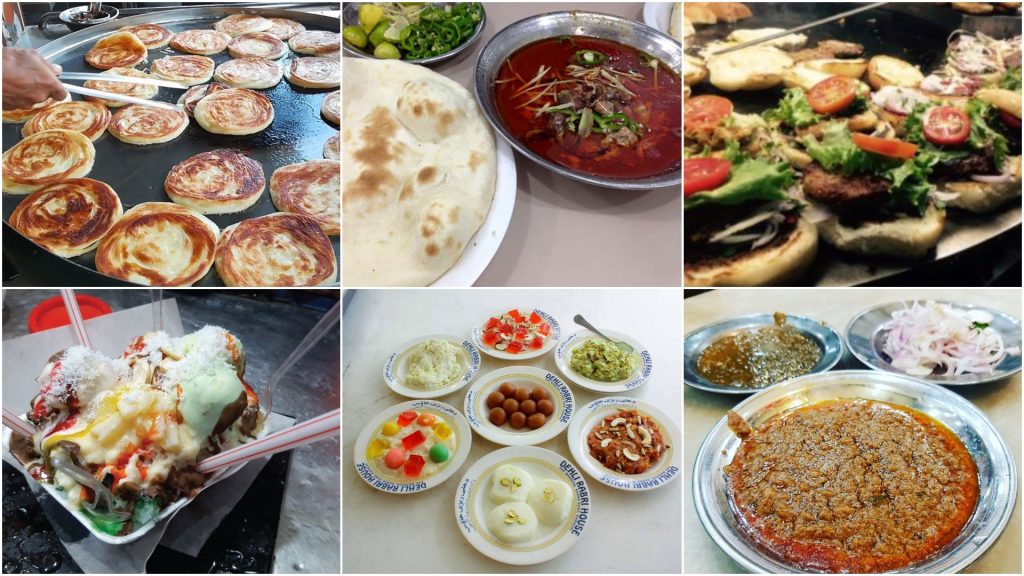 No other city does street food like Karachi and honestly, it is beyond delicious! Here are some of the most iconic dishes that Karachi has to offer at a very pocket friendly price!
Babu Bun Kabab – Burns Road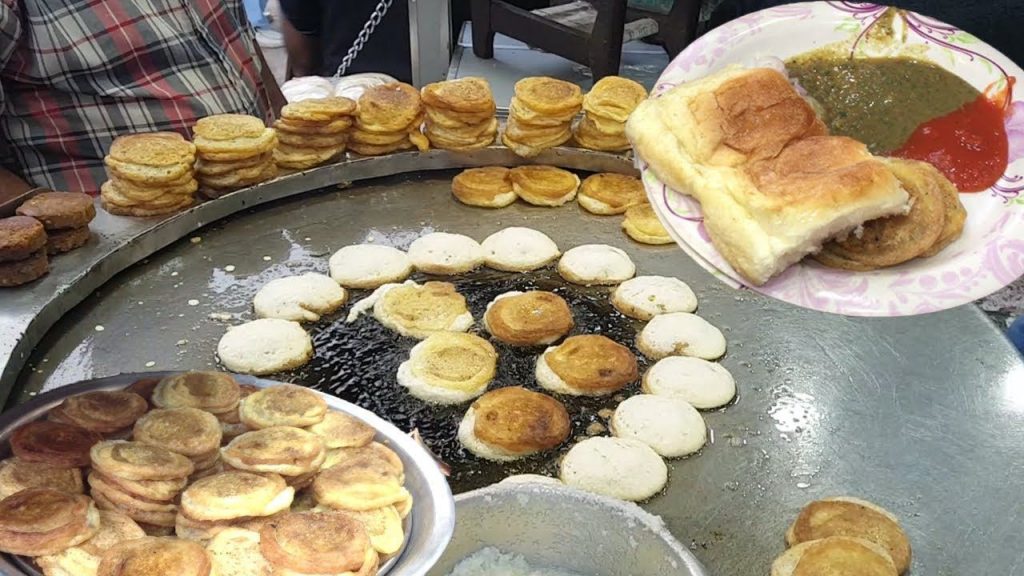 Have you ever had a bun kabab with a bun so soft and chutney so flavorful that you wanted to have more than one? Yeah, that's babu bun kabab for you.
Javed Nihari – FB Area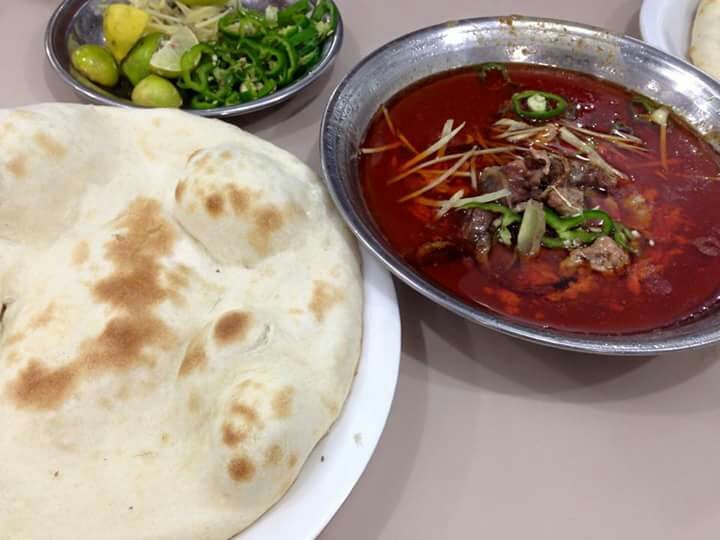 Nihari ho toh bus Javed ki! And like people say 'jinnay Lahore nai vekheya o jameya nai' we like to say 'jisne Javed ki nihari naj khayi usne kya khaya?'
Hollywood chaat – Tariq Road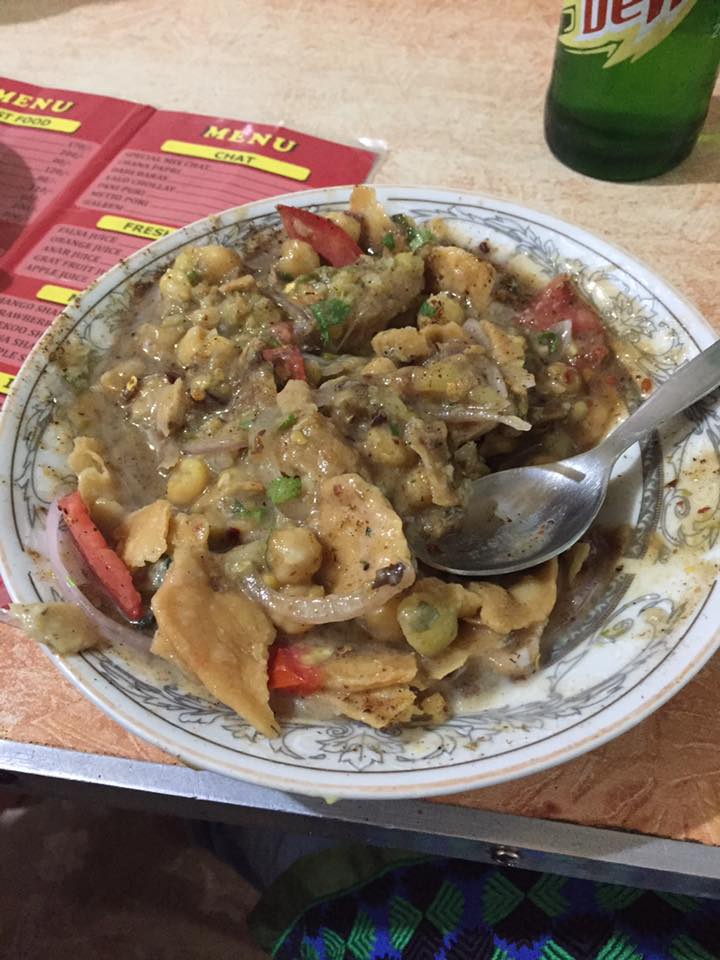 If you've ever shopped at Tariq Road, you know the trip is never complete until you've had chaat and gol gappay from Hollywood!
Waheed ke kebab – Burns Road
Known for his flavorful kabab fry, Waheed's kababs have a a cult following since decades! And once you try his kabab fry, there's no turning back!
Student biryani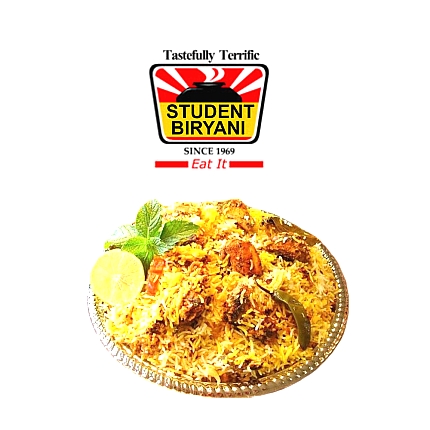 We've all had student biryani at one point in our life, and it still is one of the best biryanis offered in Karachi!
Mazedaar Haleem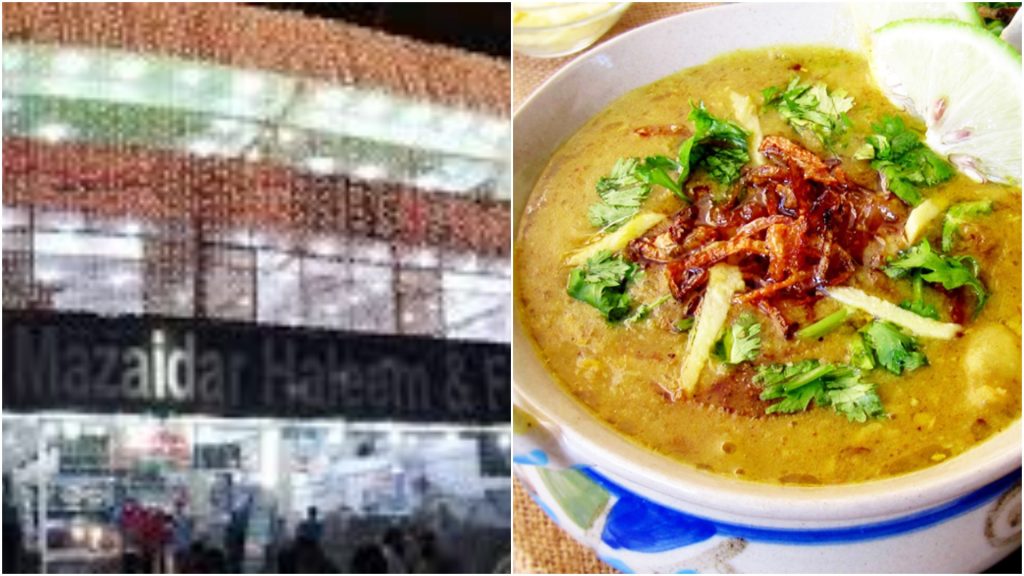 No one, and I'm saying it again, no one does haleem better turn Mazedaar Haleem. There couldn't be a name more accurate for this Haleem joint!
Super Nursery Burger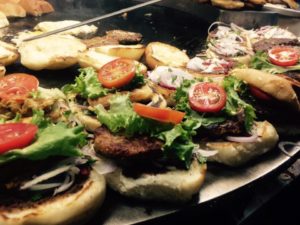 From chapli to double anda, shami and even zinger burgers, no one does bun kababs better than Nursery! Located in the heart of Karachi, Nursery burger is one of the oldest and widely known burger place for a reason!
Peshawari Ice cream Saddar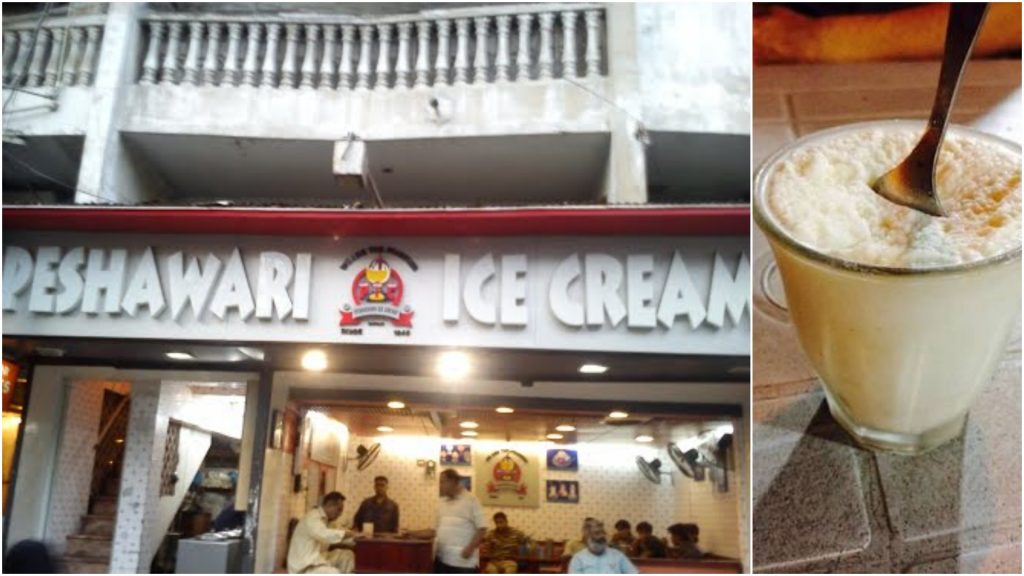 If you haven't had Peshawari ice cream from Saddar, what are you even doing with your life?
Dohraji Gola Ganda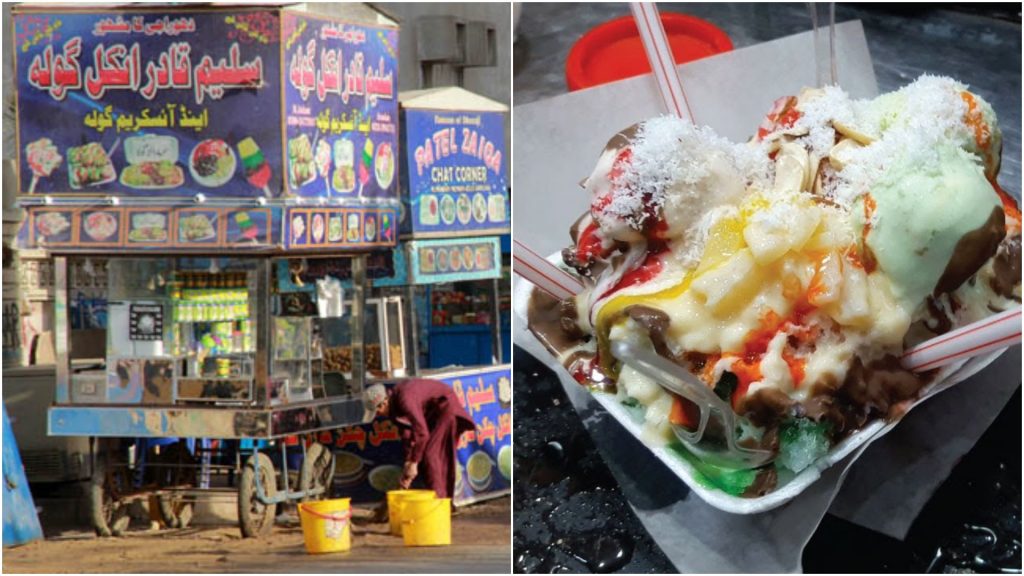 We Karachiites love gola ganda so much that we have a whole street dedicated to just them! From your traditional gola on a stick to many special varieties, Dhoraji pe sub milta hai.
Hot & Spicy – khadda market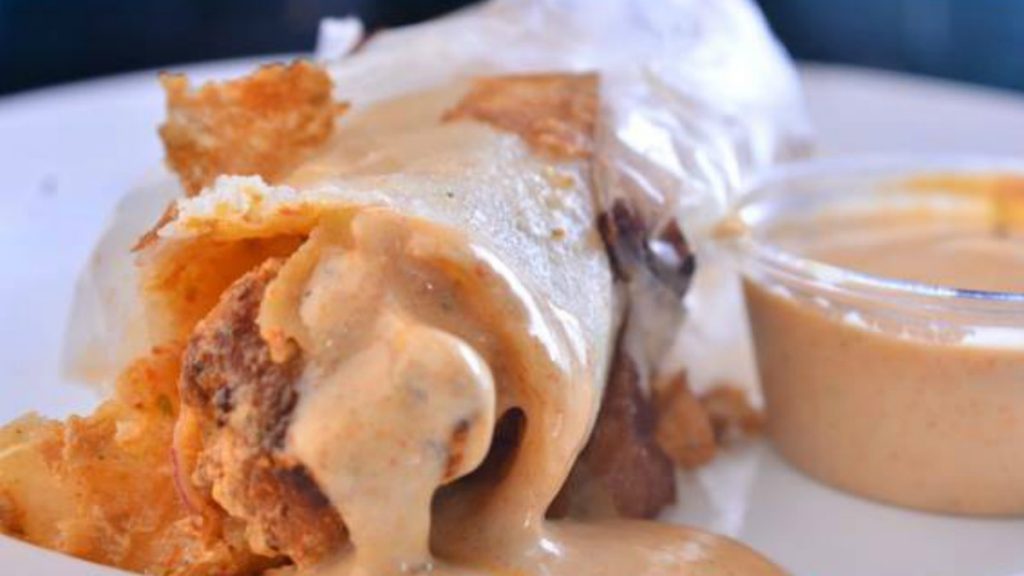 It won't be wrong to say that Khadda market gained popularity because of the scrumptious rolls sold by Hot & Spicy. It literally changed the dynamics of kabab rolls and we still can't have enough of kabab rolls!
Hanifia Hunter Beef – various branches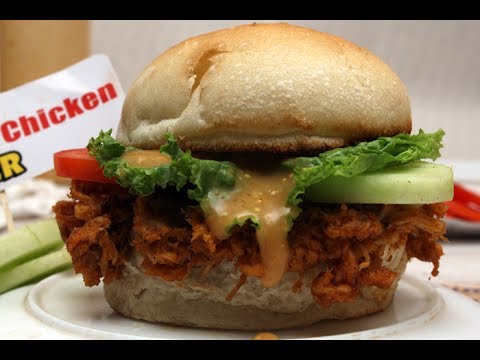 One of the oldest and most credible beef varieties can be found at Hanifia, especially their hunter beef burger! They also sell hunter beef meat and trust me, it is sublime!
Abdul Ghaffar – Siraj ud Daula road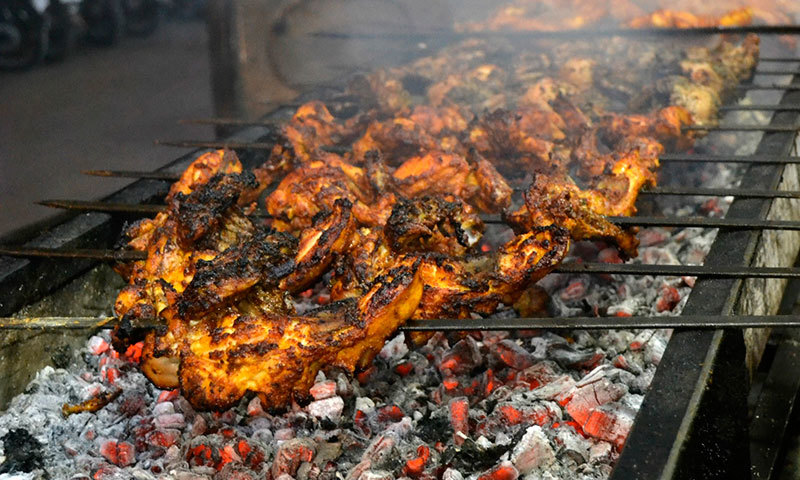 Known for their amazing malai boti and behari boti, Abdul Ghaffar too has a cult following and you will always find the restaurant bustling with people from all walks of life!
Delhi Rabri House – Burns Road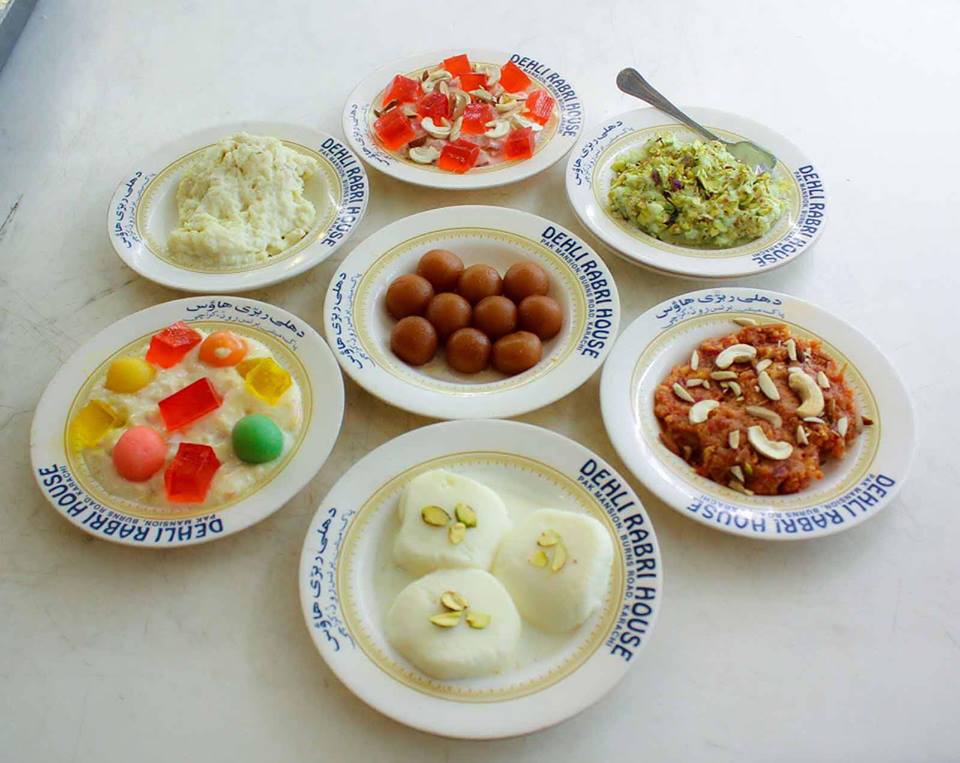 You cannot forget Delhi Rabri House if you're big on desi meetha. Known for their drool worthy rabri, one just can't miss it!
Rajjo – Badurabad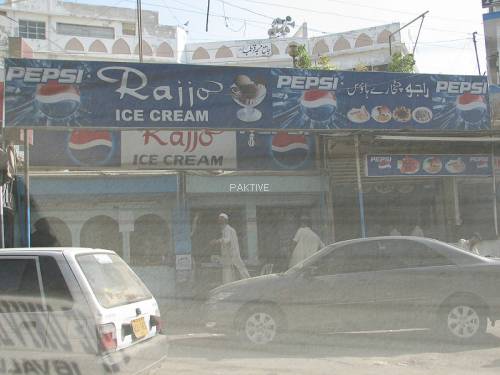 Rajjo ice cream at Bahadurabad not only serves great ice cream and falooda but also amazing chaat!
Meerut Kabab Paratha – various branches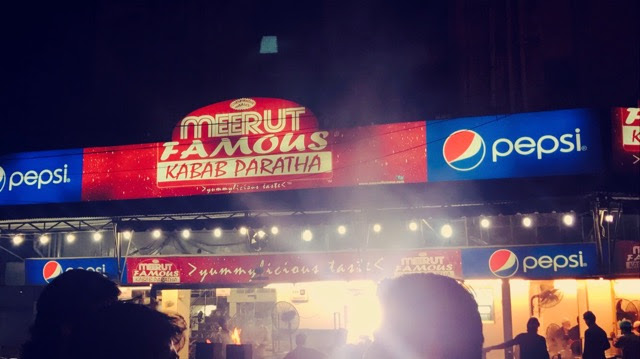 From rolls to delicious BBQ and puri parathas, Meerut kabab paratha is an experience on its own!
Lacha paratha – Quetta Alamgir Hotel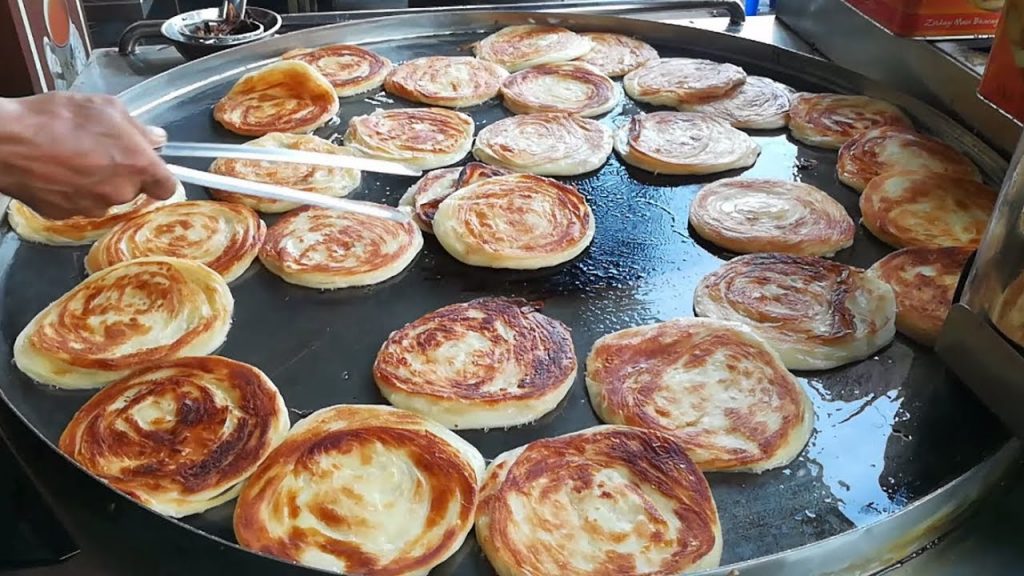 Who knew a lacha paratha would have such a huge fan following? Have it with a cup of tea, pickle or on its own, Quetta Alamgir does the best lacha paratha in Karachi and its a fact!
Did your favorite place make it to the list? Which place is your favorite? Let us know in the comments below!