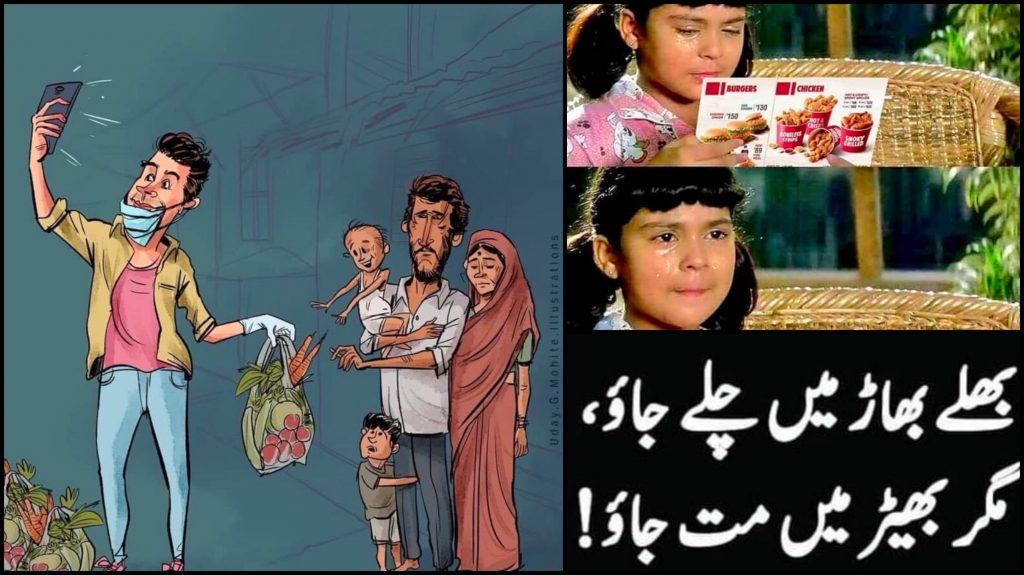 Quarantine has us doing all sorts of things we never thought we'd be doing, and while we approve of the most of the things you do, we're here to remind you of the things you should NOT do!
1. Don't go out!
Can't believe we're saying this, but please DON'T GO OUT!
2. Don't text your ex!
I wonder what all my exes are doing during this pandemic, let me group text everyone with kind words 🙏🏿

— Chad Johnson (@ochocinco) April 5, 2020
You have better things to do in life, go take a shower, and then take a nap!
3. Don't leave mean comments on insta live sessions
on loop pic.twitter.com/8ibYYYlZRM

— 💅🏼 (@amnacasm) March 28, 2020
Learn something from Hasnain Tariq.
4. Don't get your homie to dress as a woman!
Pakistan Police in action against citizens not adhering to #LockDownPakisan #lockdown call by Pakistan Govt.

Just see the video.. A Biker with his so called cousin or wife… Hilarious..

We are still not serious about this issue of #CoronaUpdate #CoronaInPakistan pic.twitter.com/Mg7LM2OJem

— Kamal (@Kamal05996941) March 29, 2020
Saad ko Saad hi rehne dein, Saadia mat banayein!
5. Don't try cutting your man's hair
Never let ur girl cut ur hair 🤣 pic.twitter.com/rdHIQsYl0B

— jessuu (@jesssirai) April 6, 2020
One word: don't.
6. Don't try giving yourself bangs
What we will all look like when we eventually start cutting our bangs. #TIFFAtHome pic.twitter.com/lbKH2IS34l

— TIFF (@TIFF_NET) April 3, 2020
On the bright side, it'll keep you home for the next few weeks, so…
7. Don't forget your homies!
You gotta miss them everyday, EVERY FREAKING DAY!
8. Don't take pictures while you help the needy
They're needy,not beggars. pic.twitter.com/XBcUzsYWSG

— 🍁 (@profsarpehai) April 7, 2020
Trust us you can donate as much as you can even without posting it to social media, try it!
9. Don't think about KFC or biryani or your favourite fast food!
Fast food toh milna nai hai, you'll only end up making yourself miserable!
10. Don't put out spoilers!
A friendly reminder that Money heist is resuming today and if you post any spoilers, I'll be reporting your account and God will also punish you #MoneyHeist4

— PAPI el CHULO🀄️ (@saleem_papi) April 3, 2020
I mean seriously, STOP!
11. Don't piss corona off!
Don't underestimate corona guys, scientists all around the world aren't just working day and night for you to combat corona with candles and thaalis.
12. Don't leave them dishes hanging around!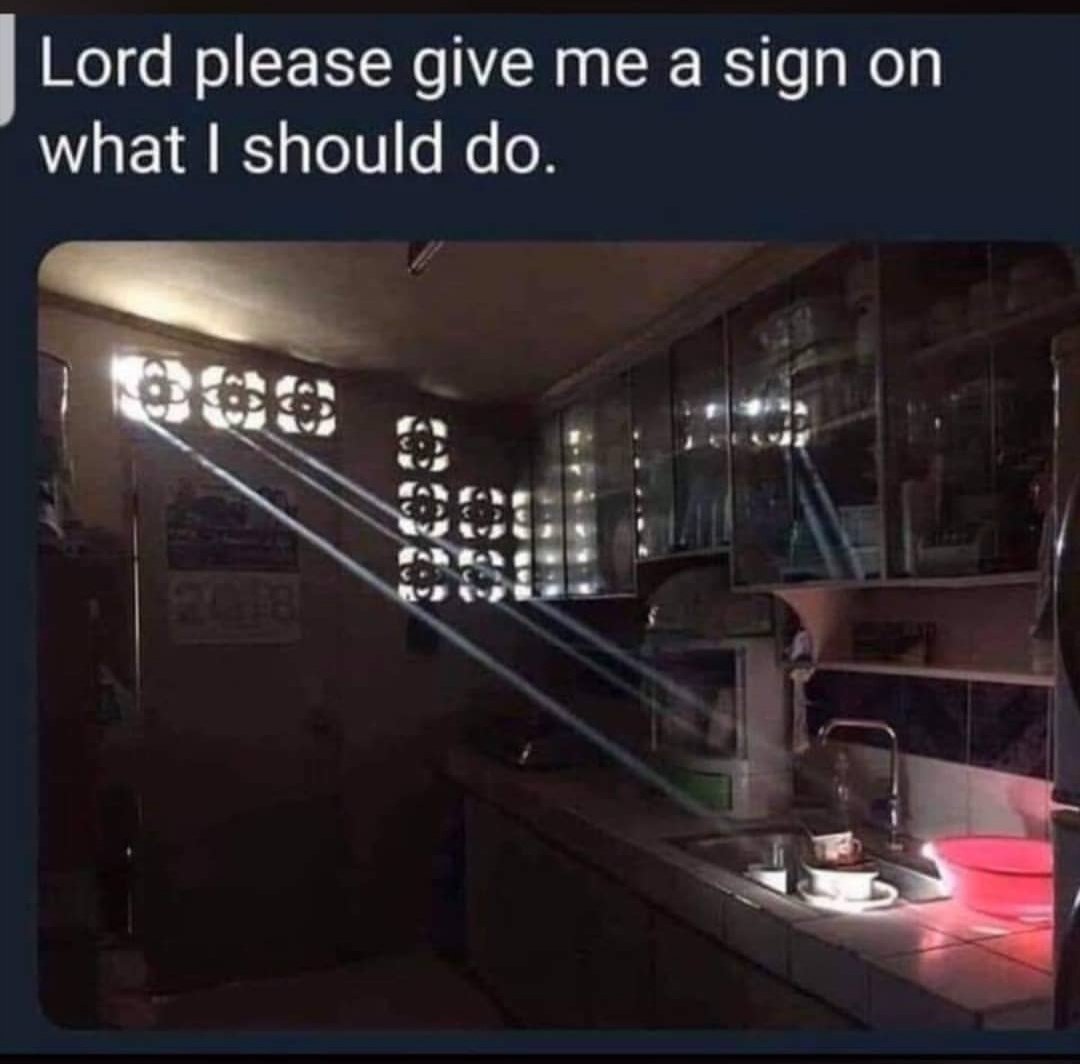 At this point even God's giving you the signal, DO YOUR DISHES FFS!
13. Don't try being Gordan Ramsay
just cooked breakfast, it's a quick and easy recipe so thought I'll share it with y'all pic.twitter.com/4tUOrF1ckq

— Akshar (@AksharPathak) April 7, 2020
Umm, maybe stick to your strengths when it comes to cooking.
14. Don't mess with your keyboard
রঈটড. pic.twitter.com/csvWEoDKE2

— jayden (@whoreheybinch) April 7, 2020
Guys, please, leave your keyboards alone because you'll end up like this for sure!
15. Don't just sit around and snack all day!
Yeah, watching someone work out and imagining it's you doing it doesn't really work that well.
What is it that you've been shamelessly doing during quarantine? Let us know in the comments below!