South Asian fiction has carved its niche in the last few decades as an institution on its own, and since then, it has garnered massive attention around the globe. Amidst them, the writers of Pakistan have brilliantly written on themes of 'otherness' to narrativizing the socio-cultural framework of the region in kaleidoscopic ways and changing the idea of how novels can tell our own stories.
Taking one on a journey of a heartbreaking romance to giving an experience of the veracity of a metropolis' underbelly, contemporary Pakistani fiction has a world of its own, and that's why it's on the Diva radar today!
Which novels do we think perfectly capture the reader's attention and should be on your must-read list? Here's the lowdown…
Moth Smoke – Mohsin Hamid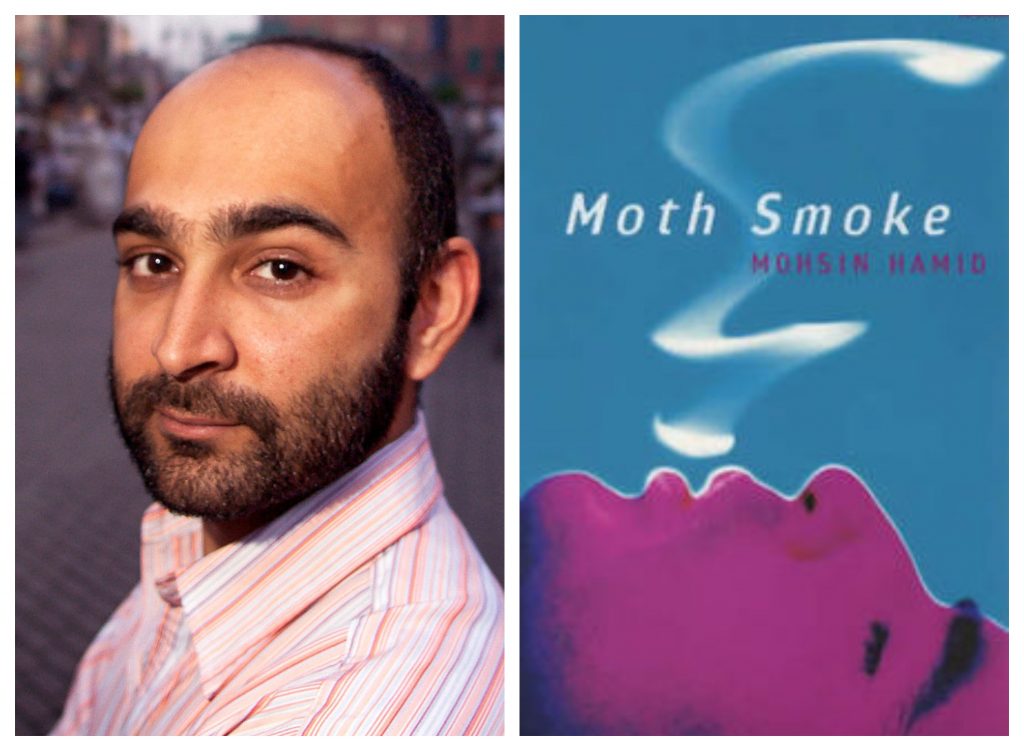 A riveting read that people have loved ever since it published two decades ago, Moth Smoke is an excellent exploration of class disparity juxtaposed with the traditional narrative of Jahangir and Dara Shikoh's ultimate brawl for the throne. Without saying too much, we'd just say, this one is a true favourite.
Maps For Lost Lovers – Nadeem Aslam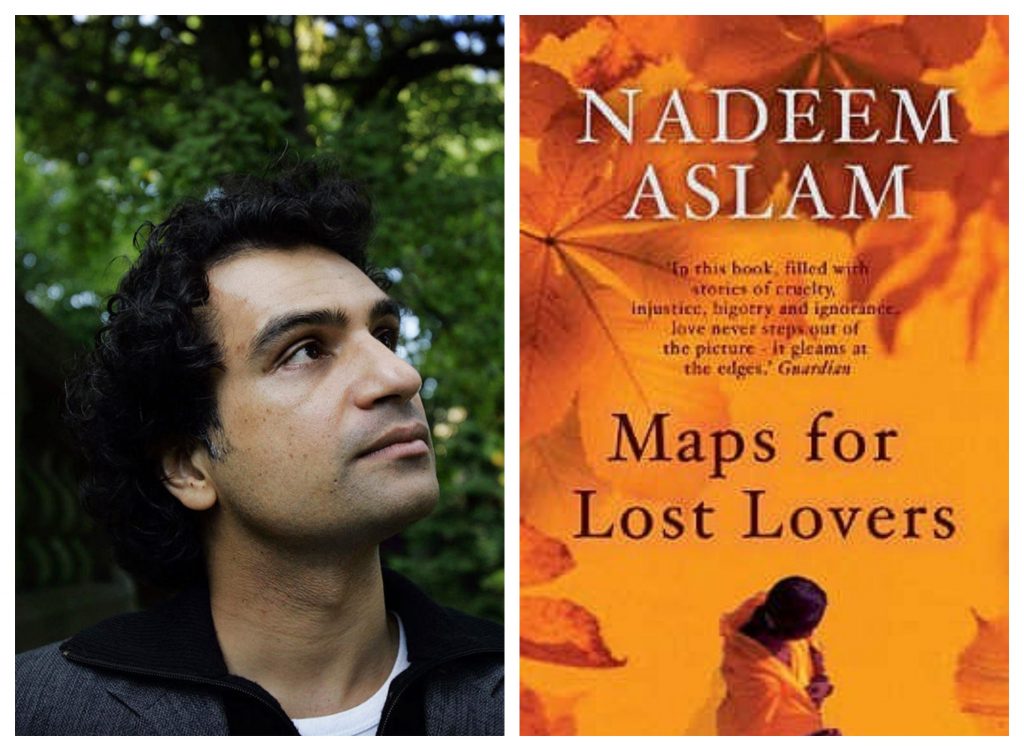 Nadeem Aslam has the magic of making one experience his narrations as if they're standing there watching it unfold, and it brilliant comes through in Maps for Lost Lovers. The novel is emotional and heartrending as it explores the lives of Pakistani immigrants set on a milieu of a couple's murder, so get ready to be wiping those tears.
Burnt Shadows – Kamila Shamsie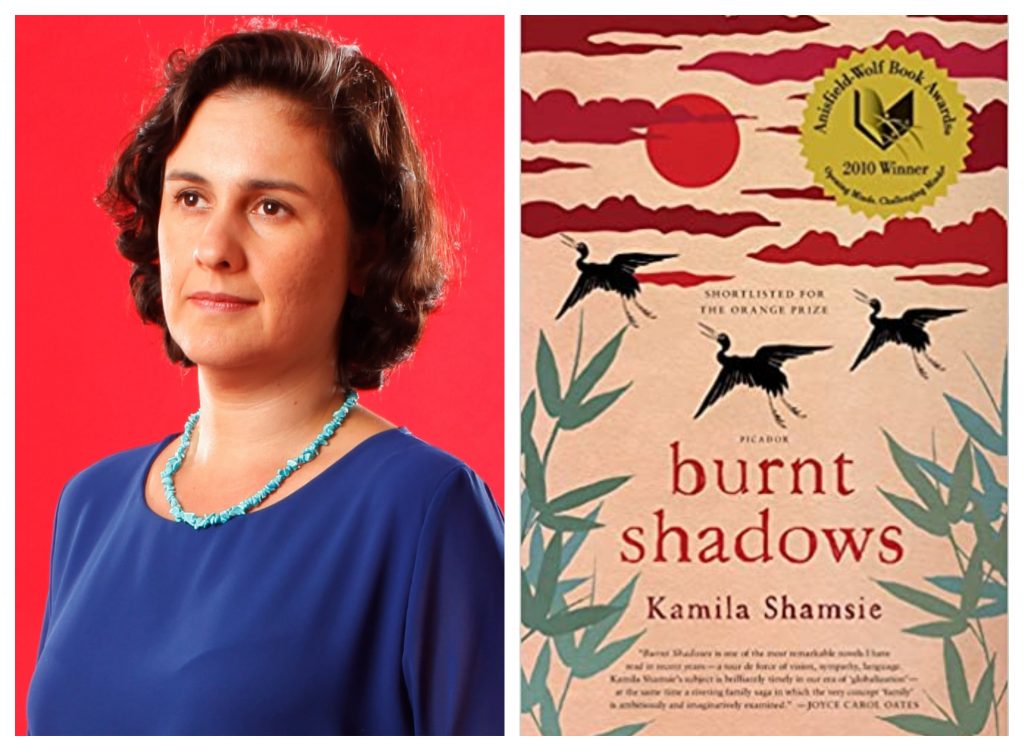 Kamila Shamsie has proven time and again that she can capture the essence of temporality and space perfectly, and a novel like Burnt Shadow proves it. Narrating a story from the fateful nuclear explosions of Hiroshima and Nagasaki to modern-day Pakistan, this novel beautifully explores life and its many turns.
A Season For Martyrs – Bina Shah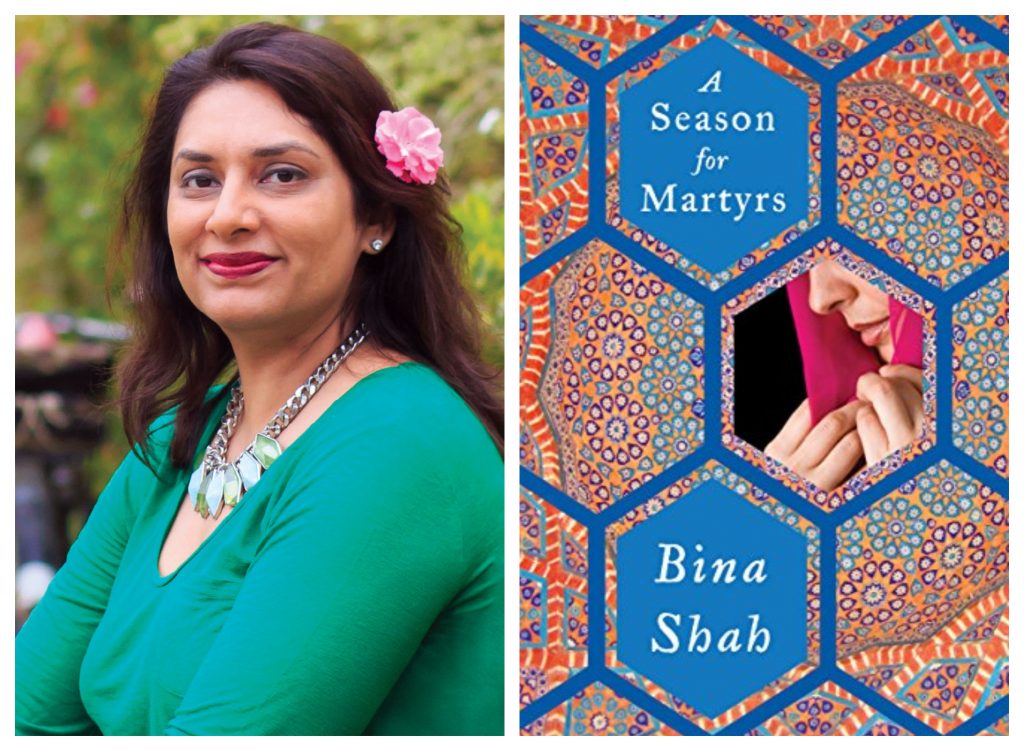 Bina Shah is a name many would associate with her novel Slum Child, but she has created an even more beautiful narrative through A Season For Martyrs. Stitching fiction and reality into one space, the novel looks at the last few months of Benazir Bhutto's life through the lens of another character. This one is definitely a must-read for historical fiction fans!
Karachi, You're Killing Me – Saba Imtiaz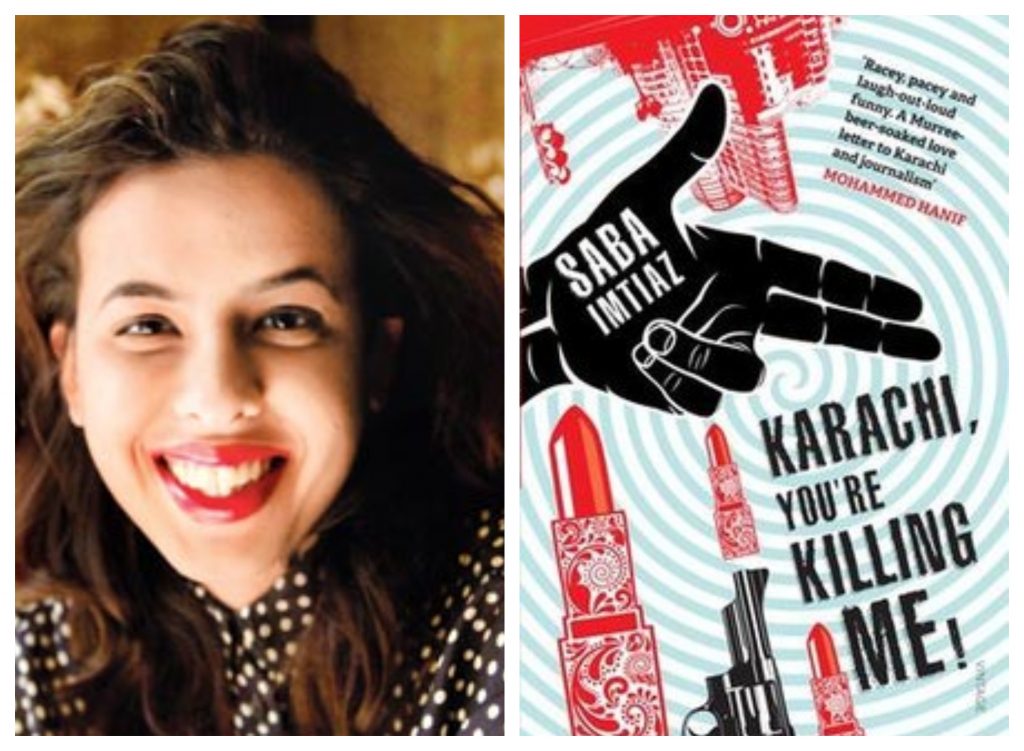 A novel that went on to become a Bollywood flick, Karachi, You're Killing Me is a fun read for anyone who wants to understand how the bustling metropolis actually works. It explores a gripping situation through an airy and crisp style of writing, and that makes it a quick, easy, and interesting read.
Thinner Than Skin – Uzma Aslam Khan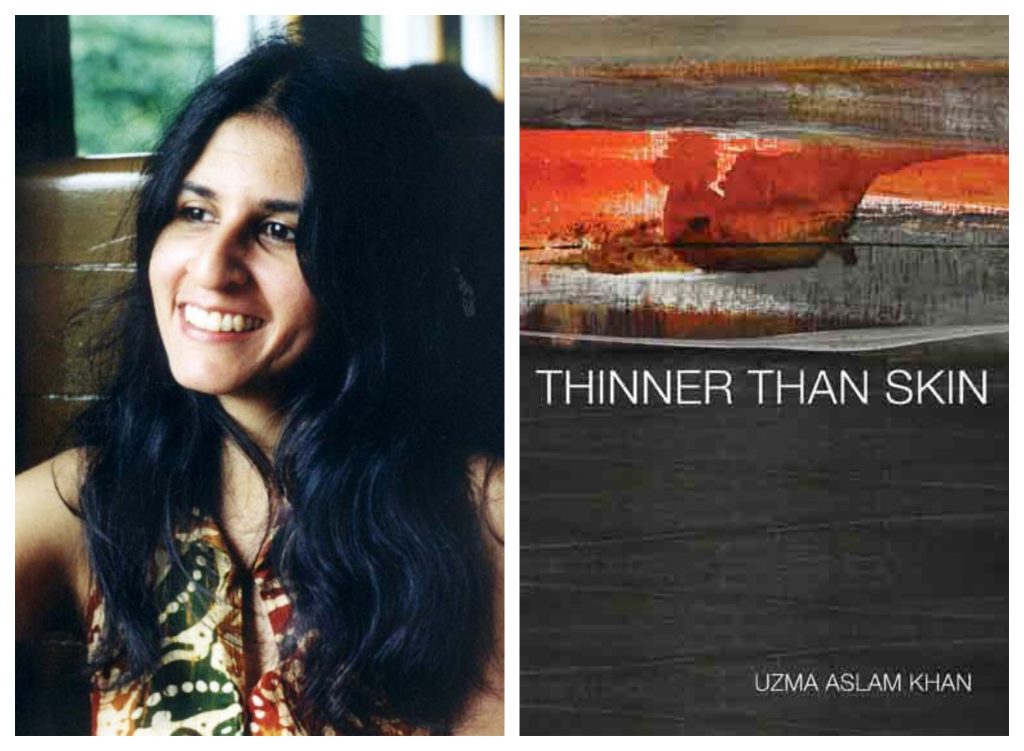 Uzma Aslam Khan is a novelist who beautifully romanticizes simple narratives with her writing repertoire, and Thinner Than Skin is a major example of that. The novel weaves a story of belonging, identity, and otherness into one, making this the perfect homage to those yearning for their land.
Ice Candy Man – Bapsi Sidhwa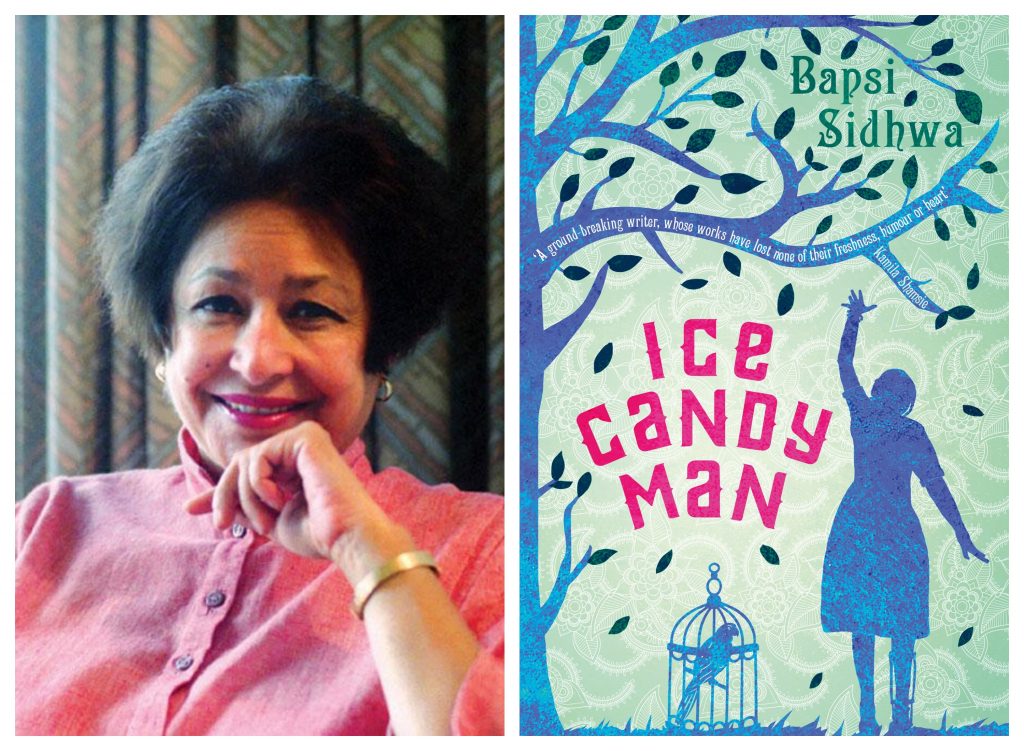 A novel that can be considered one of the finest examples of South Asian fiction, Ice Candy Man by Bapsi Sidhwa is as good as it gets. The poignant exploration of the Partition of the Subcontinent is one that will continue to make you weep throughout it, and in the end, leave you with a million questions.
How It Happened – Shazaf Fatima Haider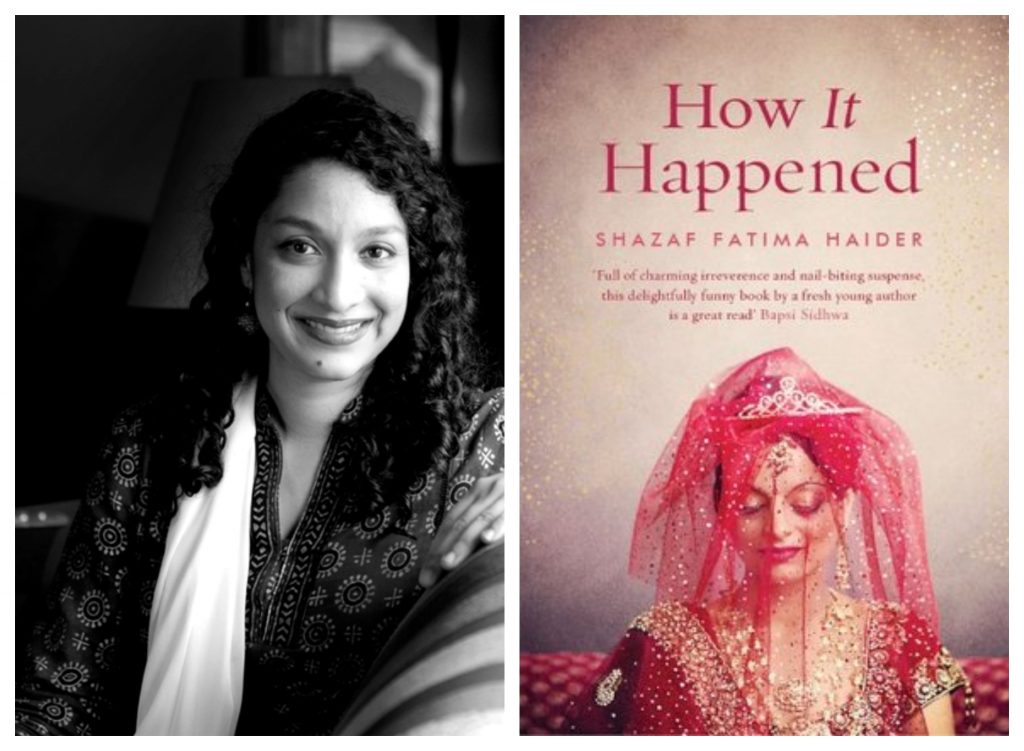 A beautiful exploration of what goes on in the households where the institution of marriage is still decided through the concept of it being arranged, How It Happened by Shazaf Fatima Haider will make you laugh, cry, and feel all kinds of emotions. It brilliantly speaks of the cultural aspect many about-to-be-weds end up experiencing and we don't believe any other novel does that so well!
The Diary Of A Social Butterfly – Moni Mohsin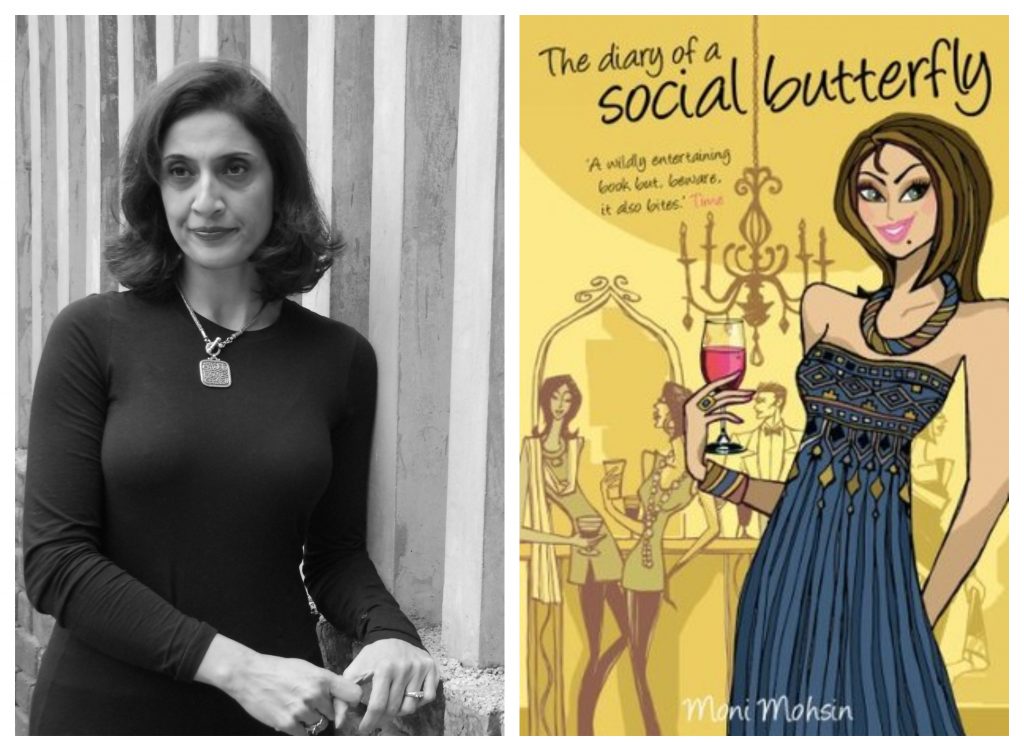 A hilarious novel that you just won't be able to put down even for a minute, The Diary of a Social Butterfly by Moni Mohsin is a laugh a minute in all the right ways. The writing is brilliantly done in a casual manner that captures the angst and wants of a Lahori socialite housewife, and it just doesn't get better than this laugh riot.
A Case Of Exploding Mangoes – Mohammed Hanif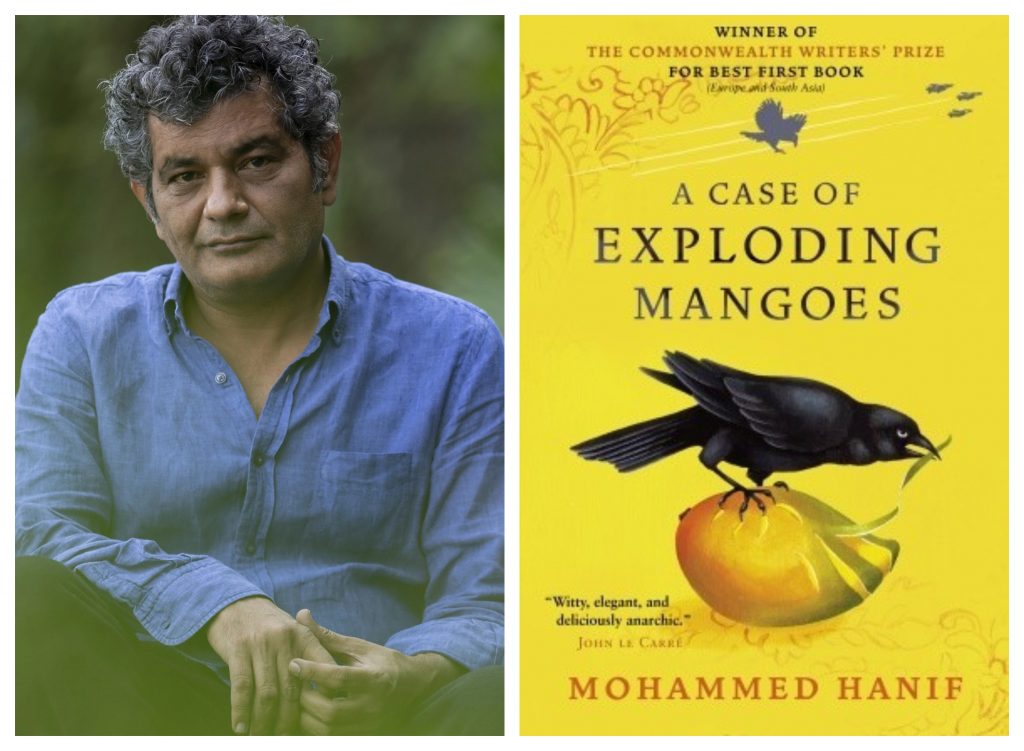 A poignant exploration of Pakistan's dictatorial rule of the past, Mohammed Hanif's A Case of Exploding Mangoes riveting in every way. It makes you wonder about a thousand things, and then leave you without answers, but with tons of hints. Truly, it says a lot without saying too much. Read this if nothing else!
In Other Rooms, Other Wonders – Daniyal Mueenuddin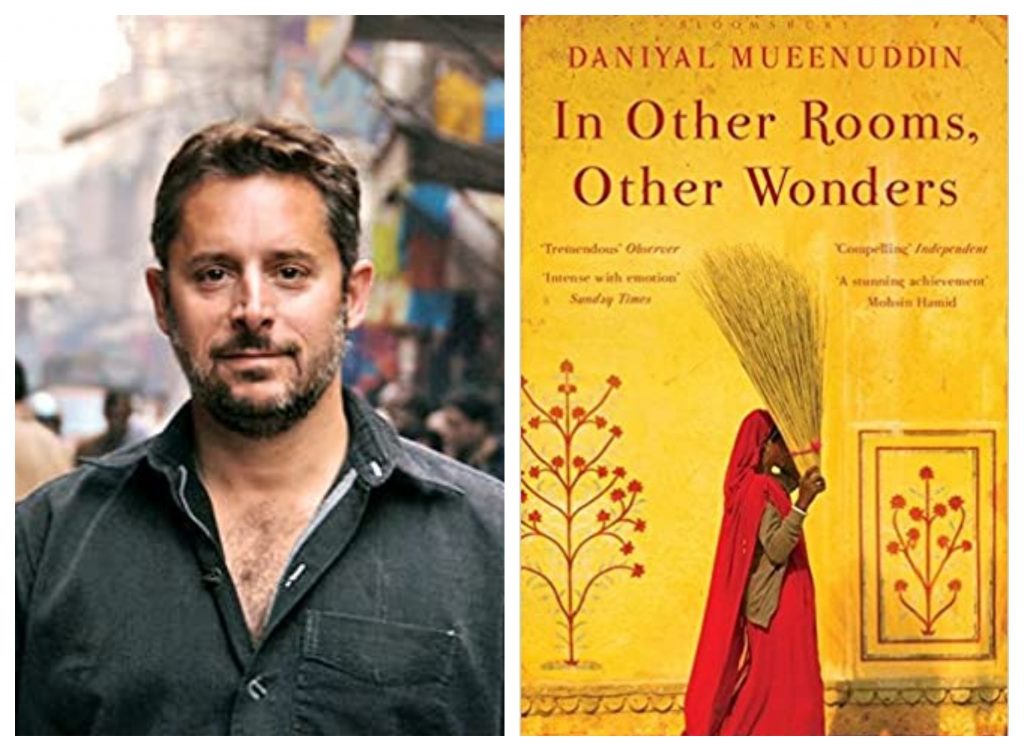 No other short story collection has made us feel as many emotions as Daniyal Mueenuddin's In Other Rooms, Other Wonders, and that's a fact. The intertwined stories are all soul, and they'll definitely make you wanting for more. It's no surprise that this book ended up winning the Pulitzer!
Survival Tips For Lunatics – Shandana Minhas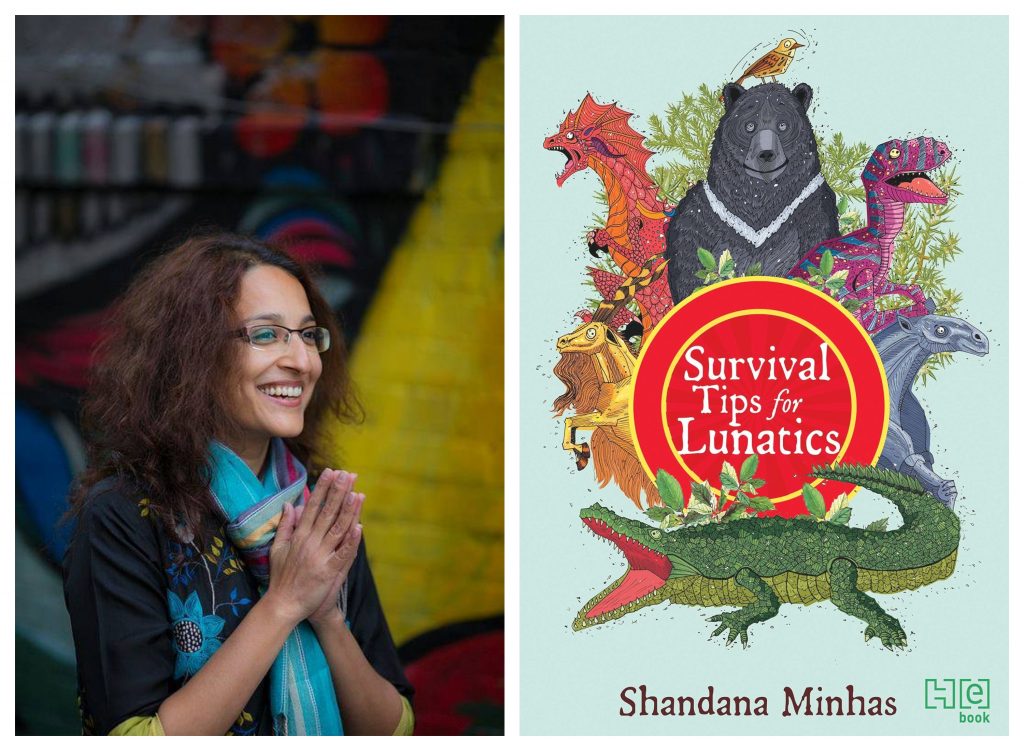 A novelist who has proven her range through books that explore a myriad of different themes, Shandana Minhas is a master weaver in every way. That's why when she came out with a young-adult novel, Survival Tips for Lunatics, we knew it would be a hit. The crisply written book makes it a perfect read for beginner young-adult readers, and even for adults who'd find this equally interesting.
The Runaways – Fatima Bhutto
Fatima Bhutto has proven her mettle through her non-fiction for a while, but now she's shown how her craft is as good when it comes to fiction. The Runaways is a brilliant exploration of Karachi, its unforgiving ways, and the lives of many who live here, which you just won't be able to put down!
Home Boy – H.M. Naqvi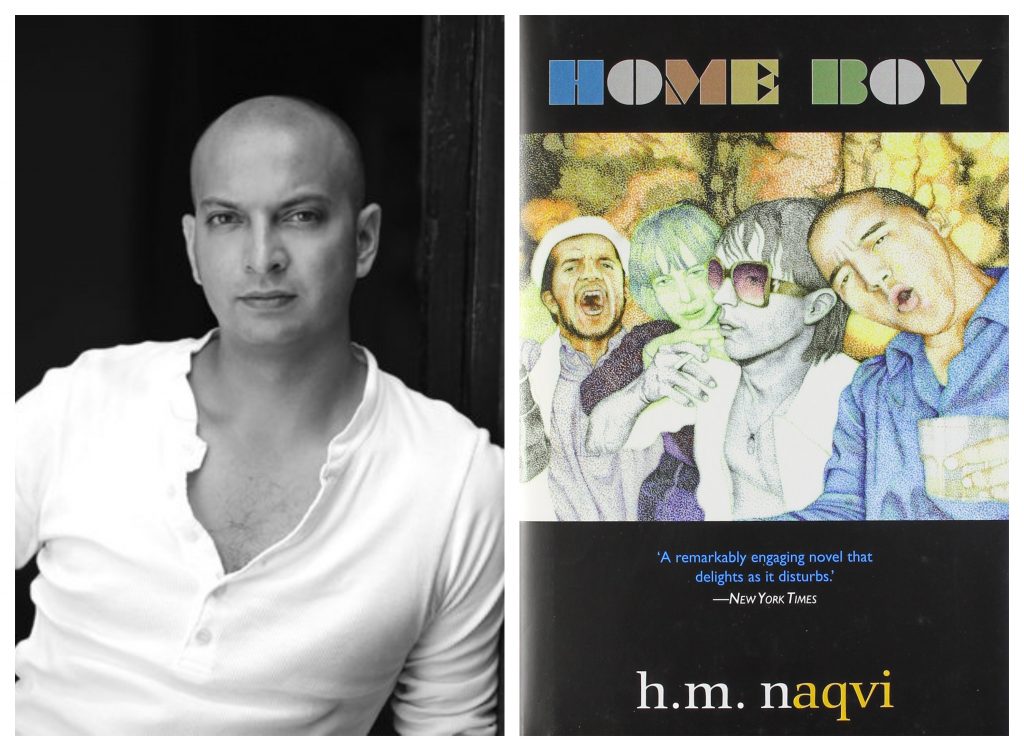 A novel that goes on to make one experience the otherness of being immigrants, Home Boy by H.M. Naqvi is crisp, to the point and downright brilliant. The novel explores what it means to be Pakistanis in a North-American metropolis, and it just is an immersive experience, we bet you haven't had with a book before.
The Wandering Falcon – Jamil Ahmad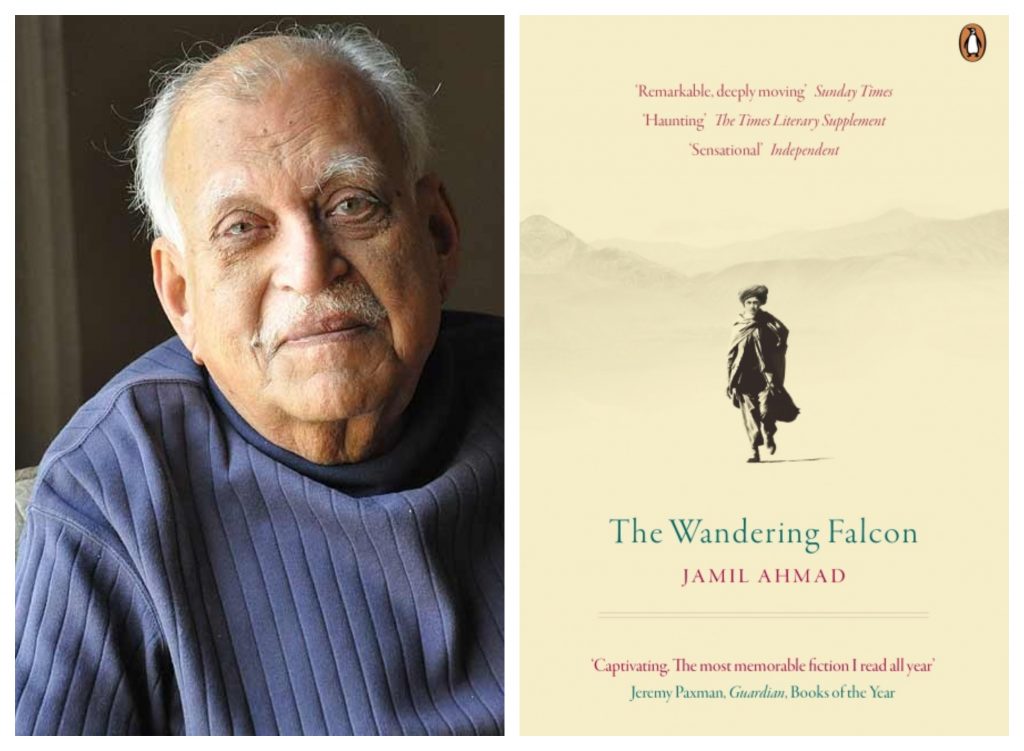 Many authors can write about the harshness of life without being able to capture the real essence of it perfectly, but not Jamil Ahmad. His exploration of the rugged lands of Pakistan of Afghanistan is poignant in every way, and it just makes you wonder about the life of refugees, wanders, and those who live on the peripheries.
Which Pakistani novel do you love? Tell us in the comment section below.