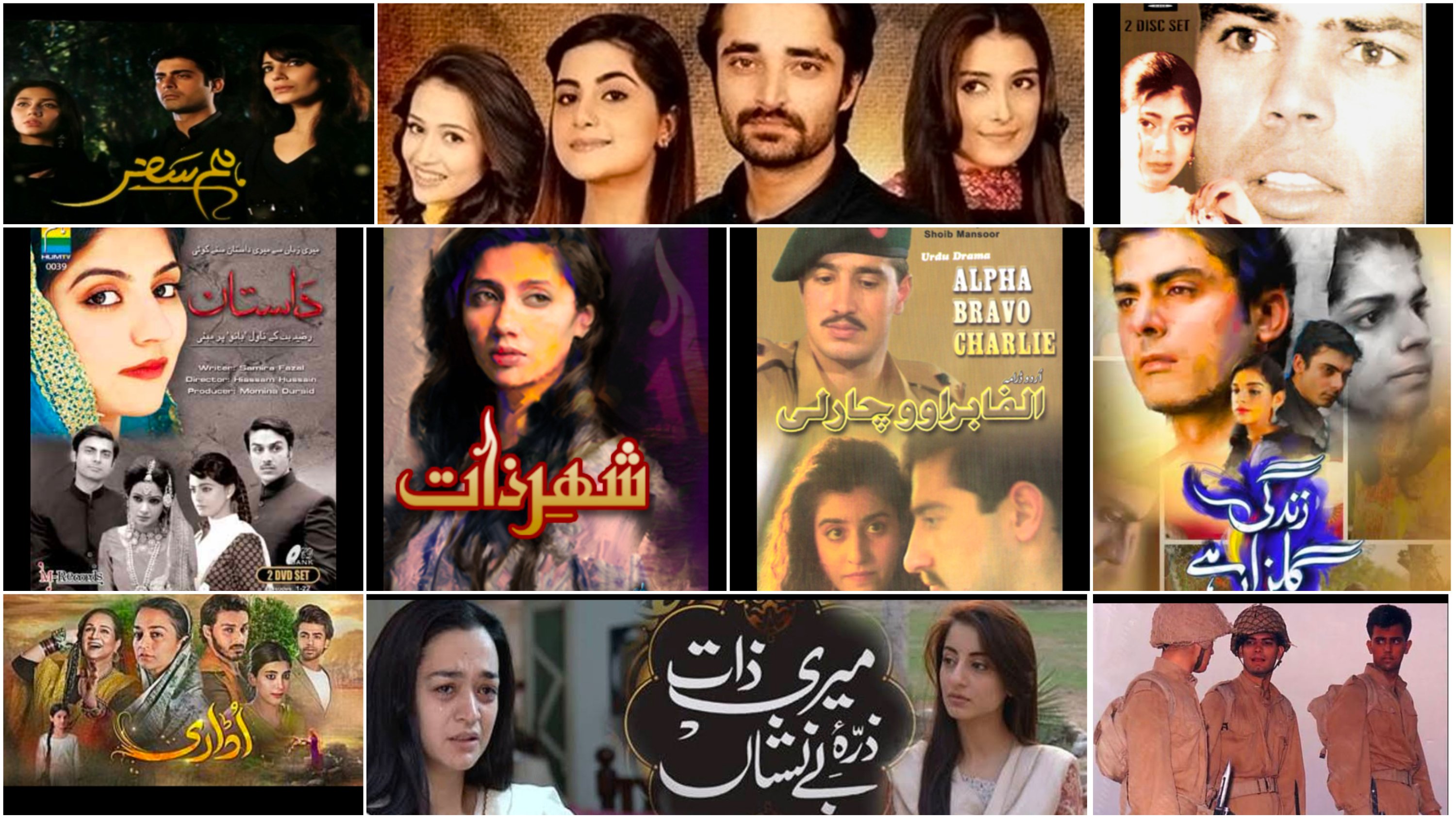 There are dramas that you never get enough of, even if they're playing for the 50th time, you'll still be inclined to watch them and today we're sharing with you our favourite 15!
1. Alpha Bravo Charlie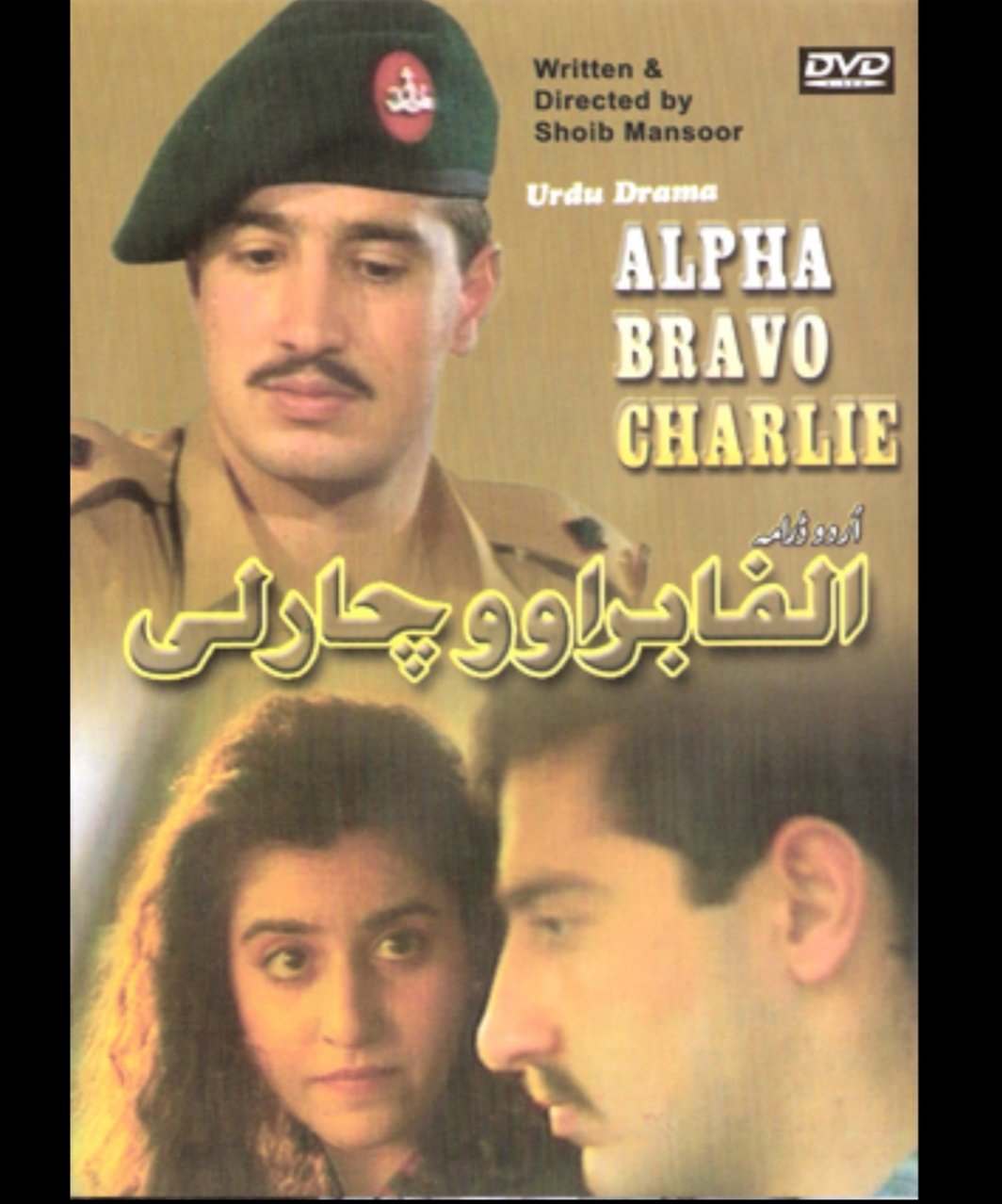 There can and will never be another drama like Alpha Bravo Charlie, there, we said it!
2. Sunehray Din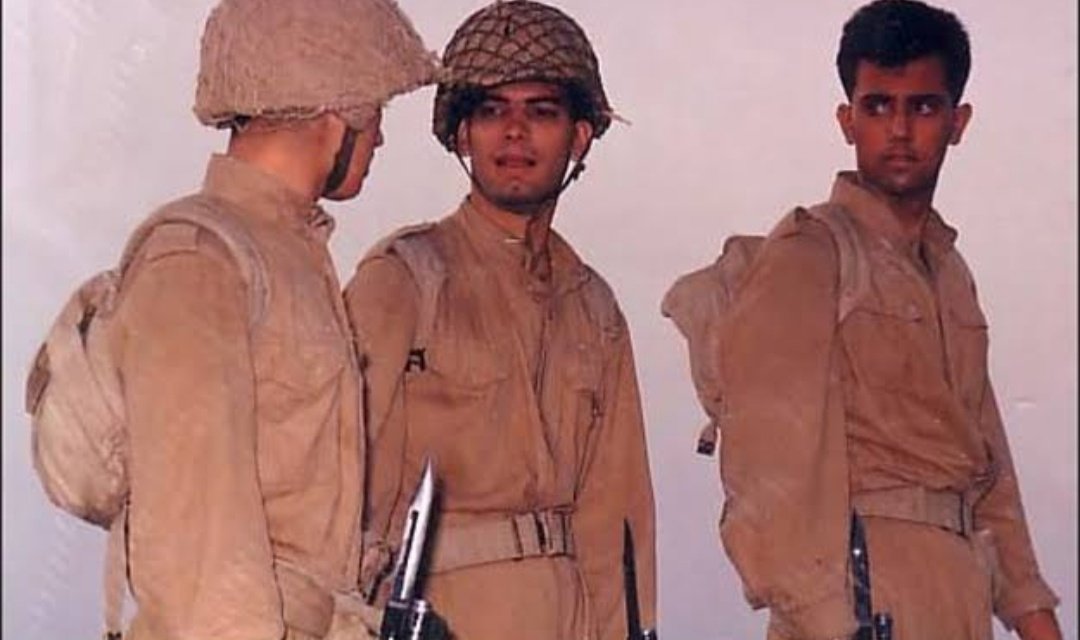 The drama is guaranteed to remind you of your own sunehray din!
3. Dhuaan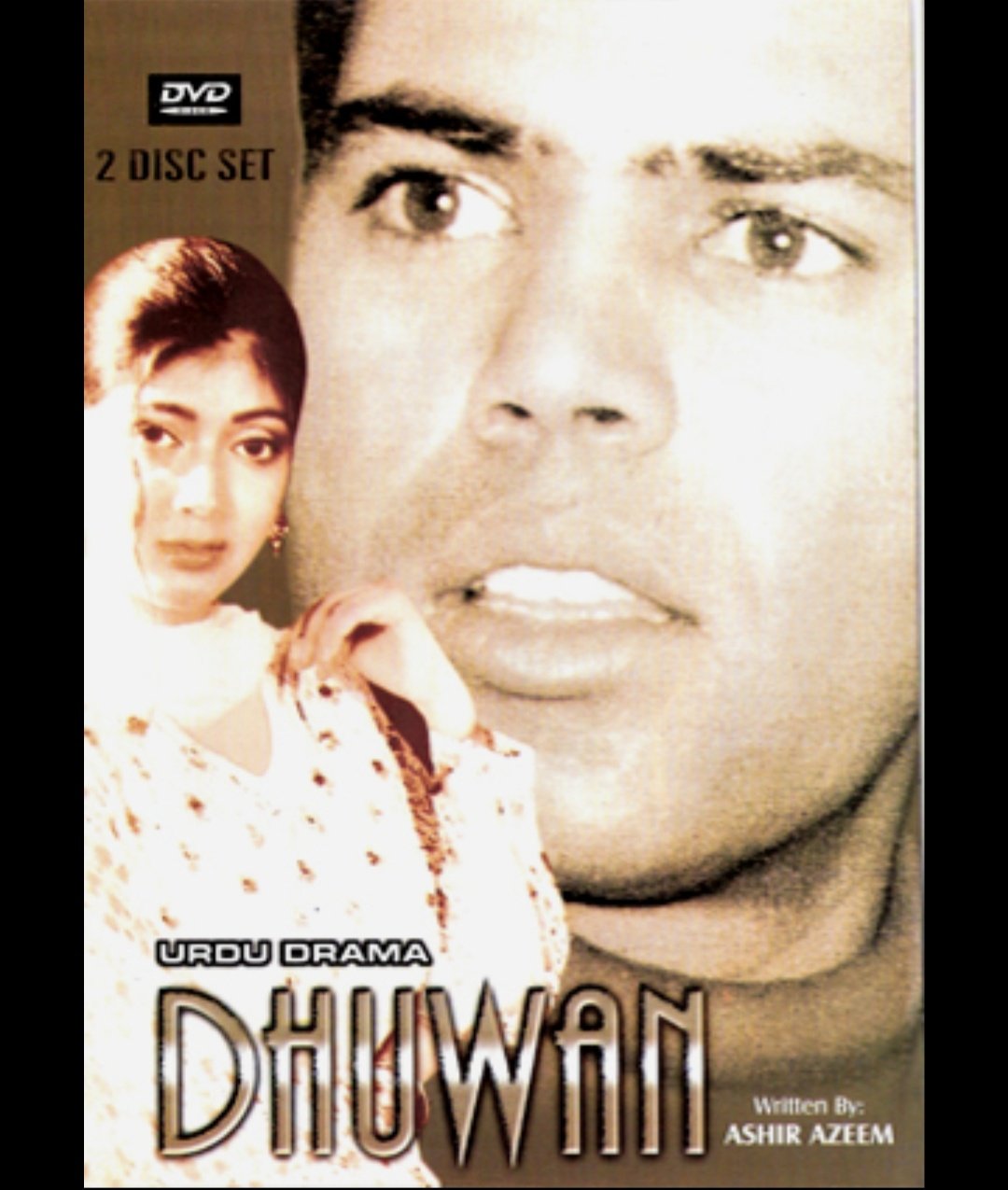 A drama that changed the drama industry forever.
4. Tanhaiyan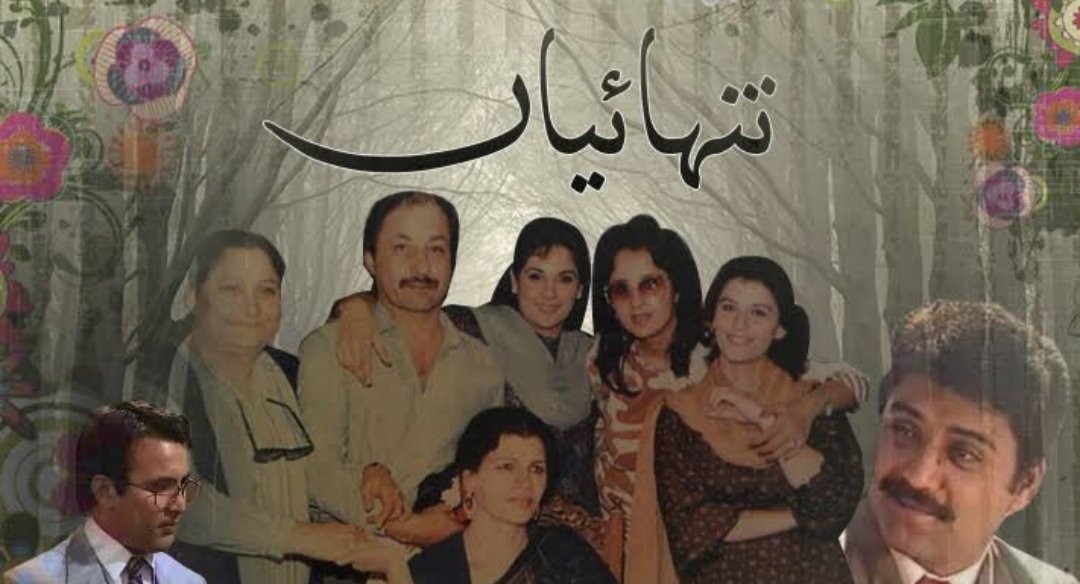 Even with a great remake, nothing comes close to the original Tanhaiyan!
5. Humsafar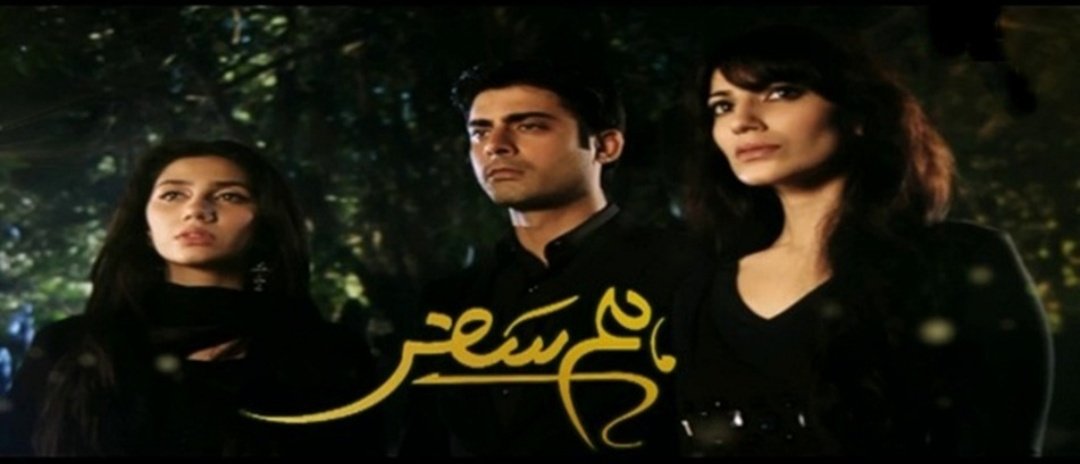 A drama us 90s kids (and now adults) will tell our kids about!
6. Zindagi Gulzaar Hai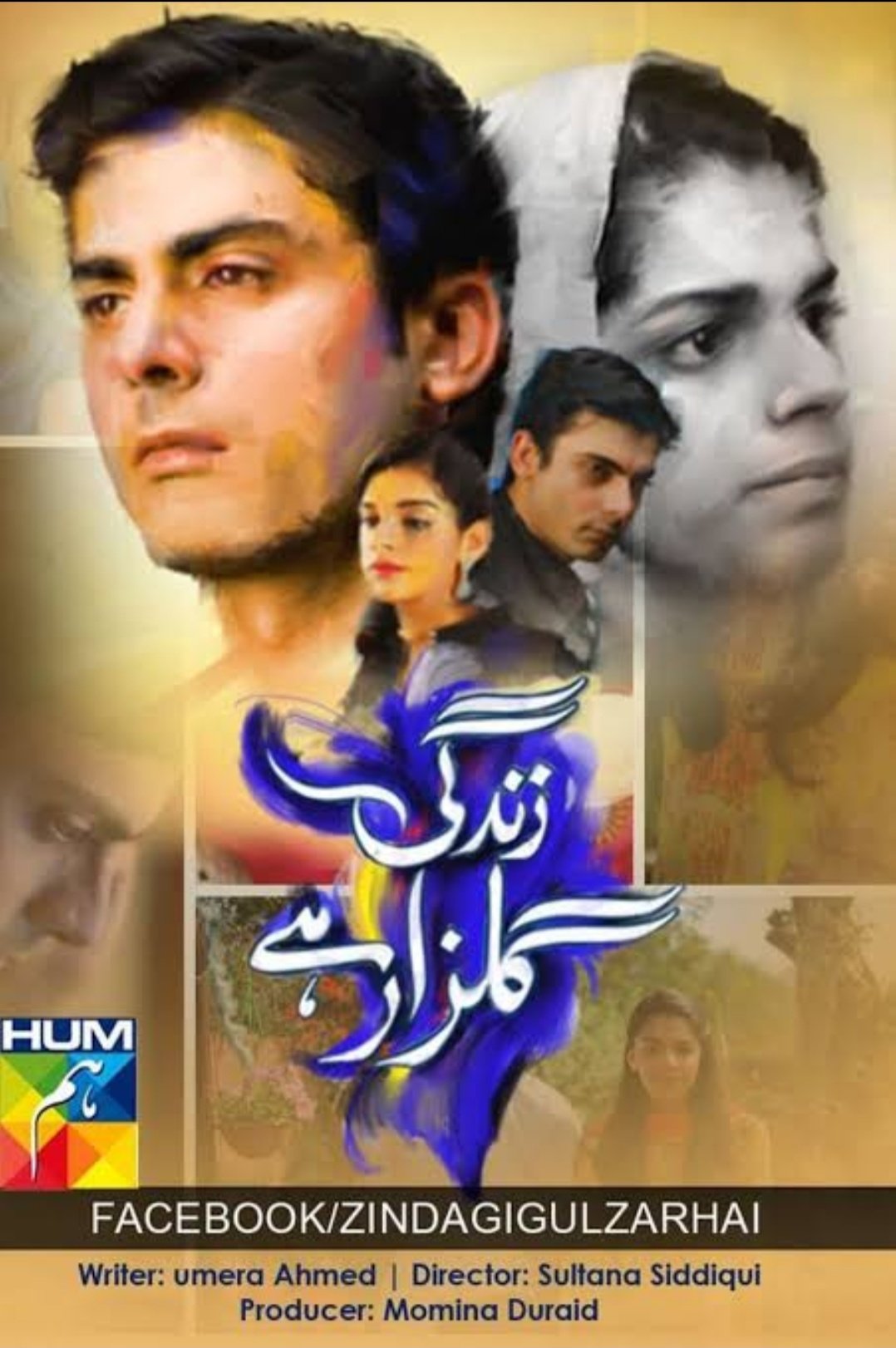 You'd be lying if you say you don't stop and watch the drama whenever it's on repeat!
7. Shehr e Zaat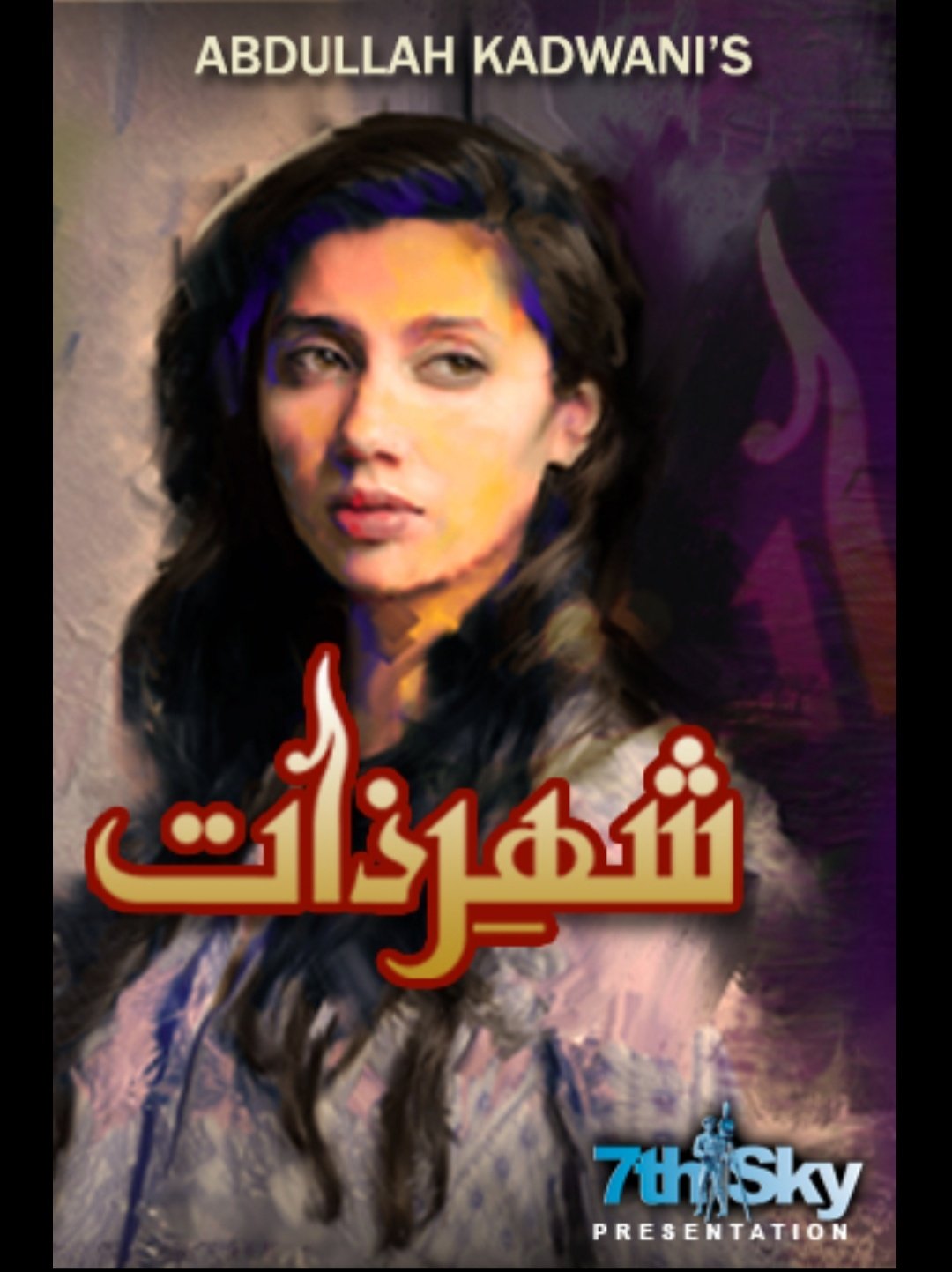 A drama with a lesson so strong delivered so beautifully!
8. Dolly ki Ayegi Baraat

Whenever you're down, watch on these baraat series and you'll be on the floor laughing!
9. Diyar e Dil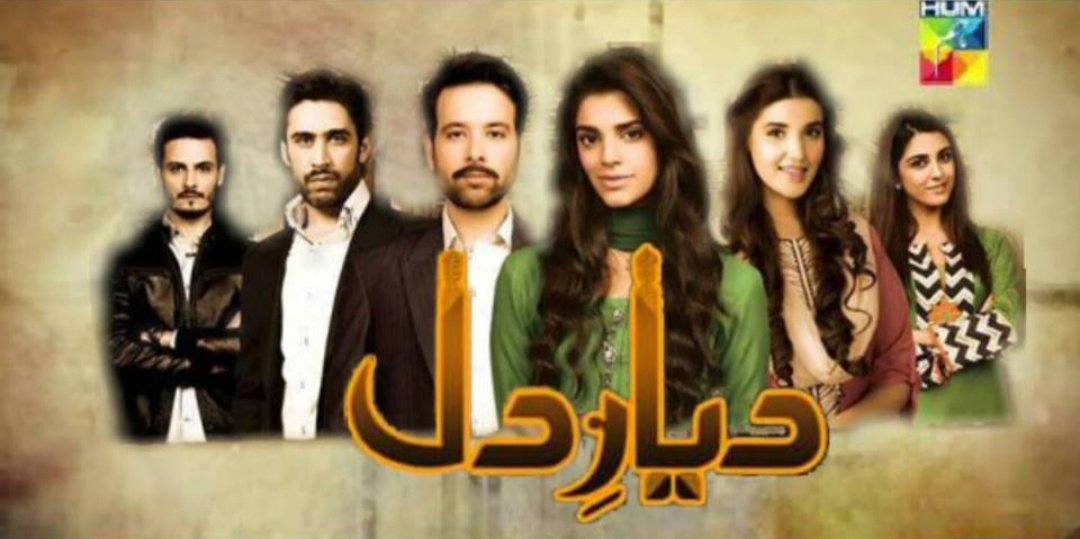 The scenic views and the plot will steal your heart and will always melt your heart!
10. Pyarey Afzal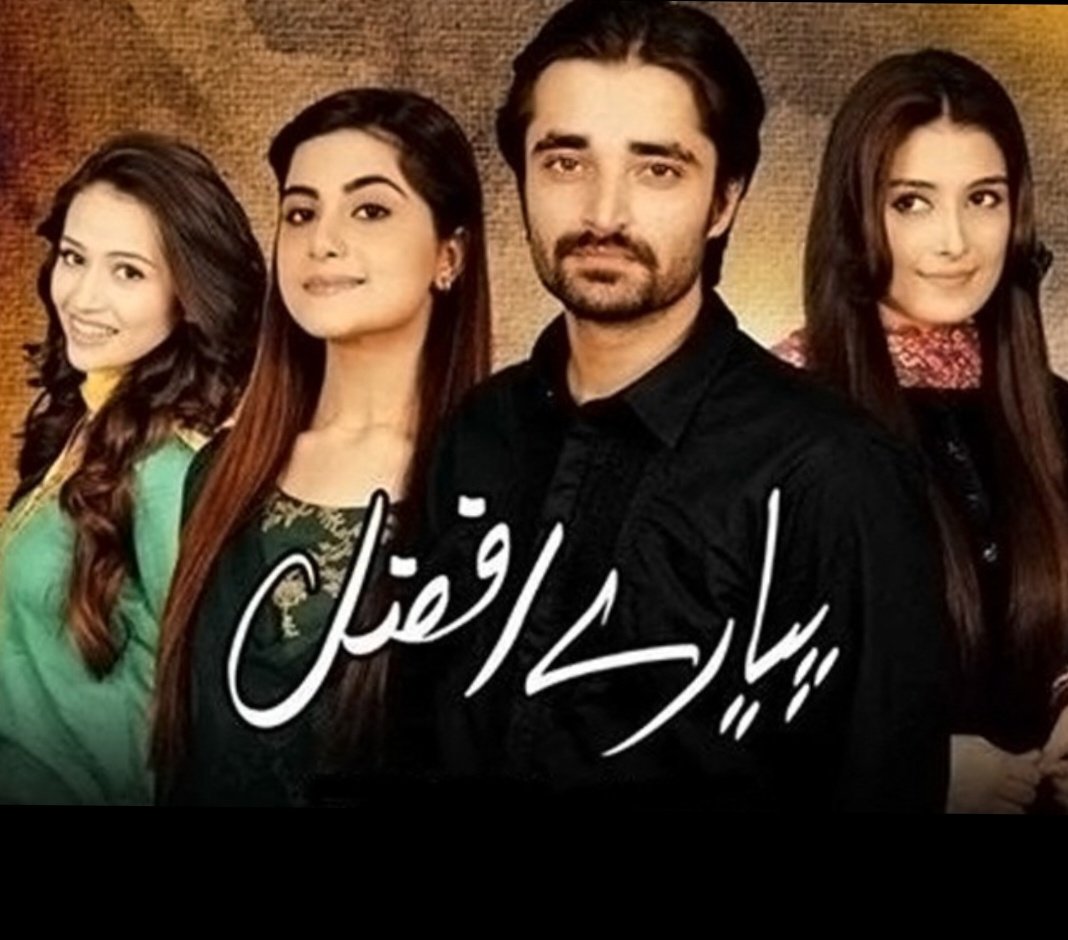 A love story we'll never get over!
11. Udaari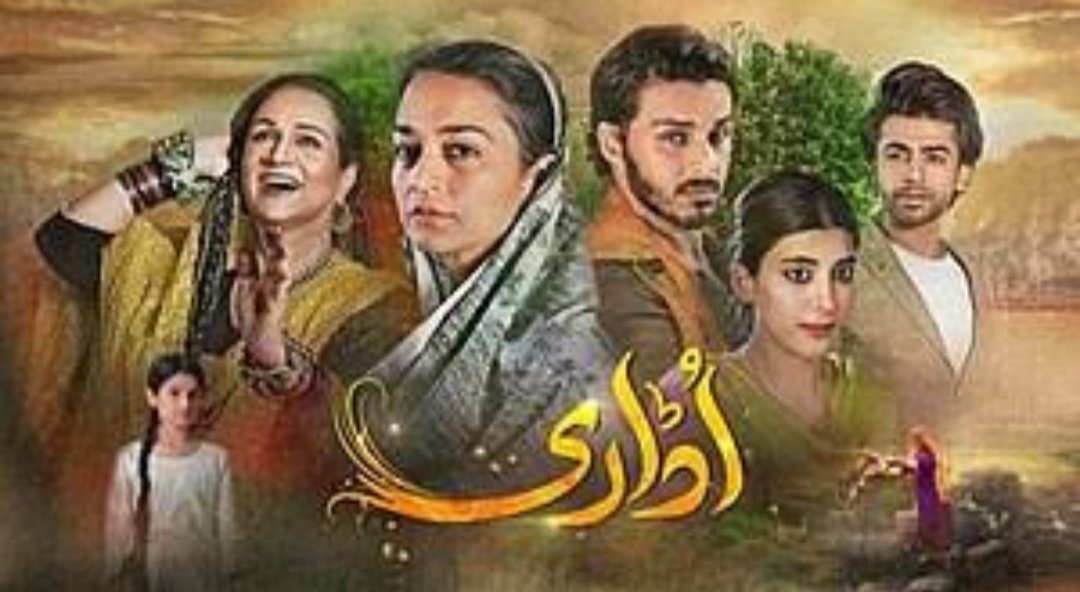 If you think Pakistani dramas are all about love and relationships, you need to watch Udaari!
12. Main Abdul Qadir Hoon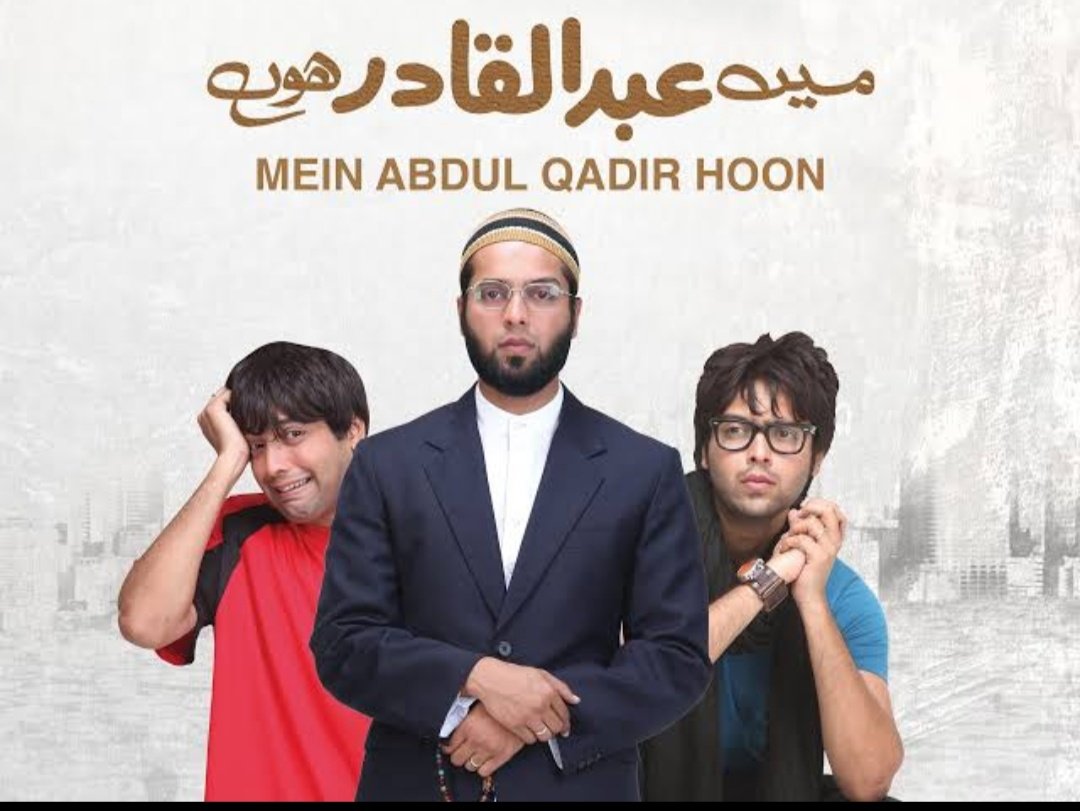 A drama that will make you think twice about your life and what you do with it.
13. Meri Zaat Zarra e Be-nishaan

No drama will ever move you the way Meri Zaat Zarra e Benishan did!
14. Dastaan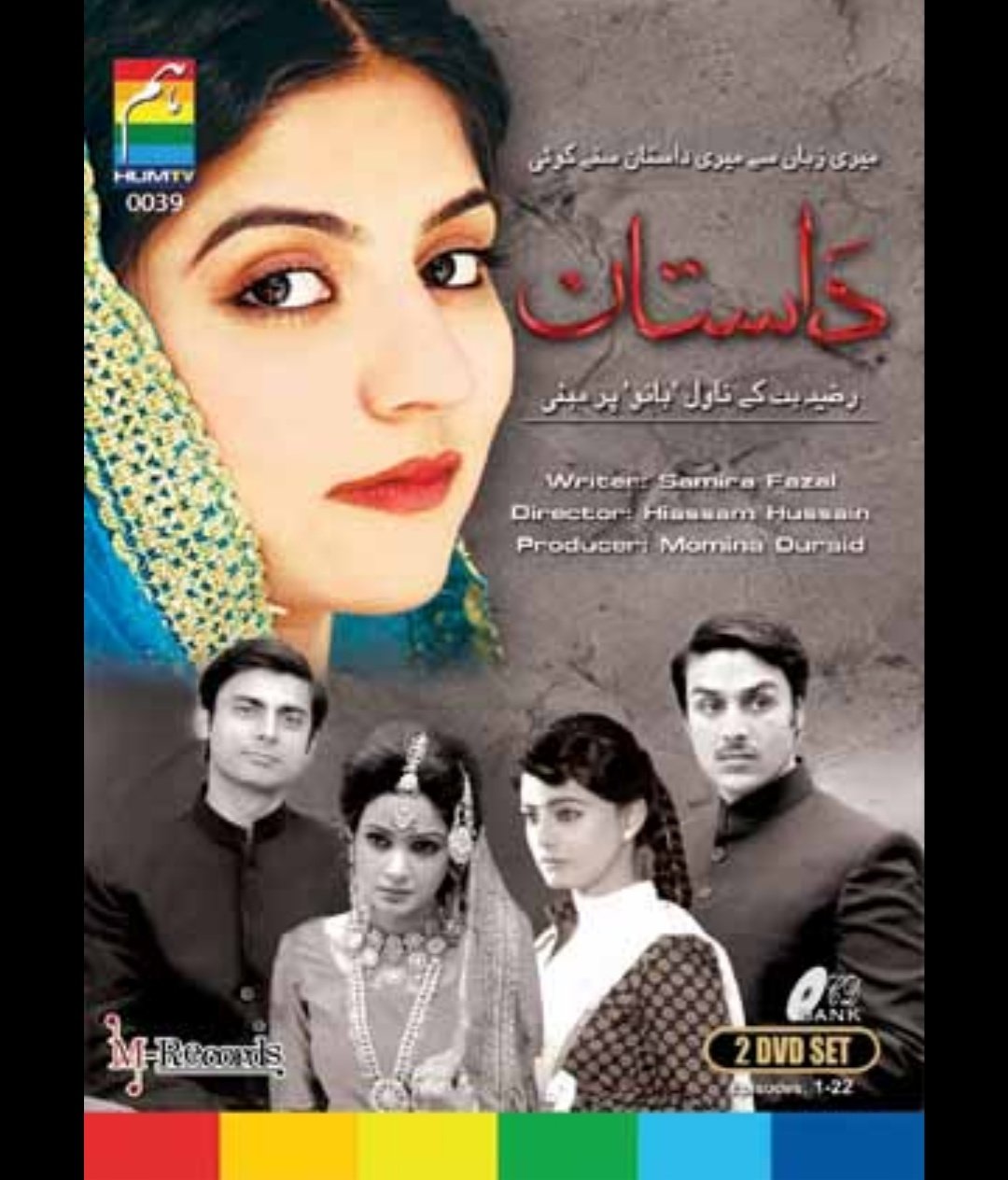 A drama that will break your heart into a million pieces!
15. Dil Lagi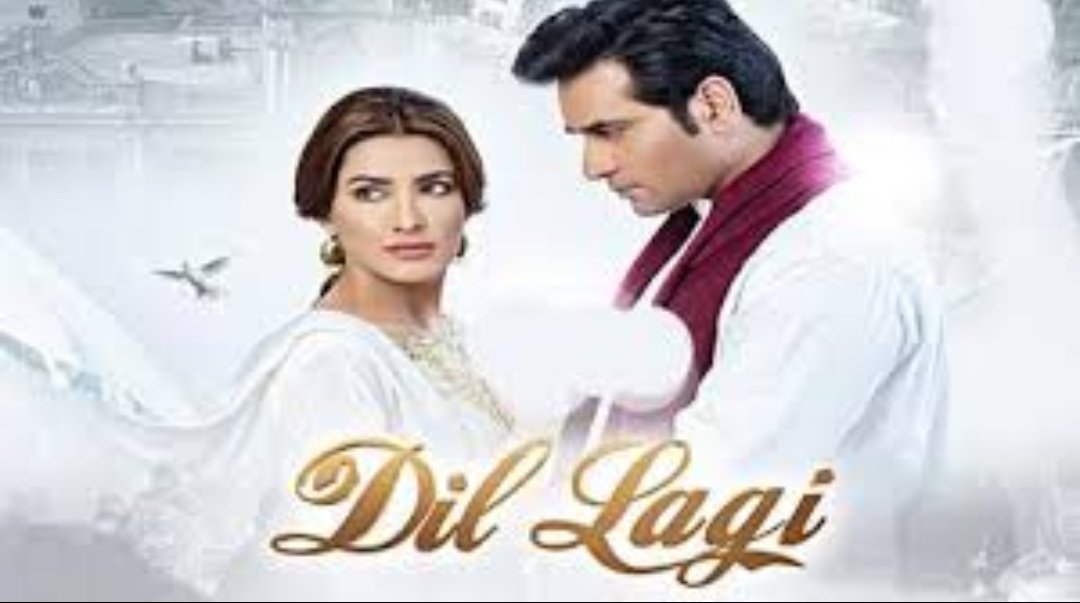 A drama that will leave you head over heels in love with Mehwish Hayat!
Which drama do you love watching again and again? Let us know in the comments below!