Guddu Shani have been in the fashion industry for over 15 years now, known famously for their grandiose shoots, but a little peek into their company unfurls a much deeper detailing of services that take part in creating the impact that their work does on the screens.
They are quite unusual and unique for a creative setup as they are not restricted to organic artistry, but they are a lot more systematic and quite recently advanced in their field, as we speak. You can say, they are grounded in their old-fashioned ideas of nationhood but quite advanced about leading them.
Here, we have gathered a few picks from many unique things we noticed about Guddu Shani. You can say, these facts break the stereotype against the name Guddu Shani itself.
Let's see what they are…
#1: Their Profound Vision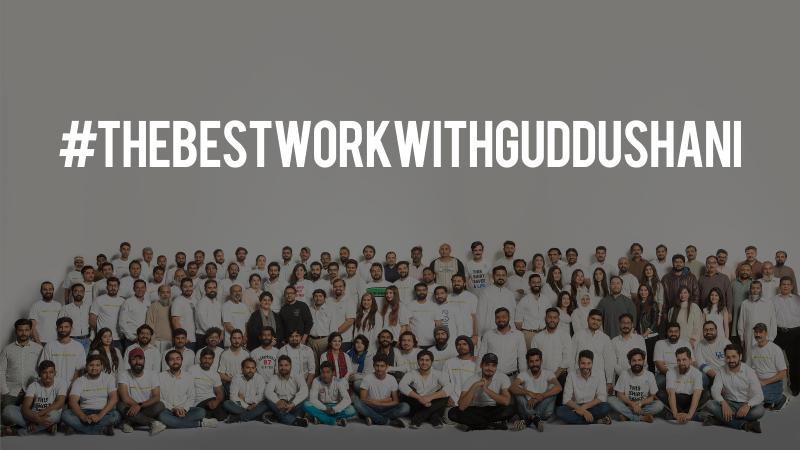 As we said, they aren't just about photography, they came with a vision 15 years ago and now stand proud and firm on their diverse ecosystem, offering industry-specific solutions. As they say, they are here "to create jobs by being Pakistan's biggest data-driven visual communication company. A company that raises the bar to a level where it becomes a significant contributor in the national economy, human development & a catalyst in Pakistan's global recognition."
#2:  Performing Business Consultation for Brand building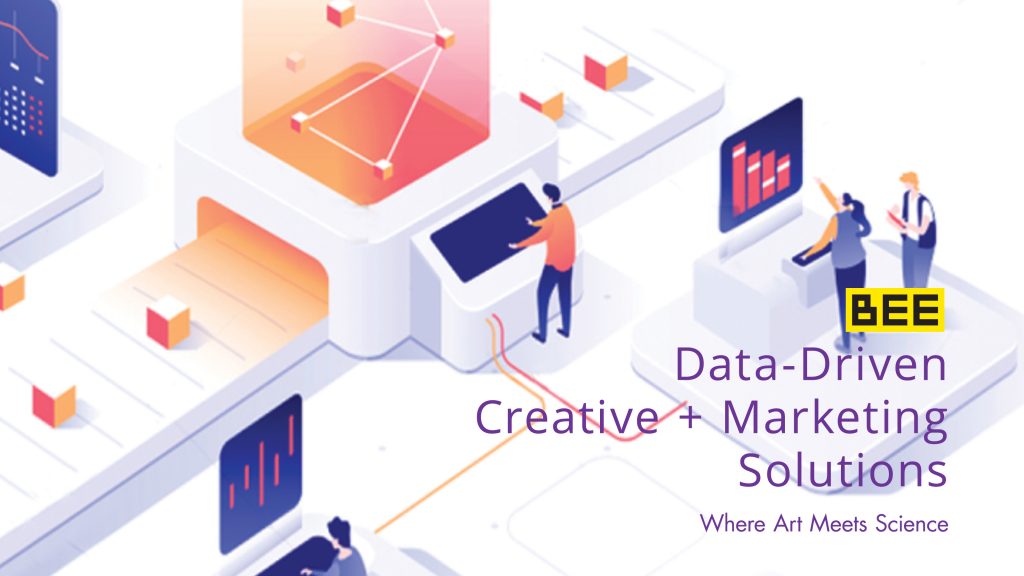 Many of us didn't see it out-written on the internet but Guddu Shani has been the brand consultant since 2005 and have significantly contributed in creating a sustainable and scalable brand image, owing to their knowledge and command over Gen Z and Millennial audience-base, for brands like Sana Safinaz (2005 – 2016), Khaadi (2015 – 2016), Nishat Linen (2016 – 2019). Visit Beetech.pk for more details.
#3: Their Data-driven Creative and Marketing Services
Guddu Shani's other brainchild is Beetech that offers data-driven creative and marketing solutions to the clients. Interesting fact: they are the only existing hub for AI programmed, data-driven creative and marketing services in the country right now. We dug deeper into this just to be sure if they had actually exercised this idea, and to our surprise, we could witness the difference in growth any of their clients had gained pre- and post-association with them. Now that's something!
#4: Their Hand on Content Marketing
As we said, they are ahead of time. They have been competing in the global market by implementing the latest technological trends for the sake of developing relatable and valuable digital content. Content Marketing may haven't been in the dictionary yet when they had already begun planning in its respective direction. We guess any work invested by honest intentions becomes a capsule of past and future: grounded in the roots and headed in the relevance of the future. Guddu Shani doesn't shy away from experimenting with content marketing – even the tools that haven't yet been embraced by Pakistani audience yet, Guddu Shani will have it onboard for testing and implementing. Check out their work!
#5: Their indulgence in Ecommerce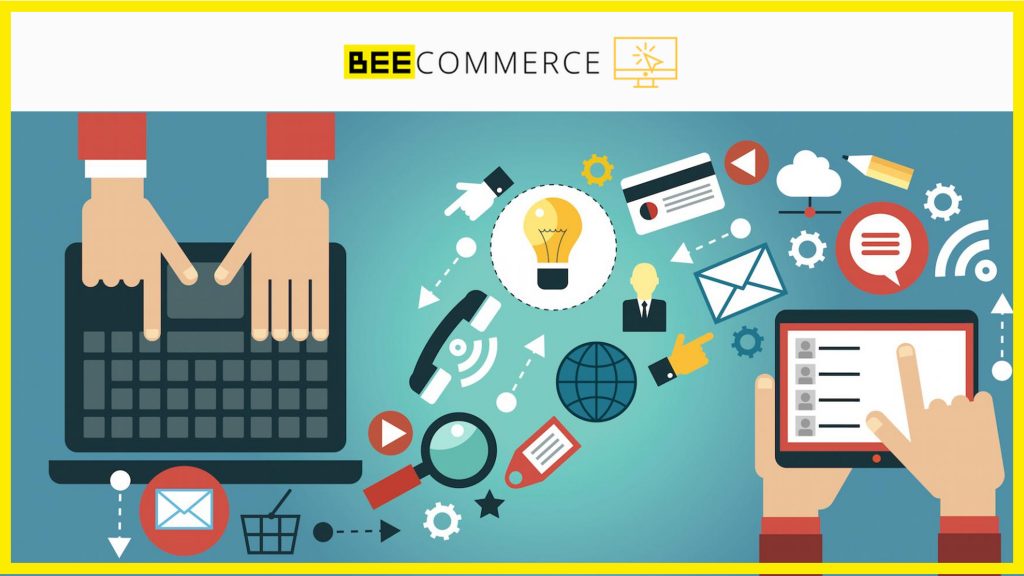 From what seems, they have a natural way with e-commerce by virtue of their vastness of ecosystem that branches out in almost every direction of visual arts. With instilled Artificial Intelligence and data-driven creative and marketing content, Guddu Shani has stepped ahead in offering a piece of their business design to the independent stores, ranked them 14x topline growth, 63% retention and 110% increase in average order value with 46% reduction in the conventional advertising budget. Now that's something! Have a look at their growth!
#6: TVCs, Films, Animations and Static Crafts
Of course, their photography is all over the town but videos? You must check 'em out here. In fact, you may have already seen some of them but aren't aware of the minds behind them. So, you see, they are not just about photography.
#7: Their Expertise in Advertising Design
You're probably thinking, what's new in that? Almost every advertising agency does that. But let us help you see what we see in The Adverto by Guddu Shani. Executing a unique advertising design for a good number of brands such as Sana Safinaz, Khaadi, Chapter 2, Nishat Linen, Furor, yesonline.pk and many more, is an art that not many can ace. Unique being the keyword there, that too for multiple brands since 2005. Their hand on inspirational to aspirational advertising has changed the game in the strand of local marketing. In short, check out their work here and see how keenly they create a design in accordance with their target audience. It's all a game of knowing the audience and learning their behaviour.
#8: GS Production – Introducing international productions in 2009
It wasn't until 2009 when international production in the field of fashion was first introduced by GS Production with their offices running day and night in Thailand as well as Pakistan. And today, they have 6 indoor and outdoor studios in the heart of the city Lahore, working earnestly to innovate the production process for the best creators, and ultimately best results.
#9: Their Free Coaching Program via GSSVC.net
For learners and aspirants in the field, Guddu Shani School of Visual Communication has been offering 100% free post-graduate vocational training program in visual communication since the last 2 years now. It was commenced in the attempt of filling the gap that lies between industry & academic sphere. Students can join the company for 2 months and are given the opportunity to participate in professional projects and to make their portfolios. Speaking of which, they are taking applications right now. You can go to their site www.gssvc.net and fill out the form.
#10: Their Platform for Influencers and Content Creators – BEEfluence.com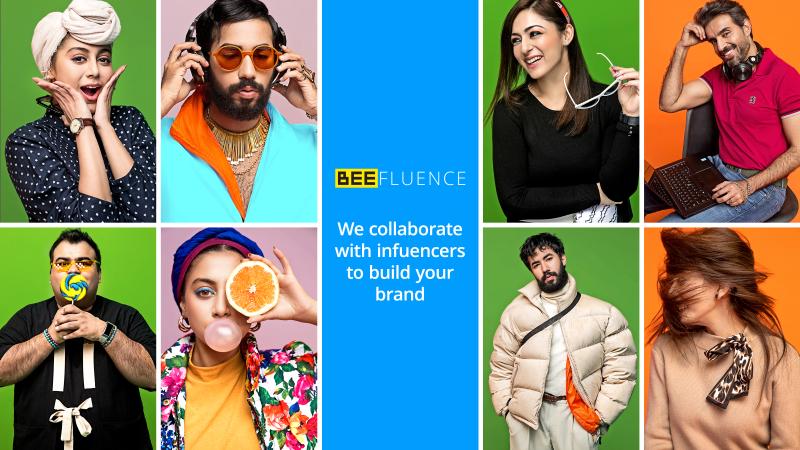 And yet another of their brainchild BEEfluence.com, a recently launched managed service of the user and influencer-generated content for brands, is up and running. Let us break this down for you. It is a service for brands where the content is created by the influencers and users. This way a brand can create more relatable and valuable content and users, in return, can pocket validation, brand's approval, recognition or a monetary reward.
#11:  Their Combined Survey Platform for Brands and Users – Surveybuddy.net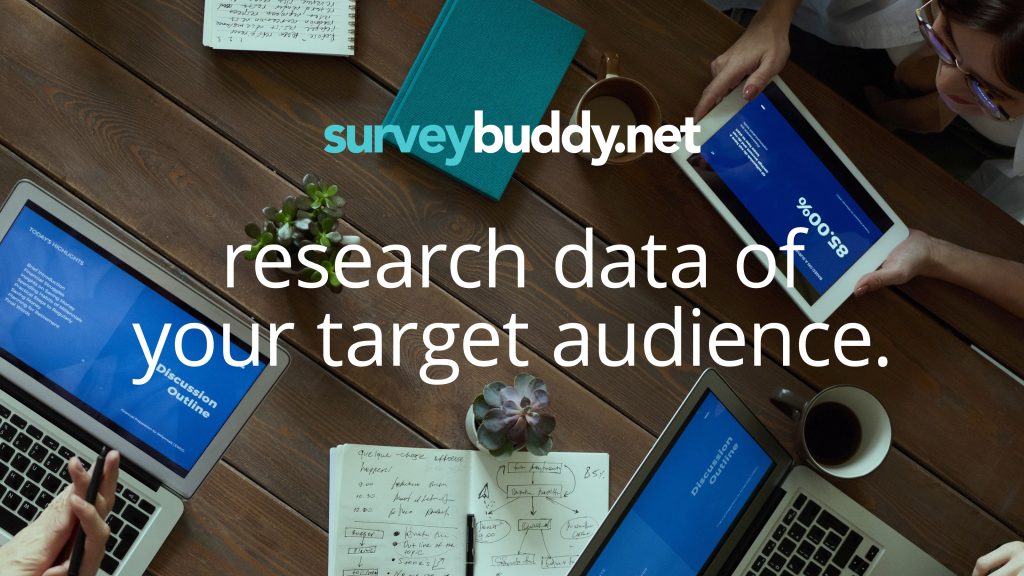 When we first heard them mention 'democratic structure, brands, and fashion trends' in one sentence, we couldn't wrap my head around it until they explained to us how it really worked. So, apparently what Surveybuddy.net does is take reviews and feedbacks by the public/target audience in exchange of rewards and use these feedbacks to sell to the brands in the hope of improving their product. Whether these surveys have to be conducted pre-development or post-, the public gets to voice their opinion against the offered service and hope for improvement, also anticipated by the brands. Works both ways, doesn't it?
#12: Life at Guddu Shani
Now you may wonder, how all of this is possible under one roof? All the shoot-sets installed in the building, rental studios, make-up rooms, along with the offices taking on AI, Data Mining, and Data-driven Creative and marketing – how does everything summon under one roof? Well, if you take a look at their building, it's a purpose-based interior, comprising of a gym, a court for badminton, separate and combined offices, a hall for trainees and a tiny nursery for toddlers. If you get bored, which we doubt, take a stroll in the liberty market at the back or dine out at MM Alam, both 5 minutes away from Guddu Shani.
While it tries to be systematic and disciplined, it makes sure there isn't any inconvenience residing anywhere in the way of creativity for the team members/trainees. The team members in return respect the work hours, deadlines and schedules. There are defined KPIs for the team. We'd say it's a perfect blend of fun and work together. Have a look!