The Pakistani film industry has managed to carve a niche for itself in the last decade or so, and that is all due to the hard work of the teams behind those narratives. They are the real heroes behind the it all, and in the truest sense of the word, the actual 'directors' of the cinema fabric.
From romantic narratives to those who explore the socio-cultural fabric, the country has been lucky to be the home for many budding filmmakers who chose to go to the silver screen with beautiful debuts!
But, which out of them all truly were films that marked the entry of brilliant debut-directorials? Diva has the lowdown…
Nabeel Qureshi – Na Maloom Afraad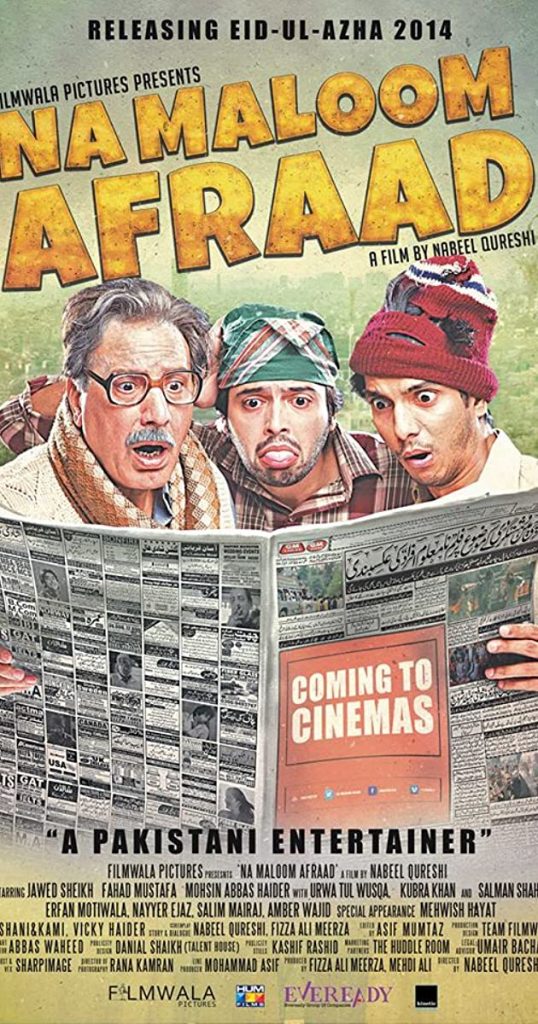 A film that hit us like a breath of fresh air, Nabeel Qureshi's Na Maloom Afraad proved the brilliance of local cinema and great storytellers. The film was all about the hidden jugaads within things and it made for a super entertaining watch!
Asim Abbasi – Cake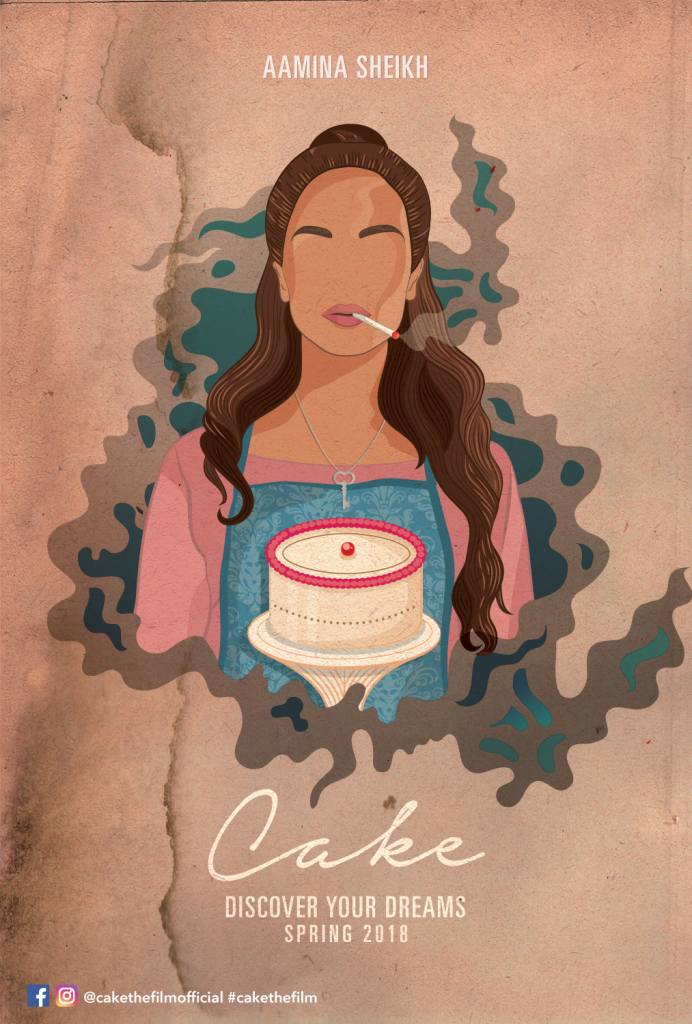 A filmmaker who has proven that his film is the real deal, Asim Abbasi made us laugh and cry with his beautiful Cake. The film has brilliant moments throughout it, and truly it made us believe in the director's vision.
Saqib Malik – Baaji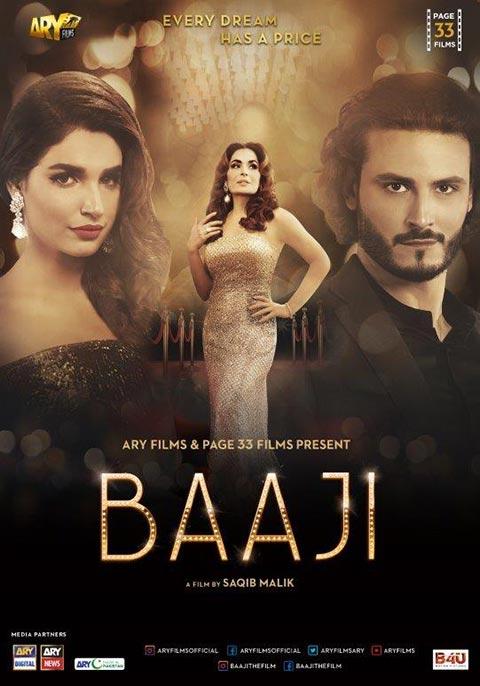 A renowned name like Saqib Malik needs no introduction, and his debut on the silver screen with Baaji only fortified his popularity. The film had great moments in it, and complemented the brilliant performances of the leads in the narrative.
Nadeem Baig – Jawani Phir Nahi Ani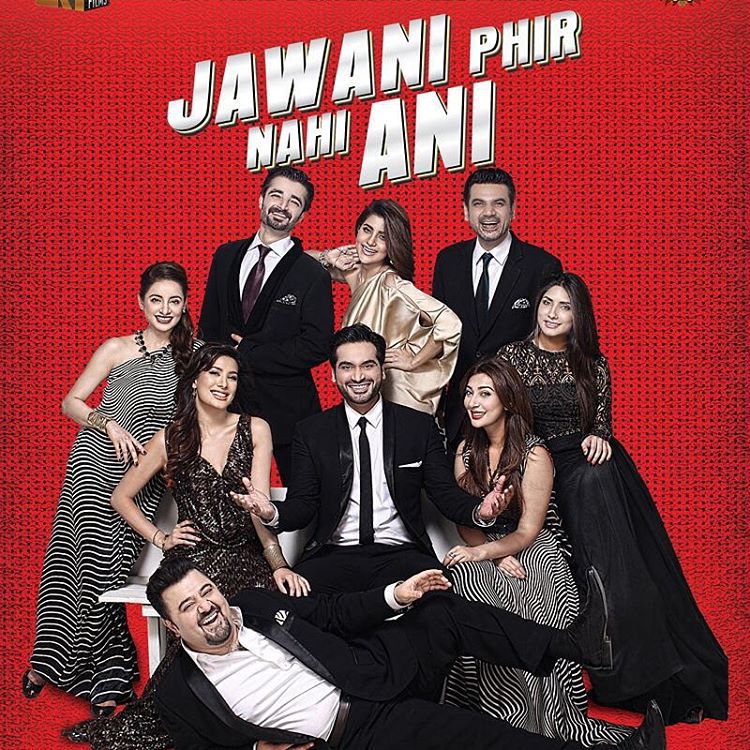 A full-fledged entertainment that ushered in the new wave of paisa vasool films in Pakistan, Jawani Phir Nahi Ani brought forward the era of Nadeem Baig. Each scene is more hilarious than the other, and that is just what we needed to bring the audiences to the cinema.
Bilal Lashari – Waar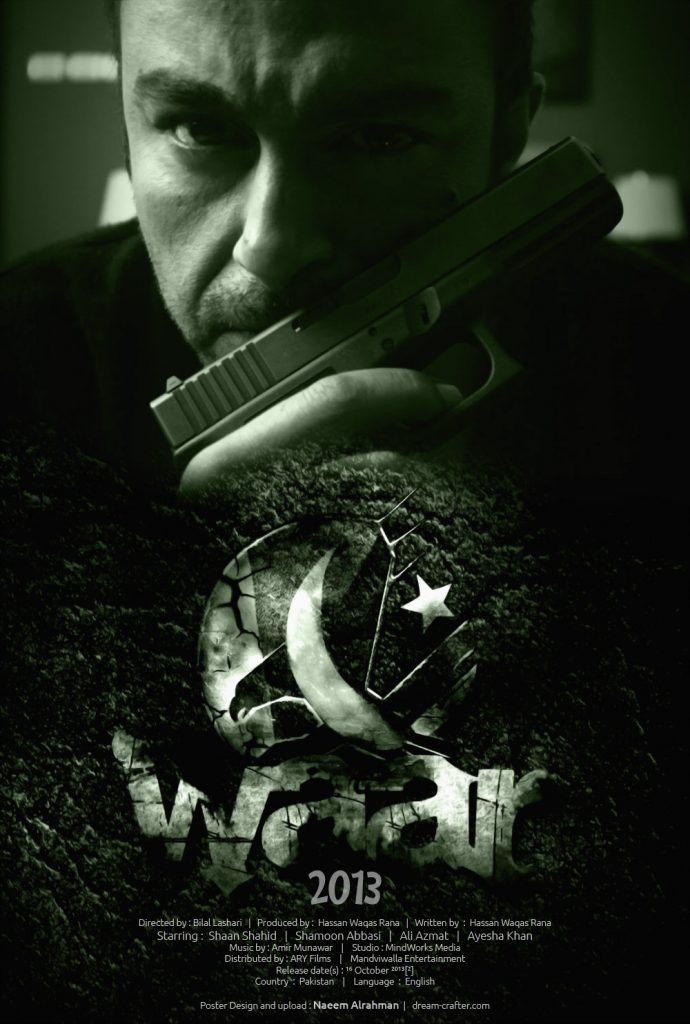 A thriller that just kept everyone glued to their seats, Bilal Lashari's Waar just made us proud to have such films being made in Pakistan. The film had some great moments, and it proved to us that Bilal's definitely a filmmaker to watch out for.
Shoaib Mansoor – Khuda Kay Liye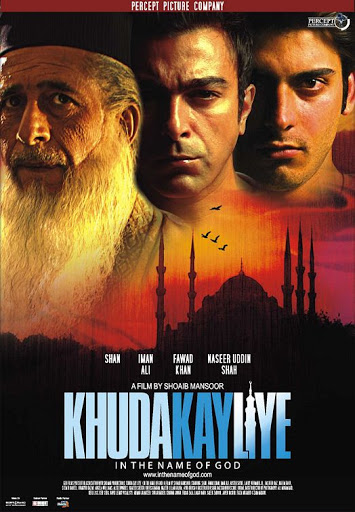 A name that is as iconic as it gets, Shoaib Mansoor has been a part of our mediascape for decades. However, it was his debut film, Khuda Kay Liye that brought him to the masses. Each scene of the film is riveting and it made for just a brilliant watch!
Asim Raza – Ho Mann Jahaan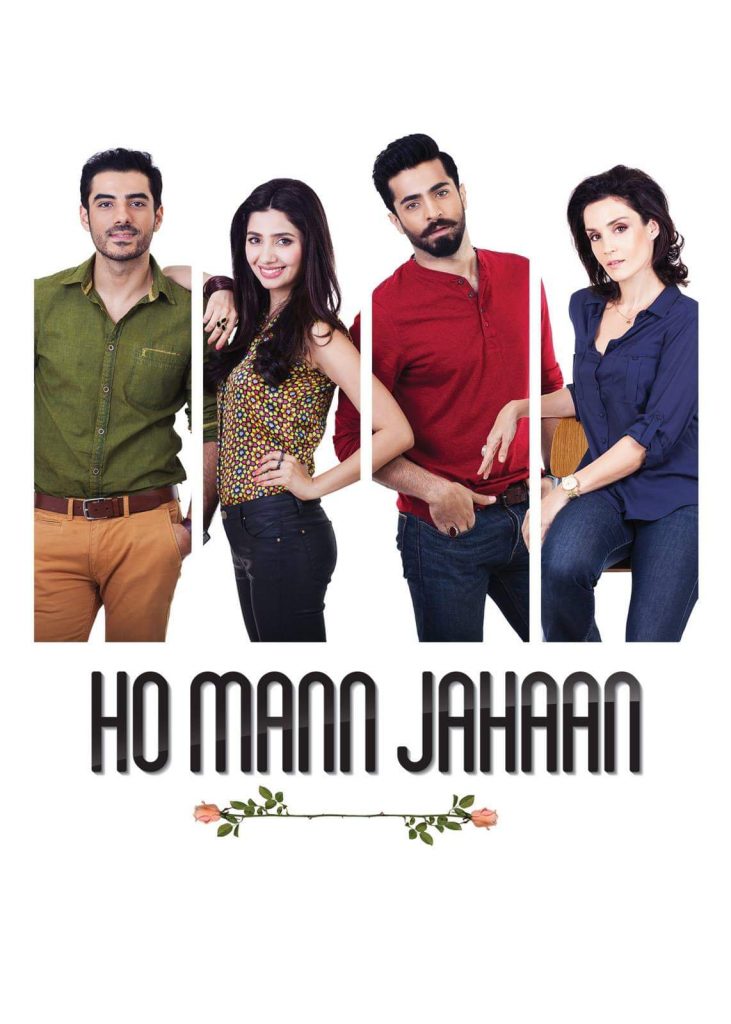 Asim Raza has been ruling the world of advertising for ages, but it was through his silver screen debut Ho Mann Jahaan that he became known to the cine-going audiences. His film was all about colour and aesthetics and it made for a pleasurable experience.
Kamal Khan – Laal Kabootar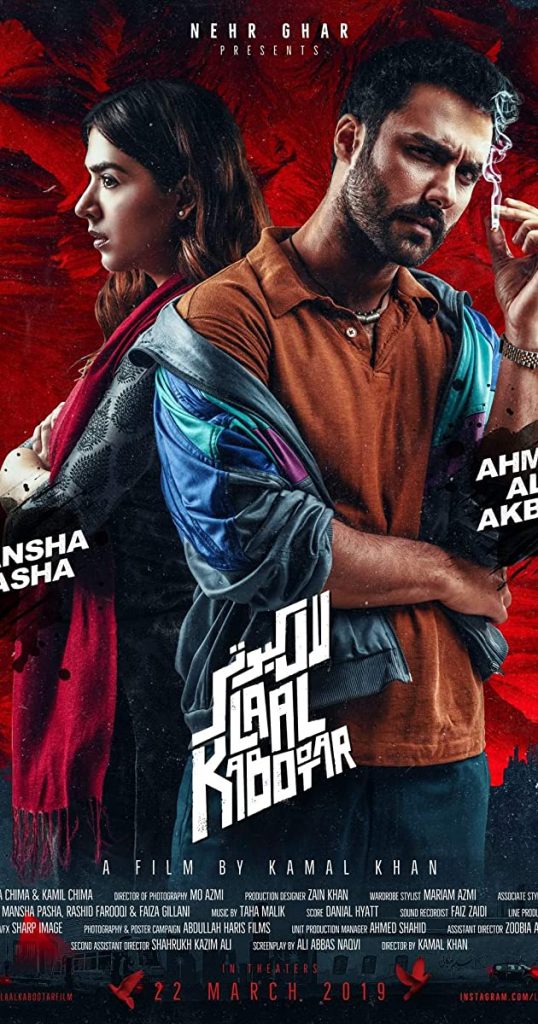 A film that just blew everyone away with its cinematic experience, Kamal Khan's Laal Kabootar is one of the finest example of a gritty story being told in the best way ever. The film has amazing nuances, and it just leaves you wanting for more of Kamal's magic.
Sarmad Khoosat – Manto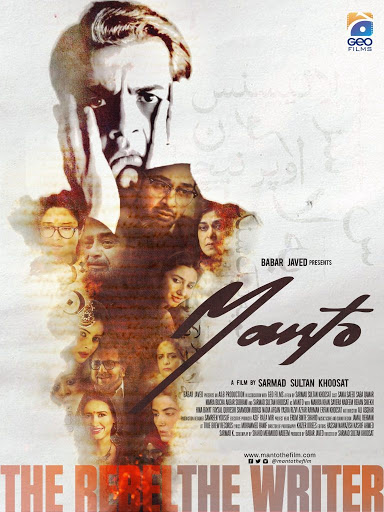 A name like Sarmad Khoosat is part of a great cinematic heritage, and he proves it with everything he does. A film like Manto cannot be made by anyone else, or at least, as amazingly, and he just won everyone's hearts by directing/acting in such a brilliant film!
M. Ehteshamuddin – Superstar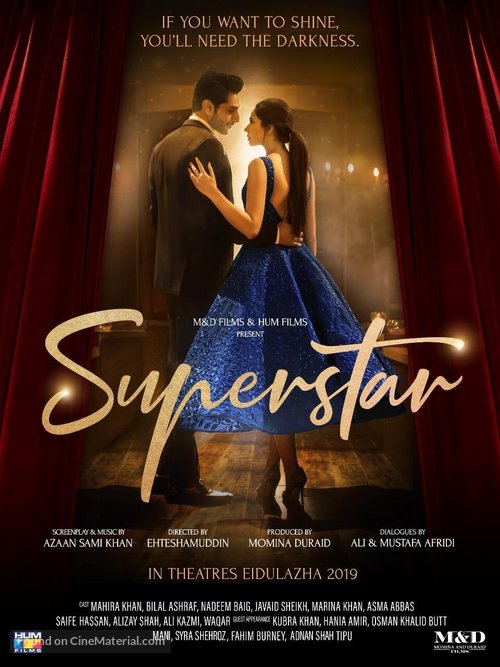 A blockbuster narrative creator like Ehteshamuddin doesn't just appear out of nowhere, and that is why his brilliance has been known on television for a while now. But, with his film debut he became ever bigger and better! Superstar is one of the most heartwarming films to come out in the recent times, and it truly is a testament to the director's vision.
Mehreen Jabbar – Ramchand Pakistani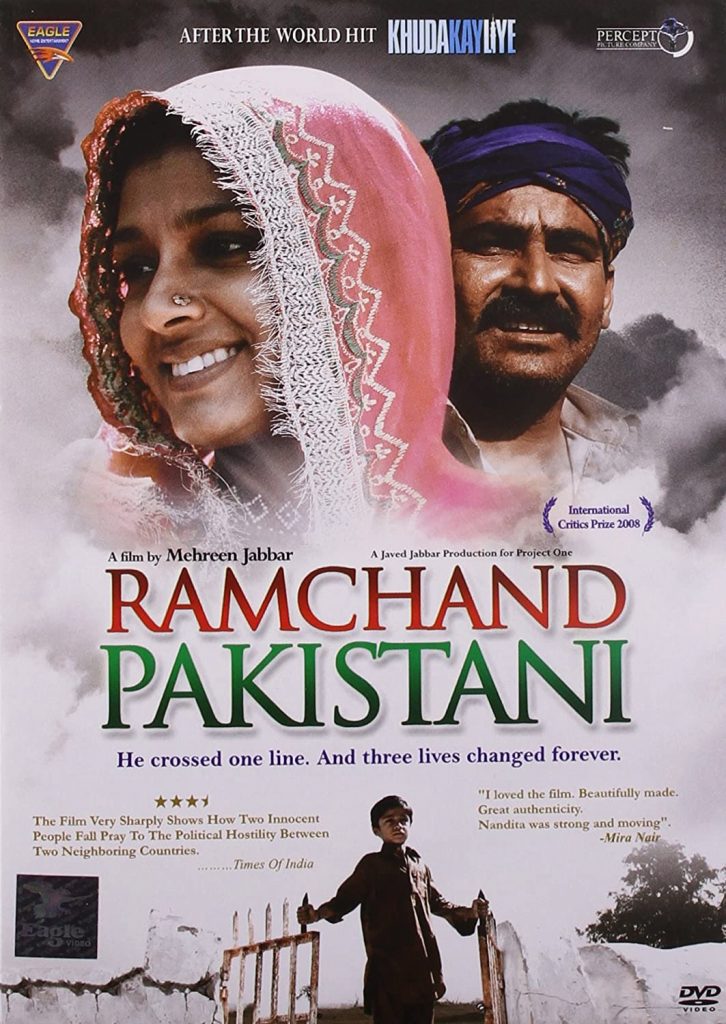 One of the only few female filmmakers in Pakistan who have gone into the mainstream narrative business and won it, Mehreen Jabbar is a force to be reckoned with. However, before it all, her debut with Ramchand Pakistani had everyone rooting for her. The film is as emotional and riveting as it can get, and we just think it is one of the finest films to release here.
Adnan Sarwar – Shah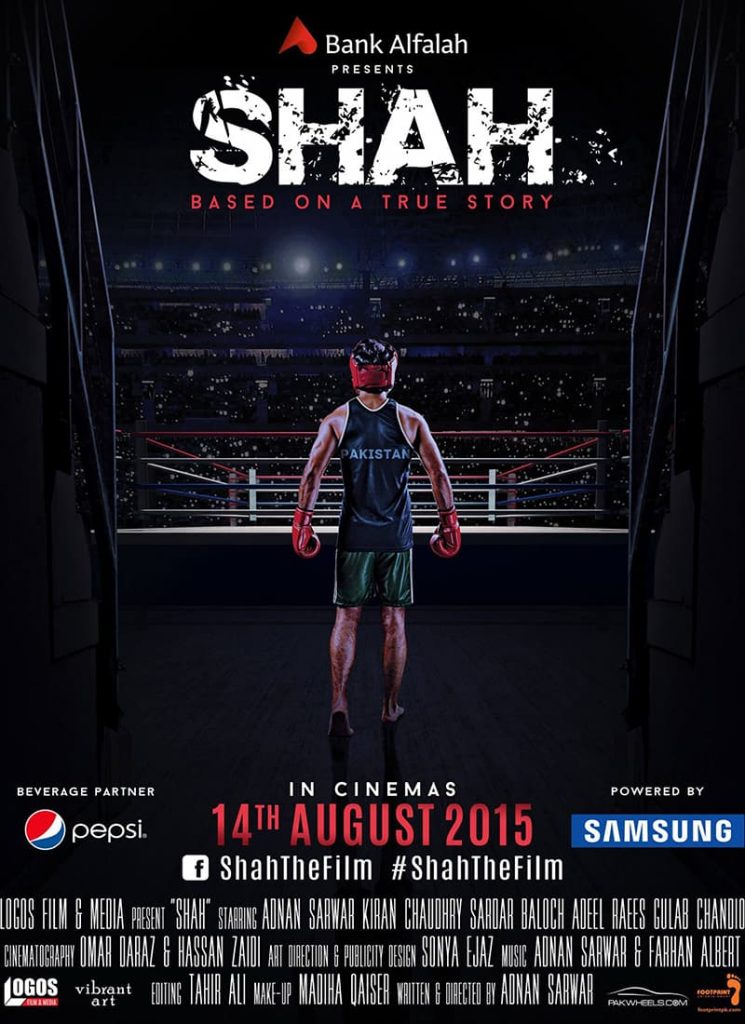 Adnan Sarwar is name many probably don't recognise as much as they do with the rest, but his films are just pure brilliance. His debut with the film Shah proved that he can take stories of people, one may have never heard of and create the best biographies of them. It's a talent a rare few could possess!
Which debut directorial is your favourite? Tell us in the comment section below.