There are a ton of Pakistani celebs we love and are obsessed with, but only a few pairs that we've ever fallen in love with! We usually end up seeing the same names pairing up with the usual suspects, and while that is all exciting, it surely deserves a casting coup we could all profit from – creatively!
Wanting to see that change and see how our celebs would look if we pair them up with other unique names they need to have more roles with, Diva explores how these celebs would look with names they probably haven't worked majorly with in the past.
Who made it to the list? Here's the lowdown…
Saba Qamar – Fawad Khan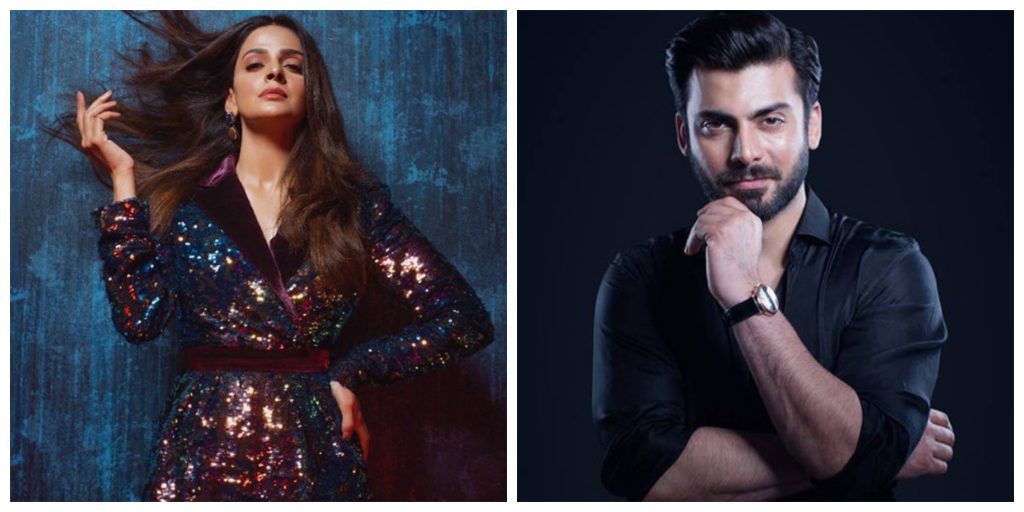 Two major superstars of the industry, Saba Qamar and Fawad Khan have rarely been seen together off the camera lens than even on it. We really wish the two would sign up a film or a drama together and make all their fans swoon!
Fahad Mustafa – Sohai Ali Abro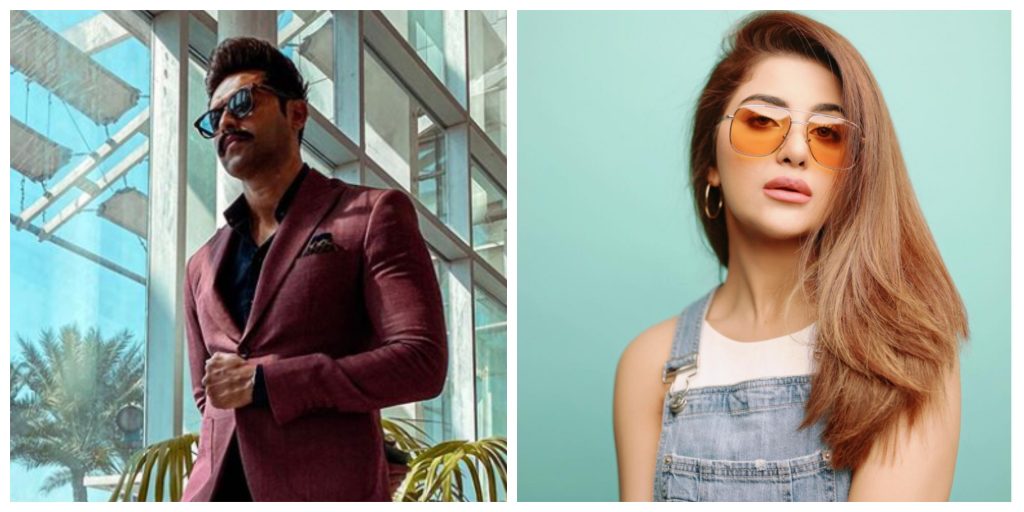 We saw their great chemistry on Jeeto Pakistan and in a few TVCs, but it surely is time we see Fahad Mustafa and Sohai Ali Abro working together on a major project! Both are edgy and brilliant at their work, and that makes a brilliant pair to watch out for.
Mahira Khan – Imran Ashraf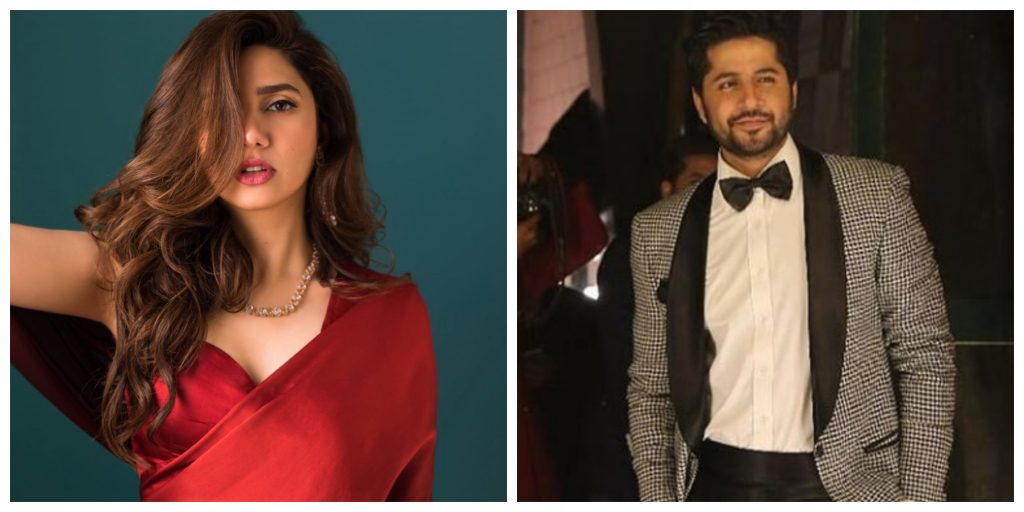 She's the reigning name of the industry and he's the stalwart who changed TV roles – how great would it be to see them together? We bet Mahira Khan and Imran Ashraf would be a brilliant pair on the screen if the right script reaches them both!
Mehwish Hayat – Osman Khalid Butt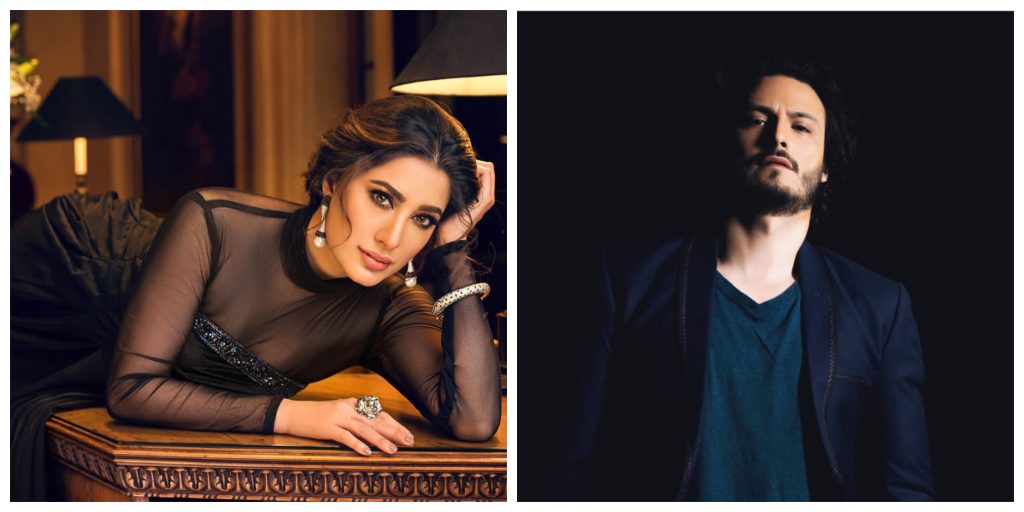 We might have seen them in guest stints in a film together, but never actually paired up with each other! We believe we need to change that and see Mehwish Hayat and Osman Khalid Butt together soon!
Sajal Aly – Ahsan Khan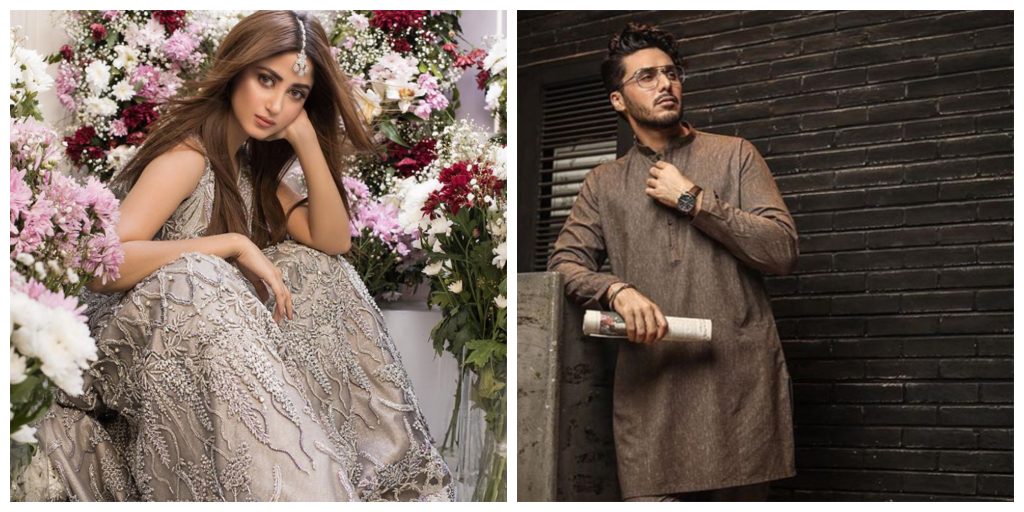 She's the petite diva who made the world fall in love with her, he's the name who has proven his acting prowess time and again. Now, we want both, Sajal Aly and Ahsan Khan to prove their bravura skills together! Imagine the powerhouse that would be.
Ahad Raza Mir – Sonya Hussyn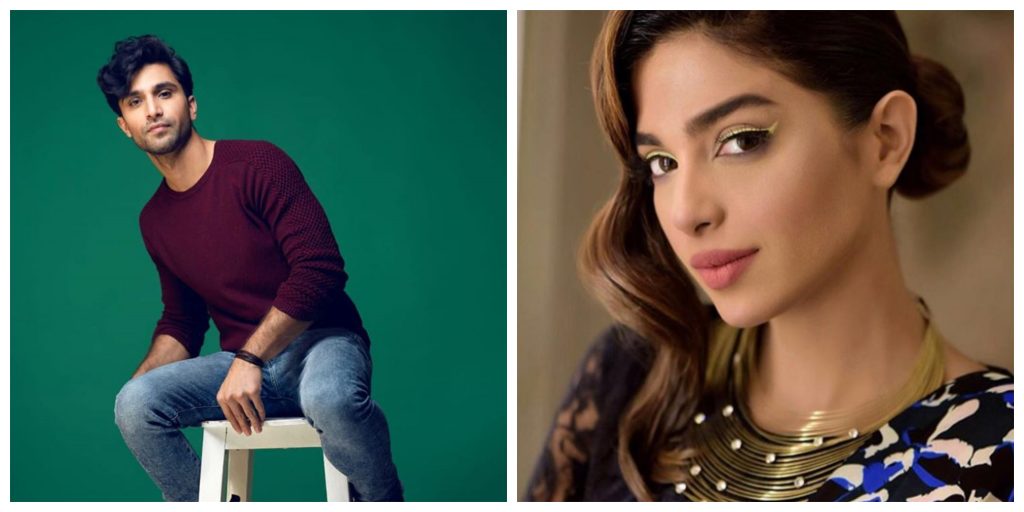 A heartthrob who has dominated the industry since his debut a few years, Ahad Raza Mir has become a household name. Similarly, Sonya Hussyn's star has been on the rise after shows like Ishq Zahe Naseeb. Now, it's time both come together and show us that rising stars can make the best of pairs.
Humayun Saeed – Iman Ali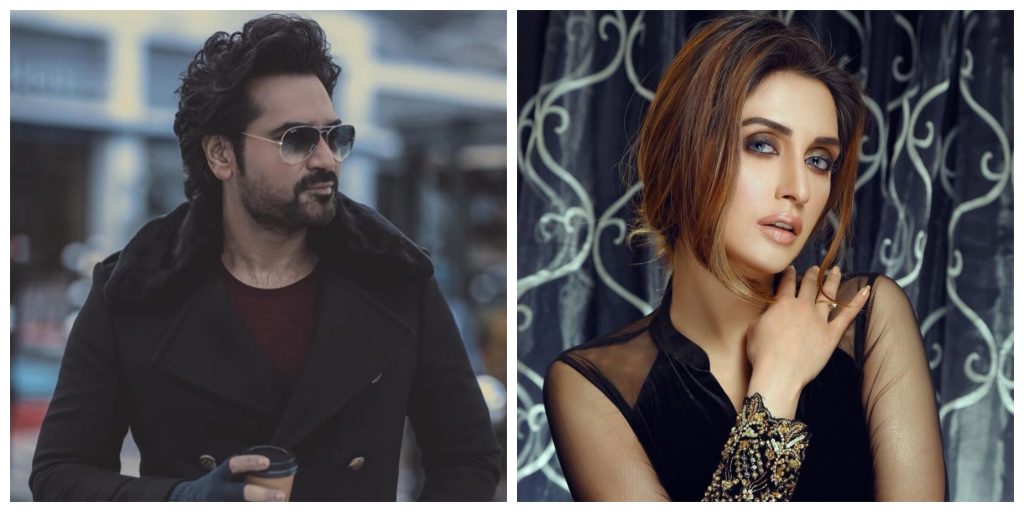 Two names who are icons in their own regard, it's high time we see a supermodel turned actress Iman Ali sharing the screen with Pakistan's favourite Humayun Saeed! Both would truly share great chemistry on screen, and we bet would become a leading pair too!
Feroze Khan – Hareem Farooq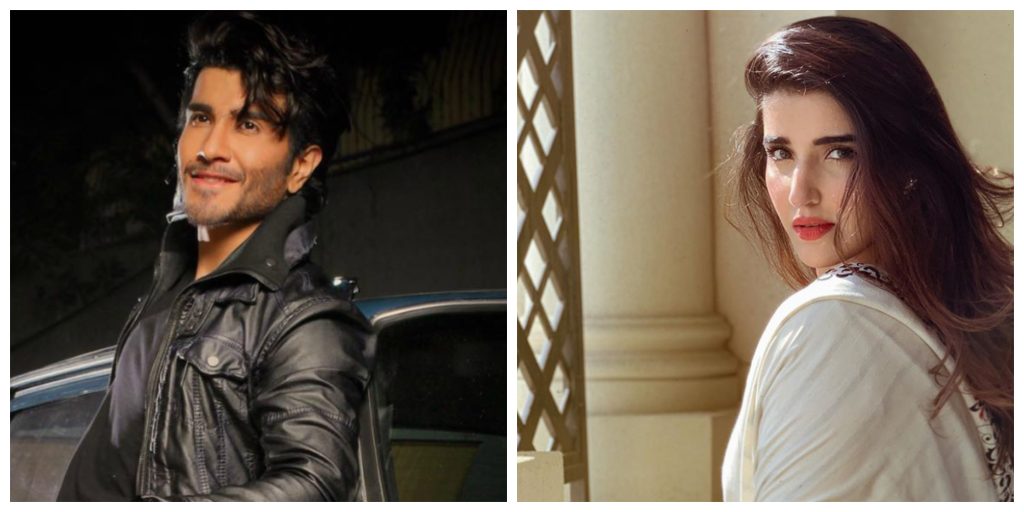 He's the name who ruled television with Khaani and she's the actress whose Billo became the most popular track of the year. Now, imagine Feroze Khan and Hareem Farooq together! Not only would sparks fly, but we'd get to see great acting too!
Ali Zafar – Hania Amir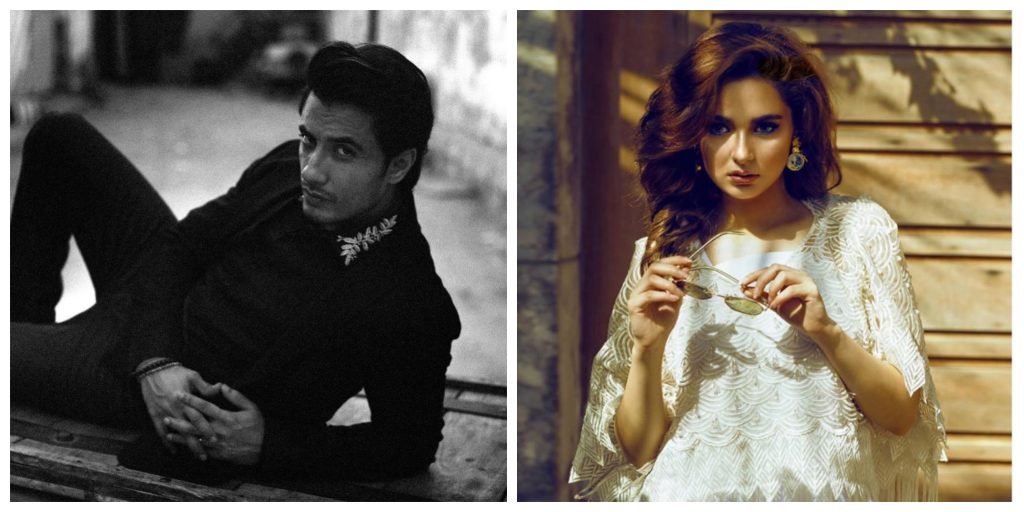 A bonafide star who proved his prowess in Teefa in Trouble and an actress who has time and again shown that she's a new-age star with a spark, Ali Zafar and Hania Amir are two names of the industry we can't help but love. But, we bet they'd look even greater if we see them working together.
Sana Javed – Bilal Ashraf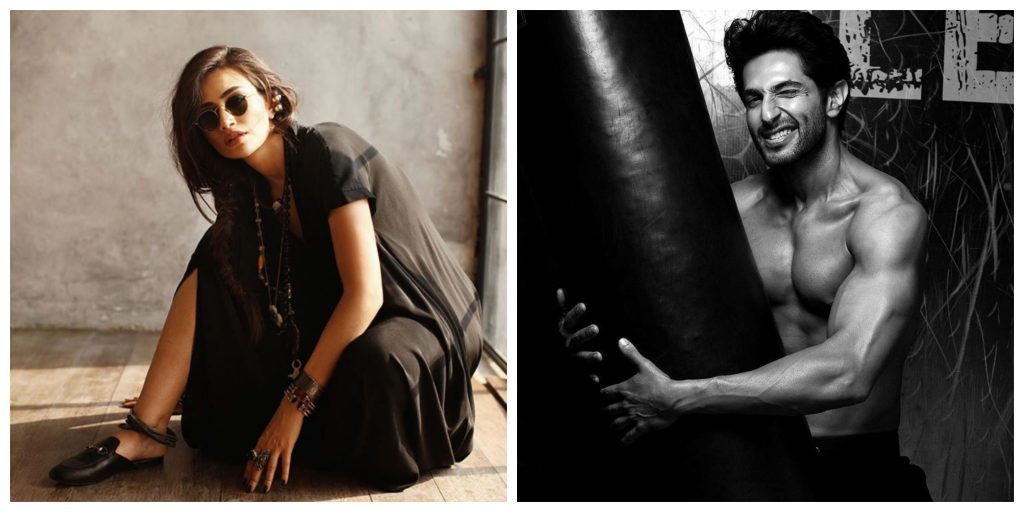 Her eponymous role in Khaani put her out there as a major superstar of the industry, and his role as the literal Superstar made him an actor to watch out for, Sana Javed and Bilal Ashraf are true names who have cemented their place in the industry. They could prove their place even more if together! One could wish, can't they?
Who would you like to see together? Tell us in the comment section below.