Pakistani television industry has seen a rapid growth in the last two decades, and it has introduced a plethora of entertainment and news channels that have been at the centre of  the 'media revolution.'
Be it through a nose for news or their aim to make their television channels the most watched in Pakistan, behind every high-rated show and channel, there's a media magnate with a vision!
But, who out of them truly changed the media landscape?
Diva has the lowdown…
ARY Digital Network – Salman Iqbal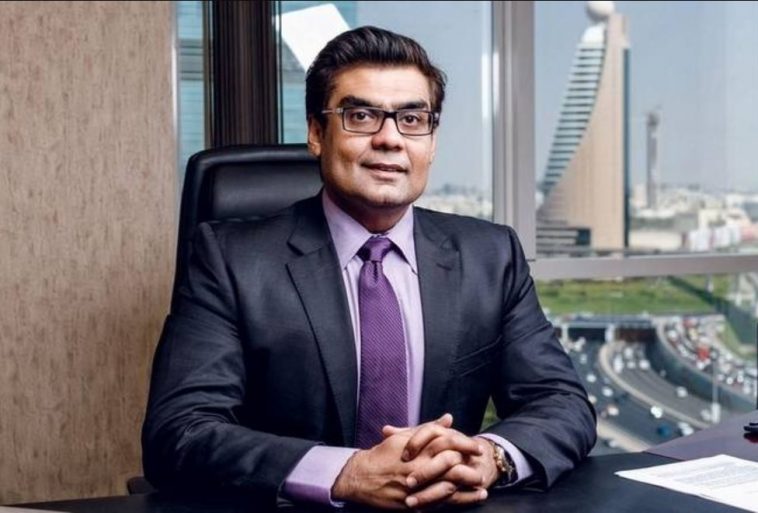 Creating the most coveted media conglomerate in Pakistan, ARY Digital Network has proven it is a force to be reckoned with. Behind it all, is the media mogul with a supreme vision, Salman Iqbal. Continuing the legacy set by his elders, the conglomerate is the shining example of hard work!
Hum Network  – Sultana Siddiqui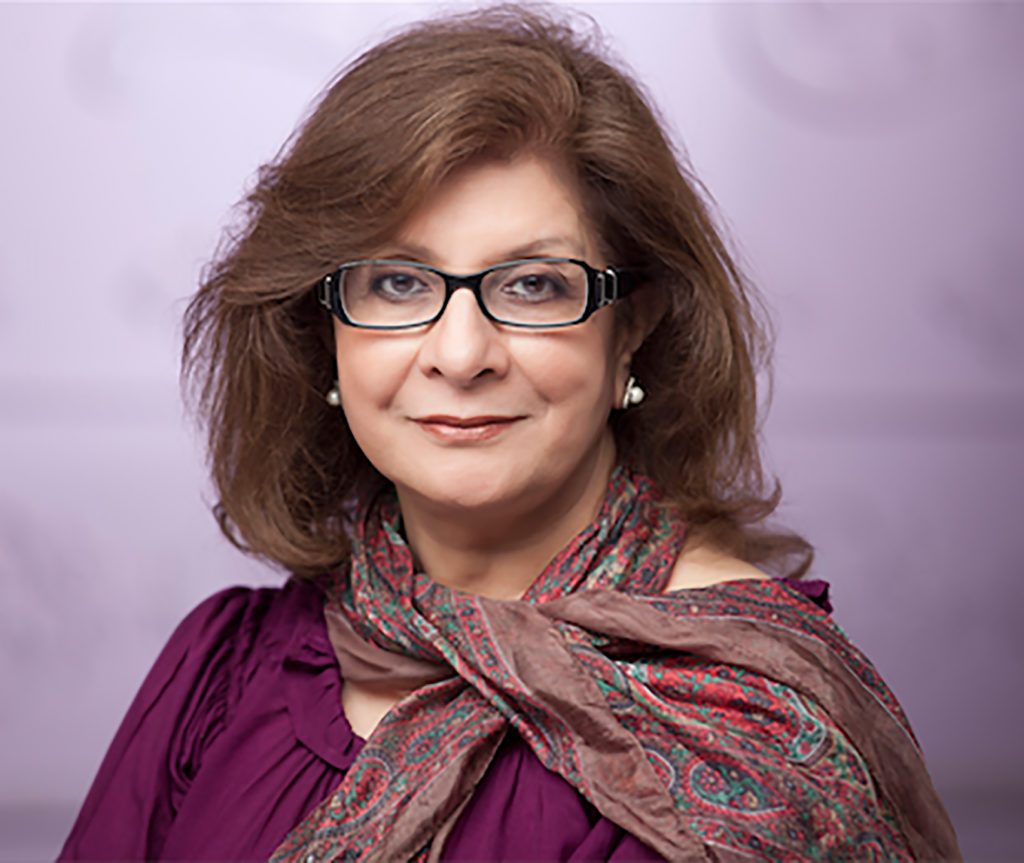 A media conglomerate with an owner who shattered the glass ceiling, Hum Network is the proud creation of Sultana Siddiqui. She's not only been an inspiration for all women from Pakistan but she's also proven a media magnate like her is hard to come by.
Dawn Media Group – Hameed Haroon & Amber Haroon-Saigol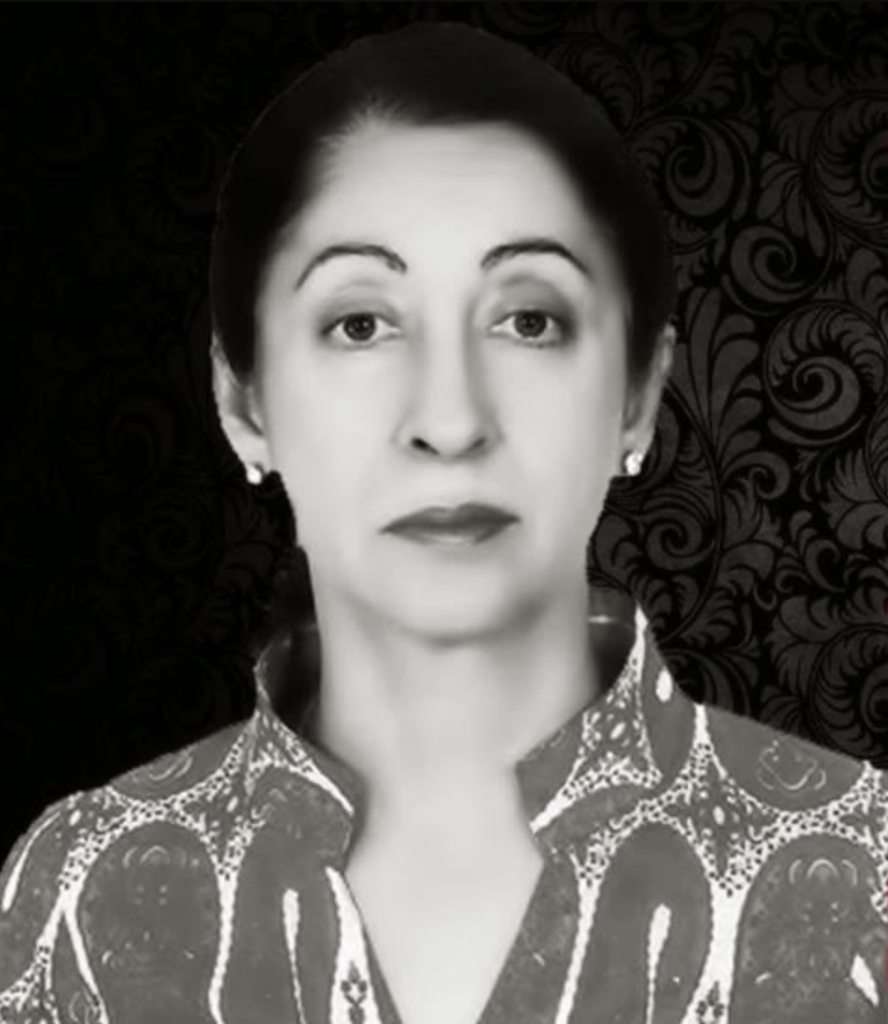 A media group which has carved its niche alongside the creation of Pakistan, Dawn Media Group is one of the most-respected names of Pakistan's media industry. The conglomerate has always excelled in bringing the truth out, and Dawn's News  channel has done that too under the watchful eye of the CEO, Hameed Haroon, and Chairman, Amber Haroon-Saigol.
Geo Television Network

  

– Mir Shakil-ur-Rahman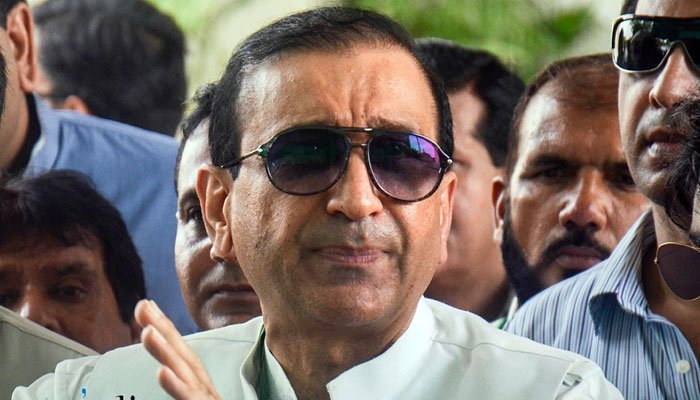 One of Pakistan's most watched media conglomerates, Geo Televsion Network has always been a key player in changing the media landscape. The channel, which started two decades ago, ushered in the new age of news in the country, and behind that success was none other than the media-magnate who continued the legacy of his ancestors, Mir Shakil-ur-Rahman.
Express Media Group – Sultan Ali Lakhani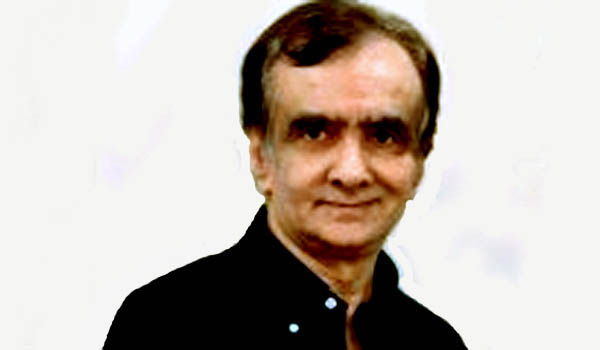 A media group that successfully created its own legacy in the contemporary age of television and news media, Express Media Group is part of Sultan Ali Lakhani's brilliant entry into media via the Lakson Group. The media-mogul has proven his television channels can grow exponentially, thanks to a strong team and direction!
Samaa TV – Zafar Siddiqi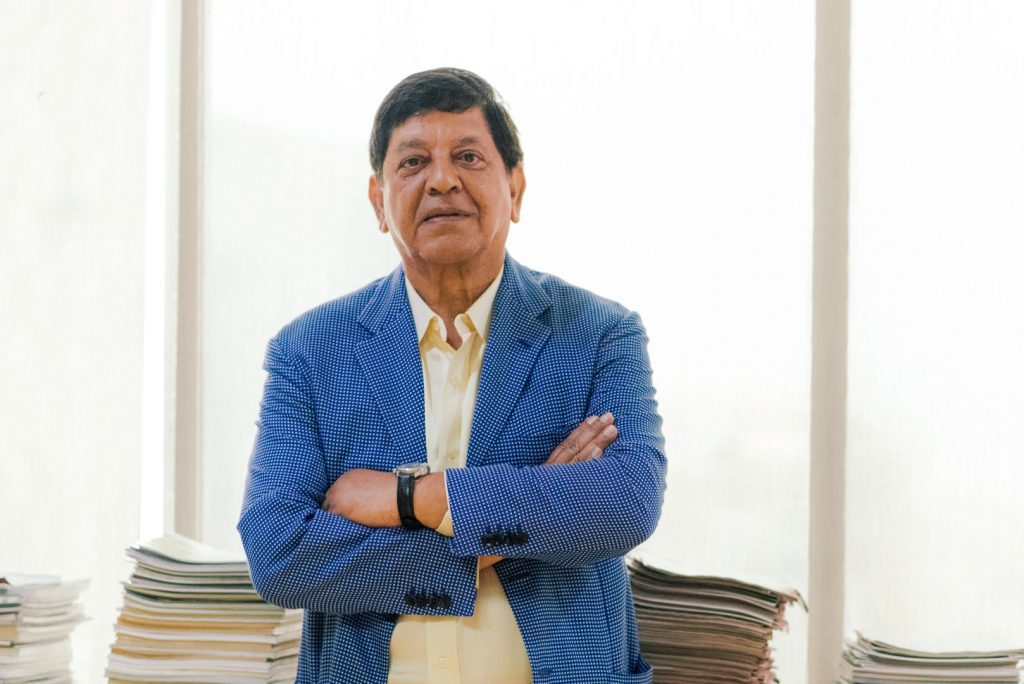 After having an extensive experience in the Middle East, Zafar Siddiqi creating a lasting legacy in Pakistan with Samaa TV.  He was the founder shareholder for the CNBC networks in Arabia, Africa and Pakistan and continued his tactical domination of the media in the country by starting a 24 hour news and current affairs channel with Samaa.
Dunya Media Group – Mian Amer Mahmood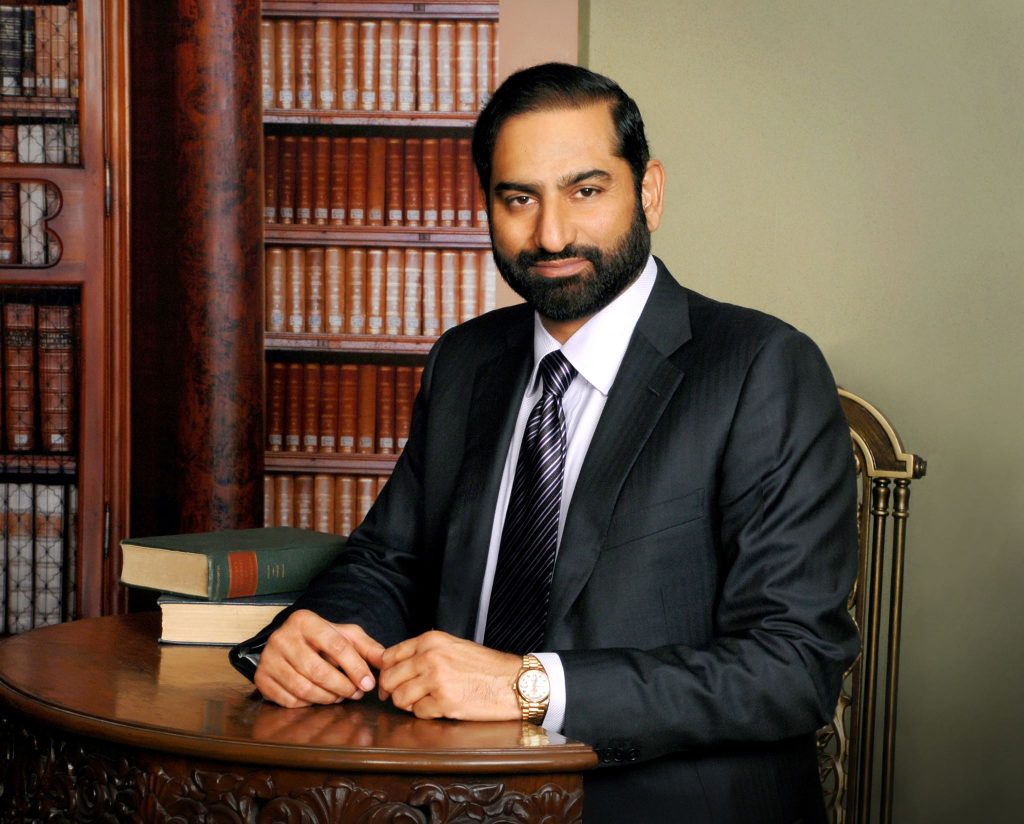 A media group that has become a key player in a decade, Dunya is surely one to watch out for. The channel which is part the media group, Dunya TV is known for its myriad of opinionated shows and its news-delivery and it's all under the mindful supervision and guidance of Mian Amer Mahmood.
Aaj Network – Shahab Zuberi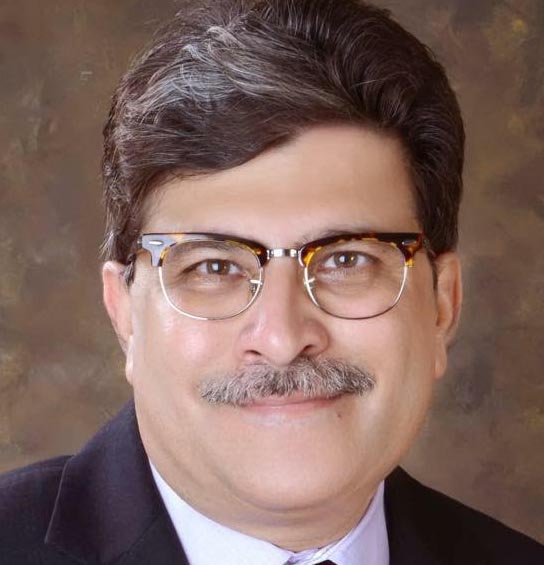 A media network that has come out to be one of the underrated conglomerates of the media landscape in Pakistan, but has amazing potential, Aaj Network has always been the underdog to root for. The network, which is run by Shahab Zuberi is known for its fair news deliverance, and is definitely one to believe.
TV One – Taher Khan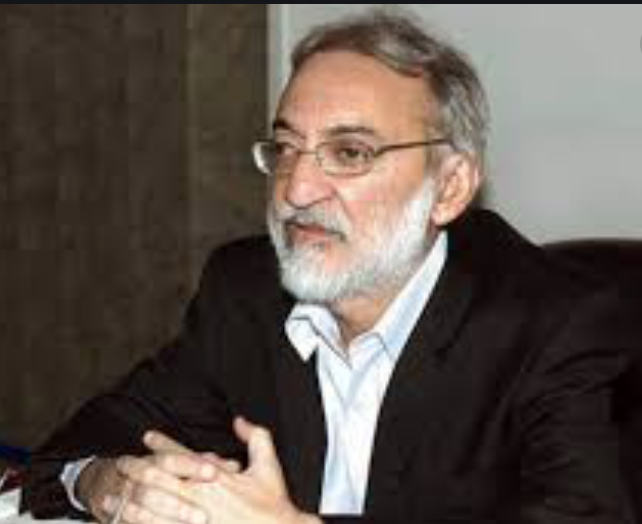 A media network that has spread its roots from entertainment to news, TV One has been one that many have considered to have all the makings of being a top player of the Pakistani media industry. Run by Taher Khan, the TV One Network has proven its worth time and again thanks to the way its run and follows strict regulations of news deliverance.
Bol Media Network – Shoaib Ahmed Shaikh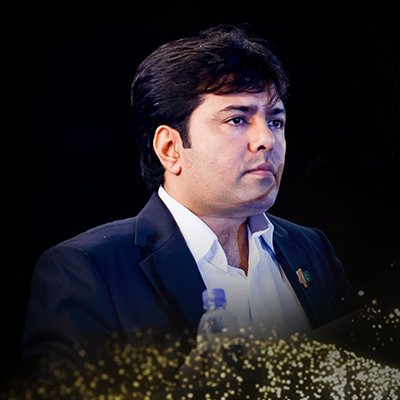 A media network that is no short of being controversy's focal point, the Bol Media Network may not be everyone's cup of tea but we cannot deny its existence and success. The media network run by Shoaib Ahmed Shaikh has found its footing, albeit through bouts of sensationalism, but it has brought a new example in the media landscape of becoming a new-age media magnate.
Which media network is your favourite? Tell us in the comment section below.