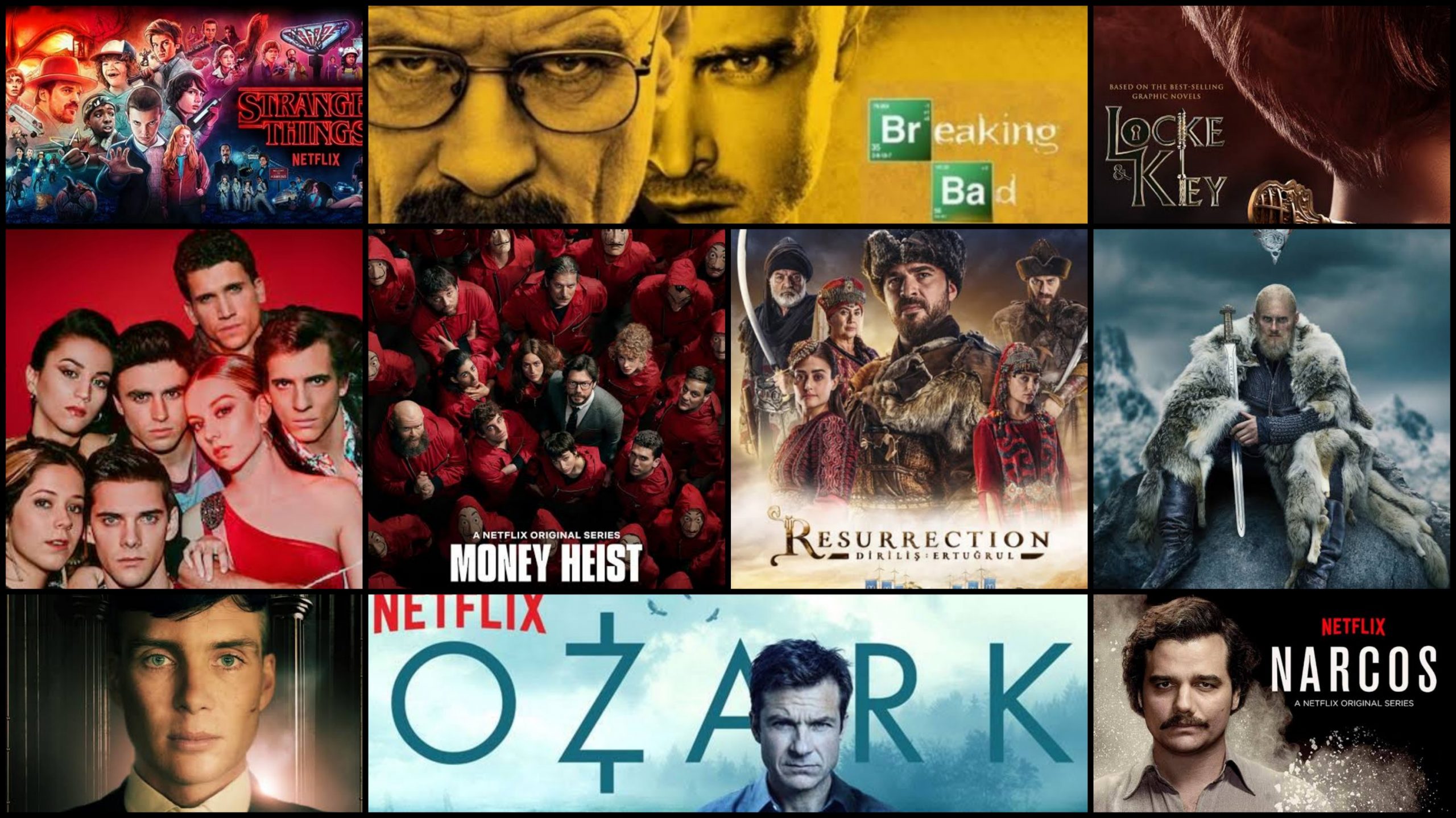 Netflix has binge-watchtrove of terrific movies that you can stream right now, but if you're looking for more than just a two-hour commitment, we've got our top ten series to binge watch right now, while you rest assured they are only a click away!
1. Money Heist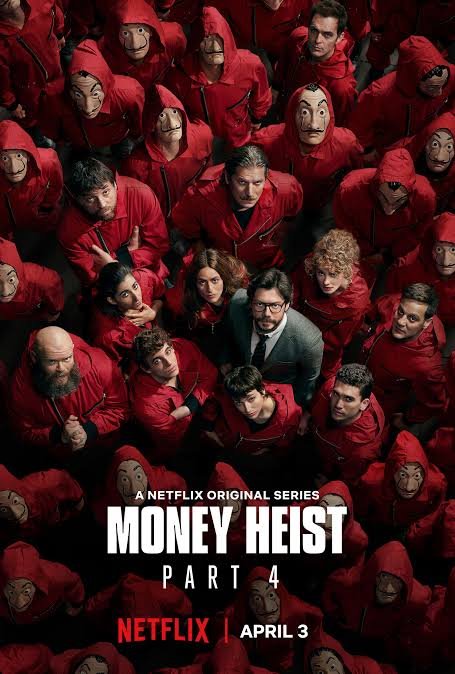 Over the years the series has gathered a massive fan following in Pakistan, and for a very good reason because the series keeps you on the edge throughout it's course! And if you haven't seen it, go now because you have 4 seasons to catch up on!
2. Ertugrul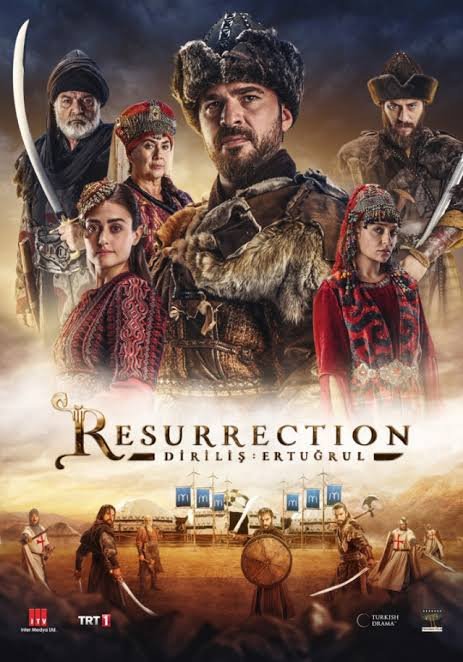 Trending at number 1 on Netflix in Pakistan today, the series gained quite the popularity after PM Imran Khan said the country's youth can learn Islamic ethics and values while sitting in front of the TV this Ramadan, after state-run broadcaster PTV began broadcasting it.
3. Peaky Blinders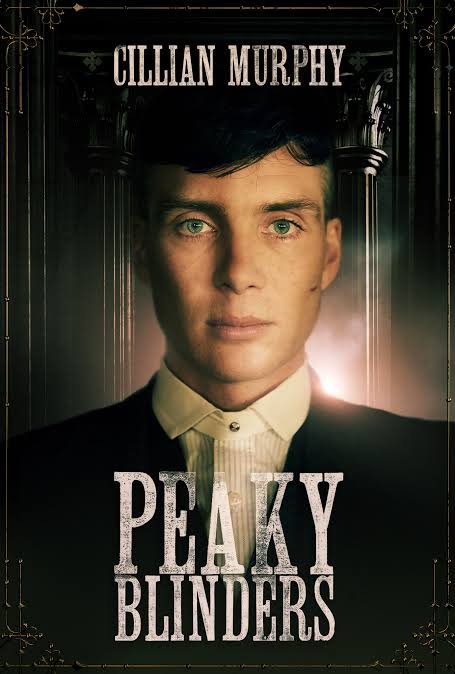 The Peaky Blinders, a small gang that run the streets of Birmingham in the aftermath of the Great War. With only six episodes in each of the five seasons so far, Peaky Blinders gives the viewer much more action-per-minute than any other period drama!
4. Ozark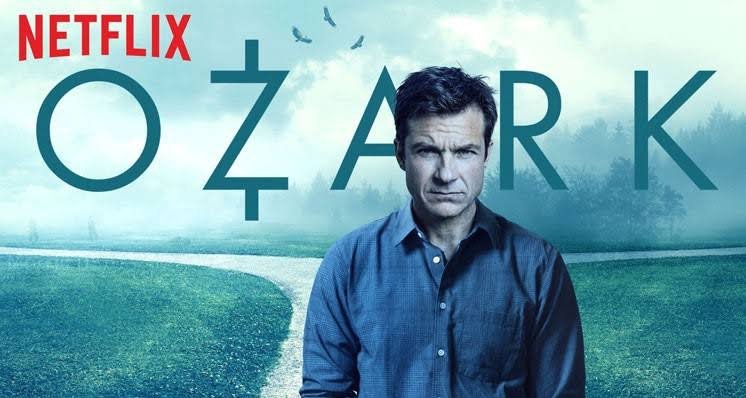 Ozark is often compared to Breaking Bad and, on the surface, the shows are similar but as you go deeper, both the shows have a charm of their own! Ozark goes beyond the spreadsheets to explore what happens when the American Dream goes dark in rural Missouri.
5. Elite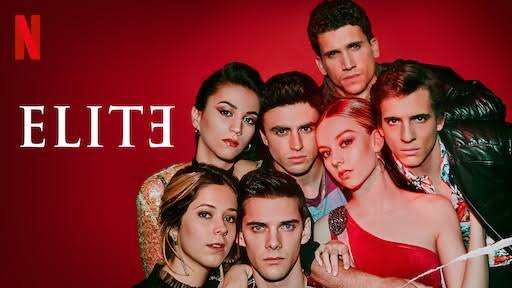 Elite is Netflix's hidden gem. It's one of the most entertaining shows we've come across. It's got everything you need when you're looking for a good show to binge watch: murder, horny teens, mystery, and a killer soundtrack!
6. Breaking Bad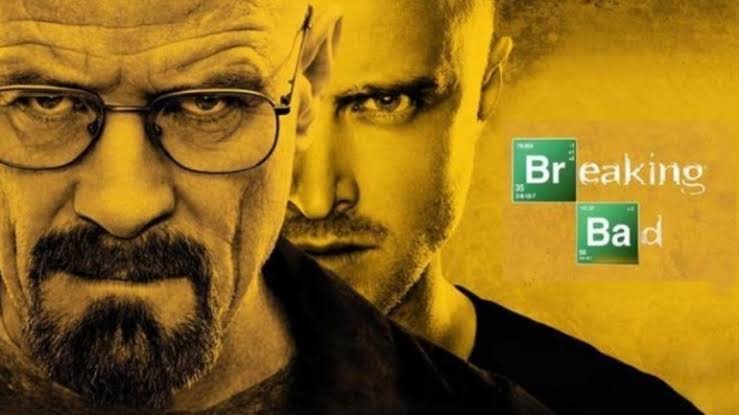 It's entirely possible that Breaking Bad will go down in history as the most influential TV drama ever, and once you start watching it, you'll know why!
7. Vikings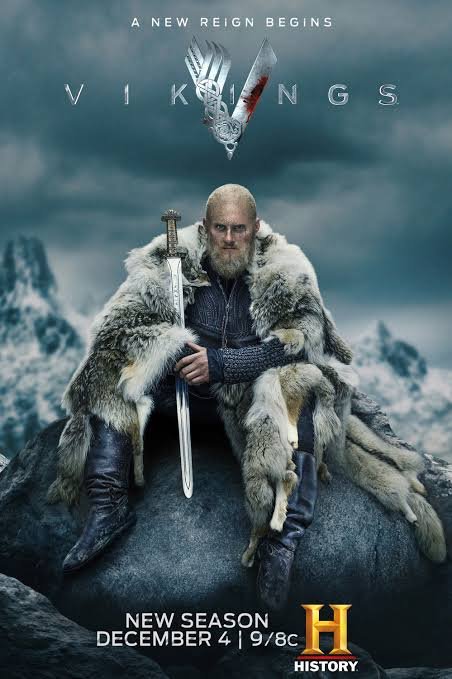 Vikings, pagan gods, warriors, monks, and Western politics, all combined with a dash of heroic ethos. It's an insurmountable feat to take elements of Norse history and mold it into digestible history-lite entertainment and Vikings has nailed it!
8. Locke & Key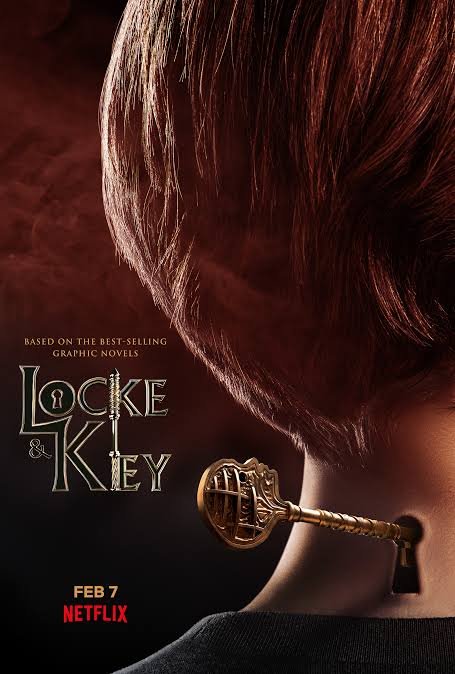 If you're into the fantasy of Harry Potter, the family dynamics of Lost in Space, and the creepy vibe of The Haunting of Hill House, then this show will be right up your alley.
9. Narcos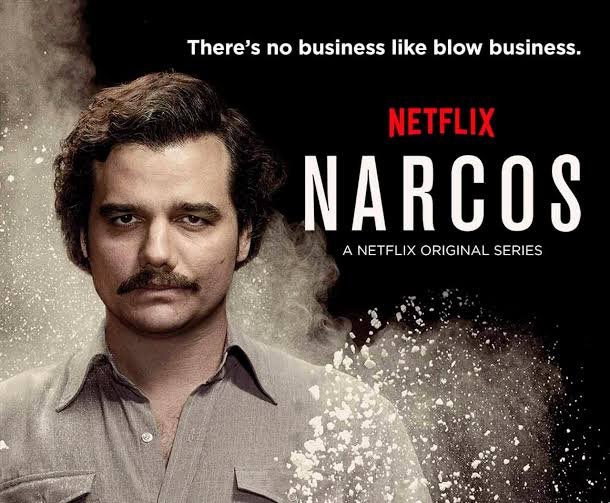 There have been many drug crime dramas we have been glued to in recent times, however the events of Narcos, as crazy as they may be at times, are based on the true story of the Medellin drug cartel and how Pablo Escobar is pretty much responsible for bringing drugs to America.
10. Stranger Things

Stranger Things has quickly risen from the overcrowded pack and achieved must watch status in less than two weeks, for one reason and one reason alone – it's the best!What seasons have you watched out of the list? Let us know in the comments below!