Pakistan has no dearth of talent and that has been proven time and again. However, one place, where it has especially demonstrated this is the photography industry. From lifestyle to fashion, there are amazing photographers out there who have proven their mettle with their incredible skillsets. One such example is also Rizwan Baig at Deevees, who has made himself one of the most enviable names in the industry.
Making Deevees into an institution in the decades they have been active, Rizwan and his wife Munazza, have proven their dynamic as a duo can do wonders for their esteemed clientele from the entertainment and fashion industries.
Now, looking at some of the most intriguing work by the photographer, Diva explores the beautiful black & white world of actresses shot by Deevees…
Saba Qamar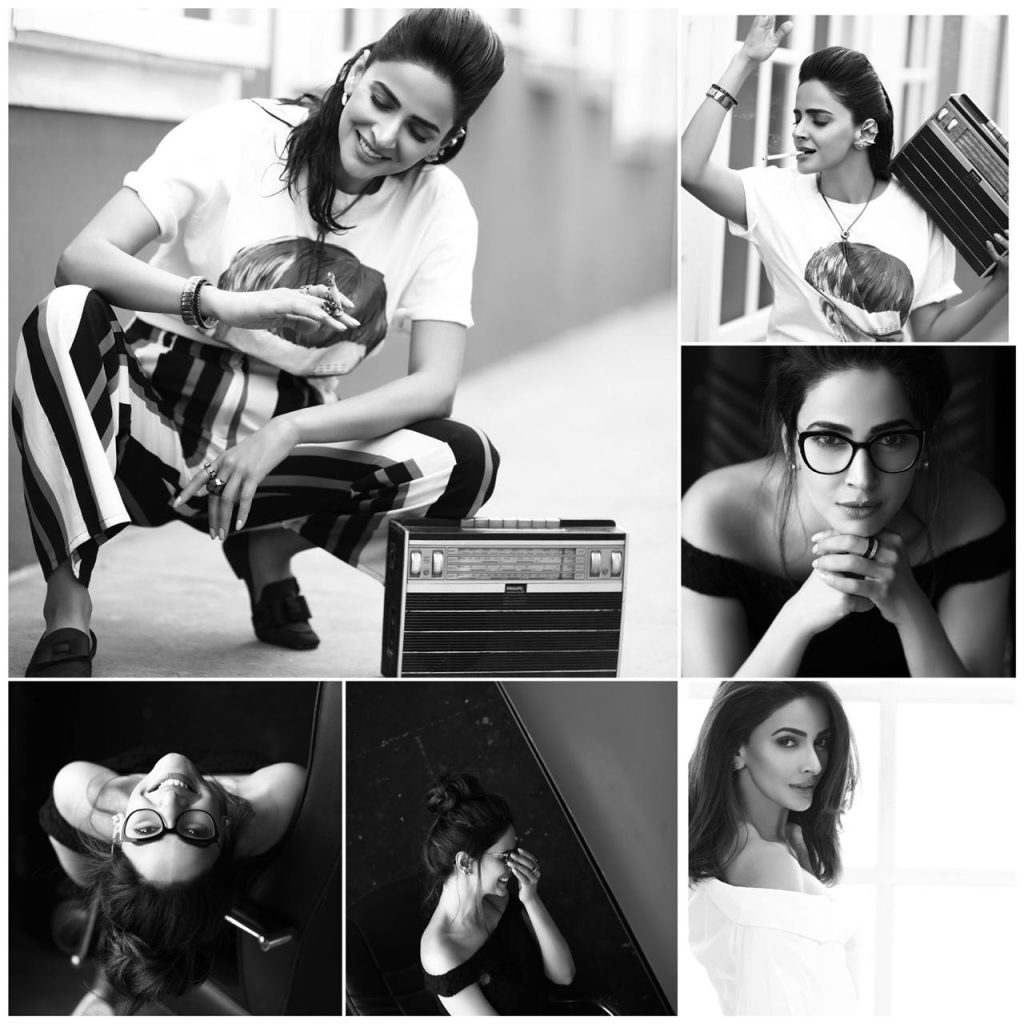 Saba Qamar is a photographer's dream come true thanks to her versatility, and Rizwan has surely proven that with his portraits of the Kamli actress as he makes her look like the perfect mix of cool, classy and chic!
Sajal Aly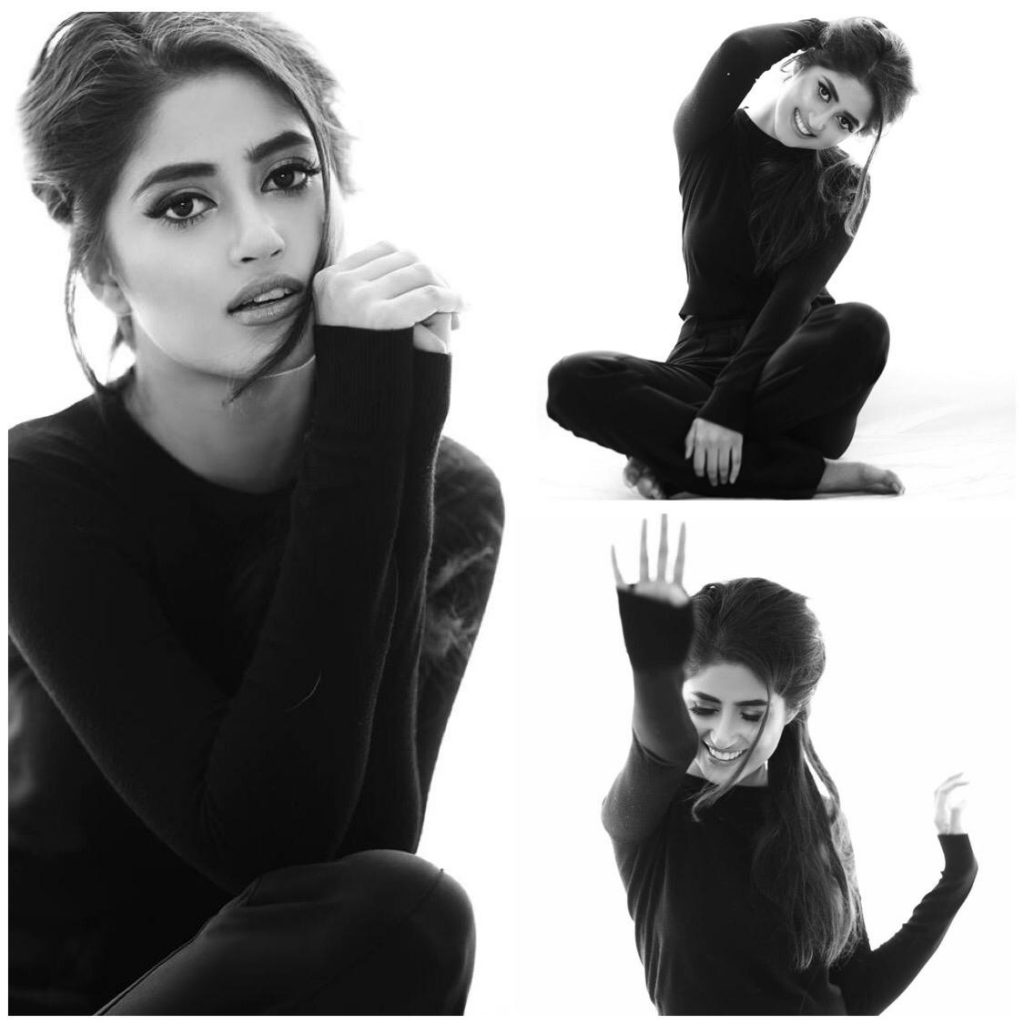 Someone as young and bubbly like Sajal Aly needs a photoshoot where she exudes that energy and this Deevees series embodies that wholeheartedly. Not only does Sajal looks like she's having tons of fun, but she also looks like a Diva doing so!
Zara Noor Abbas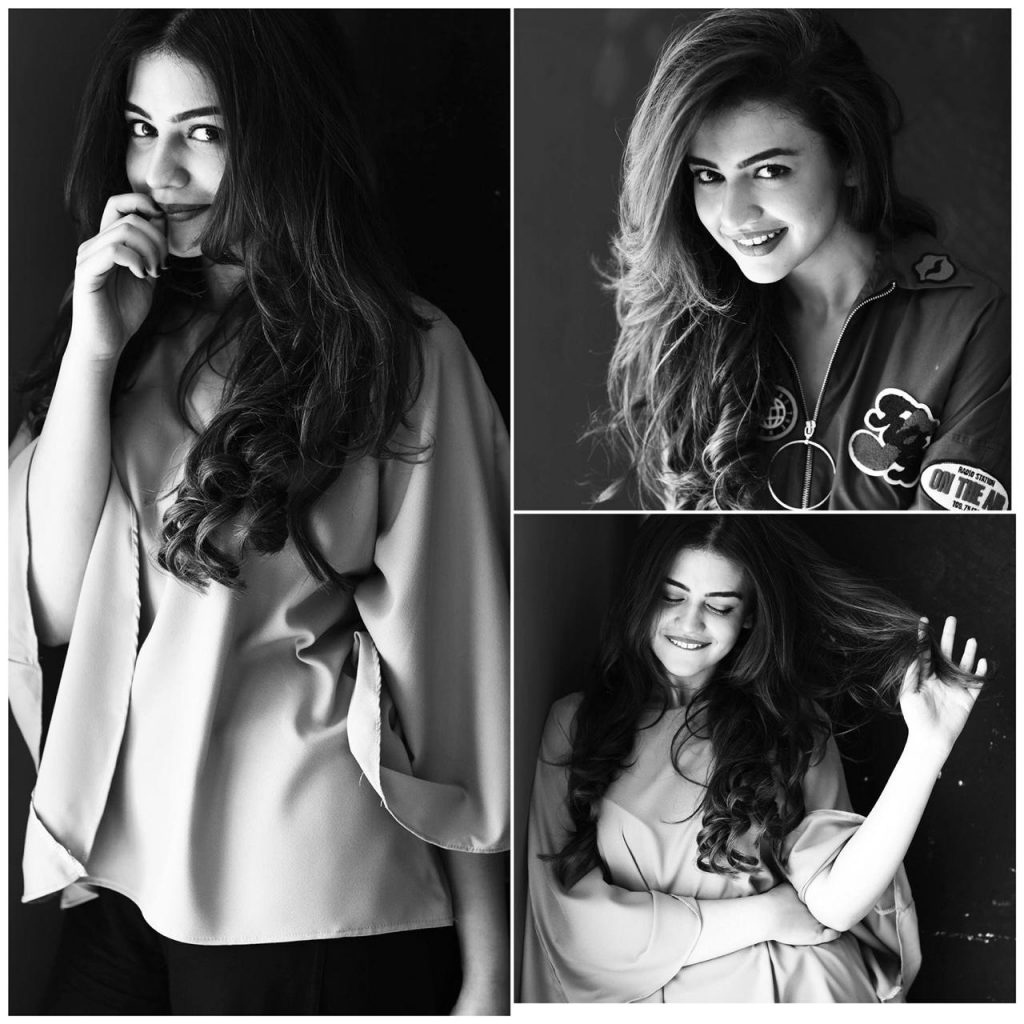 Zara Noor Abbas is a fan favourite thanks to her girl-next-door ethos and this photoshoot surely looks like a testament to that. She's in her own element and Rizwan has beautifully captured her 'happy soul' moments.
Aamina Sheikh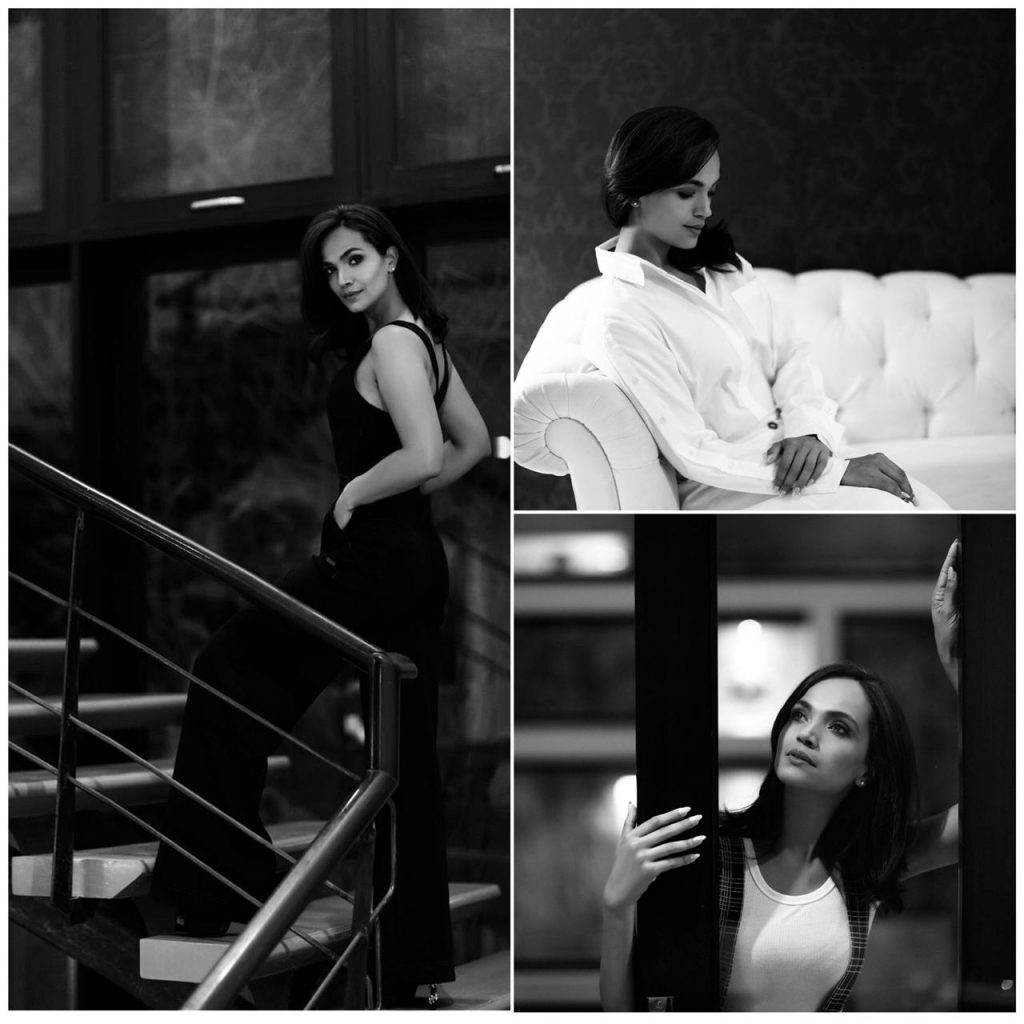 Aamina Sheikh is not only one of Pakistan's most talented actresses but she's also a living kaleidoscope of emotions. Here, Deevees has taken that sombre side out in the portraits and made it look oh-so-fashionable!
Sohai Ali Abro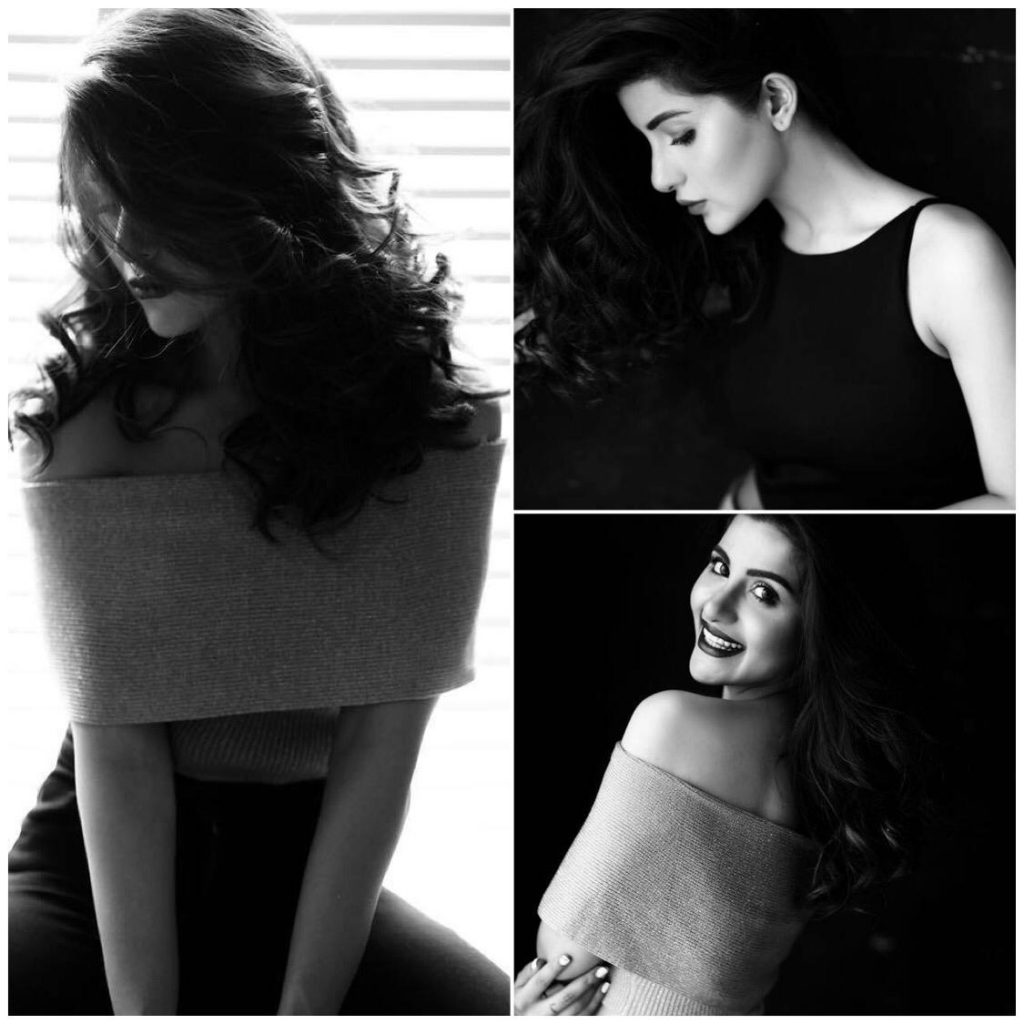 Sohai Ali Abro is yet another actress who has that oomph factor to her and this photoshoot surely proves that! Her sizzling smile and her coy profiles give her that siren-esque image that many actresses would kill for!
Ushna Shah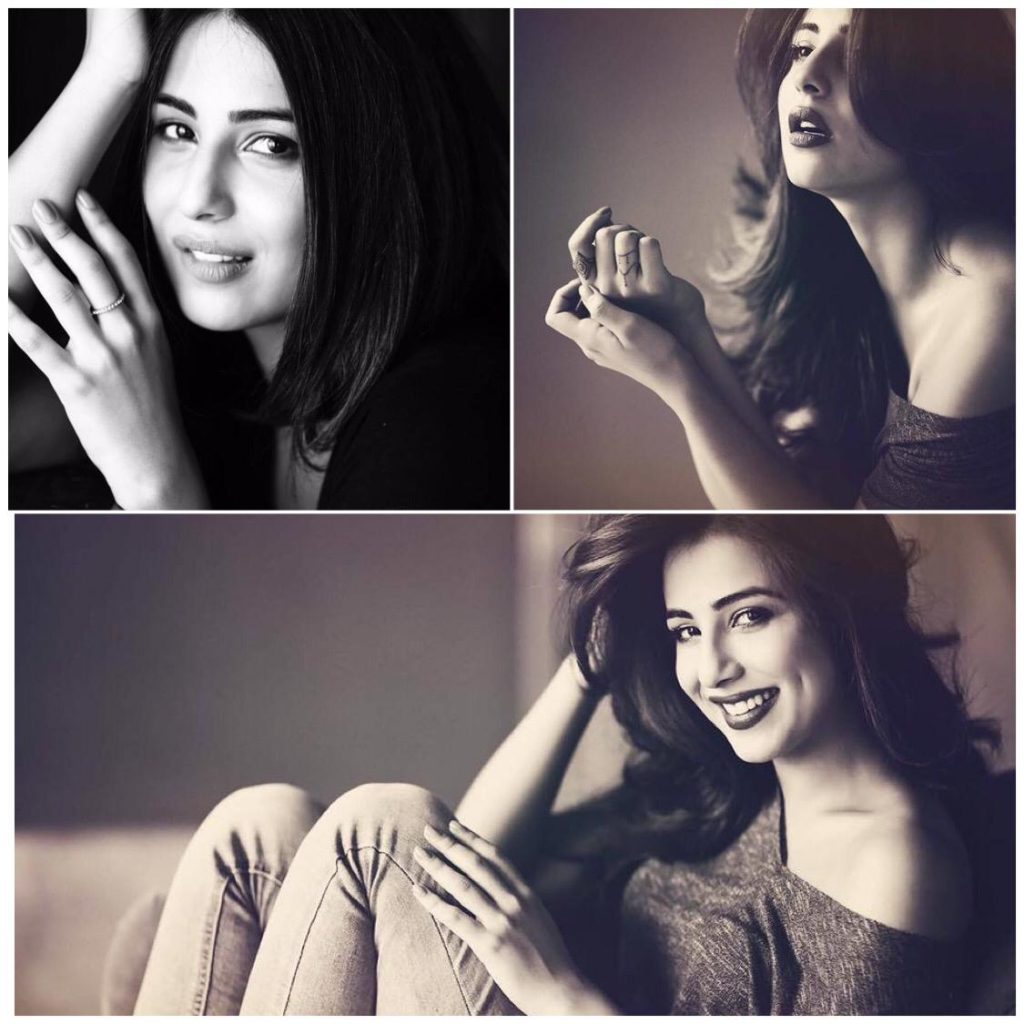 Ushna Shah is known for her chirpy, bombshell attitude and this photoshoot surely shows another side to her. It not only shows an alluring side to Ushna but also makes her look fashionably sensual!
Faryal Mehmood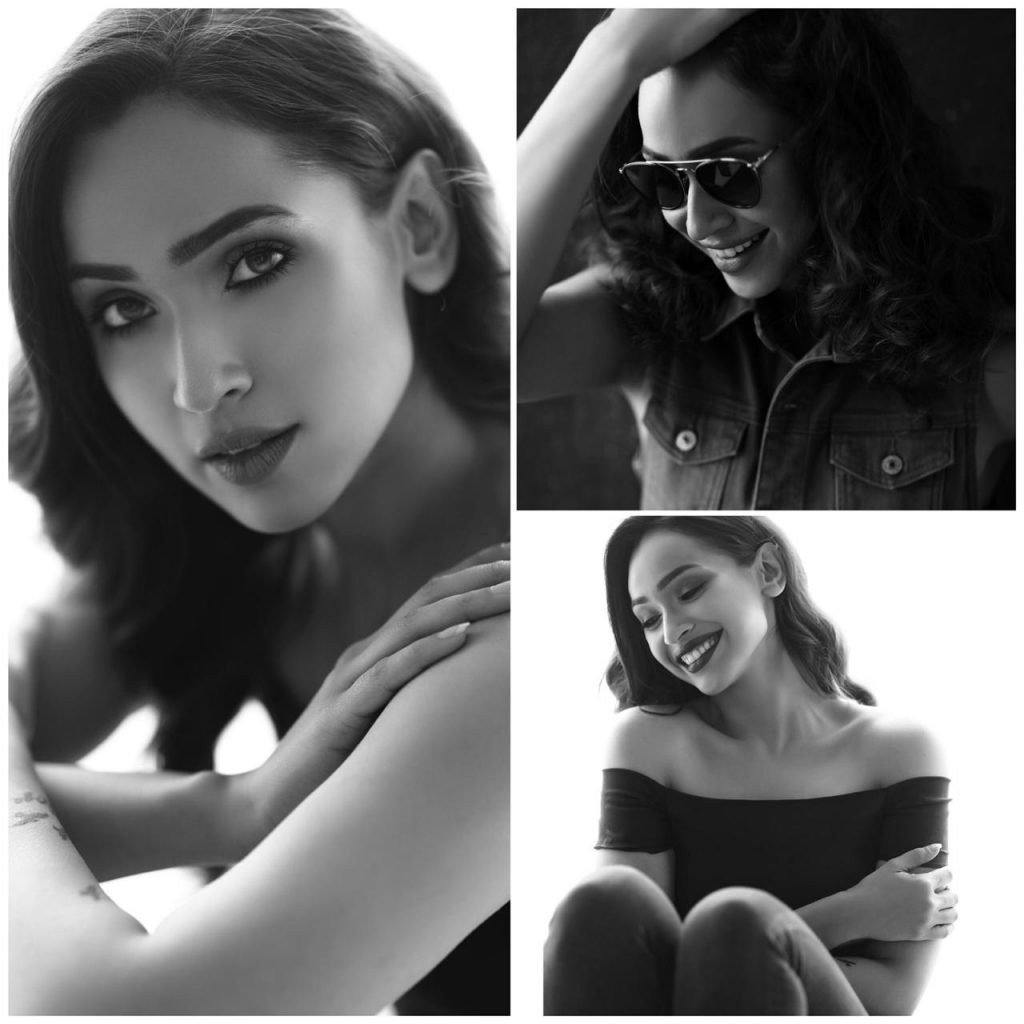 Faryal Mehmood's new avatar is not only breathtakingly beautiful, but equally palpable too! This confident diva never shies away from the camera and this photoshoot with Deevees has shown her in that self-assured light!
Saheefa Jabbar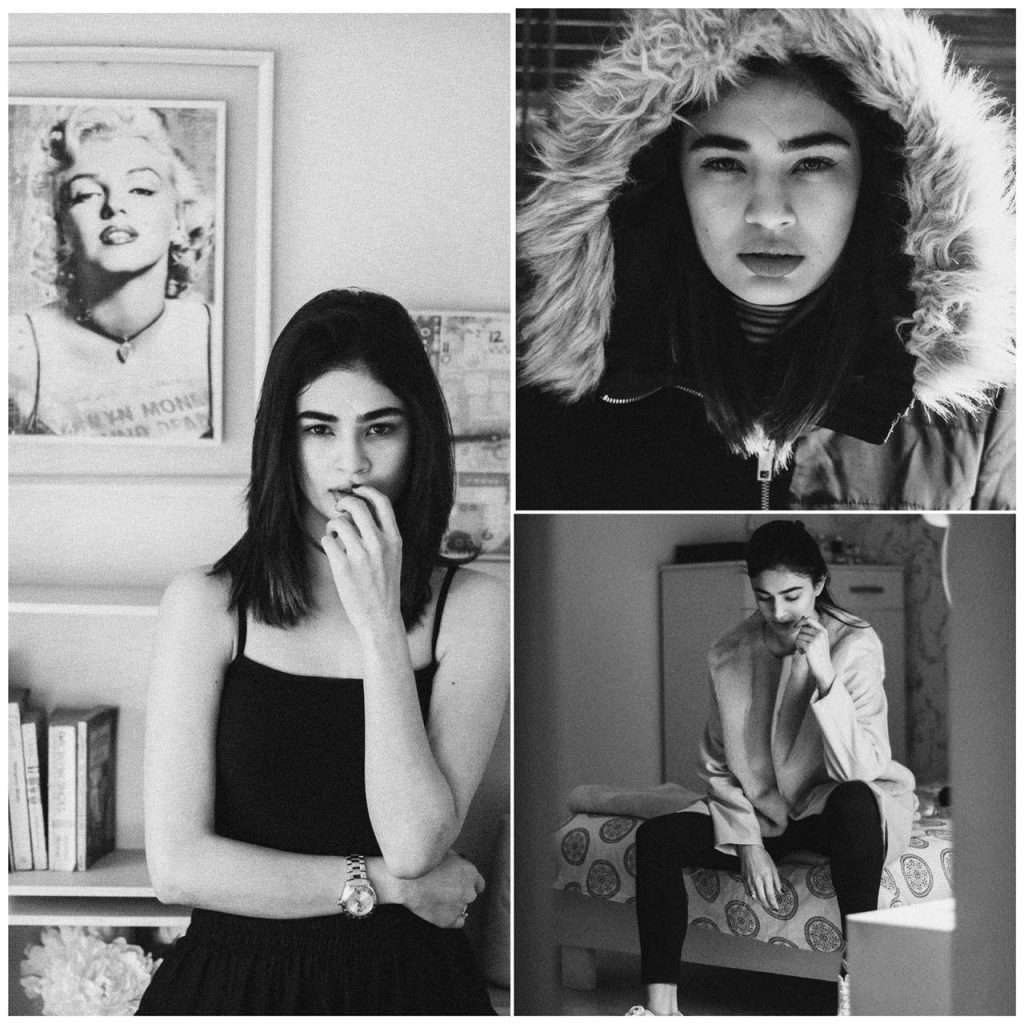 Saheefa Jabbar may have chosen acting as her new passion, but her modelling days have surely taught her how to post right for the camera! That's why it's no surprise that Rizwan has quite ingeniously made this diva look so effortlessly chic in this photoshoot!
Sara Loren
Sara Loren has been a name that has made its mark not only in Lollywood but also in Bollywood, and she has her strong features and screen presence to thank for that. Here, Rizwan has explored those same strongpoints and has shown the actress as a sultry siren she is!
Neha Rajpoot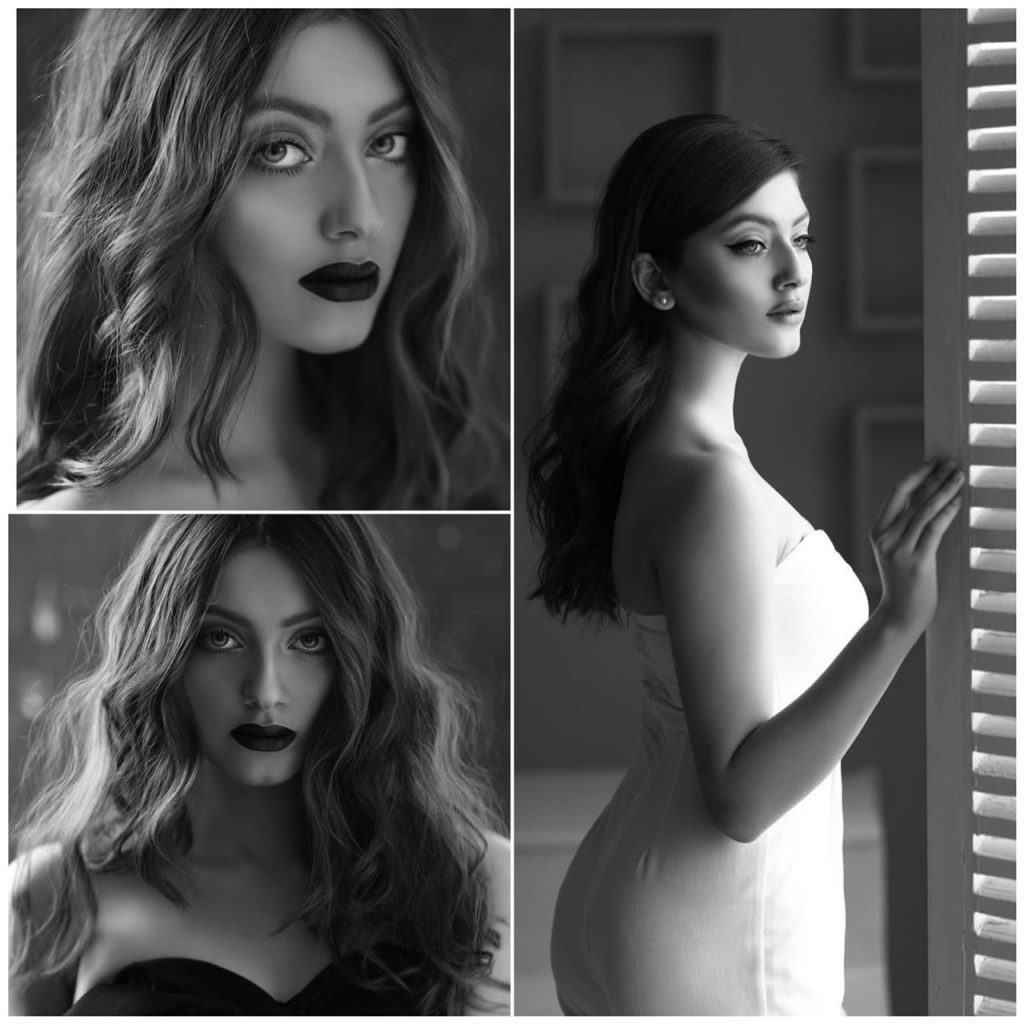 Neha Rajpoot has eyes that can pierce through the soul and looks that are to die for, and that's the reason why this photoset by Deevees is just hauntingly beautiful! Not only does it make Neha look like the glamorous diva that she is but also adds an extra level of sensuality!
Which photoset is your favourite? Tell us in the comment section below!