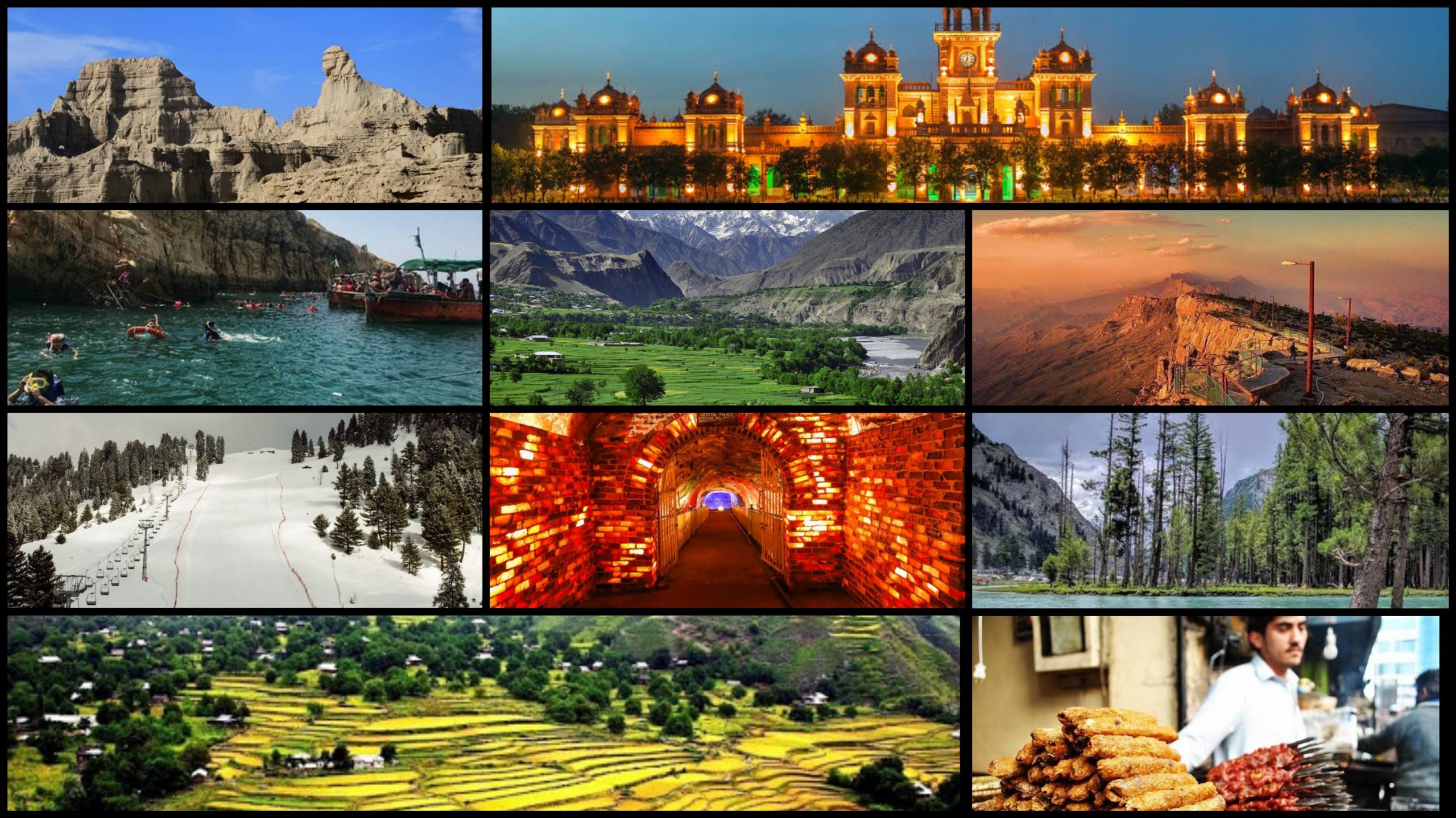 As we kiss our international travel plans goodbye with the second wave of Covid-19 hitting the country, here are 10 places you can visit in Pakistan during the pandemic to satiate the adventurous traveller in you!
1. Gorakh Hills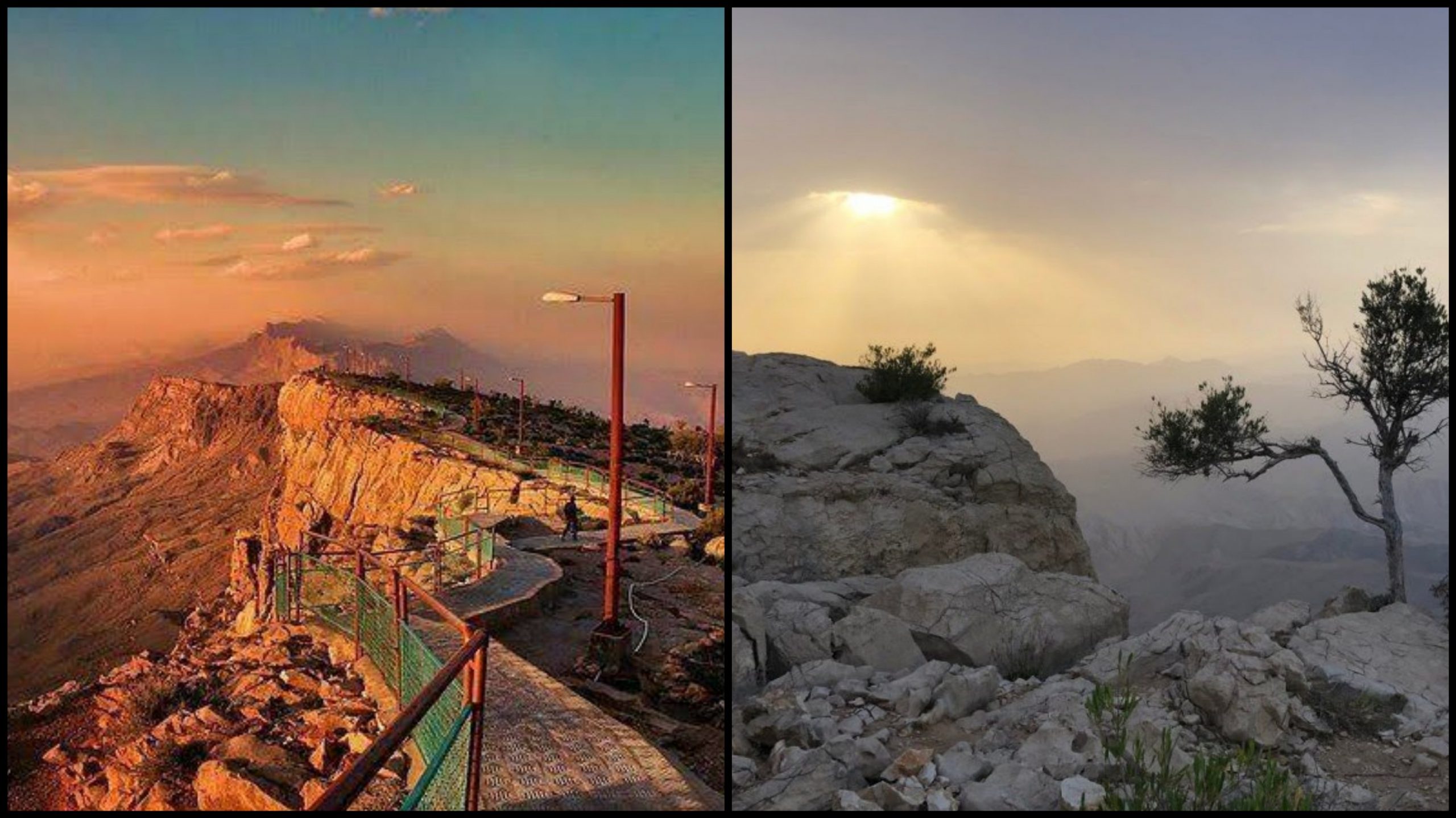 Snowfall in Sindh: yep, we're not kidding, of you're in Sindh and want an experience like no other, add Gorakh Hills to your bucket list right this second!
2. Khewra Salt Mines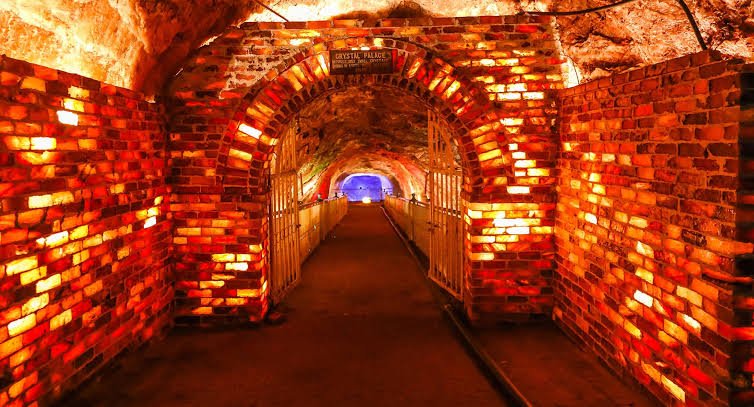 Situated in the foothills of the Salt Range in Punjab, a trip to the world's second largest salt mine may not be a regular bucket list feature in conventional vacations plans, but we know it's an experience to remember!
3. Kalam Valley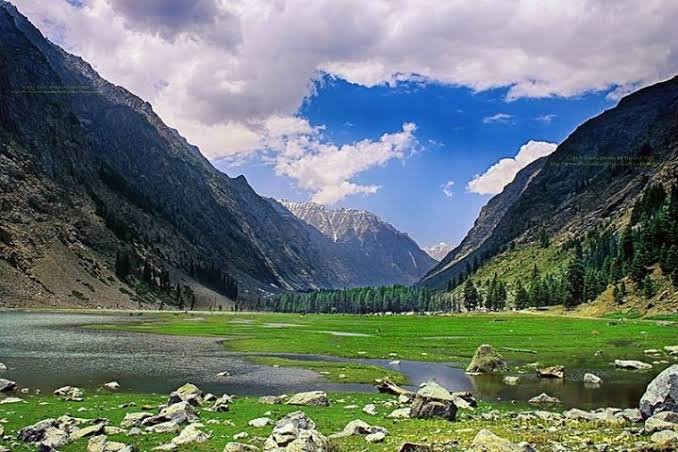 Located in the upper reaches of the picturesque Swat Valley, Kalam isthe perfect winter destination, known for its mesmerizing landscape, glacial lakes, dense forests and majestic snow-clad mountain peaks. In short, it's magical!
4. Murree
The list would be incomplete without Murree! While the hill station remains a popular destination in summer months, the winter months are even better. With the snow covering the tall colonial-era buildings and tall oak trees in the area it is a rather easily accessible get-away as compared to Northern areas.
5. Malam Jabba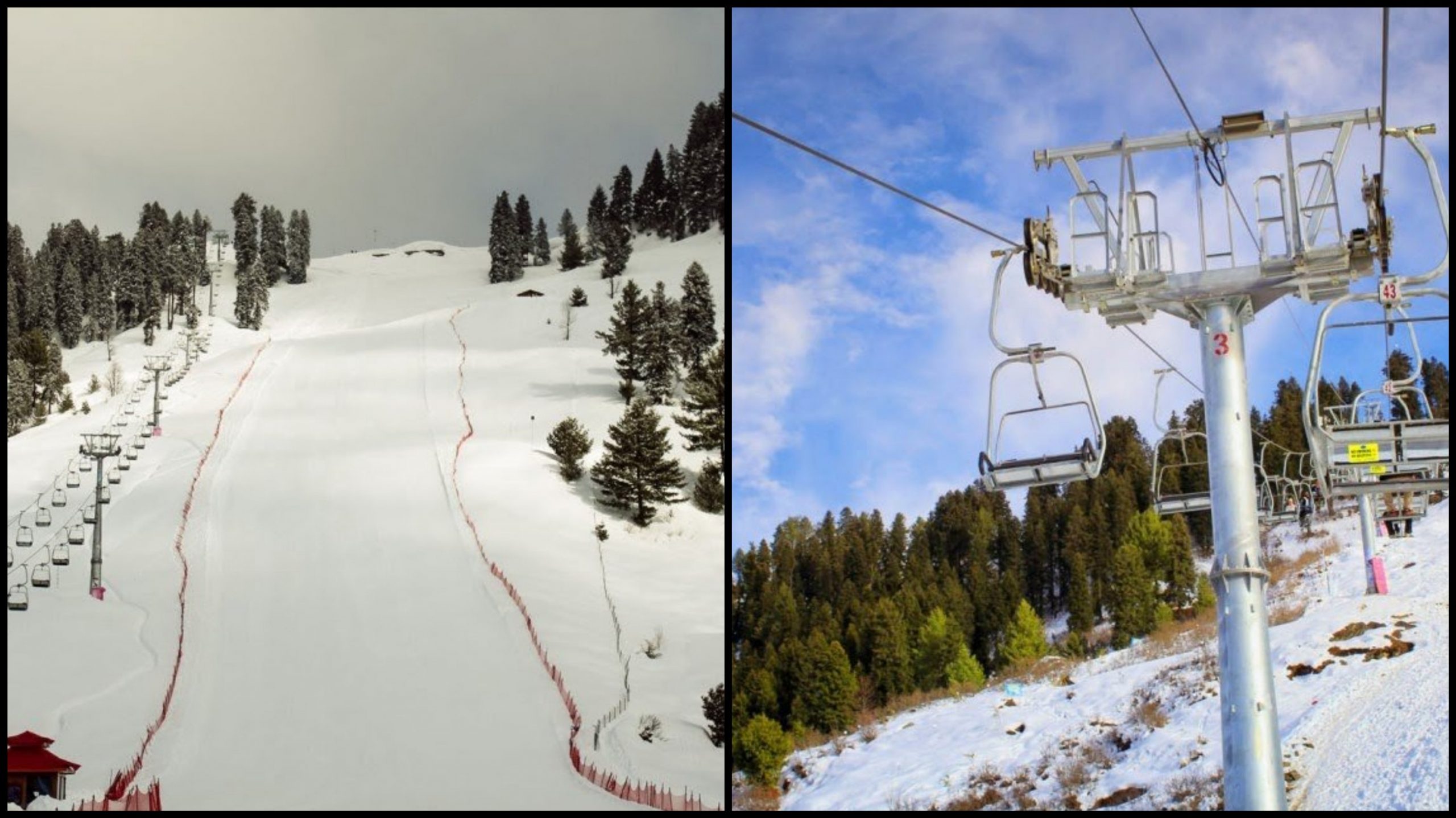 Home to one of the best ski resorts in the country, you shouldn't miss out on the 800m steep ski slope that Malam Jabba has to offer!
6. Peshawar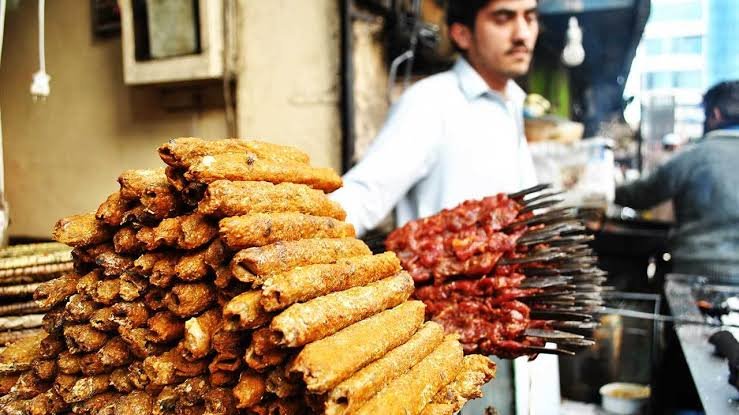 If you're a foodie and are looking to have the most amazing desi karahis and tikkas, look no further! From their charsi tikkas to dumpukhts to their green teas, Peshawar is where you need to be. Peshawar is also great when it comes to finding great bargains on luxurious carpets, gemstones and the iconic Peshawari chappals!
7. Gwadar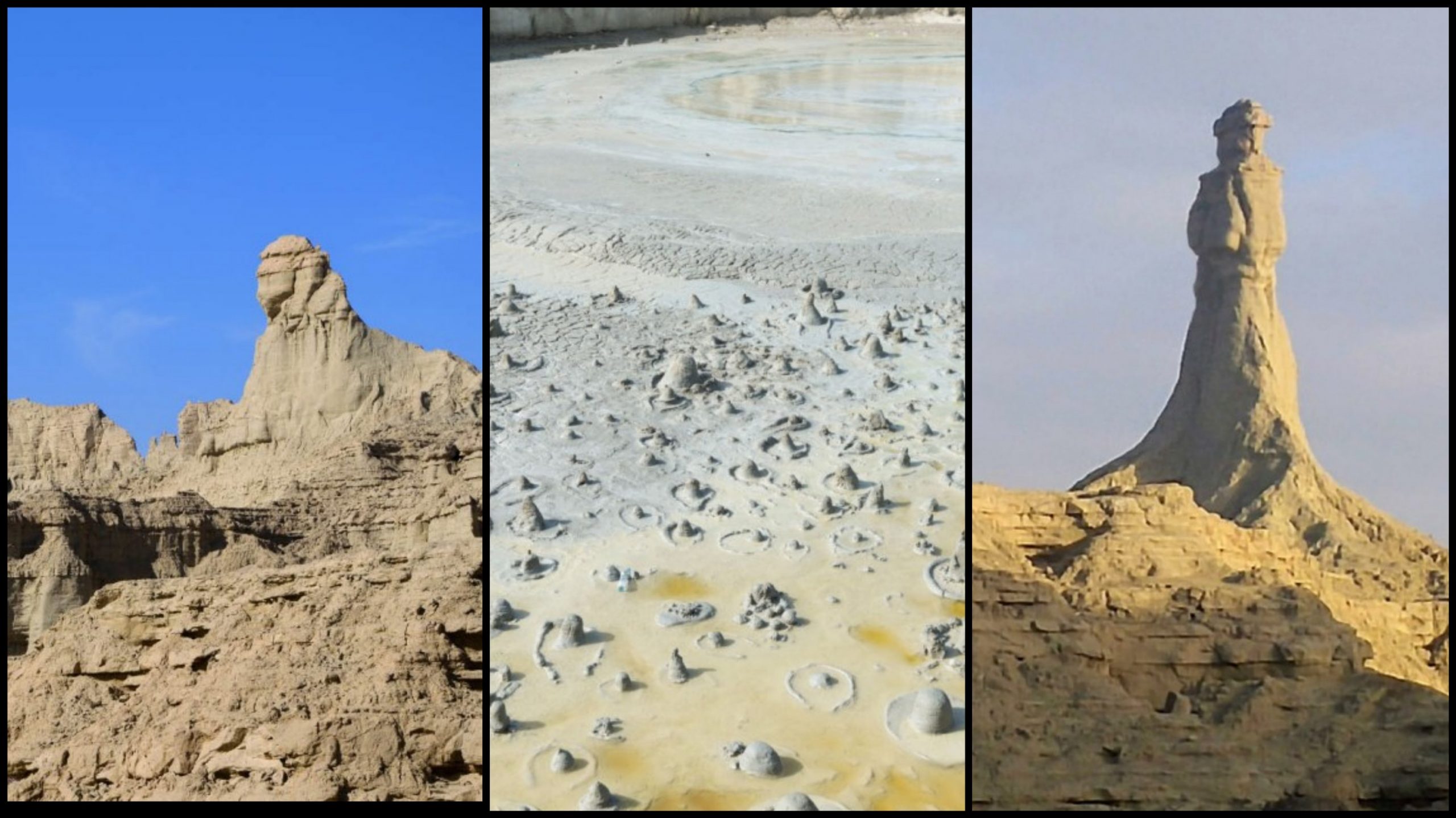 One of the most easily accessible destinations that has a lot to offer! From naturally formed sculptures like The Sphinx from Egypt and Princess of Hope to the bubbling mud volcanoes and Kund Malir, Gwadar has a lot you can explore!
8. Hunza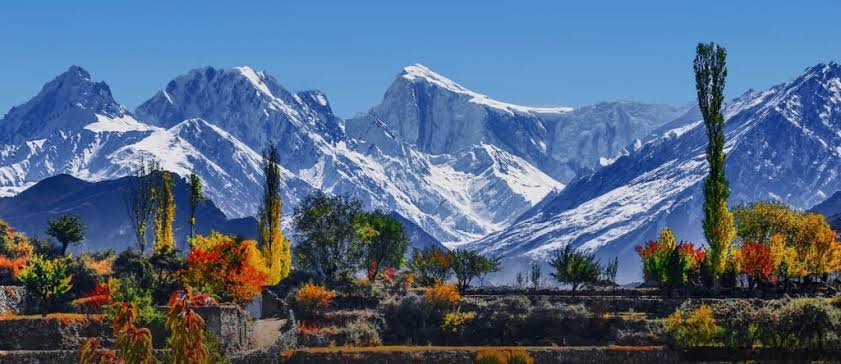 Housing many scenic attractions like Atta-abad lake, Altit and Baltit Forts, the place speaks volumes of Hunza's past as a princely state and has the most breath taking views!
9. Leepa Valley
Located 45 kilometers from Muzaffarabad, the Leepa Valley is considered to be one the most stunning wonders that Azad Kashmir has to offer. Surrounded by mountains and pine trees, the valley looks nothing short of a winter wonderland during the colder months!
10. Churna Island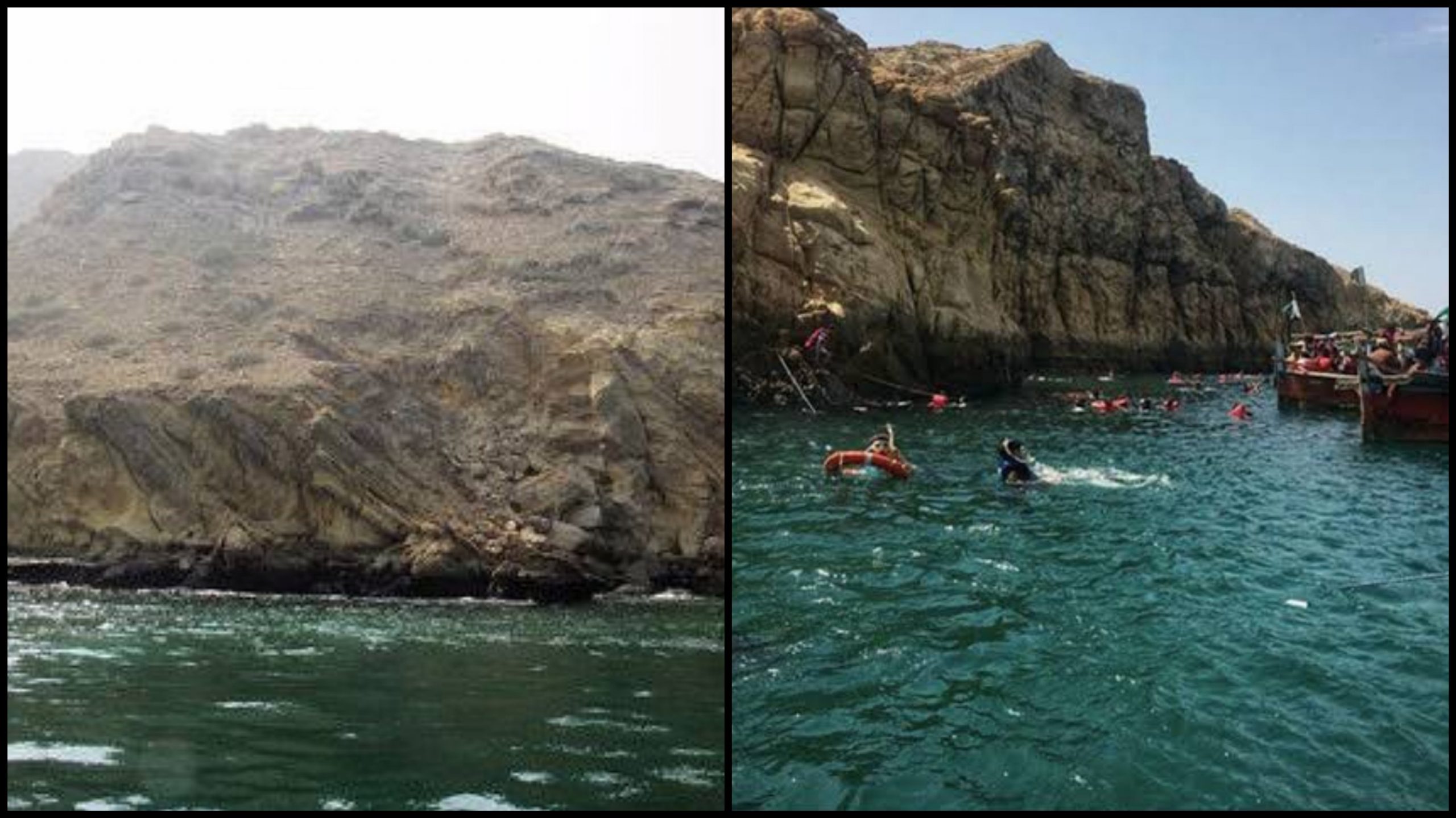 If you're an avid fan of water sports, this is the perfect time to be heading to Churna Island! From scuba diving to snorkelling to free diving from cliffs for the adrenaline rush, you don't want to miss it!
What places are you excited to visit? Let us know in the comments below!