Once upon a time, there were people who believed celebs looked so glam because they knew how to dress up oh-so-perfectly! Then, like a fairytale that turns out to be too good to be true, it is revealed that there's a fairy godmother in their lives, who knows how to make them a belle of each ball – photoshoot or the runway.
Who exactly are we talking about? The stylists, of course!
They're often the hidden faces behind celebs and fashion brands that you seldom see, yet it is they who you can thank for adding the oomph in your beloved icon's looks.
So, who are the best in the game?
We have the lowdown…
Yasser Abdul Aziz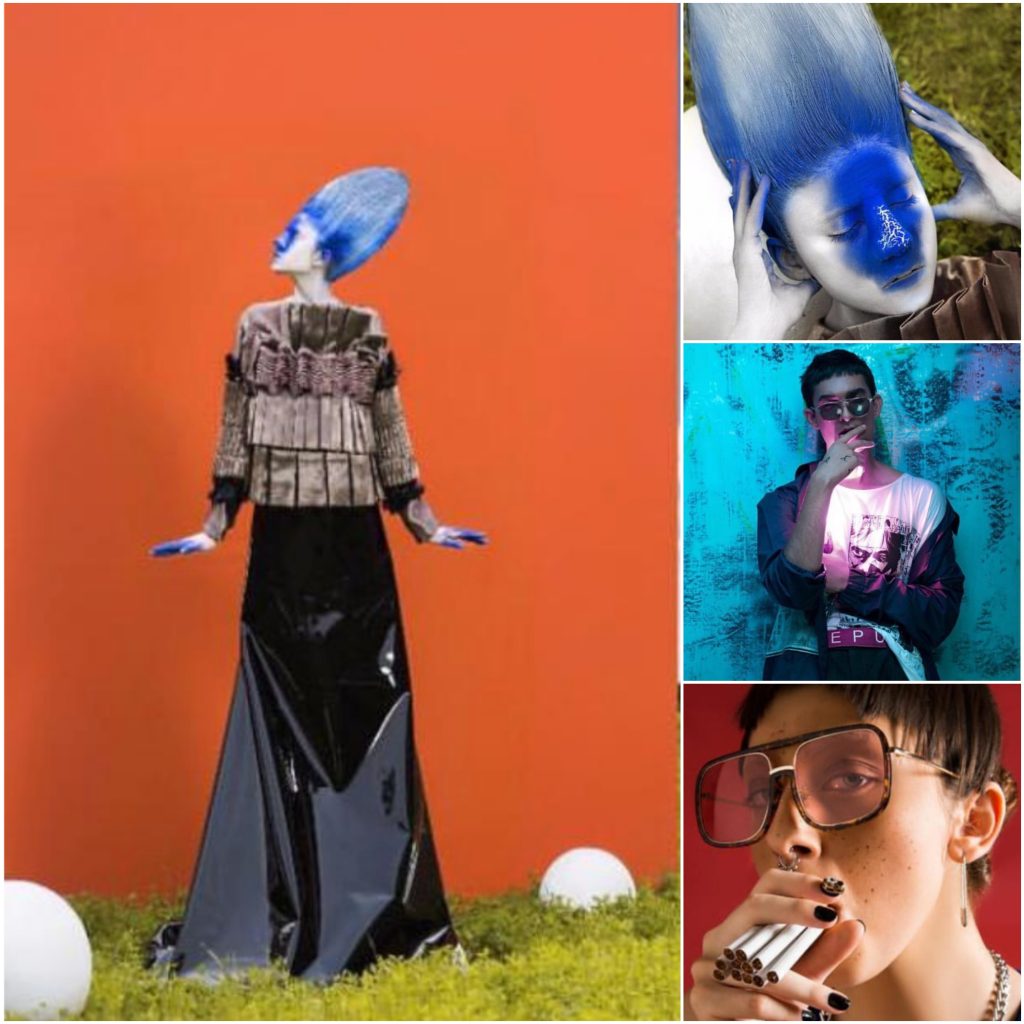 Better known as Yash, this young lad has proven that his aesthetics are par excellence. He's got the right amount of spunk, drama and class, and that's what makes his styling jobs something to always enjoy. Sexy, cutthroat and avant-garde, what else can you ask for? Plus, did we mention Yasser is the first ever stylist to ever get nominated and win too at the Hum Style Awards last year?
Tabesh Khoja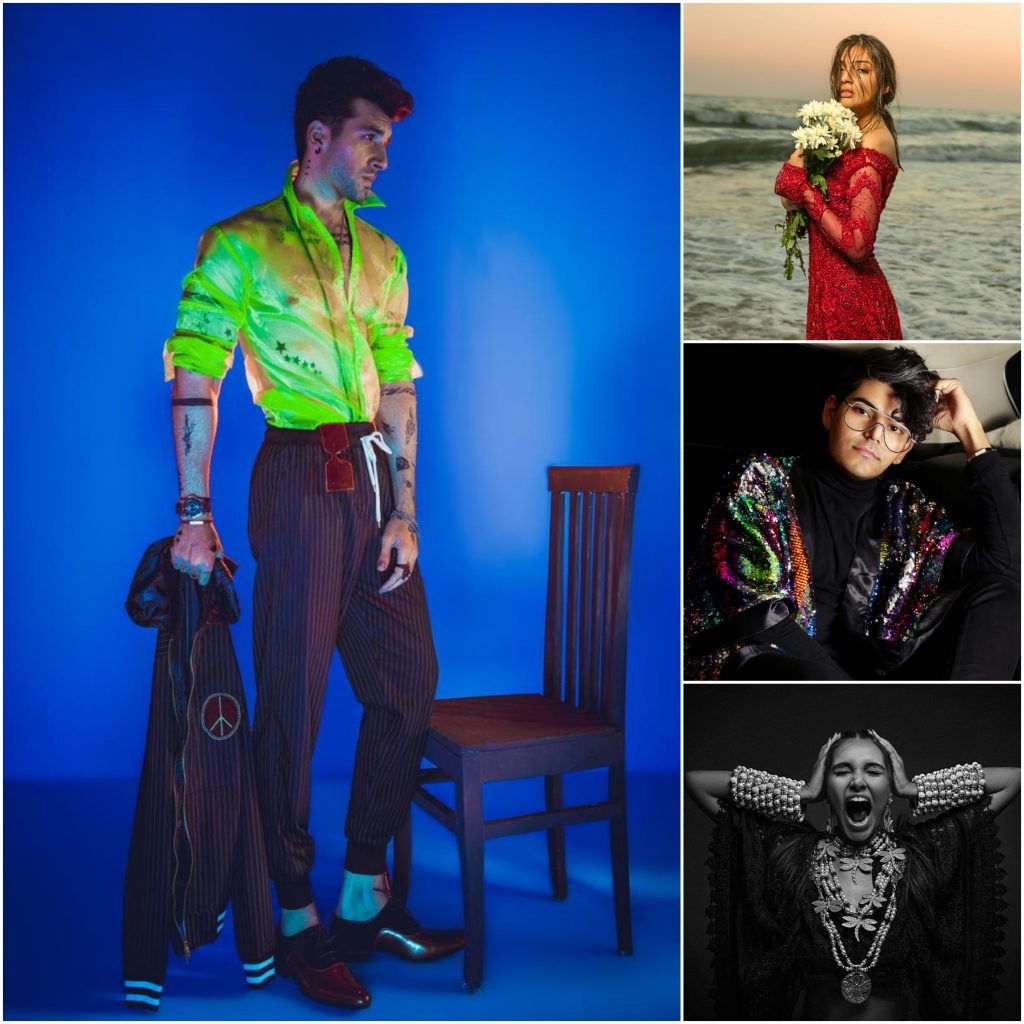 A name that is synonymous with celeb sightings, Tabesh Khoja is a protégé of Nabila who no one can forget because of his powerful fashion consulting and image directing skills. He's unique, and his style statements always make him the centre of attention along with those who he styles! His idea of style statements is as big as his personality, love!
Mehek Saeed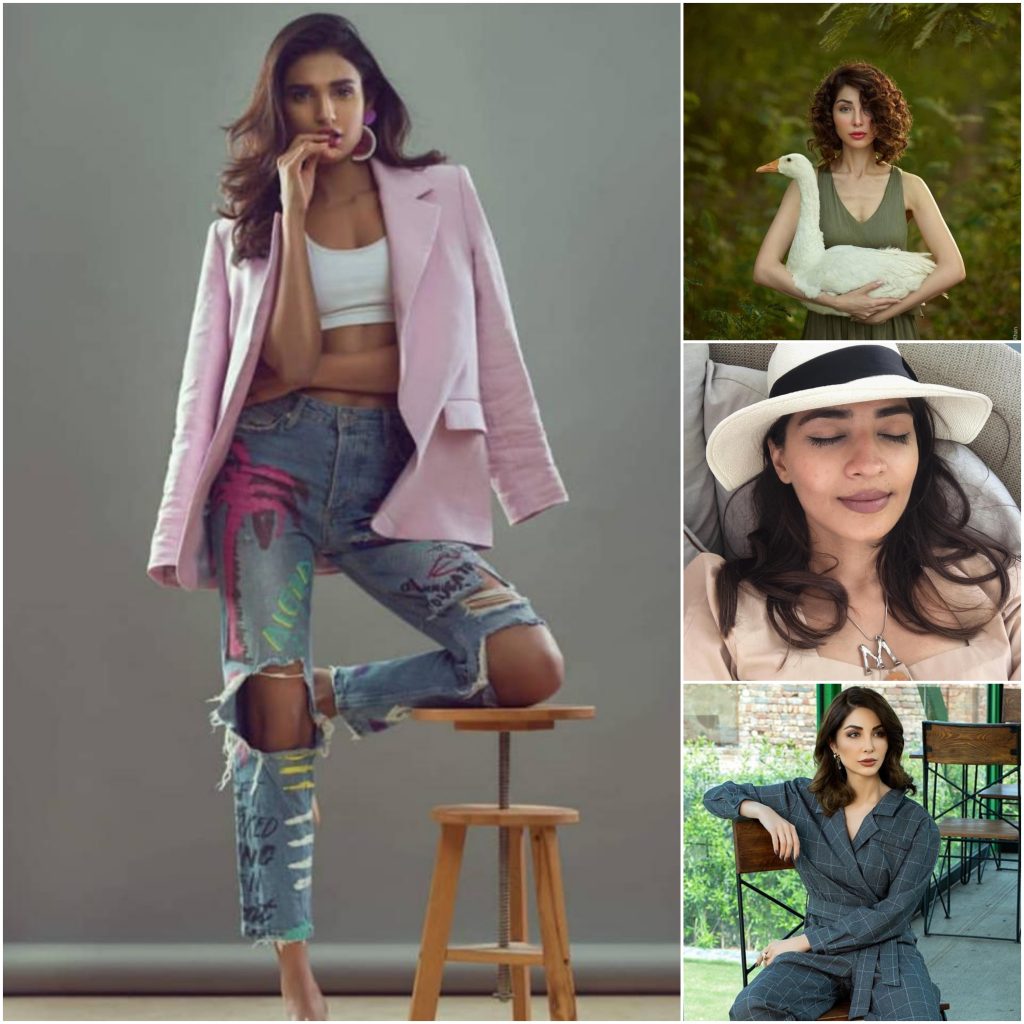 This journalist-turned-stylist has a lot of stylish looks to give out to the world and that's where her brilliant amalgamation of writing on fashion and being fashionable comes through. Her style is classy, elegant and often traditional, and that's what we think works for her – and her clients.
Ania Fawad
She's the US-based stylist who rescued our celebs from making fashion blunders and introduced them to leading Indian designers beyond the world of Manish Malhotra and Sabyasachi Mukherjee and we're so thankful to her for that! Her style statement is uber chic and that has made her popular amongst many leading names today.
Amna Niazi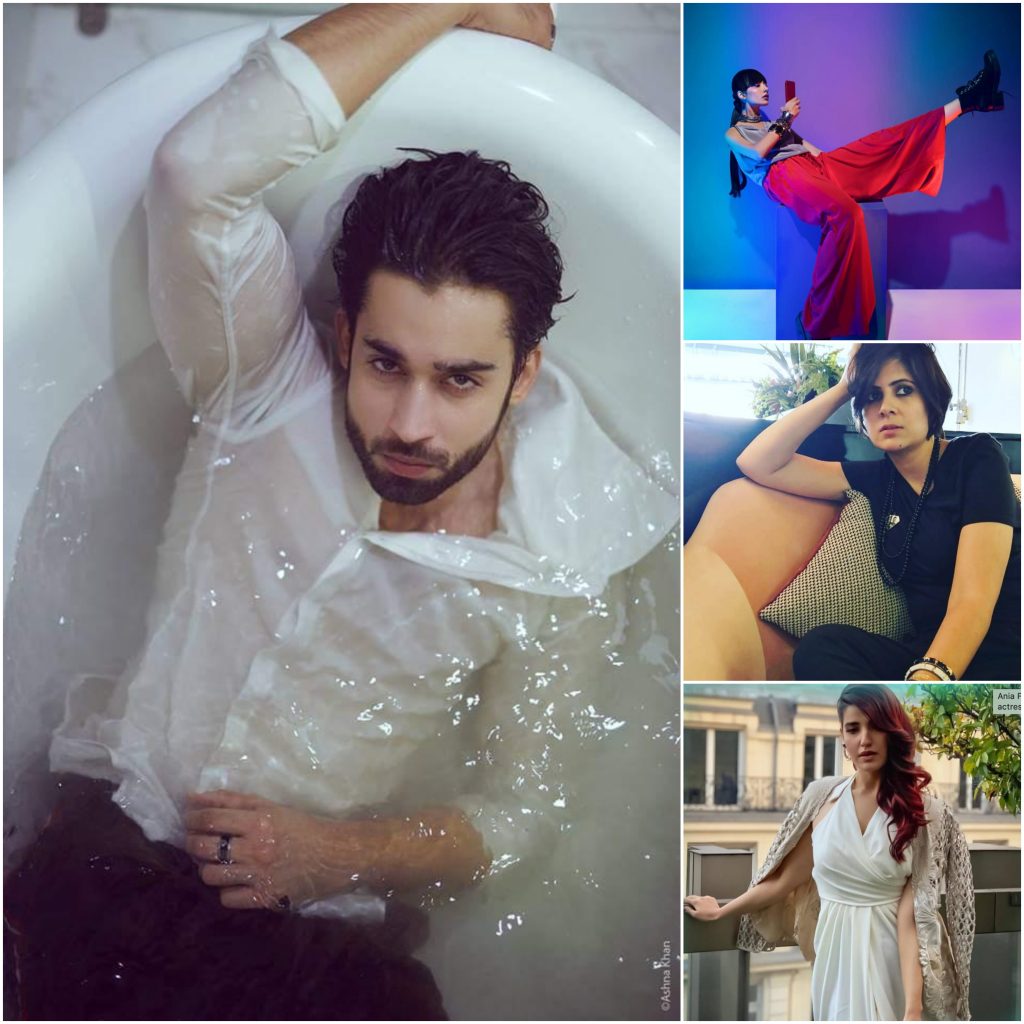 This one-part of the SiddySays pair is definitely in on the A-game and she brings nothing below that. Her style aesthetic screams contemporary excellence and she truly uses that as a mantra. Her work is definitely something many would love.
Haiya Bokhari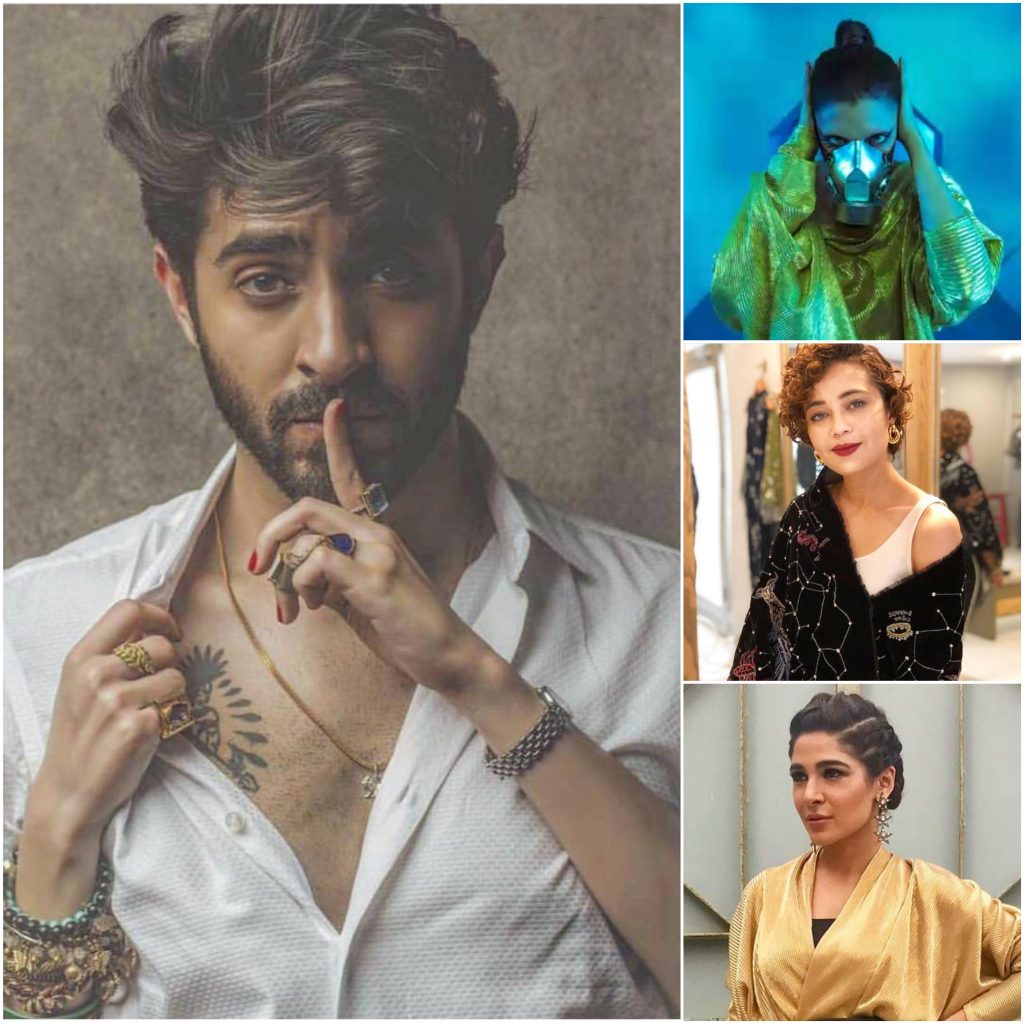 This Lahori diva has glammed up looks that would make many who over-do it with their fashion statements envy her. She's always en-pointe, and her looks are all about creating looks that you'll remember for a while!
Zainab Malik
Another name that's made it big in Lahore, Zainab Malik has managed to carve her niche in the market with her style statements that range from quirky to sensuous. She's all about creating a look that'll be a head-turner and that's exactly why she's made it to this list.
Amal Qadri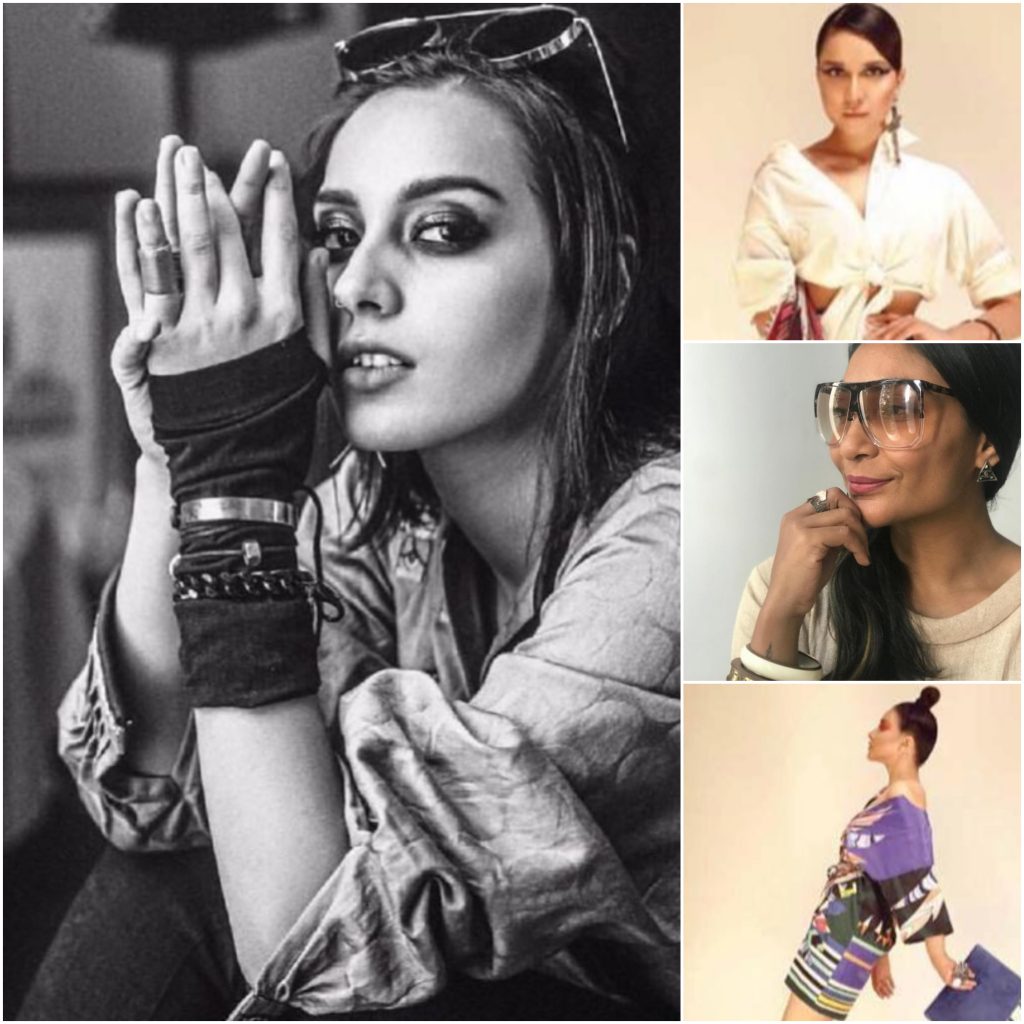 A stylist who has always proven that her work can be as fluid as the clientele wants it, Amal Qadri is definitely someone who has time and again shown her skills are brilliant. Her style aesthetic truly makes her a jack of all trades and that's what makes her a celeb fav.
Anaum Hammad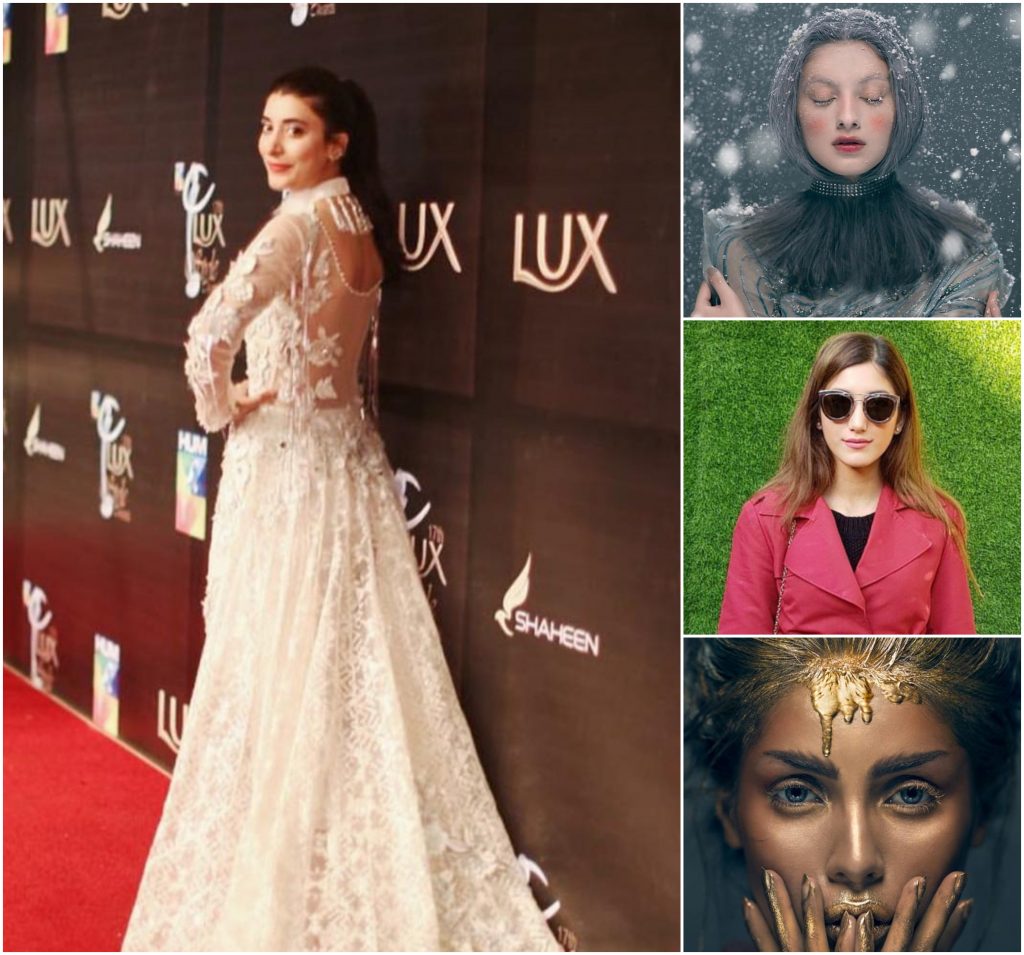 Anaum Hammad may be a name that has only recently become as big as it has, but this diva has proven her work has all the right sort of oomph that you need in your styling. She's creative, edgy and her style is unique, and no one can deny that it makes her a perfect combination to have around you as a stylist!
Mavi Kayani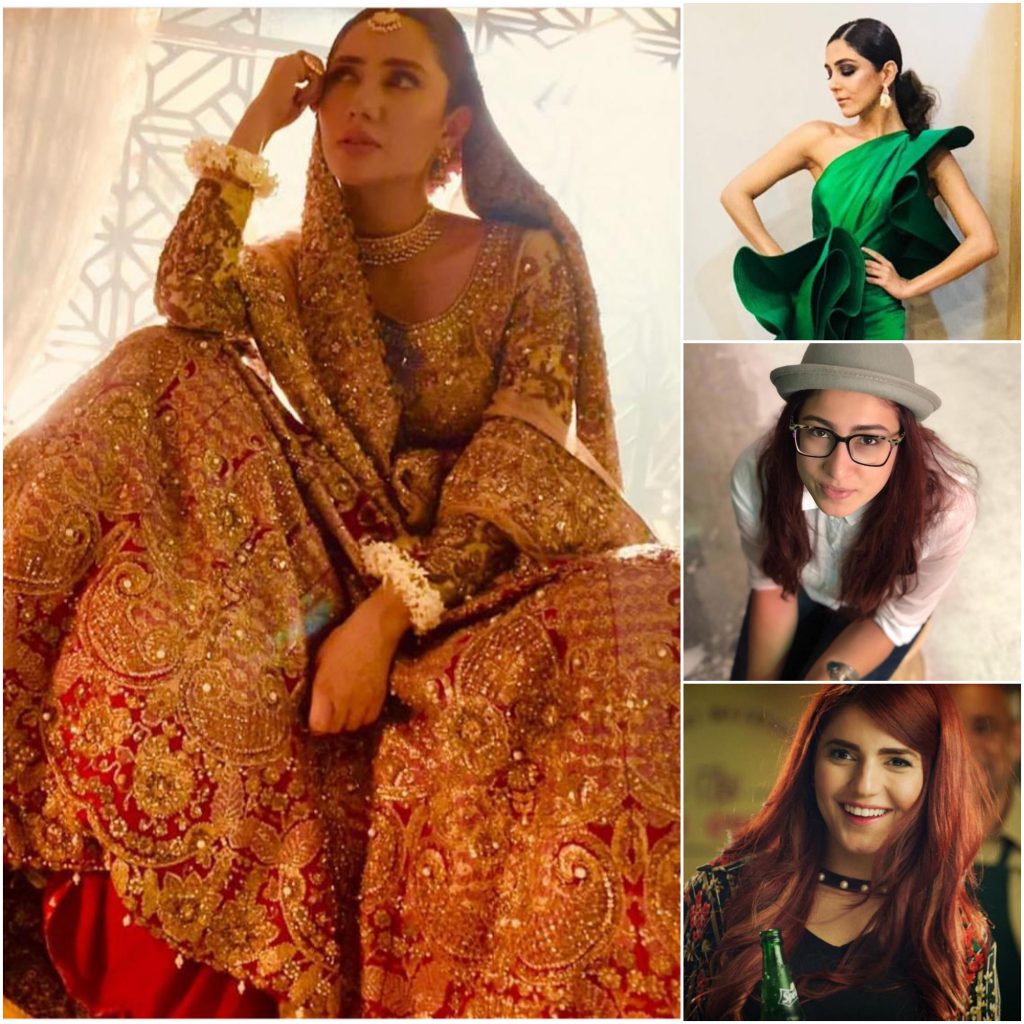 This stylist has truly become a name that many recognise as the magician behind some of the leading names of the industry, and that's quickly becoming her claim to fame. Her style aesthetic is fresh and often cutting-edge and there's no doubt we're gonna see more of her very soon!
Which stylist if your favourite? Tell us in the comment section below!