Pakistani cinema's new wave has been there for more than a decade, and creating bad films with meaningless scripts is not an excuse we're willing to accept any longer. From using hackneyed plotlines to creating narratives with a million flaws, there are a lot of films, which left us with tons of questions.
So, which films do we believe some filmmakers took too much time to make but just shouldn't have made at all? Diva has the list…
Wrong No.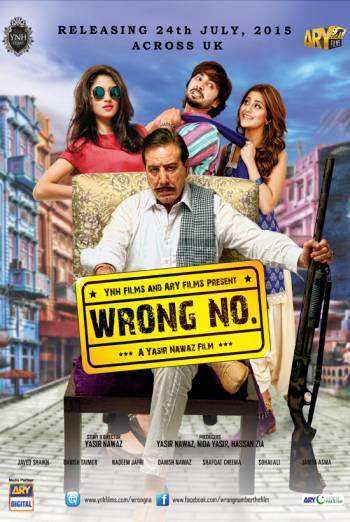 There are senseless comedies and then there are drab storylines that you don't just want to leave your brains at home for, Wrong No. was the latter. It took the done-to-death storyline of doppelgangers accidentally switching places, and then the story went nowhere interesting. This film truly deserved its name.
Arth – The Destination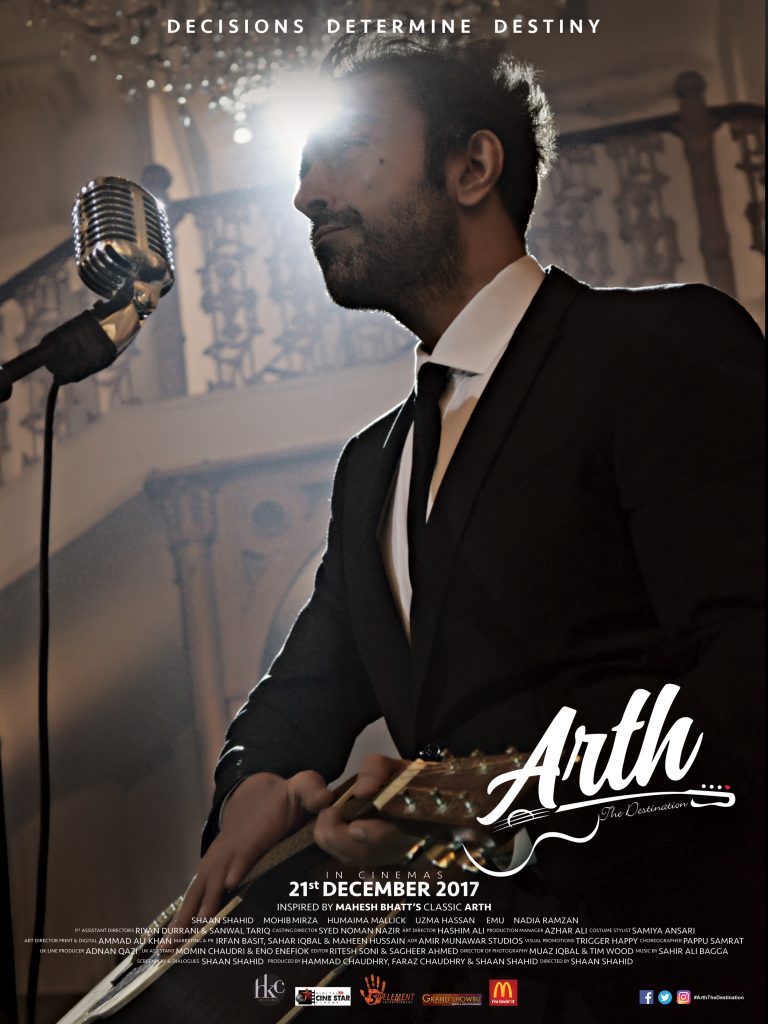 A film that was much-awaited, especially since the lead hero, writer, director, and co-producer was all Shaan, Arth – The Destination was one confusing mess in the end. The film was apparently an adaptation of Mahesh Bhatt's classic of the same name, but in reality, it was everything but that. A hard pass!
Rangreza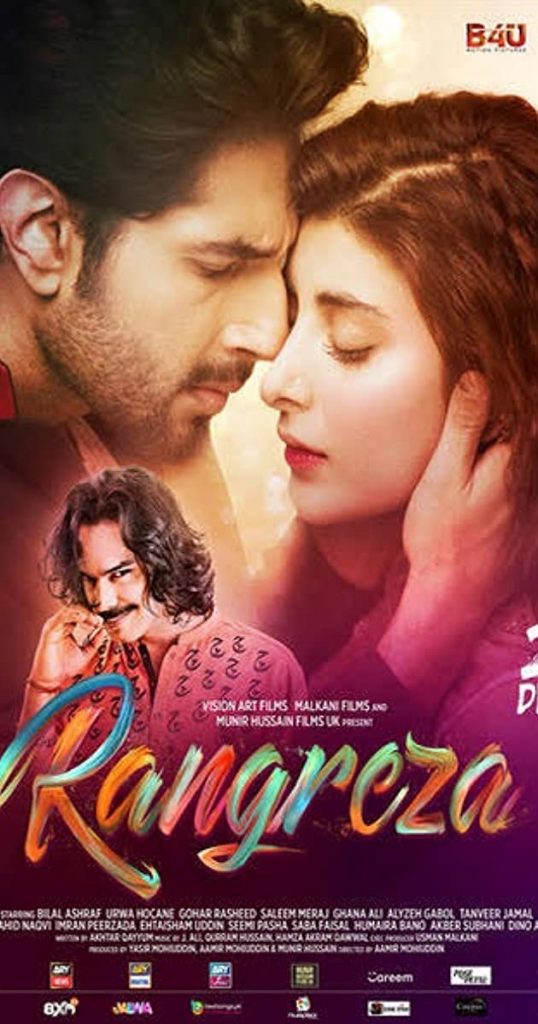 There are some narratives for which you are willing to look the other way if you find one or two things that don't make sense. Rangreza wasn't one such film. It was a complete mess altogether and the storyline, which albeit does pick up the pace by the end, drains the life out of you with its bad, bad, writing otherwise.
Chhalawa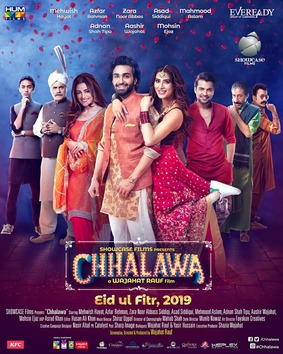 What happens when you get talented actors and give them a script that doesn't know its head from its foot? Chhalawa. The film is one long snoozefest, and there's nothing that could make the film's cast such as Mehwish Hayat or Zara Noor Abbas shine when the writing is so bad.
Teri Meri Love Story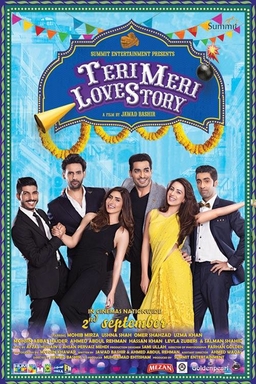 A film that came and went without anyone noticing, Teri Meri Love Story was perhaps, one love story, that actually wasn't either full of love or even had a story. The film was an ultimate disaster, and it's best forgotten.
Lahore Se Aagey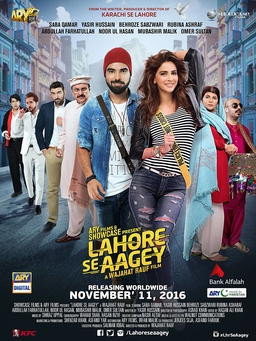 Another film, that we wished just had ended with its first part and didn't go onto milking the idea for a sequel, Lahore Se Aagey was truly a waste of talent in every way. We had Saba Qamar and Yasir Hussain in the film, and it seems they were given no character arcs, whatsoever.
Bachaana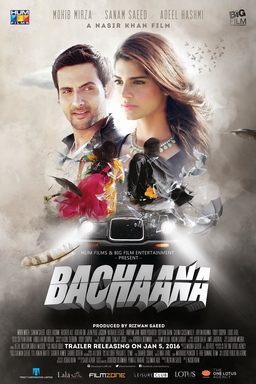 We've seen many films showcasing a cross-border love story between Indian and Pakistanis, but none have been as bad as Bachaana. The film took actors like Sanam Saeed and Mohib Mirza and caricatured their skills until they looked like mere puppets. Cringeworthy, to say the least.
7 Din Mohabbat In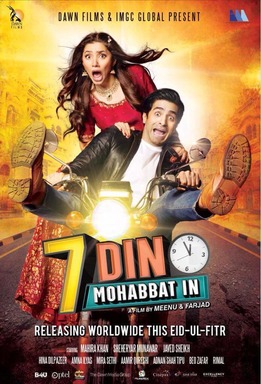 A film we had tons of expectations from, but couldn't be more disappointed with after seeing it, 7 Din Mohabbat In was a disaster and a half. The film has a storyline that jumps from magic-realism realms and romance to everything in between, and in the end, makes one question why we watched it. Hands down, the worst project Mahira Khan has been in.
Project Ghazi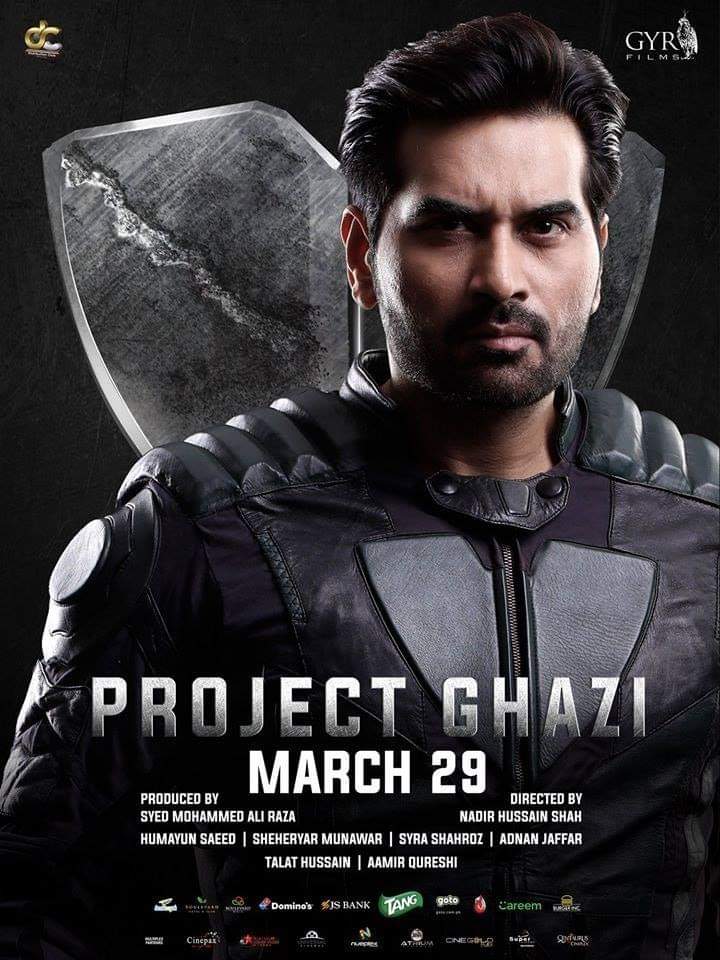 From being a PR disaster to being a literal catastrophe on the silver screen, Project Ghazi was the best way to waste money ever invented. The film, which took several delays to 'fix it', really didn't do anything for it, and the flick touted as 'Pakistan's first superhero film,' failed miserably despite having names like Sheheryar Munawar, Syra Yousuf and Humayun Saeed in it.
Mehrunissa V Lub U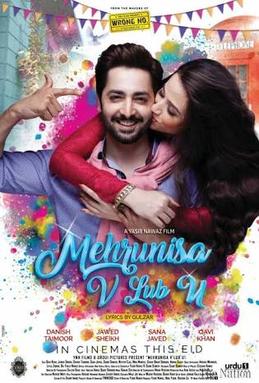 The name of the film should be a giveaway as to how much thought went into making it, but Mehrunissa V Lub U was truly a trainwreck. It had everything going wrong for it, and in the end, it was sold to the audience as a 'family film,' which it really wasn't. Just awful.
Which film do you think made no sense? Tell us in the comment section below.