Accessories make or break you, and nothing does that better than a piece of bespoke jewellery. From avant-garde pieces to classic and traditional, there's something about the magnetism of jewels that just cannot be explained in words but can be understood with their glitz of the accessory.
In Pakistan, too we've been lucky to see this array of kaleidoscopic pieces of jewellery in various capacities. Each designer has carved their own niche thanks to their individualistic tastes, and that gives the clientele a plethora of choices to select from.
But, which ones are the jewellery brands we can always wholeheartedly trust? Diva reveals…
Neemar Jewels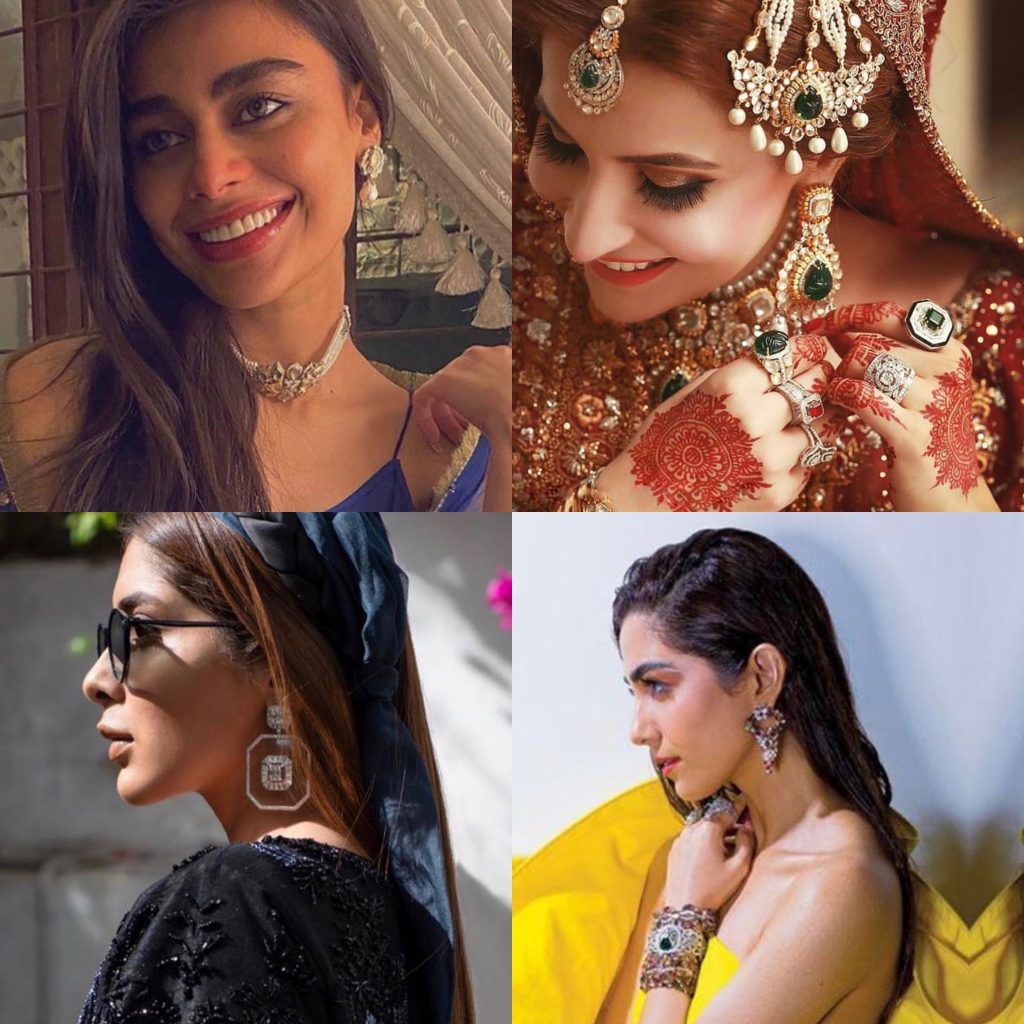 A mix between the traditional and the contemporary, Neemar has made a name for itself in the last few years. The brand, started by Shazia Deen has a wide array of pieces on display, and each fits perfectly to the Pakistani taste that wants something timeless and beautiful.
Rema Luxe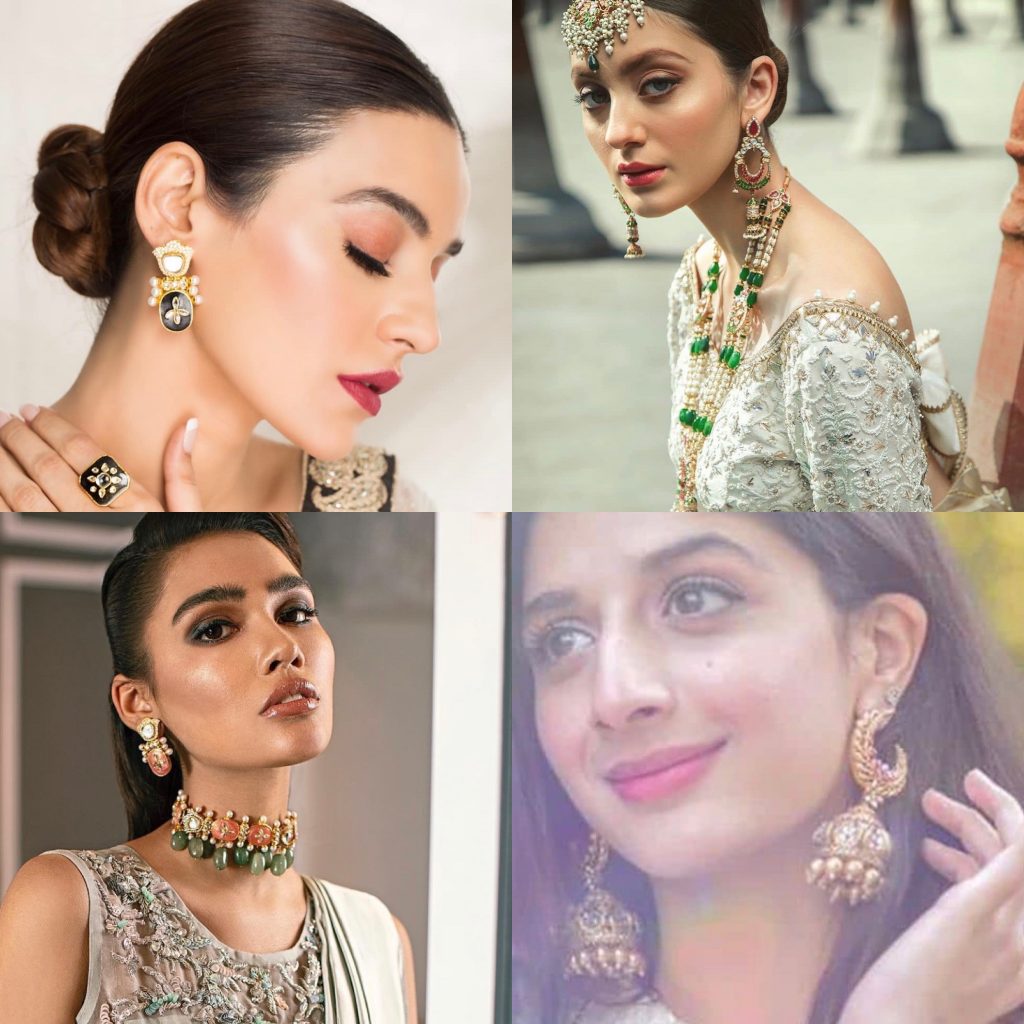 A world of luxury and fine jewellery, Rema Luxe by Rema Taseer has been a name that many consider their go-to brand for the best of things. Their bespoke jewellery is quite the best of both worlds, and yet, unique and cutting-edge.
Zohra Rahman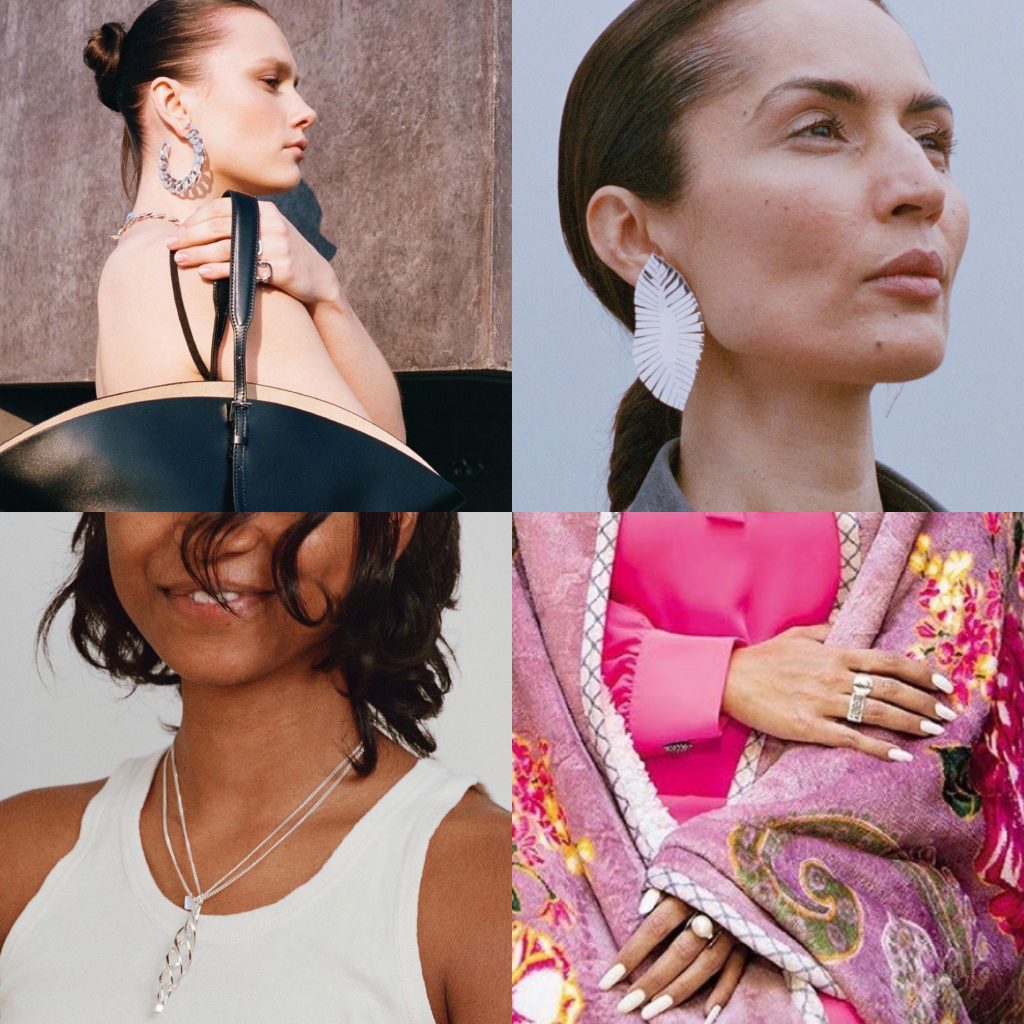 A jeweller who has perfected the art of minimalist yet eye-catching accessories, Zohra Rahman is perfect for those demanding a break from the traditional. The pieces are all brilliantly made, and would speak to the contemporary woman of today.
Kiran Aman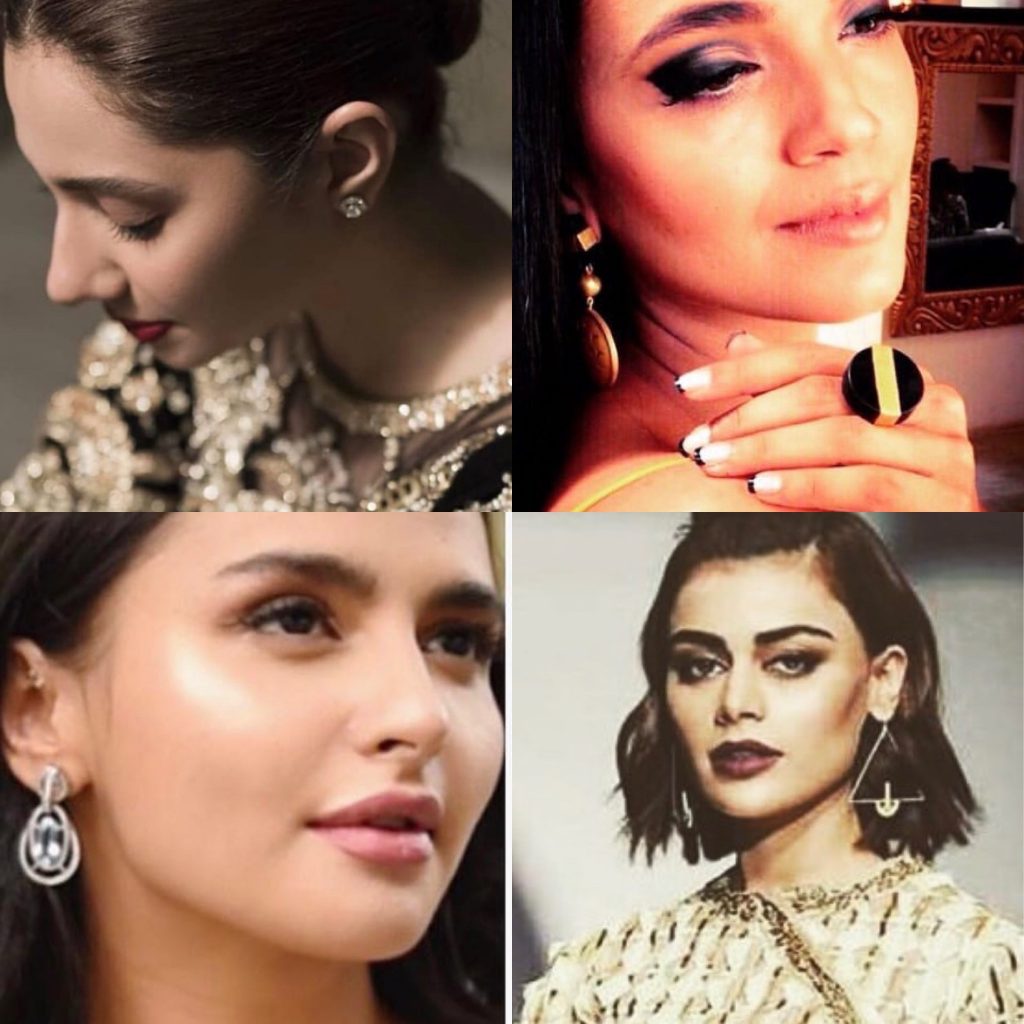 A favourite amongst the fashionista crowd, Kiran Aman has been a name to trust for years. Her jewellery is usually one-of-a-kind, and there aren't many who can craft as impeccably as she can.
Ali Javeri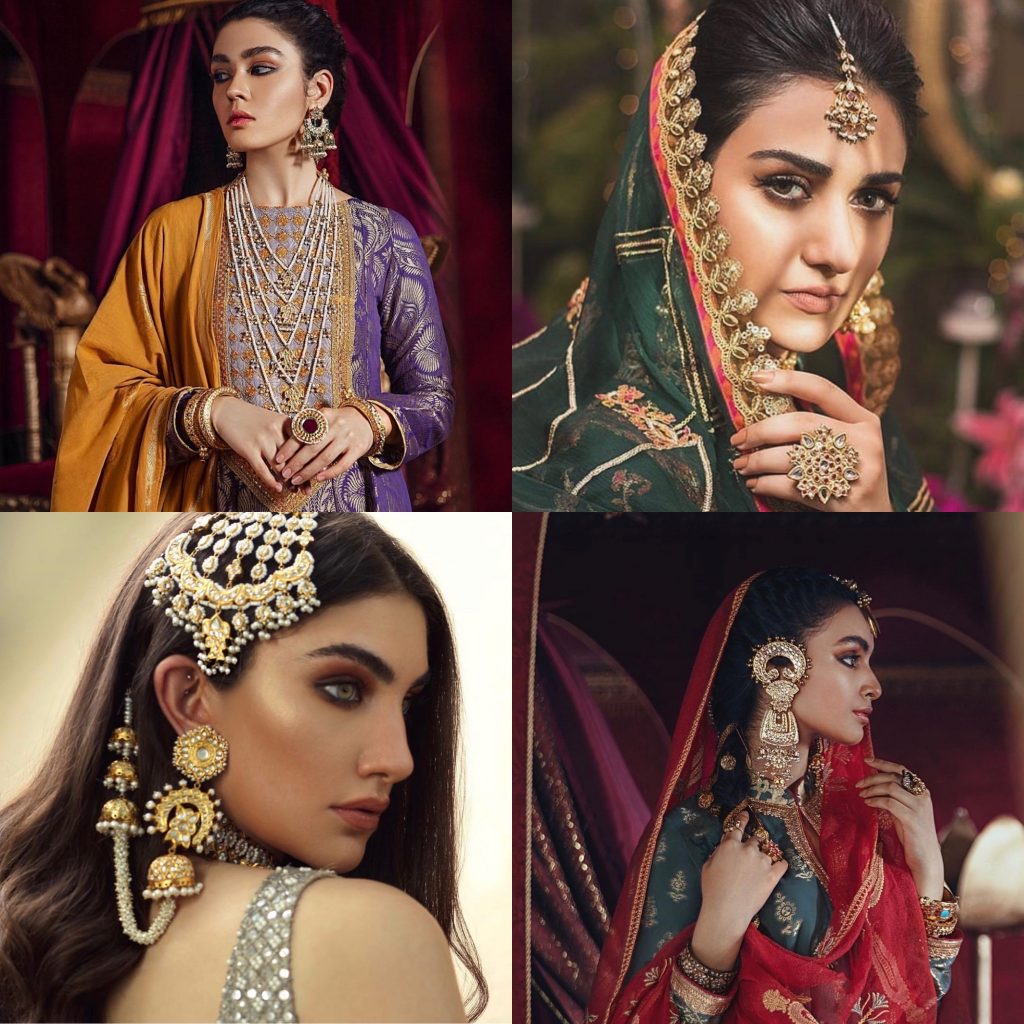 A name that has made its mark since decades, the Ali Javeri brand has been a prominent player in the market of traditional jewellery. Their collection speaks to the clientele like nothing else does, and that's why it's no secret that from celebs to the selective elite, this is the trusted name to go to.
NOHO
A new brand to hit the accessory market, NOHO has been winning hearts since its inception. The pieces are all refined and urban, and for those who need that effortlessly chic look, they are just perfect!
Shafaq Habib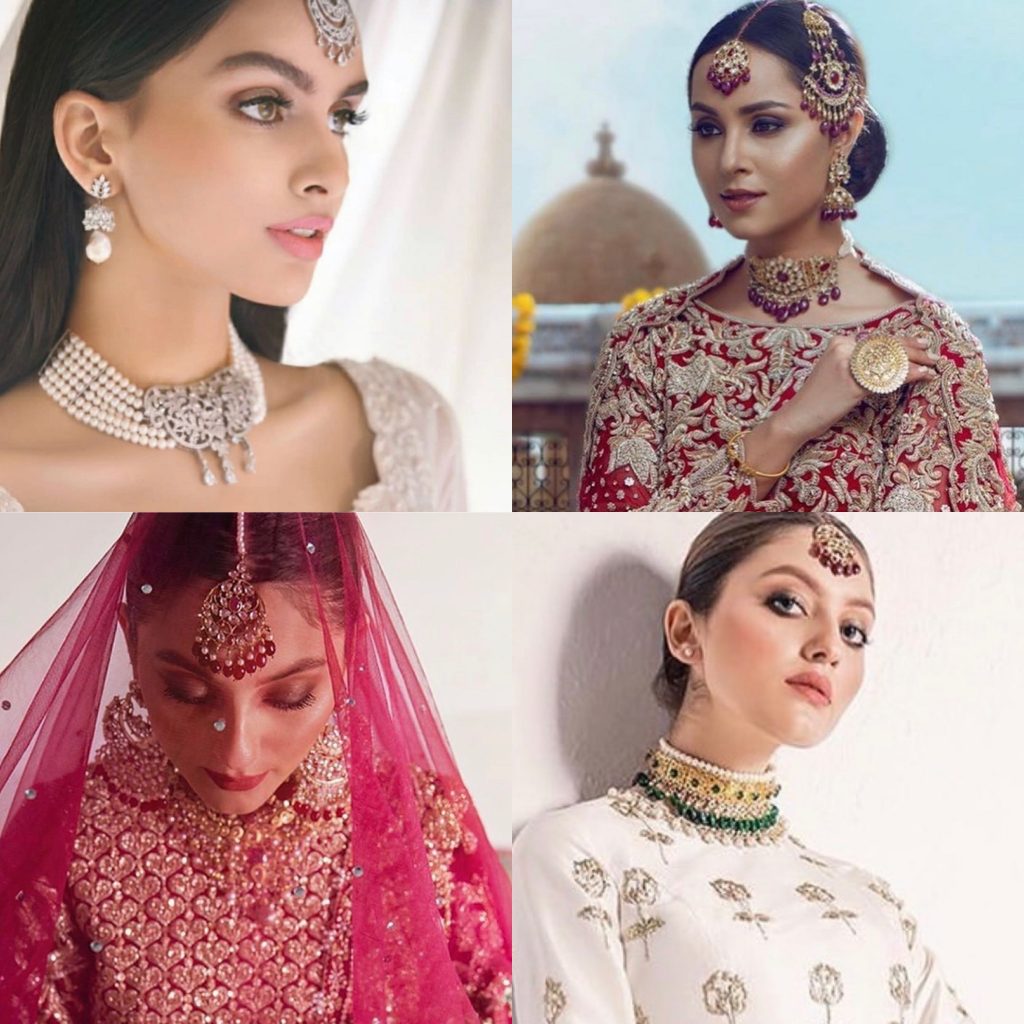 A jewellery designer who has redefined the traditional idea of jewellery with her collections, Shafaq Habib has been a name on a constant rise. There's true understanding of the Pakistani woman that this brand gets, and that's why it's been a trusted name in the game.
Esfir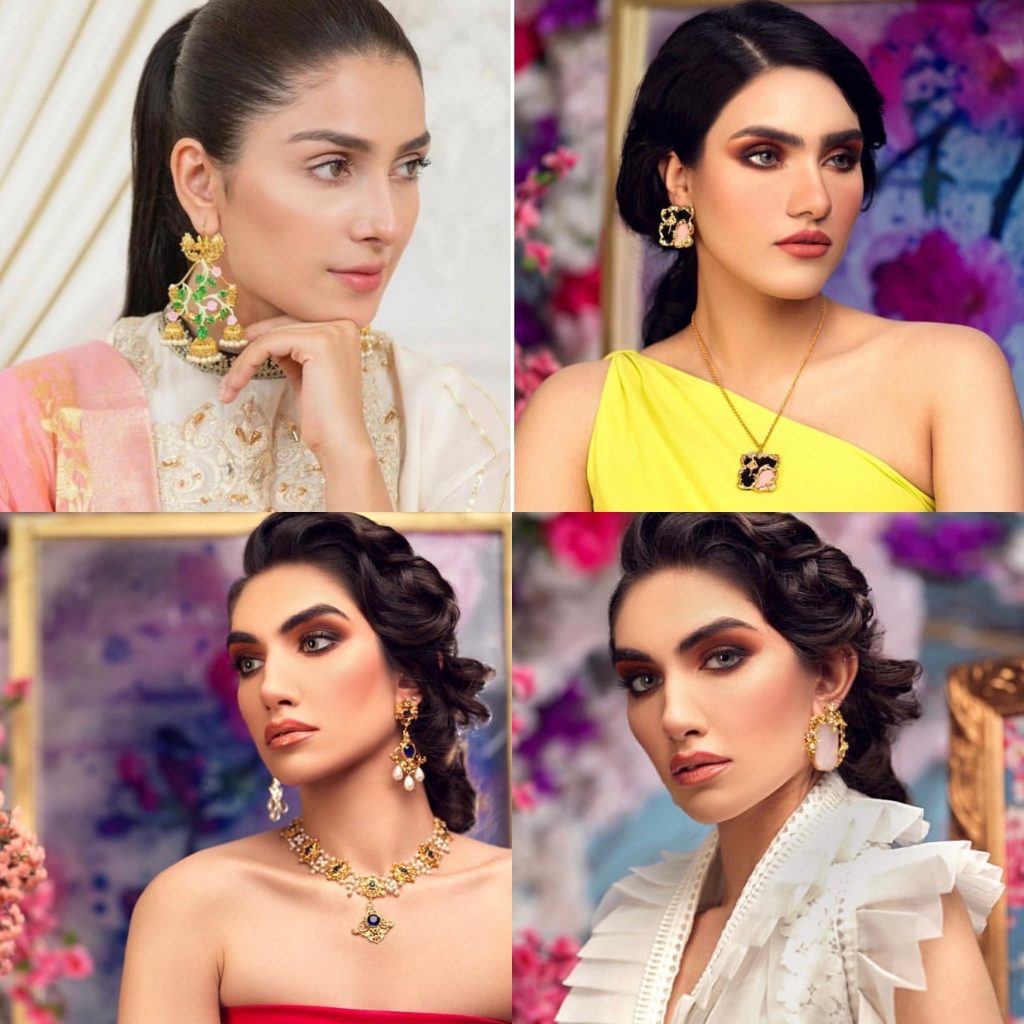 A brand that doesn't shy away from being cutting-edge and contemporary, Esfir is definitely a jewellery icon to watch out for. There's something available for all modern tastes here and we believe they are truly creating a niche for themselves like no other.
Sherezad Jewellery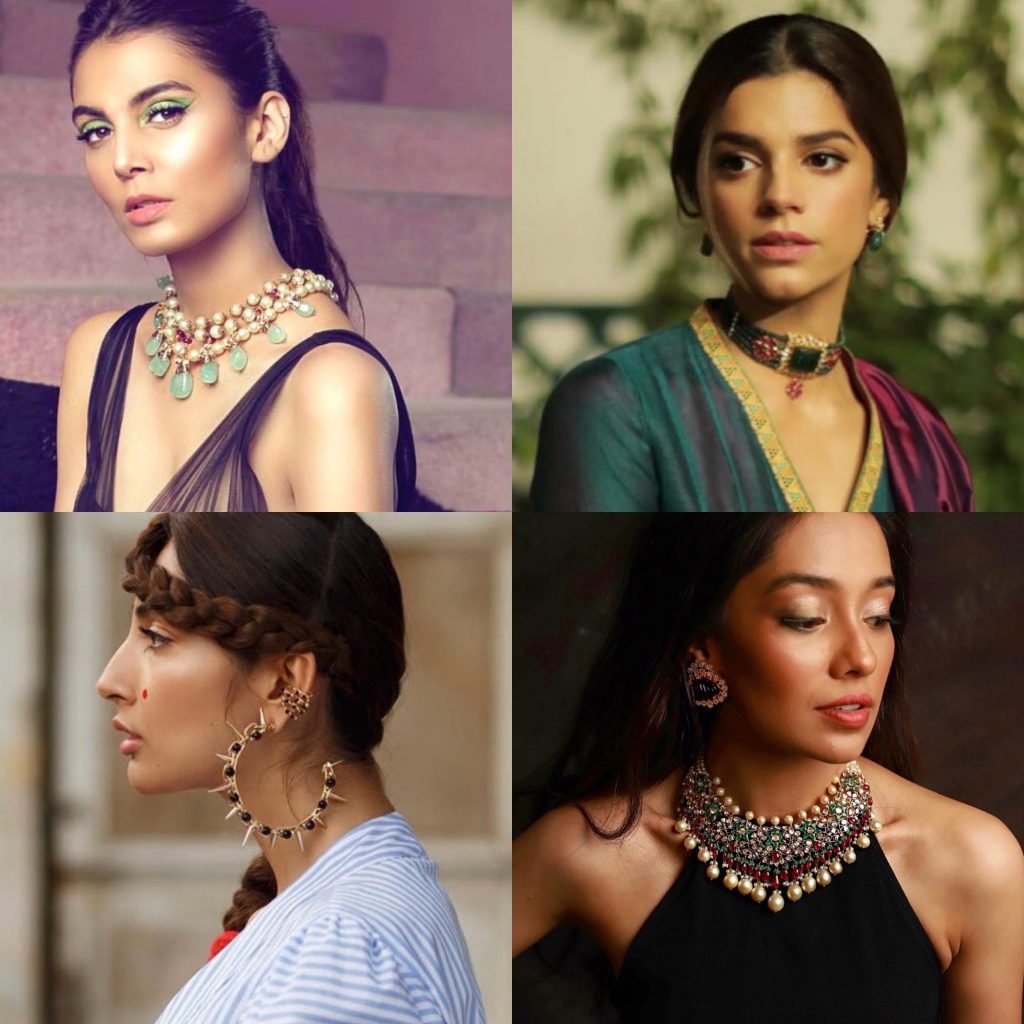 A name that is synonymous with the traditionally chic jewellery market, Sherezad has given us one beautiful designer after another. Each piece is bespoke and classic, making it a brand which understands the need of the Pakistani clientele perfectly.
Hamna Amir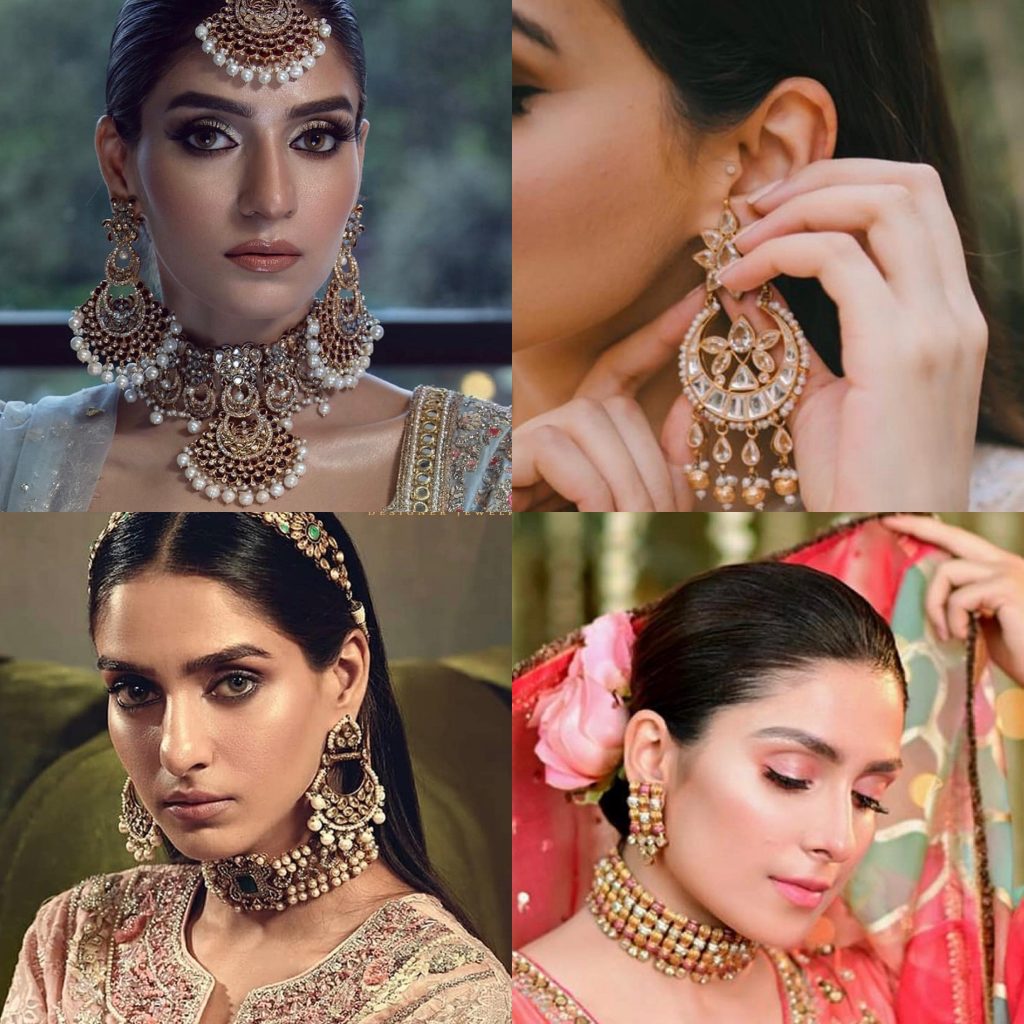 A few brands enjoy the popularity that Hamna Amir does, and it's all thanks to her eye for great accessory design. Each piece created by this brand has its own unique identity, yet, it connects wholeheartedly with the traditional mindset. That's truly a secret power that Hamna has harnessed perfectly.
Which jewellery brand is your favourite? Tell us in the comment section below.