Three-quarters of 2019 are done, and soon, it'll be time to bid farewell to the year, which has been a strong one for Pakistani films, its different narratives, and the new breed of actors. However, with 2020 in sight, one can be sure there's so much more in store to look out for!
From new directorial ventures and acting debuts to stalwarts returning to the cinema screens, here are all the Pakistani films that await us next year…
Mahira Khan and Fawad Khan's Upcoming Project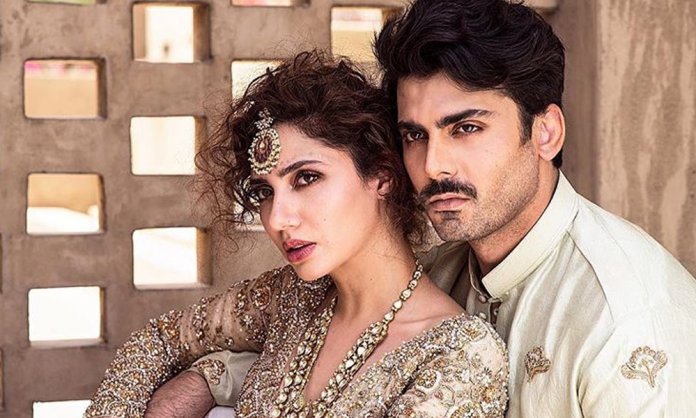 Although untitled as of now, there's large buzz that an upcoming project is all set to feature the much-loved Humsafar couple, Mahira Khan and Fawad Khan together. There are also reports that the film has been penned by none other than Fawad himself! Now, whether one will get to see this film first or The Legend of Maula Jatt, that's the real question!
Saba Qamar's Kamli with Sarmad Khoosat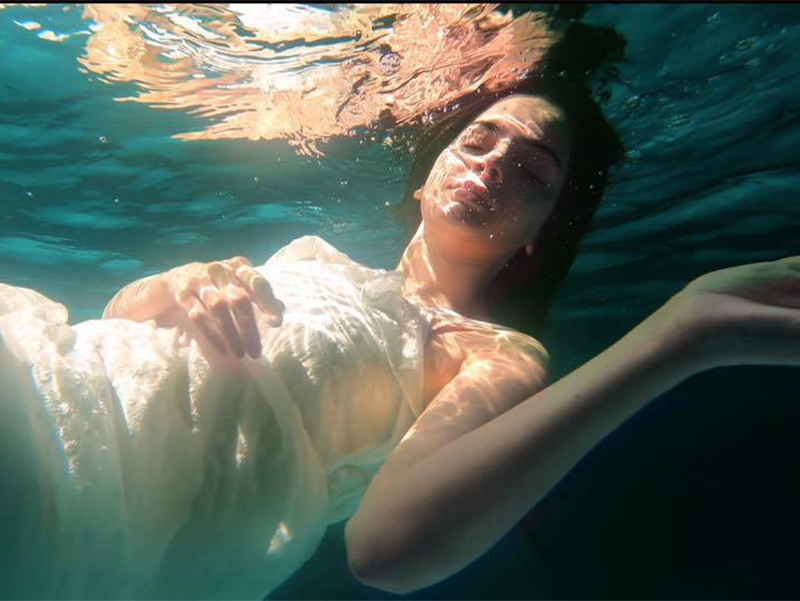 Announcing his second project with Saba Qamar after a brief stint in Manto, Sarmad Khoosat has now announced his new film starring the Hindi Medium actress. The film, which is all set to go on floors anytime soon will surely be a highlight to watch out for next year.
Junaid Khan and Mansha Pasha's Upcoming Film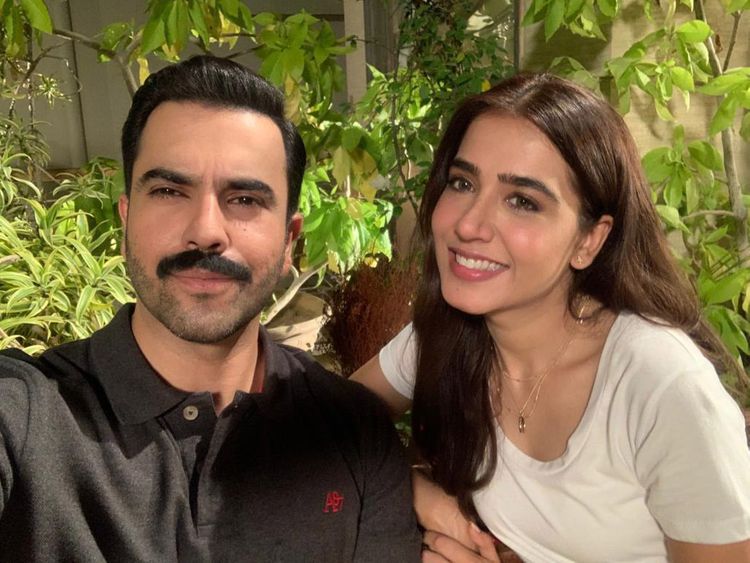 Fresh off the success of Laal Kabootar and its subsequent selection as Pakistan's official entry to the 92nd Academy Awards, Mansha Pasha is all set to star in her new film alongside actor Junaid Khan titled Kahay Dil Jidhar. While more details aren't out yet, we can tell you that the advertising world's bigwig, Jalal Rumi is directing it!
Yasir Nawaz's Upcoming Project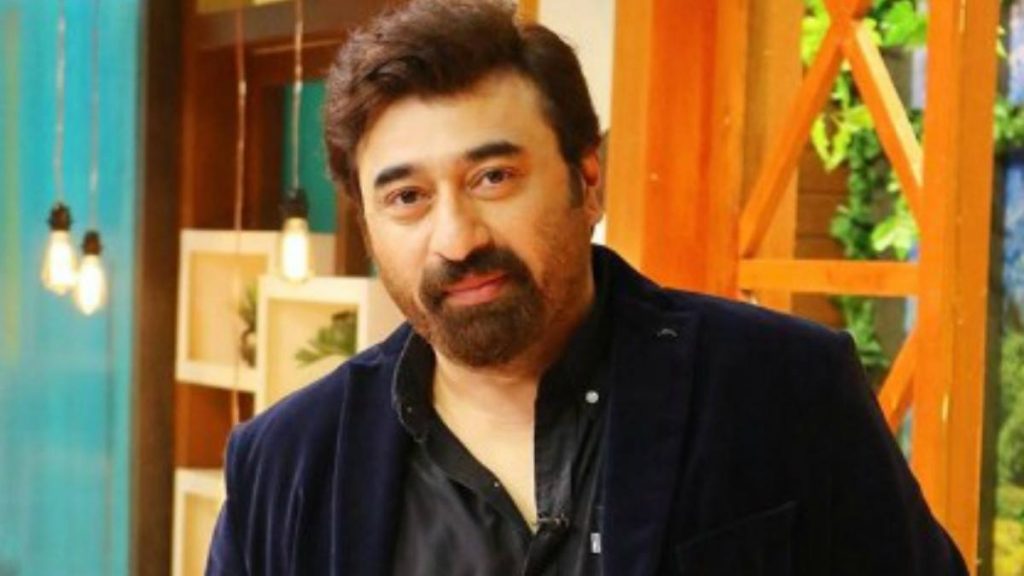 After his film, Wrong No. 2 managed to do wonders at the box office, Yasir Nawaz is gearing up for his new film in 2020, which if reports are to be believed, will star the Aangan star, Mawra Hocane. Although the lead actress, whose upcoming drama Daasi is all set to start, is yet to confirm the news, the rumour mills are abuzz!
Nabeel Qureshi's Two Upcoming Projects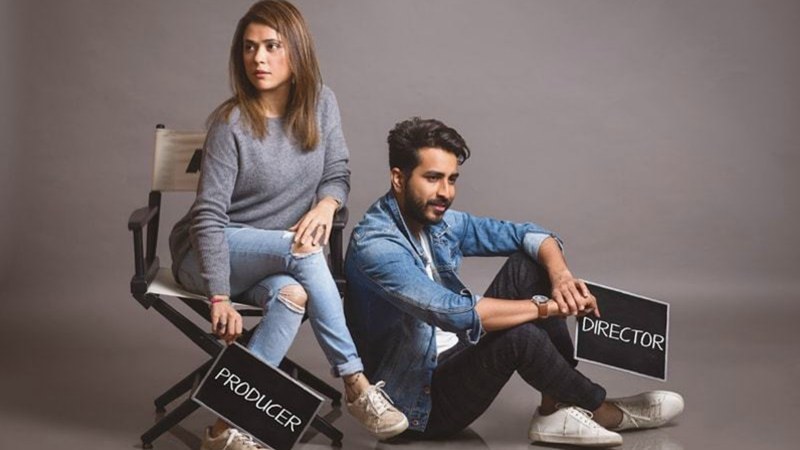 Nabeel Qureshi and Fizza Ali Meerza's team has always been one to watch out for every year, and 2020 is going to be no different. The duo is all set to have two films go on floors which will be releasing next yet. While one's title Fat Man – which sounds as confusing to us as it does to you, the other is titled Quaid-e-Azam Zindabad, which we're guessing should complement Nabeel's message-with-a-twist narratives well.
Azaan Sami Khan and Hania Amir's Upcoming Starrer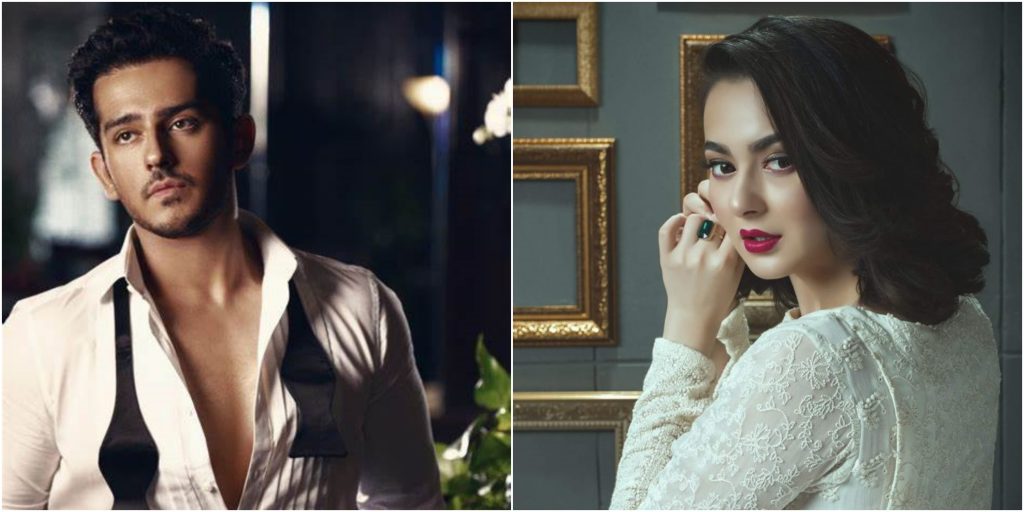 Garnering major success with his music compositions for Superstar and Parey Hut love, Azaan Sami Khan is now all set to star in his acting debut alongside Hania Amir for their upcoming film, Patakh Dey. Produced under the Momina & Duraid Films banner, the film will definitely be something to watch out for in 2020.
Yasir Hussain and Faryal Mehmood's Upcoming Project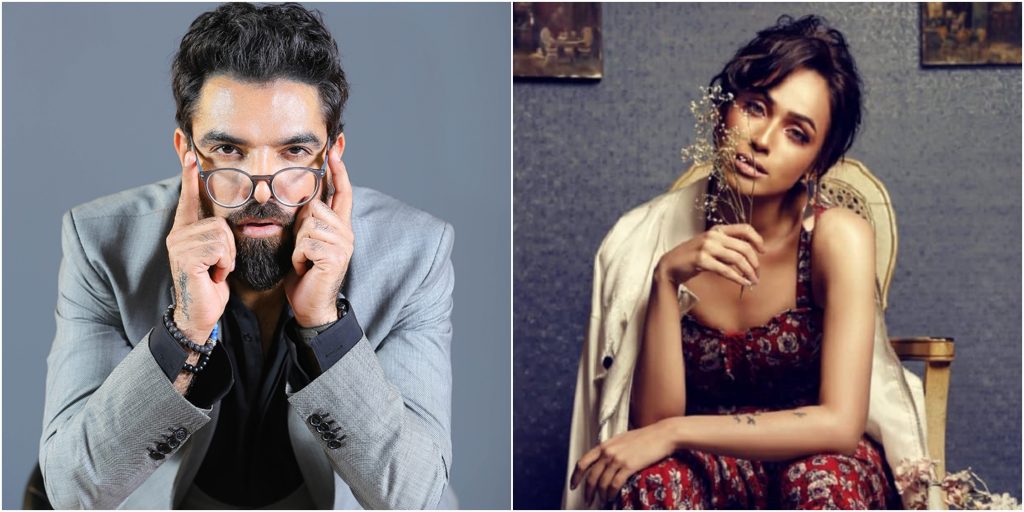 With both Yasir Hussain and Faryal Mehmood enjoying new heights of success this year with their projects, the two are now all set to star in Abu Aleeha's new project, titled Half Fry. The film is all set to release in 2020 and will also be featuring Faizan Khawaja, whose role in Chupan Chupai won him applause.
Sami Khan's New Project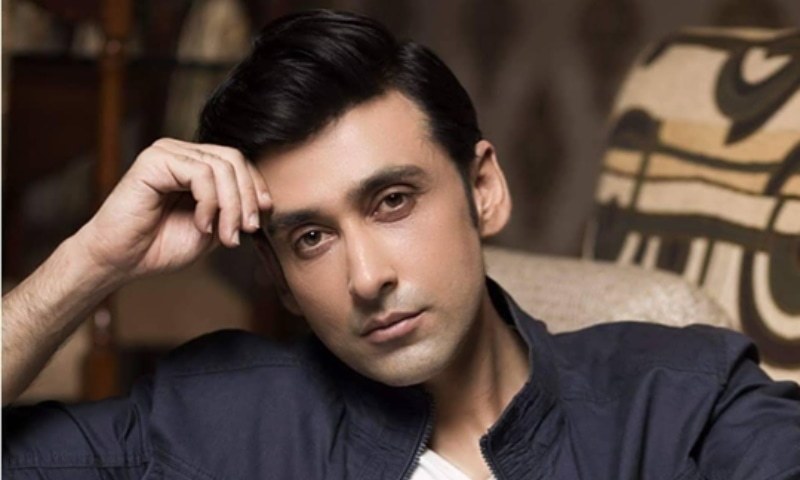 After starring in Kaaf Kangana, a film that remained mired in controversy, Sami Khan is starting off 2020 on a new grid with his upcoming project, Lafangey Chapter 1. The film which is reportedly a comedy is being directed by Abdul Khaaliq Khan and will also star Mani alongside the actor.
Emmad Irfani and Ghana Ali's Upcoming Starrer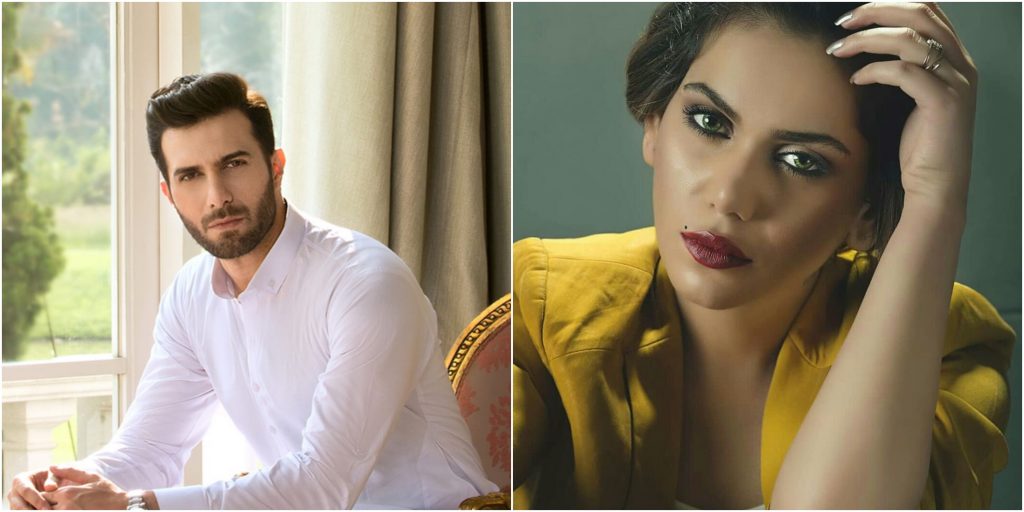 With the success of television dramas, a proof of his bravura acting skills, Emmad Irfani is now all set to star in his debut film, Gawah Rehena alongside Ghana Ali. The film, which is a Pak-Turk initiative will reportedly focus on the Khilafat Movement and will feature actors from both countries.
Which film are you excited for? Tell us in the comment section below.