The fragrance market is one of the most viable ones to create a business in when it comes to the retail fashion industry, and the rising number of Pakistani brands following suit is proof of it.
From iconic retail brands to those dominating the fashion market today, many have now created a niche for their perfumes along with selling the fabrics and textiles they were loved for.
Which are the brands that have won fans over with new fragrance collections added to their repertoire? Diva has the lowdown…
J.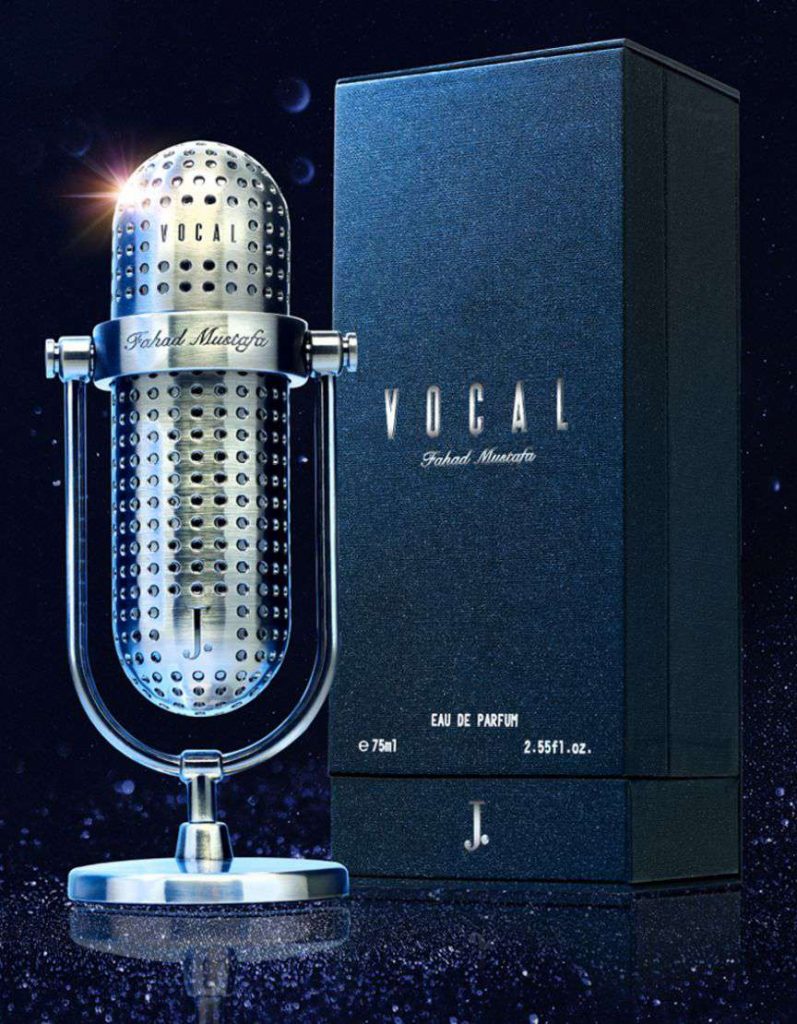 One of the first brands to introduce fragrances into the local market, J. has continued to create a legacy with their kaleidoscope of perfume choices.
Sapphire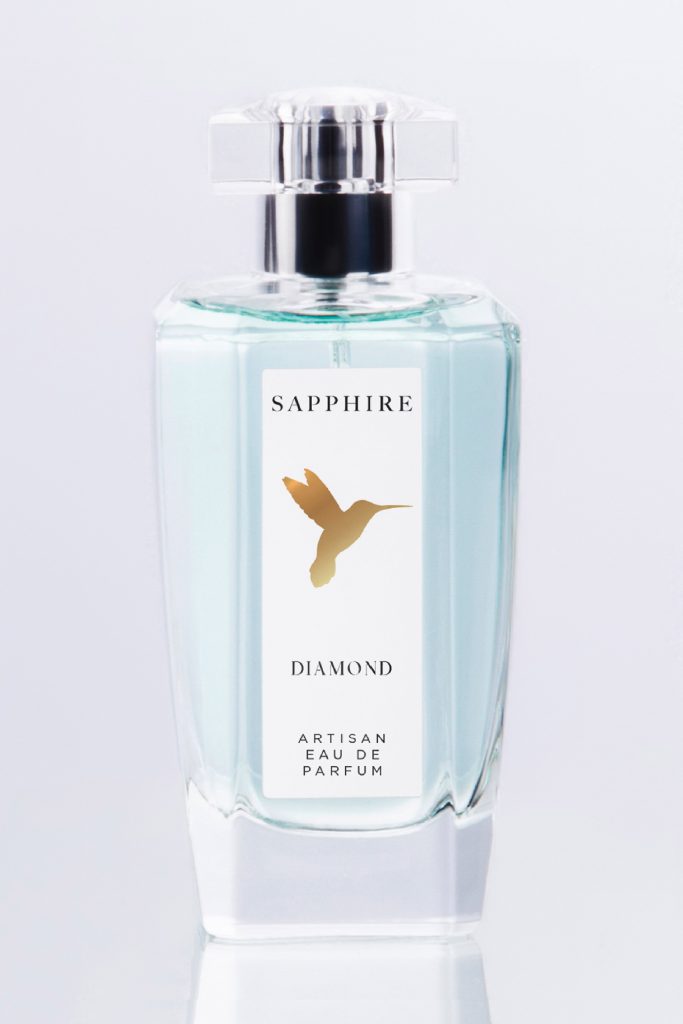 Working on a minimalist theme, the fragrances showcased by Sapphire have a wide range of scents displayed through their clean and classic design.
Maria B.

Playing with floral scents, Maria B. has a beautiful number of fragrances that explore scents like Iris and Dahlia, giving women many beautiful bottles to choose from.
Sana Safinaz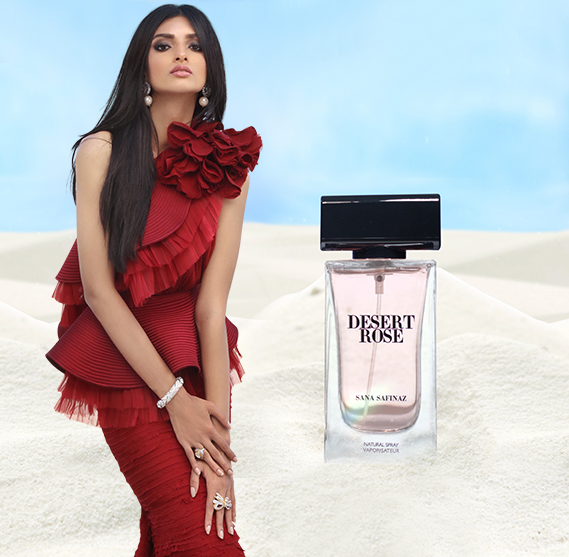 The latest brand to launch a fragrance, Sana Safinaz has stuck to their iconic identity, and have created perfumes that are not only classy but also provide a variety of scents.
Bonanza Satrangi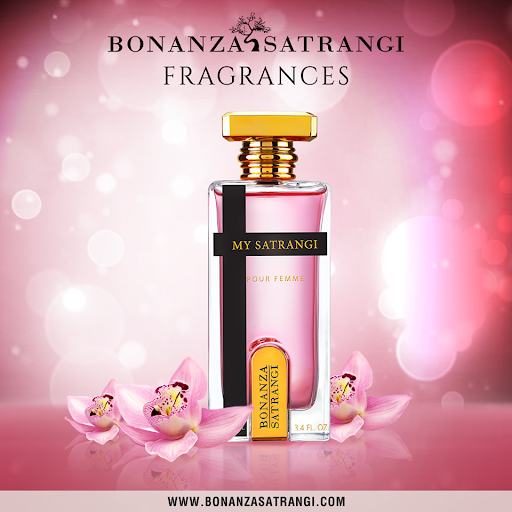 Another brand that has created a kaleidoscope of beauty products, Bonanza has carved a strong niche in the market. They provide a wide range of scents and cater to every type of scent for men and women.
Khaadi
A large retail brand that has produced a beautiful line of beauty products for the market, Khaadi has played smartly when it comes to their range of scents. From perfumes to mists, it's all available here.
Outfitters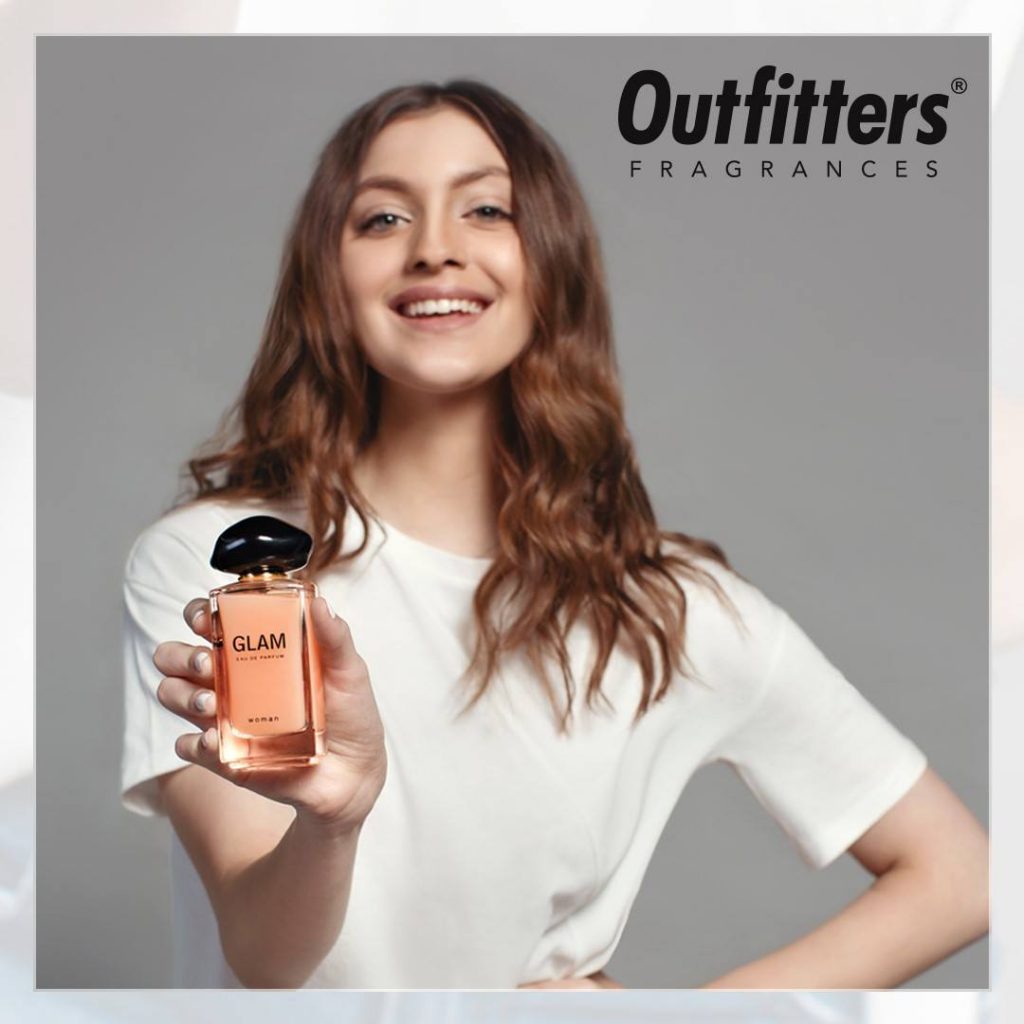 Playing with their theme of urban, fresh and contemporary, Outfitters has continued the same legacy with their scents as well. Perfectly complementing their brand identity, this is for anyone who is looking for a crisp collection of perfumes to put on.
WB by Hemani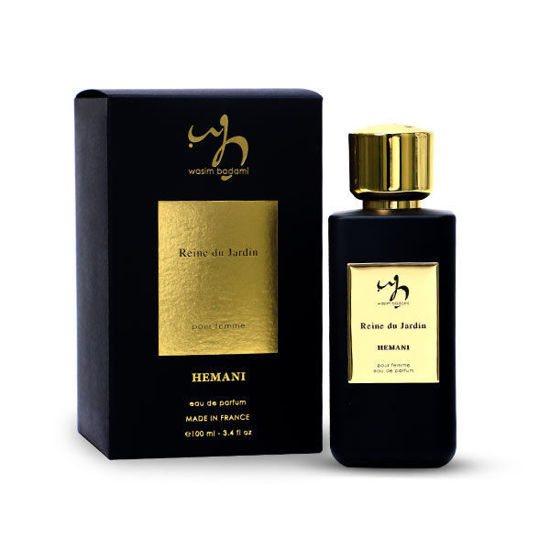 A popular brand that has gotten even more through the Waseem Badami identity, Hemani has given fans many perfumes to choose from which are all equally famous.
Edenrobe
Another retail brand that has launched a large number of scents, Edenrobe has managed to created a strong market for its perfumes. From floral to musky, find it all here.
Breakout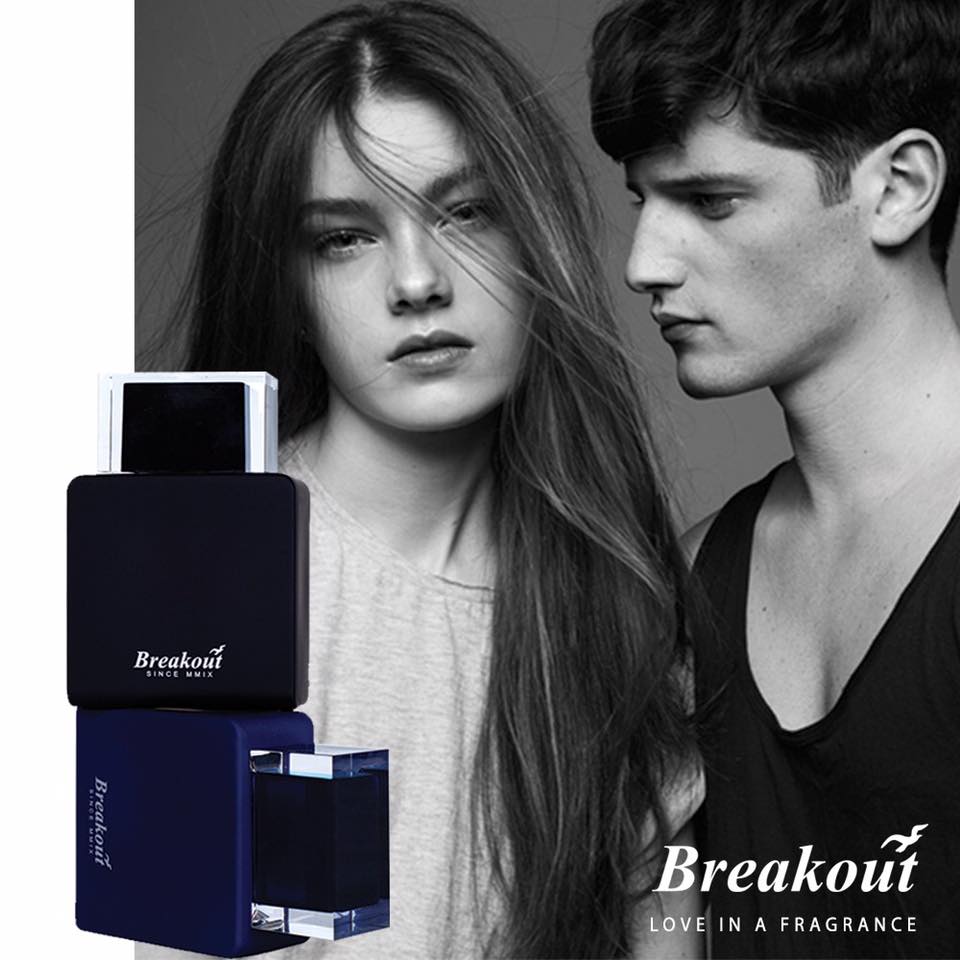 Creating bottles that could rival many international fragrance brands, Breakout offers a large number of scents that follow the brands, contemporary and edgy ethos.
Which Pakistani fragrance brand do you like out of these? Tell us in the comment section below.