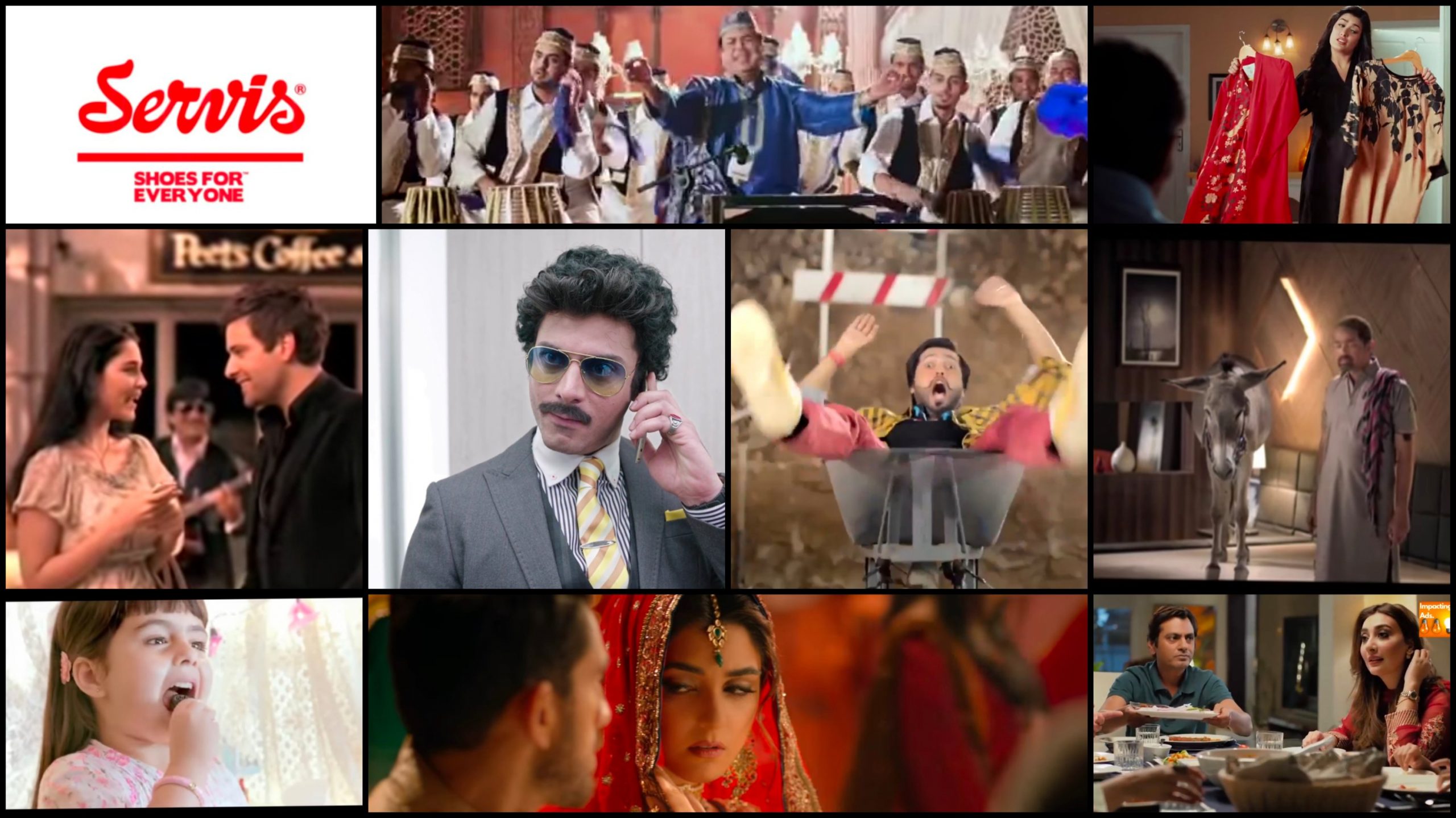 Sure, humor is subjective—but some advertising over the years has been undeniably hilarious. Here are our favourite ads that still make us laugh out loud!
1. Ufone – Teri Mehrbani
Remember how this ad became the talk of the town when it was released?
2. Disprin
Ooof, aisa sir dard? Disprin nailed it with this ad!
3. Oye hoye
If you still love Fawad Khan after watching this ad, you're a true fan!
4. Kenwood
Every one of these Kenwood ads had us laughing at the aptness of them!
5. Master paints
Token se zara bach ke, token se zara bach ke!
6. Servis
The viral ad has made it's way back again making for one of the coolest trends this year!
7. Phoenix battery
Oh billu chala!
8. Ufone – Gadda vs Gadha
Definitely one of the most epic Ufone ads, and if you ask our dads, very relatable!
9. Oreo
Ek toh cute, upar se funny, hard to come across ads this good!
10. Coca Cola's Zaalima
Bringing back the zaalima vibe with a twist, Coca Cola nailed it with this one!
What ads do you remember out of these? Let us know in the comments below!