Organic makeup and beauty products are the latest trend to hit Pakistan, and the obsession with it is growing day by day! However, amidst all the brands popping up, there are a few which glide miles high above the rest — and Organic Bar is the perfect example of that!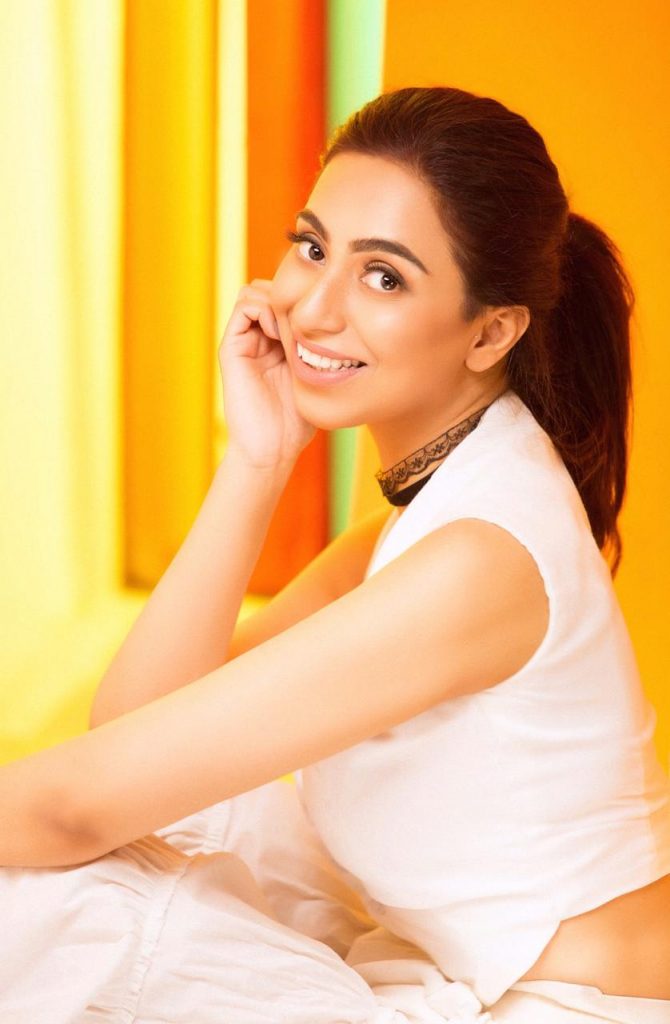 From pioneering beauty products that hold no preservatives to creating experiences with organic material that keeps skin perfect, Dr Sairish — the brains behind the brand, has truly breathed magic into her enterprise.
Which of her ten products do we recommend the most? Diva has the lowdown…
Blue Blush Face Mask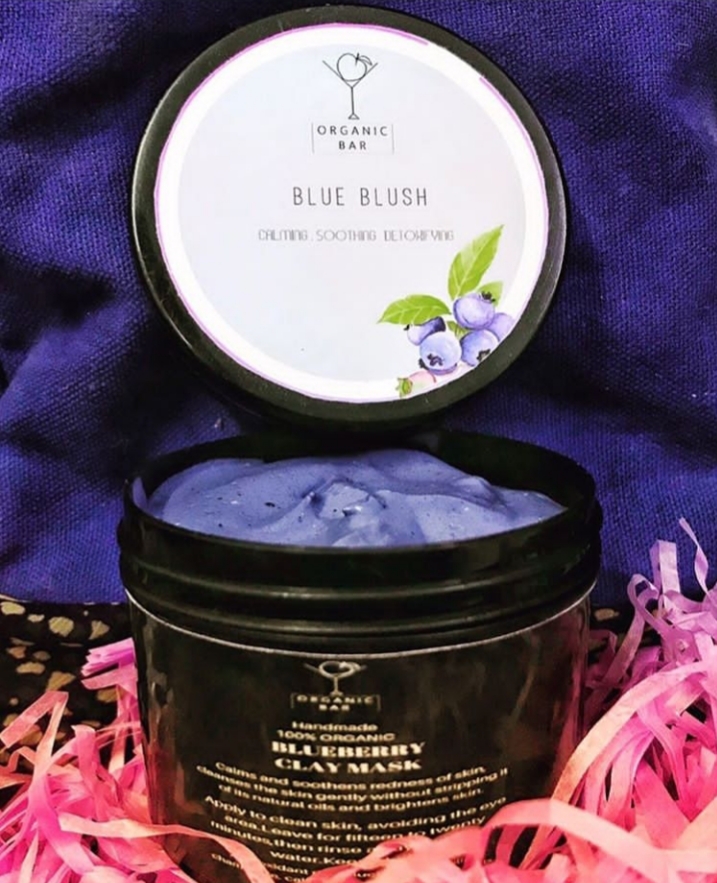 A moisturising face mask packed with blueberries, kaolin, chamomile, calamine, rosewood and other essential oils, Blue Blush is ought to sooth and soften the skin. It helps to calm inflammation and gives a healthy glow.
Persian Delight Face Mask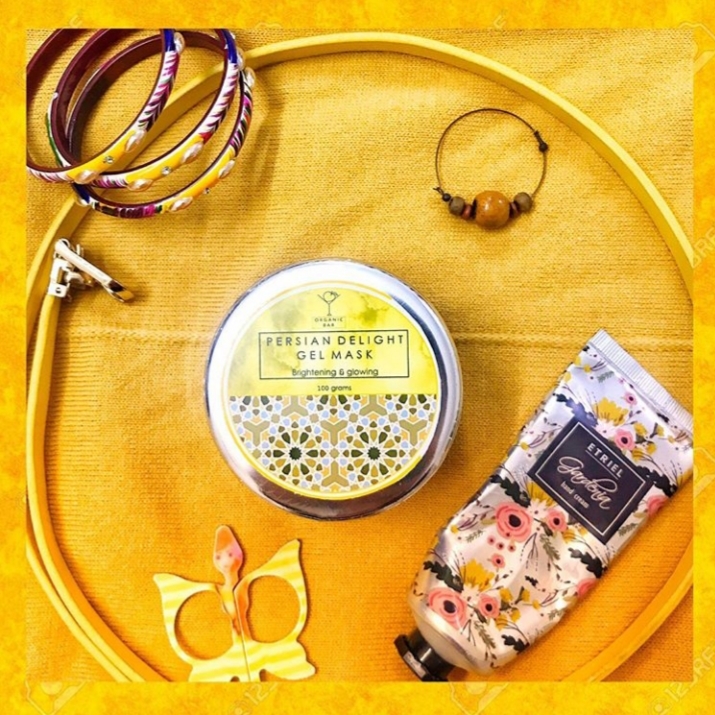 A gel mask that is infused with saffron in goat milk, along with turmeric and sandalwood, Persian Delight helps to brighten your face. It's the perfect solution to make your skin glow!
100 Watts Glow Face Mask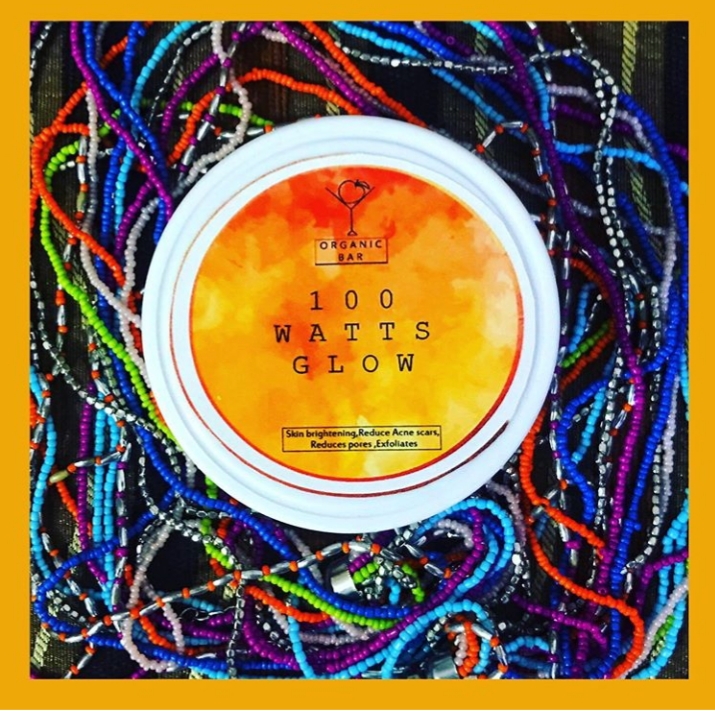 A mix of 16 herbs, which helps to make skin healthy and glowing, this mask comes in a powdered form and can be used by mixing with yogurt(combination/dry skin) or rosewater/ aloe (oily skin), making your skin supple!
Raspberry Lip Balm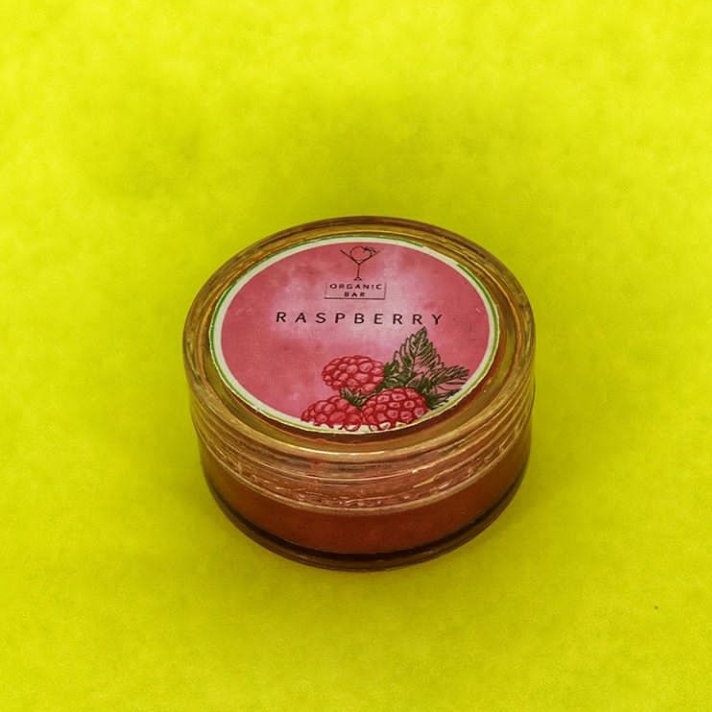 Lip balms are an essential part of your skincare and these shea butter enriched lip balms helps to retain  moisture!
Organic Foot Scrubbies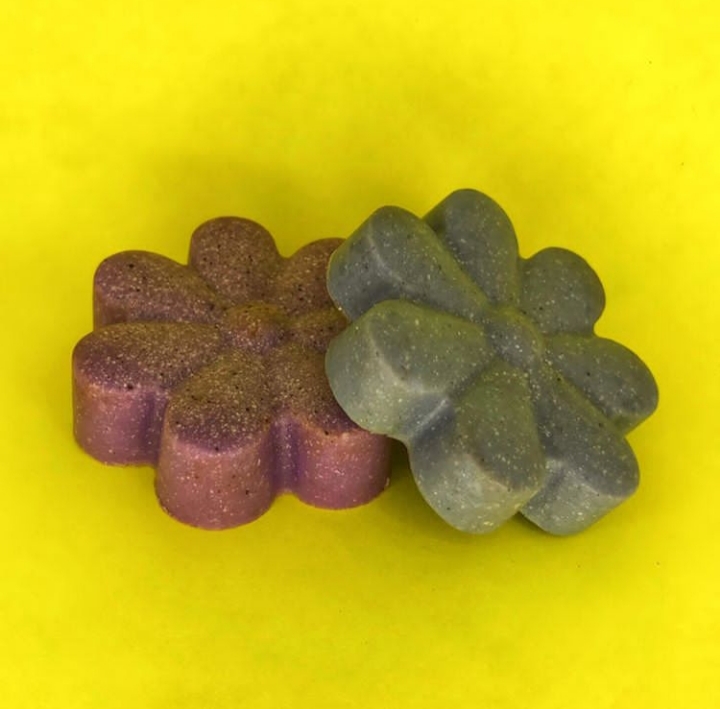 These soapy scrubby bars will break down that rough skin. Full of goat milk that helps to keeps skin soft and pumice powder that exfoliates away dry and dead skin, these bars refreshes and rejuvenates from heel to toe!
Foot Luxury Spa Kit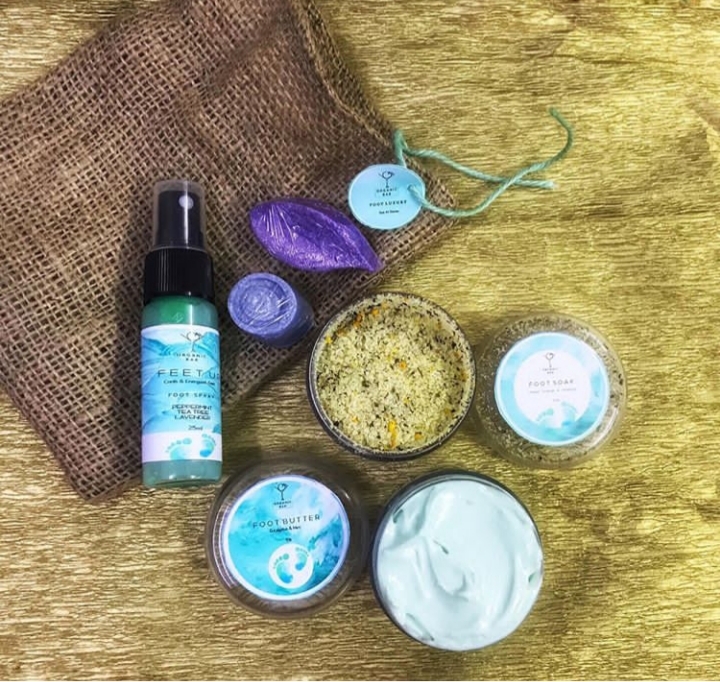 This spa kit is what dreams are made of and consists of all the products required for a heavenly spa treatment at home! From foot scrub to foot spray, this will surely be something you'd be thanking us for recommending!
Fade Away Serum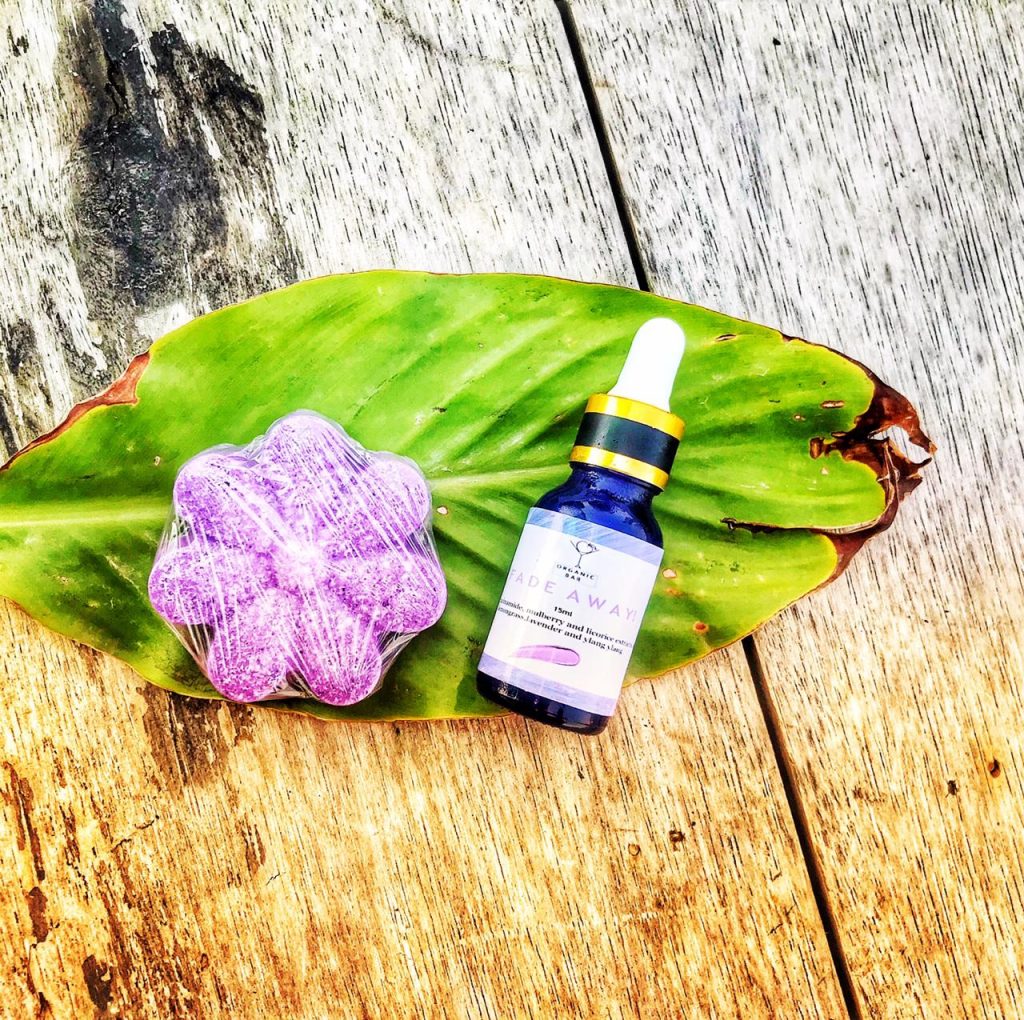 Did somebody say dark spots?Uneven skintone? Well say goodbye to splotchy skin and say hello to even, flawless and bright skin! Not only is this new powerful serum a brightening and lightening serum, but also contains hyaluronic acid that restores the elasticity of your skin.
AHA 30%+ BHA 2% Peeling Solution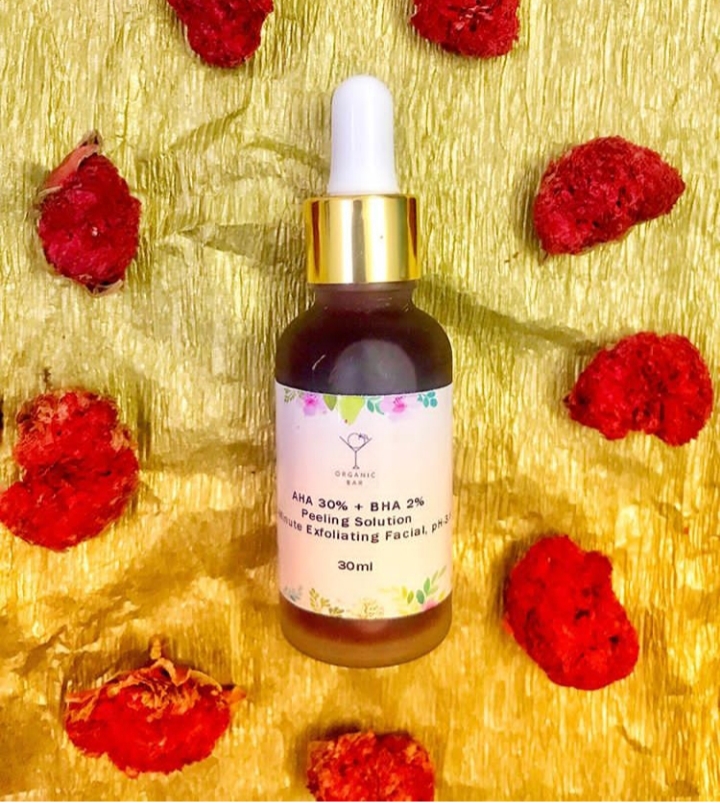 An exfoliating solution that helps to fight blemishes, reduces fine lines, improves uneven skin texture and give a radiant skin tone, this is the perfect dupe to The Ordinary's product!
Skin Fuel Facial Oil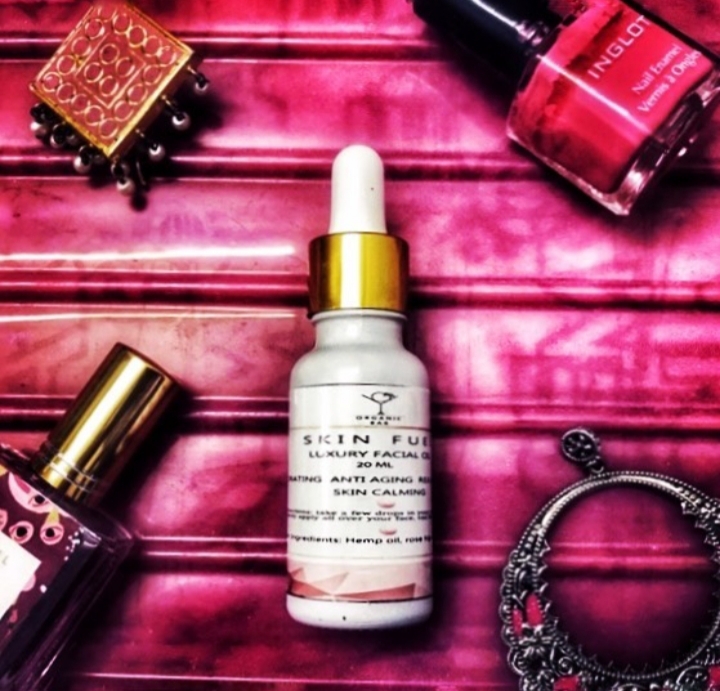 A luxury oil infused with hemp oil, apricot oil and sweet almond, Skin Fuel is perfect for most skin types as moisturises without clogging pores, and even helps to balance out oily skin by hydrating it and regulating oil production!
Rose & Hibiscus Face Mist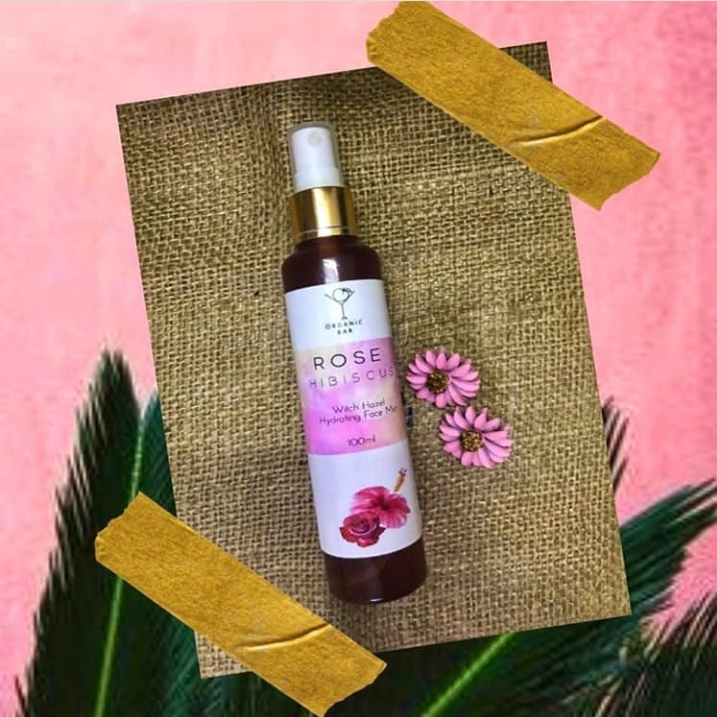 While many of us assume a face mist is just overpriced scented water, it's actually more than that. This versatile beauty essential fights dryness, brightens dull complexion and revitalizes tired skin.
Have anything to add to the story? Tell us in the comment section below.