Pakistani drama serials have tons of characters to love, but often there are roles that you can't help but hate. In fact, it wouldn't even be wrong to say that these characters are those who people love to hate! Be it their sneaky intentions or their vile demeanours, they leave us with no choice but to wish the worst for them or see a bit of ourselves in them!
But of course, all their 'character traits' aside, these roles are played by some amazing actors, and that's why they're on the Diva radar today for roles that made us obsessively-hate them!
Which characters are the top ten on this list of evil and vicious? Here's the lowdown…
Naveen Waqar — Humsafar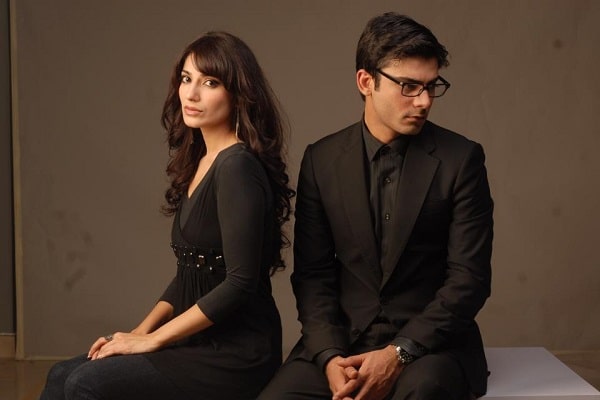 Crazy in love, or just crazy, we still can't tell, but Naveen Waqar's Sara in Humsafar was totally a character we all wanted to lose. Well, technically, she apologised and all, but don't think anyone's forgiving her!
Ahsan Khan — Udaari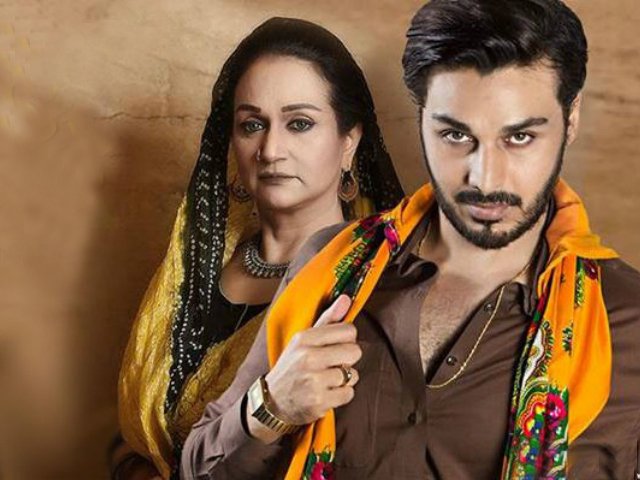 One of the vilest characters on our television screens, Ahsan Khan as Paa Imtiaz in Udaari just made our skin crawl! We don't think a character who was so evil was shown in our dramas before this, but it truly opened the floor up for dialogue!
Ayeza Khan — Meray Paas Tum Ho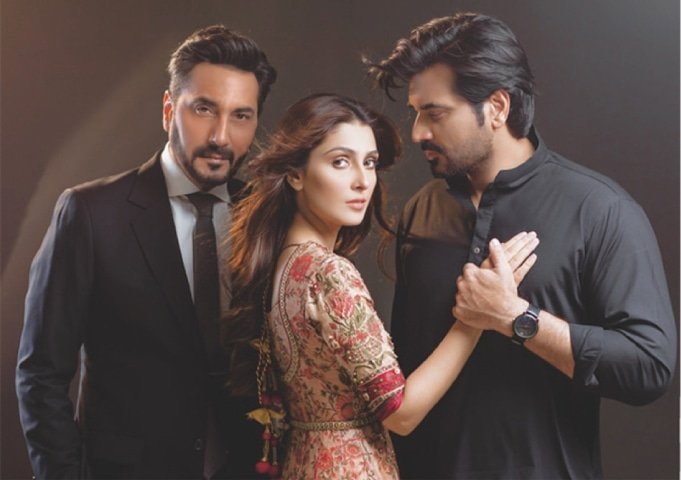 One of the few actresses who chose to do a role that goes from white to total black in the plotline, Ayeza Khan's Mehwish in Meray Paas Tum Ho was one for the books. Her need for the moolah 💰 really got the best of her and it made for one evil character on the show!
Ushna Shah — Balaa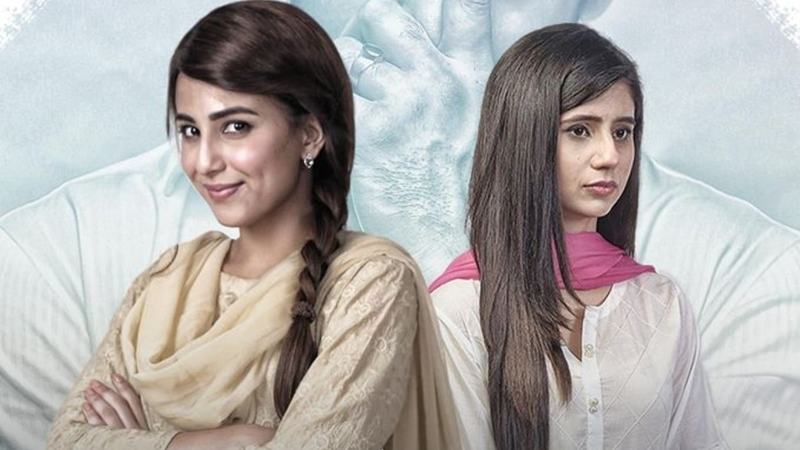 A character who just made life miserable for all around her with an innocent look on her face, Ushna Shah's Nigar in Balaa just made us love to hate her! She wasn't only spoiled, she truly was a scheming monster!
Bilal Abbas Khan — Cheekh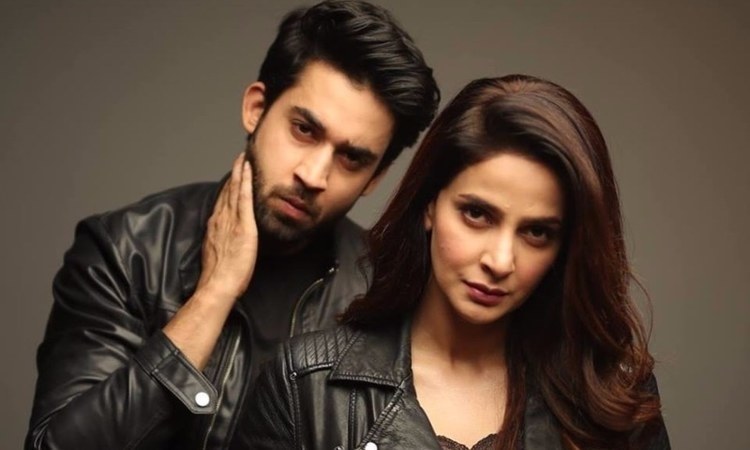 Everyone loves Bilal Abbas Khan as a boy-next-door, but his Wajeeh in Cheekh was anything but! He's not only shown as a man who gets away with anything, but he is also seen as one who has no regard for women! A true vile character right here!
Ali Rehman Khan — Khaas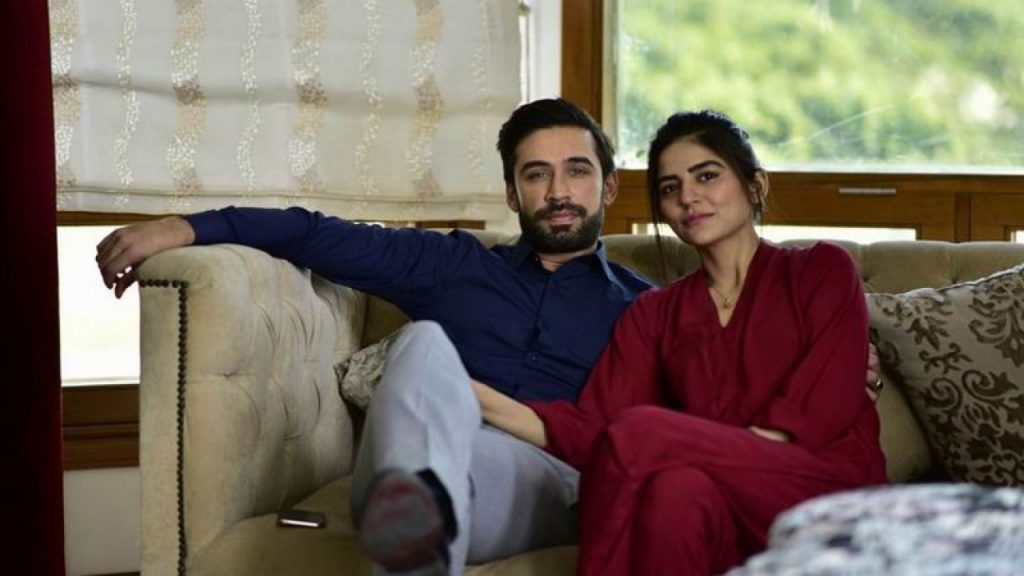 A different kind of 'negative,' Ali Rehman Khan as Ammar in Khaas was the epitome of narcissism. It showed us how a character just doesn't have to be a plundering sort to be evil, but how even too much self-obsession is equally destructive!
Feroze Khan — Khaani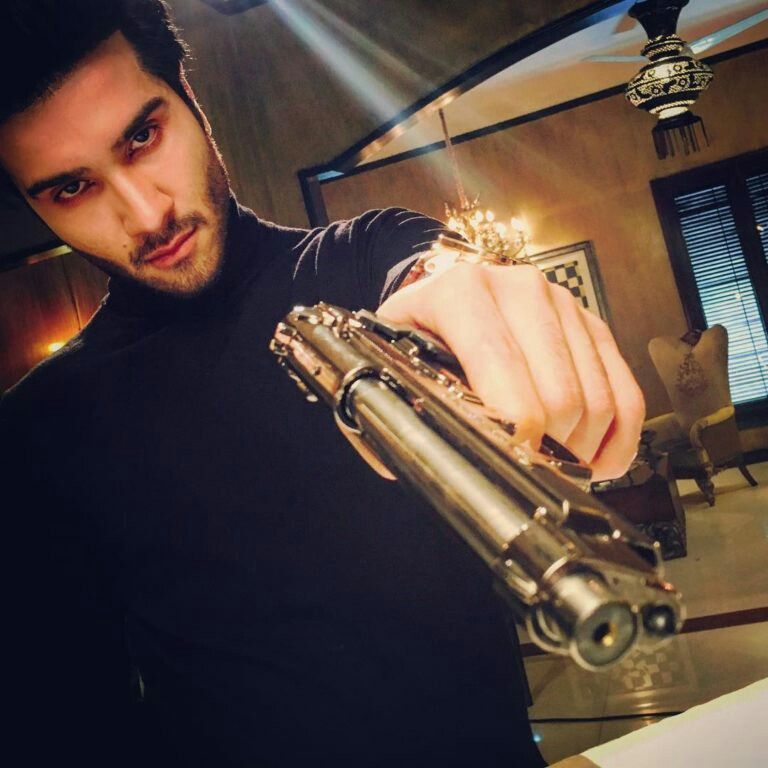 A character who probably had zero remorse for what he did, Mir Haadi in Khaani was made super popular by the promising acting skills of Feroze Khan. The character was all about his obsession with his love-interest Khaani, and man, did he go evil to get his way with her!
Imran Ashraf — Inkaar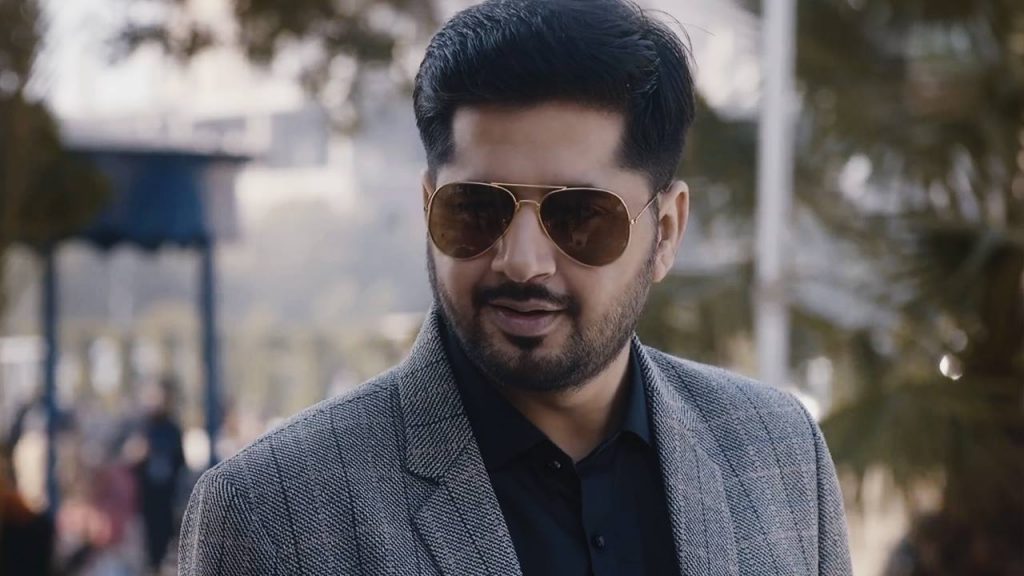 Imran Ashraf is truly a jack of all trades, and a show like Ranjha Ranjha Kardi proved that. However, apart from his super popular role in that show, his character, Rehan in Inkaar was truly one to remember as well. He's evil to the core, and him stabbing a girl who rejects him proved that!
Samiya Mumtaz — Sadqay Tumhare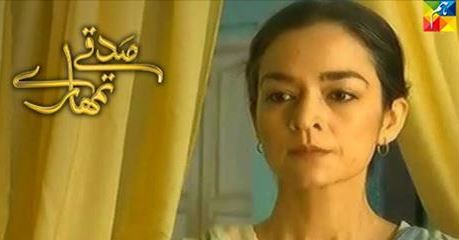 A show that made Samiya Mumtaz even more prominent than Mahira Khan and Adnan Malik, who played the leads, Sadqay Tumhare truly proved how evil some roles are written. Playing the role of Rasheeda, she's probably the vilest mother role seen our television screens!
Noman Ijaz — Dar Si Jati Hai Sila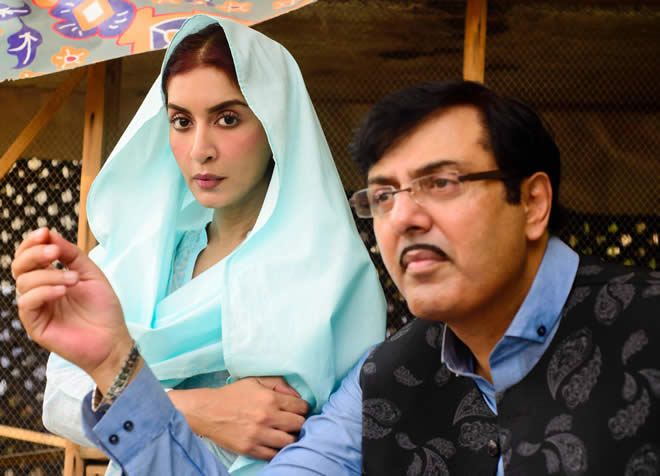 Another character who was just too vile to watch, Noman Ijaz as Joyee in Dar Si Jati Hai Sila is a proof of the evil that lurks around us. It truly made us hate the character, while making us appreciate Noman's brilliant acting skills.
Which character do you love to hate? Tell us in the comment section below.