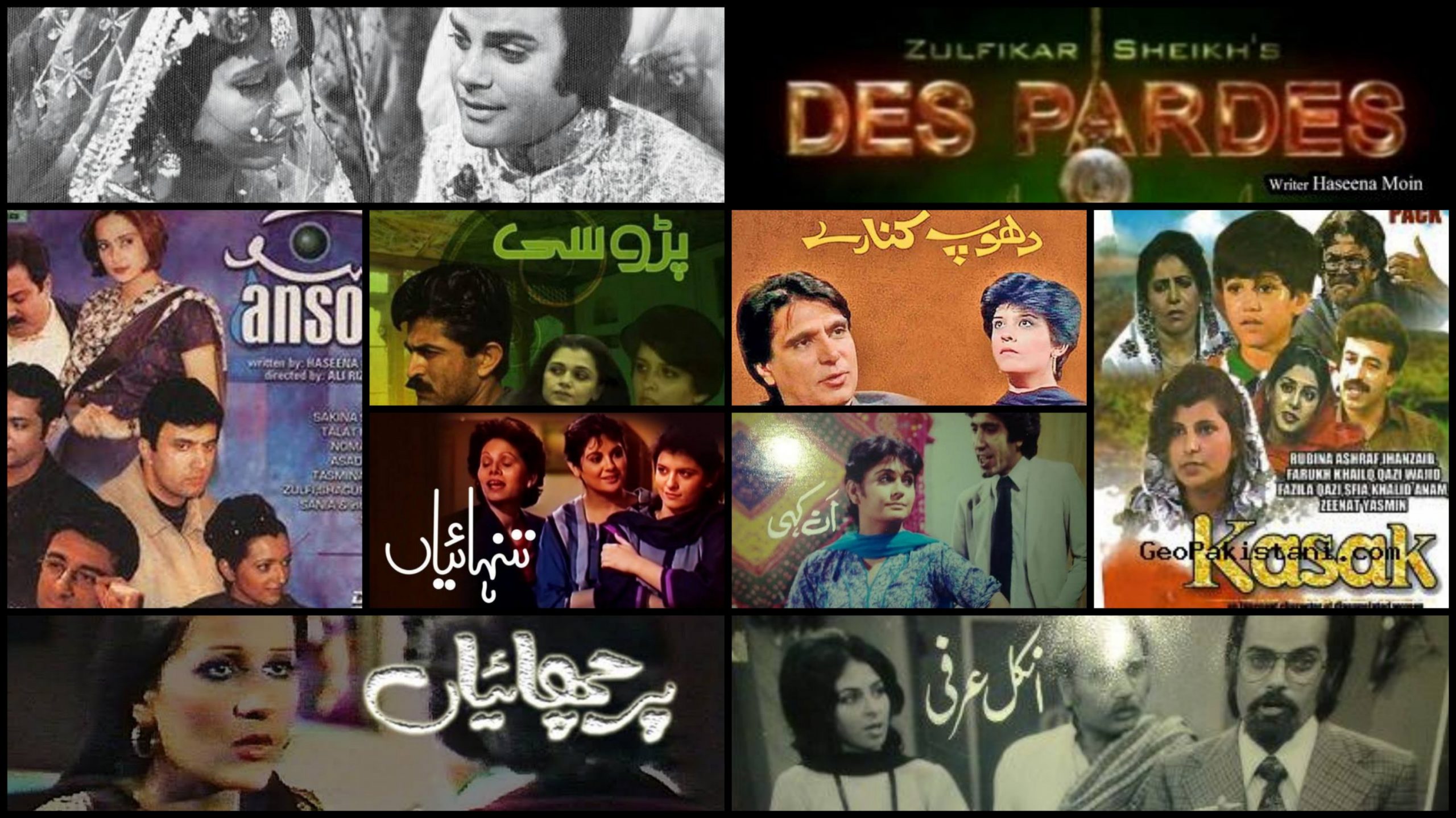 With the sad demise of Haseena Moin, the Golden era of Pakistan Television ended too. She was a rebel with a cause who empowered female characters in her plays.
Her wit, her intellect, her aura was in a league of its own and her prowess as a playwright still remains unmatched. In the 79 years of her life, she has left us with a legacy of her strong dramas and today we're sharing with you 10 of the most iconic ones of the lot!
Dhoop Kinare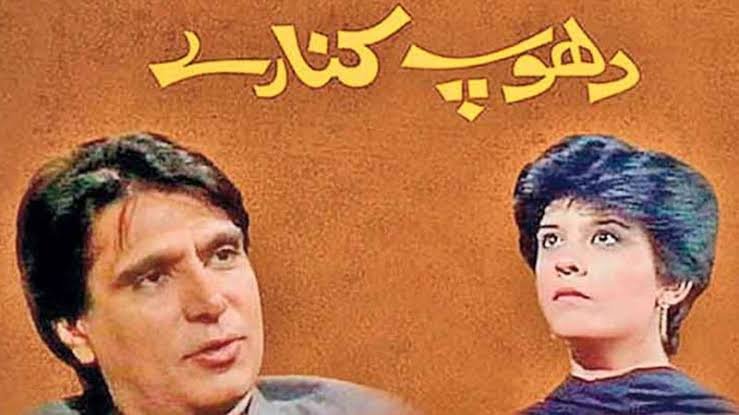 A drama so iconic that it's still considered one of the best Pakistani dramas to date! A fast-paced story of doctors working together in a hospital in Karachi. With Marina Khan and Rahat Kazmi as the main leads, the drama gave us a couple as iconic as Fawad and Mahira today!
Ankahi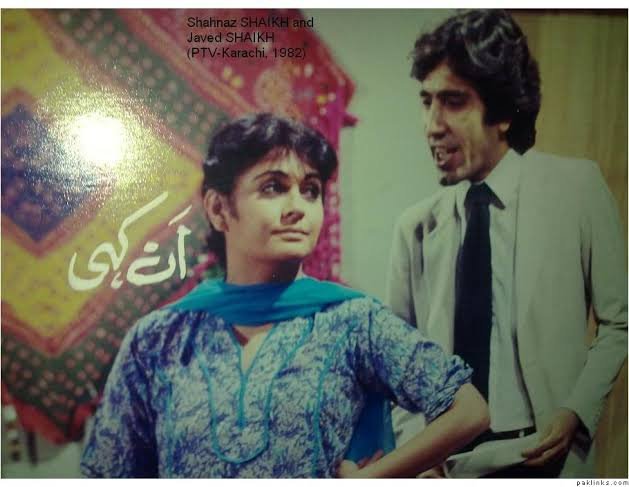 Known for its witty dialogues and the strong and endearing character of Sana (played by Shehnaz Sheikh), Ankahi became a cult classic in no time!
Tanhaiyan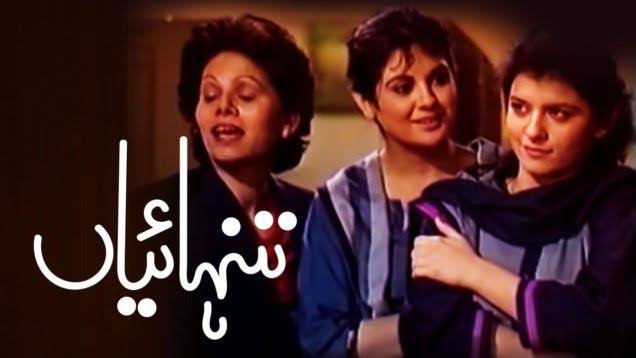 Another cult classic that was aired multiple times over the years due to its popularity. The drama especially stood out because this was the first time we saw two young women taking up the traditional role of men – working jobs, running businesses, earning money and making a living – after their parents died and left them in extreme debt.
Kasak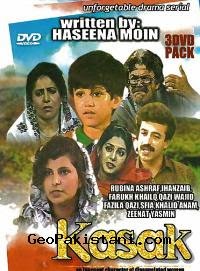 A drama that touched many women dealing with the issues of being divorced due to their inability to have kids without even considering the possibility that men may be infertile too!
Parchaiyan

Inspired by the Portrait of a Lady by Henry James, Haseena Moin's magical translation and script adaption, the drama is still remembered for it's iconic dialogues! It was also the very first coloured drama series to be aired on Pakistani TV.
Des Pardes
The drama exposes the illegal immigrant culture that still remains to be a big problem. A man leaves his family to earn a better living in the city. As they stop hearing from him, his brother investigates and finds a world of exploitation and criminals feeding off the illegal immigrants.
Aansoo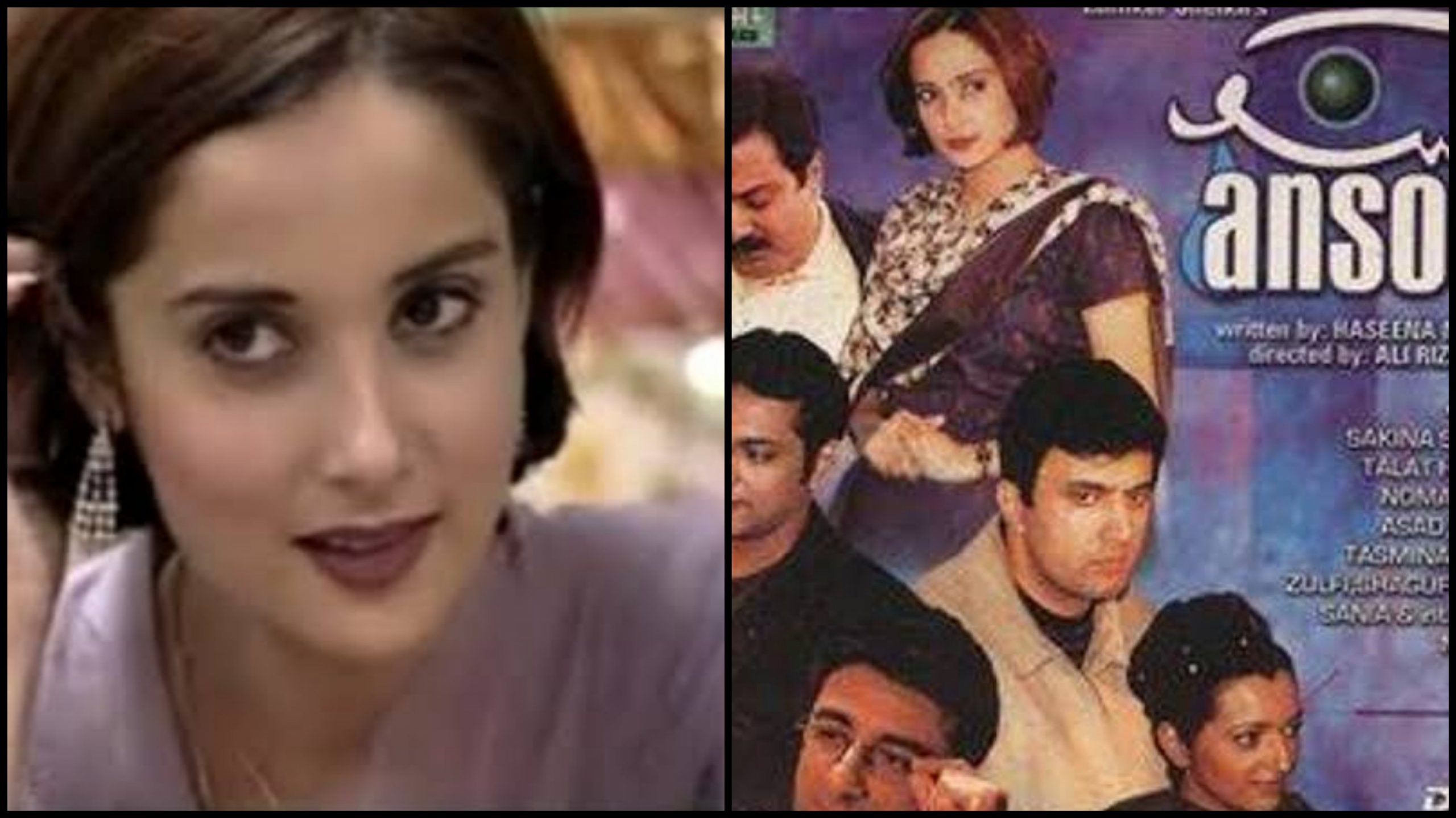 Aansoo is a story of two families as they recover from tragedies that have torn them apart. Two best friends realize that they are in fact brothers living each other's lives. On the other hand, cultural differences leave two sisters living on opposite sides of the world with no knowledge of each other's existence.
Uncle Urfi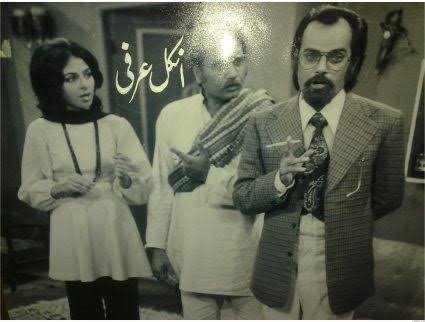 One of the most liked Pakistani dramas, 'Uncle Urfi' was a black & white TV serial but it had such a powerful appeal for the people of all age groups that it is considered a milestone in TV entertainment history!
Shahzori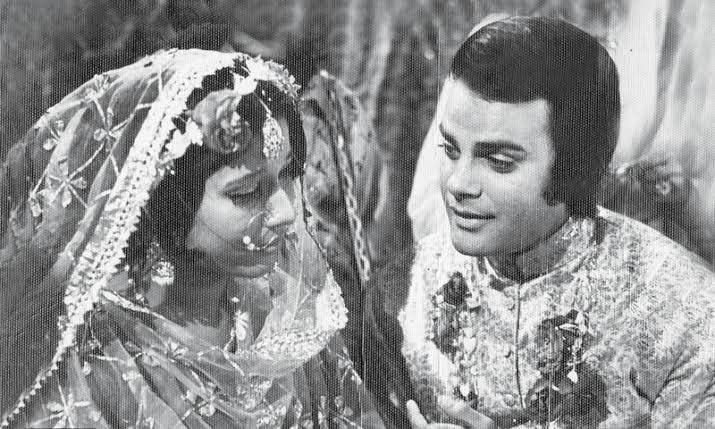 Haseena Moin's debut drama which dates back to the 1970s which focuses on the ups and downs of the couples marital life and how Tara (Neelofar Aleem) a strong woman, wins her evil father-in-law. This also tells us the story of Mustafa (Shakeel) a weak man who cannot take a stand for his wife. This comedy serial gives out several strong messages which are relevant to this day.
Parosi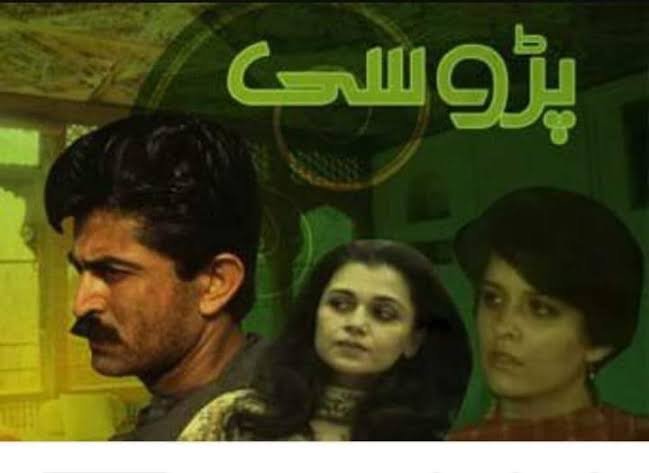 A tale of two sisters who set out with their bua to rent a house, and the house they find is from a very strict man who lives with his nephew. And that's where things take turn and the comedy of errors starts!
What are your favourite dramas written by Haseena Moin? Let us know in the comments below!