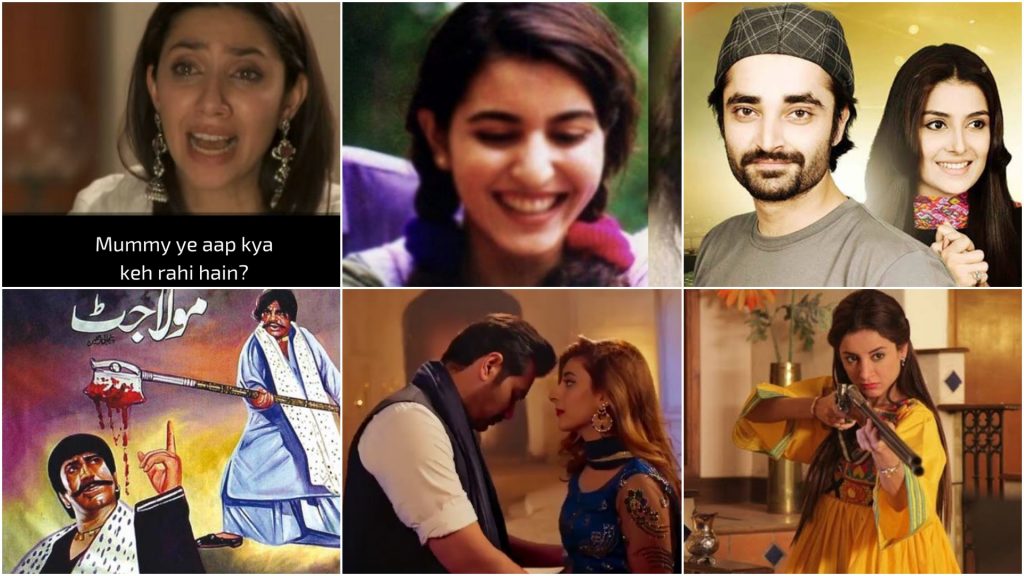 Over the years the Pakistani industry has given us really iconic dialogues that have lived with us for years! Here are our favorite ones that top the list for us.
Mummy yeh ap kya keh raheen hain – Humsafar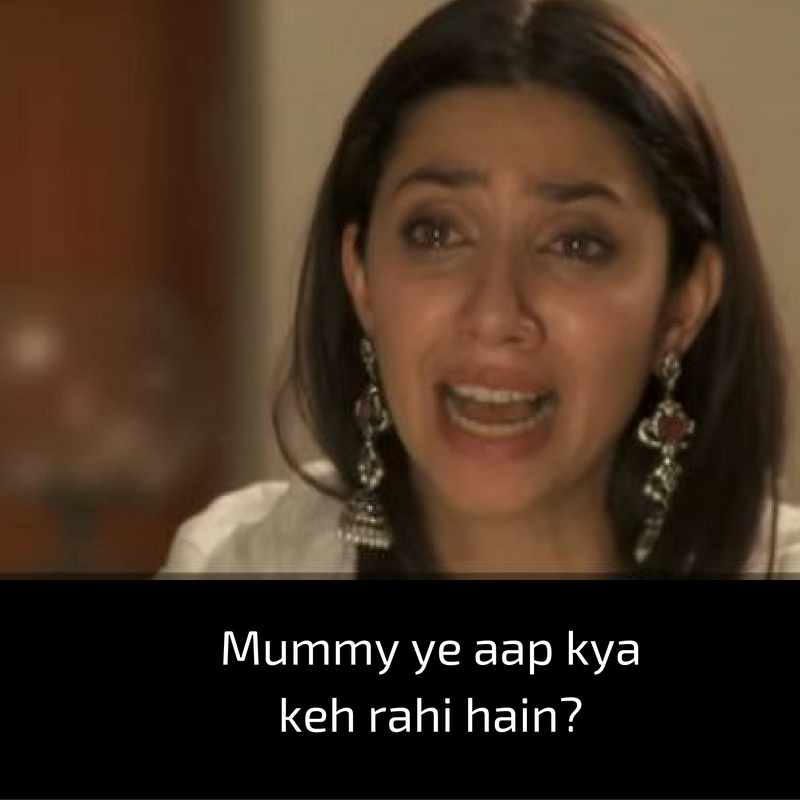 The scene from Humsafar might have made us sad but Khirad's iconic 'mummy yeh ap kya keh raheen hain' became an absolute favorite in no time!
Help me Durdana – Punjab Nahi Jaungi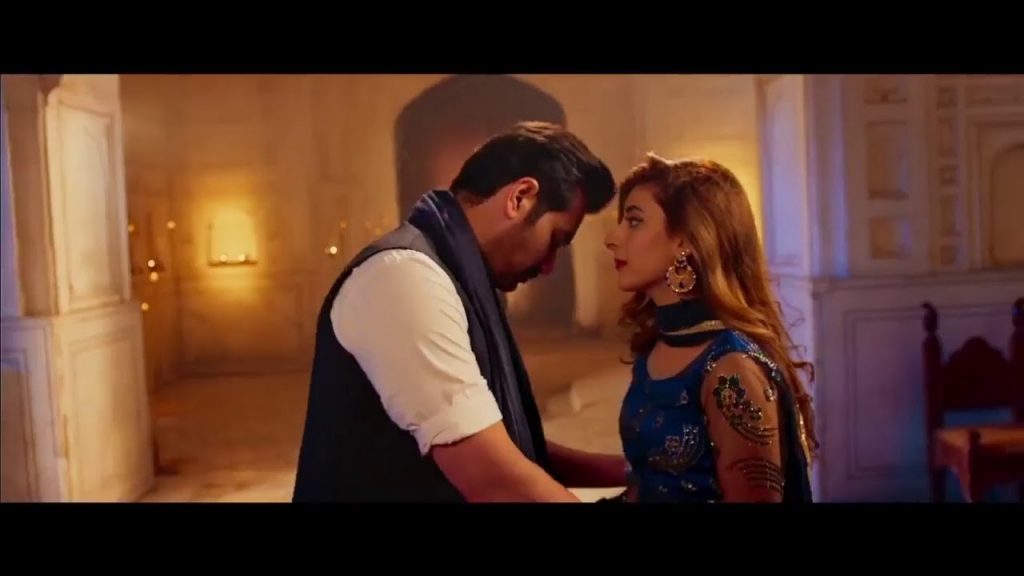 Humayun Saeed might have asked for help from the wrong person but oh by the joy we get from seeing him helplessly all for Durdana's help makes it one of our absolute favorites!
Haye mazzay – Ranjha Ranjha Kerdi
Imran Ashraf with his Bhola character has given us numerous favorites but 'haye mazzay' tops them all and is something that'll remain on our tongues for years!
Jab khila nai saktay tou paida kyun kerte ho – BOL
Now this is a question that we've all asked our parents when they make teenday for us… and most of us have also gotten our asses whooped as an answer *cries*
Aap kiya samajhte hain, mai ap pe fida hogaye hoon, Bohat he aam si shakal ke admi hain aap – Alpha Bravo Charlie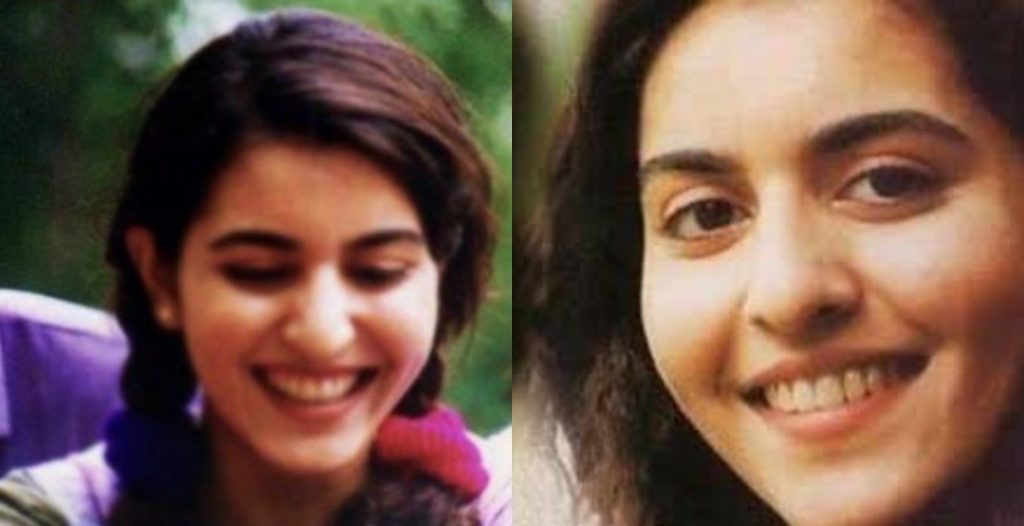 Haye, talk about masoom mohabbat! This very dialogue from Alpha Bravo Charlie and quirky Shahnaz will always have our heart!
Jeena ke maa baap nai hain – Manmayal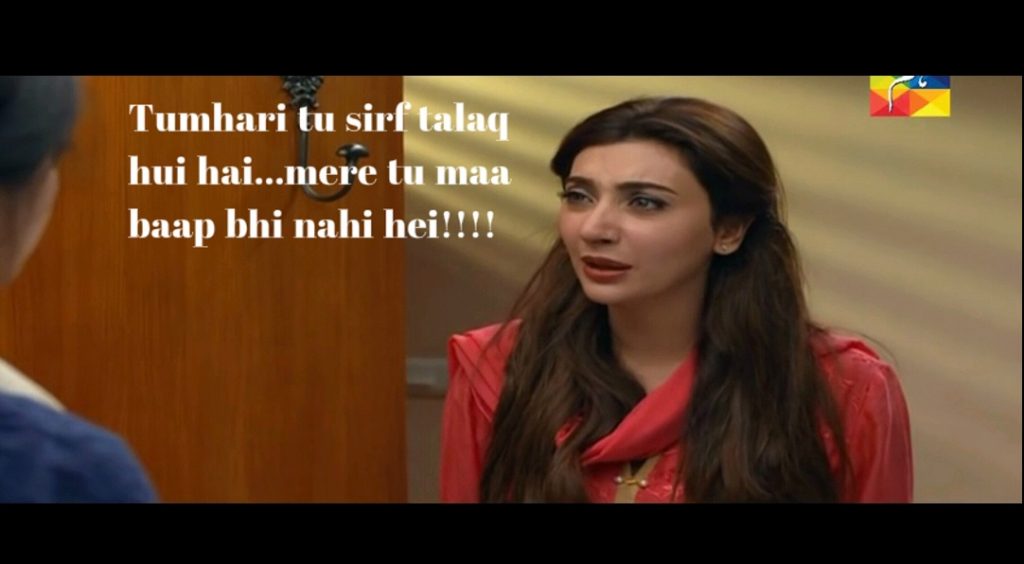 Only a few years back we saw one of the funniest memes featuring Aisha Khan as Jeena, reminding us ke Jeena ke maa baap nahi hain 😂
Idhar tou aa mere pyaray Afzal – Pyaare Afzal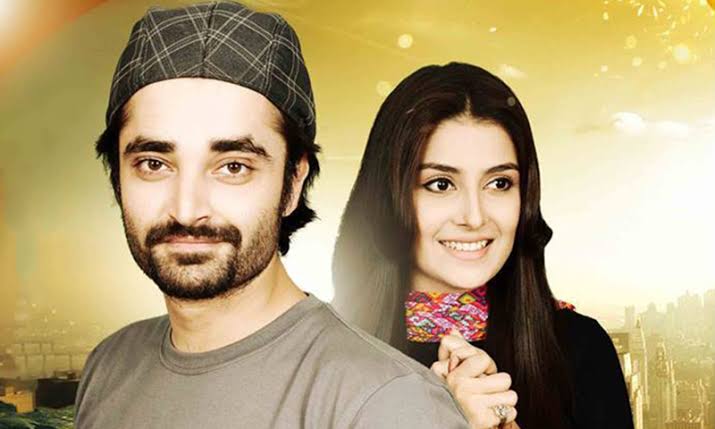 Remember how we all shipped Ayeza Khan and Hamza Ali so hard in Pyaare Afzal? This iconic dialogue was a turning point for all the fans including us!
Love me or hate me, you can't replace me – Baaji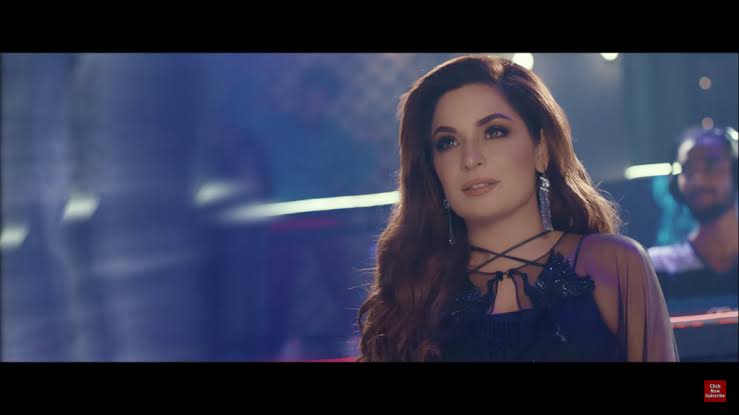 Executed like a pro by our favorite Meera ji, the dialogue quickly stuck with the audience and we're living for such a sassy comeback!
Piece tou bara tait hai – Jawani Phir Nai Ani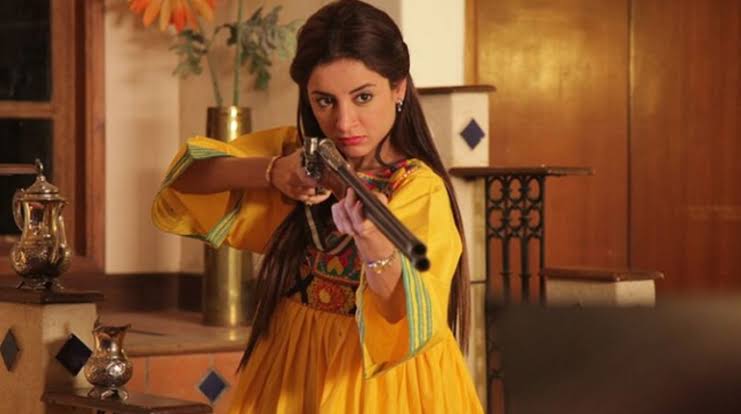 If there's any character that we can't get enough of then that's the pathan wife that Sarwat Gilani plays in Jawani Phir Nai Ani and her dialogue about Vasay being a 'tait' piece is something we love!
Nawa aya aey soneya – Maula Jutt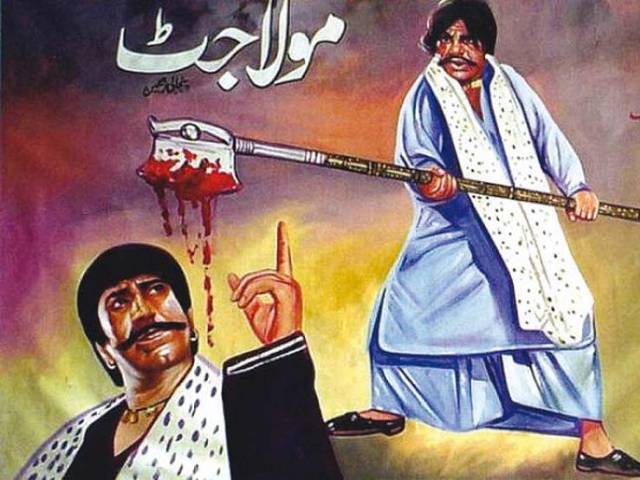 This is a dialogue so iconic that most of us have no idea about the real film that it was featured in but we still use it like we know what's up :p
Did your favorite dialogue make it to the list? Let us know in the comments below!