Ask anyone about the Pakistani fashion age predating the digital era, and they'll talk about the exciting times of shining, shimmering ensembles, editorials of haute couture, and supermodels, who could burn the runway with their struts. This was the time of fashion mammoths, who set records in the industry, and to this date, remain at unachievable pedestals that others would die to reach!
Be it their drive to do it all or their style, which spoke volumes of each individual's personality, these were the supermodels who defined generations before the millennials, and they remain the most loved.
Who are these supermodels, and where are they now? Diva reveals…
Iraj Manzoor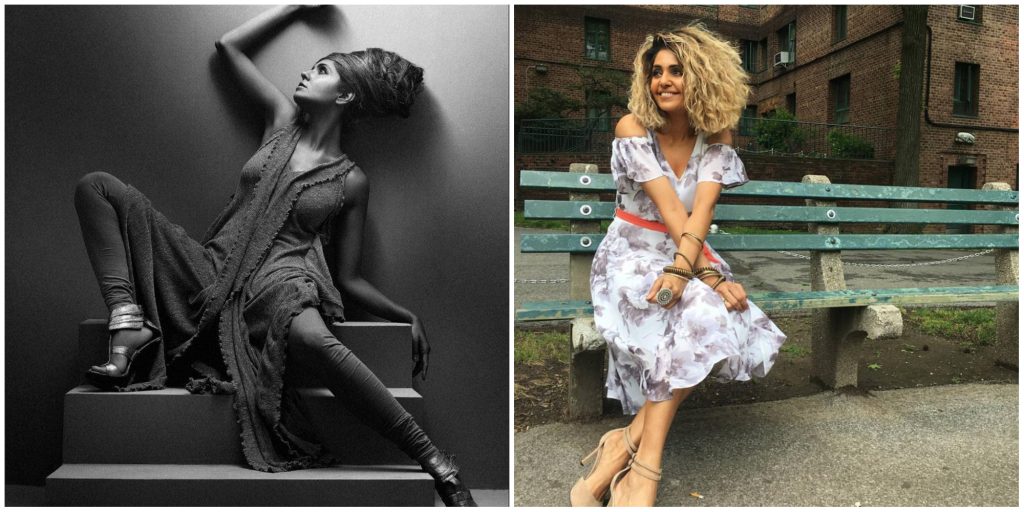 Marking her debut in the '90s, the dusky diva Iraj Manzoor became one of the top names in the industry for a good two decades, and for all the right reasons! She had an oomph factor to her that many would kill to have and her versatility in editorials was unmatchable. She was the ultimate trendsetter, and that's why she's still remembered today! Currently, Iraj lives in New York City and is working as an animal rights activist.
Vaneeza Ahmed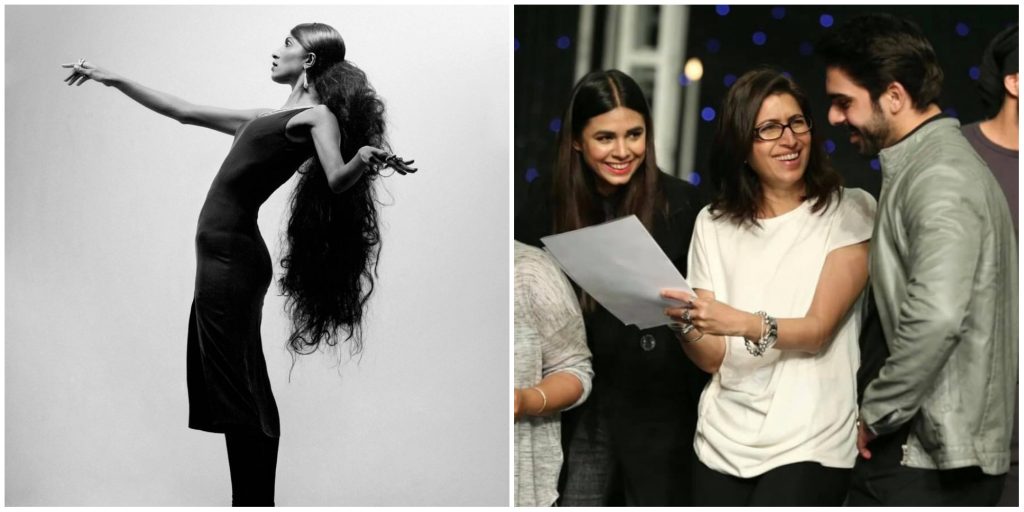 A supermodel who has done it all, Vaneeza Ahmed is one of the few icons who not only captured their fans with a mighty walk and a face that could sail a thousand ships but also had a business acumen that would put many to shame! She was a firebomb in her ways, and to this date, one could wish a supermodel like Vinnie would come back! She currently lives in Islamabad with her husband and children and keeps making small appearances on TV along with choreographing fashion shows like Bridal Couture Week.
Aaminah Haq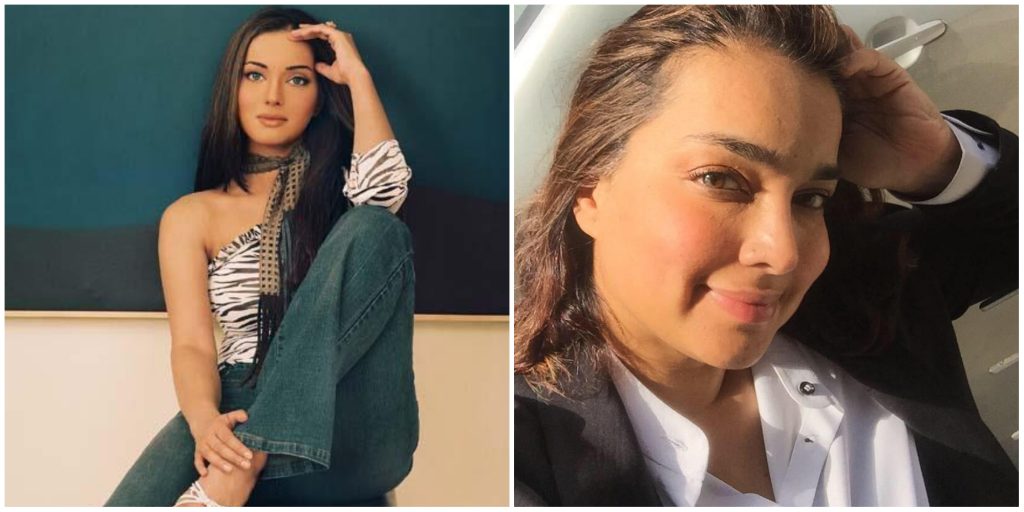 An iconic supermodel who was not your typical wallflower, Aaminah Haq was the explosive firework the industry needed. She was one of the most influential editorial faces the country had, and despite being shorter than the average models of her time, she had it all going for her with her energetic runway walk. She was indeed a legend in her regard, and to this day, many would love to be as smart and quirky as Aaminah Haq! Today, she works and lives in New York City.
Iffat Omar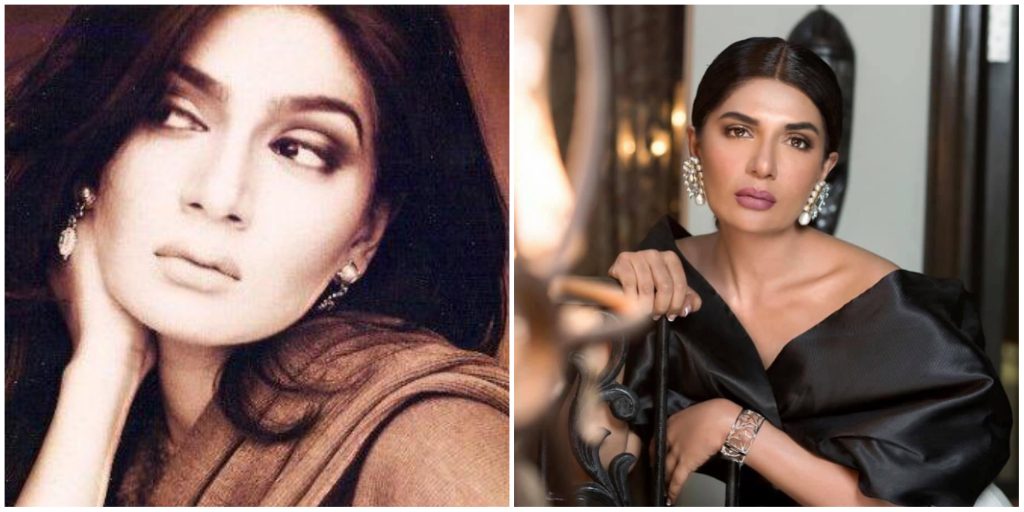 One of the few supermodels who became as big on television today as she did on the runway back in the '80s and '90s, Iffat Omar had been an industry favourite thanks to her strong work ethic, looks to kill for, and a personality that has been loved by almost everyone! Currently, she lives in Lahore, and paints, acts on television, as well as running a Youtube show, called Say It All with Iffat.
Alia Bibi Latif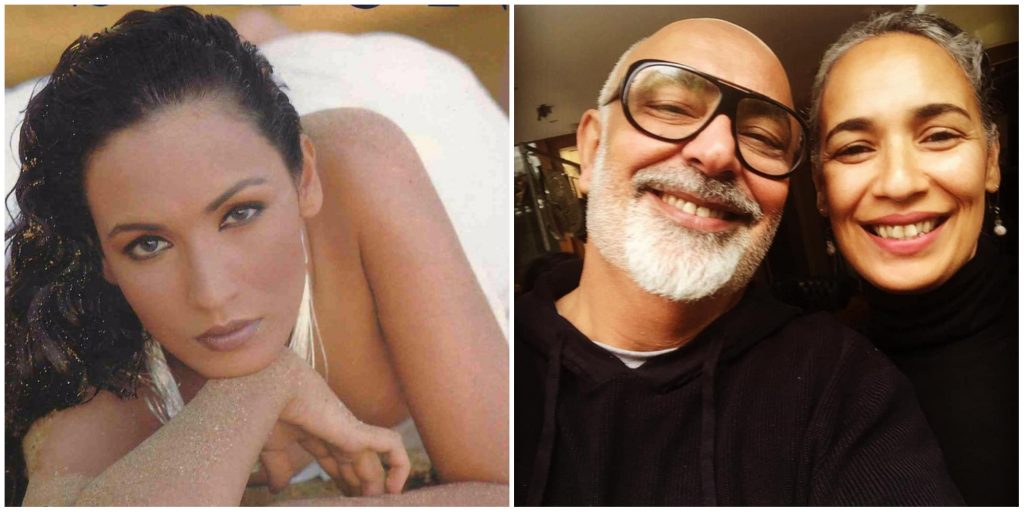 One of the first few supermodels in the country, Alia 'Bibi' Latif is a name that the industry cannot forget anytime soon. She was a diva and a half, and her modelling stints were known throughout the fashion world in the country for all the right reasons. No one else did editorials as she did in her era, and for that, she'll always be one of the bests. Today, she is married and lives in London with her family.
Aliya Zaidi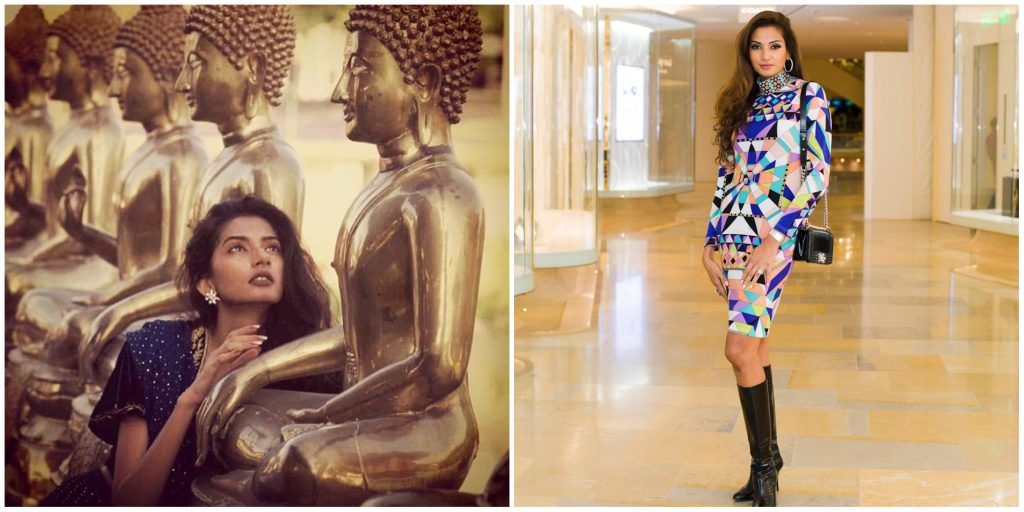 A supermodel whose long legs were a talk of the town, Aliya Zaidi was from a breed of models who are rare to find today. She was the queen of the catwalk, and her strong personality made her one of the fiercest in the industry. Not many are made like her, and for that reason, she'd forever be loved. Currently, she is married and lives in Hong Kong with her family.
Zoella Alam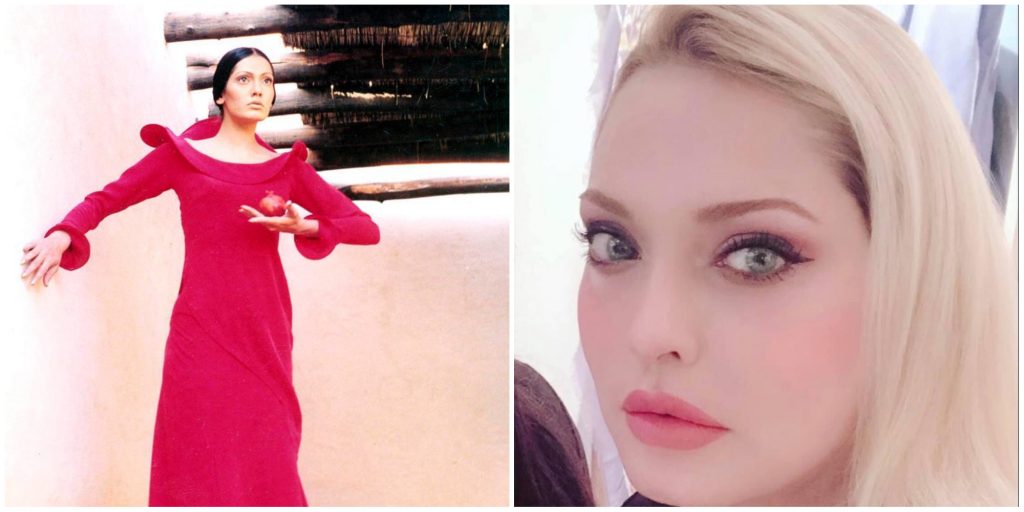 A name of the '90s supermodels that exuded glamour, Zoella Alam was one of the few icons who was known for both her editorial and her catwalk during her reign. She was a face that was versatile in many ways, and that's why she was a favourite amongst high street brands of that time. Currently, she is married into the famous Galadari family of the UAE and lives in Dubai with her kids and family.
Zainab Qayoom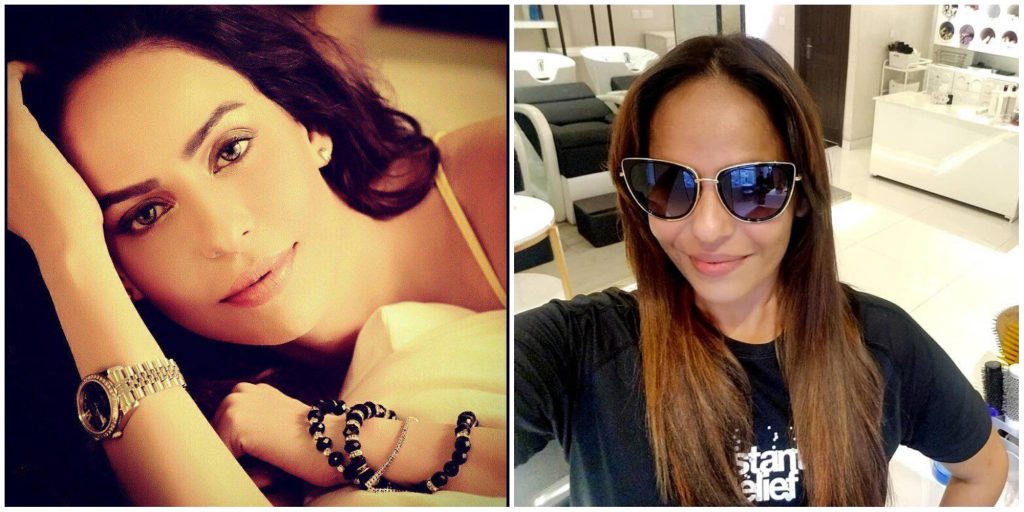 Known in the industry as ZQ, Zainab Qayoom remained a significant name in the industry thanks to her devil may care attitude and an editorial face that was unique and strong. She was an integral cog within the fashion industry of the last two decades, and to this date, many remember her for her cutthroat style. Currently, she is acting in TV dramas and is quite popular.
Atiya Khan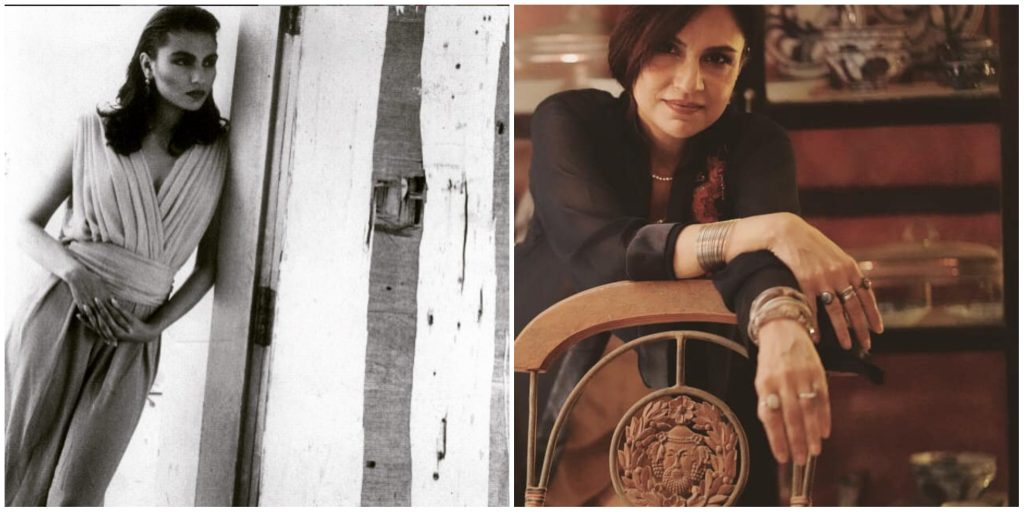 One of the few supermodels who had a media wit in them, Atiya Khan dipped her toes in various mediums and came out victorious in each. She was known for her powerful editorials and her thumping catwalk as she sashayed down the runway, and for that, she remains an iconic name. Currently, she is known for her work in the media as a producer of documentaries and visual arts.
Nadia Ali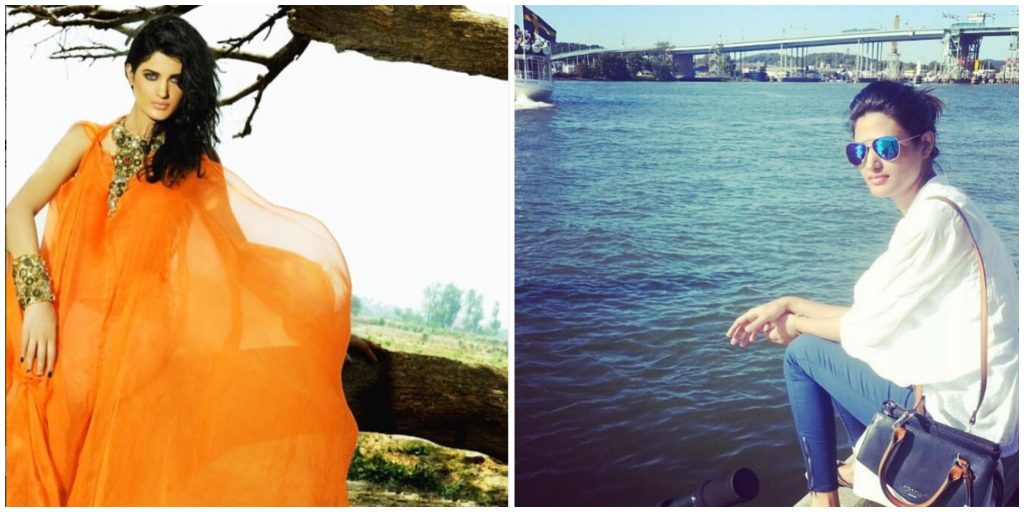 Known for her catwalk on the runway that was unmatchable during her era, Nadia Ali was one of the few unique faces to hit the industry who garnered success in everything they did. She was a face for almost every brand on the ramp, and she proved herself and beyond, every time. Today, she is married and lives in Sweden.
Who was your favourite Pakistani supermodel? Tell us in the comment section below!