While it's no secret that the Pakistani drama industry has thrived tenfolds in the last two decades, it has also brought to us so many cases of the mazloom aurat syndrome which just makes every woman look frail and weak in this society. However, while we often look at the ills of such roles, there are also characters which were – and still are, pathbreakers and have changed the way female leads are shown on TV.
They were the ones who could make a girl in a village dream about being a doctor in the 80s or those who could make one stand up against evils of the society and come out a winner.
Looking at such iconic female characters on TV, Diva Online lists down the ones we absolutely miss…
Sania – Tanhaiyan (Marina Khan)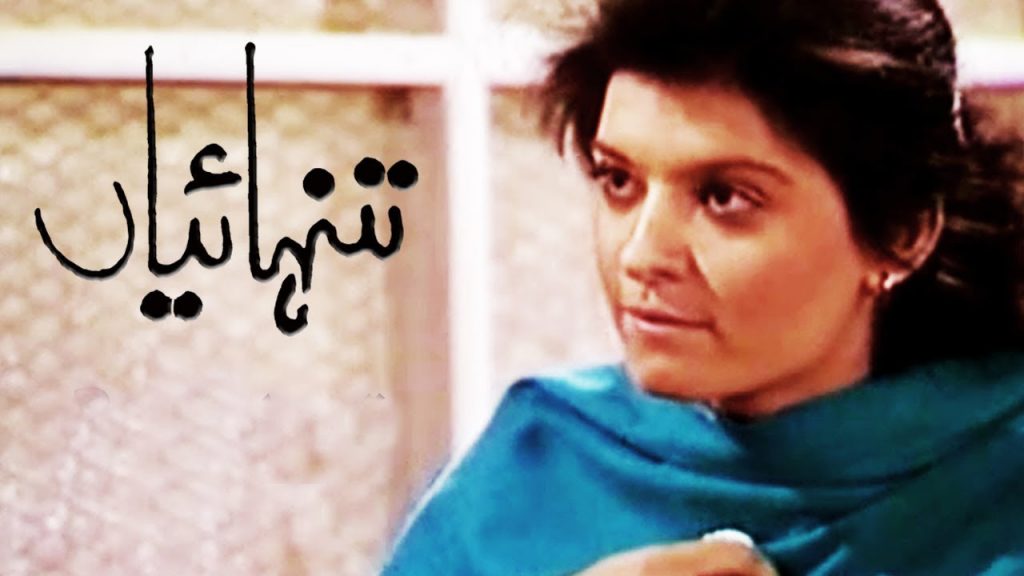 PTV in the 1980s and 1990s was truly a goldmine of great stories, and Tanhaiyan is definitely one gem from that list. All the characters in the show were relatable, but it was Marina Khan as Sania which paved the way for strong women leads today. She was unapologetic and we wish we see such roles today!
Sana – Ankahi (Shehnaz Shaikh)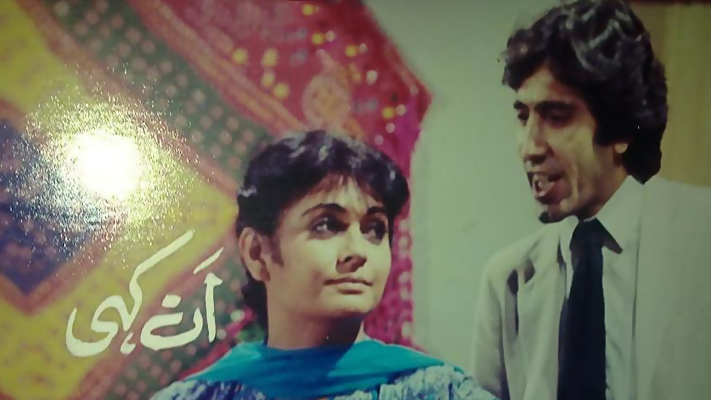 At a time when Pakistan was under strict martial law, PTV managed to create characters which were truly different than what the state wanted to show. One such character was Shehnaz Shaikh's Sana in Ankahi. She was ambitious, sometimes clumsy, but always a strong character in the show. We wonder where did all the layers in characters go these days?
Zoya – Dhoop Kinarey (Marina Khan)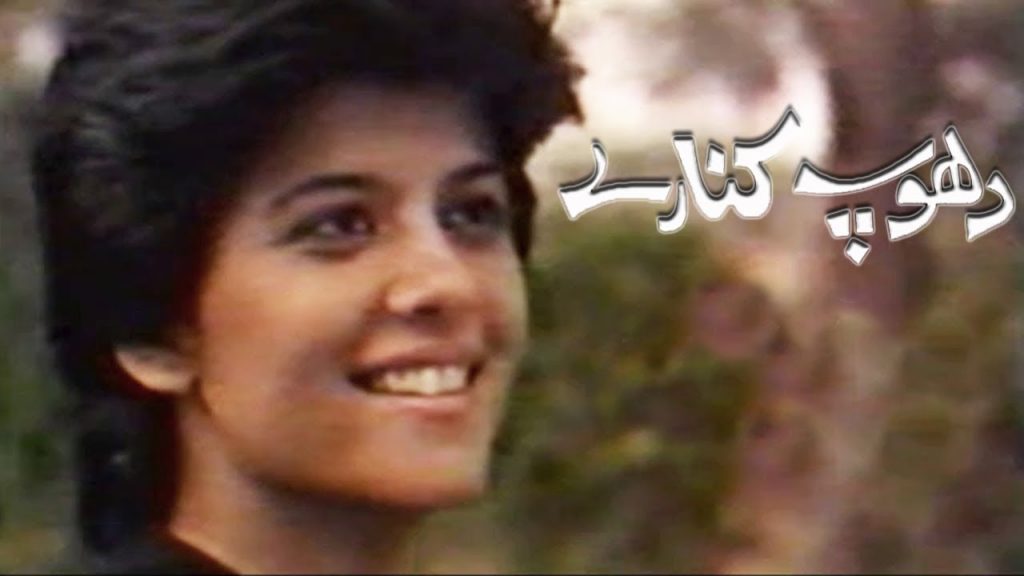 Another Marina Khan classic from the PTV era has to be Dr Zoya from Dhoop Kinarey. She was not afraid of speaking out against those who she felt were wrong, and questioning authority never scared her! A lot of writers need to learn from this show, we believe.
Kashaf – Zindagi Gulzar Hai (Sanam Saeed)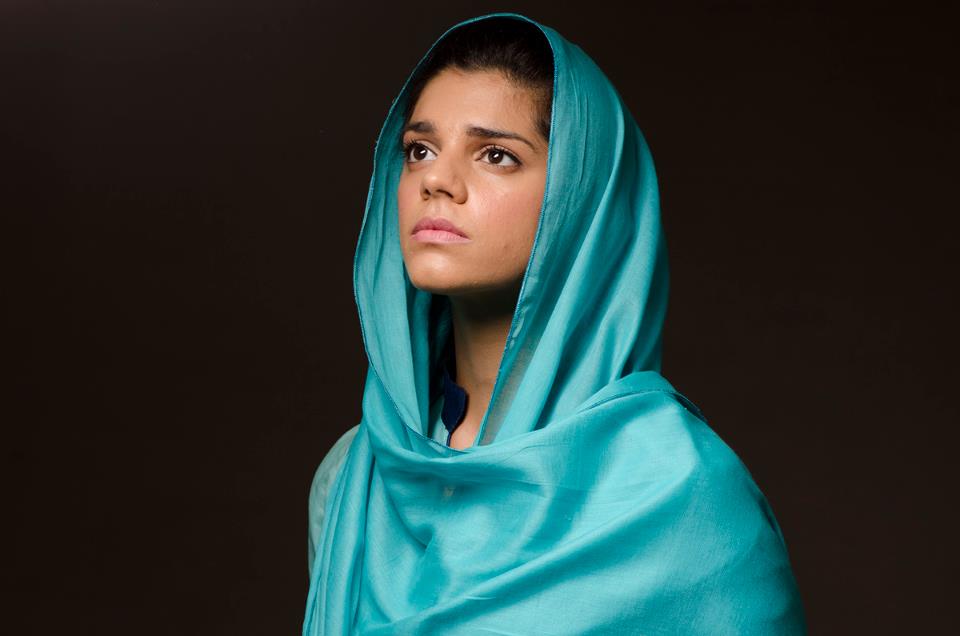 A modern-day story where a heroine CAN and DID have a bigger purpose than just marrying the hero, Sanam Saeed's Kashaf in Zindagi Gulzar Hai was one character we absolutely loved. She was strong, career-oriented and she knew her goal in life was becoming something big. Goals!
Khirad – Humsafar (Mahira Khan)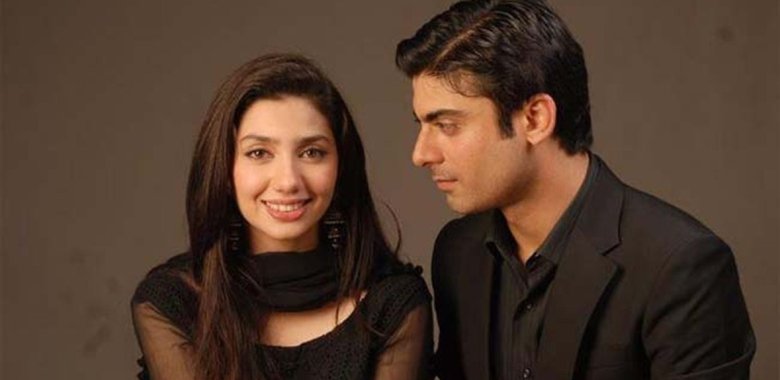 While people love to bash Mahira Khan's Khirad from Humsafar for being mazloom, let's just remind people that the character broke paths in the way Khirad showed her strength by proving to the world she can live under any circumstances and emerge victoriously! In a domestic setting, she still proves she won't bow down.
Zara – Daam (Sanam Baloch)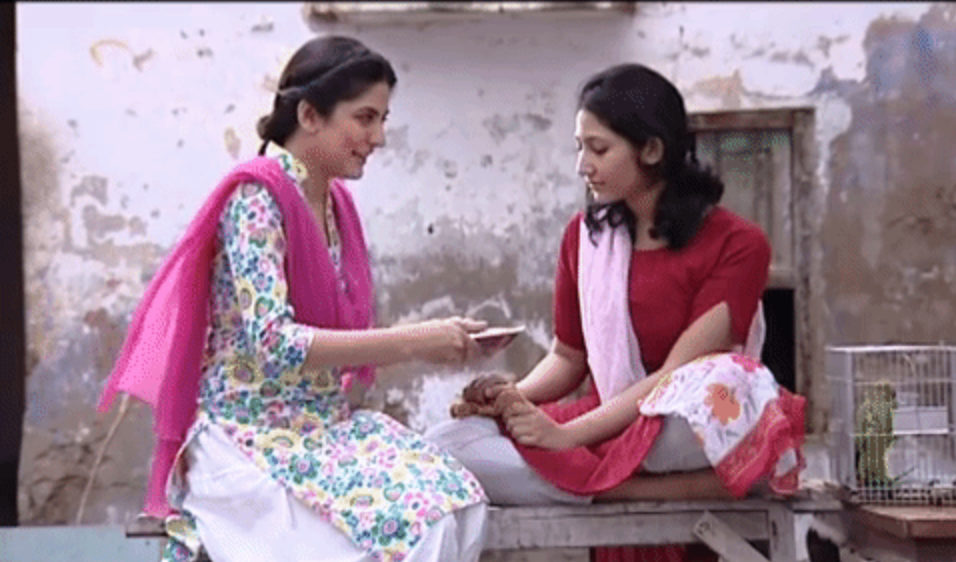 One of Sanam Baloch's strongest roles to date, Zara in Daam was a beautifully crafted character, where she had layers upon layers of emotions inside of her. She was a strong woman who supported her family and never let her friend-turned-enemy pull her down. The scenes where she chooses to NOT fully forgive Maliha (Aamina Sheikh) still gives us the shudders!
Farida – Digest Writer (Saba Qamar)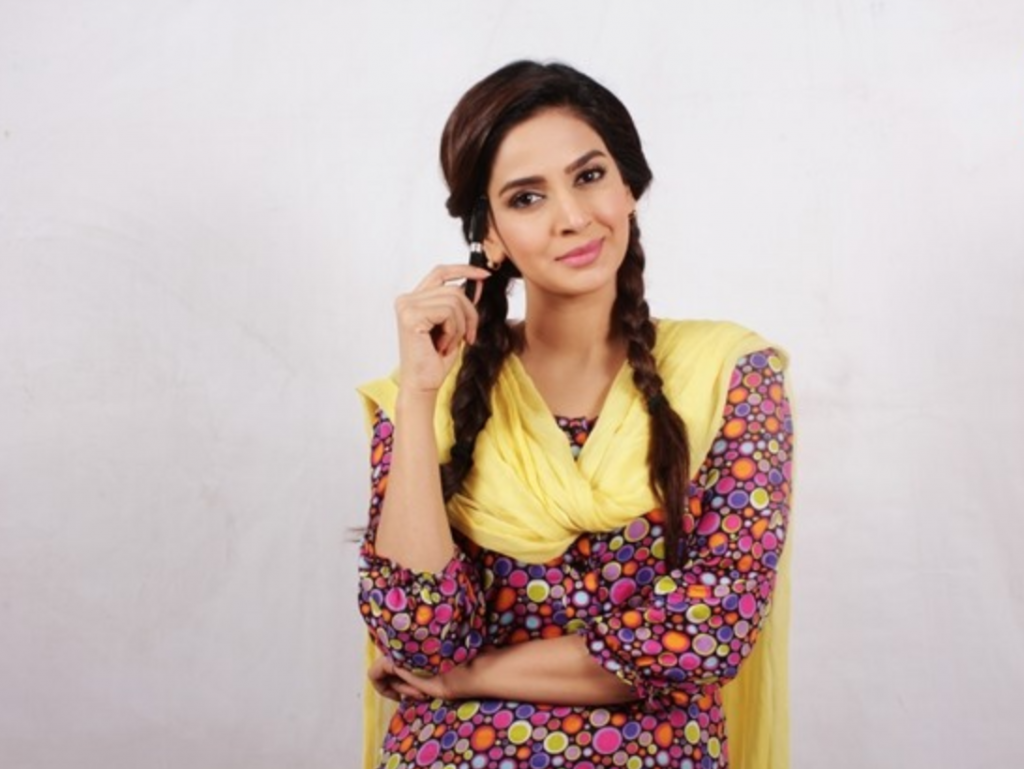 Although the story for Digest Writer would be considered regressive at some places, Saba Qamar as Farida/Rashk-i-Hina was truly an iconic character to come in today's day and age. She wants to become renowned and gets to that, but realises her situations wouldn't let her do that. She is a victim of society, but nowhere in her attitude or her character do you see her as mazloom! 
Sajida – Udaari (Samiya Mumtaz)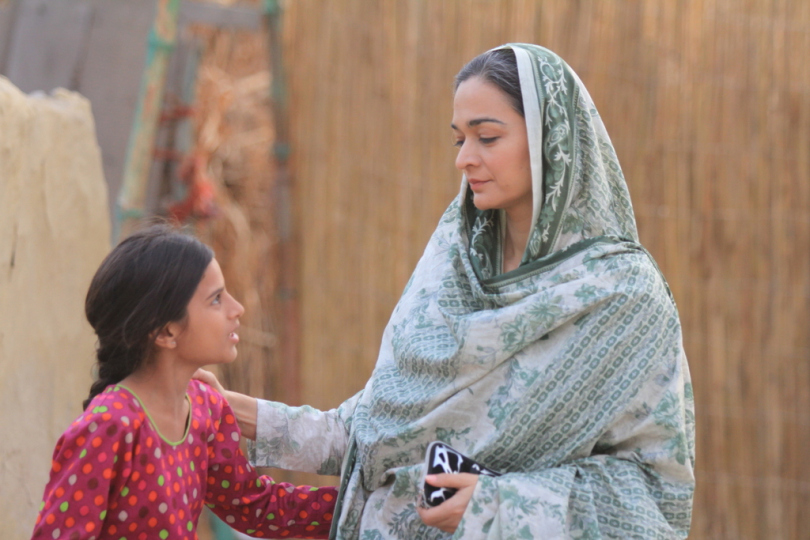 A character that managed to resonate with so many while irking others who deemed the show 'controversial', Samiya Mumtaz as Sajida in Udaari really is about persevering women. She faces and sees abuse in front of her and she doesn't stay quiet. She is one to stand up against evil, and that's what we need to see more of!
Salma – Jackson Heights (Aamina Sheikh)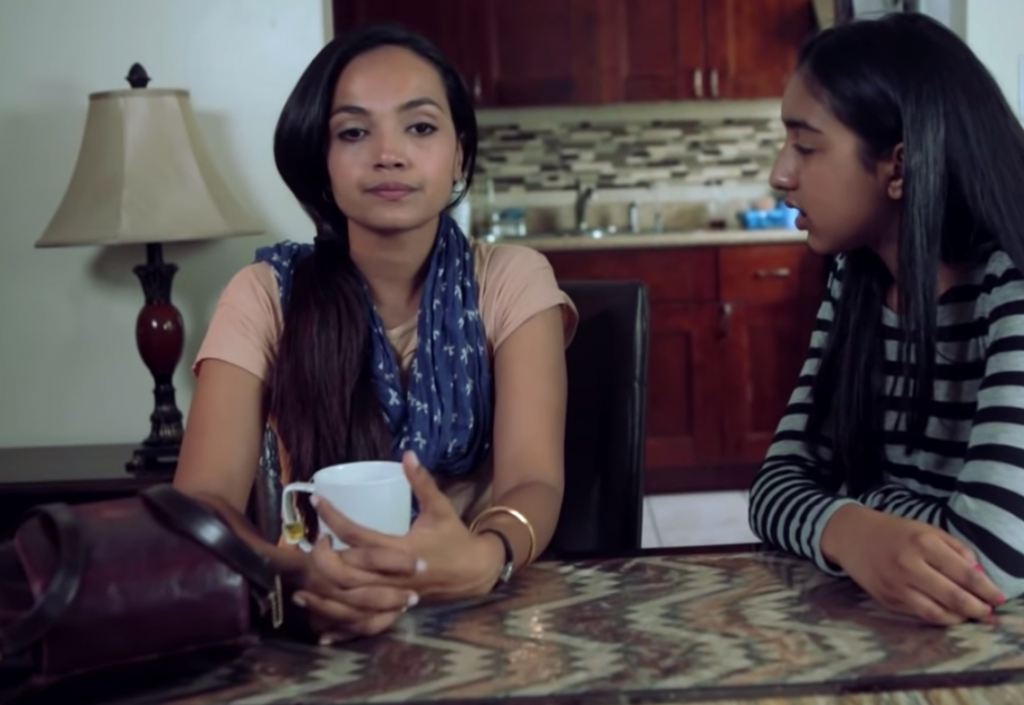 A show that so beautifully looks at the problems of immigrants in the west, Jackson Heights was truly one of the best plays to come out from Mehreen Jabbar's repertoire. And within the show, it's Aamina Sheikh's Salma which captures the audience's attention. She faces an abusive marriage, but that doesn't pull her down. Instead, she fights it and in the end, becomes a woman who can have her own life and goals.
Anmol – Dil Lagi (Mehwish Hayat)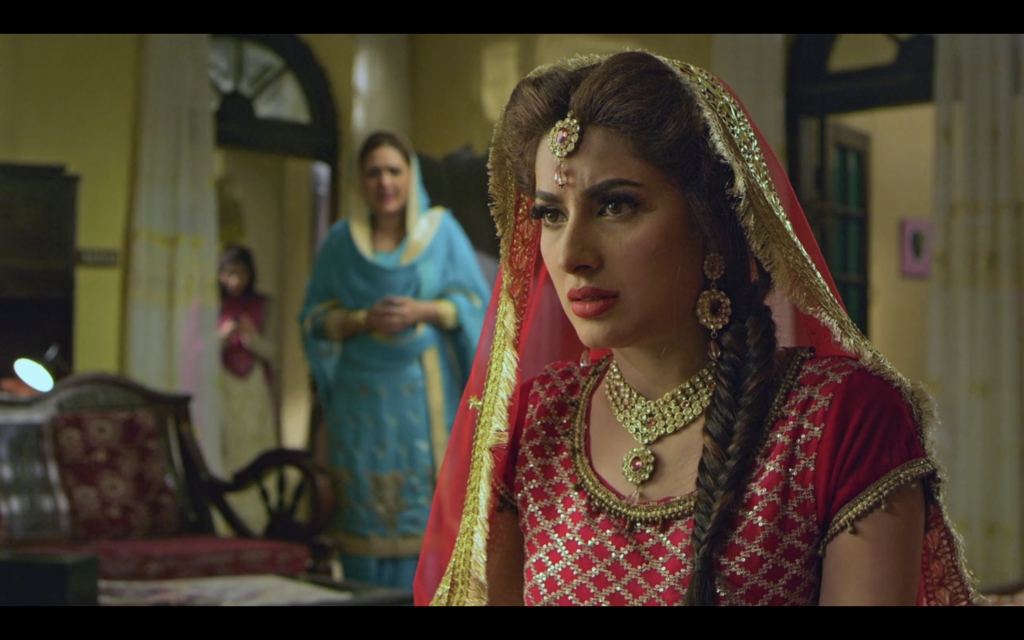 Dil Lagi has to be of the best shows to come out in recent years and a lot of credit for that goes to Mehwish Hayat's Anmol who was the strongest character of the show. She was non-conforming and always against the traditions of society which restrict her. Even in finding love, she still is shown to be someone with a strong personality who doesn't just mould into the hero's lover and nothing else.
Which character would you add to the list? Tell us in the comment section below!