Pakistani actresses have played a huge role in turning the fate of film and television around in the country, and that's why there is no doubt that so many fans love and adore them so much! Be it their acting or their personalities, there's something that cinemagoers and couch-potatoes just love about their faves, and they wouldn't have anyone else take their place!
However, what if your favourite actress never really existed in this industry and chose an alternative career, altogether? Ever thought what they'd be doing?
Well, we here at Diva also thought about that and came up with ten career choices we believe our leading ladies would have been experimenting with if not acting…
Mahira Khan – An Ambassador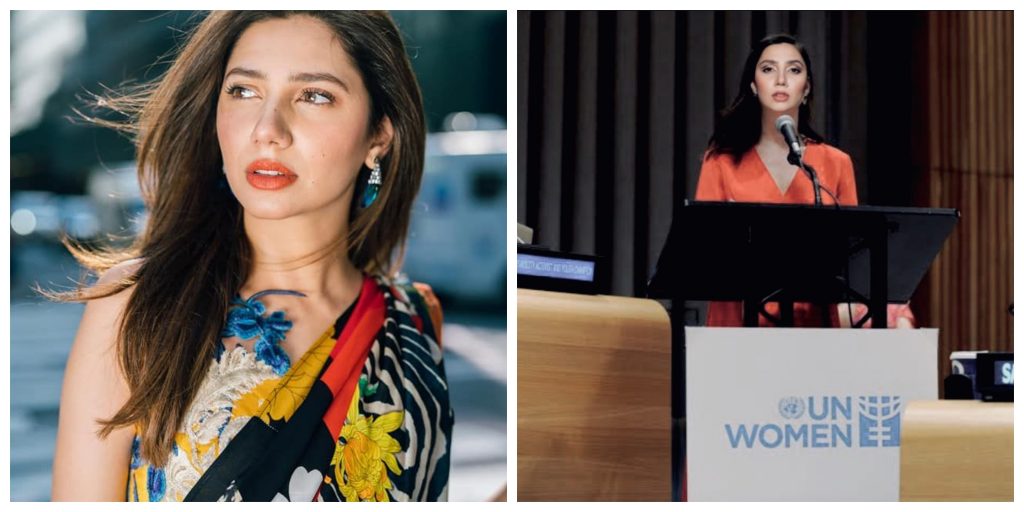 Mahira Khan is already one of the most known faces to represent Pakistan internationally, and that's why we have all the reasons to believe she would be an amazing ambassador! We wouldn't be surprised if this ends up being her future career too!
Saba Qamar – An Undercover Agent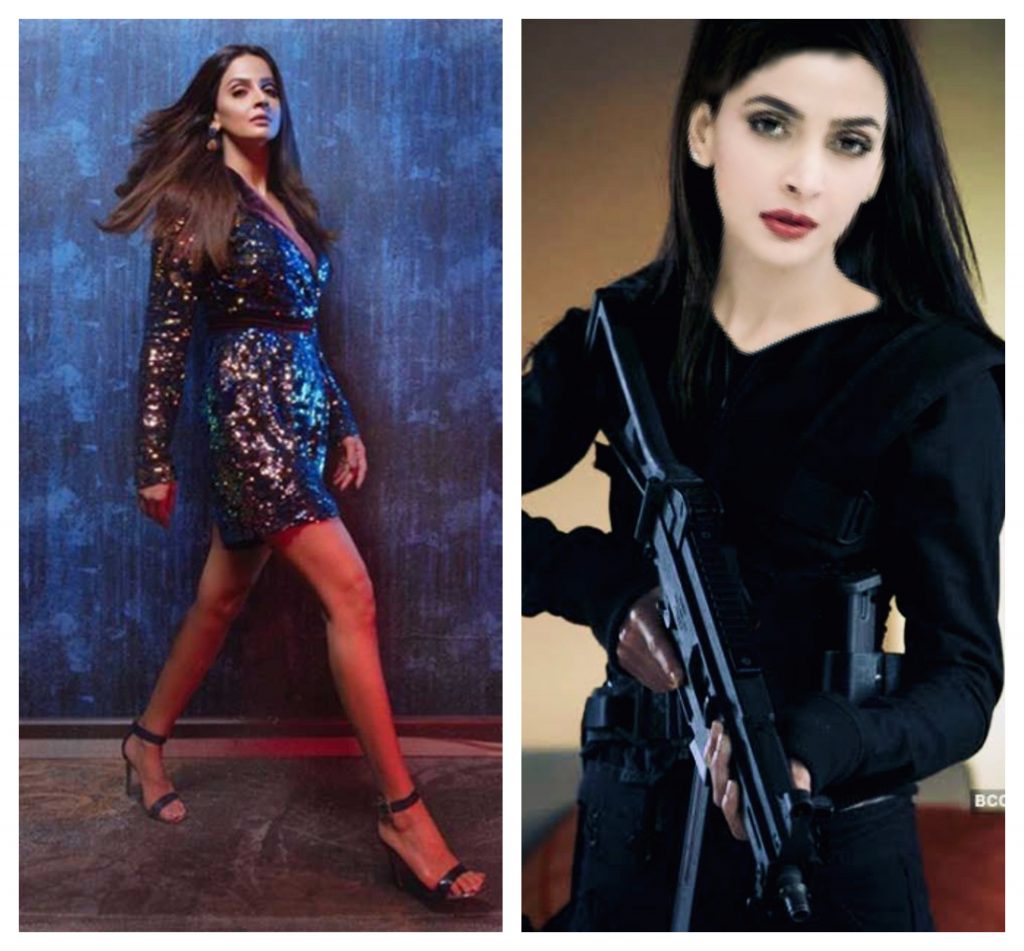 Saba Qamar has proven herself in the acting world time and again, but we think she'd make it even bigger if she was a covert agent! Imagine, if Saba was part of a secret mission and was going all around the world doing tasks! It'd just fit her mysterious personality even more!
Mehwish Hayat – A Politician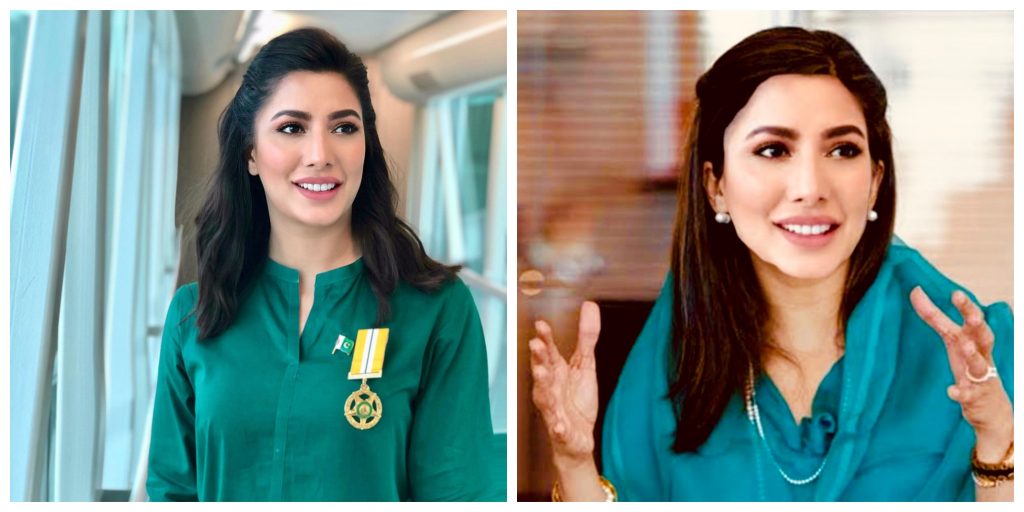 Mehwish Hayat has constantly been an actress who has proven she does not take uncalled for criticism sitting down, and she always has been vocal about what she believes in! That's exactly why we think she would make a brilliant politician and would totally bring some much-needed style into the field too!
Sajal Aly – A Kindergarten Teacher
Sajal Aly is the doe-eyed beauty we all love for her acting skills and her girl-next-door looks, and that's why we believe she'd choose a similar career path too if not acting. She'd be the next-door kindergarten teacher all the children adore, and we bet she'd be the sort who would be super nurturing!
Iqra Aziz – A Restaurateur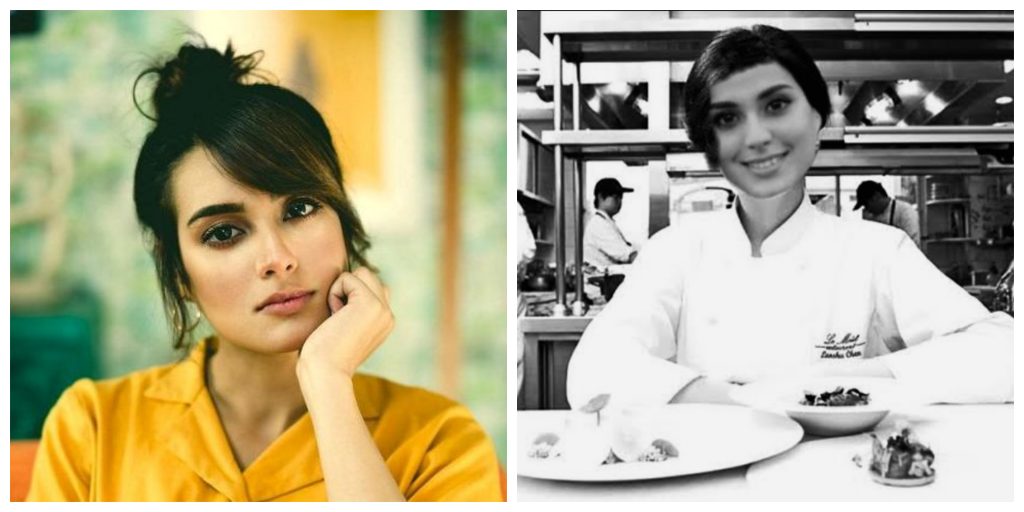 Iqra Aziz is a major example of palpating energy in a small package, and that's why we think she'd be the best at a career that demands the same level of spark, such as owning a restaurant! We see her as a hands-on chef and owner of a hip new place in Pakistan, and she'd definitely be innovative about it all!
Zara Noor Abbas – An English Teacher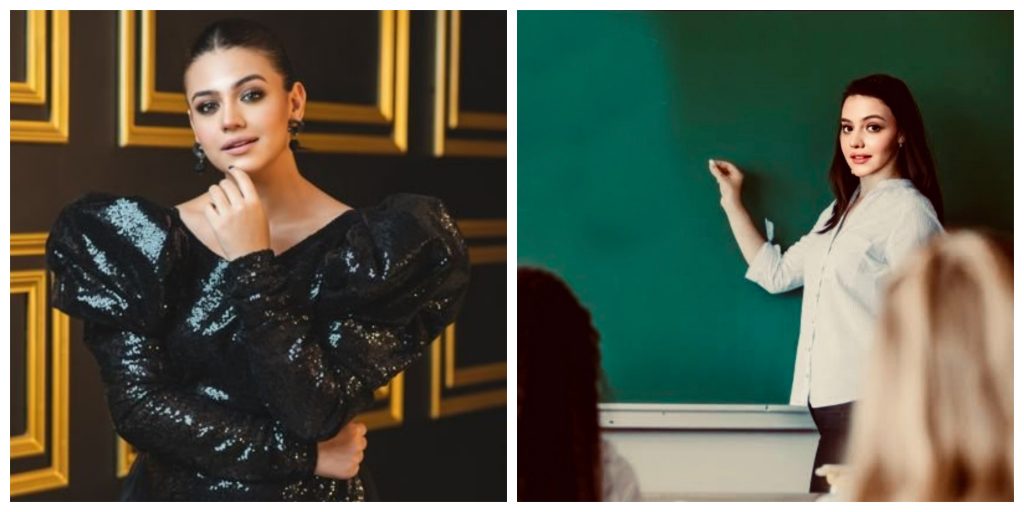 Zara Noor Abbas is one actress whose acting and real-life accent are both pretty adored by her fans, and that's why we couldn't think of any other career path for her than being an English teacher! She could put her accent to use and help others on their linguistics along with it!
Sohai Ali Abro – A Stand-Up Comedian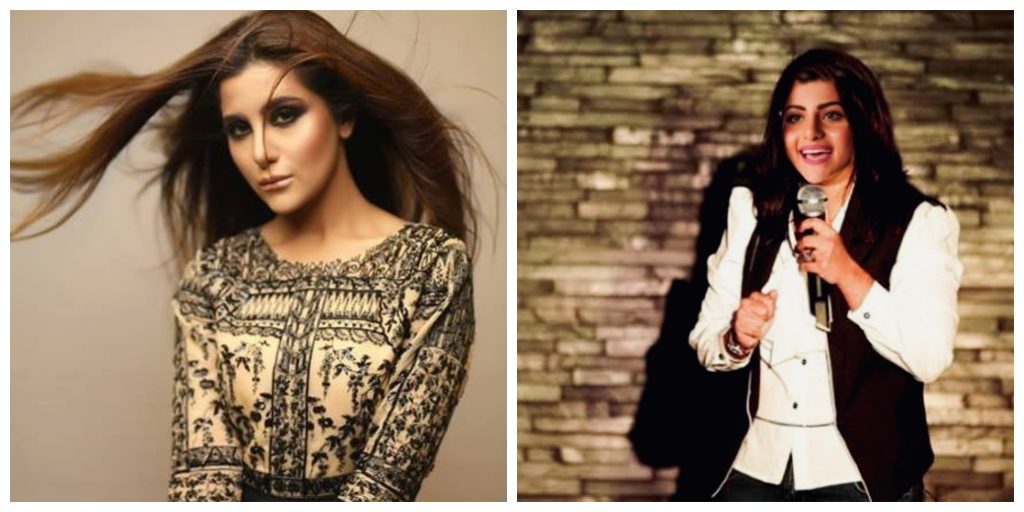 Sohai Ali Abro is usually the sort you don't get to see much of, as she keeps herself away from a lot of public attention, but we bet she has tons of entertainment power in her that's hidden! That's why we believe she'd be super cool as a stand-up comedian and might just finally face the spotlight!
Hareem Farooq – A Policewoman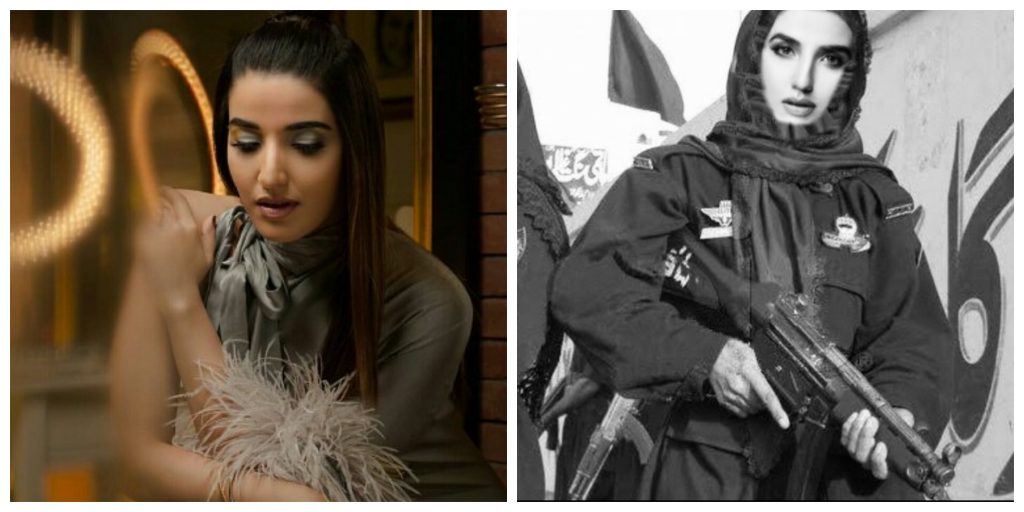 Hareem Farooq may have already given her fans a glimpse of an alternative career with her tapori role in Parchi, but we believe she'd be quite the opposite in real life! We think she'd be perfect as a policewoman, and wouldn't be surprised if she ends up being a gallant one at that!
Ayesha Omar – A Tour Guide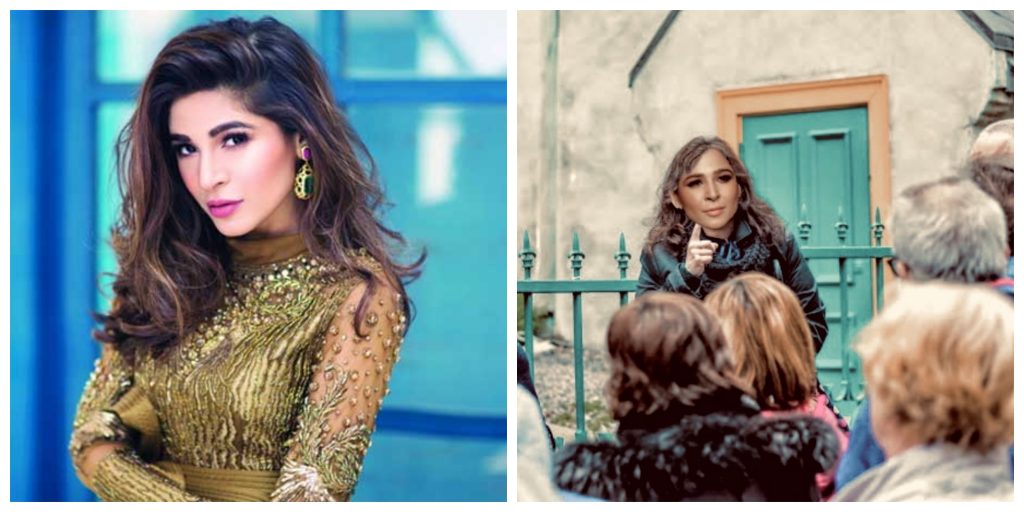 Ayesha Omar has wanderlust in the truest sense of the word, and that's why there's absolutely nothing else she should be doing than travelling if acting isn't in the picture! She'd be the perfect tour guide there is, and we bet she'd tell us the best places to party in a lot of countries!
Mansha Pasha – A Lawyer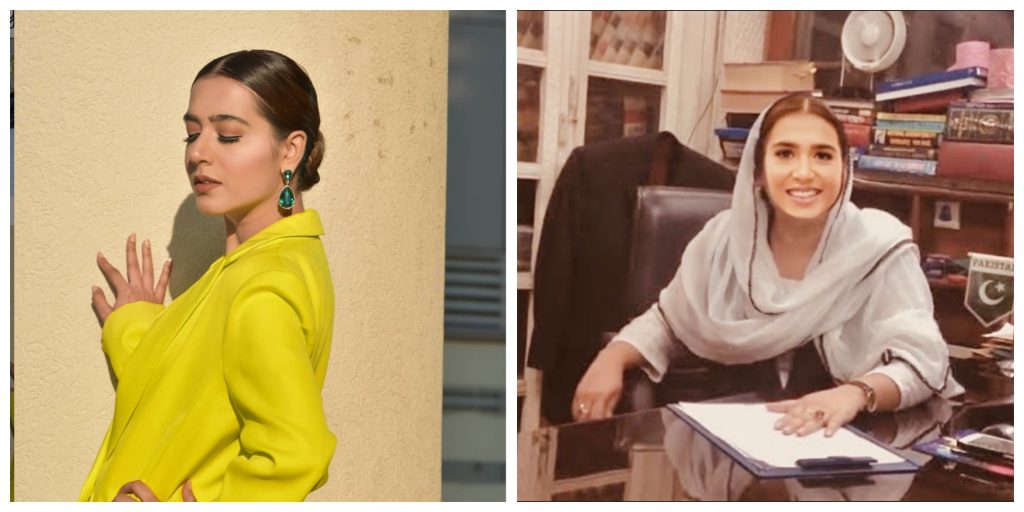 Mansha Pasha is quite the vocal diva we have in the industry, and her social media presence, especially her Twitter spats are proof! That's why we believe this Laal Kabootar actress has the best potential of them all to become a lawyer who'd fight her case till the last moment!
What do you think the alternative careers of these actresses should be? Tell us in the comment section below.