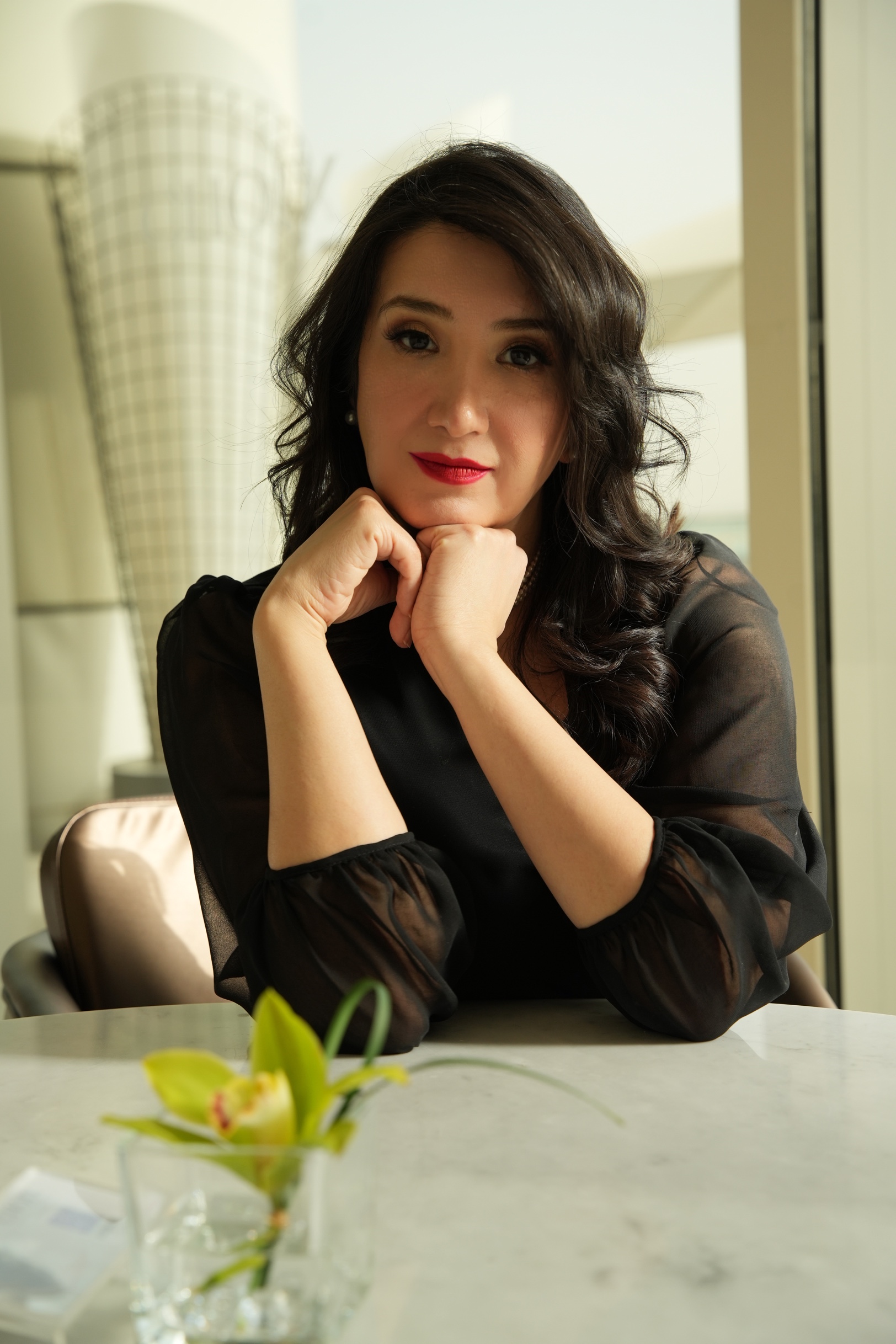 The singer's recent foray into citizen activism for cleaner cities and her ever-growing international fanbase prove why she truly is a cultural ambassador of Pakistan…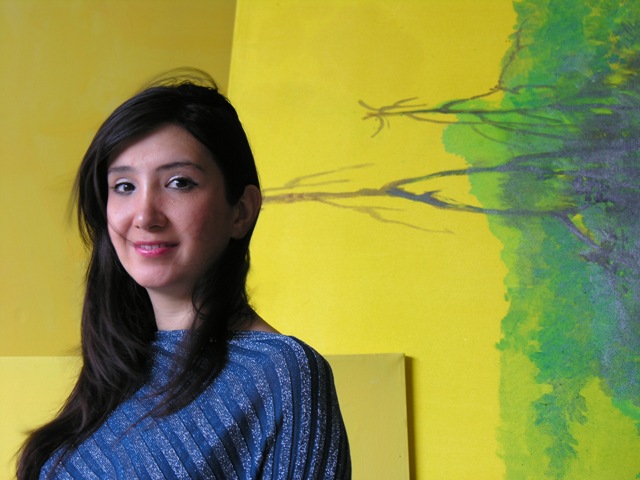 Amidst the many icons that have cemented the popularity of Pakistani music across the globe, there are few who are as versatile as they come. Zeb Bangash is one of them and to date, she continues to grow as a singer par excellence – all with a heart and soul made of gold that is all set to change things around one step at a time!
Known to be one of the few singers who can croon their tunes in more than just the popular languages of Pakistan, Bangash has gone on to experiment with lyrics that traverse the continents – from the Anatolian plains of Turkey to the lush valleys of Kashmir. But, one thing stays intact in all of them, the Coke Studio icon's mellifluous voice.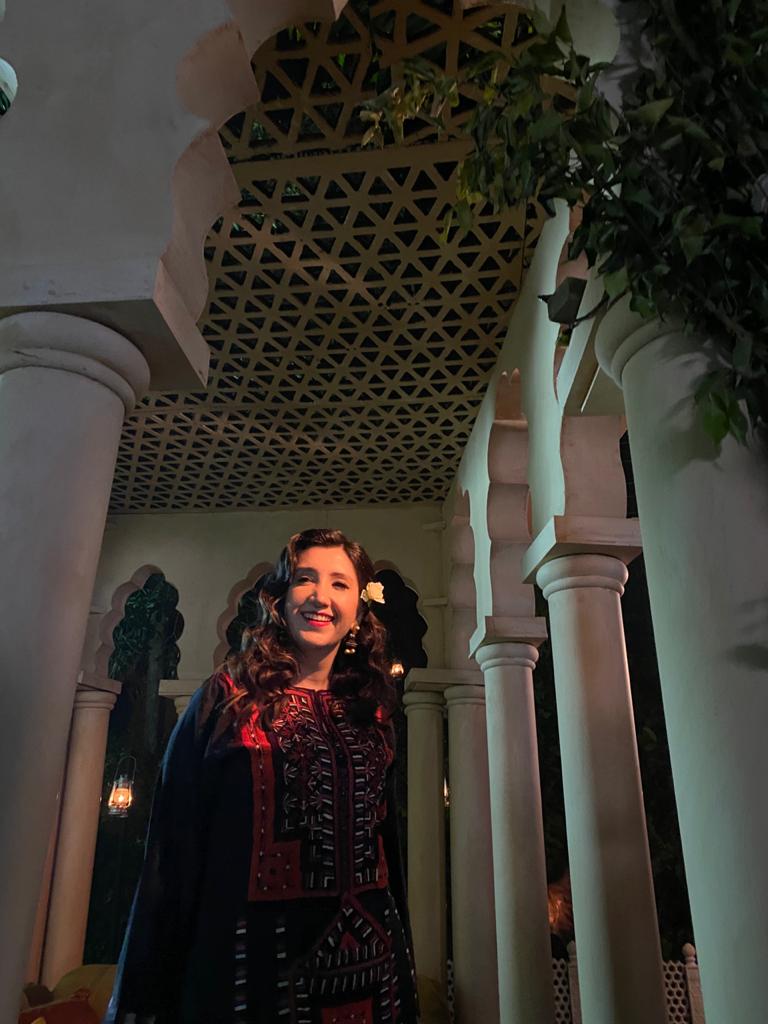 Today, however, Zeb is so much more than just a popular voice from Pakistan. She has slowly and gradually transformed into a cultural ambassador who has not only been a bastion of the Positive Pakistan lens but also has showcased sheer talent that makes her a global key player, a proof of which can be seen in her inclusion in the ever-popular 'EQUAL' playlist by Spotify as well.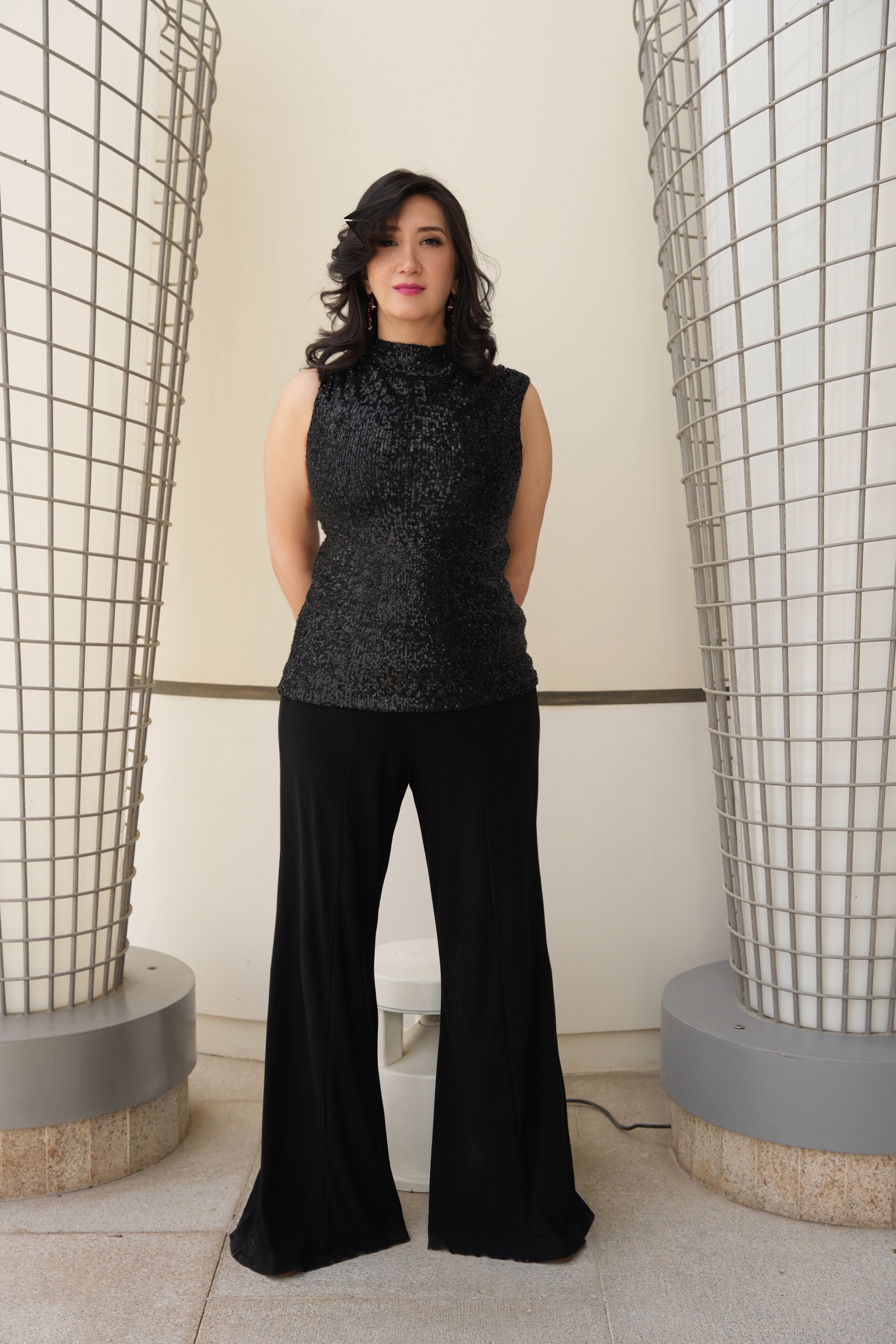 Adding another feather to her cap, Zeb's recent foray into citizen activism has been noticed by her countless fans and listeners, alike, as her ode to clean air (SaafHawa) also became a catalyst for change. The singer, who made the anthem in collaboration with the United Nations for the UN Breathe Life campaign On International Clean Air Day, has since then taken the cause further and has pushed for better, cleaner skies in Pakistan – which faces massive air pollution issues.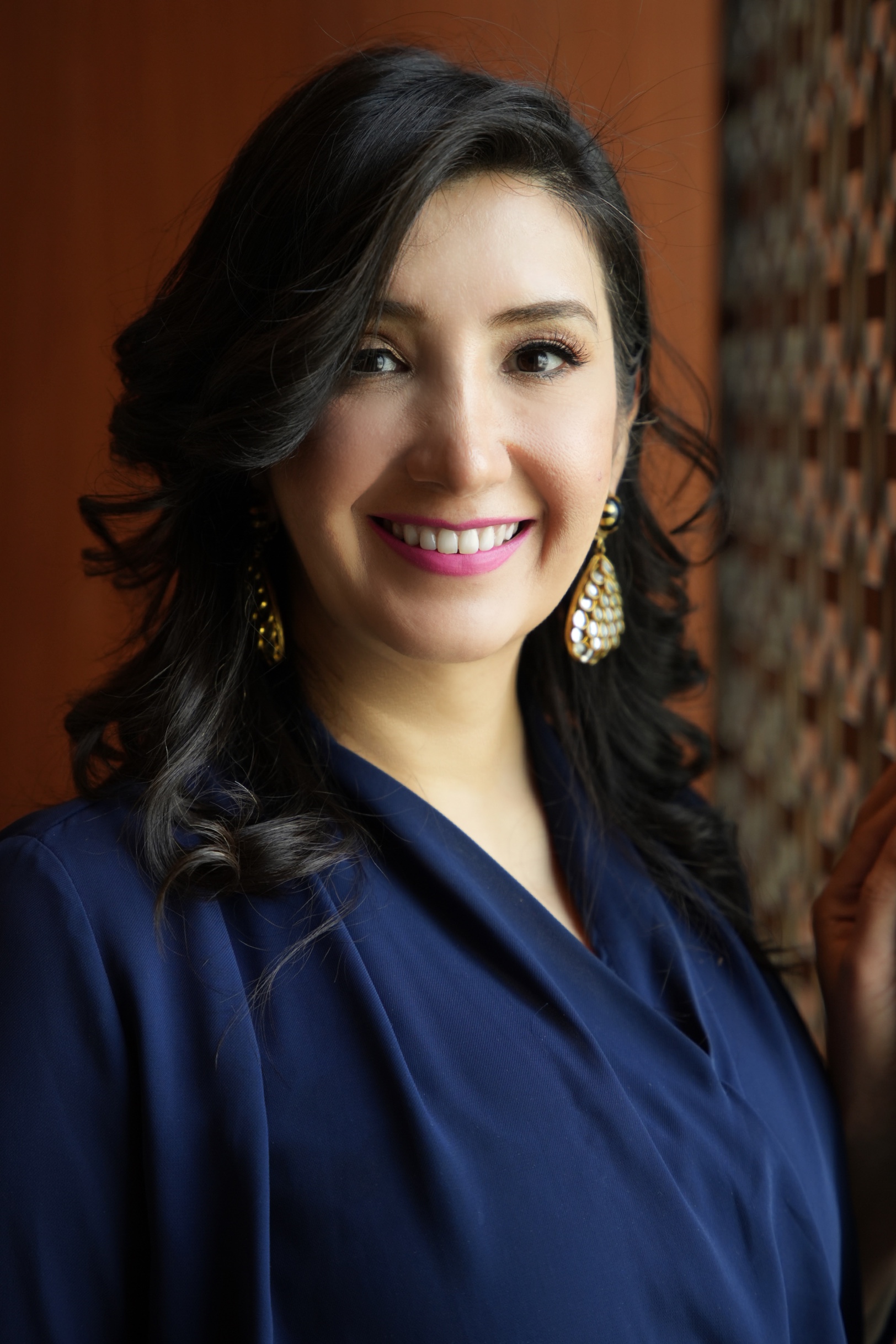 Bangash even took to her social media platforms to educate her audience about the rising issue of pollution within South Asia – which is home to 39 of the world's 42 most polluted cities, making it the epicenter of the global air pollution crisis. 
"With the disastrous floods in my country, clearly climate change presents a future of consequences to be borne by our children," Zeb stated. "Saafhawa is a heartfelt ode to Clean Air written and rendered as a love song. I am extremely happy that I could be the voice for Saafhawa."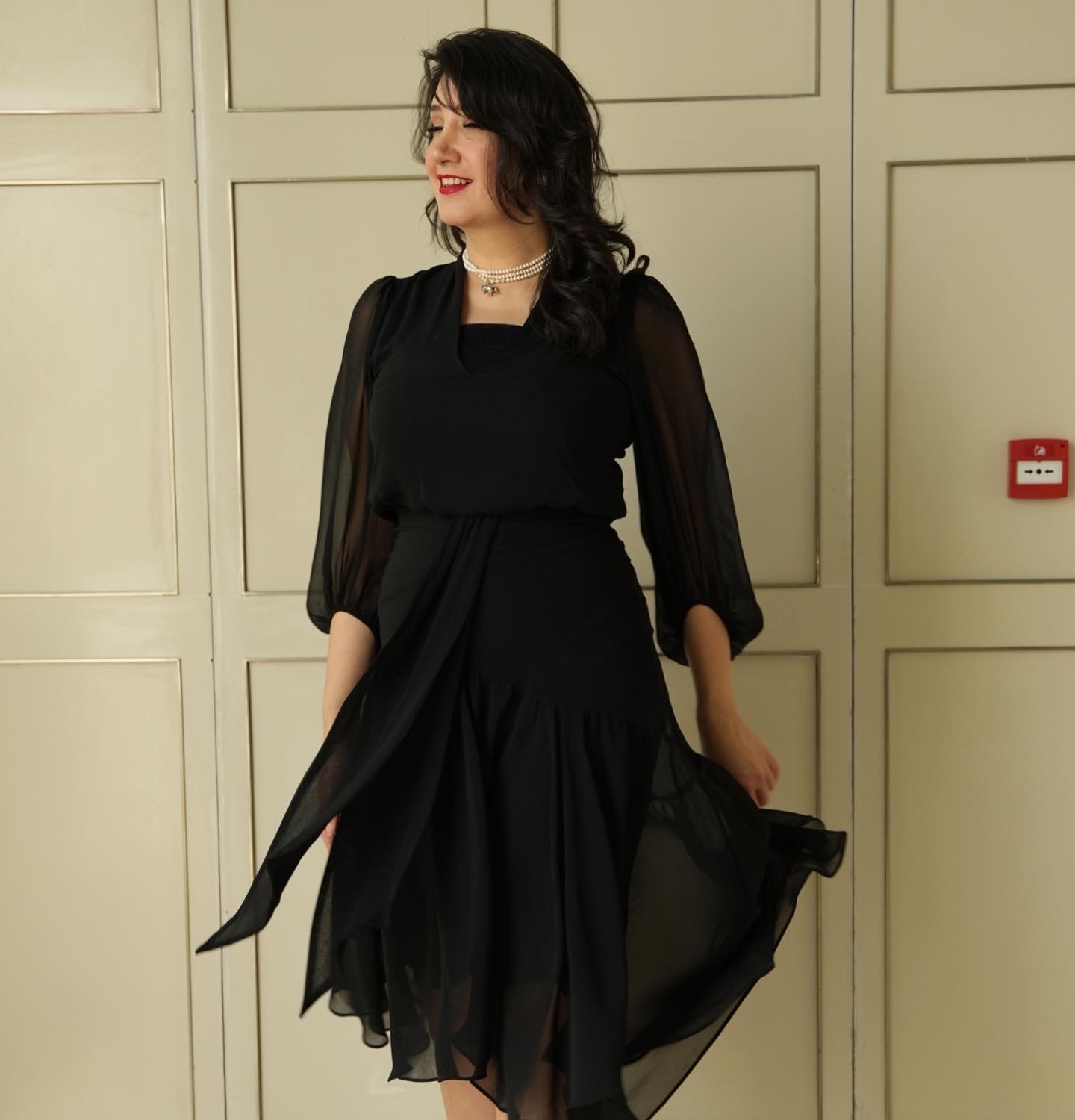 The singer, who has been the powerful force behind some of Pakistani cinema's biggest hits such as 'Kaash' in the recent critically-acclaimed film, Kamli, partnered with a number of international performers for her anthem, showcasing how she is part of a larger cultural exchange of music. The song, apart from Zeb's glorious vocals, includes Mir Ali Hussain penning the poetry, and award-winning Indian music director Shantanu Moitra composing and producing the track, while renowned Arab violinist Layth Sidiq features on the track as well.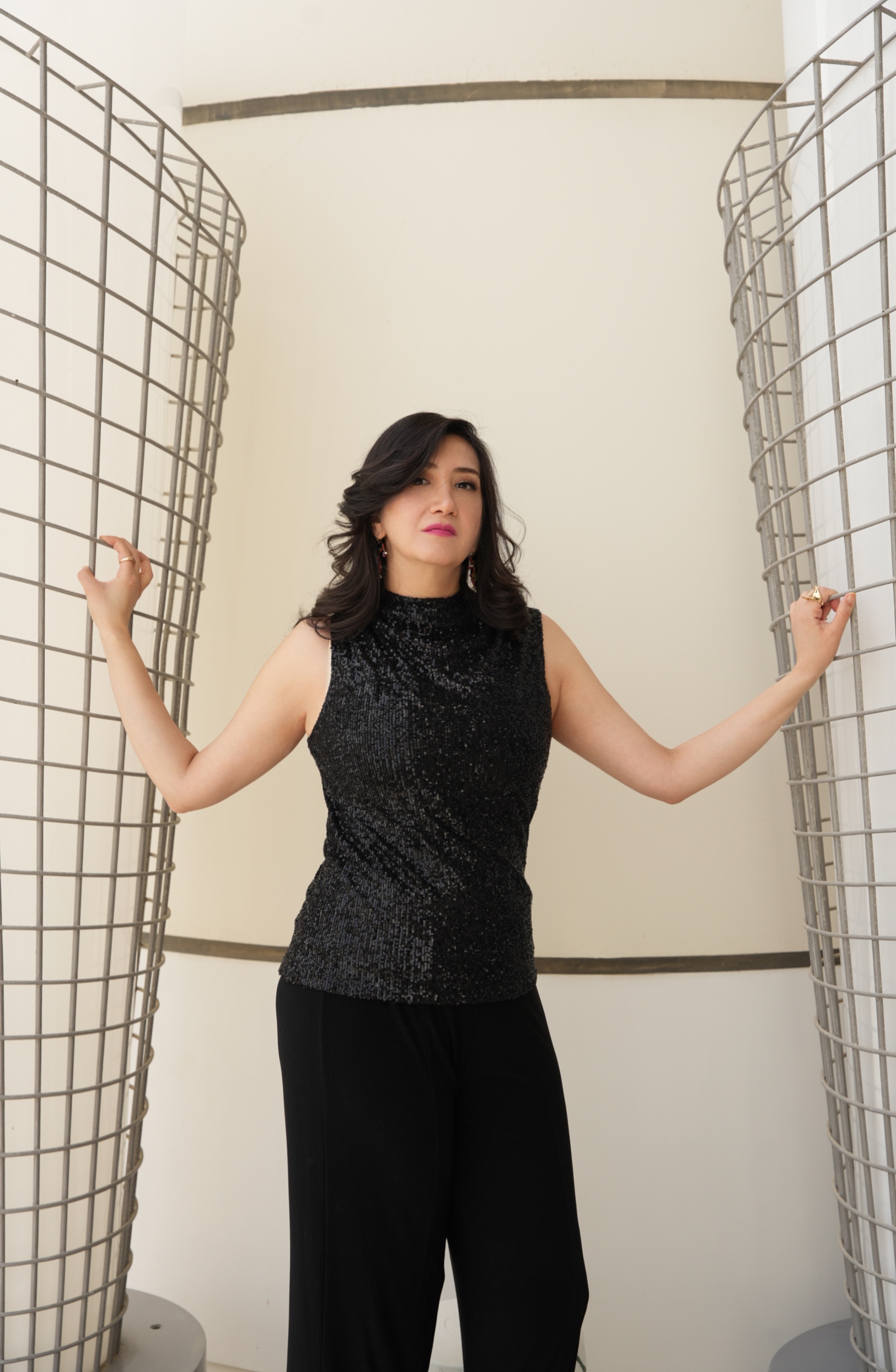 Amidst the many singers of the country who represent Pakistan on the global stage, few have done what Zeb has done, and it shows! There truly are only so many names one could actually consider as ambassadors for peace and culture, and Zeb Bangash's name definitely ranks high on that list.