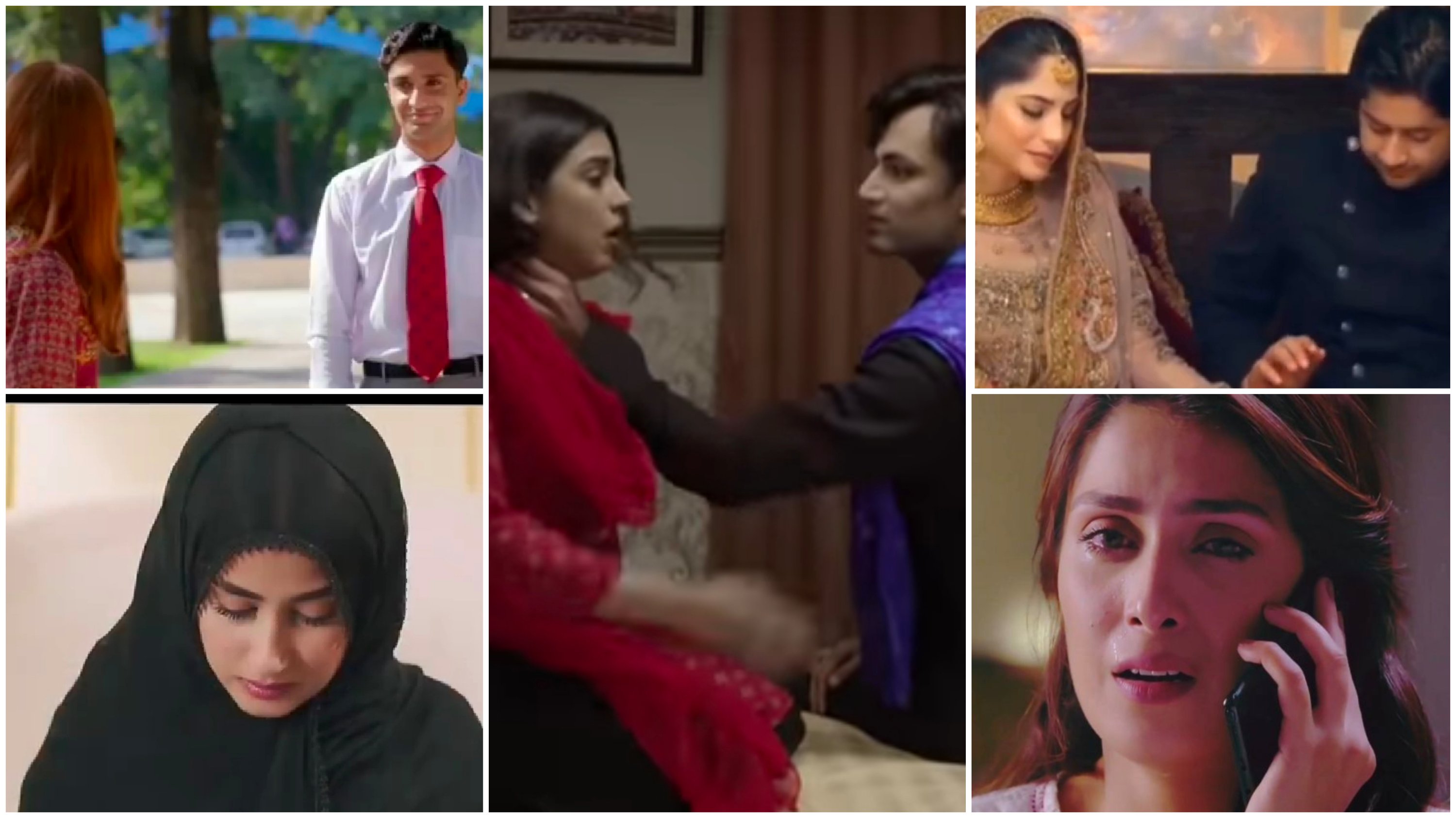 Every week has us smitten with scenes that we keep talking about the rest of the week. Today we're sharing with you our favourite scenes from last week!
1. Kaha tha na jao, qasam bhi di thi – Meray Paas Tum Ho
A phone call that hit us all in the feels!
2. Main Sameer ke sath aakhri saans tak hoon – Ishq Zah e Naseeb
Things did not go too well for Gohar as she confronted Sameera!
3. Dua missing Saad – Ehd e Wafa
https://www.instagram.com/p/B6YamU6hMHv/?igshid=khy17qywx1s1
After Dua decided to put Saad and her friendship on hold, the drama ended on a note hinting that Dua might actually be falling for Saad!
4. Agar issay shq kehtay hain toh main bhi apke saamnay bebass hoon – Kaheen Deep Jalay
A scene that had us all go aww, Rida and Zeeshan's cute little exchange confessing their love for each other was an absolute favourite this week!
5. Momina's calling to Allah – Alif
If there's one drama that makes us think more and more about our connection with Allah, it's Alif. Be it Momina or Qalb-e-Momin, we've related to both of them and this scene where we see a restless Momina turn to Allah touched our heart like no other!
Which scene did you like the best last week? Let us know in the comments below!