The new age of Pakistani digital narratives has arrived, and we have the newly-released web-series Churails to thank for it! Released on web-streaming platform, Zee5, the show is a roller-coaster of emotions and thrills like you have never seen before, which will leave you wanting for more! 
It is gritty, path-breaking, and down right brilliant narrative – much like creator Asim Abbasi's previous project Cake – that just calls out the society's wrongs in the best of ways. It not only makes you root for the women who have in many ways been wronged by society, but also showcases women who are not that perfect.
Breaking the normative into smithereens through each of its episodes, there are many reasons to watch Churails it all its entirety and sheer greatness – but amidst them all, these 5 things should definitely make you love it to bits!
The Acting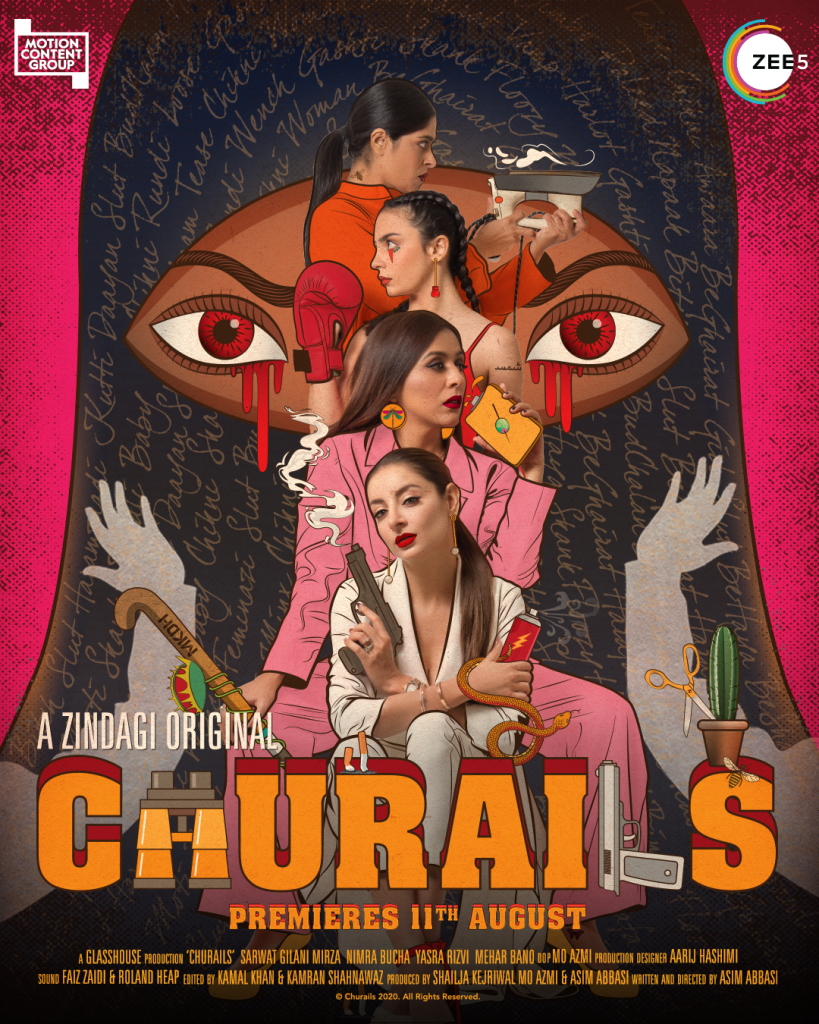 Starring an ensemble cast of Yasra Rizvi, Sarwat Gilani, Mehar Bano, and Nimra Bucha along with a plethora of supporting cast members, Churails is a powerhouse show of acting skills and prowess. Each actress has held her own space in the show, and for once, there are no black and white areas. It's a grey character that we all adore in this show, and you just learn to love and respect each churail for who she is! 
The Inclusivity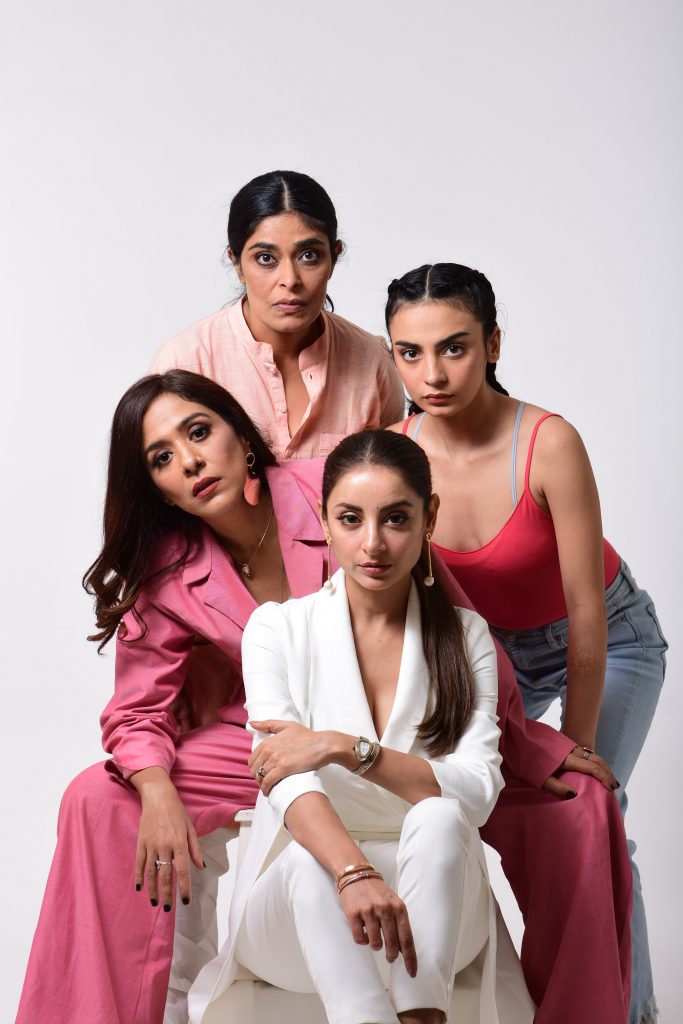 Churails has downright blown every other show away with its inclusivity. No show in Pakistan has ever been brave enough to include the much-needed peripherals of society into mainstream narratives, and for that Churails must be praised. There's an actual inclusion of the transgender community within the show, along with others who may never be considered in the heteronormative society, and that just shows Pakistani web series are finally opening up to the much-needed change in narratives.
The Production Value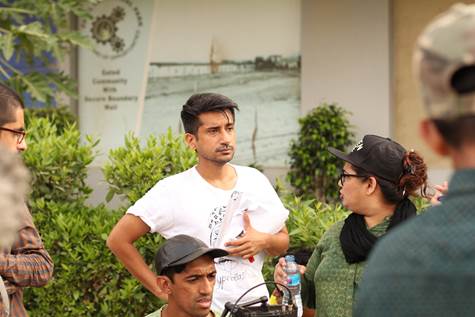 Asim Abbasi has been a pathbreaker when it comes to his directing skills, and we must commend him for the team he chooses to be a part of his productions. If Cake was an example of greatness, then Churails is the epitome of brilliance. Each and every scene of every episode is sheer perfection when it comes to production value and sound design, and for that names like Aarij Hashimi, Taha Malik and Mo Azmi must be highlighted. 
The Narrative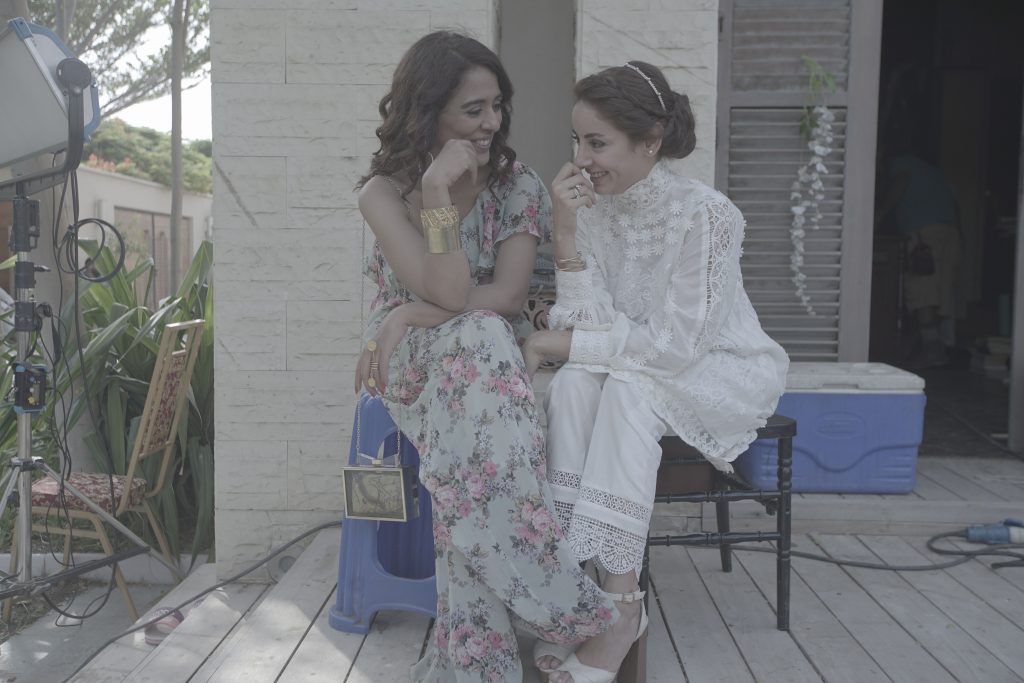 In the recent few years, Pakistani narratives have tried their hands at thrillers, but largely they have flat-lined. However, Churails is finally a guide on 'how-to make thrillers right.' Each episode explores the underbelly of society where women are turned into social currency of patriarchy and how finally, the femme fatale comes to life. Hands down, this is how a narrative should be! 
The Message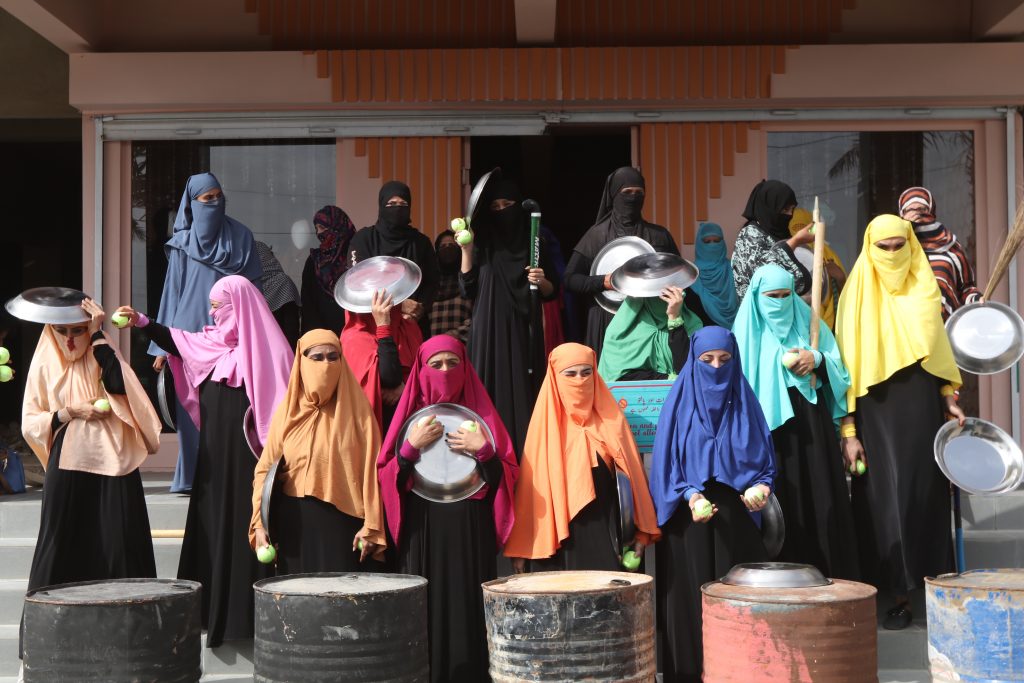 Pakistan has entered a new market of narratives via the digital route and finally, the hackneyed ways are being shunned. There's freshness in every episode that Asim Abbasi has created, and truly, one cannot stop watching every scene this show brings forth. Believe us, we haven't seen such a strong and correct message of women taking things into their own hands before this, and whether one agrees with it or not, it brings forward a definite argument to ponder upon.
In the end, let's us just say these are the Burka Avengers we needed!
Check out the show here.