In a world where it's getting increasingly difficult for men and women to find a salon where sophistication meets indulgence, luxury intertwines with style, and beauty becomes an art form, there are a few places that have gotten it right. In Pakistan, that space has been widely contested and more often than not, many do not end up impressing the luxe clientele. However, if there's one that has come through as a top-tier contender for a space which comprises it all over the last few years, it has to be Paragon Salon and Studio – which proved it with the launch of their fifth and largest branch earlier in June.
The brainchild of former model and photographer Waqar Butt and Ali Khalid, the duo has recently a remarkable establishment, which has already captured the attention of fashion enthusiasts and industry insiders alike, making it the go-to destination for those seeking the ultimate grooming and styling experience.
What did Diva love about it? Read on…
The Legacy: A Tale of Passion and Dedication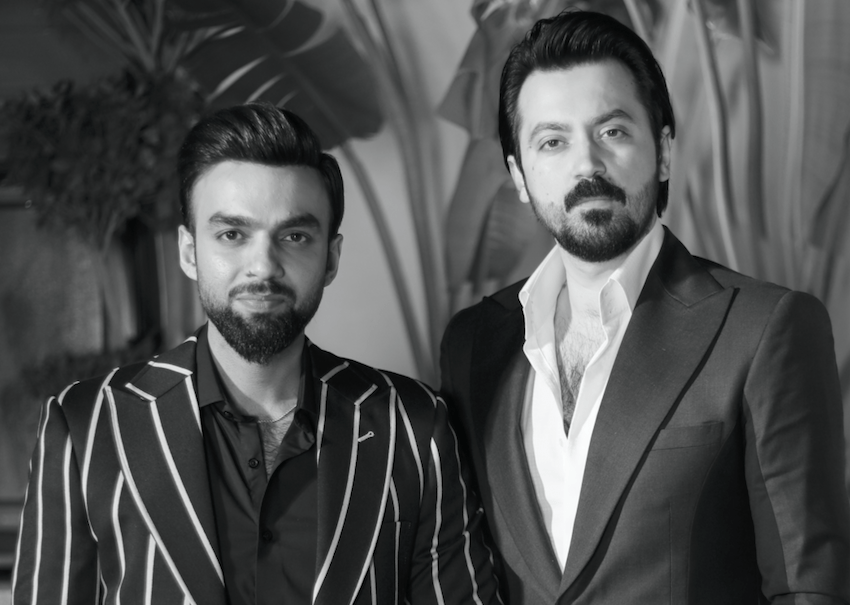 With a legacy that spans over a decade, Paragon Salon and Studio has become synonymous with excellence. Waqar Butt, the CEO and co-partner behind the salon, remains a visionary in the world of fashion, whereas Ali Khalid, a creative genius, has infused their passion and dedication into every aspect of the salon. Their relentless pursuit of perfection has earned them a reputation as trendsetters and innovators in the industry. It is this commitment to their craft that has propelled Paragon Salon and Studio to new heights with each brand launch.
The Star-Studded Launch: Where Glamour Meets Fashion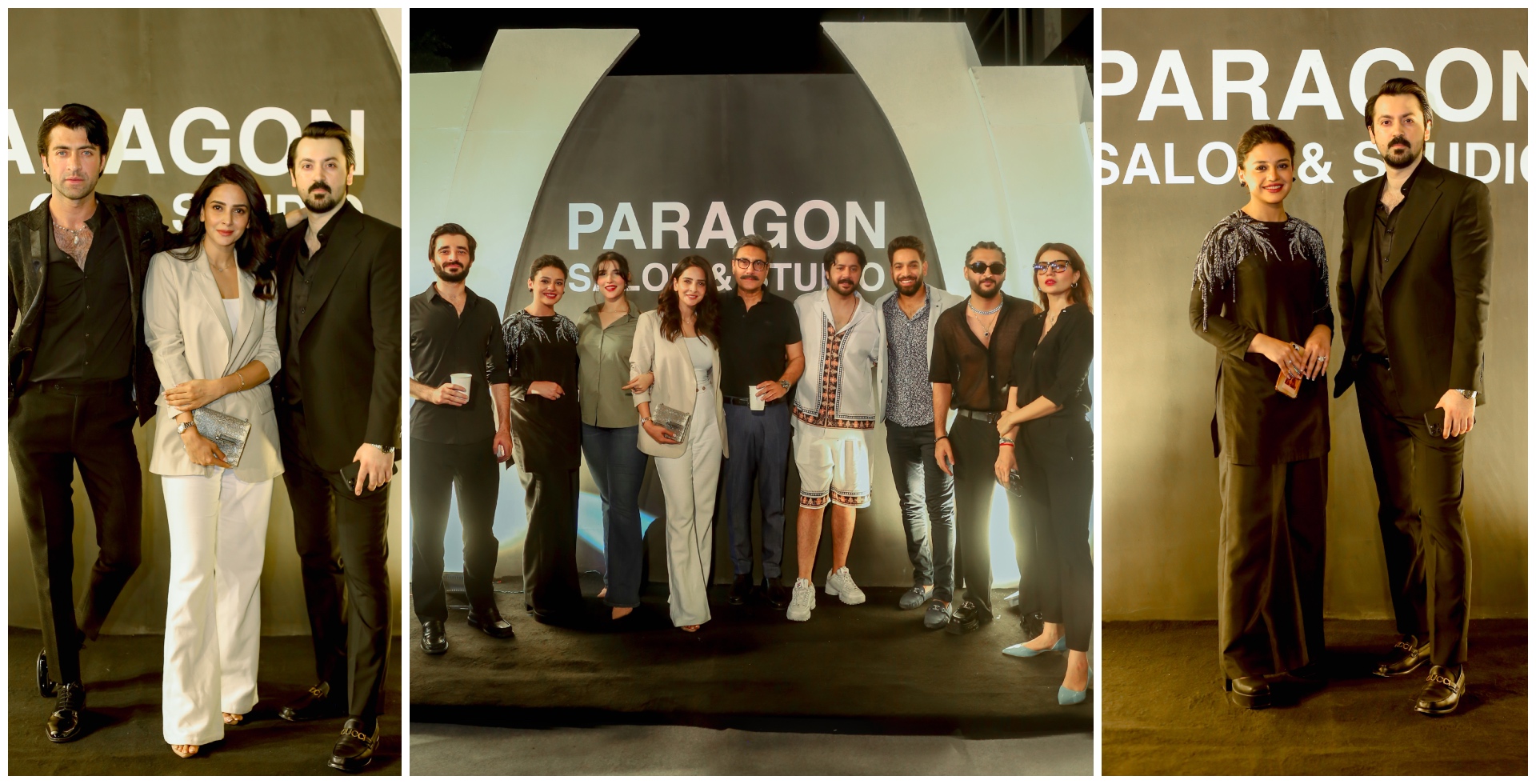 The launch of Paragon Salon and Studio in Lahore was an event that left no stone unturned in terms of glitz and glamour. A multitude of celebrities, fashion designers, socialites, and journalists graced the occasion, creating an ambiance of sheer opulence.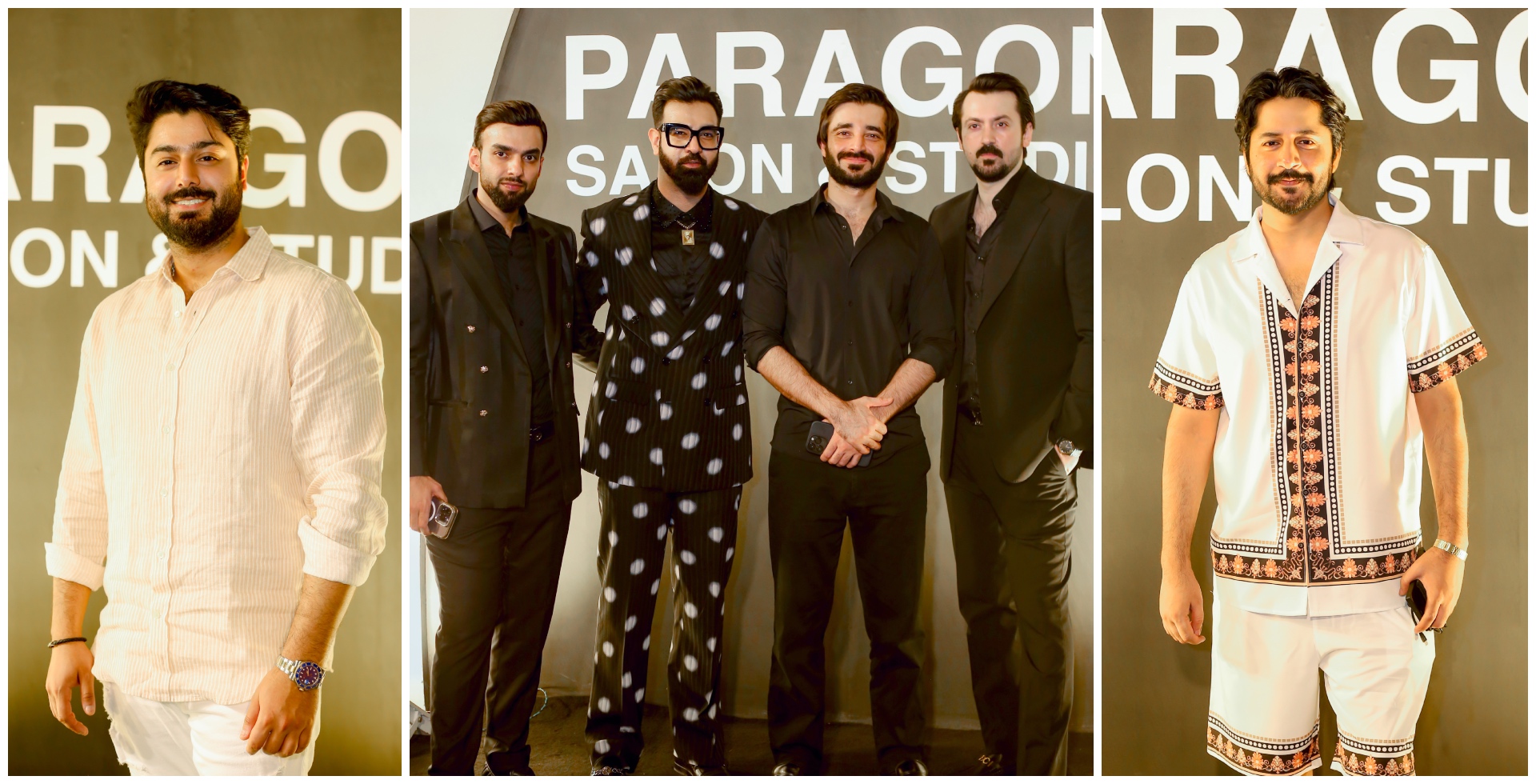 Saba Qamar, Adnan Siddiqui, Hamza Ali Abbasi, Imran Ashraf, Mohsin Naveed Ranjha, Fahad Hussayn, Aimal Khan, Zaviyaar Noman Ijaz, Hareem Farooq, Zara Noor Abbas, and many other luminaries added their star power to the celebration. The red carpet witnessed an array of stunning outfits, showcasing the finest in fashion and style.
The Services: Unparalleled Excellence in Grooming & Styling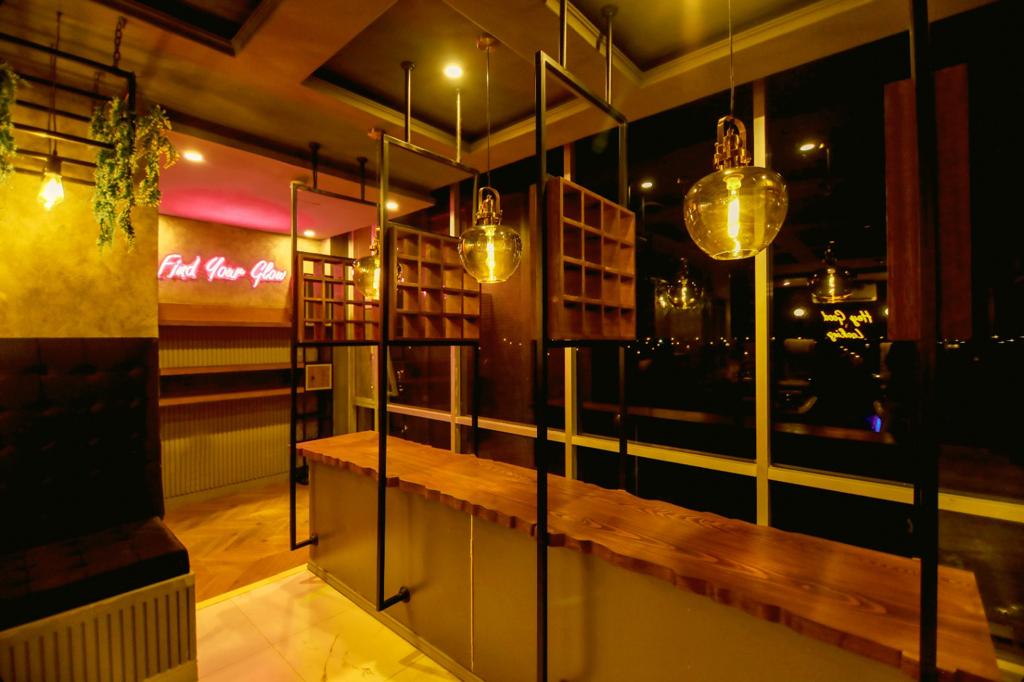 Paragon Salon and Studio in Lahore offers a range of exceptional services tailored to meet the discerning needs of their esteemed clientele. From state-of-the-art men and women's grooming to cutting-edge styling and rejuvenating spa treatments, every service is crafted with precision and executed with finesse. Whether it's a classic haircut, a modern beard trim, or a therapeutic massage, the highly skilled team at Paragon Salon and Studio ensures an experience that surpasses expectations. The dedication to detail and customer satisfaction sets this salon apart, making it the destination of choice for the fashion-conscious individuals of Lahore.
The Location: A Haven of Luxury and Accessibility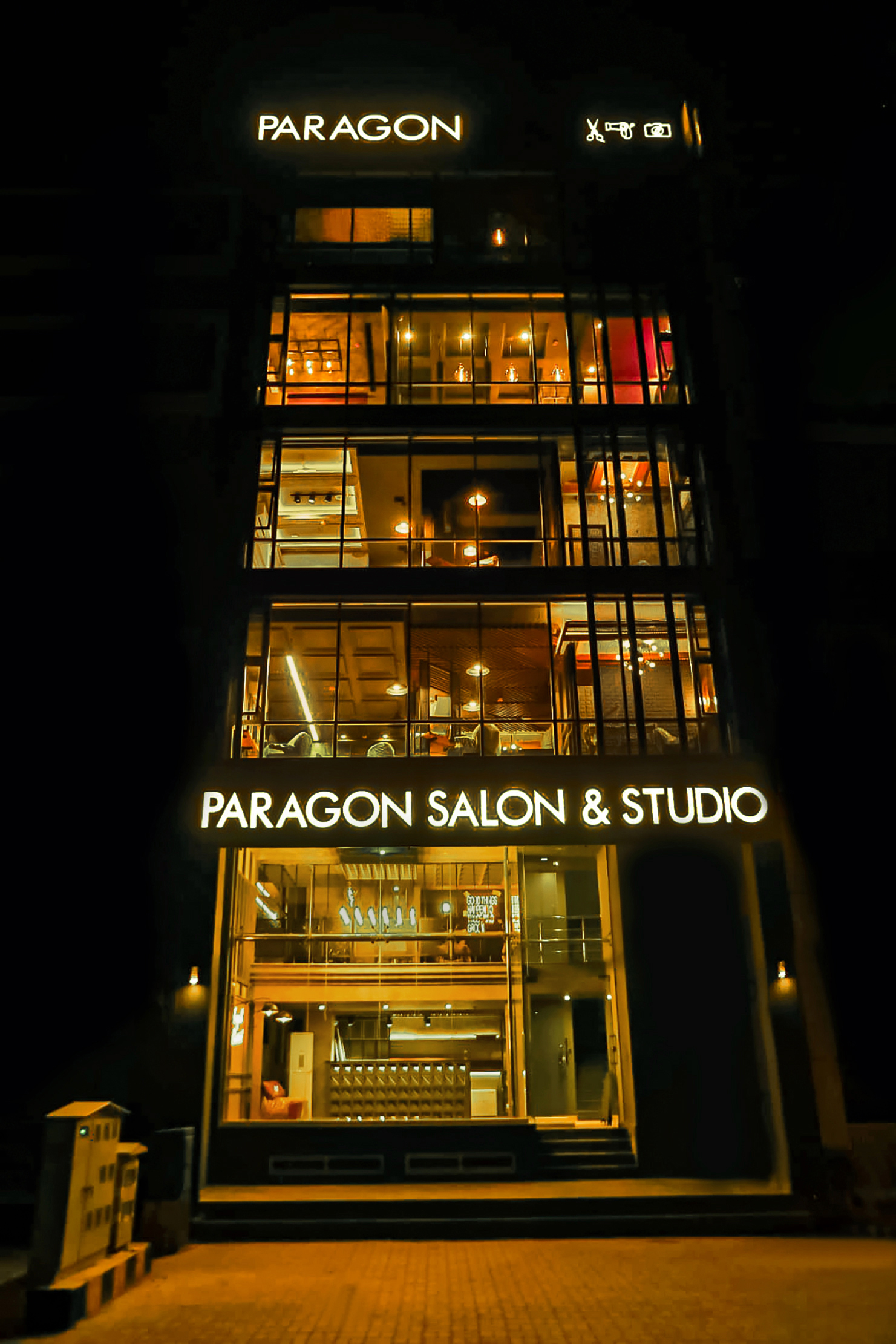 Situated in the vibrant and luxurious vicinity of DHA Phase 5, Paragon Salon and Studio's grandeur is matched only by its convenient location. Nestled in a 8-floor plaza, the salon and studio provide a haven of indulgence in the heart of the city. The surrounding area exudes an air of sophistication and elegance, making it the perfect backdrop for an establishment of this caliber. With easy accessibility and ample parking facilities, clients can relish in the Paragon experience without any hassle.
The Interiors: A Fusion of Class and Masculinity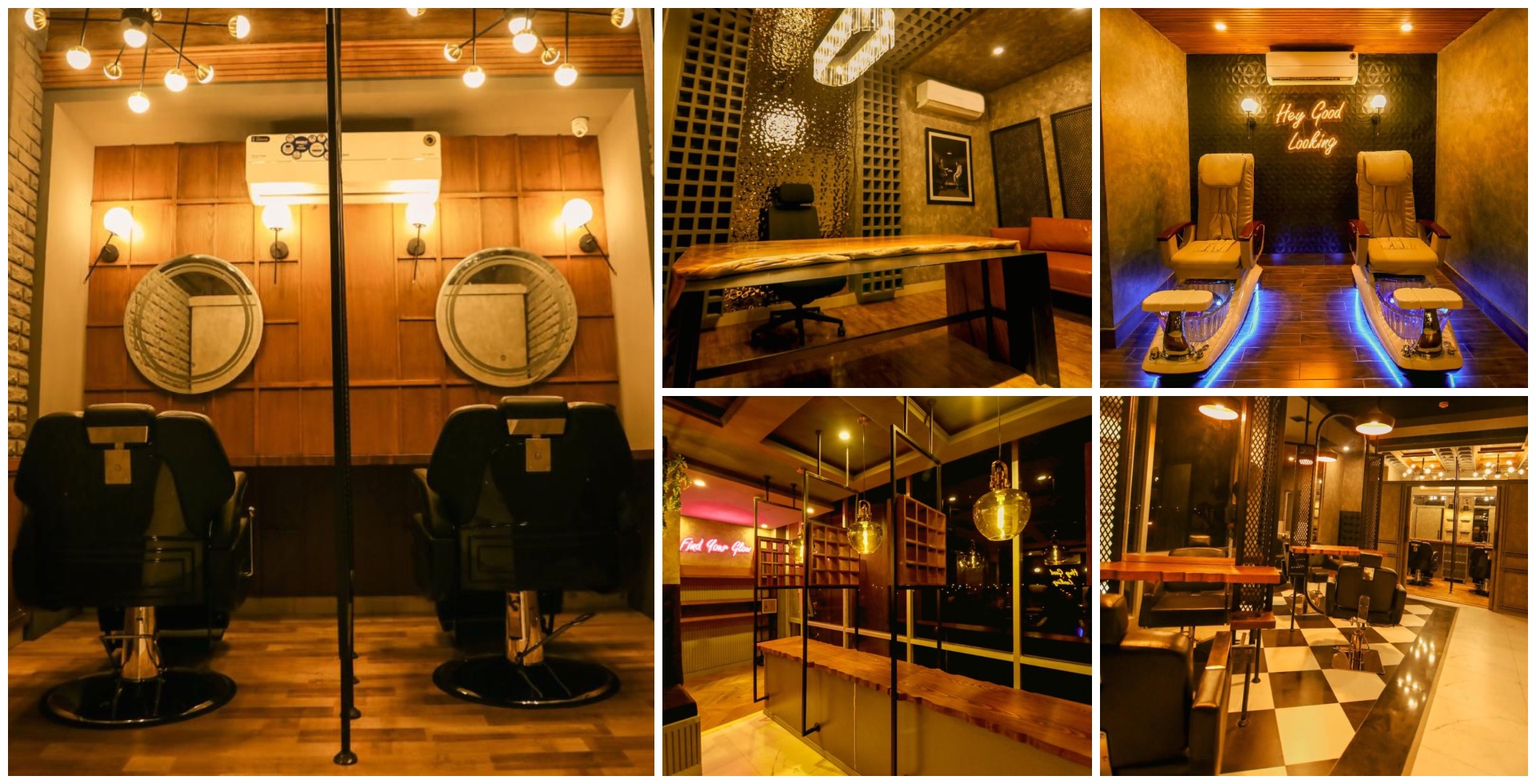 Step into Paragon Salon and Studio and be transported to a realm of masculine elegance. The interiors of this 8-floor sanctuary are a testament to the meticulous attention to detail that Waqar Butt and Ali Khalid have dedicated to every aspect of their creation. The space is meticulously designed to cater to the discerning man, providing an atmosphere that is both refined and inviting. A signature Harley Davidson motorcycle graces the salon, further enhancing the space's masculine vibe. From the moment you enter, you will be enveloped in an aura of exclusivity and luxury.
Got something that you love about Paragon salon and studio too? Tell us in the comments section below.