As a drama buff, 2021 has been one of the most promising years as we saw the drama industry fight and raise through the pandemic, producing the most amazing dramas! And today we're sharing with you our top 10.
Raqs e Bismil
Channel: HUM TV
Starring: Sarah Khan, Imran Ashraf, Momin Saqib, Mehmood Aslam
Writer: Hashim Nadeem
Director: Wajahat Rauf
One of the most loved and lauded dramas this year which made Moosa and Zohra the most loved couple and we're living for it!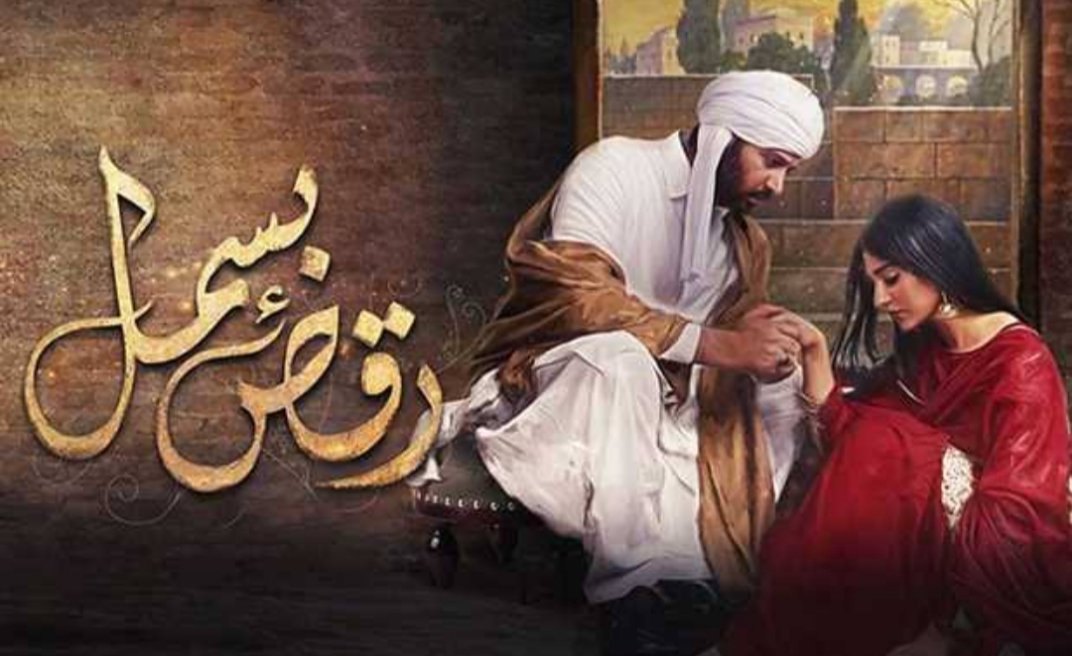 Khuda Aur Mohabbat 3
Channel: GEO
Starring: Feroze Khan, Iqra Aziz, Junaid Khan
Writer: Hashim Nadeem
Director: Wajahat Hussain
Just short of its final episode, KAM3 was the biggest hit this year in terms of viewership, cinematography and production. The drama had its fans hooked since the very first episode and 38 episodes later, fans are still hooked onto it!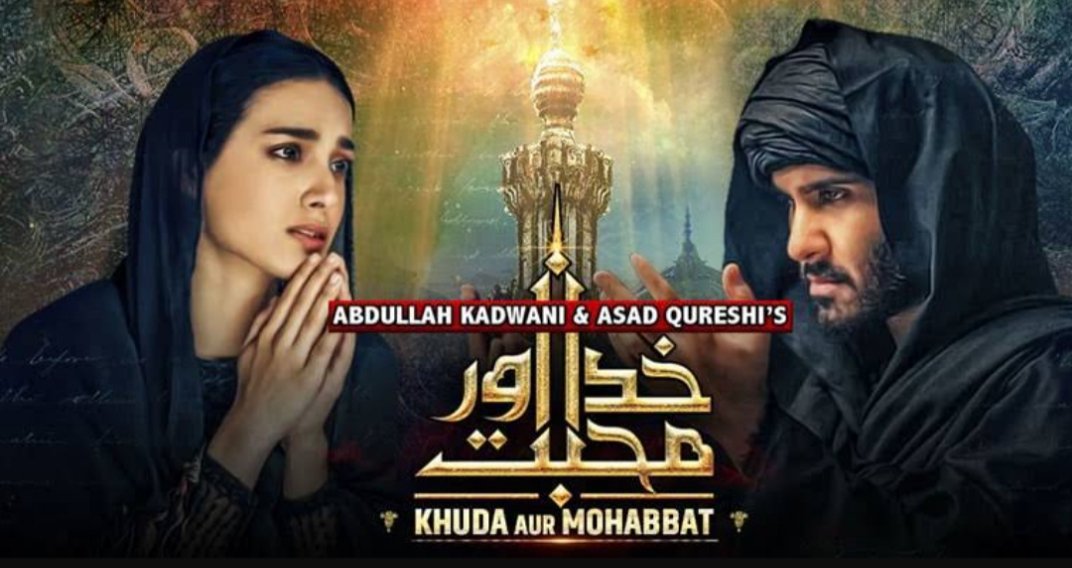 Dil Na Umeed Toh Nahi
Channel: TV One
Starring: Wahaj Ali, Yumna Zaidi, Yasra Rizvi, Omair Rana
Writer: Amna Mufti
Director: Kashif Nisar
A drama that deals with grave and sensitive issues gripping our society from human trafficking to child marriages to child abuse to abusive parents to the loug-kya-kaheinge- mentality.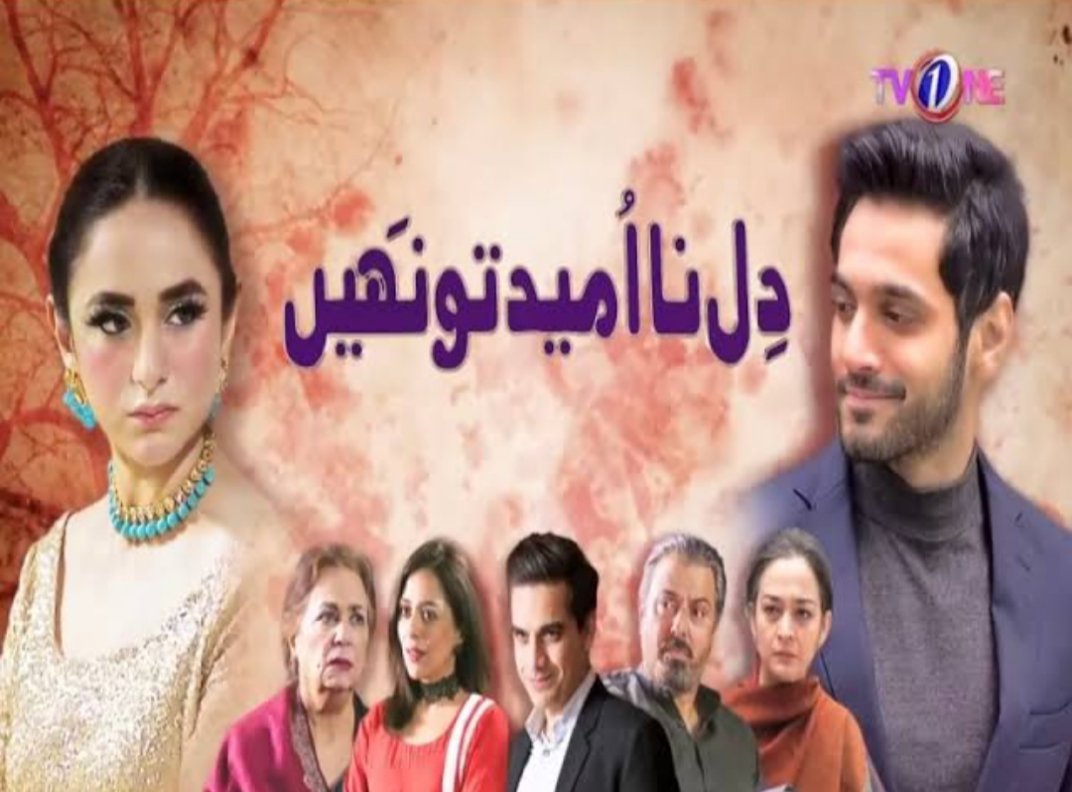 Hum Kahan Ke Sachay Thay
Channel: HUM TV
Starring: Kubra Khan, Mahira Khan, Usman Mukhtar
Writer: Umera Ahmed
Director: Farooq Rind
With this new chapter in Mehreen's life being married to Aswad, we can't help but wait for the sweet poetic justice as the story of Mashal's death will be revealed!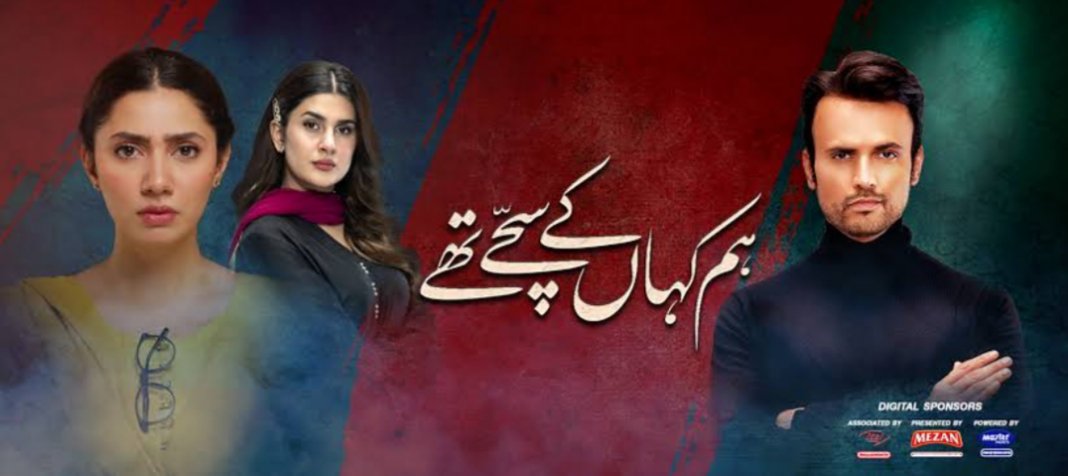 Raqeeb Se
Channel: HUM TV
Starring: Noman Ijaz, Hadiqa Kiani, Iqra Aziz, Sania Saeed, Faryal Mehmood
Writer: Bee Gul
Director: Kashif Nisar
Raqeeb Se is a drama that we'd call one of the most under-rated dramas this year that deserved way more viewership than it got. It is the perfect example of beautiful storytelling: subtle, impactful and breaking old age taboos.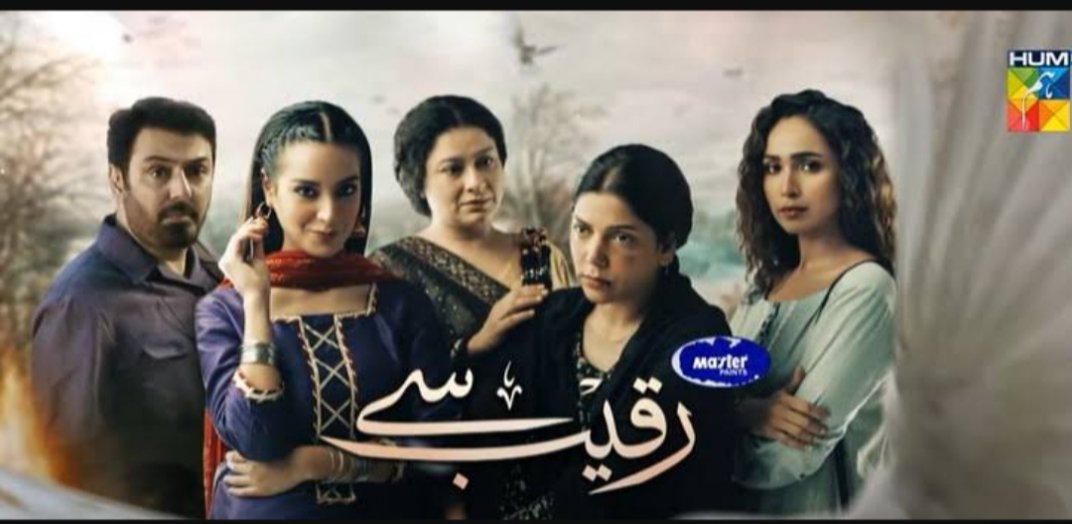 Chupke Chupke
Channel: HUM TV
Starring: Osman Khalid Butt, Mira Sethi, Ali Safina, Ayman Saleem, Ayeza Khan
Writer: Saima Akram Chudhery
Director: Danish Nawaz
Who doesn't love a great rom-com? The story revolves around traditional joint family dynamics, with seemingly hard though reflective of a family's tough-love one-liners, retorts, and putdowns cracking up audiences.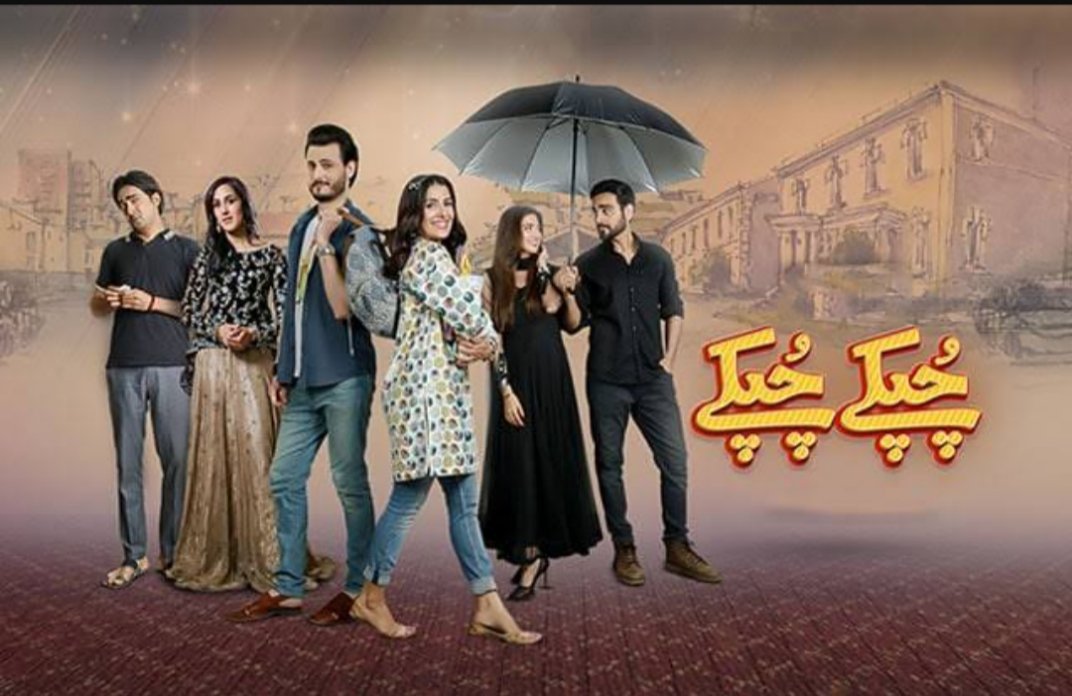 Ishq Jalebi
Channel: GEO
Starring: Wahaj Ali, Madiha Imam, Maryam Noor, Qavi Khan, Usama Khan
Writer: Saima Akram Chaudhary
Director: Syed Wajahat Hussain
Another Ramzan hit which had us all laughing our stress off! An unusual family reunion at Muhammad Boota's residence slowly escalates into a series of realizations, family bonding, and a chance of young love between Bela and Basim.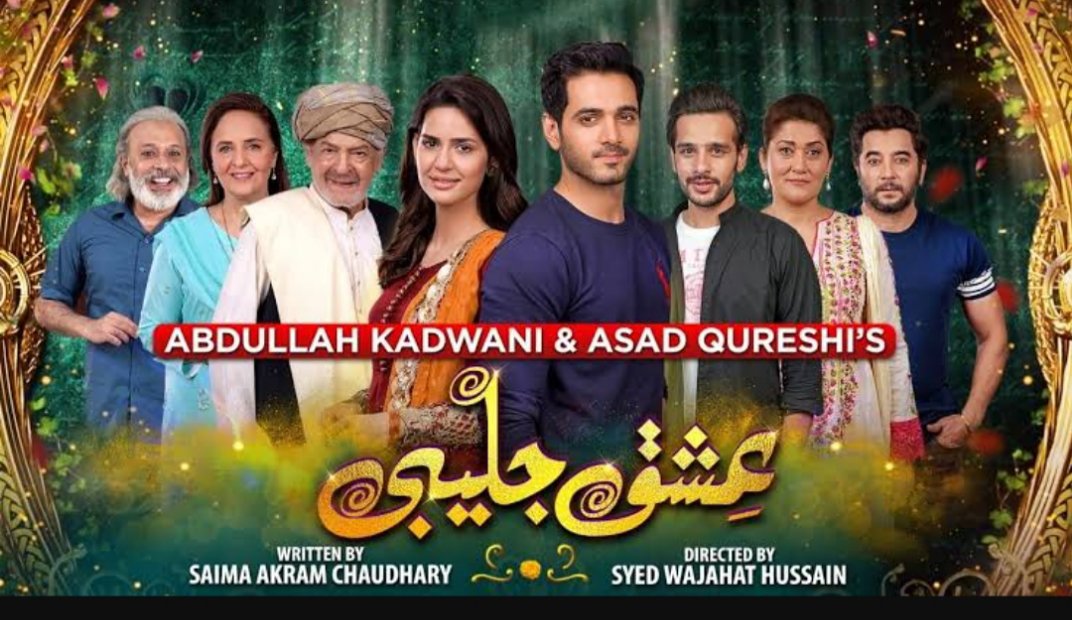 Parizaad
Channel: HUM TV
Starring: Ahmed Ali Akbar, Yumna Zaidi, Saboor Aly, Ushna Shah, Noman Ijaz
Writer: Hashim Nadeem
Director: Shahzad Kashmiri
A drama that never stops to surprise us with the wide array of themes it touches subtly and sensibly, it really is the drama everyone should watch!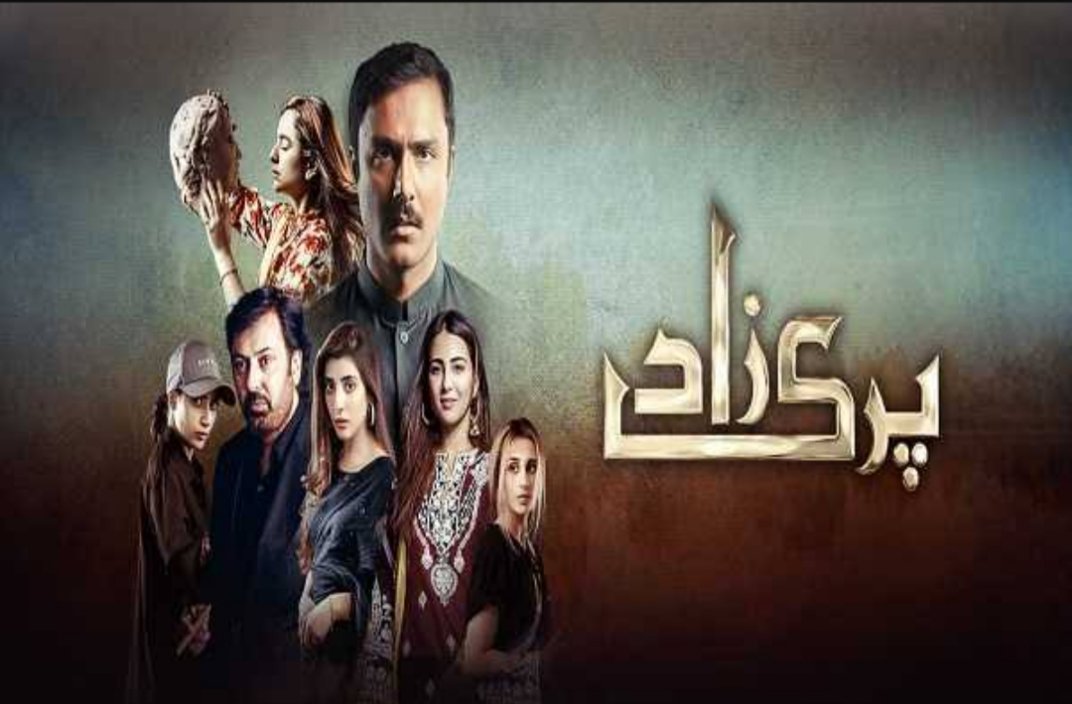 Pardes
Channel: ARY Digital
Starring: Durefishan, Saleem, Affan Waheed, Gohar Rasheed, Sarmad Khoosat, Shaista Lodhi
Writer: Sarwat Nazir
Director: Marina Khan
An ode to people who leave their loved ones behind working overseas. With power-packed performances, amazing chemistry and hard-hitting emotional dialogues, the drama is a great watch!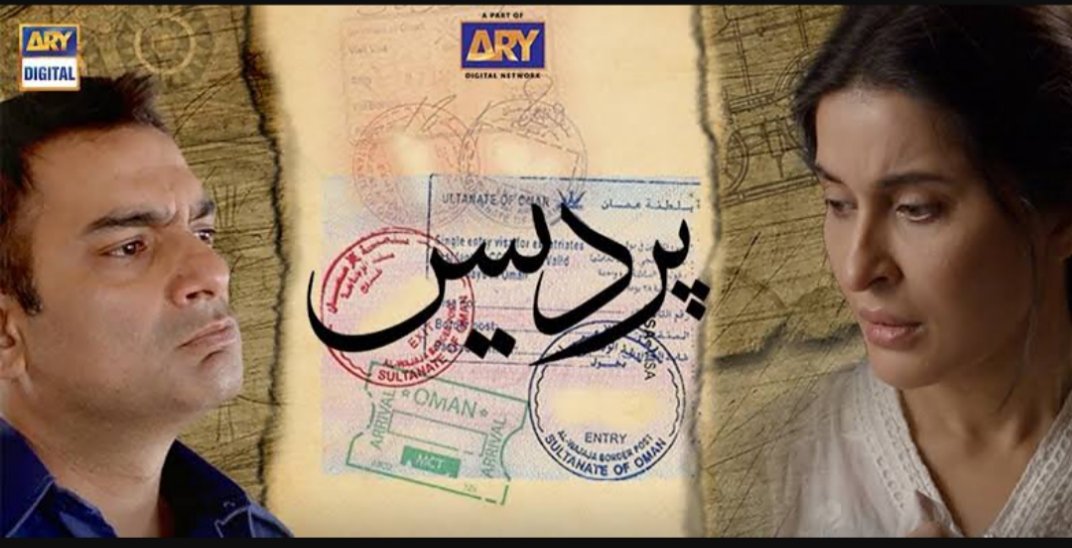 Dunk
Channel: ARY Digital
Starring: Bilal Abbas Khan, Sana Javed, Azekeh Daniel, Fahad Sheikh
Writer: Mohsin Ali
Director: Badar Mehmood
Keeping the controversy that surrounded it aside, the audience seemed to really enjoy the drama overall and was mesmerized at Sana Javed's caliber of acting after she played us a villain that we'll never forget!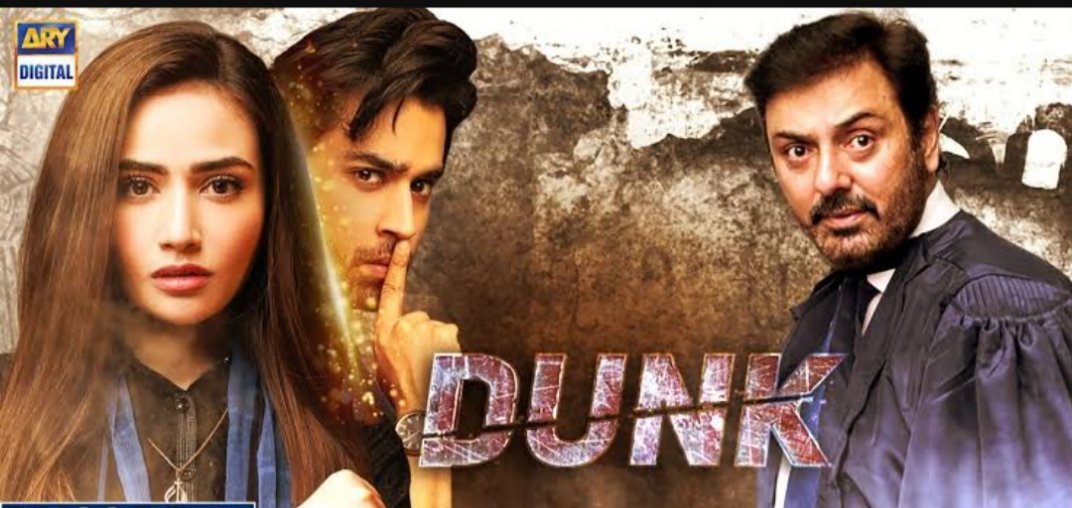 What dramas did you love this year? Let us know in the comments below!