Funky lifestyle brands are all the rage around the globe and it seems  the Pakistani market have also jumped on the glitzy bandwagon. The latest to do so is fashion journalist Anusha Bawany, who has now stepped foot into the business game with her new venture, Viél.
Comprising hand-painted trays, platters and planters as of now, the new lifestyle brand has everyone's interests piqued with their array of eccentric designs and chic pieces that would definitely get all the eyes on them.
Which ones do we love the most? Diva explores…
This Karl Lagerfeld Tray

Fashion's icon on a snazzy tray – what else do you need?
This White & Gold Piece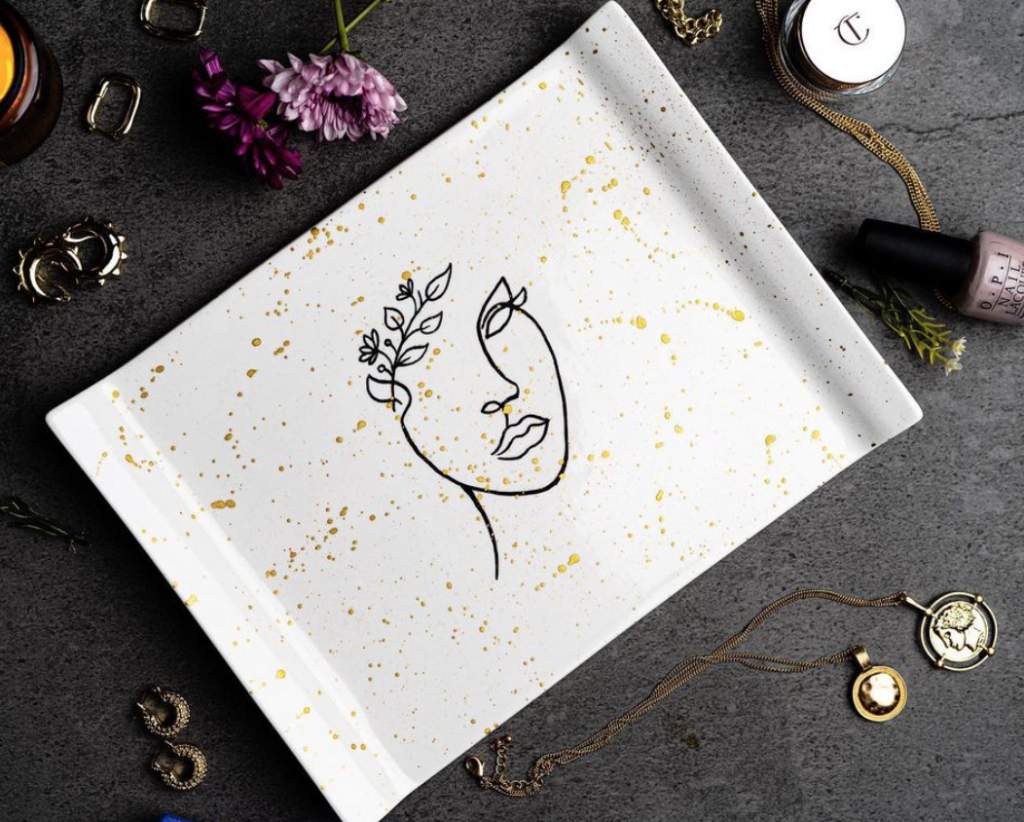 We could all use a hint of gold on our trays, can't we?
This Tray Which Captures All Our Feelings About Shoes

SOS! We need money for this AND new shoes!
This Junglee One

Some feline spots and a beautiful green colour to complement it? Yes, please!
This Frida Kahlo Delight

We can't stop loving this surrealist icon on the tray!
This Giraffe-ific Tray

Cool, funky, and full of popping kitsch – this just adds life to any boring kitchen!
This Serene Blue Wonder

These are the shades of blues that would definitely take you OUT of those Monday blues!
This Cool As a Cucumber Tiger Tray

A funky ol' tiger on your tea tray? Why not!
This Delicate White One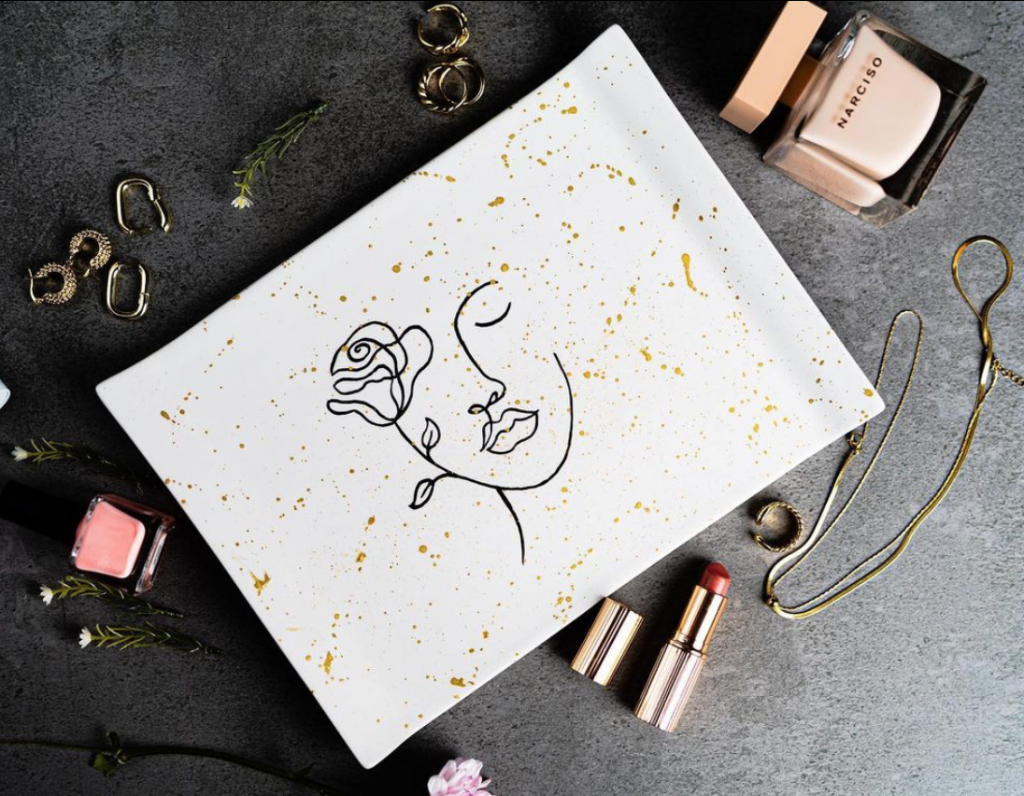 Who doesn't need an oomph factor in their lives? Well, this tray just might help with that.
Check out more of Viél here.