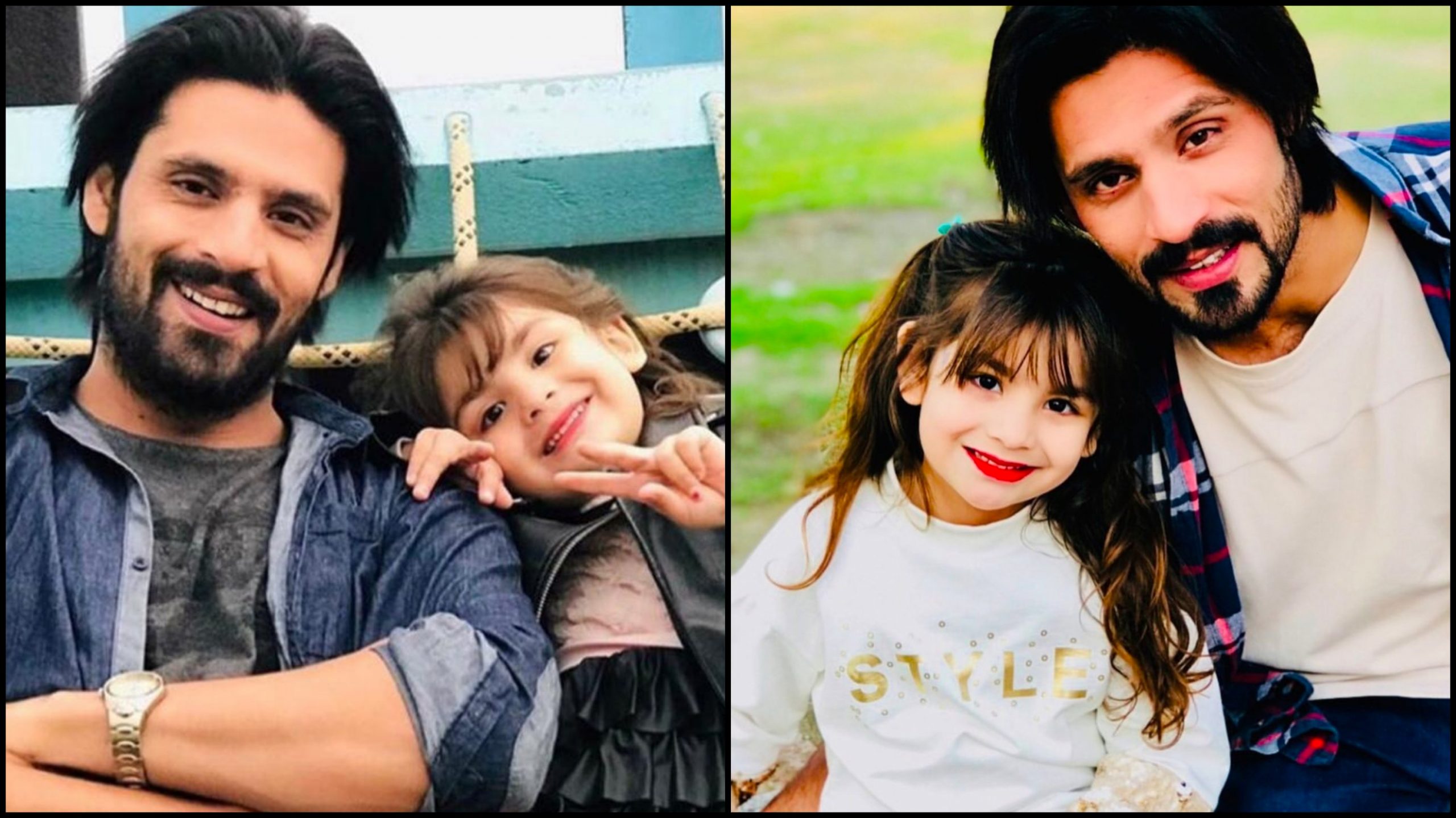 There's no doubt that Tiktok has taken over the world by storm, with Pakistan being no exception, as the lockdown tightens, more and more people are turning to the app to have a good time and to keep themselves occupied!
And one such duo is that of Kashif Nazir and his adorable little daughter Anaya! They've been making our quarantine better with the cutest videos as they reign Tiktok with over 336K followers and their videos will make your day!
They use their power to give out powerful messages:
Hahahahaha, we can't 😂
Haye, wakhray dukh!
She'll always leave you speechless!
Corona ke aagay toh Dr. Anaya bhi haar gayeen!

There can be only one Anaya!
Dr. Anaya is definitely an expensive doctor!
We do too!
When mangoes are life 😭
When even Anaya agrees!
Looks like the lockdown is getting to all of us!
Hahaha, if only plastic surgeries worked that way 😂
That English though 😂
You don't mess with this father daughter duo!
She knows her way around work!

She pouts like a boss!

You can't beat this girl!

Message received, loud and clear 😂
Somedays she let's fame get to her head, just a little bit!

Haha, that farma-bardaari though:

Living for the paagal duo!

She keeps a strict check on her papa!

She doesn't need nobody!

Kaamchori check karein!

She knows how to get things done!

Are you following Kashif and Anaya on Tiktok? Let us know in the comments below!