The annual Aurat March concluded on Tuesday as a commemoration to celebrate International Women's Day, and once again it has left the nation divided. However, whether you love it or love to hate it, there's one thing you just can't deny knowing about – and that's the posters!
Just who could forget the Mera Jism Meri Marzi tagline that caused some of the biggest furore in the past, right? Well, this year, there were definitely more posters that continued to evoke many feelings as they revolved around the zeitgeist of Pakistan, today. Which one out of these were our favourites that made us be proud of all that Aurat March stands for?
Diva explores…
This Poignantly Hilarious Message!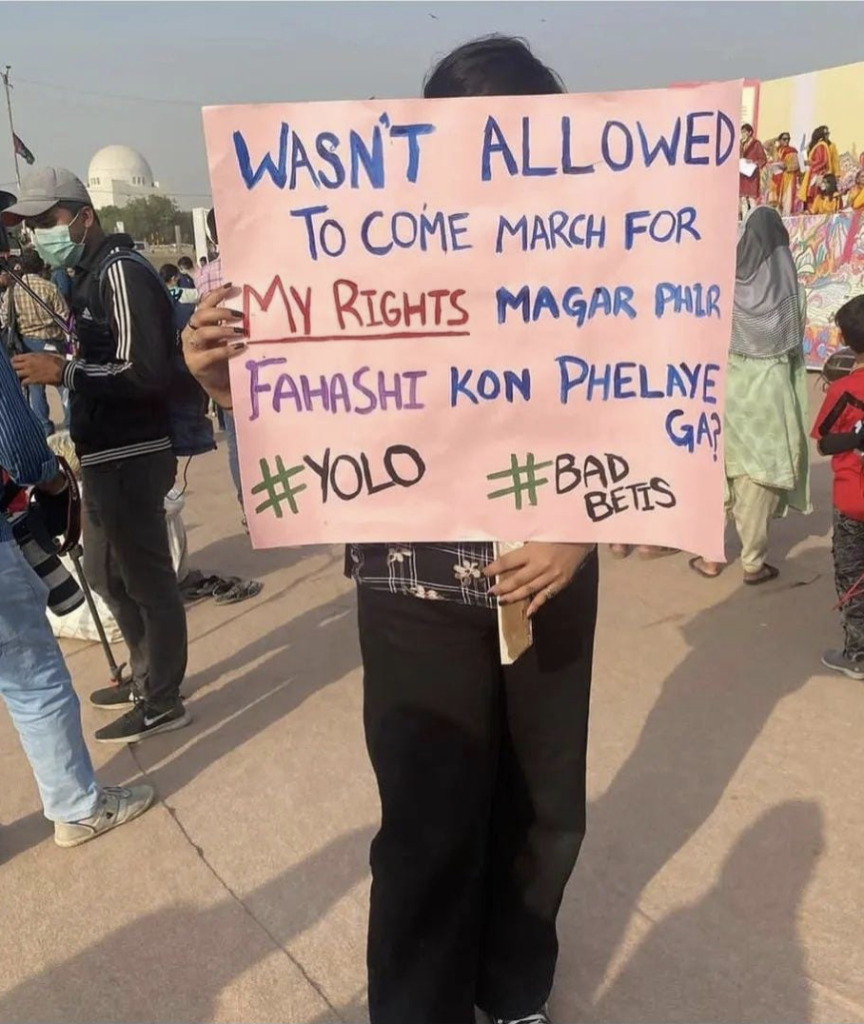 Because anyone marching for their rights is just a 'gandi aurat,' isn't she?
This Message To Stop Controlling Women!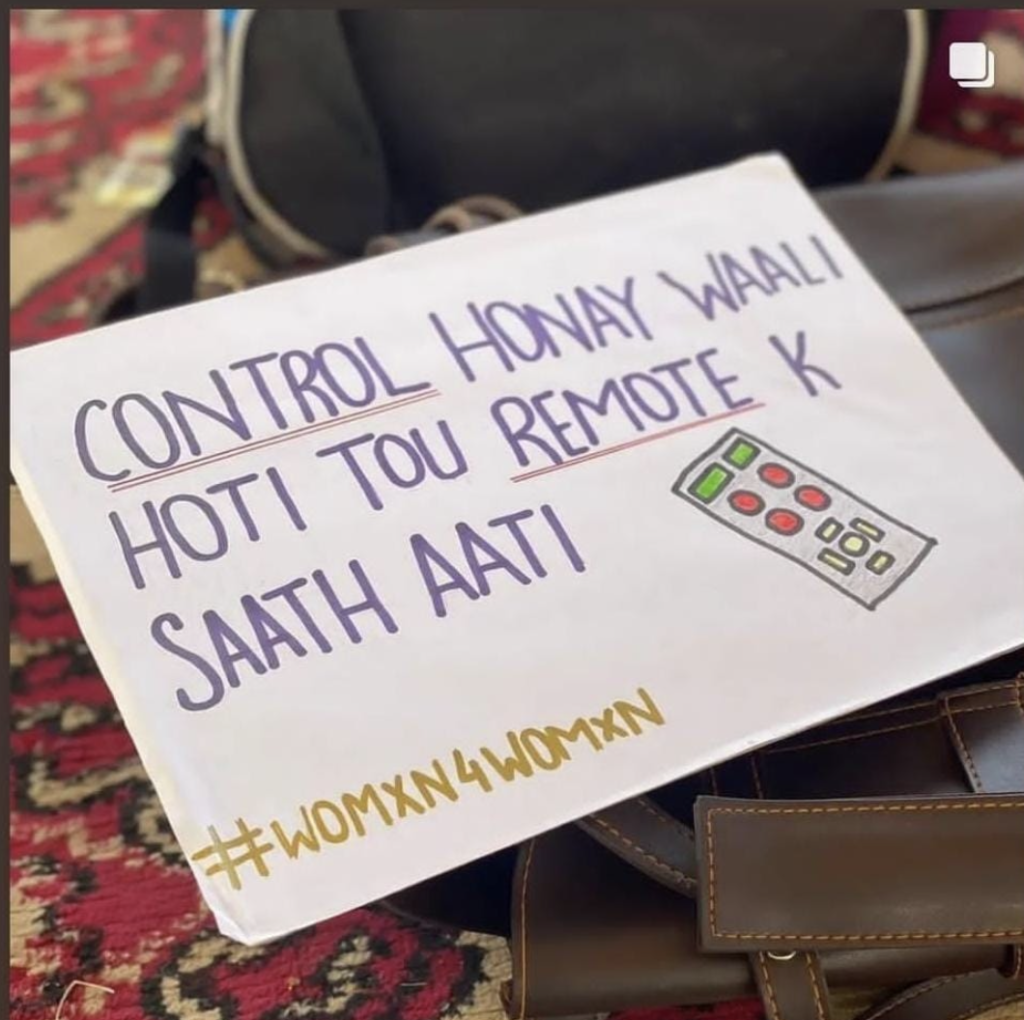 Nahi hai remote because she's also human! Agay barhein!
This One Telling You How It Is!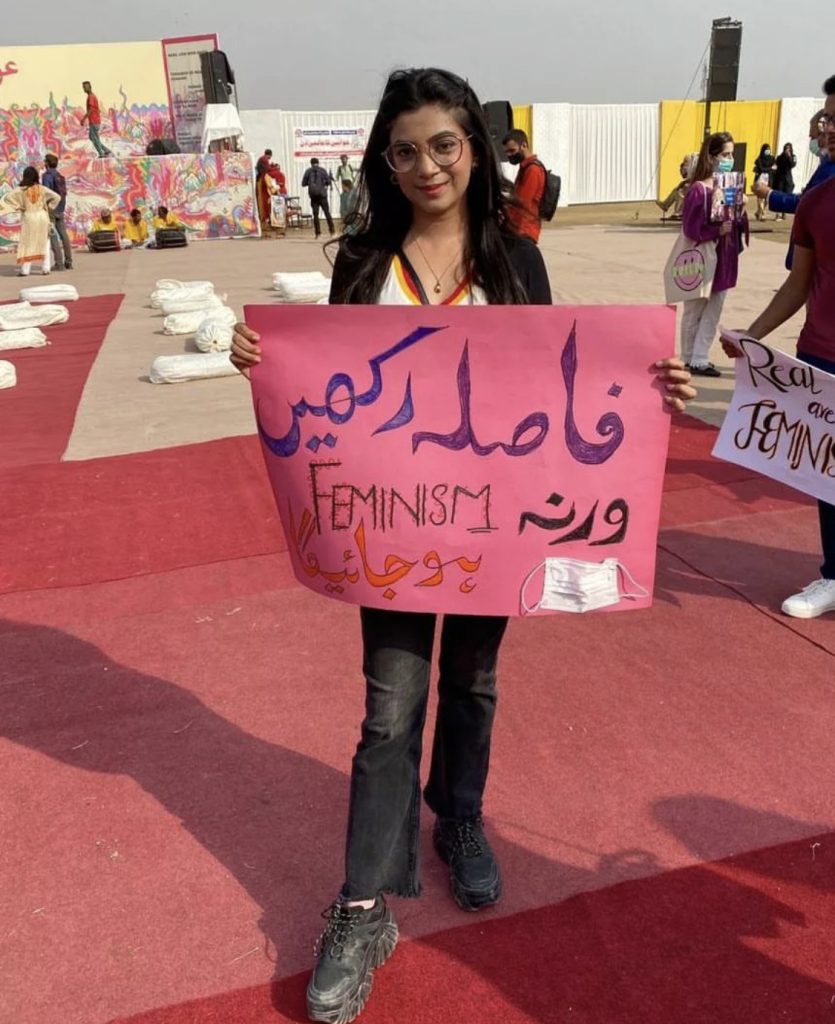 Couldn't have been said better!
This Daily Reminder To Mind Your Own Business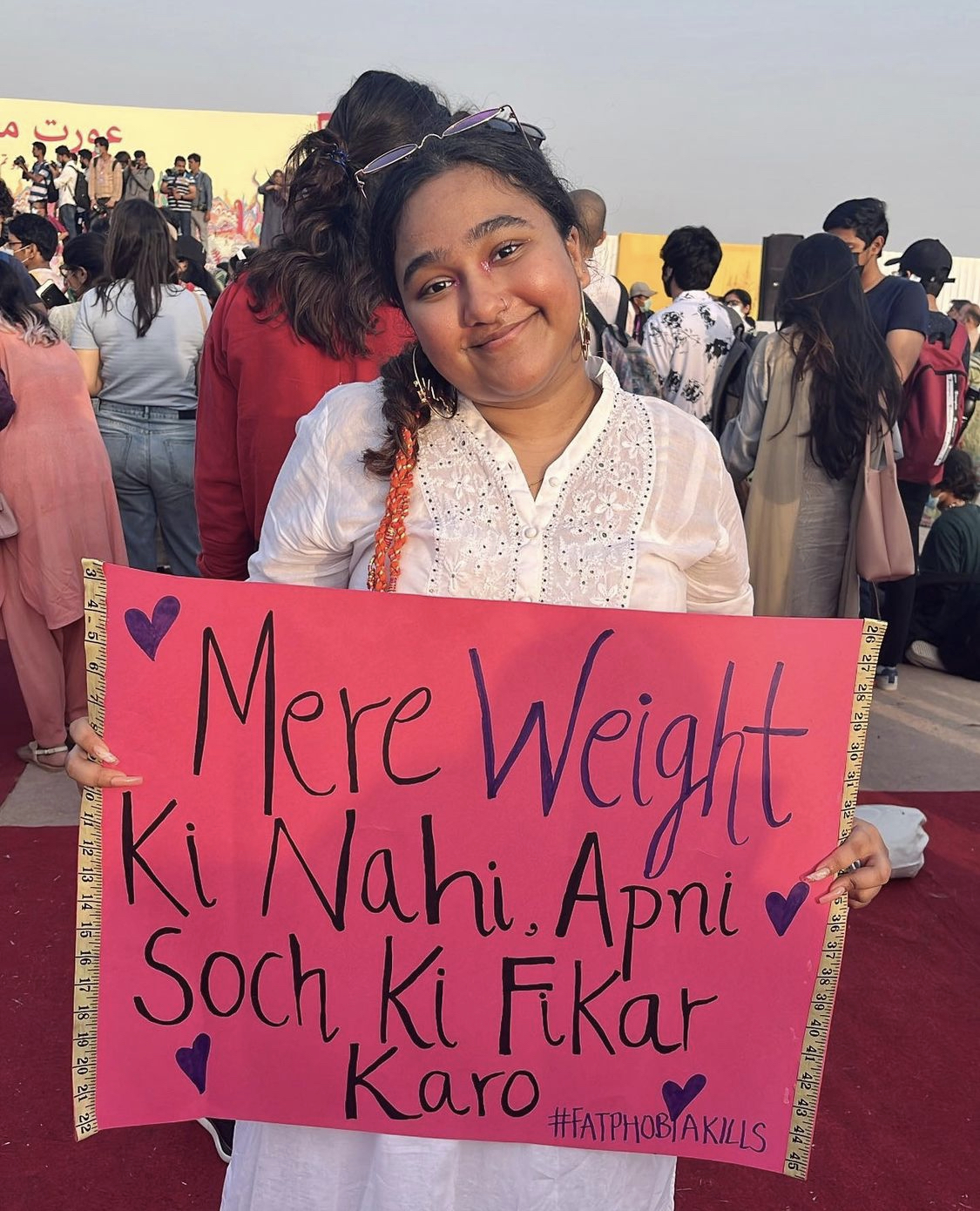 The weight is never an issue, but the nosy judgmental views definitely are!
This Message To Be What You Want To Be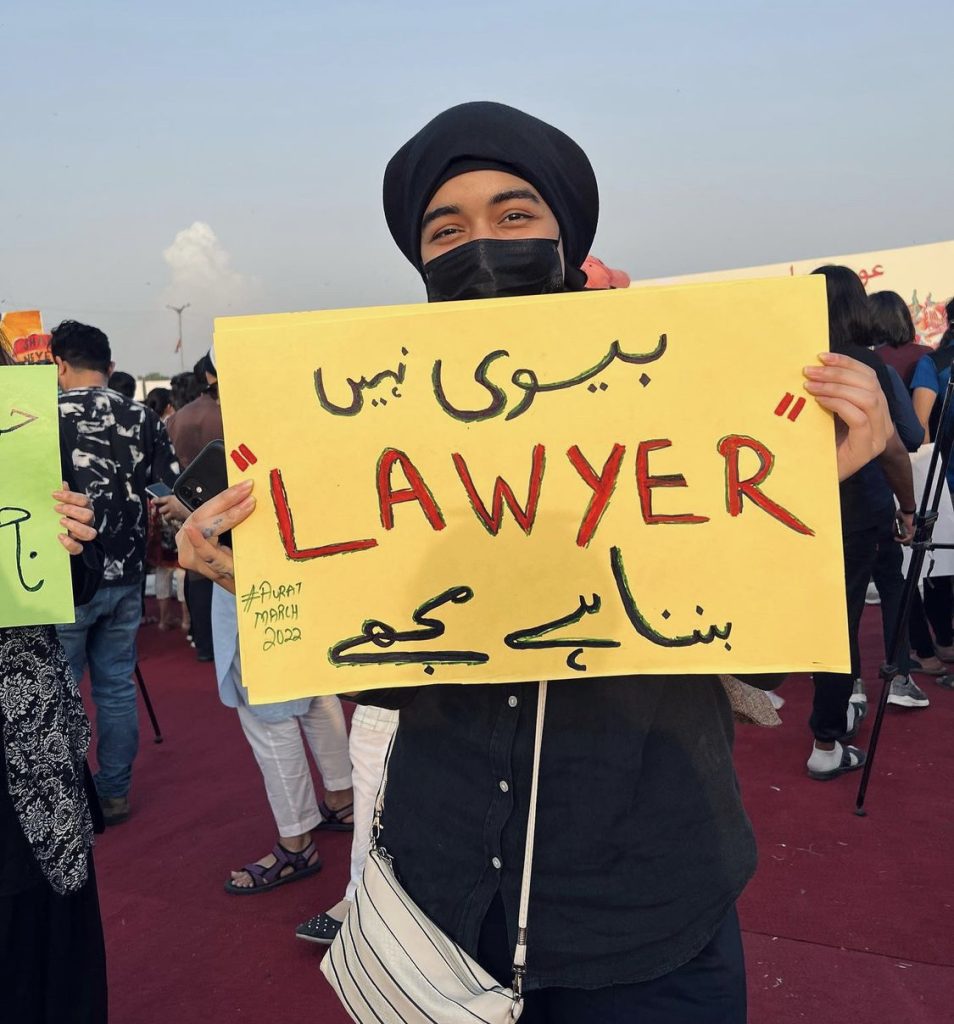 Because there's more in life than being someone's wife!
This En-Pointe Daily Reminder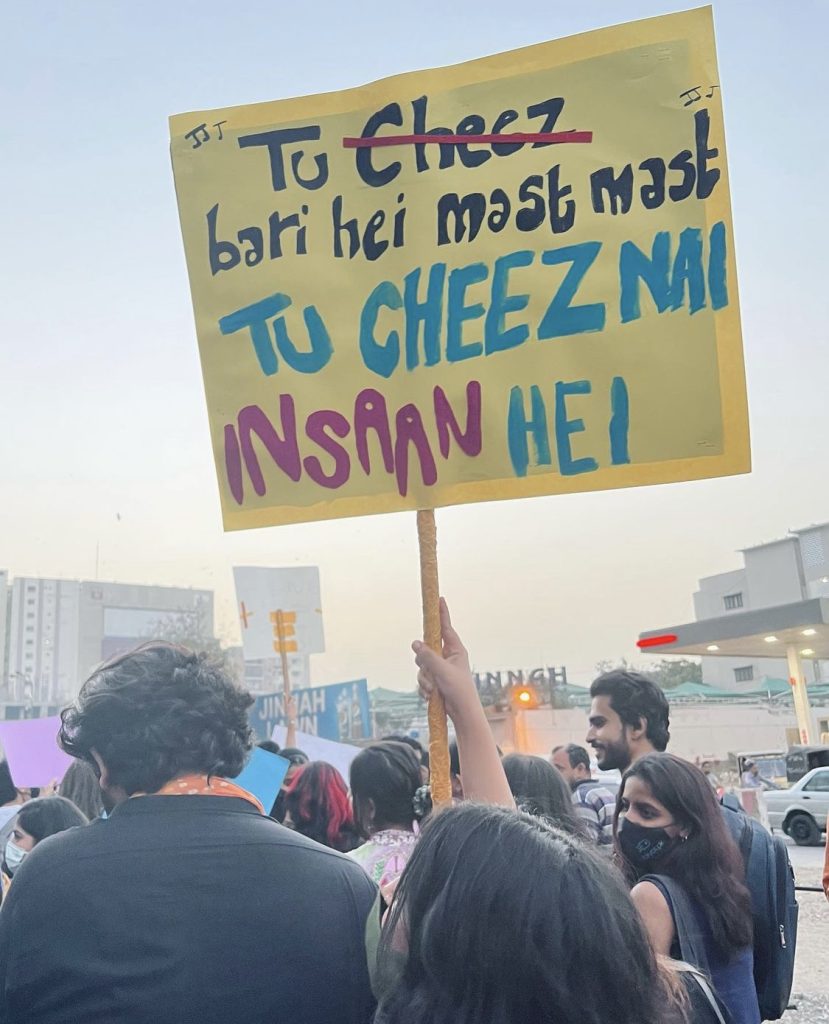 Bollywood's slowly learning this, when will you?
This Pawri Done Right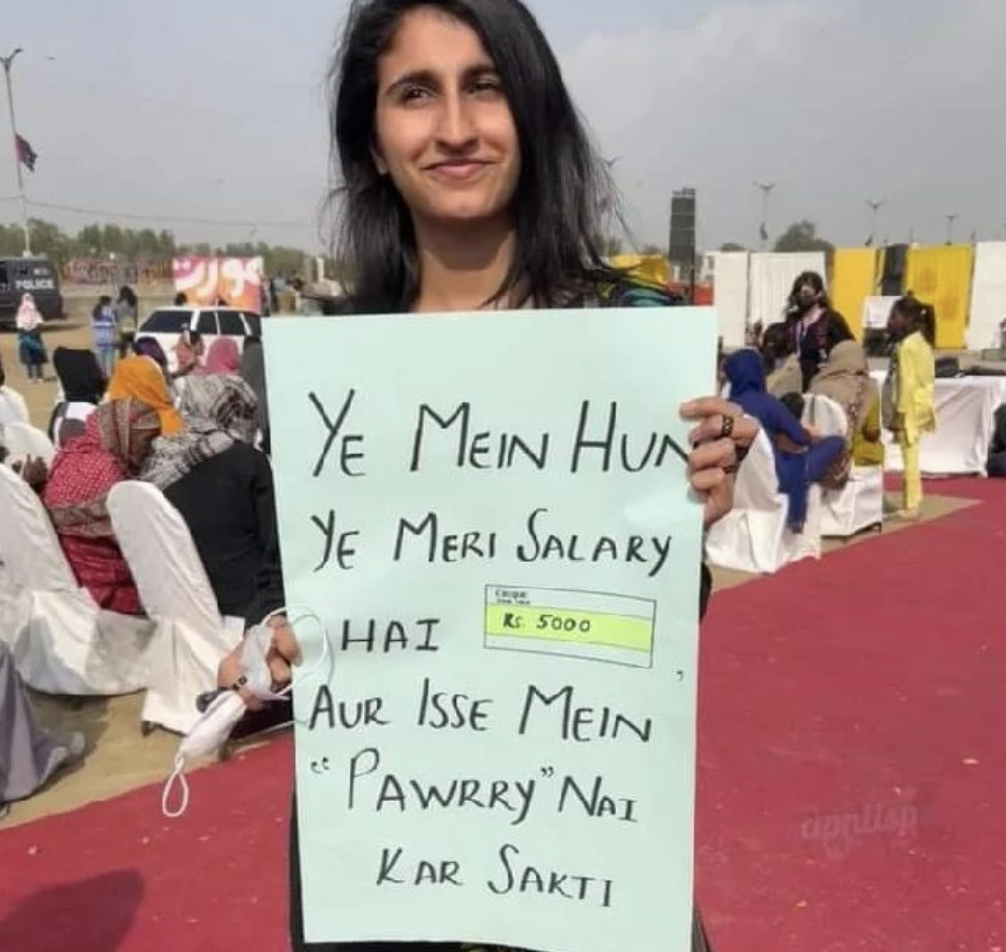 The gender pay gap is very real – and it's coming for all of us!
This Hilarious Truth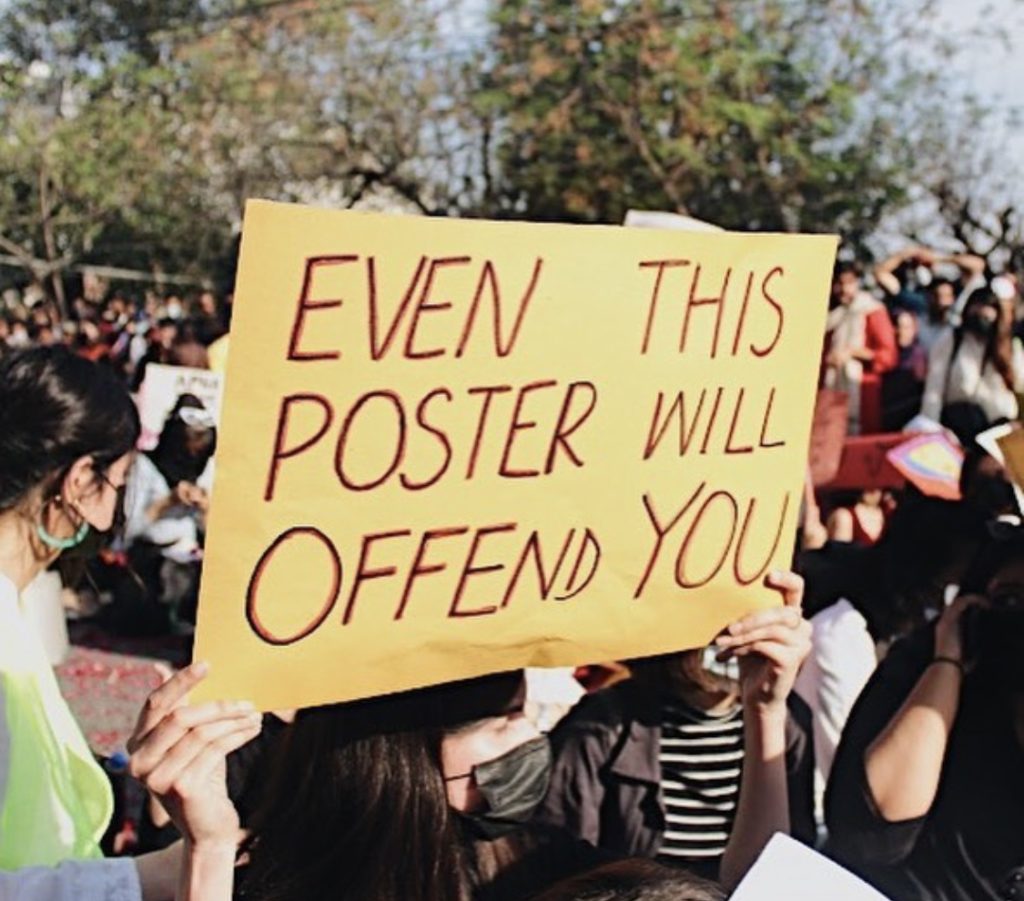 Legend says, sometimes just saying the word feminist kills 8 misogynists per hour!
This Simple Request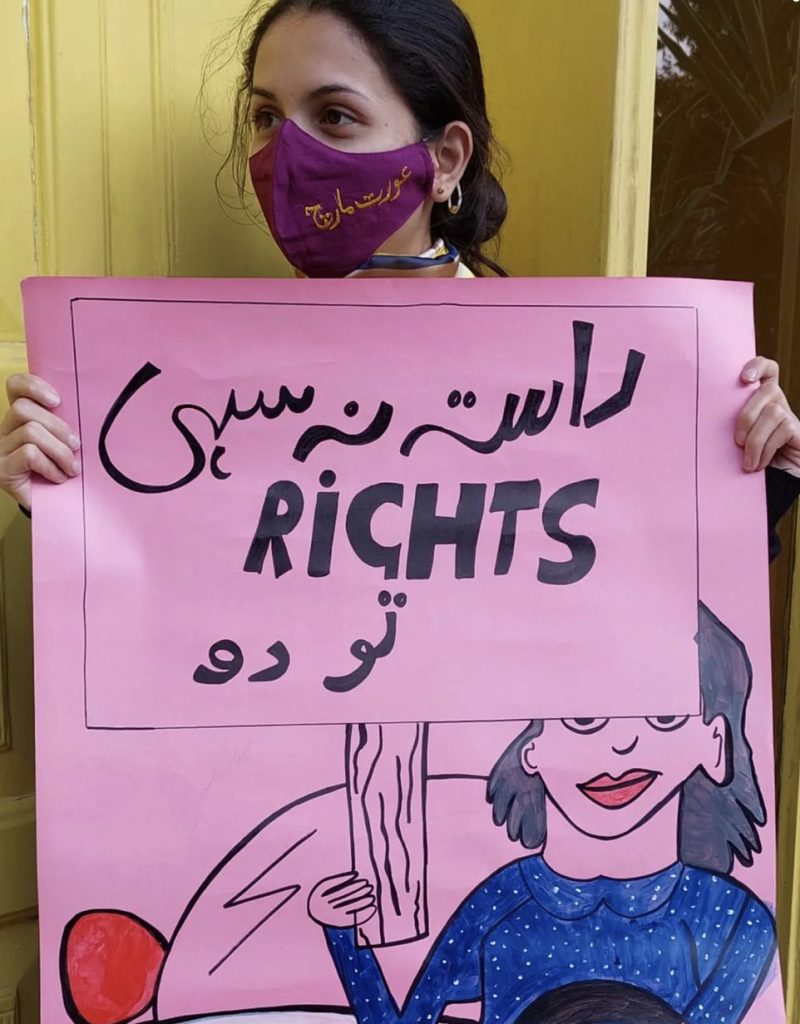 Masculinity so weak that you can't give either…
This Truth Bomb!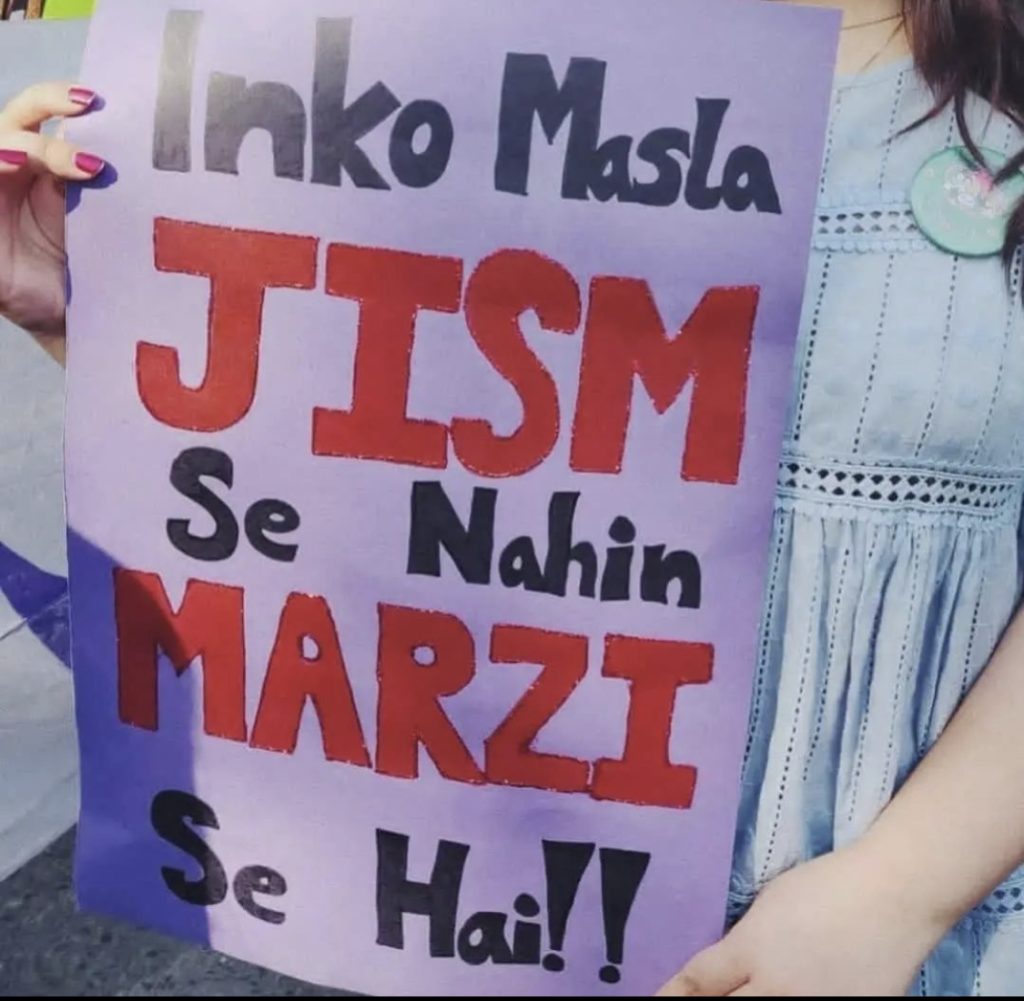 Ain't nothing but the truth and you know it!
This Message Questioning The Silence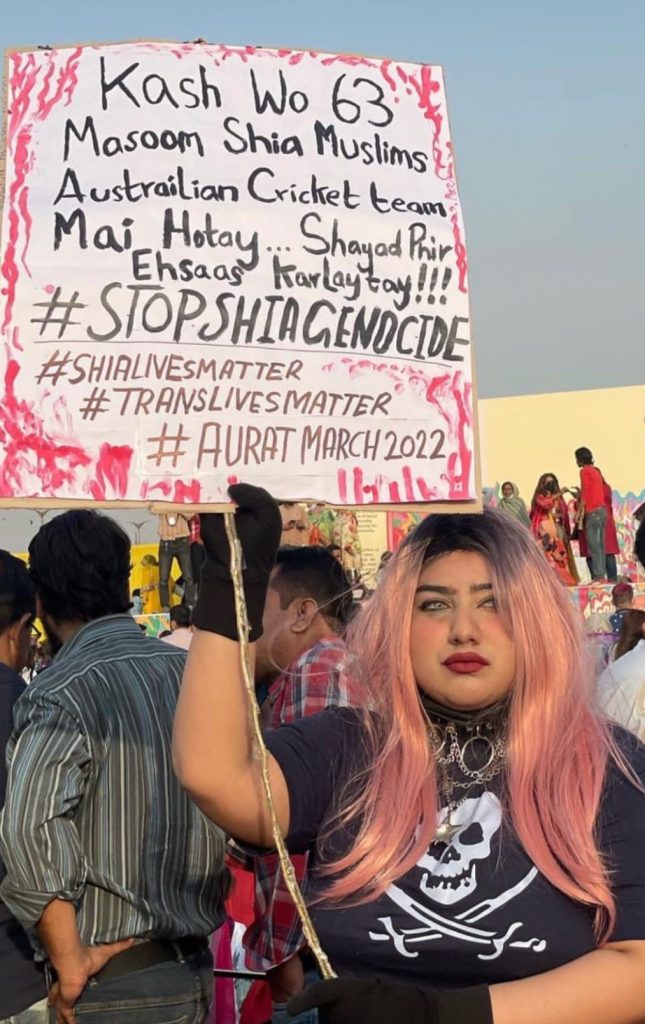 To the ones who remained silent through it all, people will remember forever.
Which poster was your favourite? Tell us in the comments section below!