Uber buying Careem? Wait, what???
Undoubtedly, this could be termed as the most unexpected merger of 2019. Starting from the rumours to the final announcement. This merger was a nail biting experience for Pakistanis. It created the utmost curiosity everywhere just like India vs Pakistan matches.
Today, we start Chapter 2 of our story. Careem is joining forces with Uber to better serve the region

We will operate independently, so the app, services and brand you love will continue to be available as usual.

For more details, visit https://t.co/1eGk5u6d1w pic.twitter.com/xn53Q9iyLI

— Careem (@careem) March 26, 2019
And you can always count on Twitter to bring you A class banter and fresh memes, no matter what the issue. And we're here to share the internet's reaction at its best.
Qubool Hai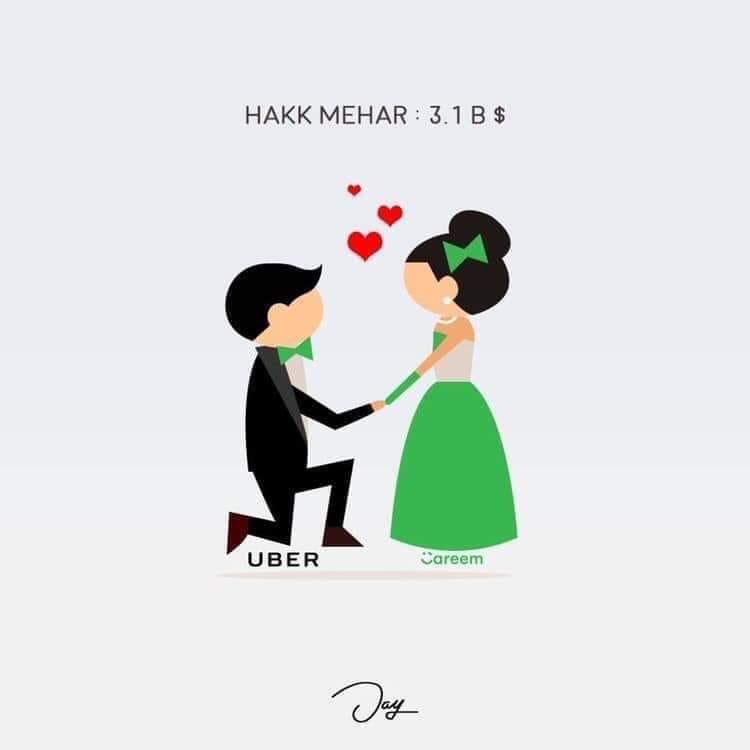 Indeed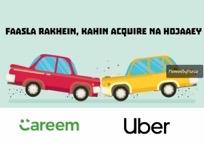 The Loyal Fan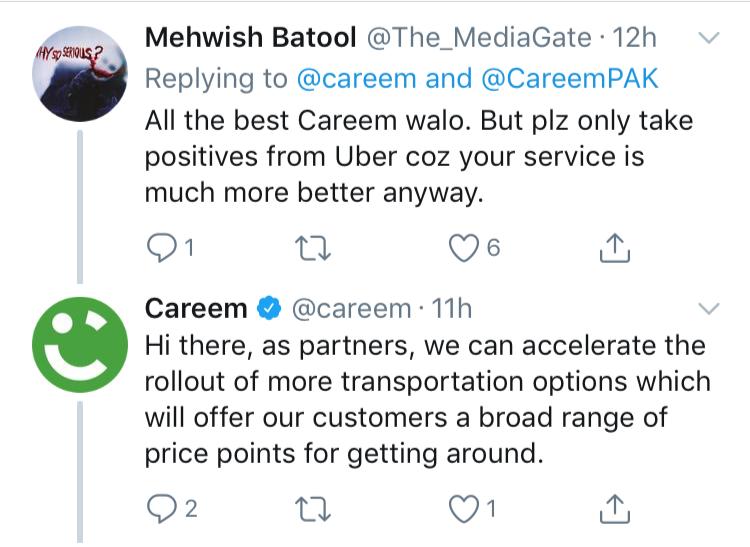 Memes, memes & endless memes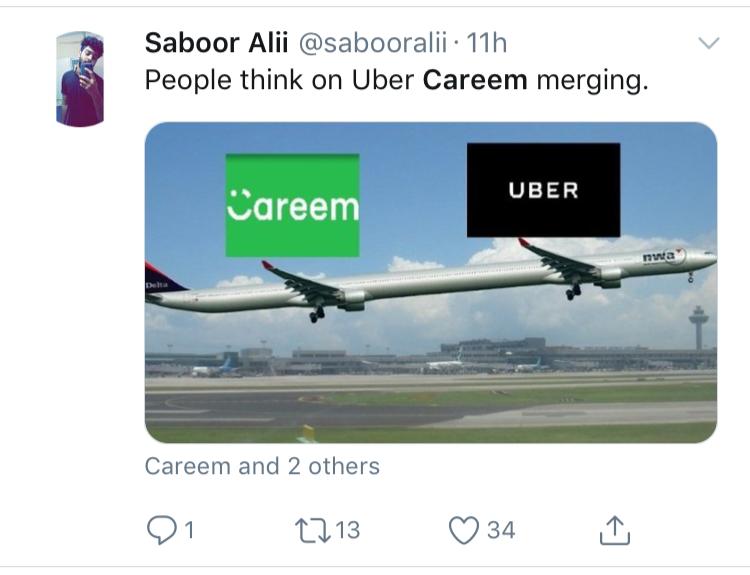 A little bit of a rant and some real happiness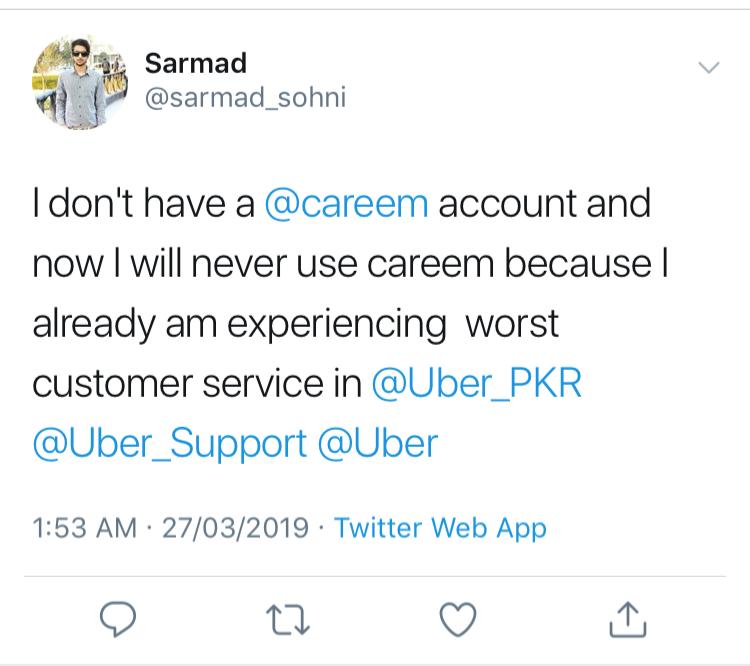 Hopeless lovers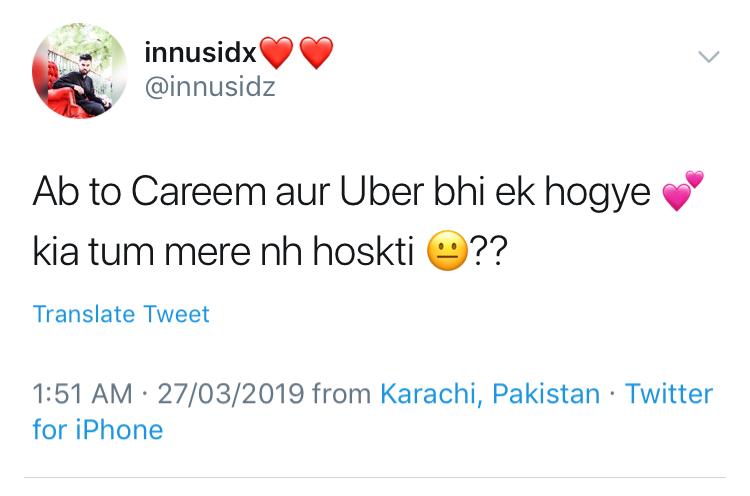 We're not sure sweetheart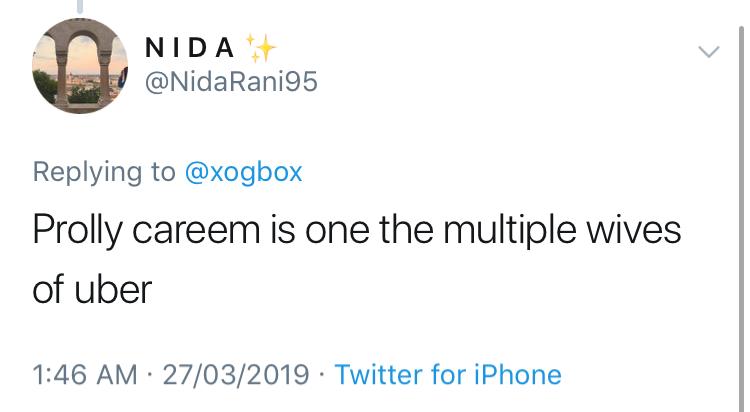 Your typical college romance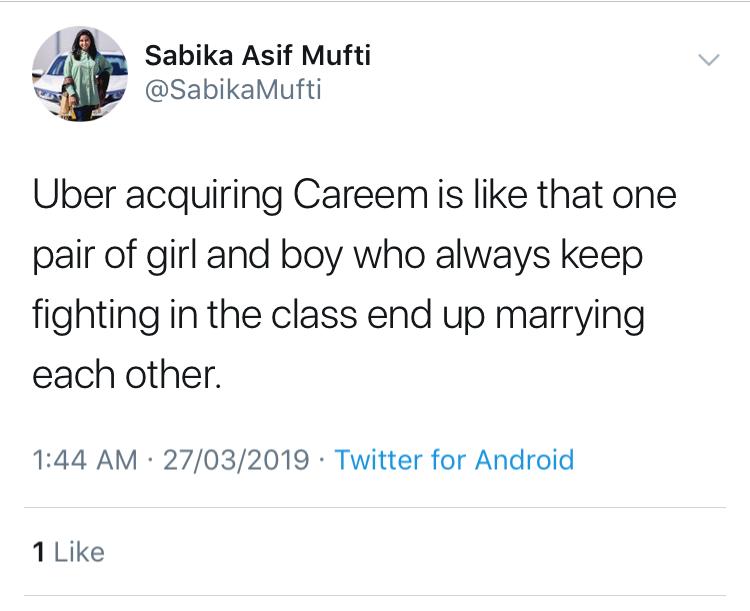 And then came the final words from the King:
In 1999, many people questioned our idea to establish Dubai Internet City in the desert. Two years ago, Amazon acquired the multi-billion dirham https://t.co/8r1e7dmLtG and today, Uber acquired Careem for Dh11 billion. These giant companies flourished from the "desert" of Dubai. pic.twitter.com/h9gkOXK8n9

— HH Sheikh Mohammed (@HHShkMohd) March 26, 2019
The merger is definitely exciting news, even though Careem plans to run independently, it will help Pakistan's economic growth. A lot of people were upset that this merger has put an end to the competition between Uber and Careem, but let's not judge too soon and wait for what this merger has to bring to the table. We wish them luck, love and tons of support, because they make our daily travel easier and comfortable.