The corporate and media conglomerates of Pakistan are quickly changing the economical dynamics of the country, and a mega role in all of that is played by the leadership that heads it all. From top executives for MNCs to our local business leaders who are pivoting major change, there's a major list of names who are changing the game, altogether.
Exploring ten such leaders who are bringing new energy to the (conference) table, Diva looks at the top names in business in Pakistan…
Samar Hayat – CEO, Tapal Tea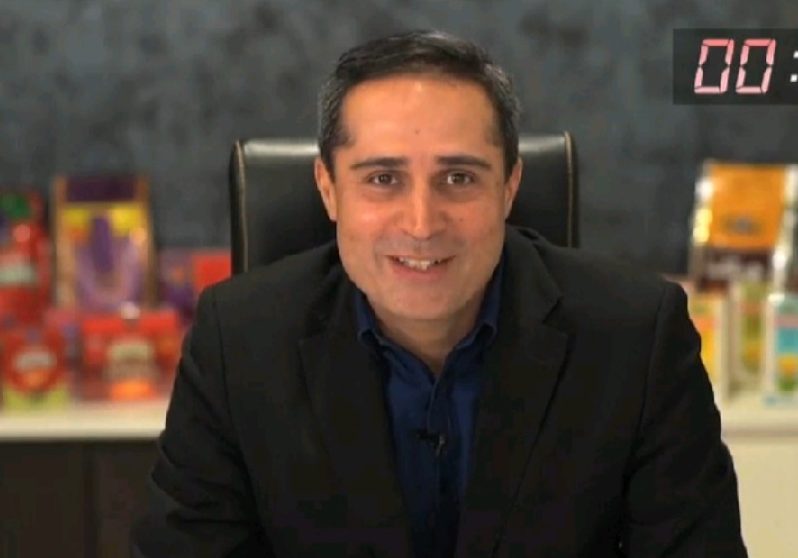 One of the faces that changed the dynamics at Tapal Tea, Samar Hayat brings more than two decades of experience with him. He has worked with various FMCG companies around the globe, and at Tapal, he brings in a fresh perspective that has been bringing a positive effect on the tea company since his hiring in 2018.
Amir Paracha – CEO, Unilever (Pakistan)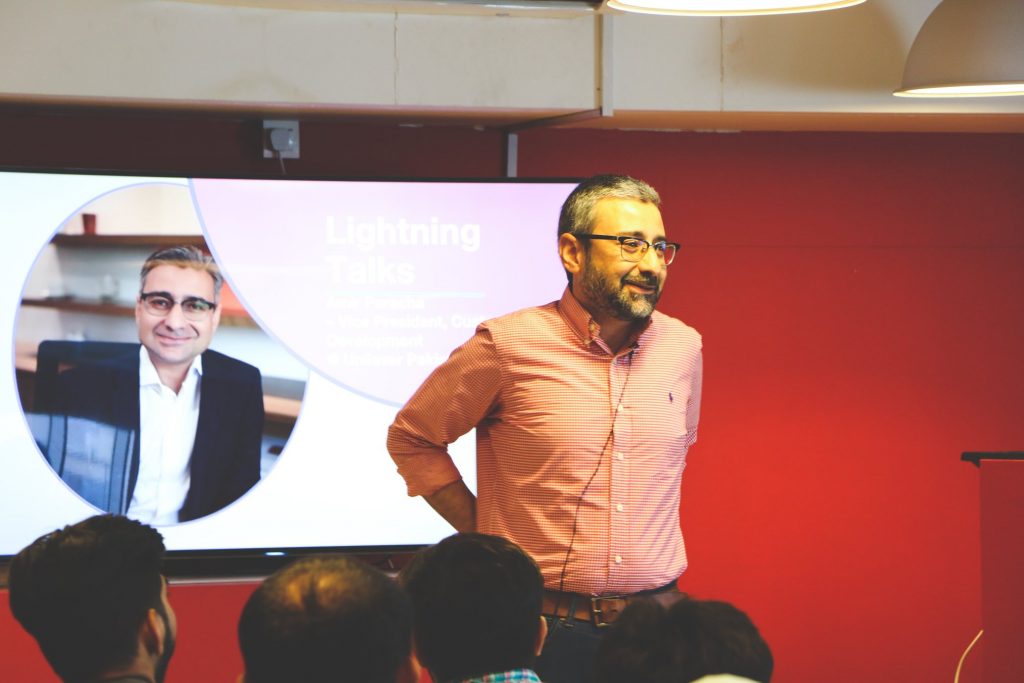 A name that had tons to prove after replacing a leading icon like Shazia Syed, Amir Paracha has definitely shown that he's a game-changer for the company. Part of the company since 2000, he's served major positions at Unilever, and now, as CEO, he's once again proving to be a key force behind the company's digital transformation agenda.
Kashan Hasan – CEO, Reckitt-Benckiser (Pakistan)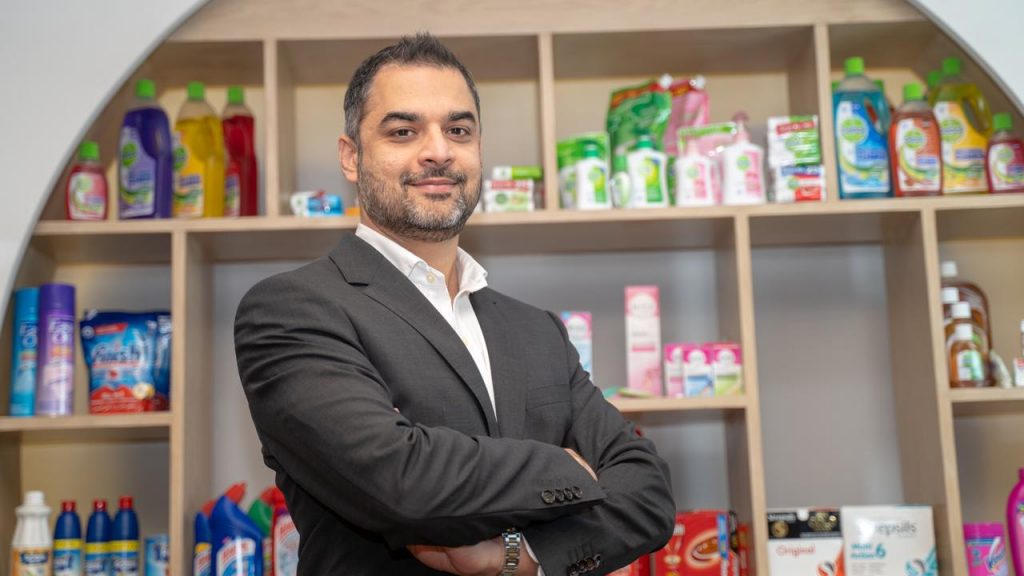 Having been around at Reckitt-Benckiser in the health and hygiene division for 12 years, Kashan Hasan has been quite a force during his tenure at various positions. However, his recent appointment as CEO has been a major gamechanger for him!  Bringing a focus on strategic development and accelerated growth, there's a lot Kashan has in front of him to do.
Junaid Murtaza –  Country Managing Director, L'Oréal (Pakistan)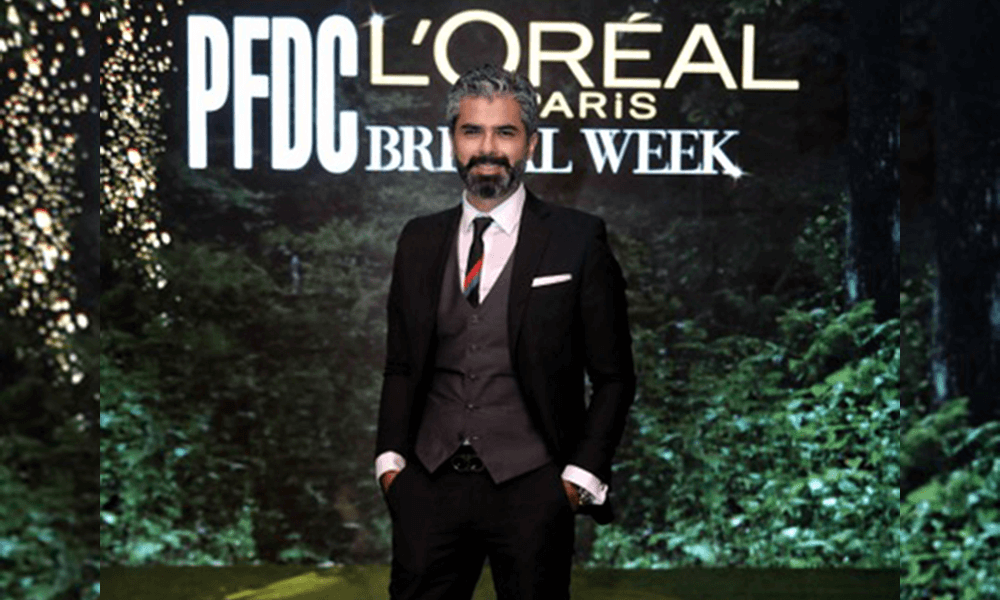 A major name for beauty and the FMCG industry in Pakistan, L'Oréal has been a major player under former Country Managing Director, Musharraf Hai. However, now with Junaid Murtaza helming the company in the country, there's even more expectation. The LUMS alumnus is one of the youngest Country Managing Directors in the L'Oréal world, and that's a definitely a feat to be proud of!
Fahad Ashraf – General Manager, Coca-Cola (Pakistan)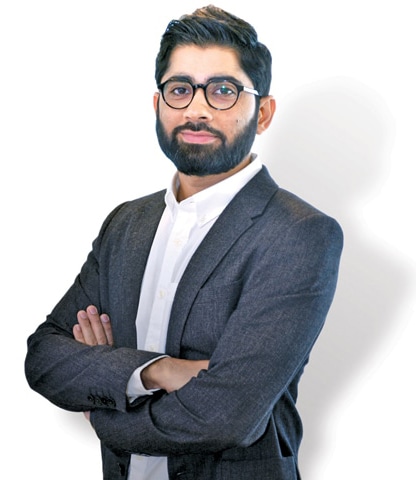 A beverage company that just dominates the market in Pakistan, Coca Cola has a lot on the line when it comes to retaining its position in the country. Hence, it has always chosen dynamic names to join its structure. One such name is the recently-appointed Fahad Ashraf, who is the new General Manager for the Pakistan and Afghanistan region. An IBA alumnus, Fahad will play a critical role in ramping up the organization and business in Pakistan and Afghanistan for the future.
Salman Iqbal – CEO,  ARY Group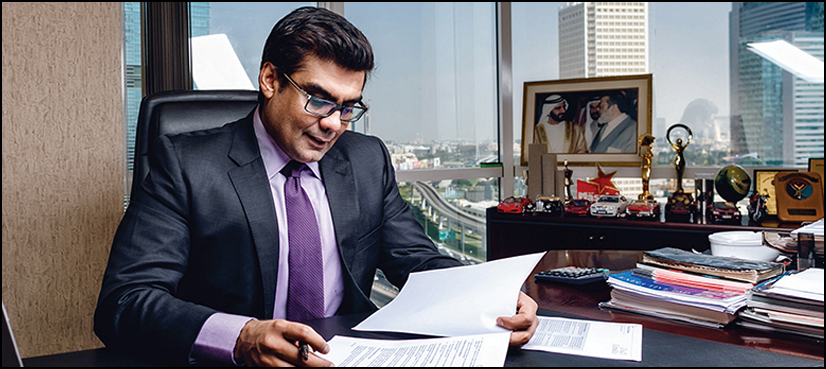 A conglomerate that has not only proven its prowess in the media market but also in various other fields such as property, jewellery and sports, the ARY Group has tons to be proud of. However, one thing they surely should be super-duper proud of is the leadership they have had. Lead to success to Salman Iqbal, the group has been on nothing but an upward rise.
Duraid Siddiqui – HUM Network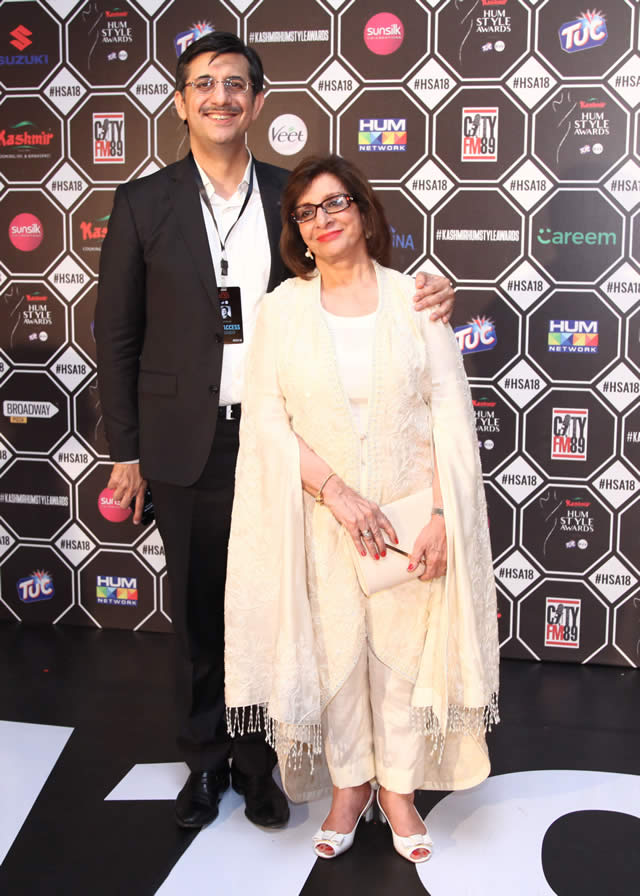 A media company that has dominated the industry for a while now, the HUM Network has been a success story of epic proportions. Founded by the iconic Sultana Siddiqui, the company has created its name as one of the leading media conglomerates of Pakistan, and under Duraid Siddiqui's watchful eye, is doing even more! Can it get better than this mother-son duo?
Junaid Iqbal – Managing Director, Careem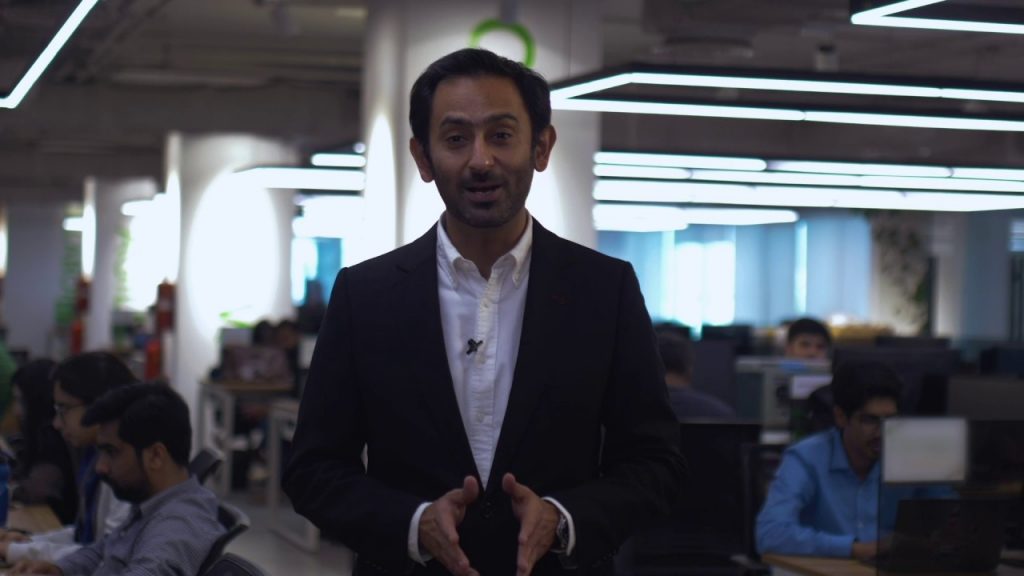 An executive who changed the way Pakistanis travel around their cities every day, Junaid Iqbal has been like a godsend with his car-booking app, Careem.  A results-oriented, entrepreneurial and people-focused senior management professional, Junaid has proven his company is at par with international entities and thus made it as big as Uber – which ended up acquiring it for $3.1 Billion! Now, that's called being amazing at your job!
Shamoon Sultan – Founder, Khaadi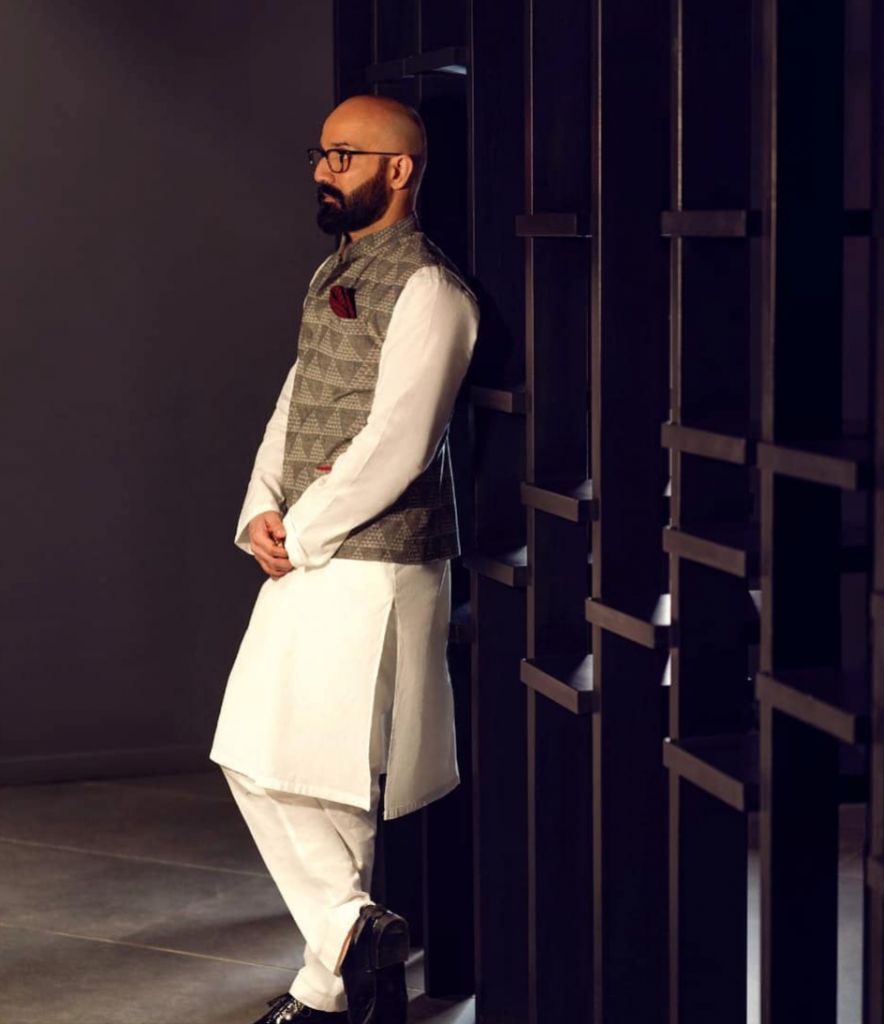 Living a mantra of never going for shortcuts or losing hope, Shamoon Sultan has built an empire that is undoubtedly the most desirable in the fashion retail market today, under the name of Khaadi. The humble fashion mogul would always leave you with one answer behind his success, and that is hard work. However, Shamoon does so much more! He's an icon who knows how to keep changing and challenging the market, and no one comes close to him in the prêt industry!
Mian Muhammad Mansha – The Nishat Group
A Pakistani business magnate and billionaire, who has made the Nishat Group into an iconic entity of Pakistan, Mian Muhammad Mansha is an inspiration for innumerous people. Not only is Mansha the richest and highest tax-paying individual in Pakistan, but he has also proven that his hard work and business acumen could bring the best of everything to Pakistan. Be it Pakistan's banking industry's shining example, MCB or the best of hospitality with Nishat Hotels, he has made it all look impeccable!
Which executive inspires you the most? Tell us in the comment section below.