Fashion in Pakistan has seen a steady rise and evolution the last few years, and that has made it a fertile ground for some brilliant designers to come forward and prove their mettle. And one such example, who has come forward to only see a rise – and then an even bigger rise – is Ansab Jahangir.
Coming to the limelight with back to back campaigns and amazingly crafted ensembles, Ansab has become a go-to name for both celebrities and esteemed clientele.
What makes this rise even more special? Diva has the lowdown…
Young & Powerful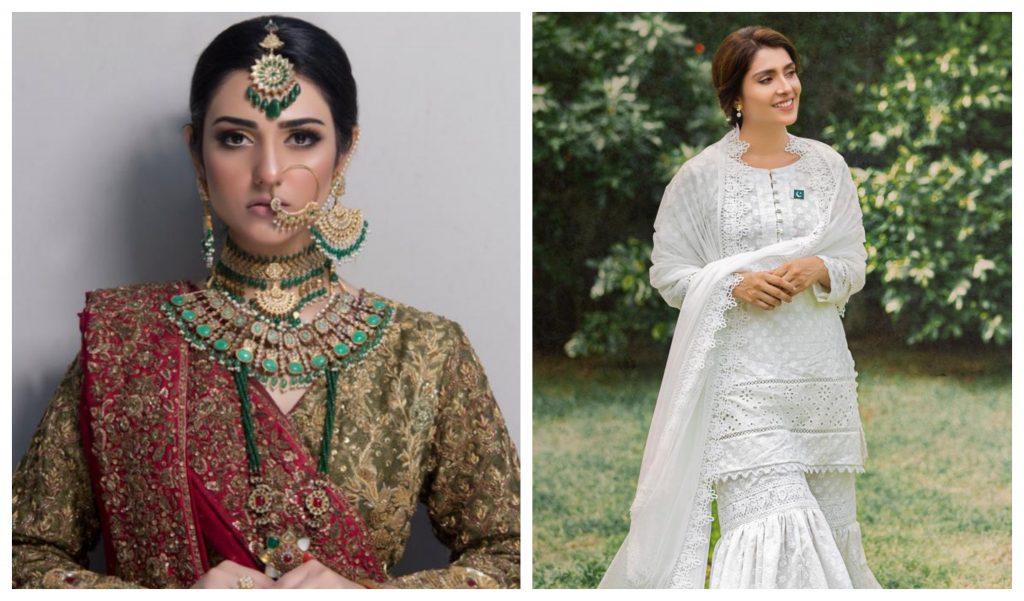 Not only is Ansab Jahangir a new name in the industry, but she is also one of the youngest and powerful ones. She's known to add that youth factor into the ensembles, and make them beautifully-curated pieces that just add an oomph factor to the personality. Plus, if you need the best of both worlds, where classic luxury and the pop of youth meet, then who else would you think of?
Social Media Campaign Queen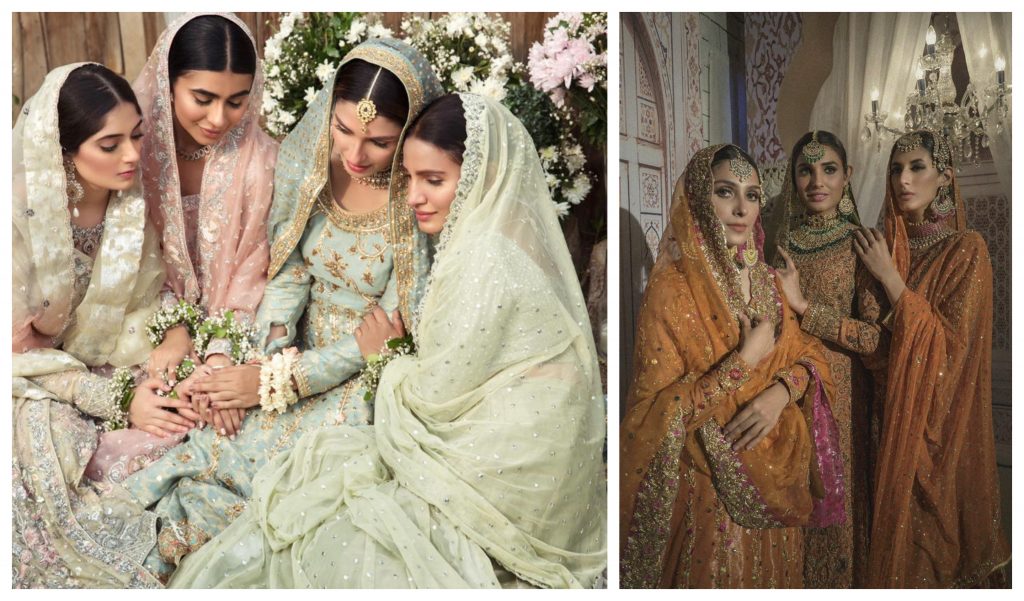 Using social media brilliantly to carve out a spot for herself on the fashion timeline of Karachi, Ansab has proven that she's the new campaign queen. She's always a step ahead when it comes to creating visuals that attract right about everyone, and that is what makes her someone we can't stop watching out for. Who doesn't want to own a piece of this visual spectacle?
Celeb Favourite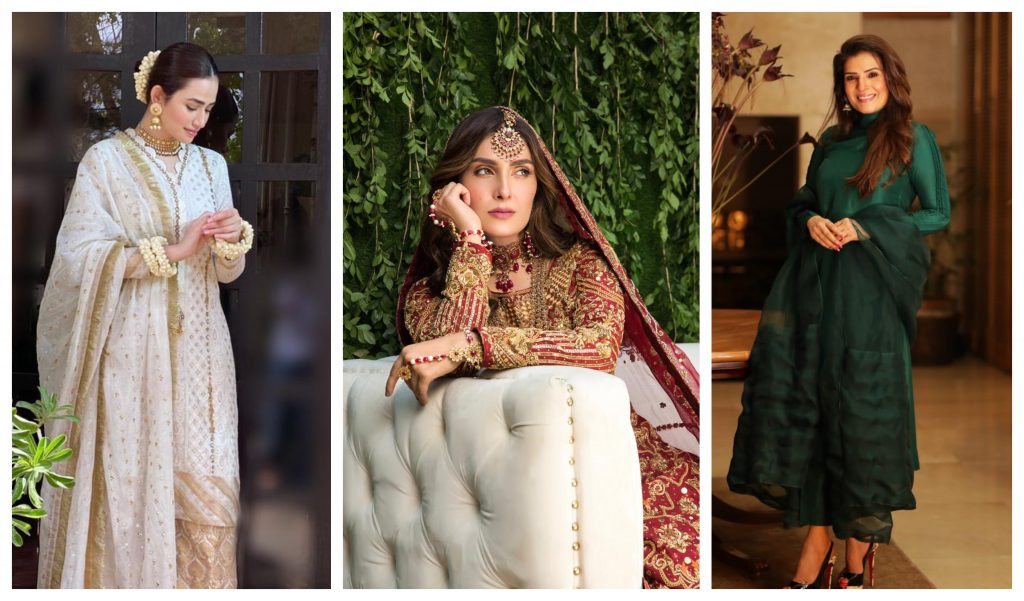 While during the last two Eids when everyone was reeling from the COVID-19 scare, Ansab Jahangir and her bevy of celebrities proved they could make even the lockdown look beautiful. From her muse Ayeza Khan, who glimmers every time she's in an Ansab ensemble to Sana Javed, Saboor Aly, Resham, Aiman and Minal Khan, everyone has shined bright in these well-thought of ensembles.
Shoots Galore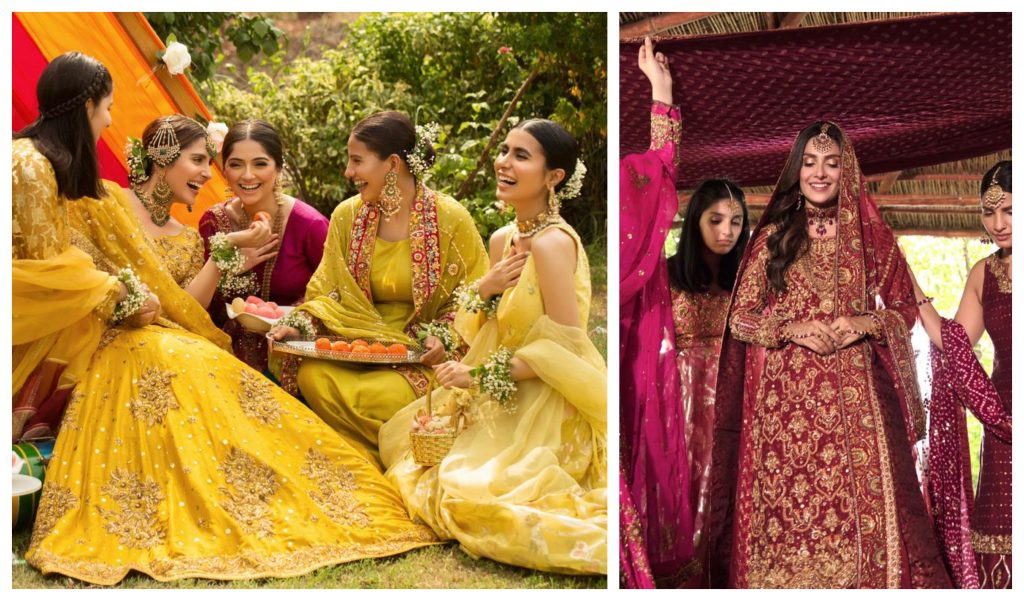 Any one who has understood that beautiful and well-planned always take the cake, must then know that it is one of the reasons why people love Ansab Jahangir! Her shoots capture the essence of family, fun, laughter and joy, which makes it pleasing to see! Her shoots capture the essence of Pakistan so much that many times even her own family takes part in them as well!
A True Team Leader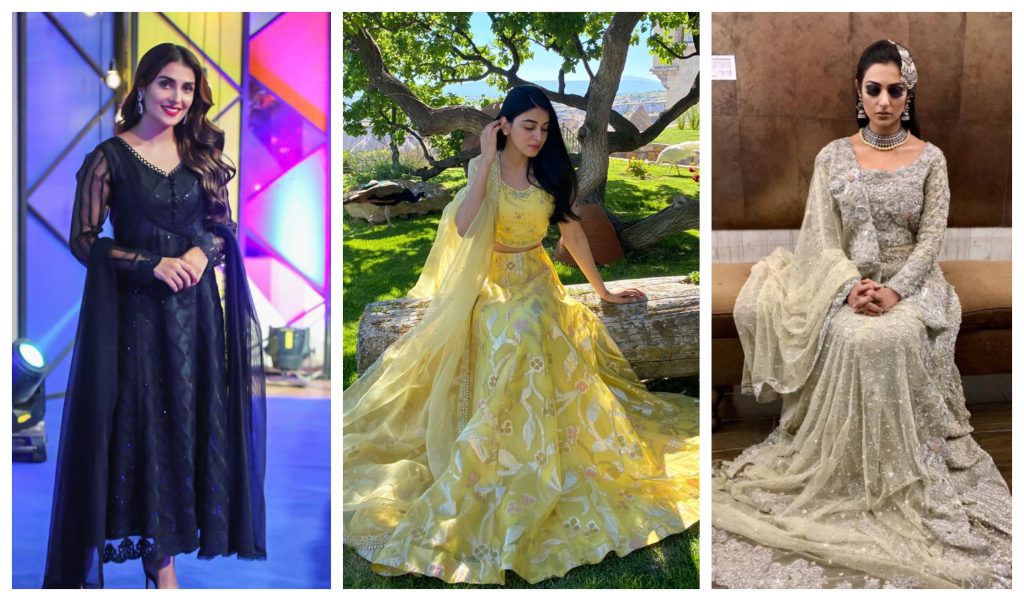 Ansab hasn't just succeeded in making her ensembles pieces of brilliance, but also proves she's a complete team person who she loves to work with. She maintains a tightly-knit core team, and one such example is her partnership with Anila Murtaza – who styles all her shoots, in which the camaraderie between the brand and her muses show through in her shoots.
Now, what does the future hold for this super-successful designer who has made major waves in the industry ever since she has come into it? Well, if her back-to-back career highs are any thing to go by, we can only expect her rise is going to be never-ending – just the way we like it!
What do you love about Ansab Jahangir? Tell us in the comment section below.