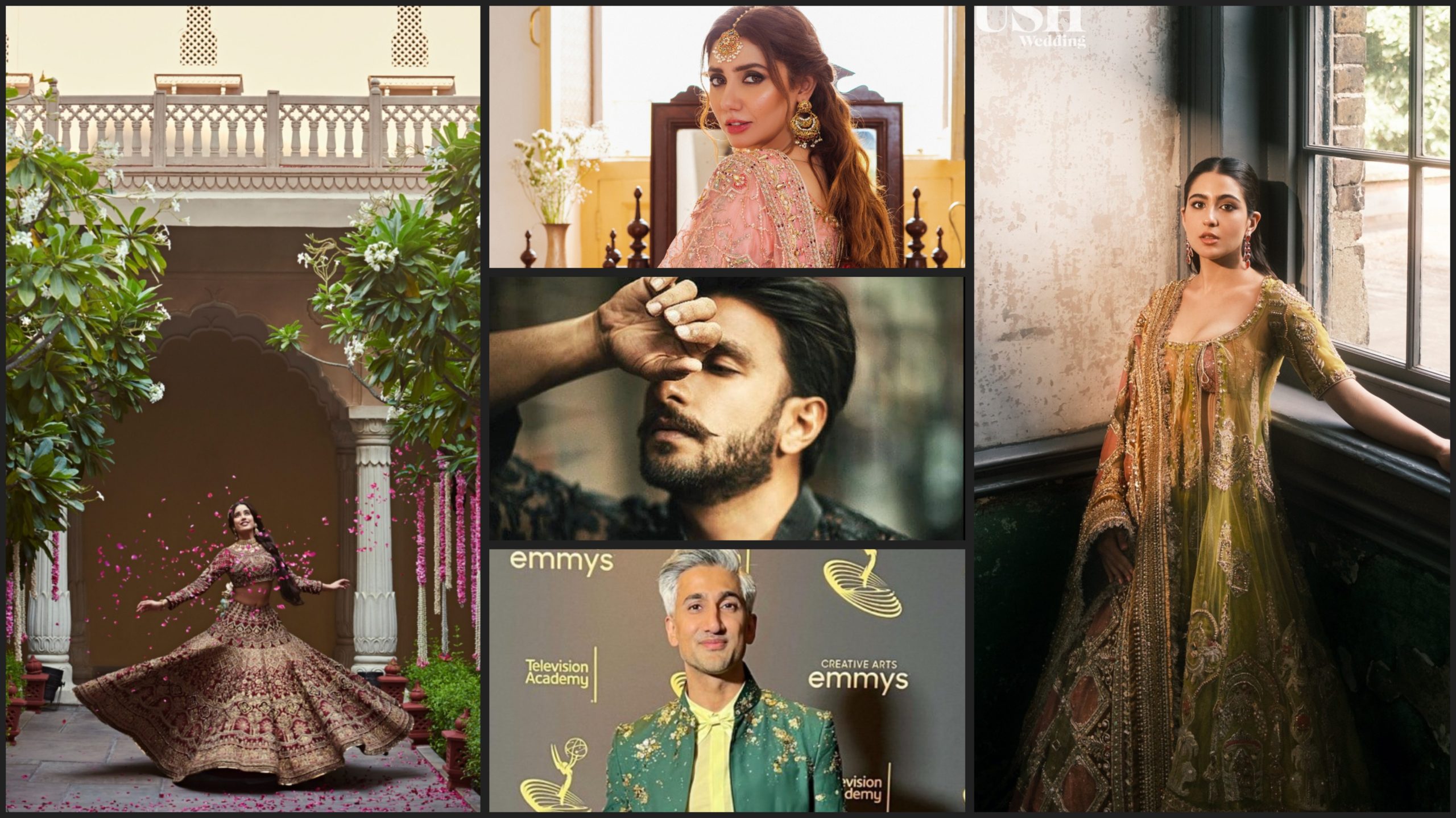 Mohsin Naveed Ranjha is a prominent Pakistani fashion designer who has successfully managed to captivate the hearts and minds of fashion forward enthusiasts both in Pakistan and abroad. Staying true to its roots, Mohsin Naveed Ranjha's designs are a rich blend of exquisite traditional craftmanship, an immaculate attention to detail and are the perfect balance between evolving modern designs and conventional classics. After conquering the hearts of the people in Punjab, MNR designs have successfully taken over Karachi and are also ruling the fashion district in New York. In an exciting development this eponymous brand is now expanding its horizons and adding another destination to its empire. Mohsin Naveed Ranjha will now be opening its doors to the public in London!
MNR's Fashion Empire in Pakistan
Mohsin Naveed Ranjha's journey to become a global leader in the fashion industry began in the streets of Punjab, the duo continues to incorporate the unique Punjabi fashion in its designs. The brand has created its own unique identity by introducing its distinctive vision to the world. After making their name in Lahore, Gujranwala they opened their doors with a flagship store in the heart of Karachi. Karachites received the new store with an overwhelming response. The aesthetically pleasing store had a grand launch that was attended by the crème de la crème of the Pakistani showbiz and fashion industry. MNR designs soon became a hit in Karachi and are appreciated for having strong traditional craftsmanship.
Mohsin Naveed Ranjha is known for their gorgeous bridals, opulent couture and exclusive ready to wear pret wear. The brand is now the one-stop destination for those seeking to get their hands on luxury fashion with a traditional touch!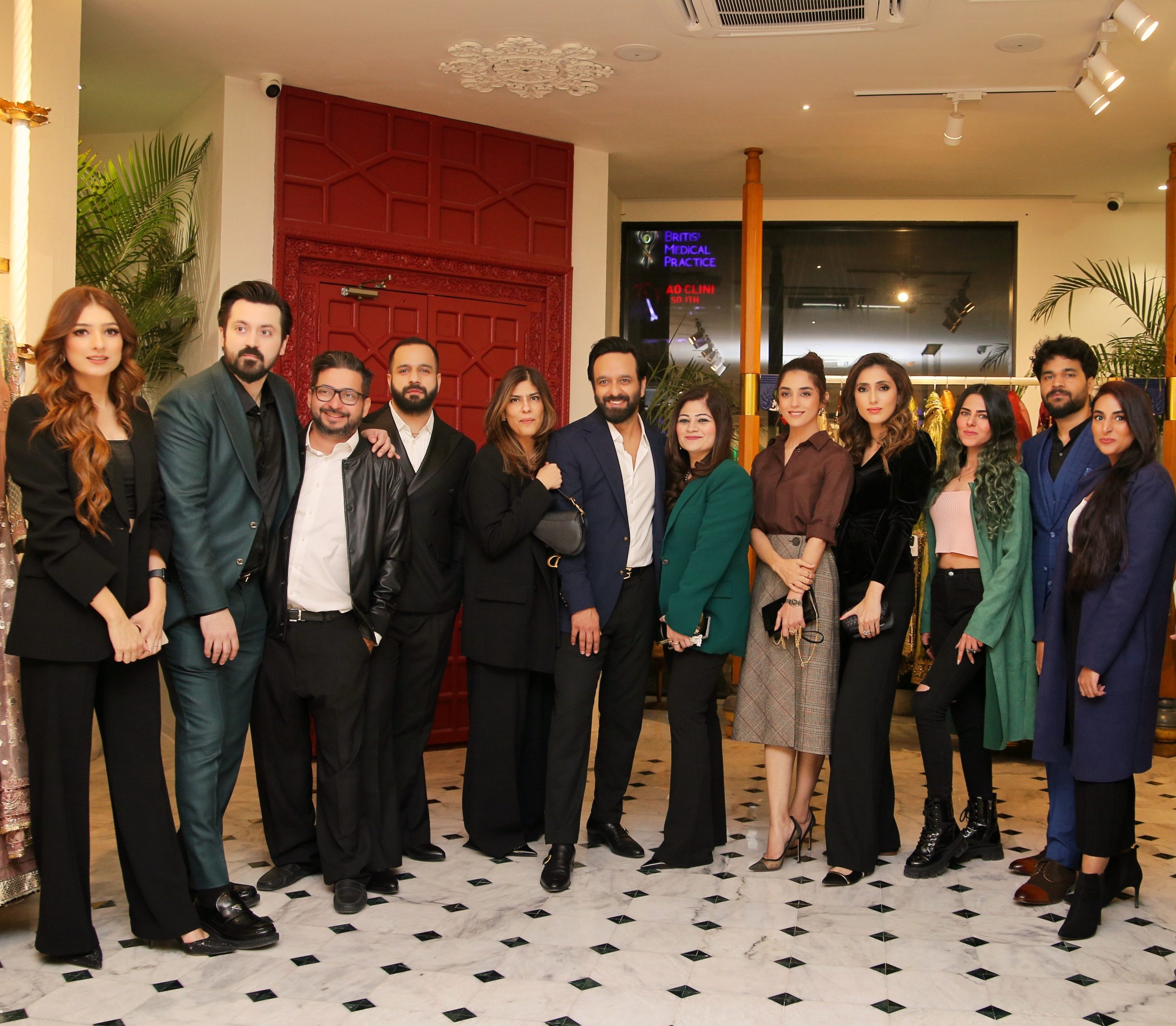 Successful Collaborations with Global Stars!
Mohsin Naveed Ranjha is loved by one and all in Pakistan, celebrities such as Mahira Khan, Sonya Hussayn, Atif Aslam and Maya Ali have all been spotted in MNR designs and therefore it is no surprise that the designs are favoured by Bollywood stars across the border. Sara Ali Khan, Ranveer Singh and Huma Qureshi have chosen MNR in the past, making MNR a global sensation.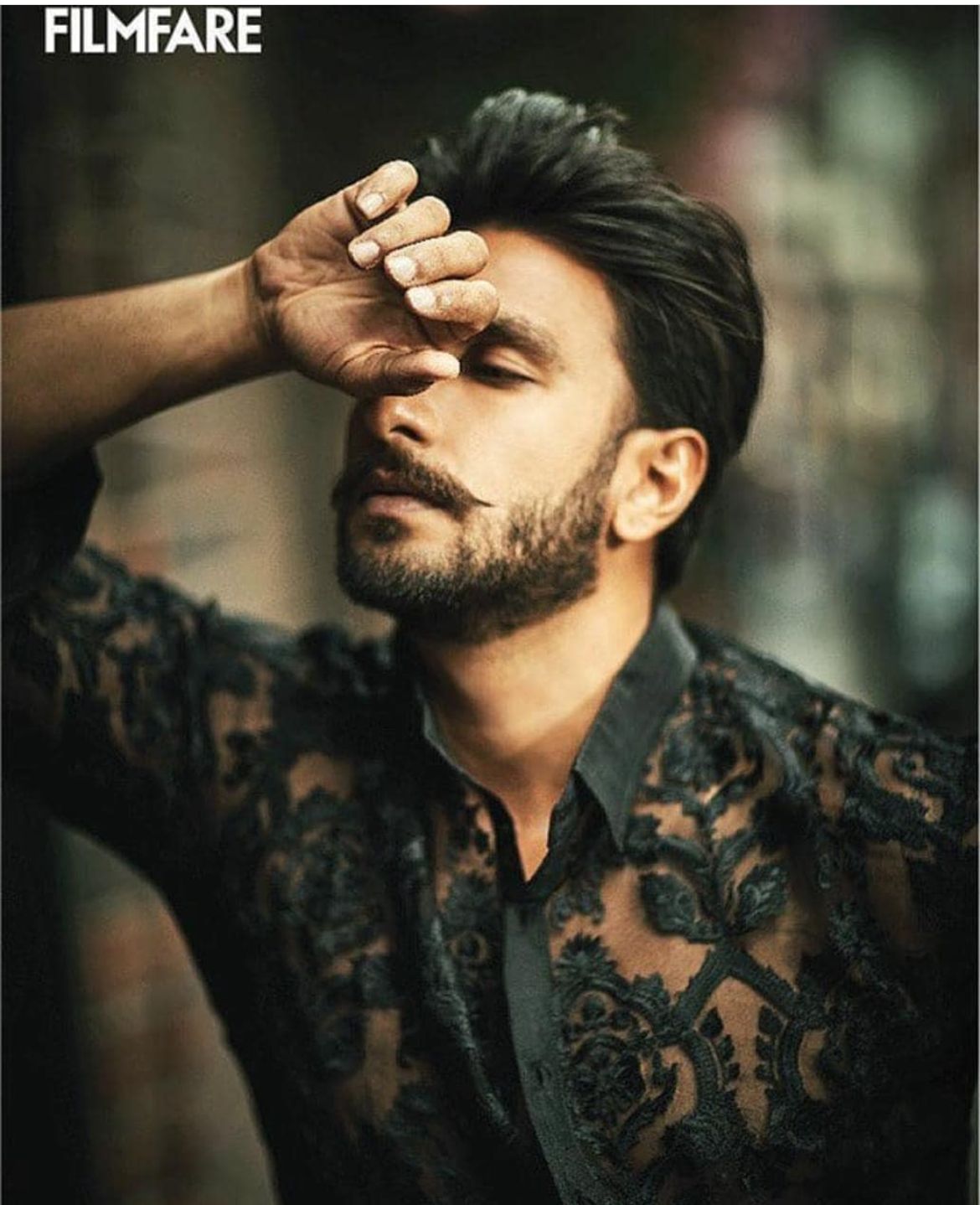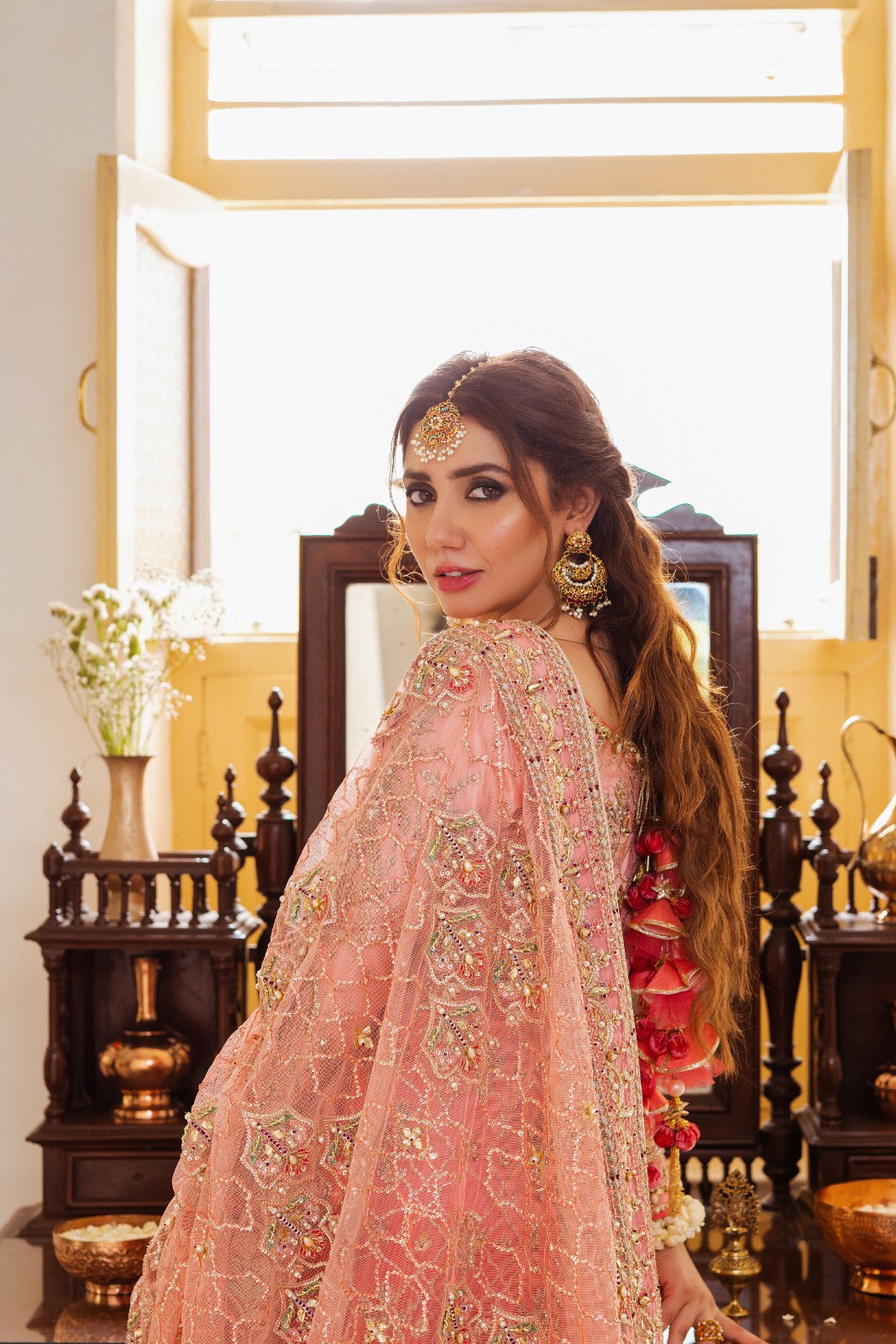 The most recent collaboration with starlet Jhanvi Kapoor sent fashion enthusiasts in quite the frenzy. This one-of-a-kind cover shoot with Bollywood's darling was executed for a cover of Lifestyle Asia India Magazine.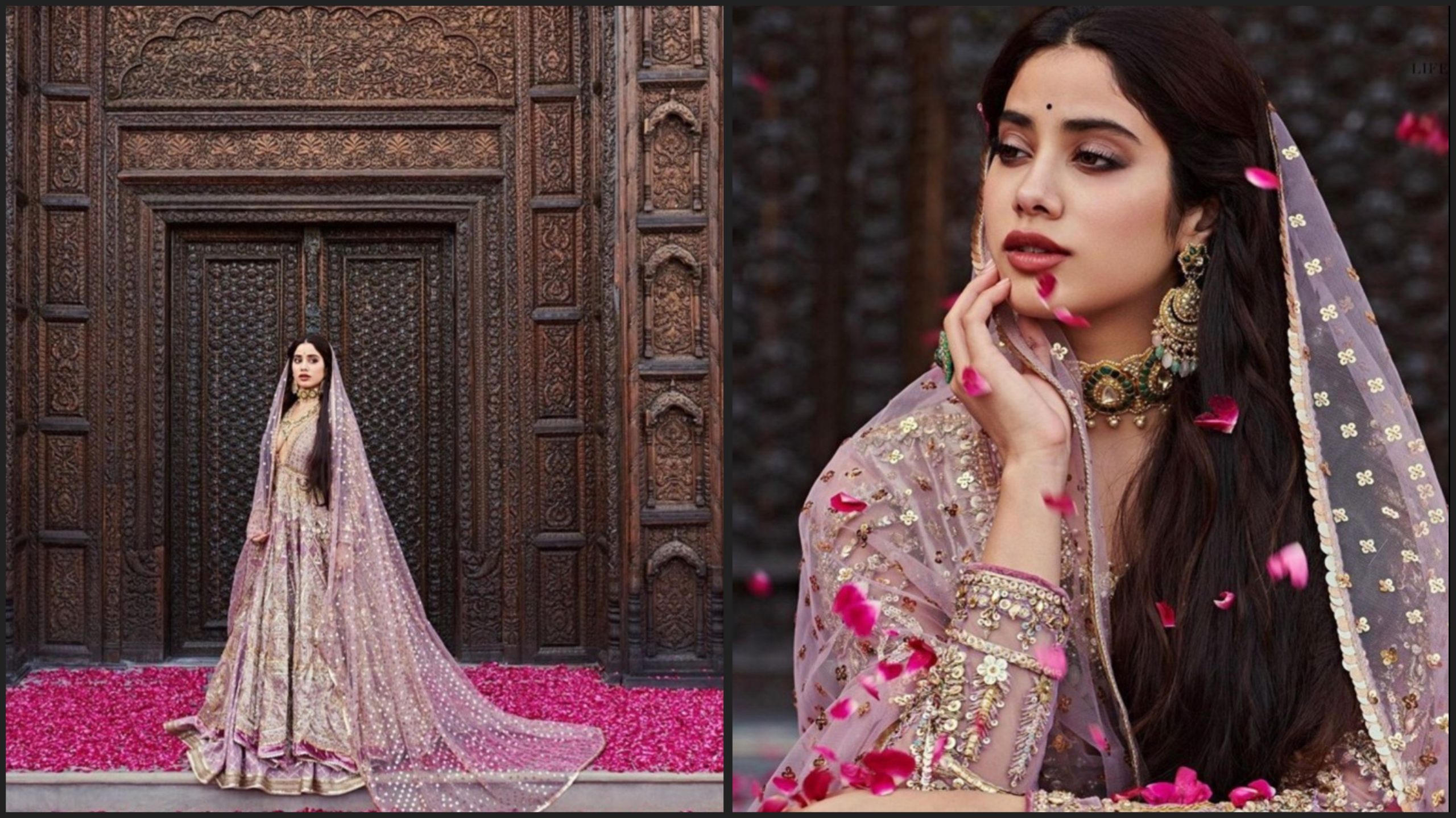 On a global front, MNR's work took centre stage after British Pakistani star Tan France of Queer Eye fame, donned one of Mohsin Naveed Ranjha's bespoke designs – a culmination of east meets west to the British Fashion Awards in 2021. Tan France was then spotted wearing MNR at the coveted Emmy Awards in an embellished green blazer with a bright cummerbund and later on was seen in an MNR easy breezy kurta at a family gathering on Eid.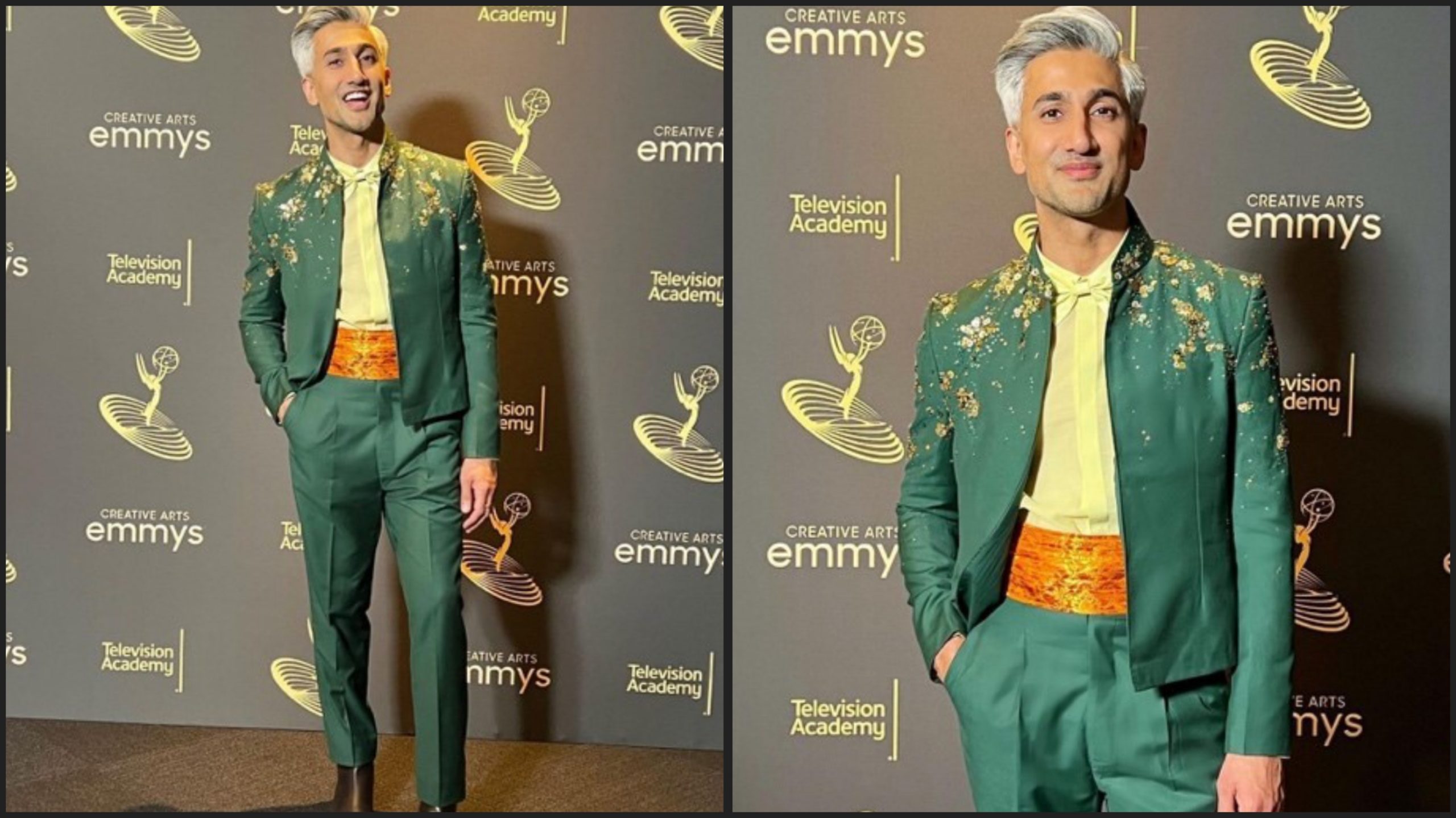 A Jubilant Victory of the Big Apple with a New York Debut
After a tremendous run in Gujranwala, Lahore and Karachi, MNR stepped into the global fashion scene with a debut at the fashion capital of the world – New York. Ranjha was open for business with an offering of a fusion of eastern and western couture and designs that were traditional yet uber-chic. The clients have been loving the intricate embellished designs with a rich color palette staying true to its ethnic root. The Punjabi touch provides an exotic feel to their designs which holds appeal to individuals seeking unique and diverse garments.
MNR Embarks on its next adventure – London Calling!
Continuing the global expansion, MNR is now all set to make its mark in the vibrant and diverse market of London. The new store will offer an array of high-end outfits and pret wear collections allowing fashion lovers in the UK to experience a taste of Pakistan's finest craftsmanship at their doorstep. It is great to see a Pakistani brand becoming a global citizen, not only is it promoting the brand at a global front but is also enabling a cultural exchange and inspiring cross-culture trends.
MNR designs are known to combine intricate handwork that is completed by traditional craftsmen from the interiors of Punjab. The delicate embroideries, rich color palettes are now presented with modern silhouettes that result in trend-setting ensembles. For Mohsin Naveed Ranjha, the future possibilities are endless as the brand gains popularity worldwide and is well on its way to becoming a household name worldwide. With true dedication, passion, innovation and creativity MNR has demonstrated the power of the Pakistani fashion sense on a global stage and is a source of inspiration for the young fashion designers who are stepping into the fashion game!