Ayesha Chundrigar is a name familiar to all on Pakistans landscape for her amazing work with animals her unfettering activism for representing the right thing and her ability to stand up when it counts.
Join us as Diva delves beneath the surface in a tell all interview with this alternative influencer…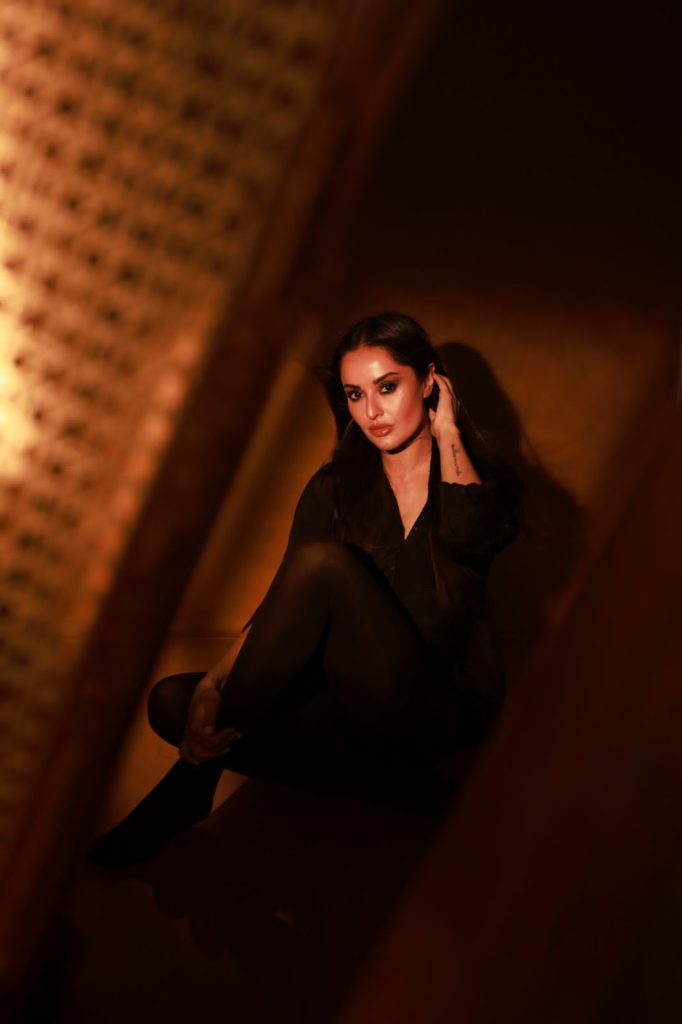 1)Tell us about you in a nutshell?
I have a very vividly large vision of what I want to see in the world. The kind of world I want to live in. It doesn't exist so I'm trying to create it around me.
All my actions are inspired by that.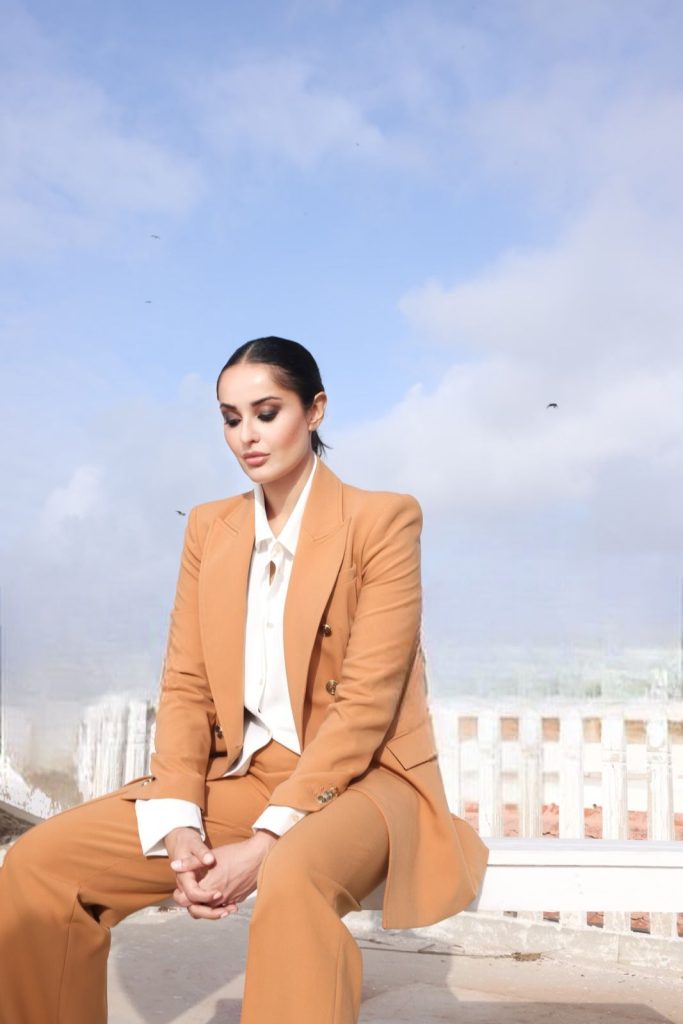 2)How do you feel like you've impacted or influenced other people?
I'm honestly not quite sure. There are so many different aspects of me that are out there in bits and bobs. Through my various projects, you'll see a lot of what I think or the way I see things spilled somewhere or the other.
I now have a animal charity that has quite a presence on social media for its unique work and for raising awareness. Side by side, I just launched a social impact company called TRIO that's all about creating a chain of kindness from cleaning the oceans to empowering women to helping more animals. It makes eco-friendly dog leashes and dog toys out of plastic fish net from the oceans that kills marine life.
I'm also about to launch an e-commerce shop called ACF shop that has an entire bespoke range of accessories and SO much more! Will share more as it slowly unveils itself!
And then there's me. I just put up stuff that I like or things I think of on my own.
I share the content for all of these platforms so you can see bits of my larger vision seeping through each of them. I hope one or the other or all can inspire someone or resonate with someone.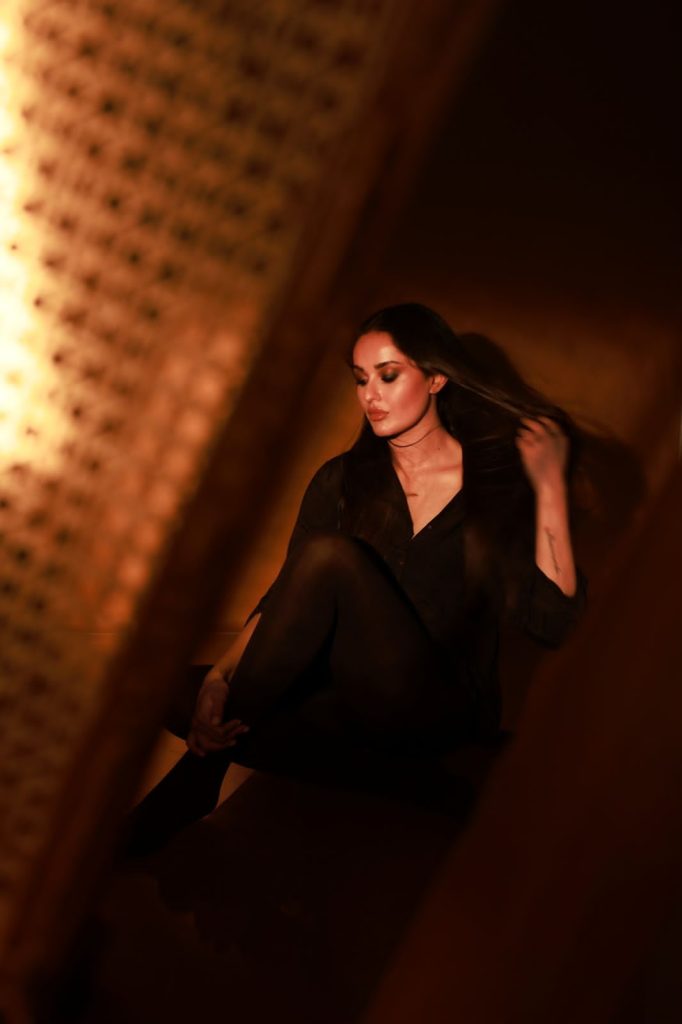 3)What makes ayesha chundrigar's day complete?
I need to hear my breath. Oftentimes, my breath becomes shallow if I'm worried or anxious or just juggling too much at one time which tends to happen, especially at the brink of these new business launches.
I take a moment to really hear my breath coming in and out. So I know I'm here and grounded. And that one act turns anxiety or worry into excitement and courage. It's a GREAT little habit that makes a HUGE difference!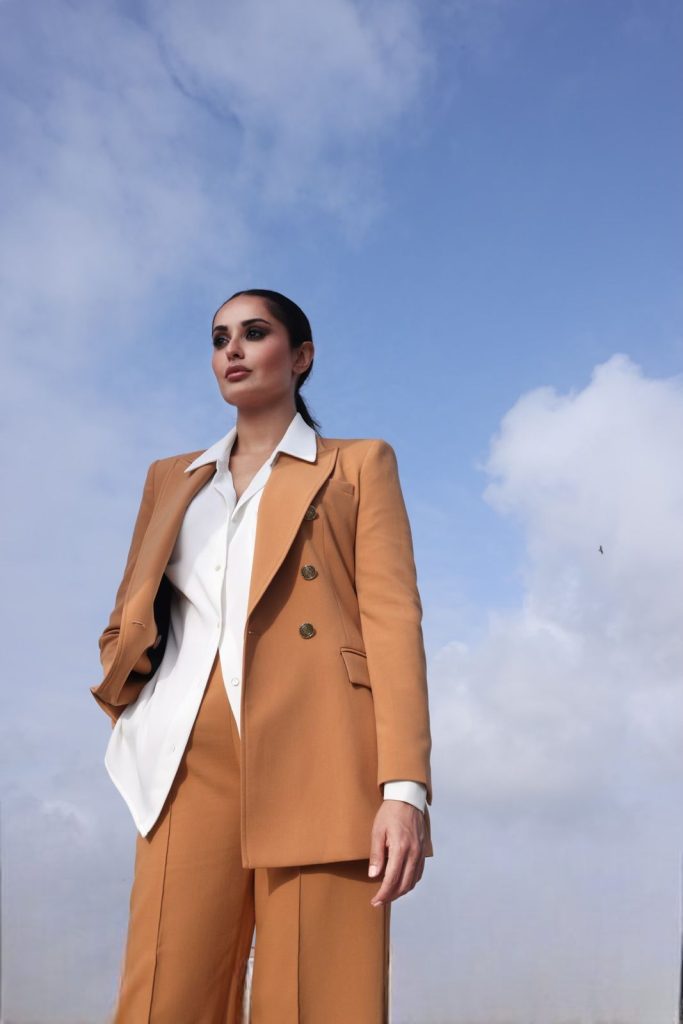 4)tell us one interesting thing about you that not many people know?
Oh gosh. I'm severely allergic to newspaper. In fact, ALL kinds of paper although I got used to money (not the slimy, wispy notes 🤢) because, well…it's money ☺️ but when I was a kid, I would throw my Eidi on the ground because I couldn't bear the texture.
I was a journalist for multiple newspapers and have never touched even one of my articles in print. I always just looked online or had my mum or sister hold the newspaper realllly far so I could peek with a clothespin pin on my nose