The gastronomic sphere of Pakistan is ever-growing and it truly has never seen a low. With each new year chiming in, the country gets to see an onslaught of restaurants opening across the nation. However, there are some that have proven that not all restaurants are created equal. Some just are better.
Islamabad's latest offering, Local is one such example.
The latest eatery brings forth ideas that not only carve a niche for their idea, but also introduces the gluttonous lot with a healthier, better side of eating out.
What else does the restaurant have on offer that we absolutely love? Diva has a lowdown…
Eat Green
A unique selling point that the world had accepted and celebrated since years but Pakistan had yet to understand, Local introduces its clientele with the idea of eating organically grown produce. The idea to source local and indigenous products not only gives it an edge to be aware of what they are serving, but ensures only the best comes to the table. Just what could satisfy us more in this GMO-induced world
Au Naturale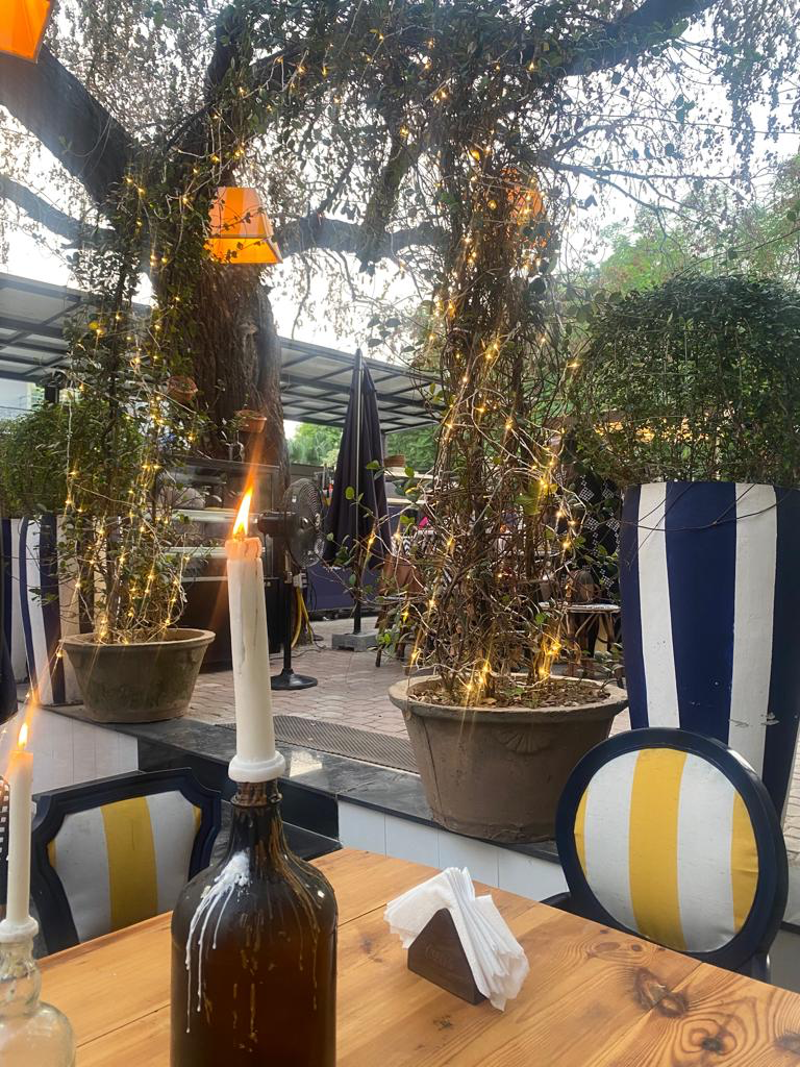 Restaurants that utilize their environs to create better ethos are always the ones that win our hearts, and Local just did that with their set-up! The ambiance is quaint, and features an outdoor alfresco dining experience, that makes it a space one would like to enjoy, given that Islamabad is a well-appointed city with landscapes that are an envy across the globe.
Smiles All Around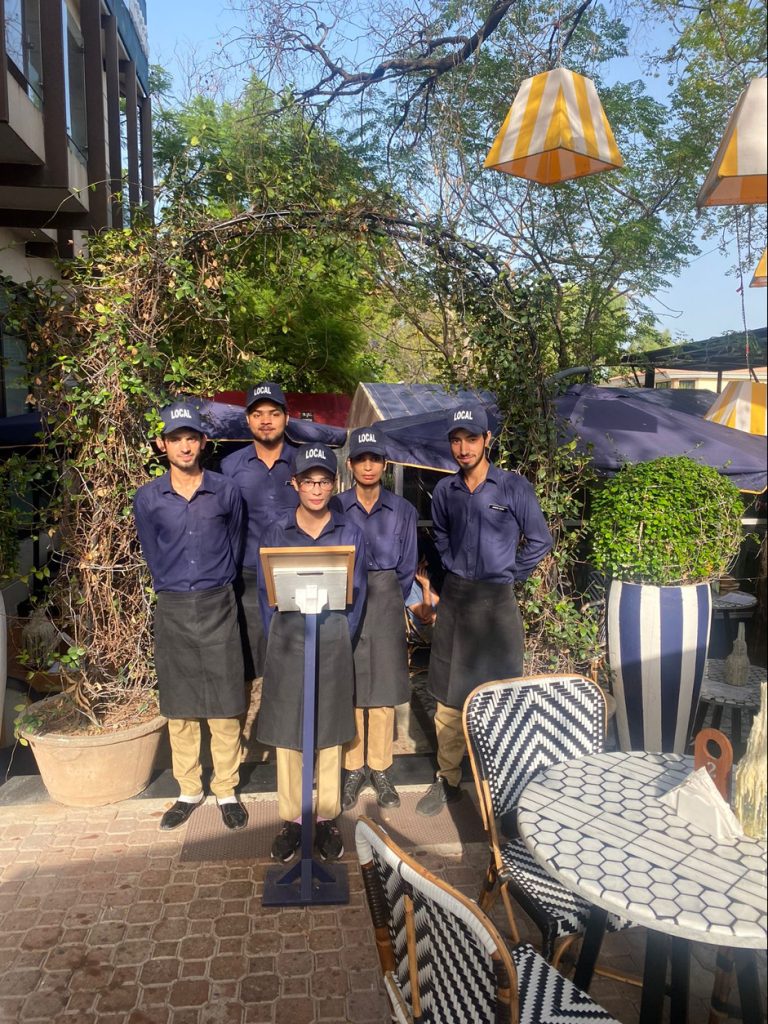 A restaurant is known by the service it provides, and one could be assured that Local is miles ahead of any other major restaurant in Islamabad when it comes to that. The staff has been trained well and one gets to see them engaging with the customers to perfection. Want an experience when there are smiles all around? Then Local's the place for you!
An Ever-Giving Menu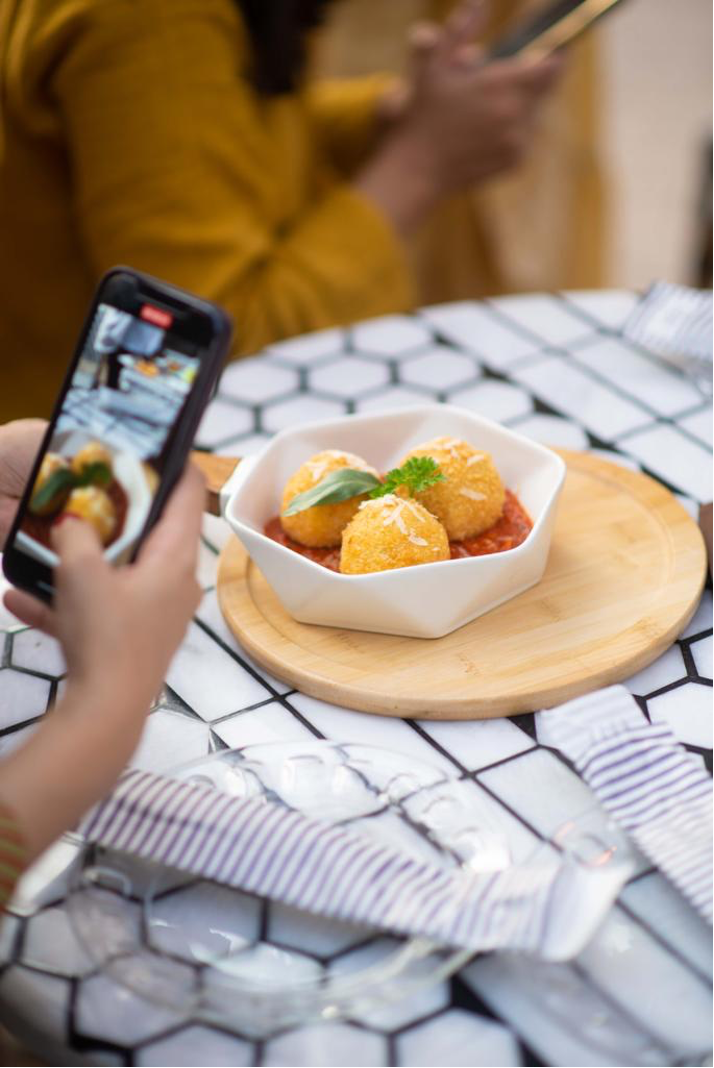 Gone are the days of hackneyed and repetitive ala carte menus and we can't thank Local enough for it. Introducing the idea of revolving menus where there are new options for the customers, the restaurant ensures each lunch is a pleasant and sumptuous delight. What new taste will you get to try this time?
A Lush Locale
Taking advatange of the ethos of Islamabad and its lush foliage, Local provides a rustic experience right in the middle of the hustle and bustle of the capital. It proves to be a true getaway in the heart of the city that offers fresh delicious food and a perfect space to enjoy it all. The greens of the surroundings and the warm and classic wood finishes of the restaurants make this the perfect delight to enjoy!
Check out more about the restaurant here.