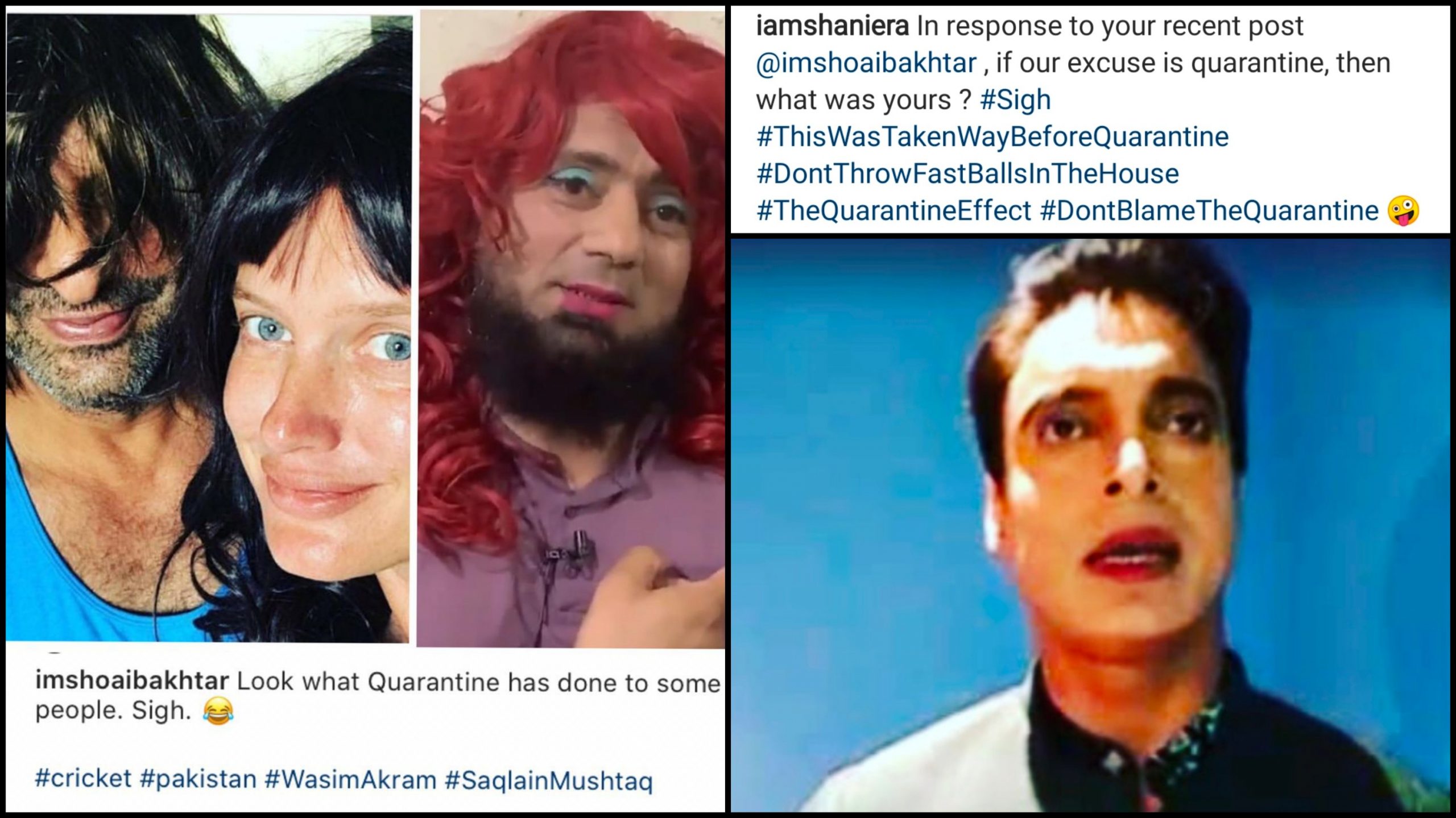 As we're all confined to our houses during the lockdown, people have been doing all sorts of things to kill time during quarantine and our celebrities are no exception!
Recently Saqlain Mushtaq shared a heart warming video praising the look his daughter had done on him:
Similarly, a few days back, Shaniera Akram too posted a fun bunch of pictures of how they were spending time during the quarantine:
These quarantine activities quickly came into notice of Shoaib Akhtar and he light heartedly posted to his Instagram what he thought about them:
https://www.instagram.com/p/B-rGigVnLRi/?igshid=1d20nr9v70u9b
And majority of his fans took it the wrong way:

Some of them did not support him: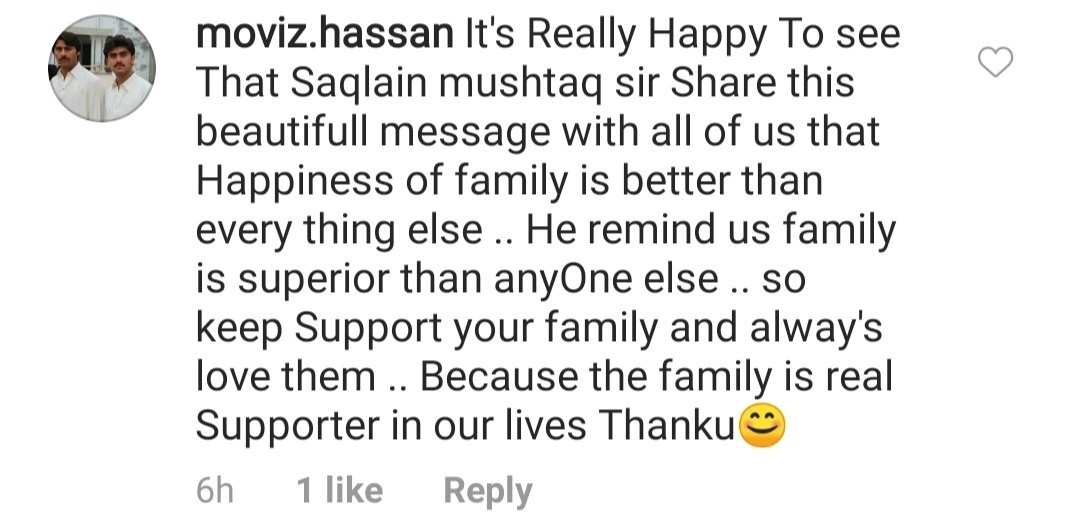 It had some saying their Astaghfirullahs:

Many found Shoaib's response absolutely hilarious!

And while his fans were storming his post with comments, Shaniera Akram came right back at him with the most savage reply!
Shaniera added some very fitting hashtags at the end of her post and people were loving it!

And fans were going crazy!


Many thought he looked like Nasir Khan Jan:


Many were loving this competition off the pitch!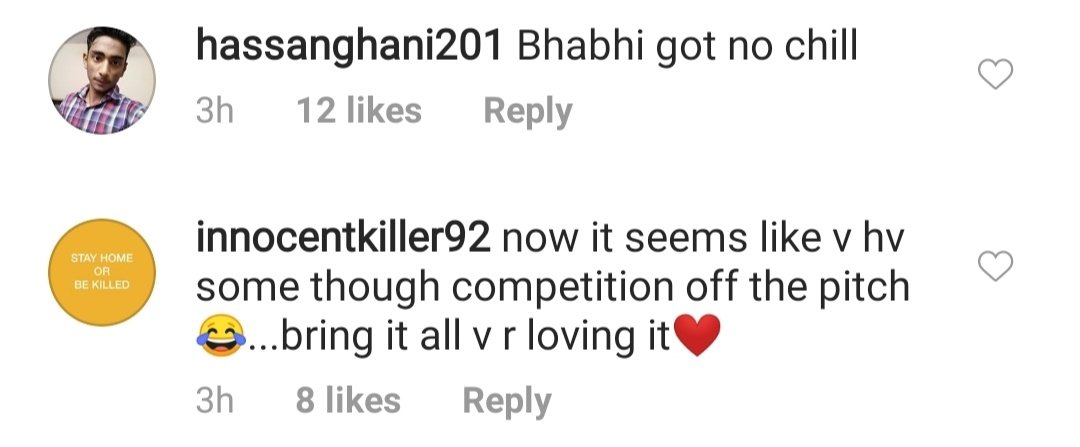 Oh for sure!

And while the fans were expressing what they thought about the come back, Shoaib Akhtar popped up in the comments, mocking Shaniera on expecting a better come back from her!
And we don't think this round of comebacks is going to stop anytime soon! What do you think? Let us know in the comments below!