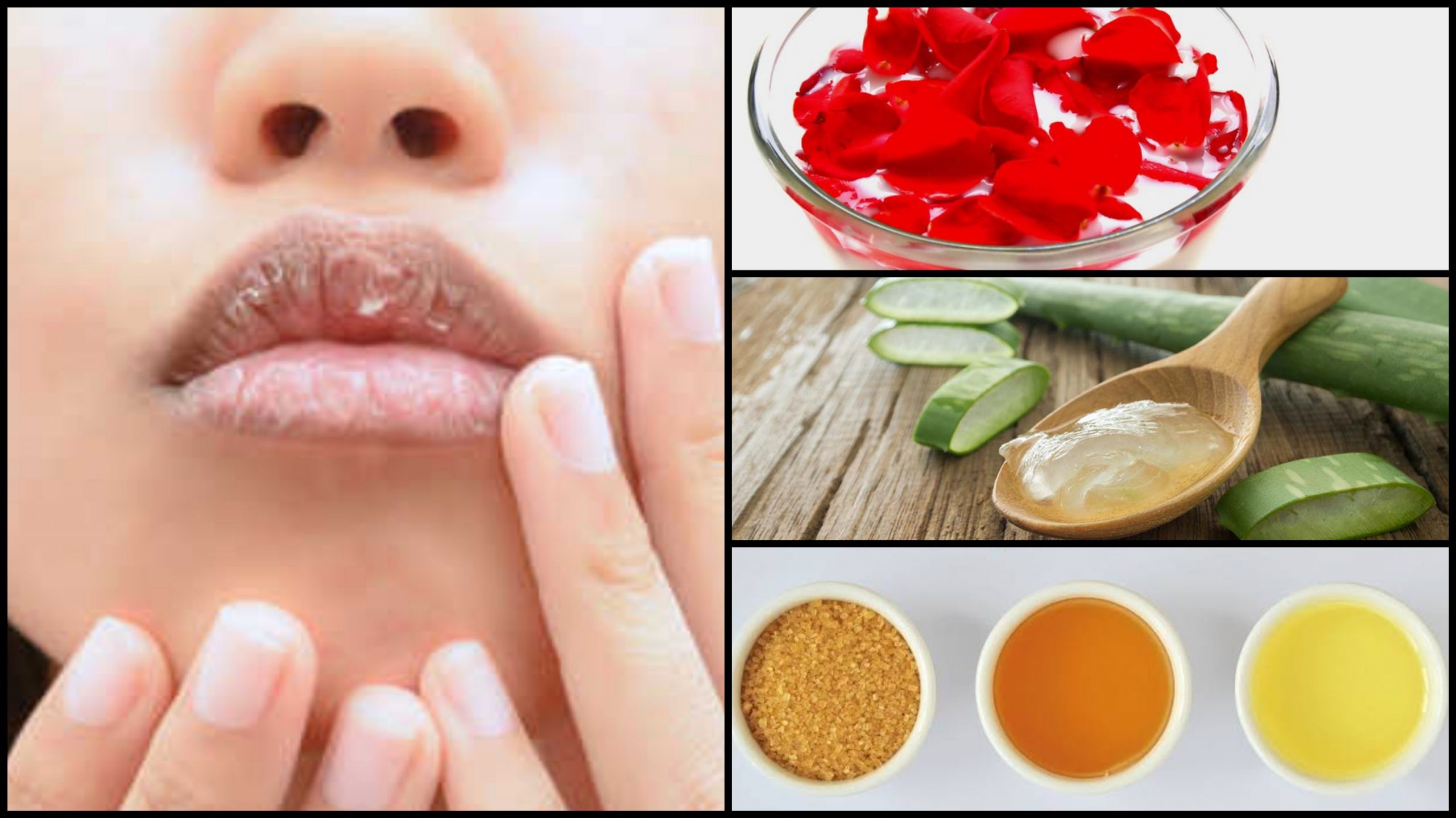 No matter what the season, you can get cracked lips any time but they're particularly nasty during the fall. And today we've got the secret to soft and plump lips with ingredients waiting in your kitchen!
1. Make your own lip scrub!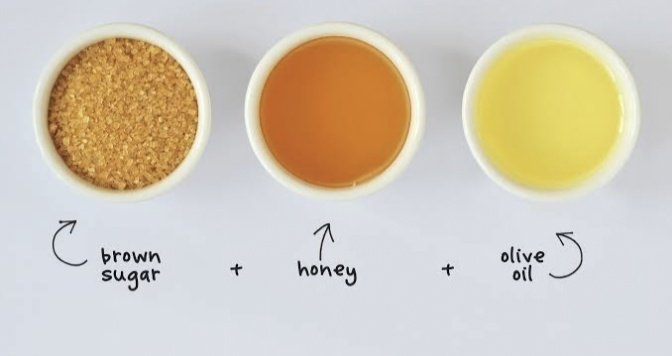 Sugar works as a natural scrub for your lips that clears up the layer of dead skin on the lips. It also brings back their natural colour. Mix a spoon of brown sugar with olive oil and honey and apply it in circular motions to exfoliate.
2. Switch your lip balm for petroleum jelly!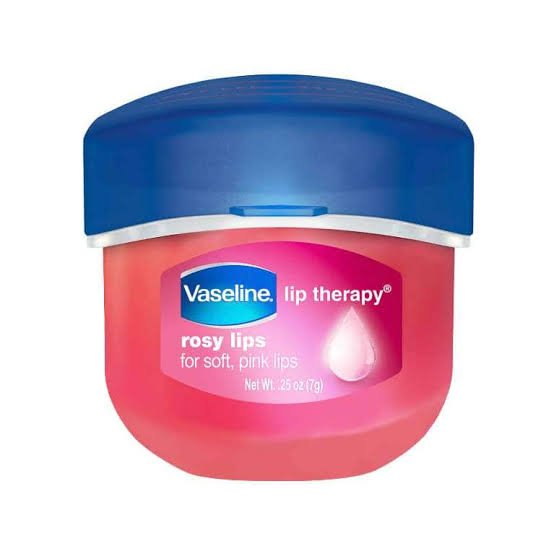 Lip balms are a great way to keep your lips hydrated on the go, but when you're home, opt for petroleum jelly on the lips. Petroleum jelly seals in water longer than oils and waxes while still being inexpensive!
3. Rose petals and raw milk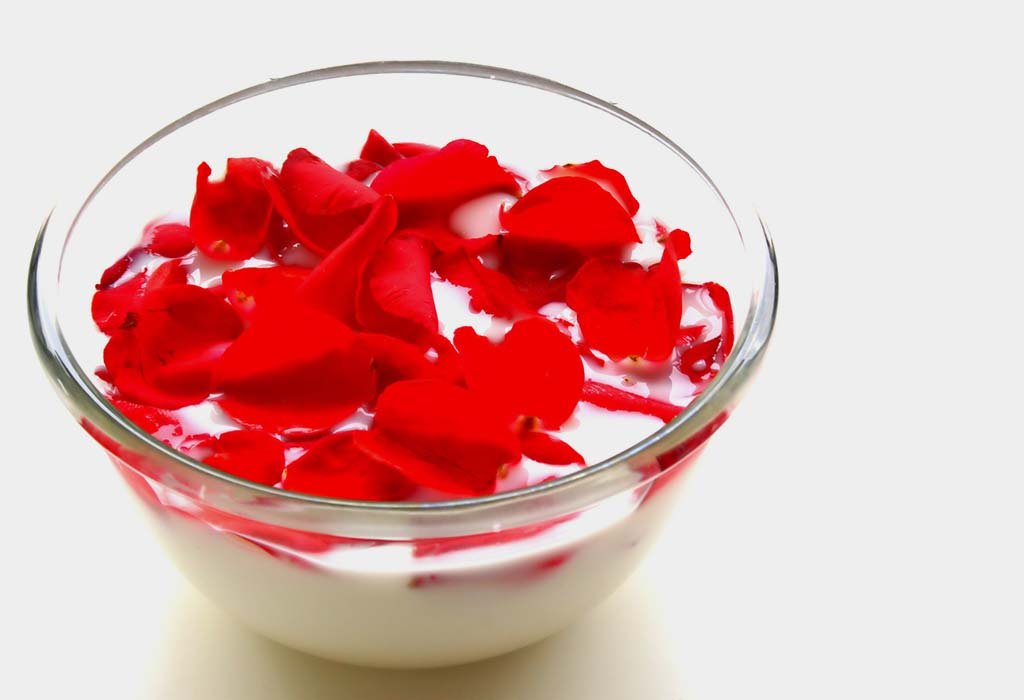 Rose petals and raw milk can nourish your lips and help you treat your cracked lips naturally. Soak 5-6 rose petals in raw milk for about two or three hours and mash to form a paste. Leave the paste on for 20 minutes and remove with cold water.
4. Aloe lip mask
Night time calls for a special lip mask that you can sleep with to wake up with a baby soft pout! Cut out fresh aloe vera leaves and use the gel inside as a lip mask, leave overnight and let the lips soak in all moisture!
5. Green tea bags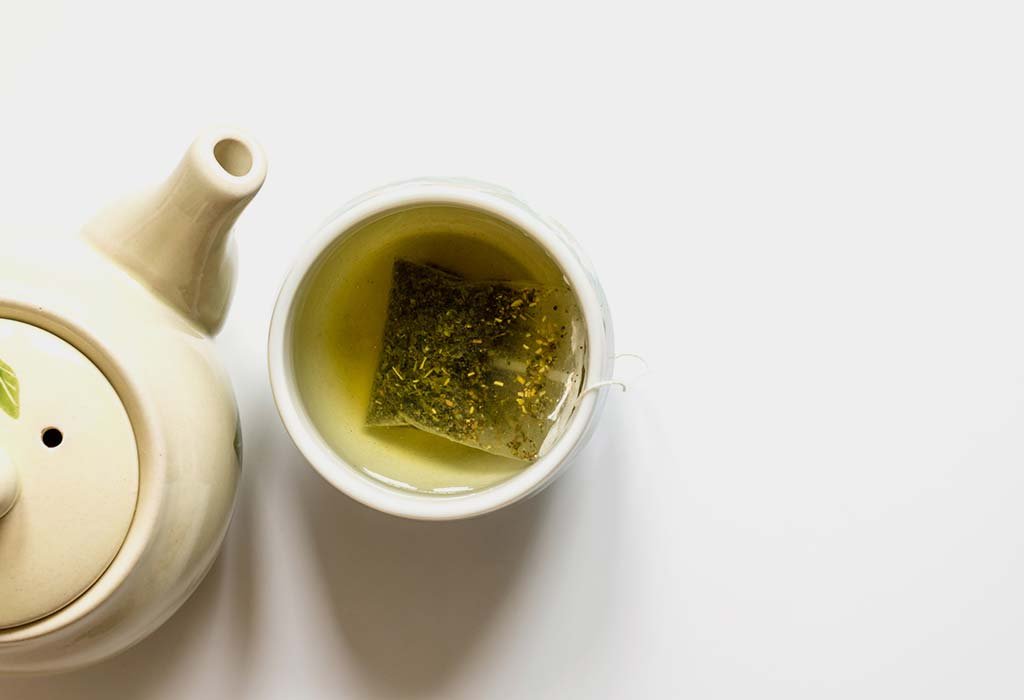 Green tea is loaded with antioxidants which nourish and moisturize your lips. The tannins present in green tea hydrate your skin and prevent cracking or dryness. Take a green tea bag and soak it in hot water, take the tea bag out and let it rest for a few minutes before resting it on your lips.
What is your secret to soft lips? Let us know in the comments below!