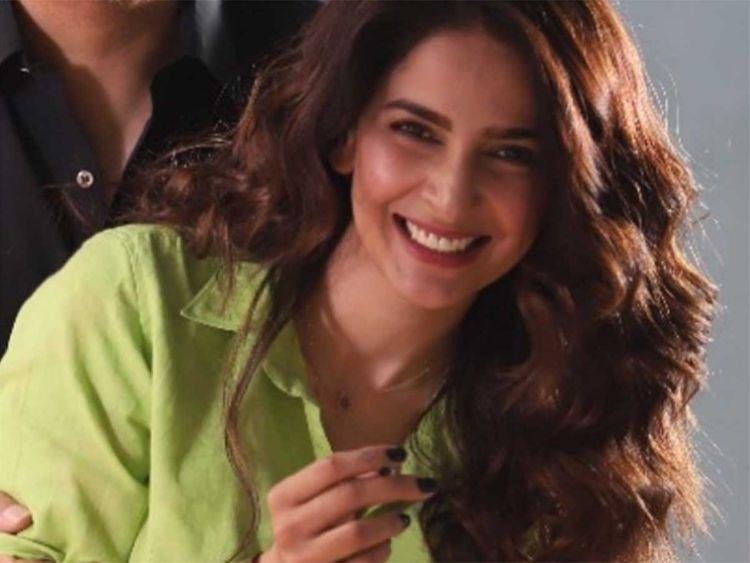 Saba Qamar is undoubtedly the walking talking encyclopaedia of acting – but then, you already knew that. Nonetheless, we bet that you weren't aware of the fact that the actress is extremely witty and can tweet out the sassiest comebacks within seconds of a live online Q&A session.
Yesterday, Saba took to her Twitter account to host a fun session of 'Ask Saba' – ask me anything' Q&A.
Shortly after this first quizzical tweet, Qamar's hashtag #AskSaba garnered national traction along with a series of bizarre, funny and enlightening questions. And even funnier responses! Check out some of our favourite replies by Saba:
She believes in rewards not awards!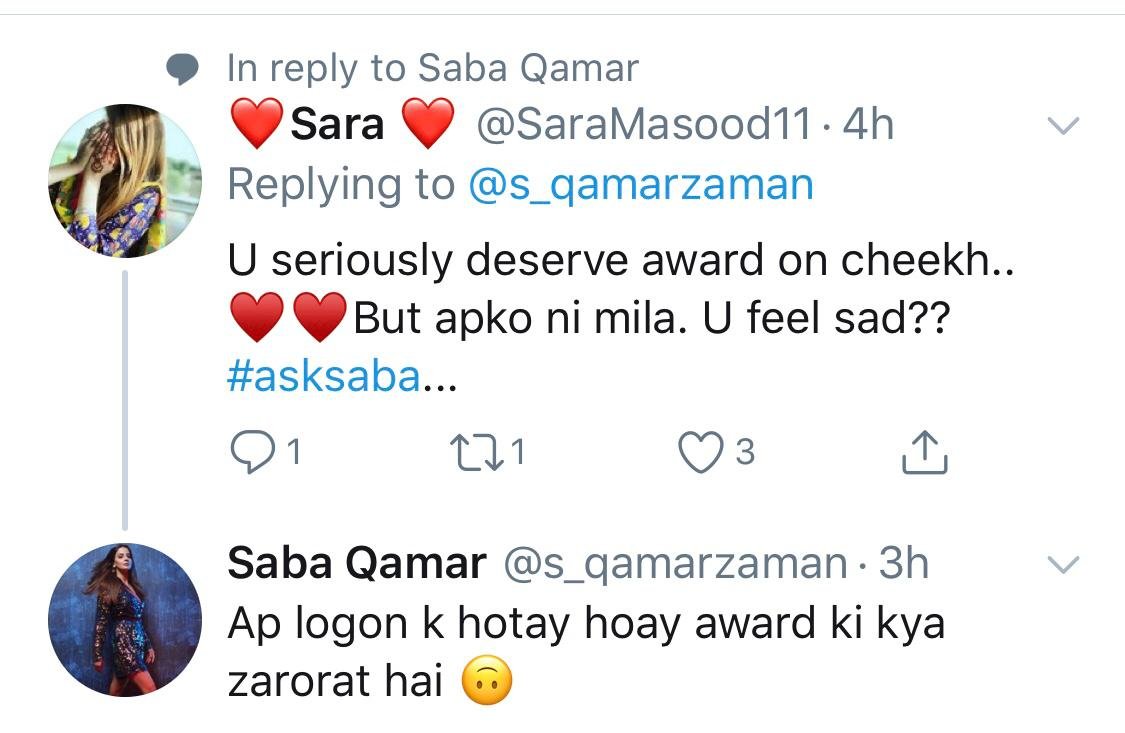 She hasn't found Mr. Right yet!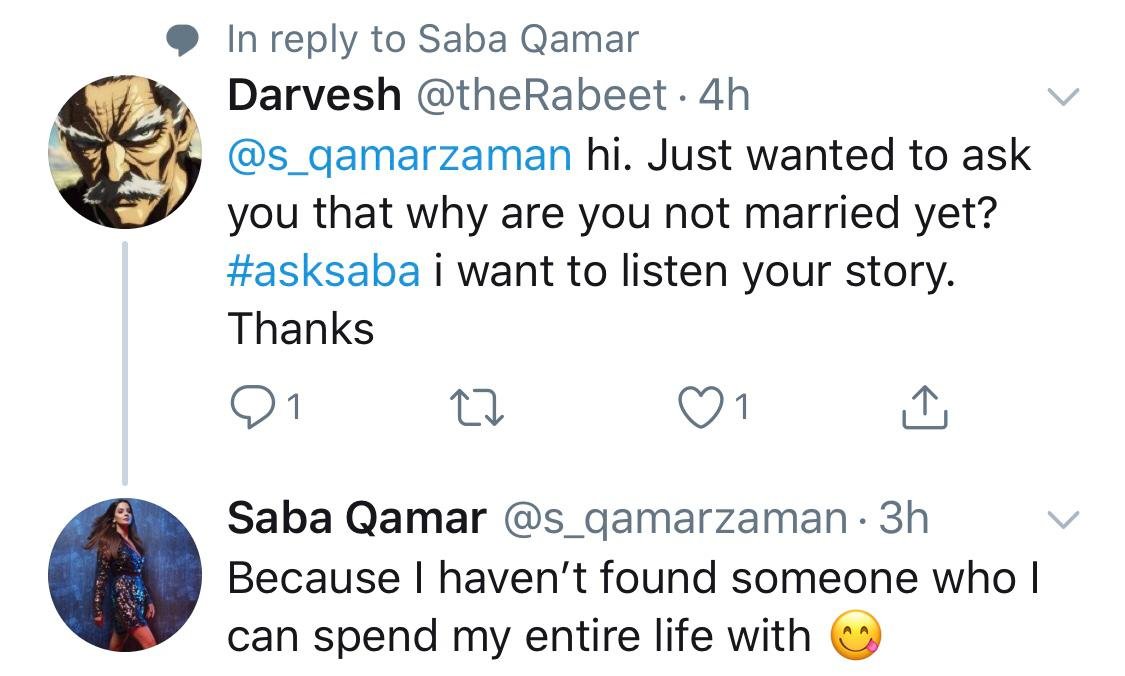 Coz it's okay not to be okay.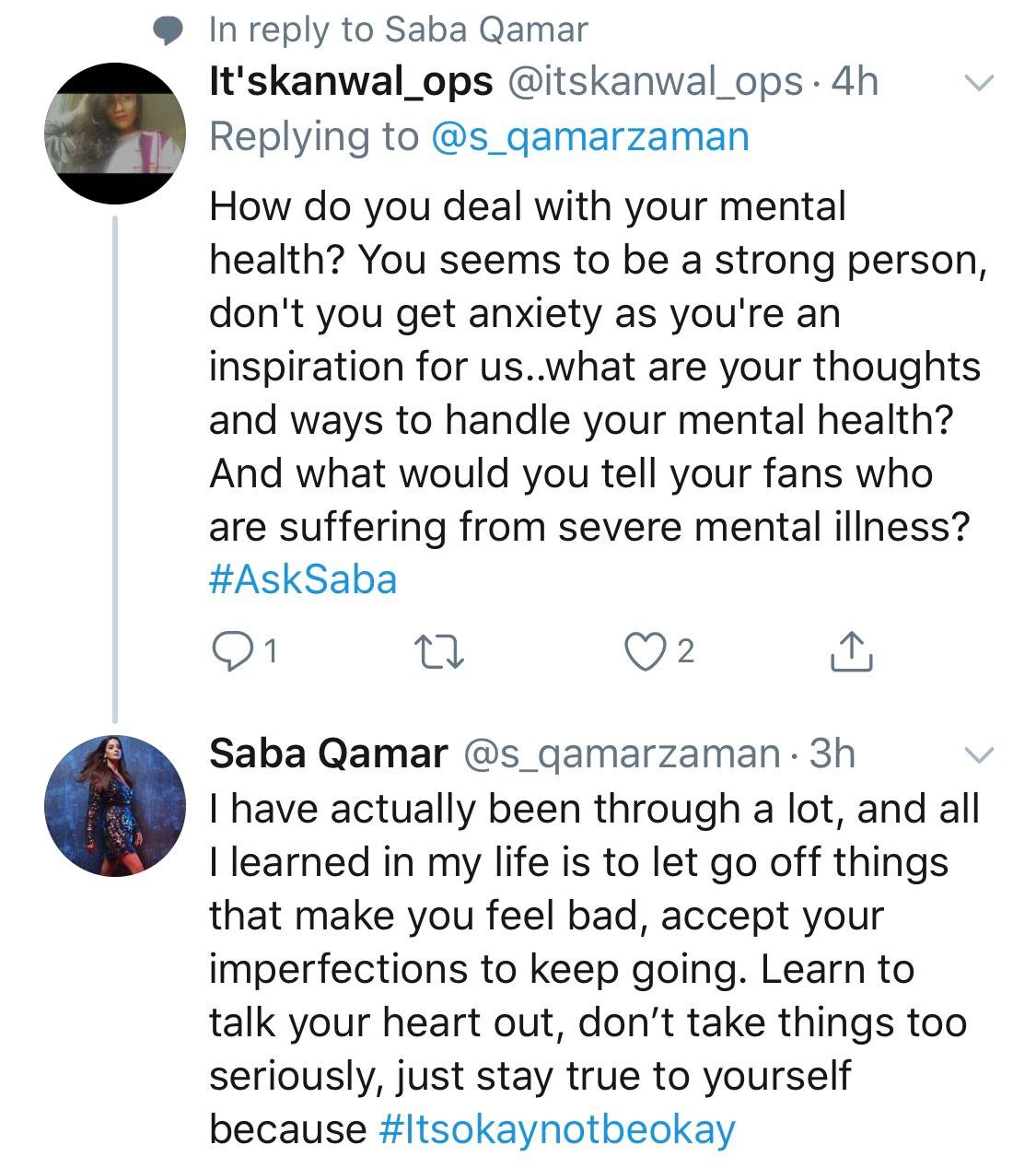 Make some noise for the Pindi boys!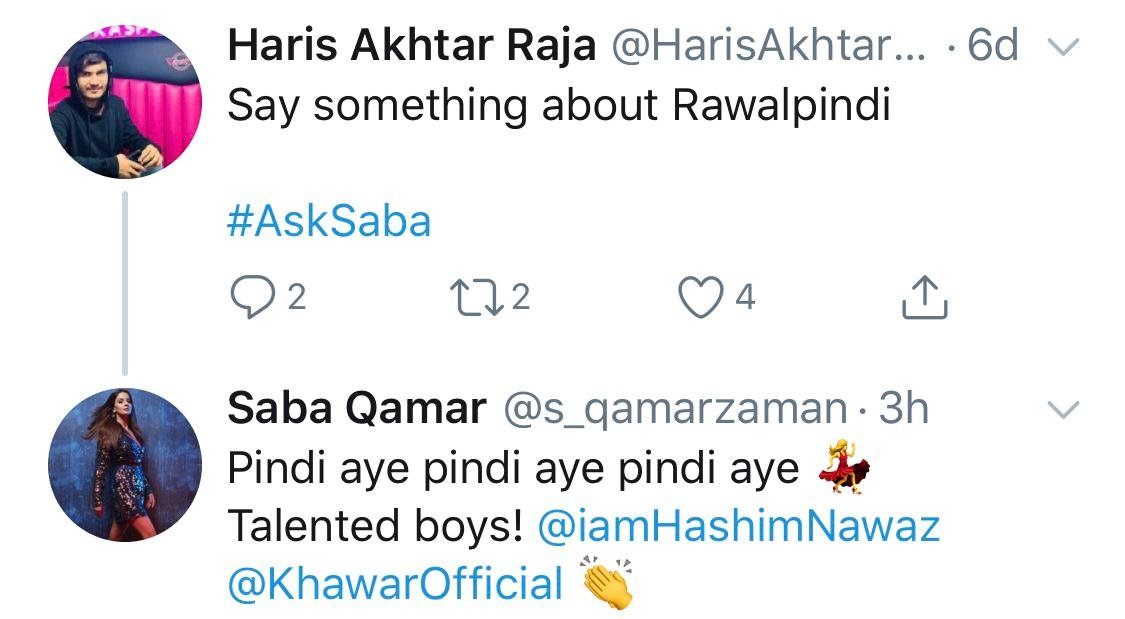 Her best shooting experience!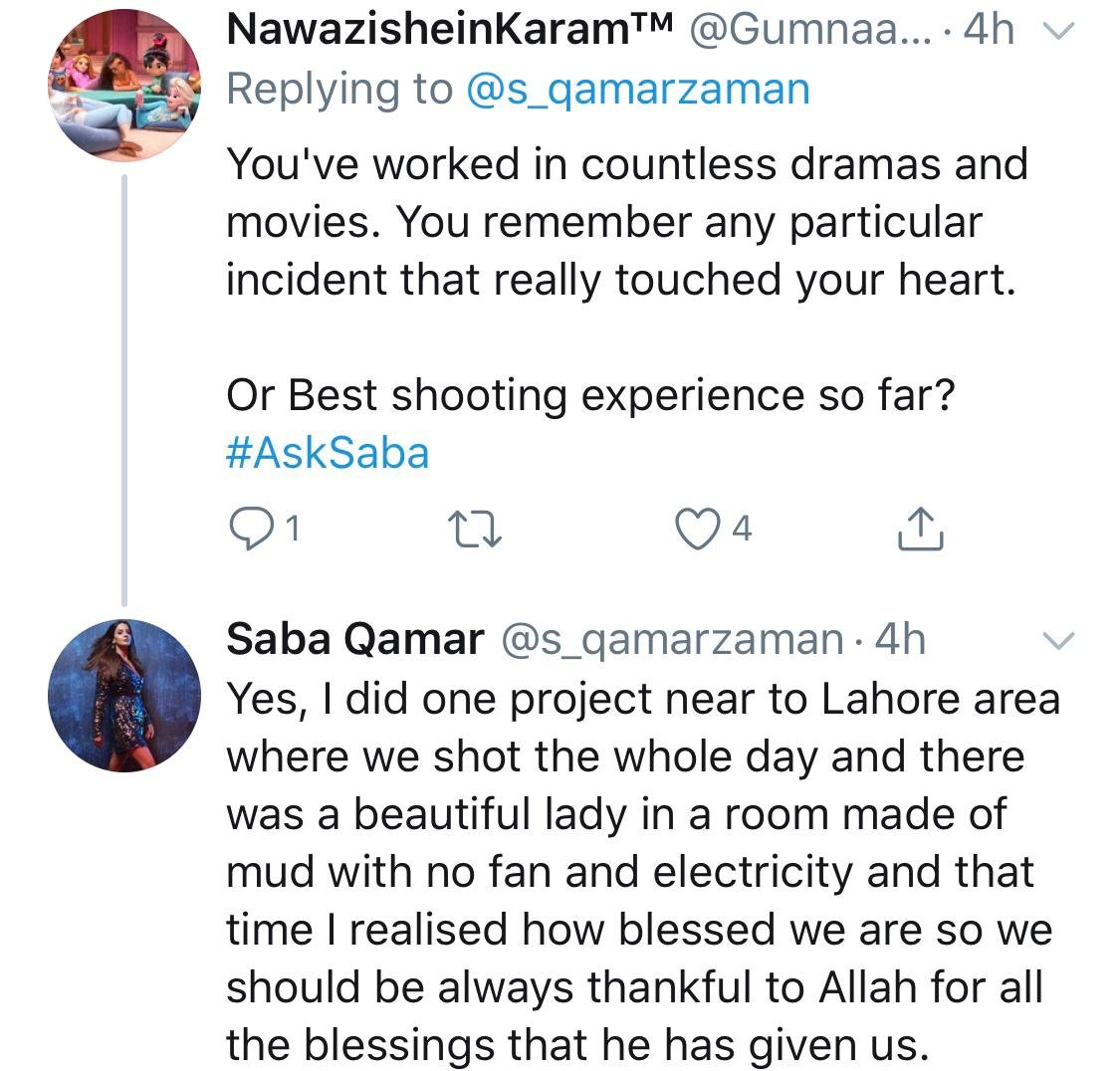 Mummy bari strict hai!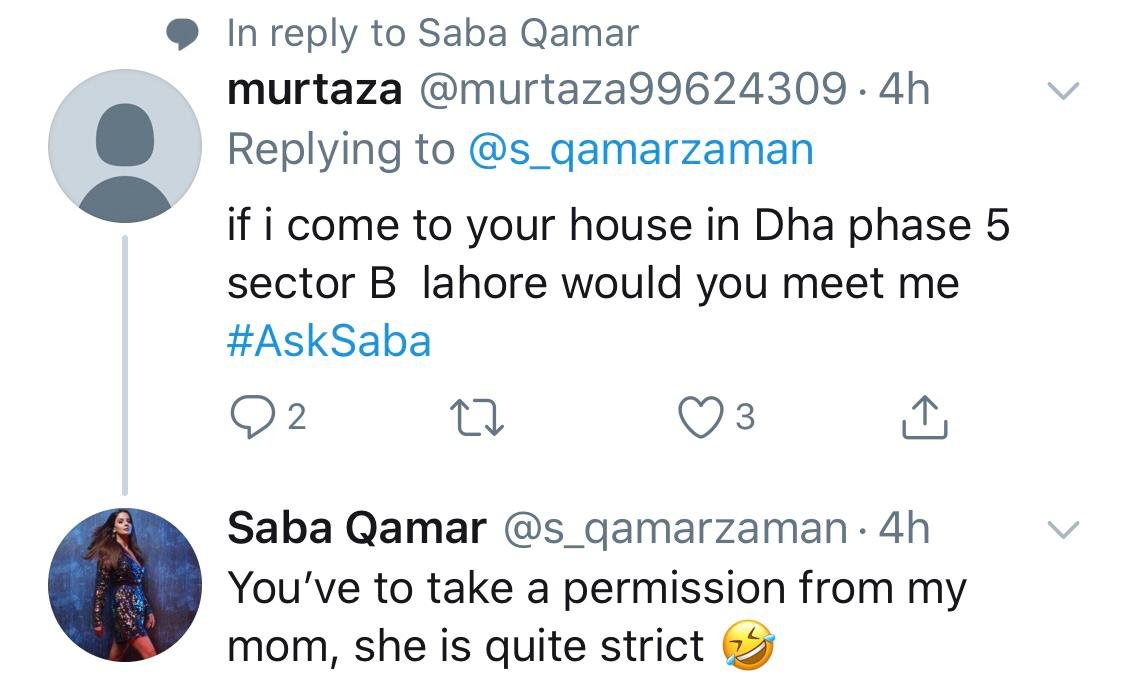 All praise for Sanam Saeed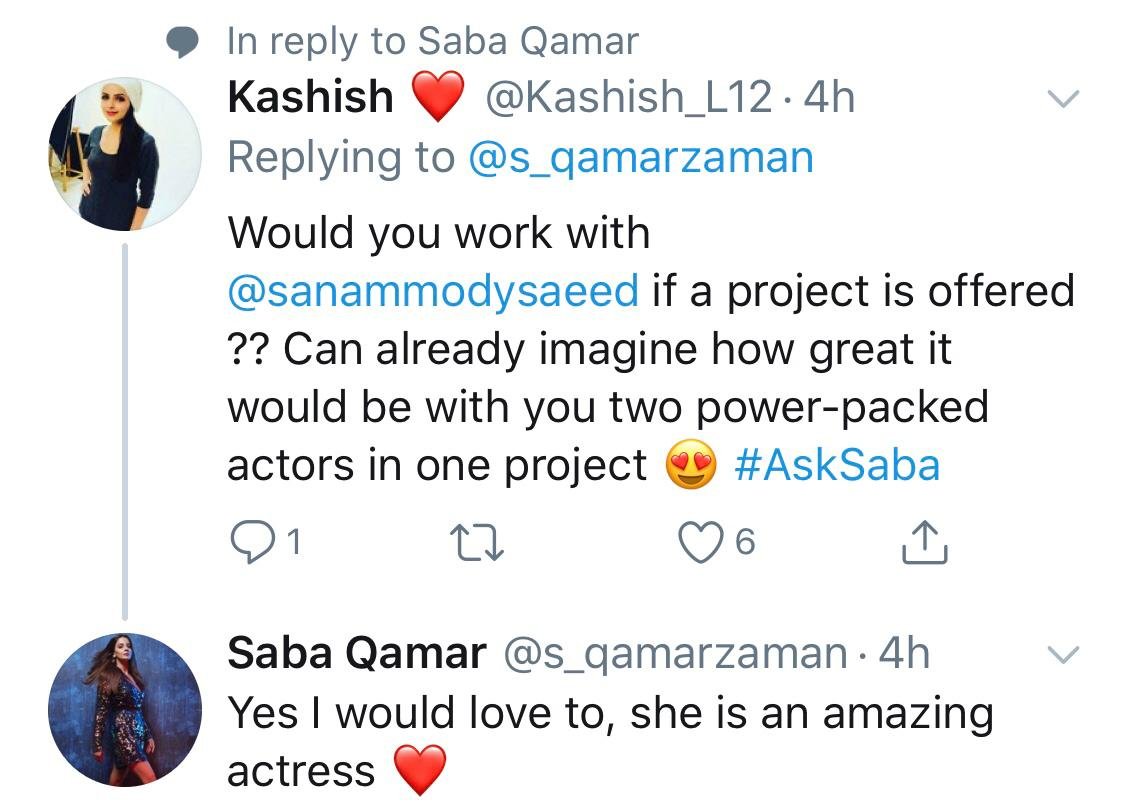 It's hard to pick one, agreed!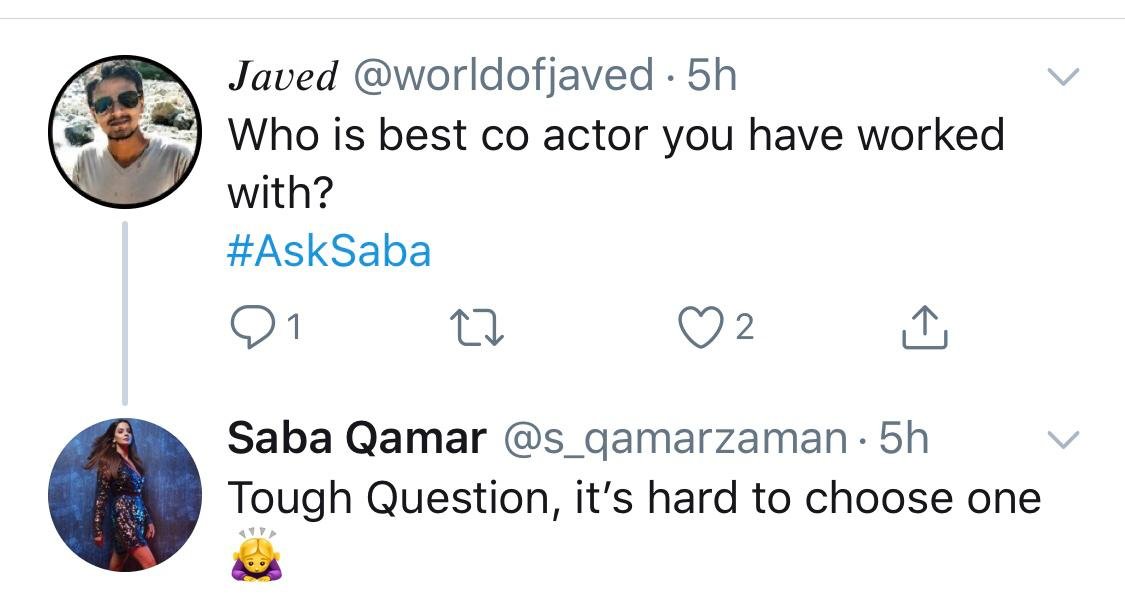 Why not!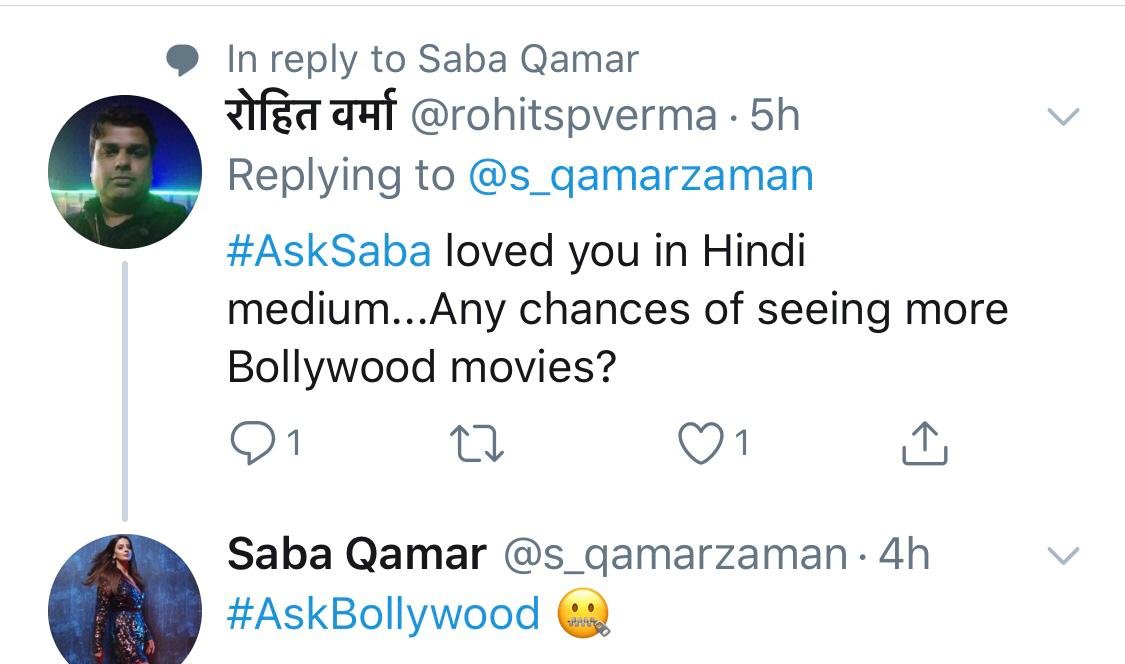 Good old days!!!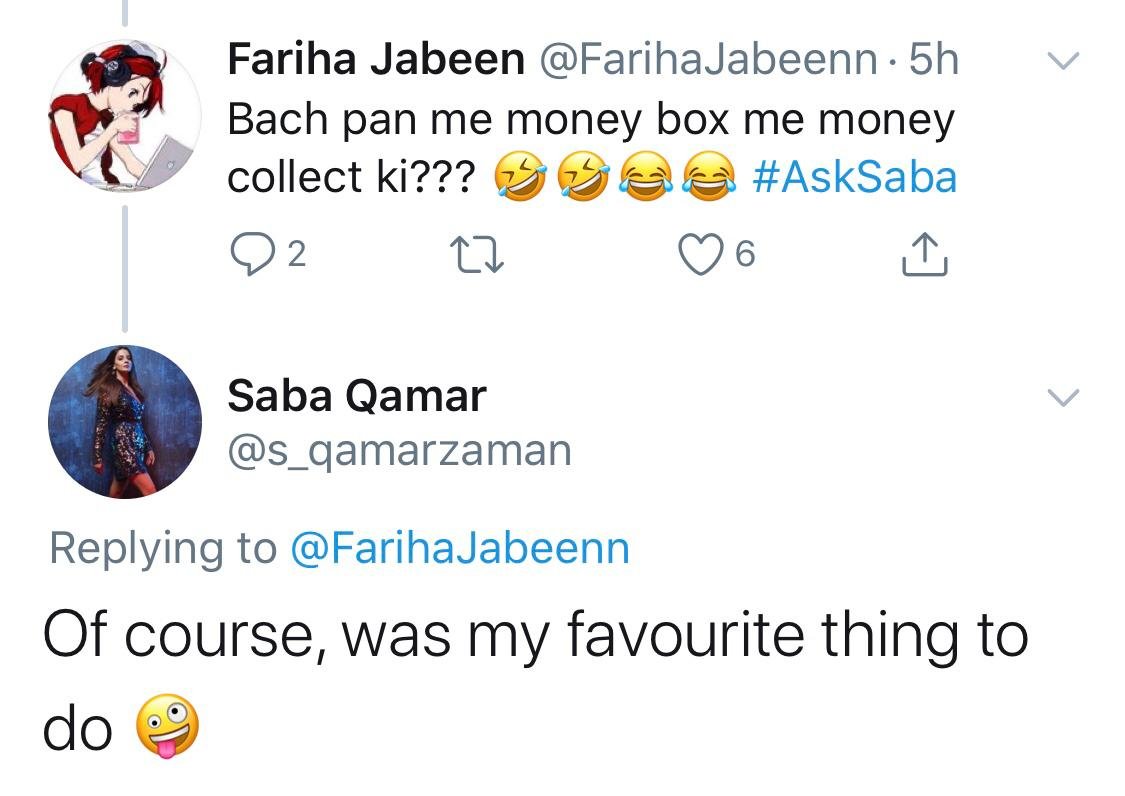 How politically correct!! 😀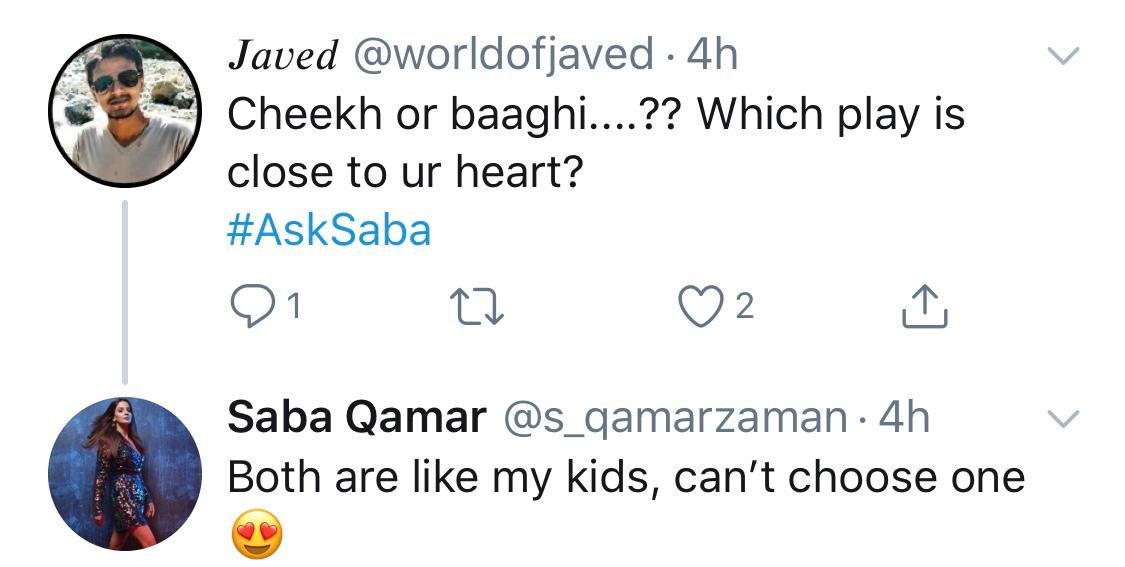 What answers did you like the best? Let us know in the comments below!