The Pakistani entertainment industry has grown tenfold in the last two decades, and it seems people from all walks of life are making themselves a part of the burgeoning media scene. In this ever-growing field, it seems the connection between the armed forces and the celebrities is growing too, as more children from military backgrounds are calling this industry their new home.
From the Army to the Air Force and Navy, there are a lot of true-blue children of the armed forces that we love today, and for their many fans their militaristic background is just another big reason to love them even more.
Who are these celebs who would love to be called an 'army brat'? Diva has the lowdown…
Hamza Ali Abbasi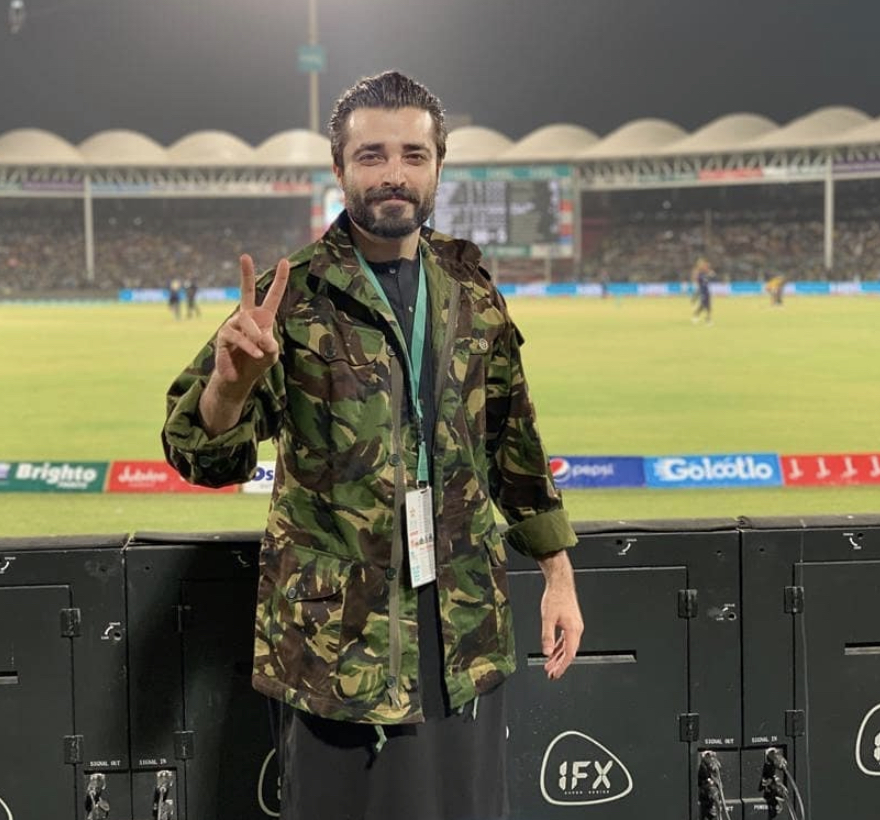 The star who everyone loves for his outspokenness and an ability to stir up debate with his opinions, Hamza Ali Abbasi comes from an Army background. His late father Major (R) Mazhar Ali served with the Pakistan Army and had served the country in both the 1965 and 1971 wars.
Zara Noor Abbas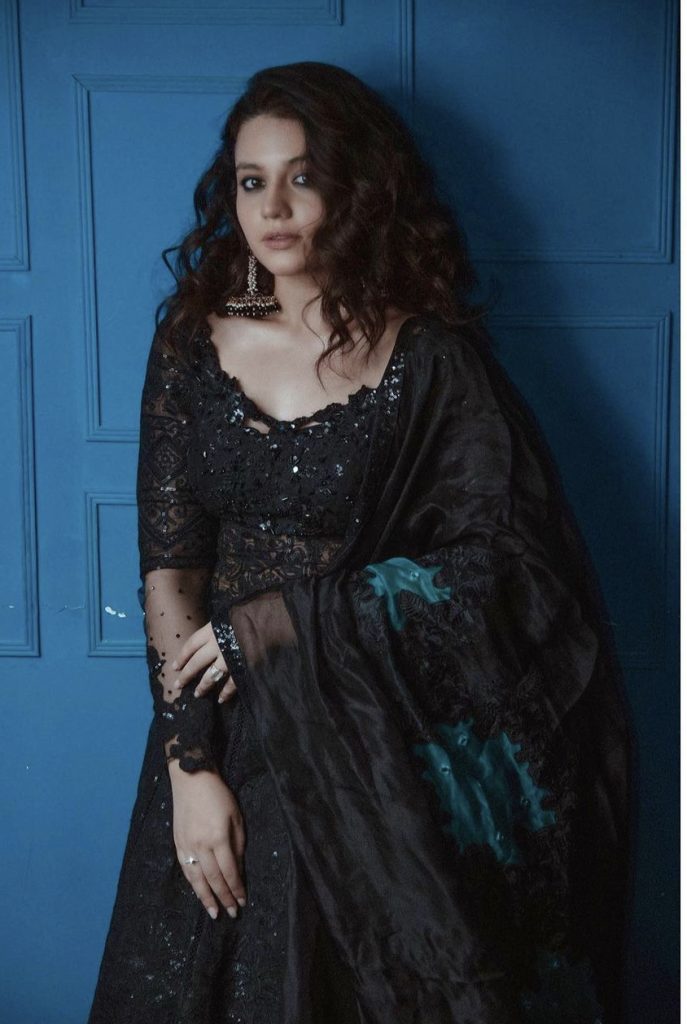 The actress who the fans have fallen in love with for her girl-next-door avatar, Zara Noor Abbas also has the armed forces to thank for her prim and proper ways. Her father is Colonel (R) Abbas, who we often see in pictures that Zara posts of her perfect family on social media enjoying the retirement life.
Sheheryar Munawar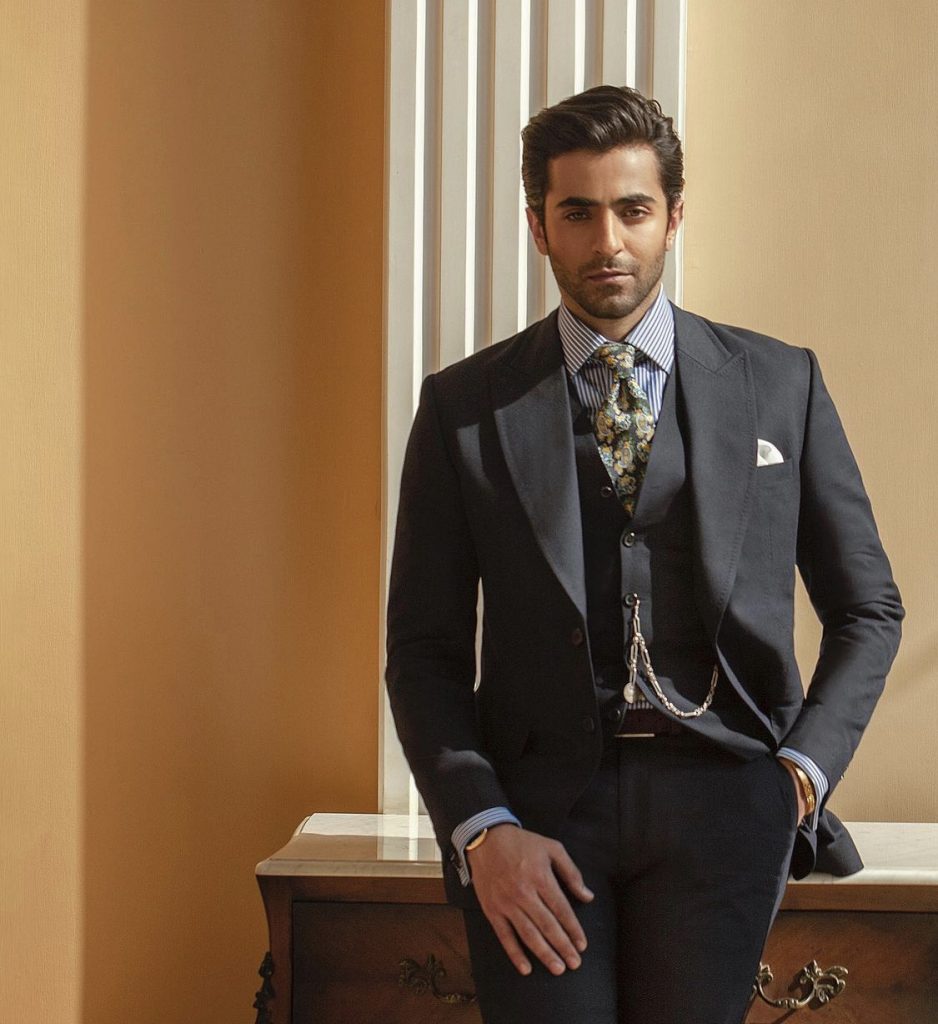 The heartthrob who has taken over the industry with his smoldering looks, Sheheryar Munawar has quite a pedigreed heritage to be admired. Not only does he come from a home of seasoned entrepreneurial icons, but also the armed forces as well. His father, Munawar Alam Siddiqui had served in the Pakistan Air Force as an Air Commodore (R) before switching to business.
Momina Mustehsan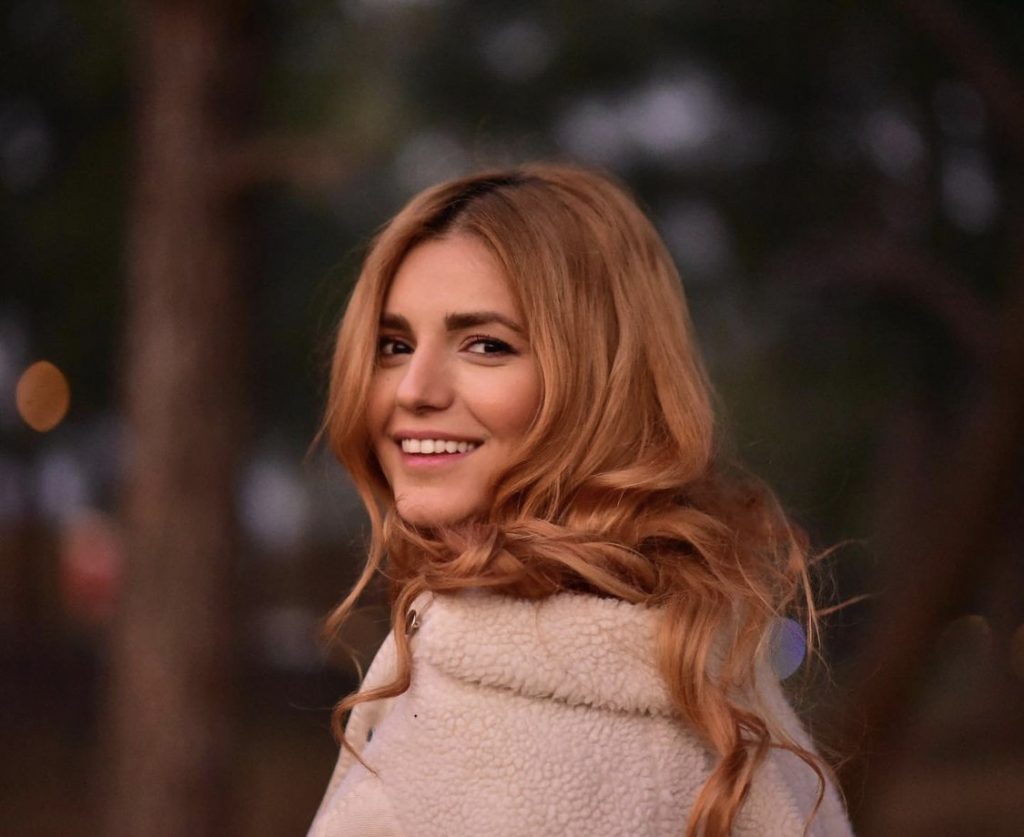 The songstress who has constantly won hearts ever since her entry into the industry with back to back popular hit music, Momina Mustehsan comes from an Army Brat background as well. Her father, Kazim Mustehsan has served in the Pakistan Army and retired as Brigadier.
Adeel Chaudhry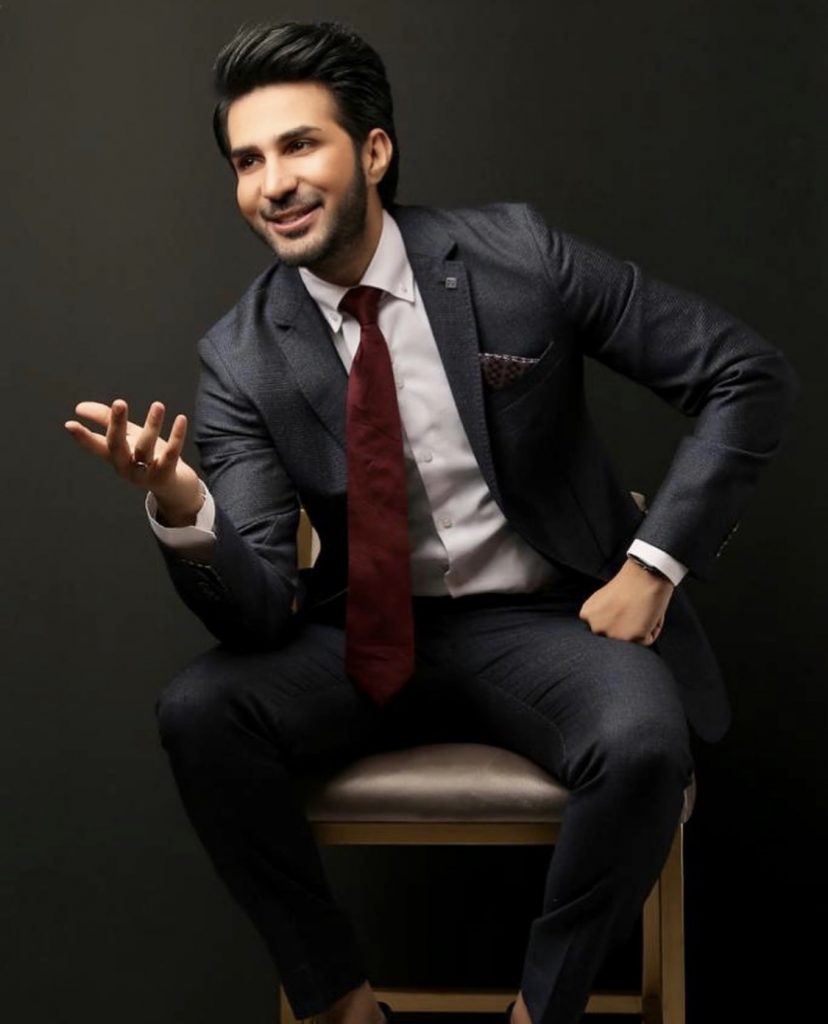 An actor and singer who has proven his multifaceted prowess time and again, comes from a strong heritage of legacy that seems to include both the armed forces and the bureaucracy. He is the son of a proud Pakistan Army officer, Major General (R) Asghar Ali Chaudhry, while also being the grandson of the ex-President of Pakistan, Chaudhry Fazal Elahi.
Sarwat Gilani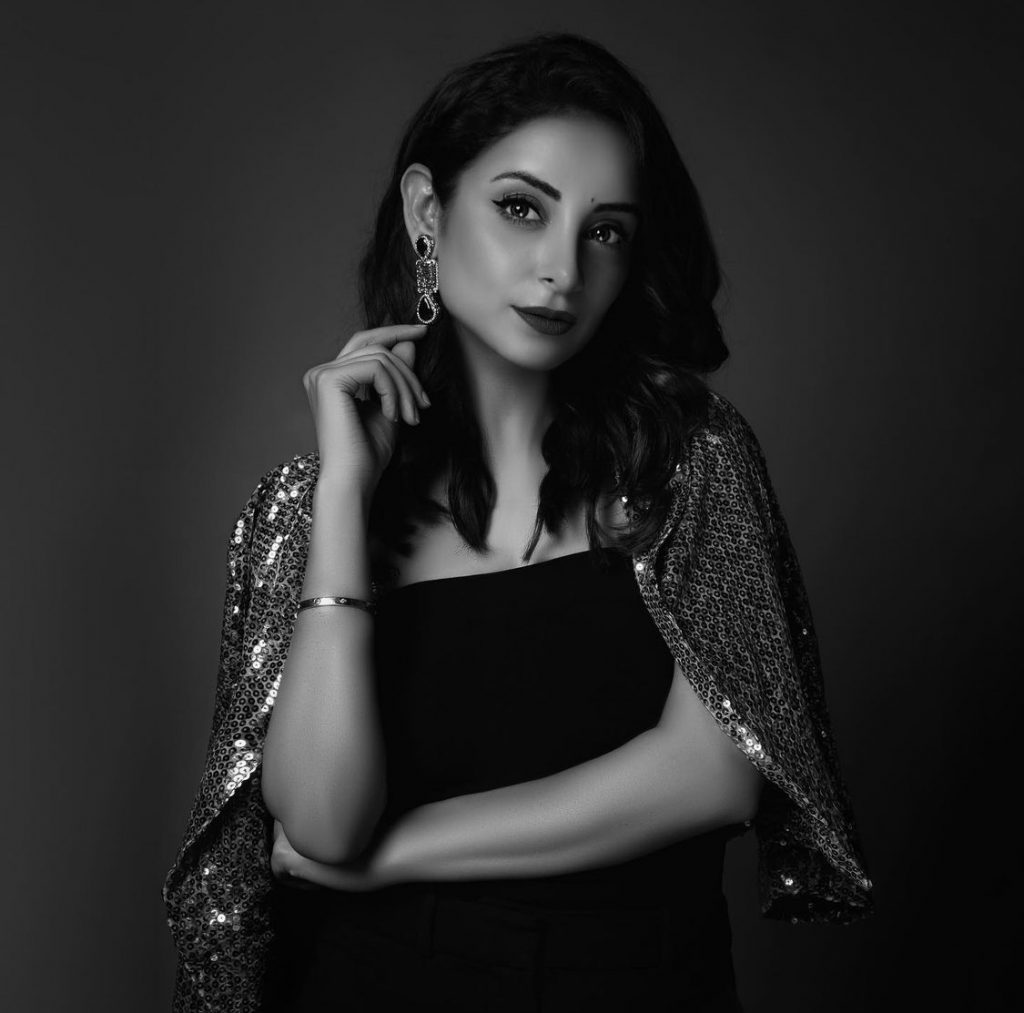 An actress who has continued to win hearts with her acting skills and strong opinions on things close to her, Sarwat Gilani has been a name many can be proud of. But, she herself, has tons to be proud of as well, with her background being from the armed forces. Her father, Syed Feroz Shah Gilani, served as a Captain (R) in the Armed Forces and was also the Milltary Secretary to former President Yahya Khan.
Emmad Irfani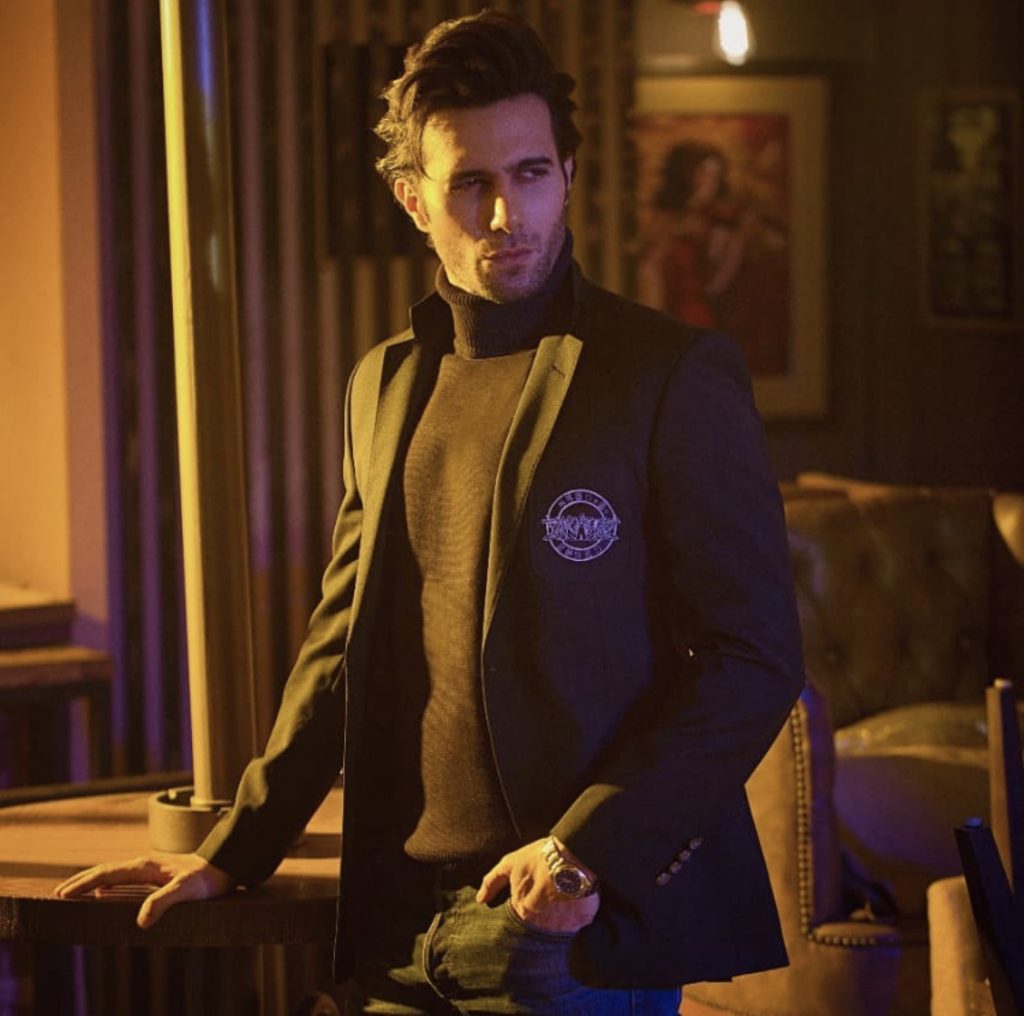 The sizzling male supermodel who conquered the worlds of both fashion and entertainment with his looks and acting prowess, Emmad Irfani is truly a loveable figure of the industry. He comes from a strong Army background via his father,  Mansoor Irfani, who served as Lt. Colonel (R) in the Pakistan Army.
Hassan Hayat Khan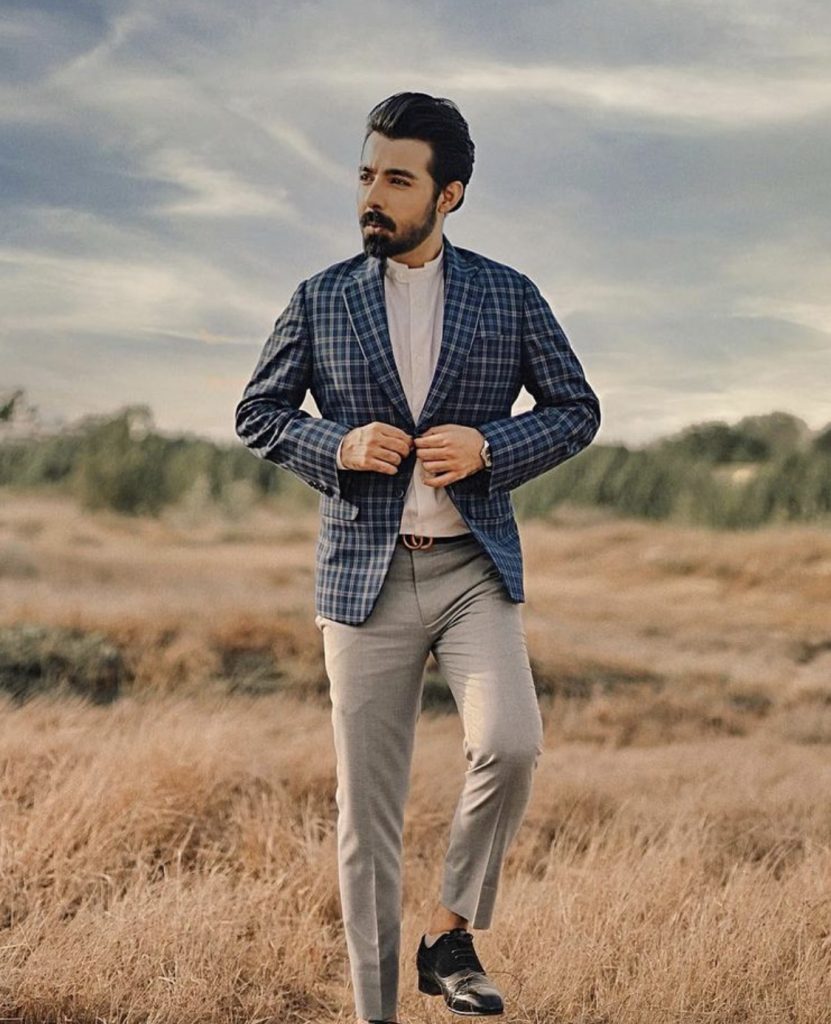 An actor who has proven to be a jack of all trades with his strong work on television, Hassan Hayat Khan comes from a strong lineage of powerful figures within the armed forces. His father, Nusrat Hayat Khan served as a Brigadier (R) in the Pakistan Army and has many accolades to his name.
Have anything to add to the story? Tell us in the comments section below.