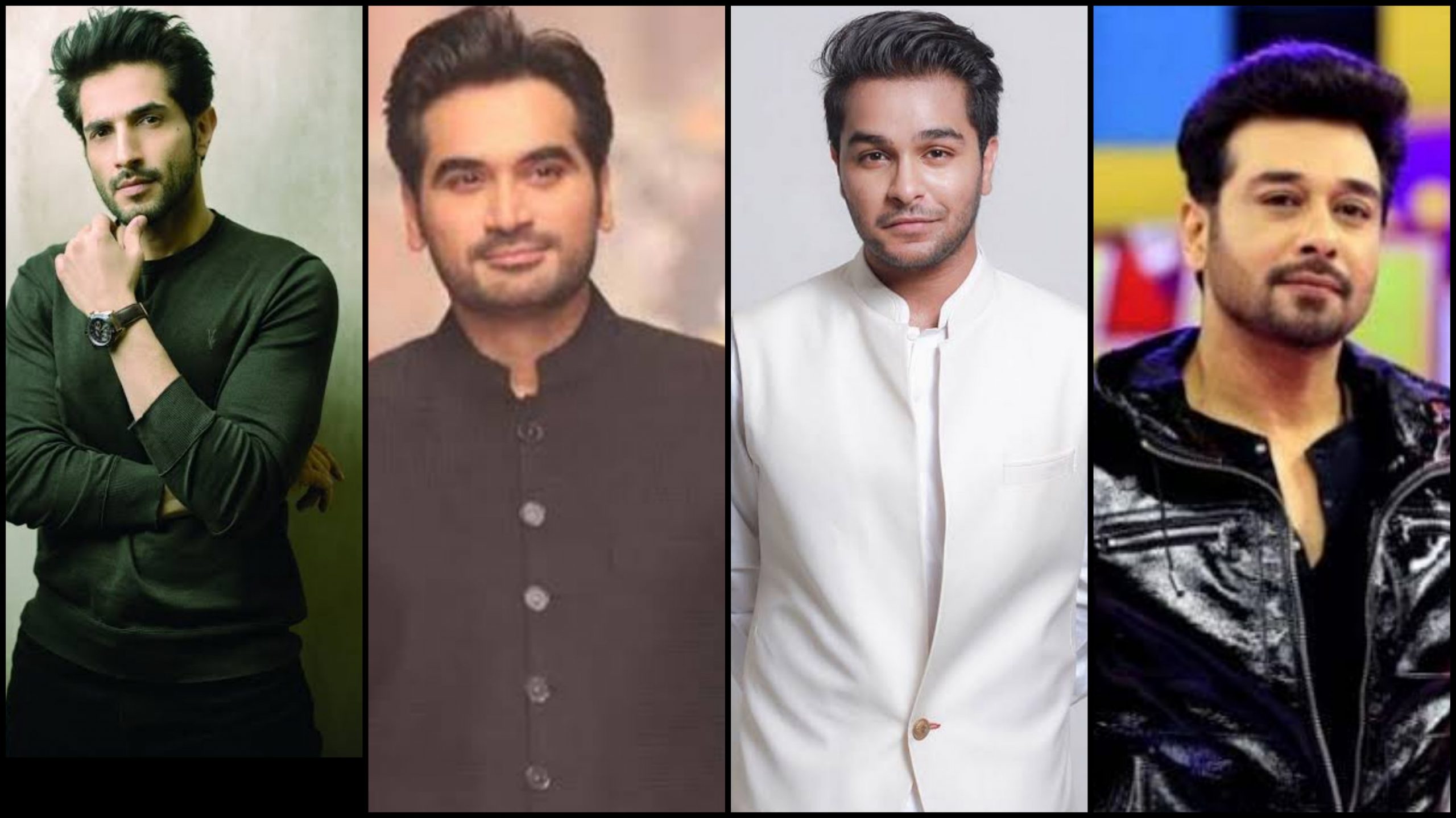 PSL coming home is one the biggest feats we've achieved this year as a country, from having the entire series hosted in Dubai to hosting the entire series in our very own country, it's something that we stand proud of!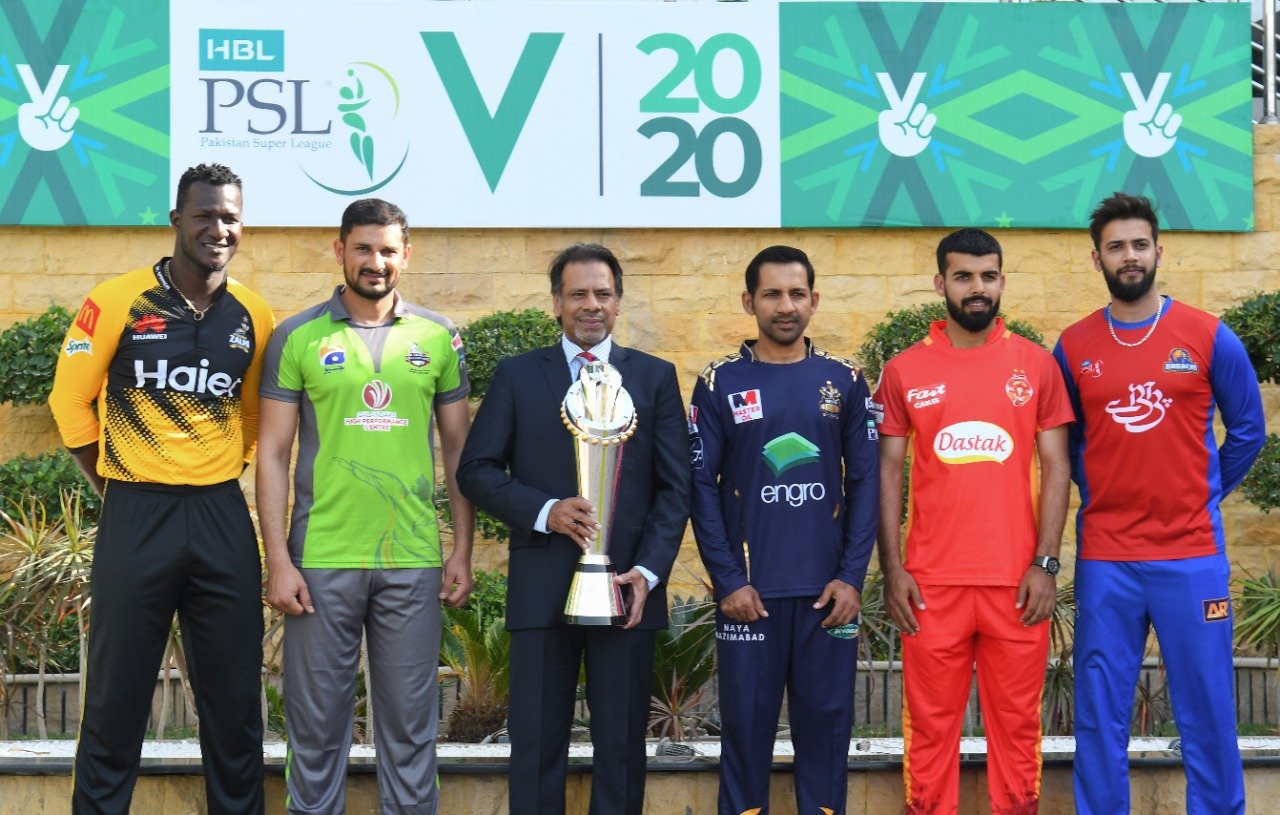 And sharing with us the pride and joy are our celebrities who took to their social media accounts to share the excitement for PSL!
PSL5: Good luck and best wishes for all. I pray the tournament goes off without a mishap to showcase Pakistan and bring joy to Pakistanis. And may the best TEAM win!

— Najam Sethi (@najamsethi) February 20, 2020
Humayun Saeed lauded the country for achieving a huge milestone:
PSL is back & even better with all matches being played in Pakistan! Huge milestone for our country so let's celebrate & have fun!All the best to all teams but @KarachiKingsARY, iss baar trophy jeetni hai! #ISupportKarachiKings @TheRealPCB @thePSLt20 @arydigitalasia @Salman_ARY https://t.co/B6b0jI88GJ

— Humayun Saeed (@iamhumayunsaeed) February 19, 2020
Asim Azhar shared his love for Karachi:
Jis sheher mai aanay se dunya darti thi kuch saal pehle, tomorrow it will be hosting the opening ceremony & the opening game of the historic #PSLV along with all the superstars of world cricket. I still can't believe it. PSL is finally home. PAKISTAN ZINDABAD! 💚 #YehHaiKarachi

— Asim Azhar (@AsimAzharr) February 19, 2020
Faysal Qureshi shared how big of an achievement this is:
This time all the matches are going to happen in #Pakistan ,well this is a big achievement #Congratulations @OfficialPSL . All the best #cricketgharayi #PSL2020

— Faysal Quraishi (@faysalquraishi) February 19, 2020
Bilal Ashraf shared his happiness:
Super happy that PSL is happening in PAKISTAN and extremely grateful to all the foreign players for coming to Pakistan 🇵🇰 Let the games begin!!!

— Bilal Ashraf (@IamBilalAshraf) February 20, 2020
No one does PSL like Dennis:
Happy PSL Day!!!

— Dennis Does PSL 🇵🇰 (@DennisCricket_) February 20, 2020
Musician and actor Haroon Shahid wanted people to focus on PSL rather than Umar Akmal:
Let's put aside the #UmarAkmal news for today and focus on the PSL! Let's hope and pray it goes well for Pakistan as #PSLComesHome 🙏🏼

— Haroon Shahid (@HaroonsMusic) February 20, 2020
Fahad Mustafa extended his support for Karachi Kings:
Missed the event but i wish all the best to our team #KarachiKings and congratulations on the launch of #ARYLaguna @Salman_ARY 😊 pic.twitter.com/mfrhmXyNpz

— Fahad Mustafa (@fahadmustafa26) February 19, 2020
Zainab Abbas was very excited to reunite with her presenting partner:
Super excited – catch us behind the scenes,my first day's journey at the HBLPSLV – bumped into Ben Cutting,Shadab Khan,Atif Rana and Sohail Akhtar ..all in the link below https://t.co/BeK9bz98sb pic.twitter.com/vXJHv09XGq

— zainab abbas (@ZAbbasOfficial) February 20, 2020
Everyone's favourite Darren Sammy shared his love for Pakistan:
Love makes the world go round.. 💚💕 https://t.co/xTxQFuw7NB pic.twitter.com/5ntw31neKO

— Daren Sammy (@darensammy88) February 14, 2020
Hamid Mir was high praise for PSL when comparing it to IPL:
Quality matters more than money that's why many Cricket lovers say that quality of PSL is better than IPL #PSL2020 #PSL5ComesPakistan pic.twitter.com/D8yQ4vtaeX

— Hamid Mir (@HamidMirPAK) February 19, 2020
Cricket analyst Freddy Wilde shared how this one of the most eagerly anticipated series:
This is the most eagerly anticipated PSL yet with the whole season played in front of home crowds. It's arguably the biggest sporting event in Pakistan for a generation. Good luck to all the teams – here's to a month of great entertainment & quality T20 cricket. #HBLPSLV

— Freddie Wilde (@fwildecricket) February 20, 2020
Are you excited for PSL starting today? Let us know in the comments below!