Tucked away in the bustling city of Lahore, at the vibrant Phase 5 of DHA, is a salon that has won the hearts of locals and celebrities alike. Paragon Salon is a salon that has not only changed men's grooming but has now set its sights on reinventing beauty for women. The original embodiment of male elegance, Paragon Salon, has now expertly expanded its sphere of influence to cater to the beauty demands of women, ushering in a new age in the world of glamour. The state-of-the-art DHA branch is where you can enjoy the finest of the grooming world while you may relax and rejuvenate yourself at each visit. It is the beauty hub; where you arrive feeling ordinary and leave feeling like the cover girl of Vogue.
The Paragon Vision:
Paragon Salon revolutionized the beauty industry. This gorgeous sanctuary was established in Sialkot back in 2013 by two young entrepreneurs Ali Khalid and Waqar Ahmed. With successful branches in Sialkot, Gujranwala and Lahore, the salon launched its fifth spectacular branch in June 2023. This branch, an eight-story beauty, is not just a beauty hub, but also an emblem of Paragon's devotion to pushing boundaries. Celebrities and people from all walks of life seek it out as a beacon of excellence.
DHA Branch: An Extravagant Beauty Hub:
The salon opened its fifth magnificent branch in June 2023. It's an enormous eight-story beauty that's redefining extravagance. This marvelous branch's grand launch was a dazzling affair attended by a large number of celebrities, fashion designers, socialites, and journalists. Apart from its sheer size and opulence, this branch introduces a new chapter for Paragon – a chapter dedicated to women's beauty. The Paragon Salon is no longer only a men's destination; it's now a paradise for women looking for unrivaled beauty services. The salon and studio offer a luxurious retreat in the middle of the city, tucked away in an eight-story empire.
All For The Women:
Previously a male-only haven, Paragon Salon now welcomes women with open arms. The professionals at Paragon are not only skilled in the art of men's grooming, but they have also effortlessly extended their knowledge to fulfill the particular beauty needs of women. From immaculate makeup to professional hair styling, Paragon guarantees that every lady who walks into the salon leaves feeling like a celebrity. Privacy is not just a luxury; it's a commitment at Paragon Salon. Their designated space for women ensures that you get the star treatment without any interruptions. It's your own little haven within the salon.
Spa Serendipity:
The spa at Paragon Salon is more than simply a retreat; it's a space of sheer solace. It's a place for ladies to escape the daily grind and enjoy in unmatched luxury and quality, with services ranging from massages to manicures. The Paragon spa experience goes above and beyond the conventional, focusing on completely relaxing and revitalizing the mind, body, and soul.
Elegance In Ambiance:
The ambiance of Paragon Salon is a blend of refinement and comfort. Think of it as a combination of your favorite cozy café and the stylish elegance of an art gallery. Sepia tones, vintage details, and modern flair combine to create a serene and unique aesthetics that can be found nowhere but at Paragon. The interiors of this eight-story sanctuary are a monument to Waqar Butt and Ali Khalid's meticulous attention to detail in every area of their design. The area is precisely created to appeal to everyone, with a polished yet inviting ambiance. A distinctive Harley Davidson motorcycle adorns the salon, adding to the space's tough aura. You will be surrounded in an environment of exclusivity and elegance from the moment you enter.
All under one roof:
Paragon Salon has entered the field of women's beauty with unrivaled aplomb. The DHA branch stands apart not only by its size, but also by its in-house studio, which entices women to not only transform themselves, but also to capture that transformation in timeless videos and photographs.
The Celebrity Choice: Paragon Salon Shines in Photoshoots for Female Celebrities too
With flawless hair, grooming, and makeup, Paragon Salon is not only leaving its imprint on male model photoshoots, but it is also making waves in the arena of female celebrity photo shoots. Renowned celebrities such as Hira Mani, Zara Noor Abbas, Urwa Hocane, and fashion model Gaiti Ara have all chosen Paragon Salon for their newest photo shoots, attesting to the salon's ability to provide perfect makeovers. As a sought-after destination for people seeking quality in all aspects of beauty, Paragon Salon has established itself as a trusted choice for women's party makeup, bridal makeup, and hairstyling.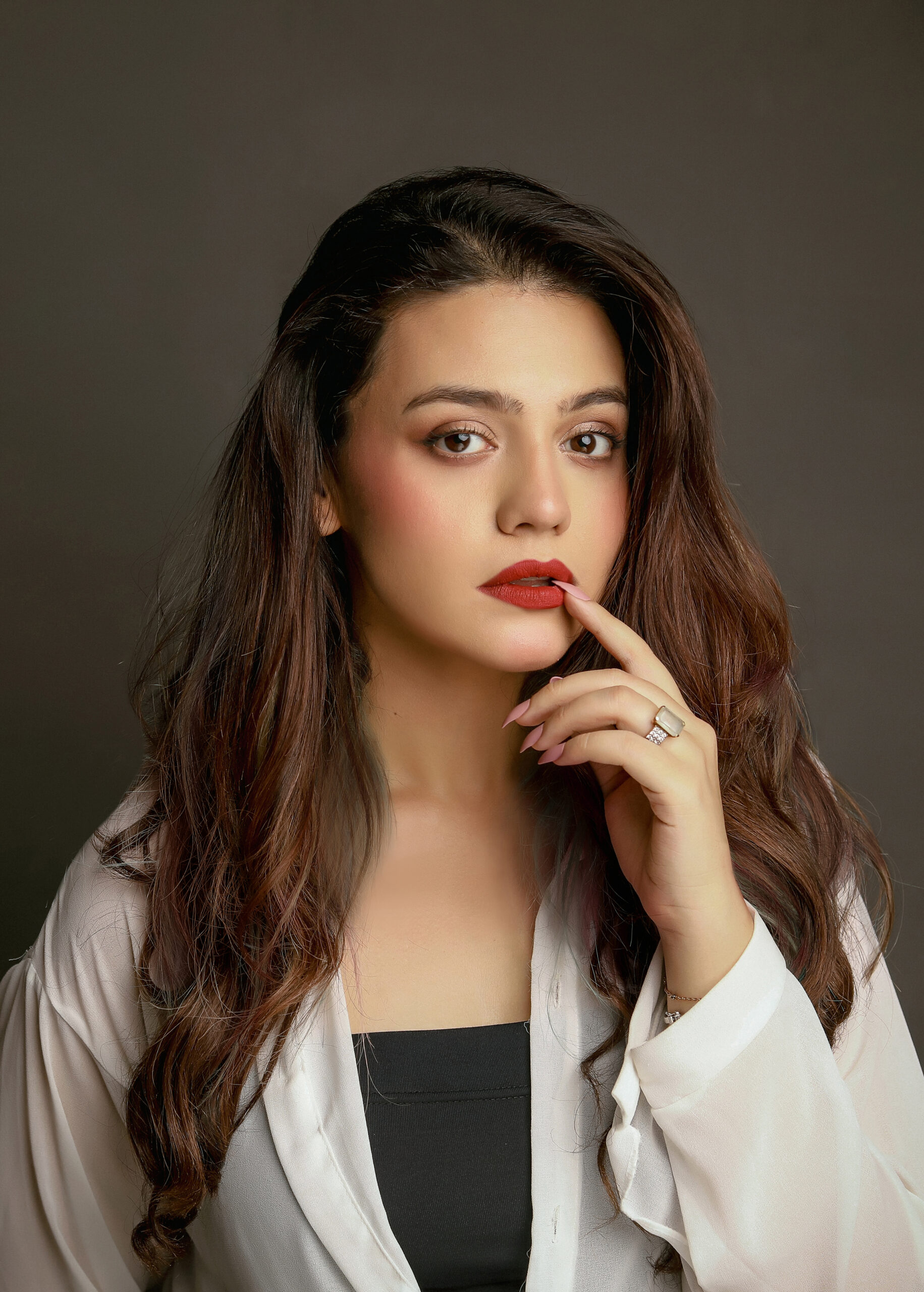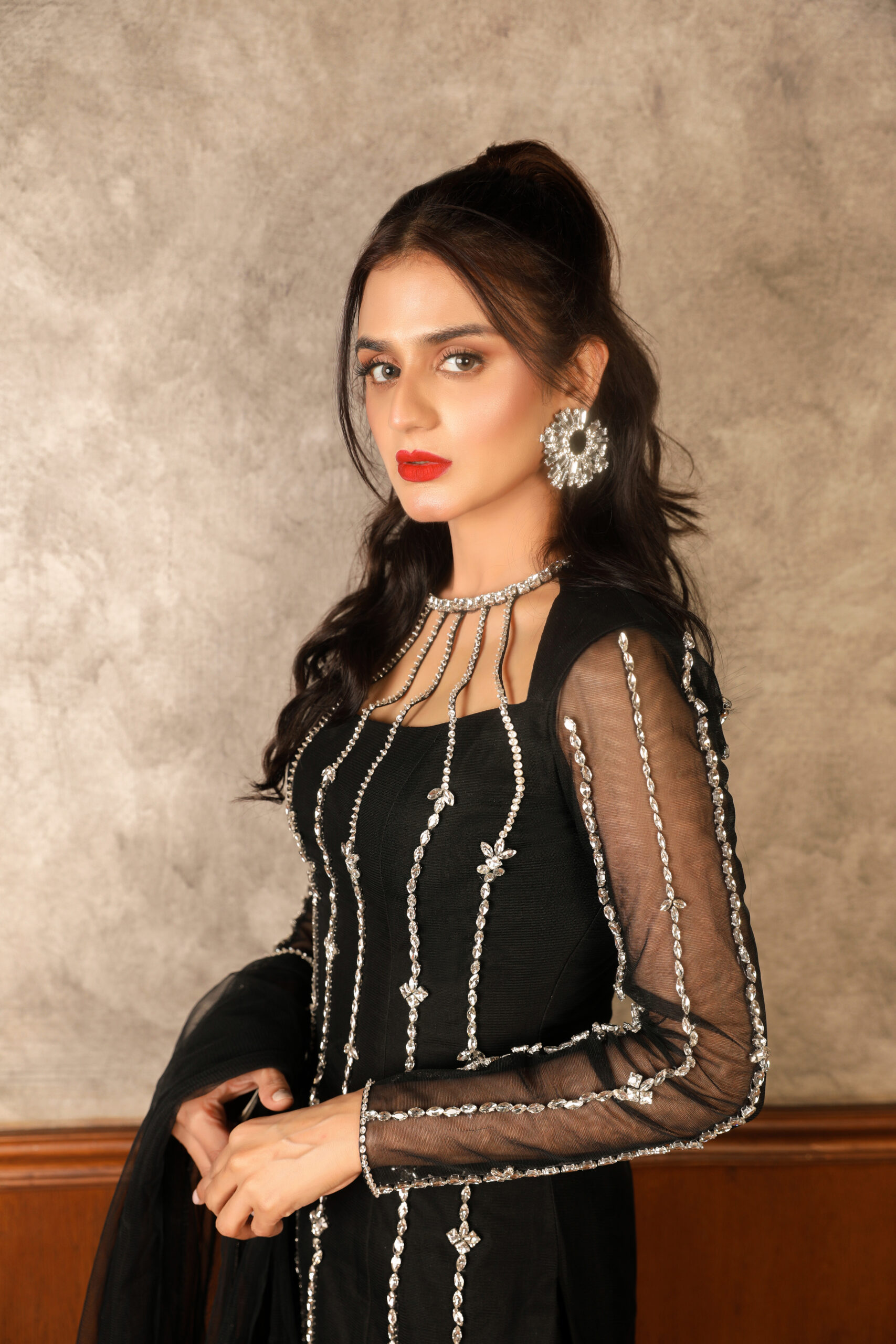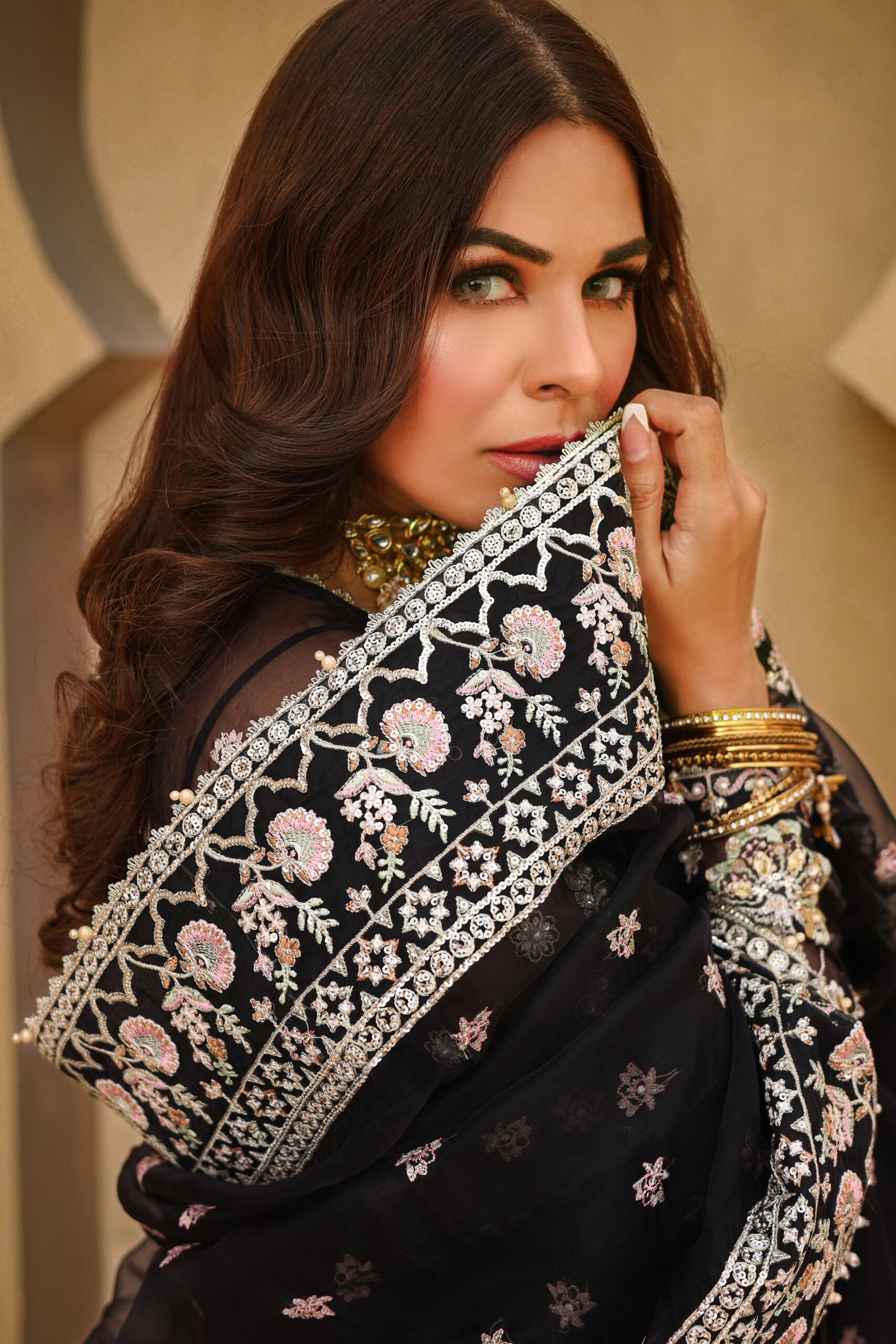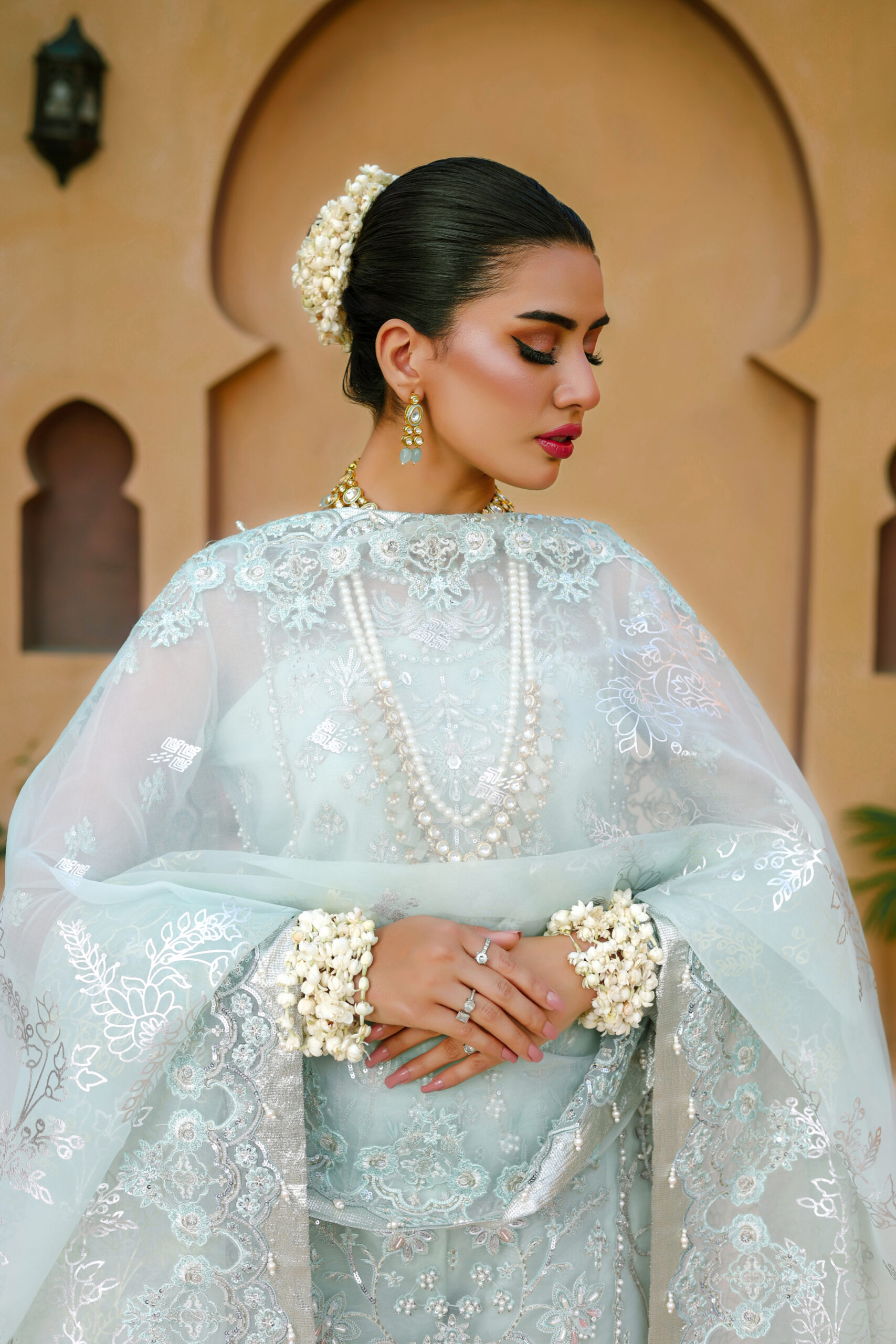 If you're seeking for something extraordinary, an element of elegance, and a whole lot of relaxation, then look no farther than Paragon Salon. Paragon Salon has got you covered for your big day, a career-defining interview, or simply pampering yourself to some TLC. With origins in men's grooming and now expanding into women's beauty, Paragon Salon guarantees a quality service without the premium price tag. Make an appointment today to experience their women's hair and makeup services, refreshing spa treatments, and one-of-a-kind ambiance that has transformed Lahore's beauty standards.