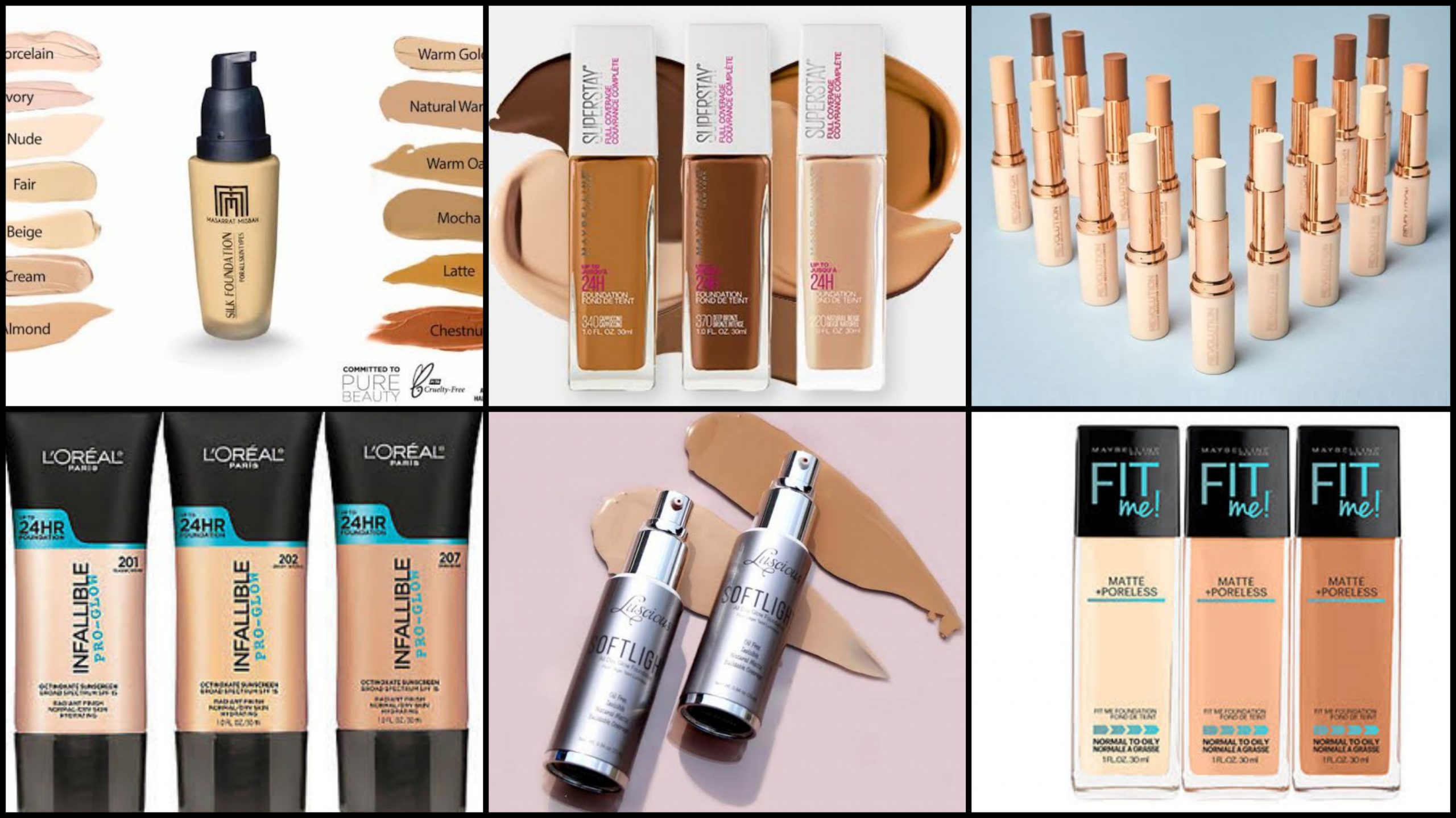 With summers being right around the corner, it's time to switch up your foundation to a more long lasting formula that keeps your skin looking fresh and healthy all day long! And we know choosing the right foundation for your skin type can be a little daunting and that's exactly why we're here to help you out.
Oily skin
For all my oily skin girls out there, you won't have to worry about those oils sneaking out with these foundations!
1. MM Silk Foundation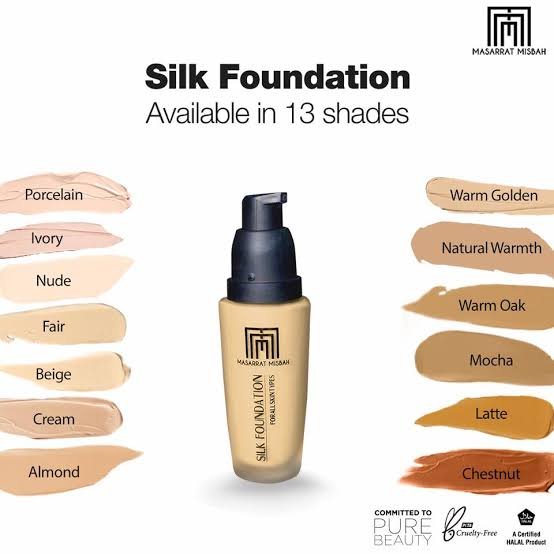 Hands down the best foundation for all the oily skinned girls out there, it's full coverage, matte, waterproof and does a great job at keeping oils at bay!
2. Loreal Infallable Pro Matte
Love carrying your foundation in your bag but are afraid of the glass bottle shattering? Loreal infallable pro matte has buildable medium to full coverage that stays matte throughout the day!
3. Maybelline Super Stay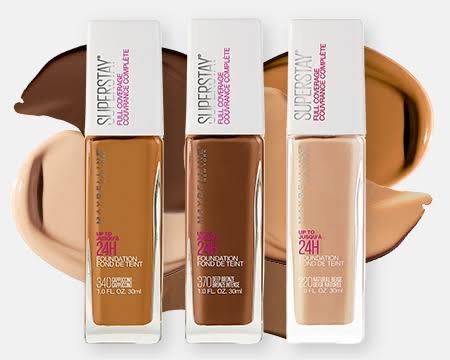 If you are the kind of person that doesn't like touching up their foundation through the day, this is your best bet because it does not move, once it's on, it stays put till you take it off!
Normal to Combination Skin
When you have normal skin, you stand at the advantage of getting away with almost any foundation!
1. MM Silk Foundation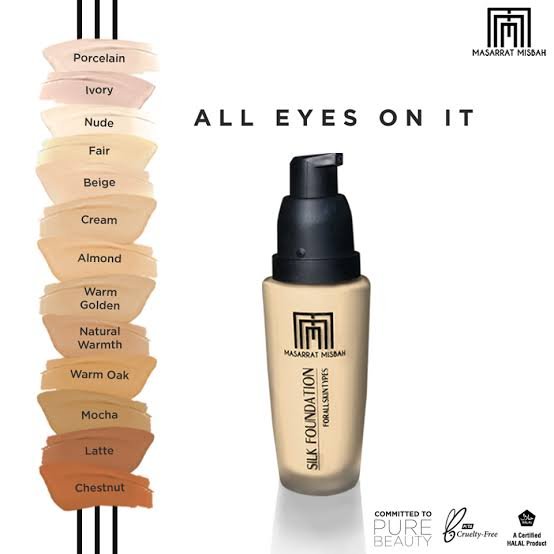 If you're afraid this foundation will look too matte on combination to normal skin, try applying it with a beauty blender for a flawless base that will withstand everything!
2. Maybelline Fit Me Matte and Poreless Foundation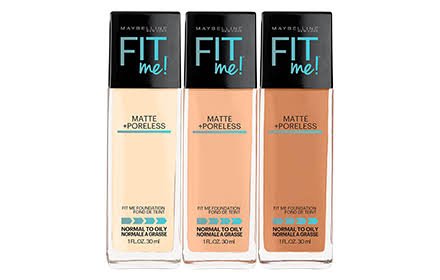 Despite claiming to be a matte finish foundation, this one has a natural skin like finish that makes you look like you're glowing from within!
3. Luscious Softlight All Day Glow Foundation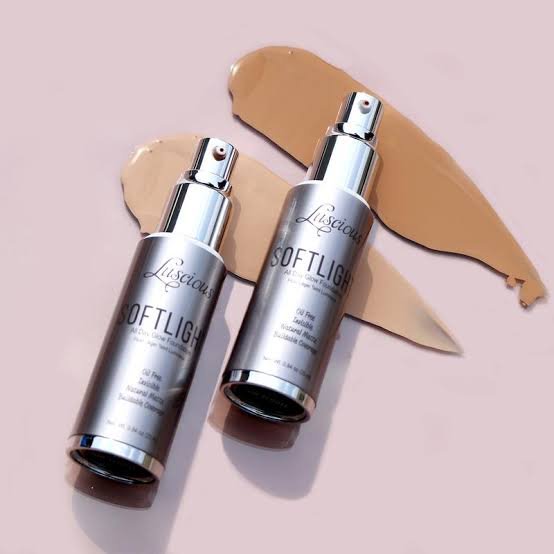 A very easy and buildable formula that stretches a very long time on the skin while looking fresh and peppy the entire day!
Dry Skin
Dry skin is probably the hardest to manage, with sweat coming through and the dry patches getting drier and drier you need the perfect formula!
1. N-Pro Zero Makeup Palette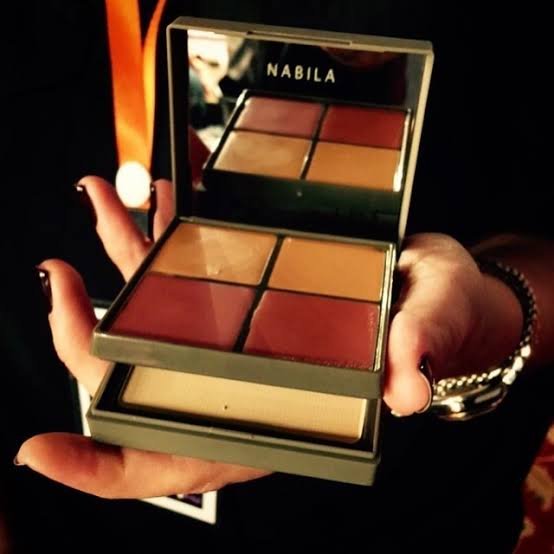 More like an all-in-one solution, but honestly a great one if you have dry skin! The creamy formula is straight up perfection for dry skin types!
2. Makeup Revolution Fast Base Stick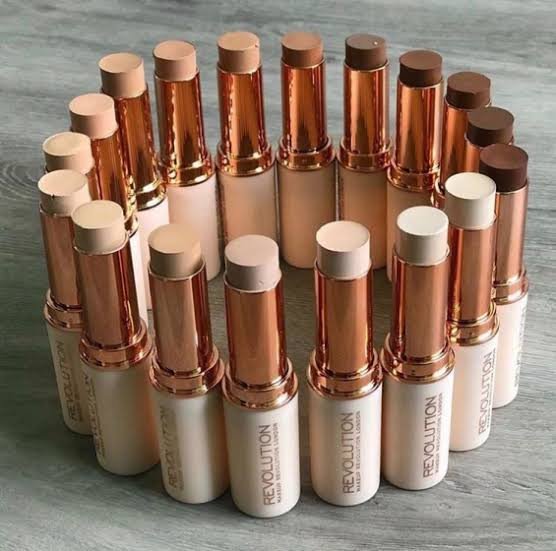 Stick foundations and their uber creamy formulas are great for dry skin types, and this one not only gives a radiant finish but also makes sure it masks away all the imperfections with its full coverage!
3. Loreal Infallible Pro Glow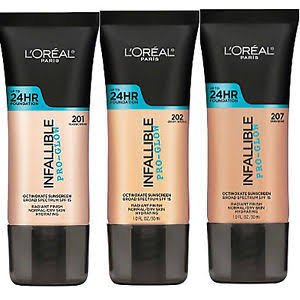 A medium to full foundation that is a dream to wear on the skin, with the finish being dewy and yet nowhere near tacky this one has a special place in our beauty bags!
Did you find the foundation you were looking for? Let us know in the comments below!