Flashback is every girl's worst nightmare!
Now that the official shaadi season has begun in Pakistan, you know there's going to be a lot of flash photography everywhere you go and as we're transitioning into the new year, your only concern should be the throwback photos and not flashback photos. Here's how you can say good bye to flashback forever with these nifty tips.
Skip your SPF
If you're attending a night wedding, skip on the SPF as it's the main culprit that shines through the deepest layers of your makeup bwecause it is formulated to bounce light off your face. However if you're going to a day wedding, make sure to use a mineral based SPF for minimum to no flashback.
Use the right foundation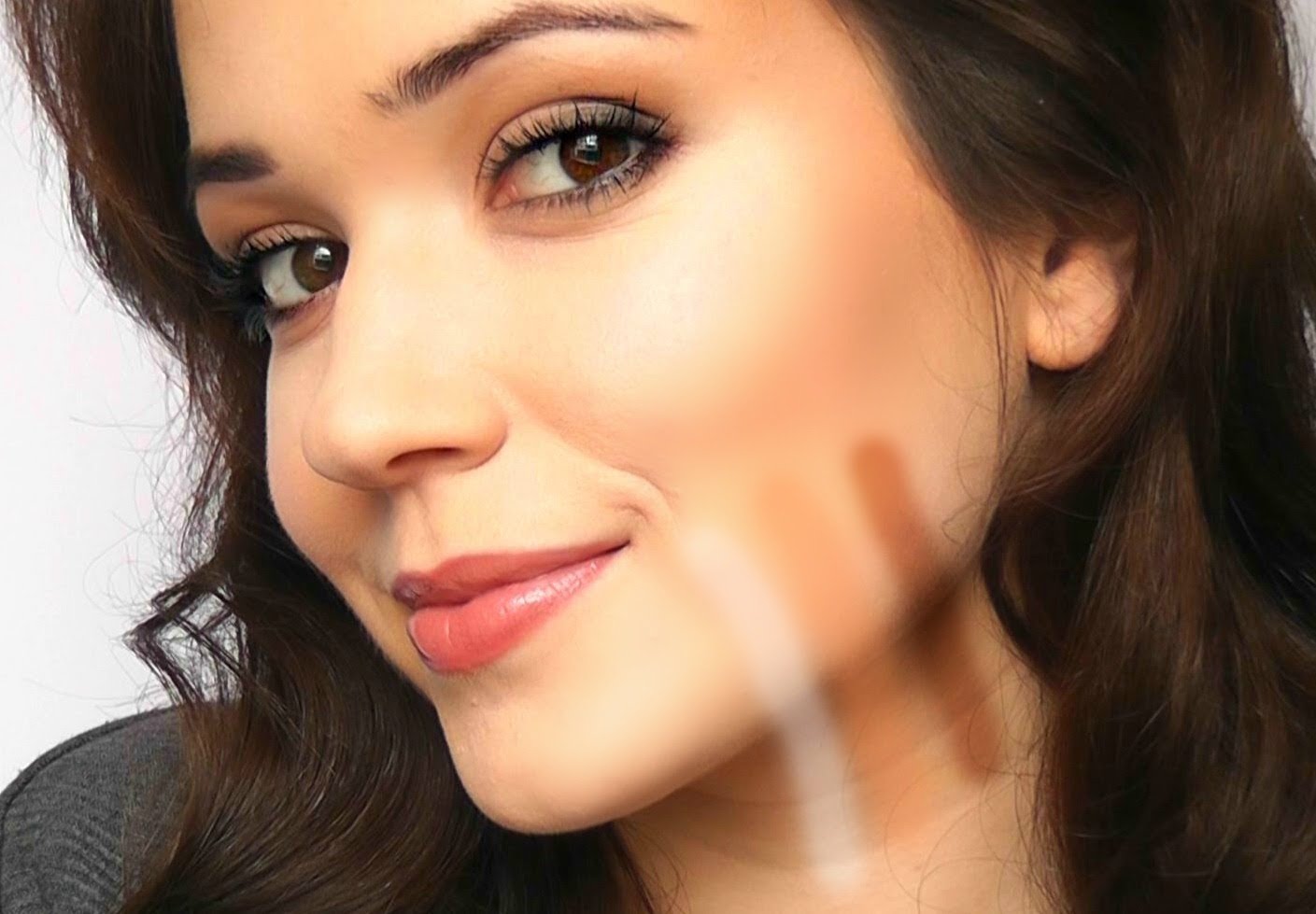 Use a foundation without SPF and, make sure you pick the right shade according to your undertones. Sometimes, your foundation starts looking grey or too orange because it's not matched correctly. A lot of times foundations tend to oxidise too, so when going to an important event, do not experiment with new products and stick to your no-fail foundation.
Don't go ham on the concealer
Believe it or not, a stark bright concealer to highlight under the eyes may look good in real life but is a nightmare for flash photography. A contrast too stark will look caked up even with the best of blending. Opt for a concealer one shade light to get the best of both worlds.
Avoid setting powders with silica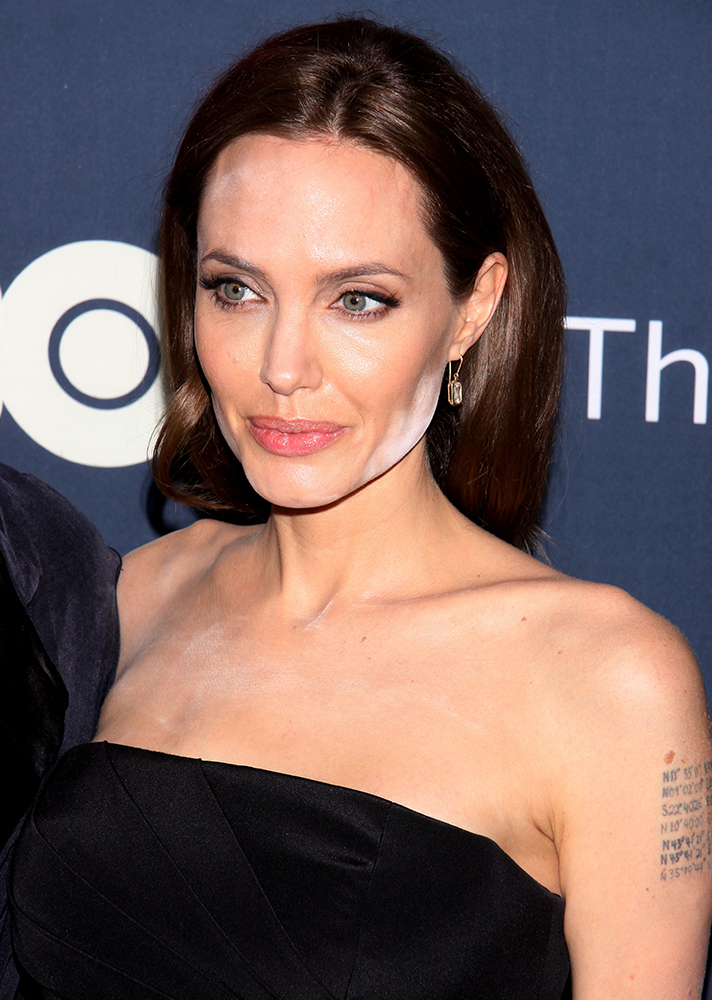 Silica is an ingredient found in HD setting powders that helps blur out your imperfections and control oil, but if applied generously, it will only add to the flashback. So you can either set your face with a tinted compact powder or opt for a no colour setting powder like RCMA to set the face. Also, don't forget to bring your foundation down the neck.
Fill in your brows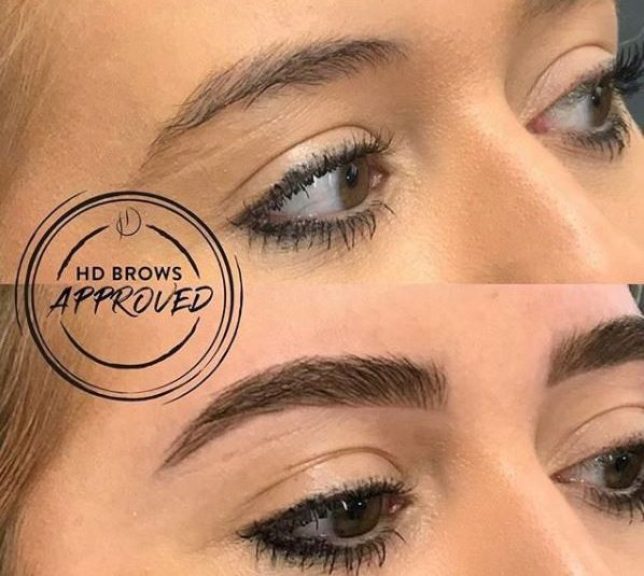 If you're wondering where the ending half of your brow vanishes in flash photography, we know where! Consider filling in the end of your brows with a slightly heavy hand and carve them out with a concealer for swoon-worthy brows.
Ditch the frosty highlighter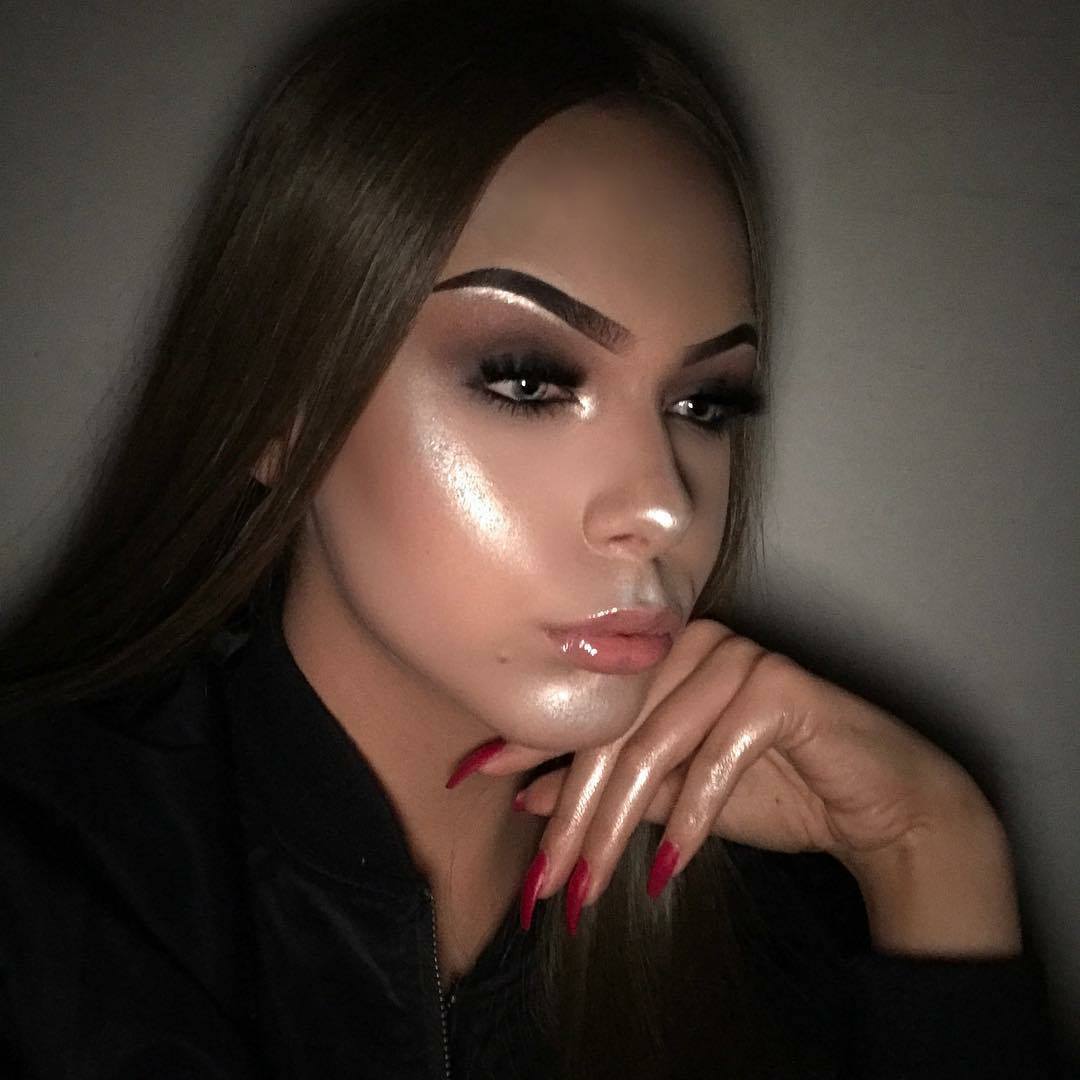 You might get away with a frosty highlighter in real life but flash photography will not let you get away with it. Opt for a highlighter actually suited to your skintone and leave the frosty goodness for our pale BFFs, we recommend going for a champagne, gold or a peachy highlighter.
Take a quick selfie before you leave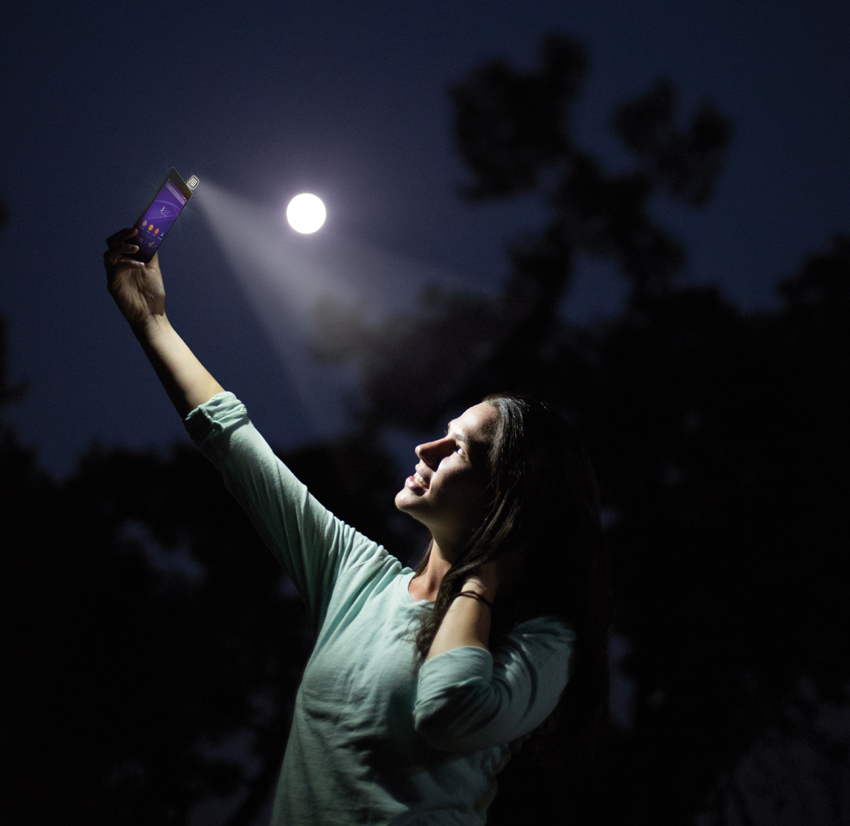 Pretty self-explanatory, but make sure you take a few pictures with the rear camera and the flash on to be fully sure that you don't look like the powdered doughnut of the group.