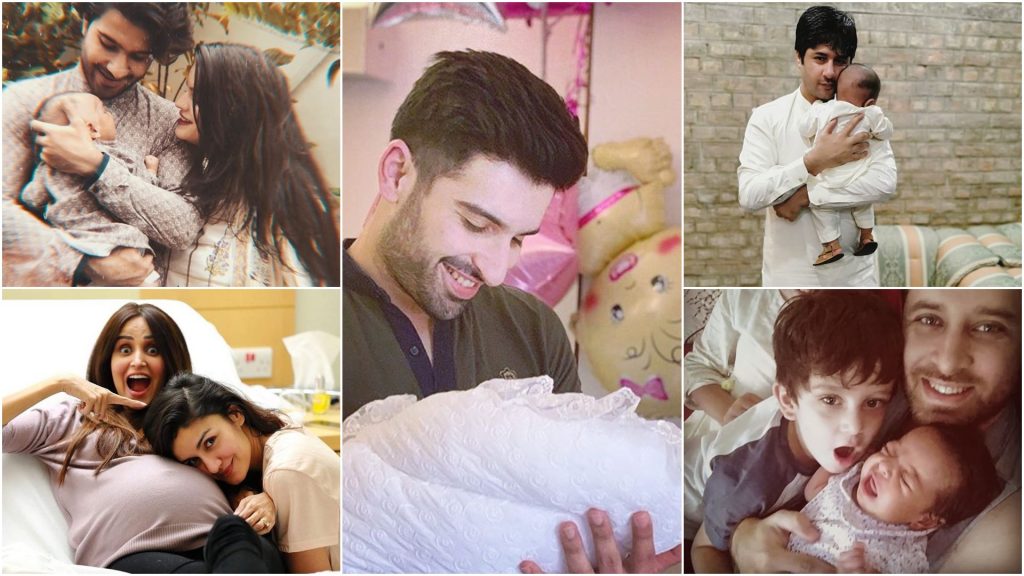 We saw quite the babies being born this year and believe me when we say they've all had a piece of our hearts. Today we're taking you back to all the celebrity babies born this year:
Alizey and Feroze Khan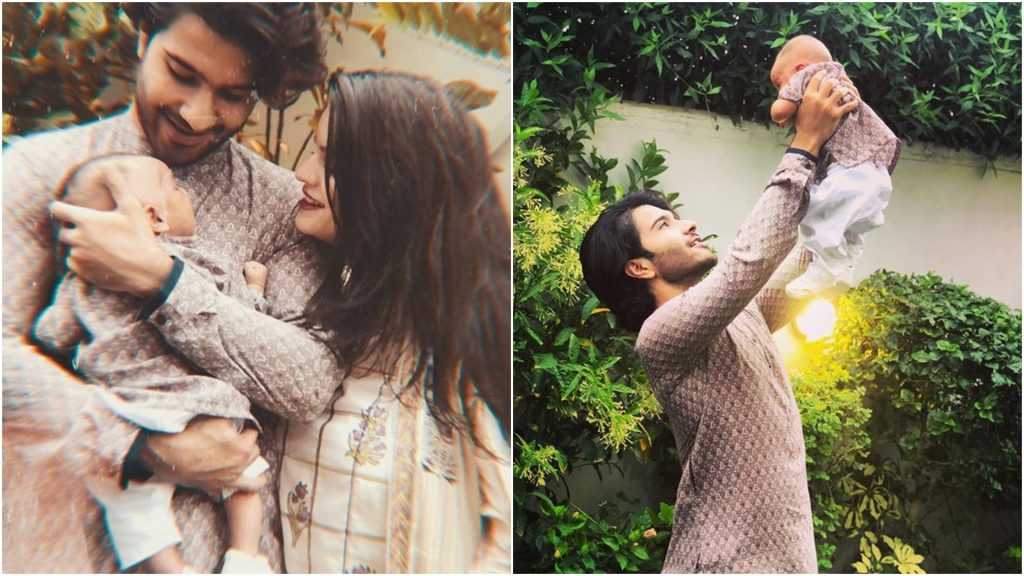 One of the most anticipated babies this year was that of Feroze Khan and honestly looking at Feroze transforming into a really loving dad was the best thing we've seen this year!
Imran Ashraf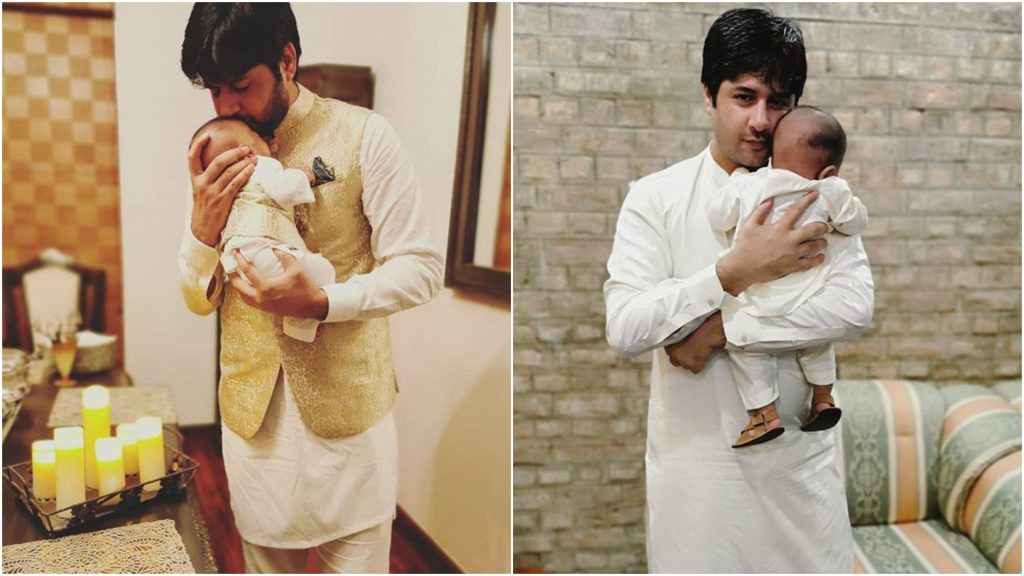 Everyone's favorite Bhola was also blessed with a baby boy in his life and he has had our heart from the very day he was born!
Aiman and Muneeb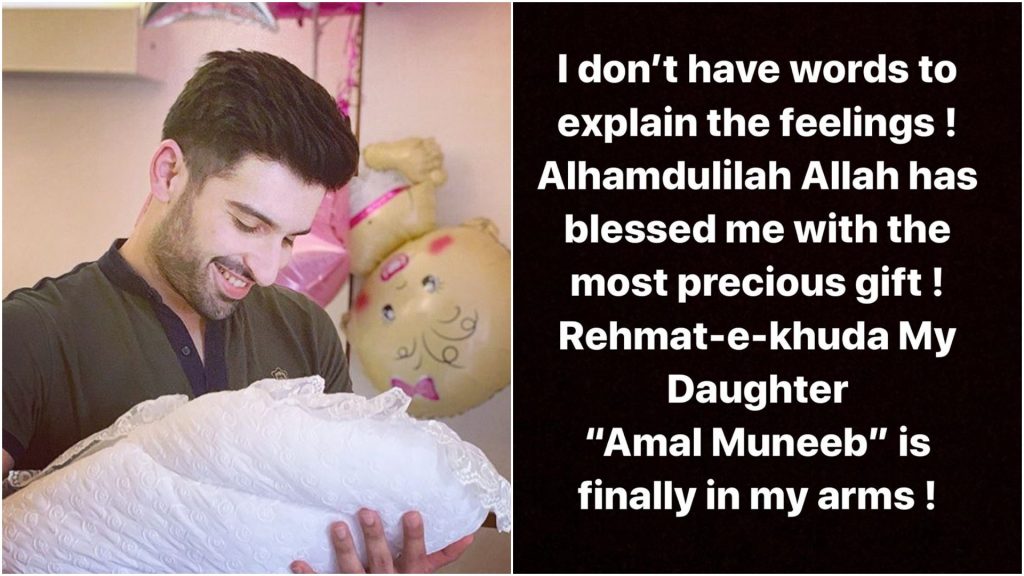 Aiman and Muneeb welcomed their beautiful baby girl into the world very recently and the fans just can't contain their happiness, Amal is definitely going to be one laadli baby girl!
Haroon Shahid
Haroon Shahid too welcomed a baby girl this year with a caption so cute, it'll melt your heart!
Mehreen Syed
Super model Mehreen Syed was also blessed with a boy earlier this year and she broke the news to her fans via a heartwarming picture of them holding hands!
Shoaib Akhtar
Now that is what you call an announcement! Father Shoaib Malik shared the news of his son being born to his YouTube channel and the video is full of love!
Which bundle of joy has your heart? Let us know in the comments below!