A few singers see the magnitude of popularity that Natasha Baig of Coke Studio's 'Shikwa' fame has seen in the past year and a half. She has become a beating heart of the Sufi-rock scene in the country and quite swiftly proved to be a worthy contender in the league of major singers in the country.
Now, to cement that belief and prove her prowess through a larger prowess, the singer released her much-awaited debut album, Zariya in Karachi on Tuesday evening.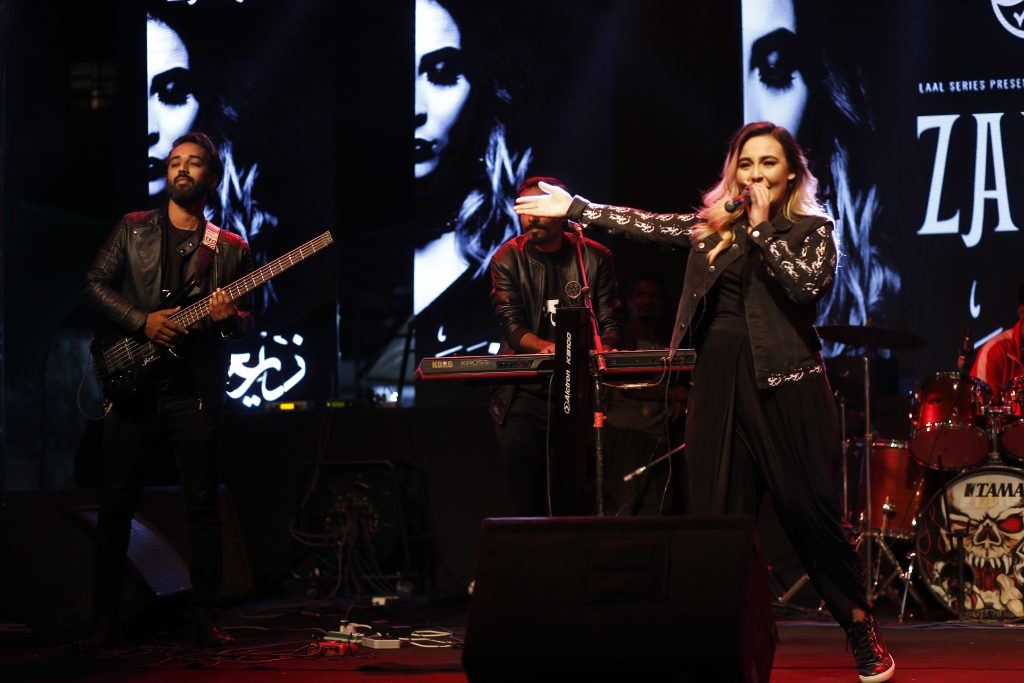 Taking place at the Pakistan-American Cultural Center (PACC), the launch saw quite a plethora of the music scene's bigwigs coming out in support of the singer, such as Noori's Ali Hamza, Dino Ali, Aahad Nayani of Strings, bands such as ESharp, Kashmir and Darvesh, along with social names such as Jibran Nasir and Rubya Chaudry, amongst many.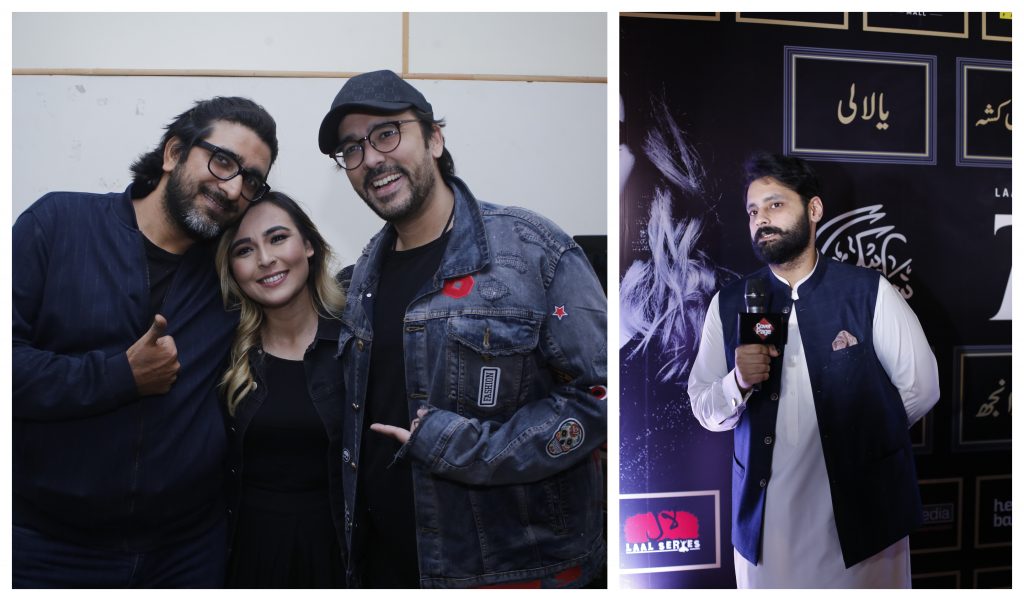 Speaking to Diva at the event, Natasha Baig delved into what the album means for her.
"Releasing my debut album was something surreal," she explained. "But, today when I saw it happening I felt so many feelings and it literally made me break into tears. Zariya will always remain close to my heart because the name is meaningful to me. Music gave me the courage to break the norms, create new ones, and has made me so determined and fearless."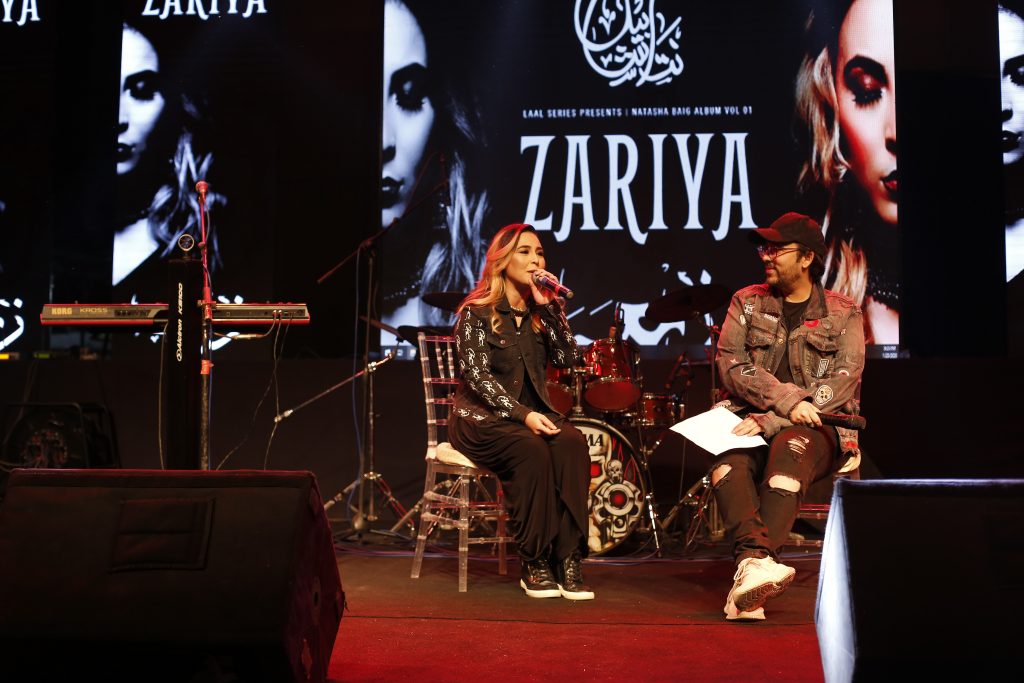 The singer also talked about what the fans could expect from her album, which is largely exploring the Sufi socio-cultural fabric.
"There are 10 songs in the album, all original, and all of them are revolving around the Sufi thought, Natasha revealed. "Each and every song has its own feel, and I am expecting that it will target a vast audience."
The launch of her album, which was curated by fellow singer and VJ, Dino Ali, was followed by a performance by the singer, who chose to sing from her latest tracks from the album.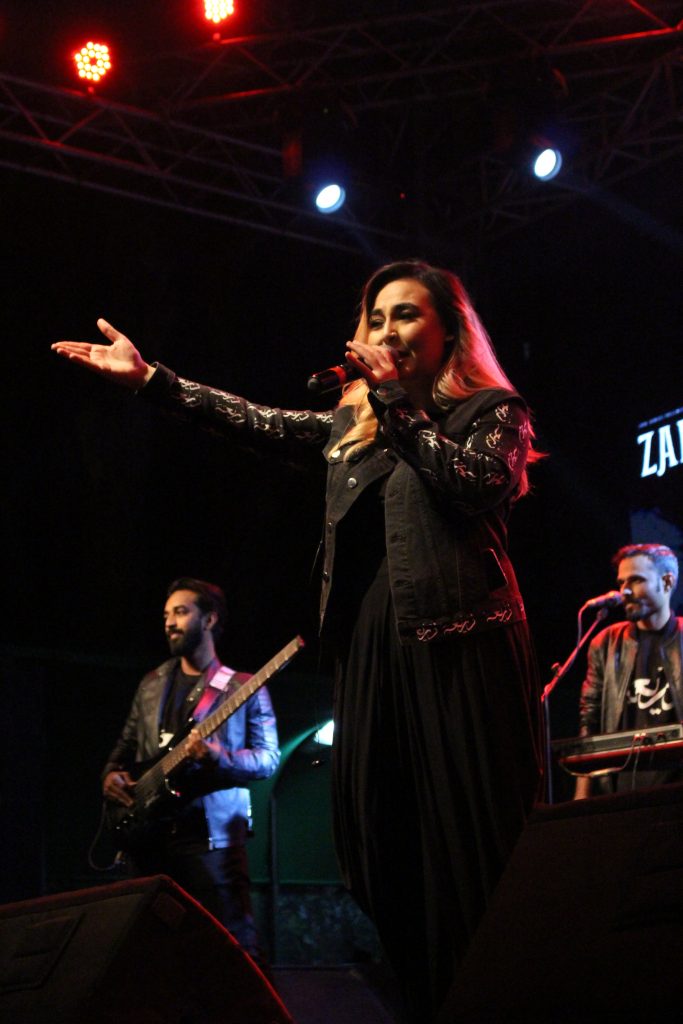 Diva caught up with the singer post-event, where she spoke about her expectations from the album.
"When I did Allama Iqbal's Shikwa in Coke Studio I had zero expectations I only cared about giving my best that's it, and I was amazed to see such a great response," Natasha said. "Now, with my album, again I am not really expecting anything because all I think about is, whether I have done justice to each and every song?"
Natasha's complete album is now available on Patari, and can also be found on YouTube.
Have anything to add to the story? Tell us in the comment section below.