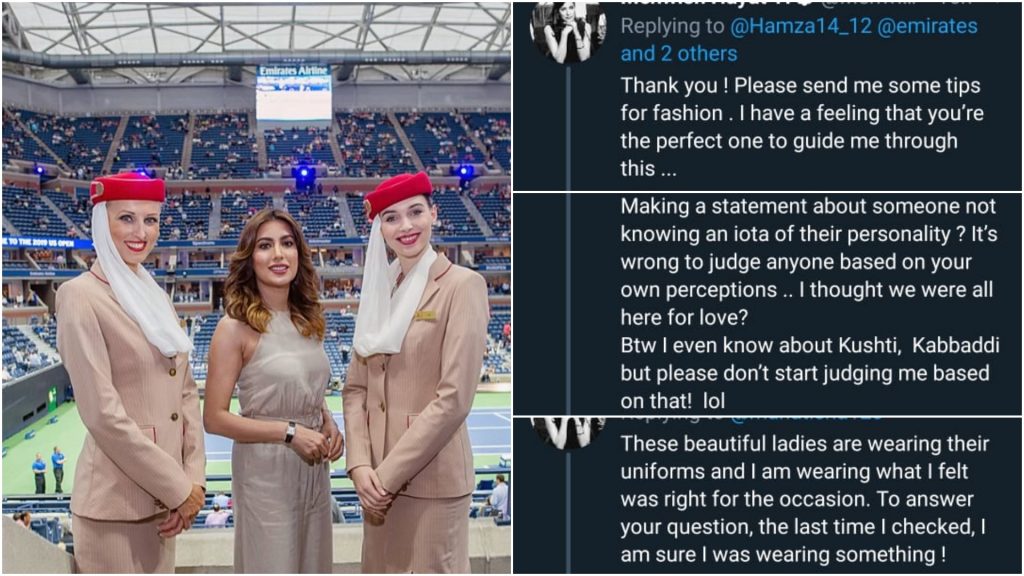 When it comes to Mehwish Hayat, we know she isn't the one to mess with. Be it the Tamgha-e-Imtiaz situation or defending her country, she does not give in to the haters!
Mehwish has been really busy representing Pakistan all around the globe, she was recently invited by Emirates to the US Open finals and was rooting for Rafael Nadal:
Thank you @emirates for inviting me to the finals of the US Open @usopen . It was a truly exhilarating experience to watch @RafaelNadal win such a thrilling final. Thank you for the exceptional hospitality in your VIP Suite and the opportunity to meet so many interesting people! pic.twitter.com/mIlGz5yWoI

— Mehwish Hayat TI (@MehwishHayat) September 13, 2019
Mehwish tweeted out how she was grateful for the experience, but people tried trolling her for having no understanding of the game to be rooting for Rafael Nadal:
Do you know any iota about this game tennis? You had the experience to watch @RafaelNadal but don't know anything about 🎾

— Israr H Raisani (@IsrarRais) September 13, 2019
But knowing our savage diva, not only did she put him back in his place, but also revealed about her avid interest in games such as kabaddi and kushti:
Making a statement about someone not knowing an iota of their personality ? It's wrong to judge anyone based on your own perceptions .. I thought we were all here for love?
Btw I even know about Kushti, Kabbaddi but please don't start judging me based on that! lol

— Mehwish Hayat TI (@MehwishHayat) September 13, 2019
Damn girl, you on fire!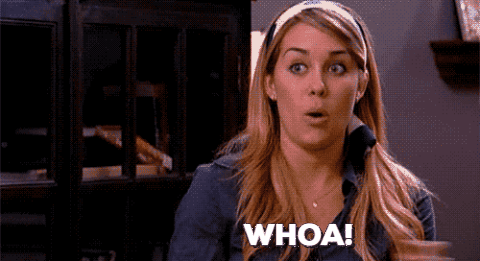 Someone also tried trolling her for her dressing sense:
Thora dressing sense pay b kharcha karlo shayd kuch behtar lago

— Hamza Khan (@Hamza14_12) September 13, 2019
But Mehwish took the cake with her sarcasm 😂
Thank you ! Please send me some tips for fashion . I have a feeling that you're the perfect one to guide me through this …

— Mehwish Hayat TI (@MehwishHayat) September 13, 2019
Oh man, the burn!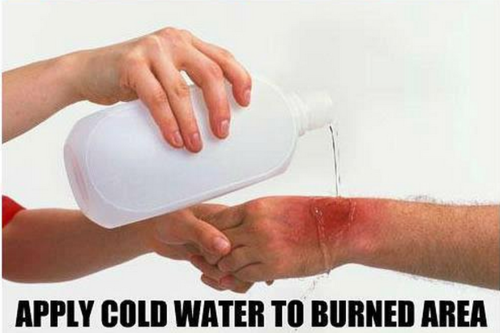 A woman also tried shaming Mehwish for her choice of clothes questioning if she was wearing something at all:
Even these ladies besides you looks decent and elegant, look out yourself are you sure you are wearing something? @MehwishHayat https://t.co/8D8sQIWQP6

— Mahwash (@mahatisha123) September 13, 2019
And of course, Mehwish had to come back because last she checked she definitely was wearing clothes 😂
These beautiful ladies are wearing their uniforms and I am wearing what I felt was right for the occasion. To answer your question, the last time I checked, I am sure I was wearing something !

— Mehwish Hayat TI (@MehwishHayat) September 13, 2019
Ooooof, Mehwish!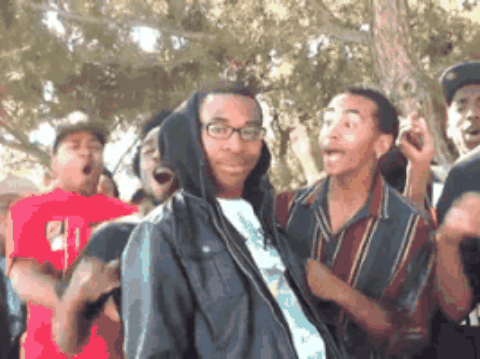 And people were living for Mehwish's replies:
There's a lot more to discuss regarding this lady @MehwishHayat and her services to our beautiful country in a broader perspective.

How long are we gonna stick to personal judgements ignoring the immense services people extend. We need to be grown up now. May Allah guide us all

— Hussy (@hmkhan85) September 13, 2019
People found her replies hilarious:
You are funny 😂😂

— Uzma Chaudhrh (@ChaudhrhUzma) September 13, 2019
People came out to defend her:
Your fashion sense is perfect. You are doing an excellent job, setting an example for many to follow your foot steps. God Speed

— Umer Zafar (@Umrza) September 13, 2019
Many came forward to appreciate her:
Hahahaha… Too funny @MehwishHayat
Good comeback!
On a serious and sad note, many people in our nation are still shallow and exterior oriented. I quote:
'Man looks at the outward appearance, but God looks at the heart.'
Don't worry about the trollbus, you look ahmazing 👍

— RaWThentiC (@iam_RaWThentic) September 13, 2019
People were proud of her:
Mehwish, ignore those narrow minded people. You not only look gorgeous, but also very graceful. You are a great ambassador for Pakistan

— Malick Ismail (@gareebawam2) September 13, 2019
What do you think Mehwish and her savage replies? Let us know in the comments below!