Just starting out on makeup? Here's what you need
If you've just started on makeup or are wanting to start wearing makeup, we've got it all sorted out for you!
SPF
Whether you wear makeup or not, SPF should never to be forgotten. So make sure you get one prescribed by your dermatologist according to your skin type and needs.
Primer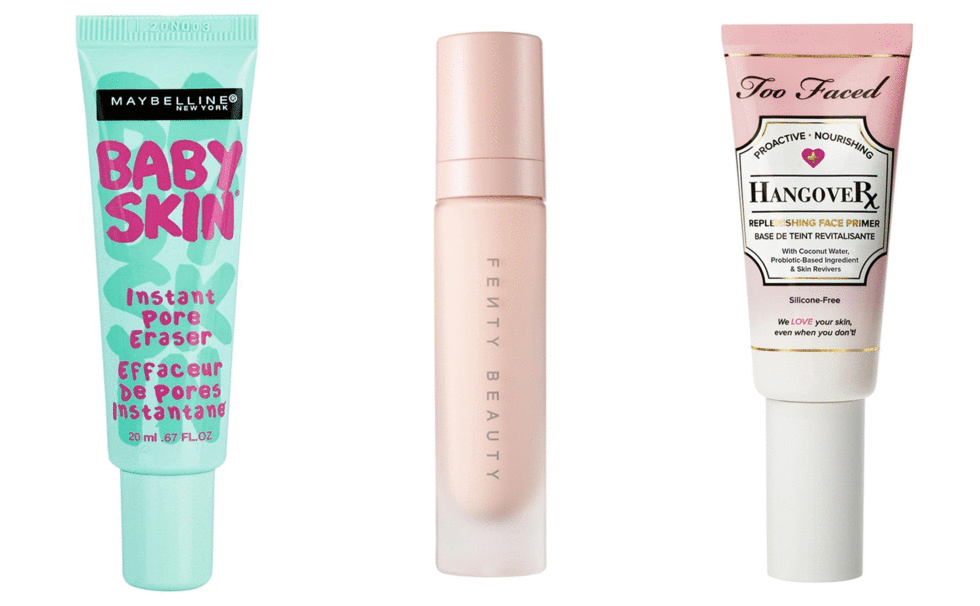 When you're wearing makeup, you want it to go on smooth and last all day. Invest in a primer, depending on your skin type and concerns. There are so many to choose from: pore-filling, smoothing, hydrating, luminizing, balancing and colour correcting primers. Need help finding the right one? Check out our (PRIMER 101)
Coverage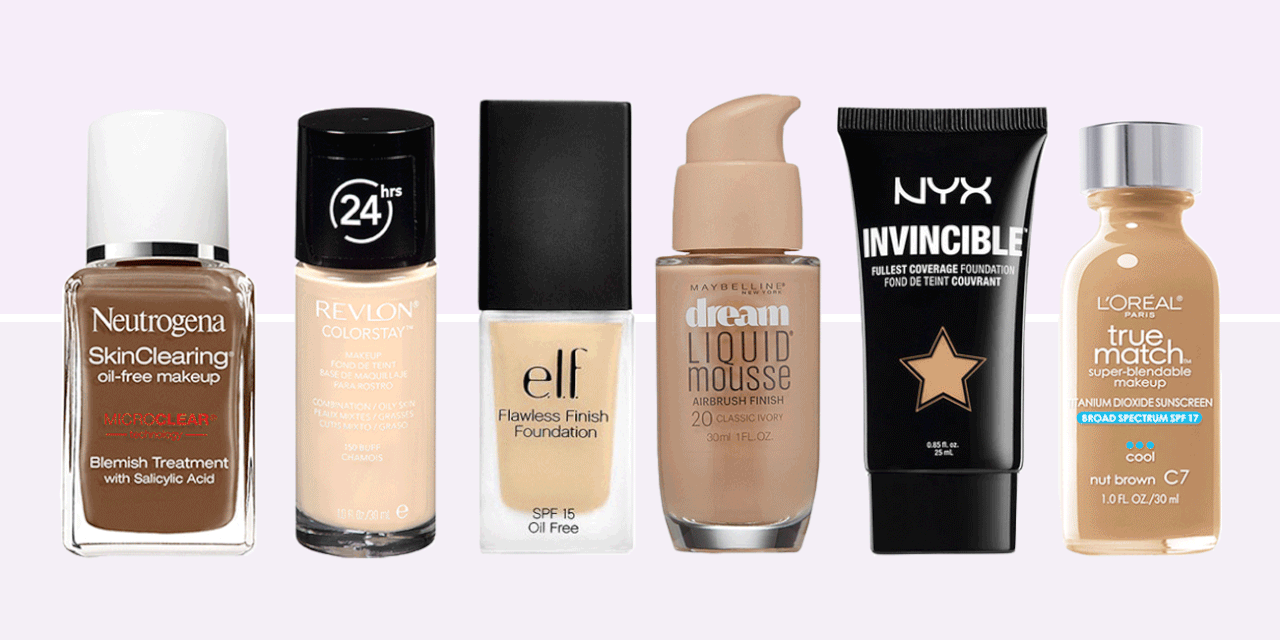 We always advise our readers to invest in a light coverage foundation or a bb cream for everyday wear and a medium to full foundation for special events that call for a flawless base. PS. Don't forget to consider your skin type when investing in coverage products!
Concealer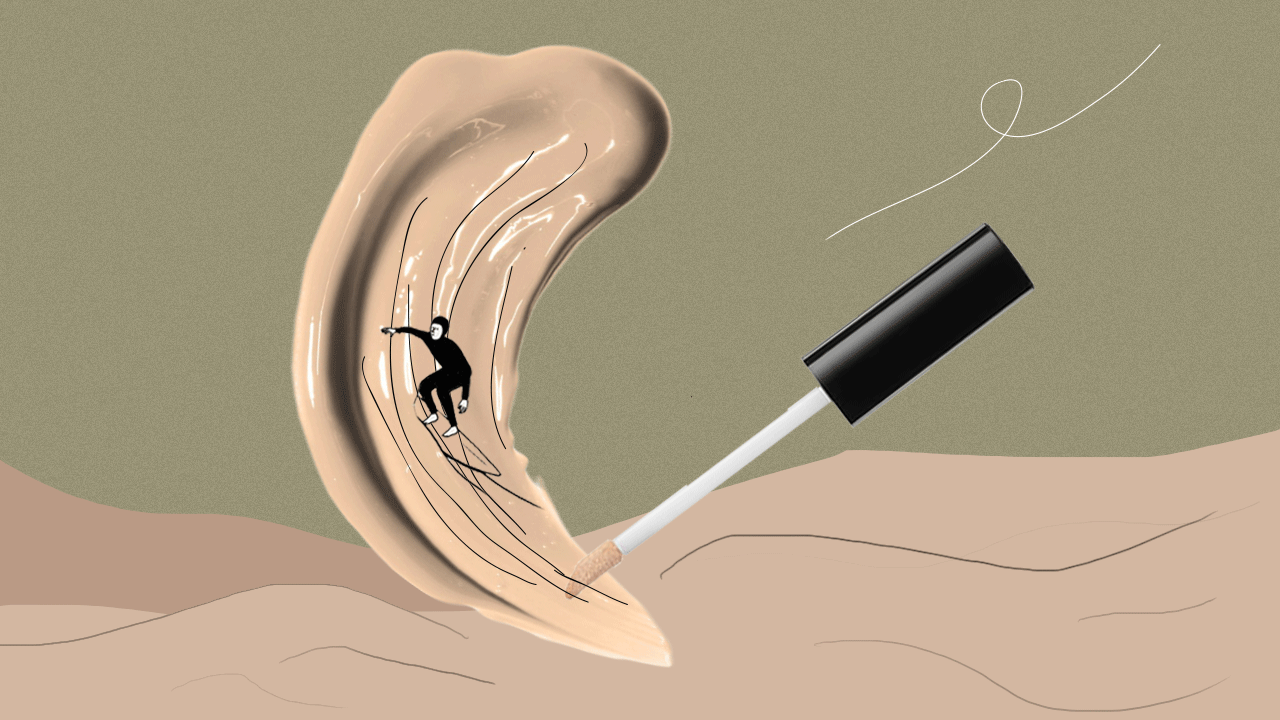 If you think a bb cream is too much work then invest in a good concealer that matches your exact skintone. Pop some concealer on your problem areas, set it with powder and you're already looking bomb!
Powder
If you like your powders to provide you with coverage, opt for a tinted compact powder. However, if you're just looking to set the face, opt for a loose (preferably translucent) powder.
Blush
Invest in a buildable blush that can take you from just a flush of colour to poppin'cheeks! You can opt for a cream blush if you have dry skin, or even a liquid blush if you have normal to combination skin. However, if you have oily skin, you'd want to use a powder blush.
Opt for a matte blush if you have texture on your skin since shimmer tends to enhance the texture on the skin. For the most natural looking blush, opt for a satin formula.
Highlighter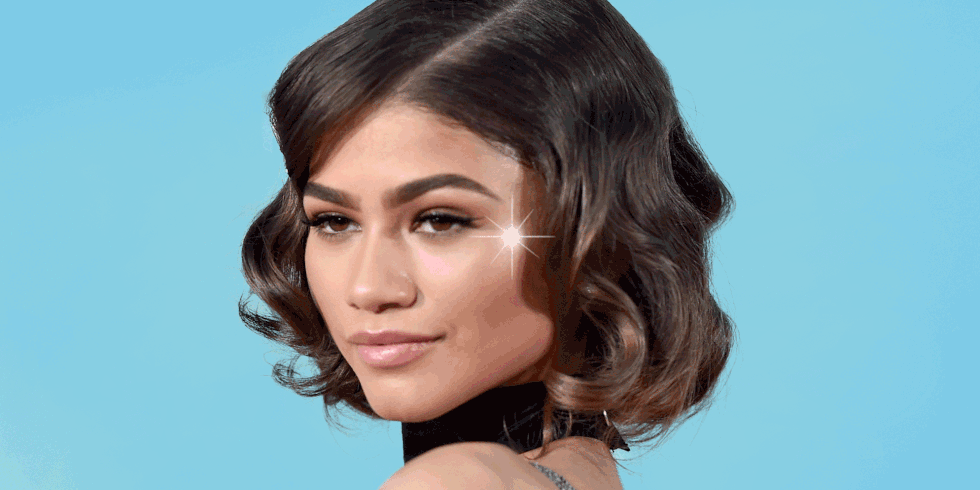 Who doesn't love a little (or a lot) of glow? It's best to invest in a liquid highlighter if you want a natural, lit-from-within kinda glow. But, if you're into a blinding highlight, opt for a powder highlighter and build it to your desired intensity.
Contour and Bronze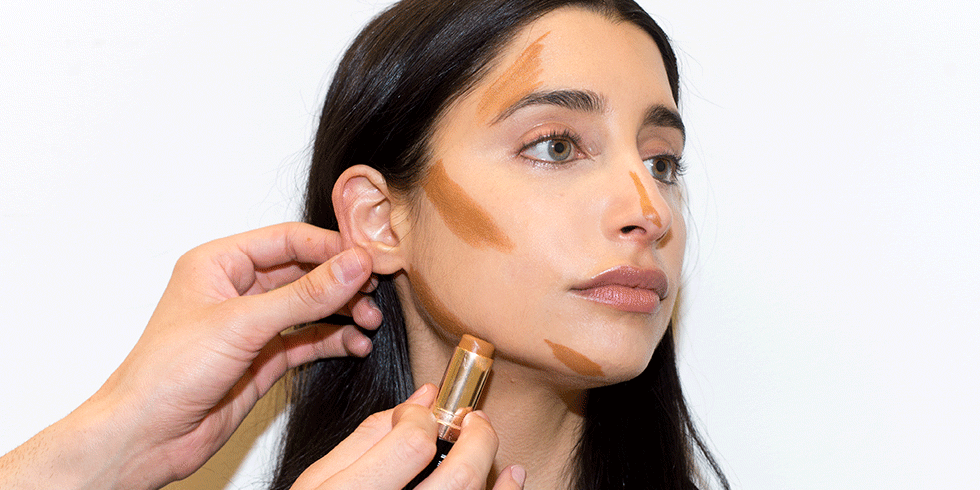 Remember, contour is always cool toned and slims down the face. Whereas a bronzer is warm toned and adds warmth to your face.
Eye brows
Girls, eye brows are important because they frame the entire face! If you already have thick brows that need no filling in, pick a clear brow gel to keep them in place all day long. If you have normal brows that need very little effort, then go for a tinted brow gel. And if you have brows with sparse areas in them, you can choose from a pomade or a pencil formula to fill in the sparse areas and define the brows.
Mascara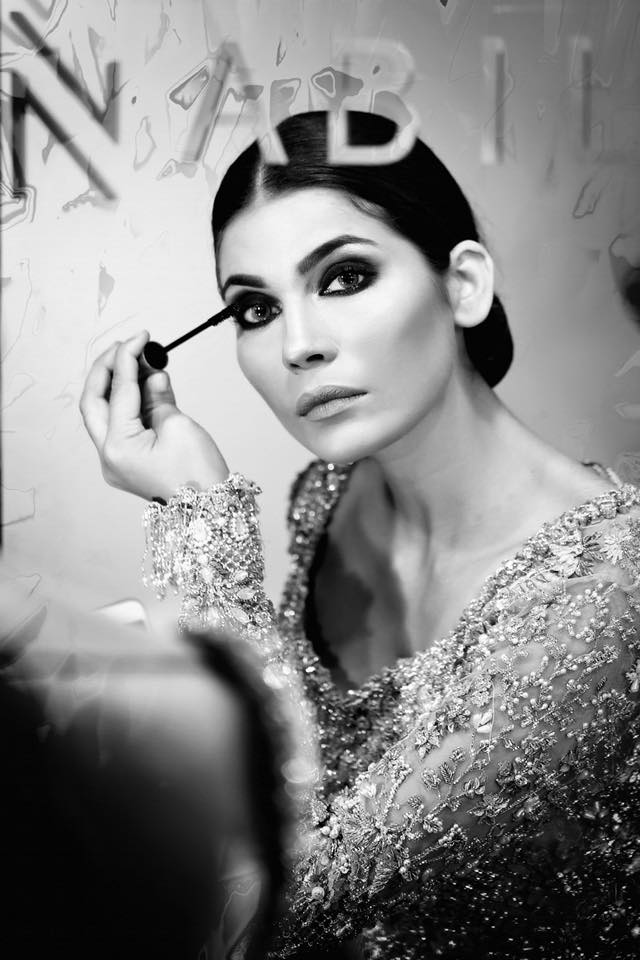 You need to change it every 4 to 6 months, so we recommend opting for a drugstore formula or deluxe/travel sizes of your favourite higher end mascaras to get the best of both worlds. It is also important to know the mascara wands when buying one, a thick fat wand with spaced bristles will give you lots of volume. A skinny wand with close and tall bristles will give you the length you're looking for, and for lashes out of this world you can use the two together! You can even opt for brown coloured mascara if you find the black one a little too stark for everyday use.
Liner/Kohl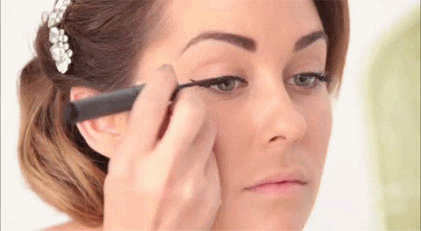 With liquid, gel, pencil, felt tip pens and even cushion formulas out there, choose one that you're most comfortable with! We recommend a felt tip pen for beginners to perfect their winged liners.
Setting Spray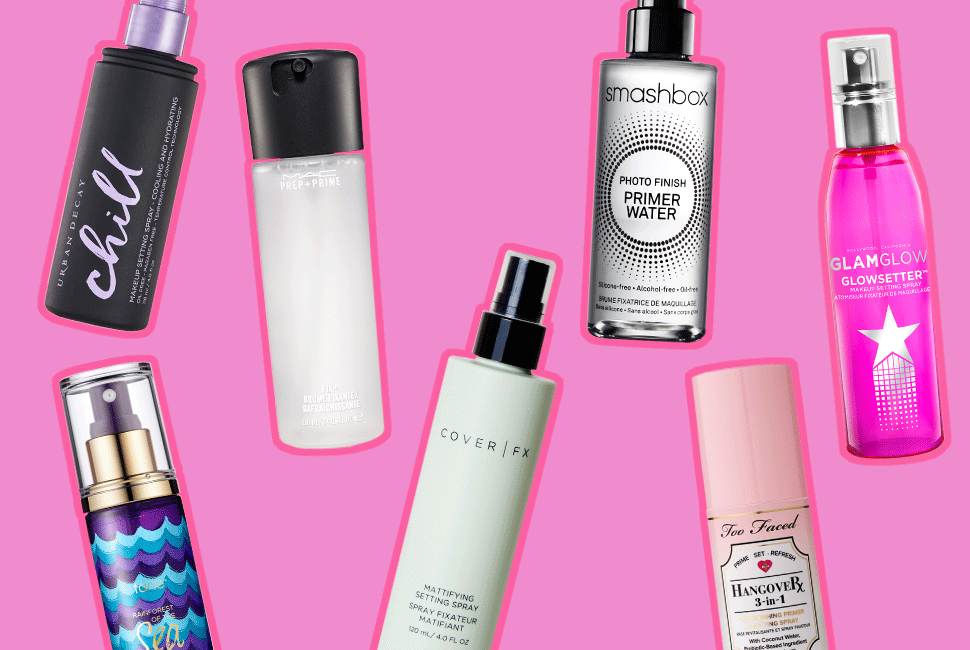 You've put in so much effort to perfect your look, make it last a lot longer than usual by finishing it with a few sprits of setting spray.